These two are near and dear to my heart for a lot of reasons, especially because I had a part in their first meeting, so I was very excited to be able to be there for them as their wedding photographer. The venue was spectacular, the weather (despite an impending hurricane) was perfect, and the people (many of which were my friends, as well) were typical Texas awesome. You'll see a lot of black and white images in this post.. Something about this wedding was just so classic and romantic, and I feel that black and white really allows the content and emotion of the image to come out. I think that treatment really suits this set of images well. Here are some of my favorites: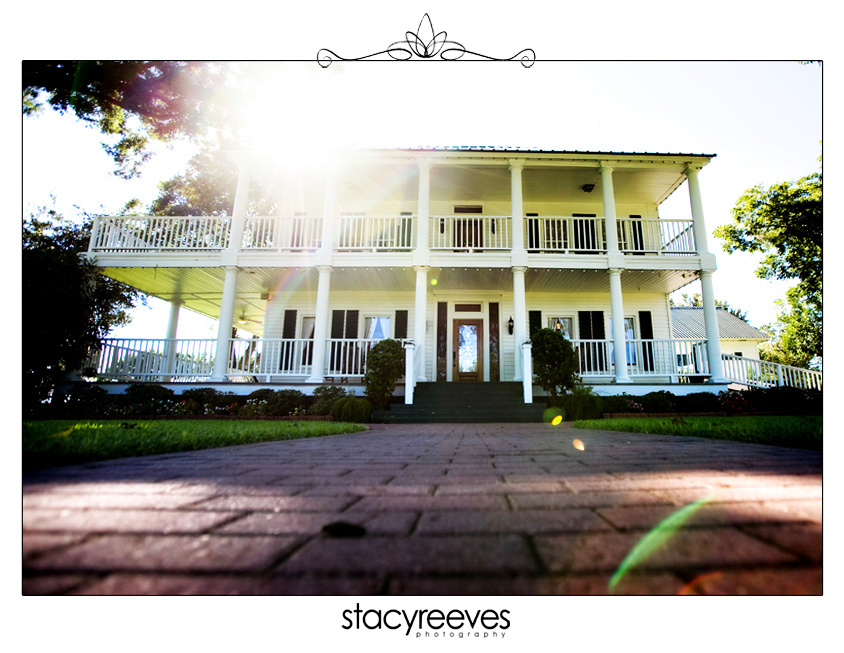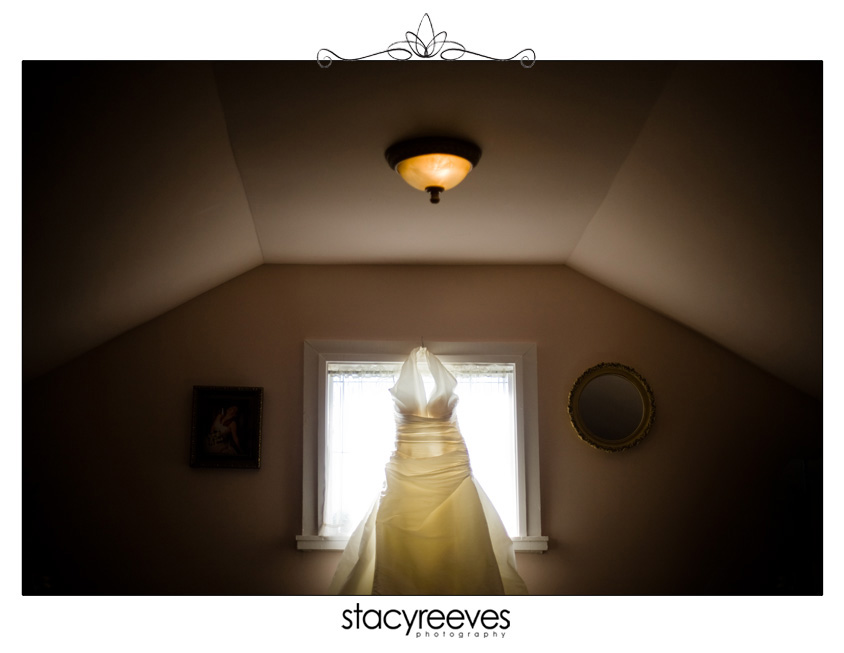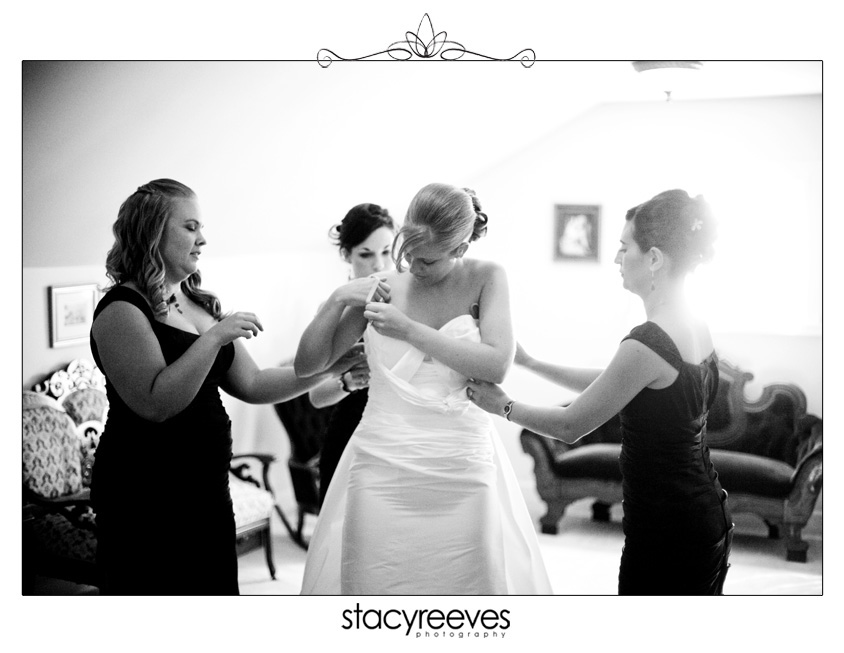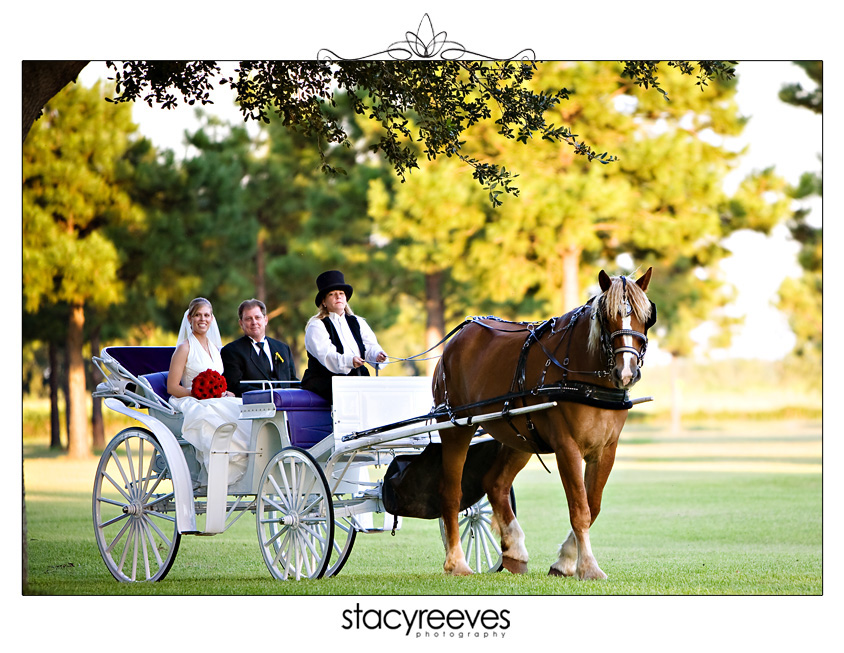 My two former college roommates.. The girl on the right giving the toast, Brittani, was my very first bride!




Allison's bouquet toss was hilariously eventful – it required three tosses, two of which were caught by her unsuspecting mom!  Alli just doesn't know her own strength ;)







I am pretty sure Alli and Matt do not want to be reminded of the state their poor car was in that night.. Here it is BEFORE most of the destruction.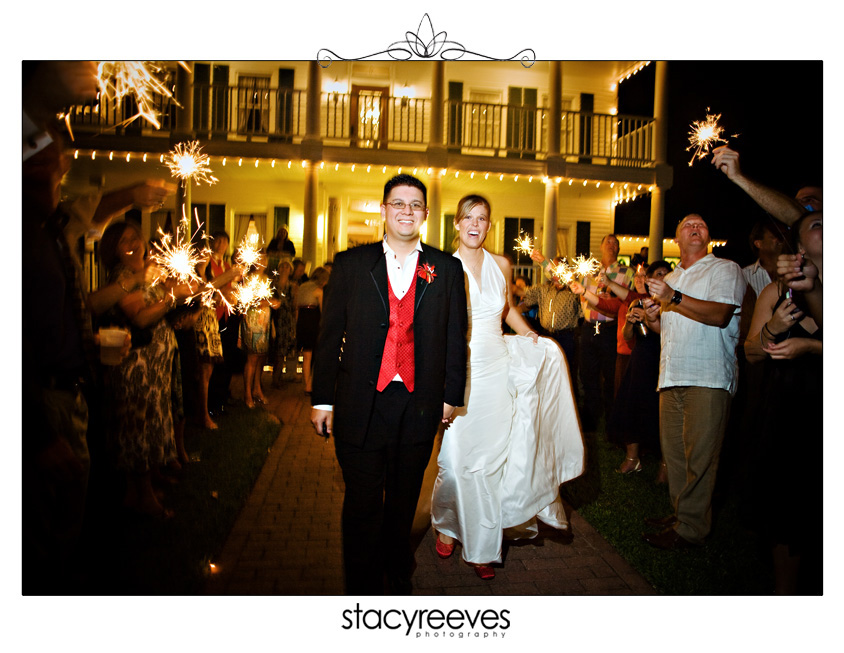 Alli and Matt, I am so thankful to be able to call you guys friends, and to know that so many strange twists of fate came together to bring all three of us together.  Hopefully I can come visit your beautiful new home next time I am in town!