One of the things I pride myself on is being a strictly weddings-only photographer.. Weddings require so much time and attention, and it's really tough to shoot 25+ weddings a year and do anything else (or at least do it well).   That said, every now and then I do something completely out of my comfort zone.  Not only does it keep me from being burnt out, but it gives me a chance to think outside the box and push myself as a photographer.  When friend, wedding coordinator, and fellow Kappa Delta Kelly Simants of Sweet Pea Events had her little boy Carson, I couldn't resist getting that cutie and his beautiful parents in front of my camera for a newborn session!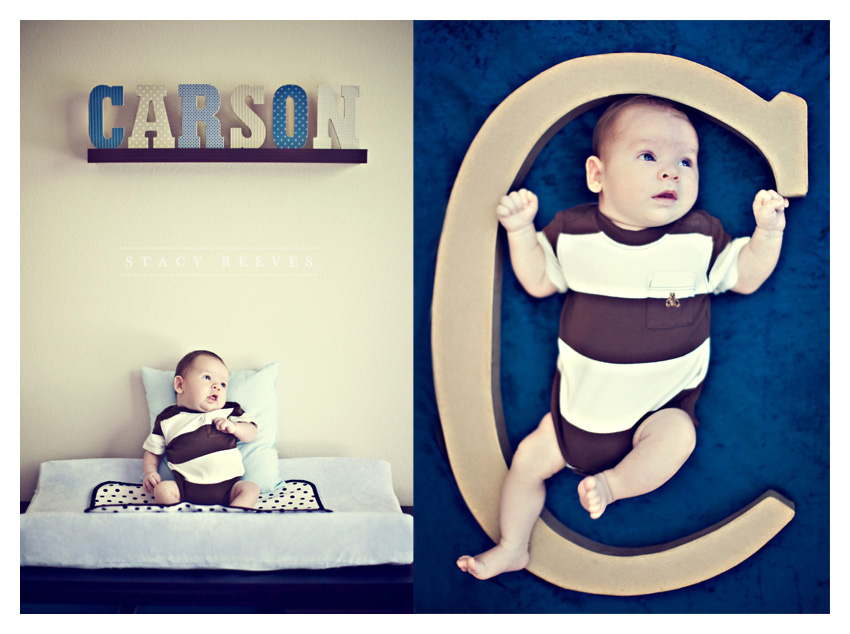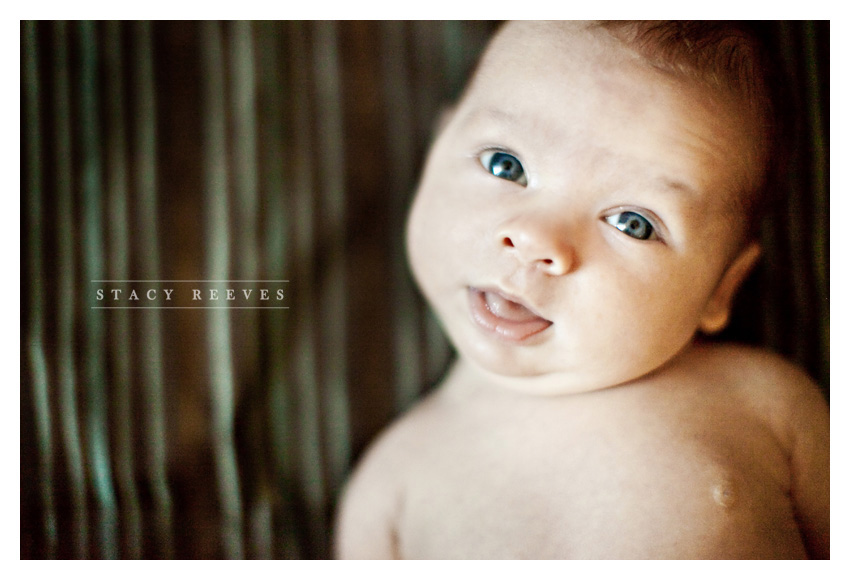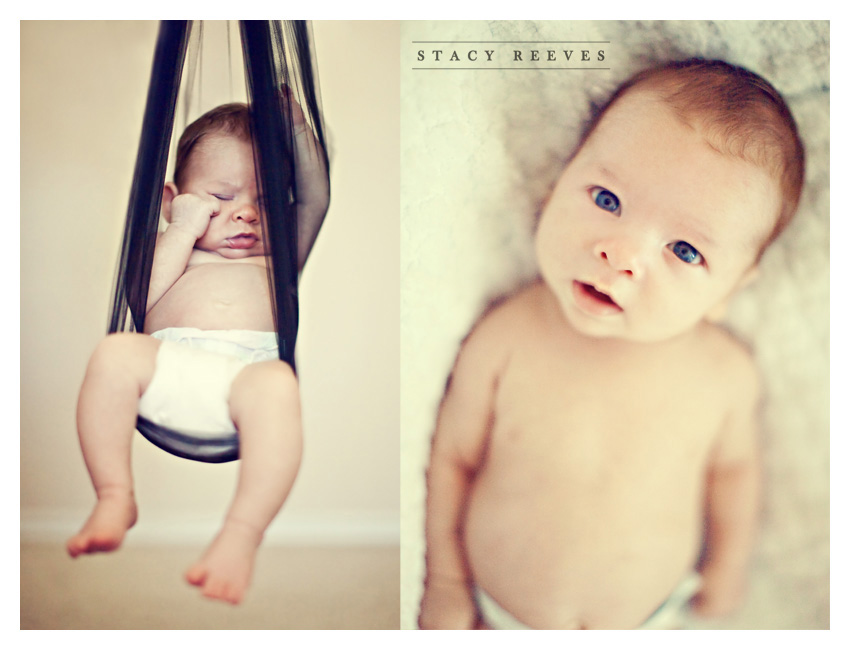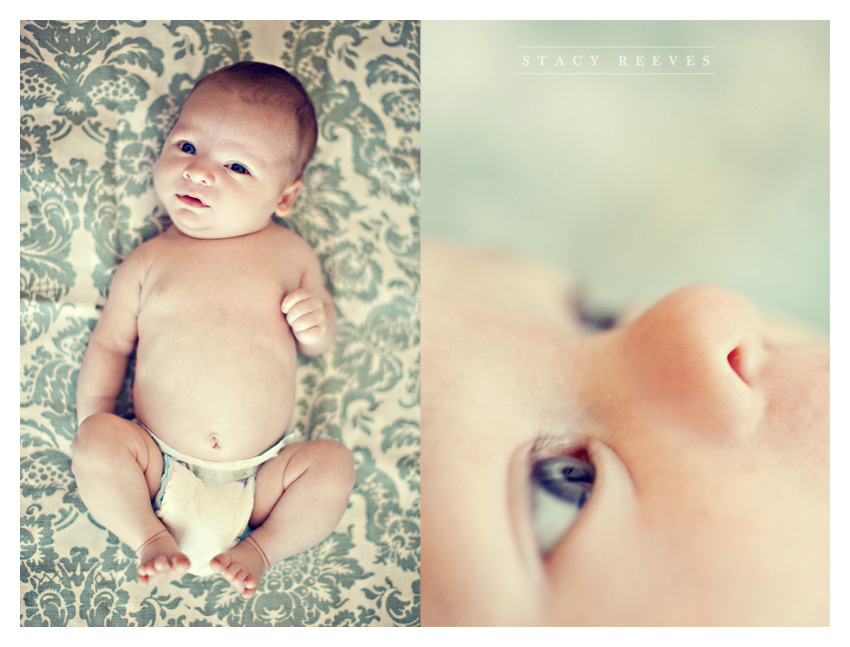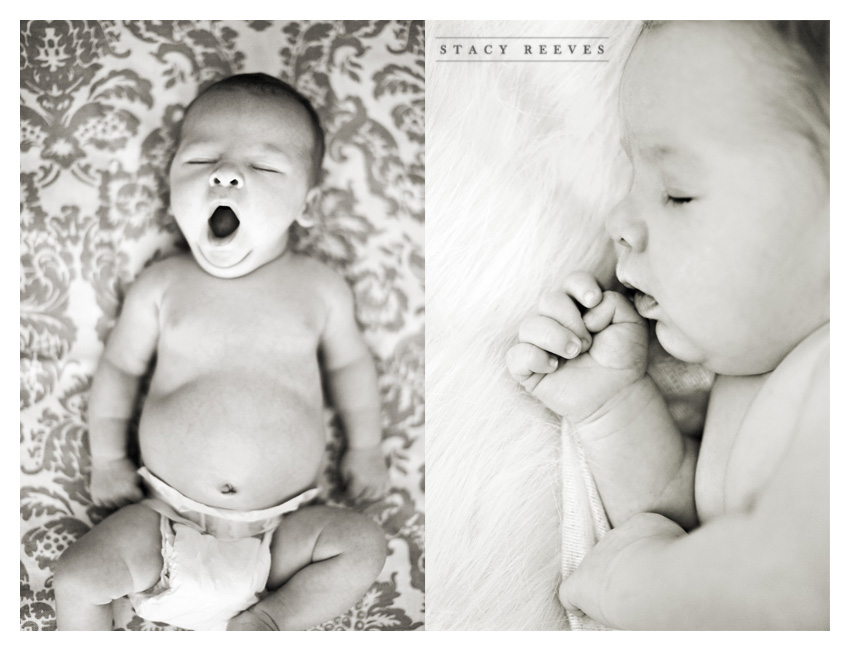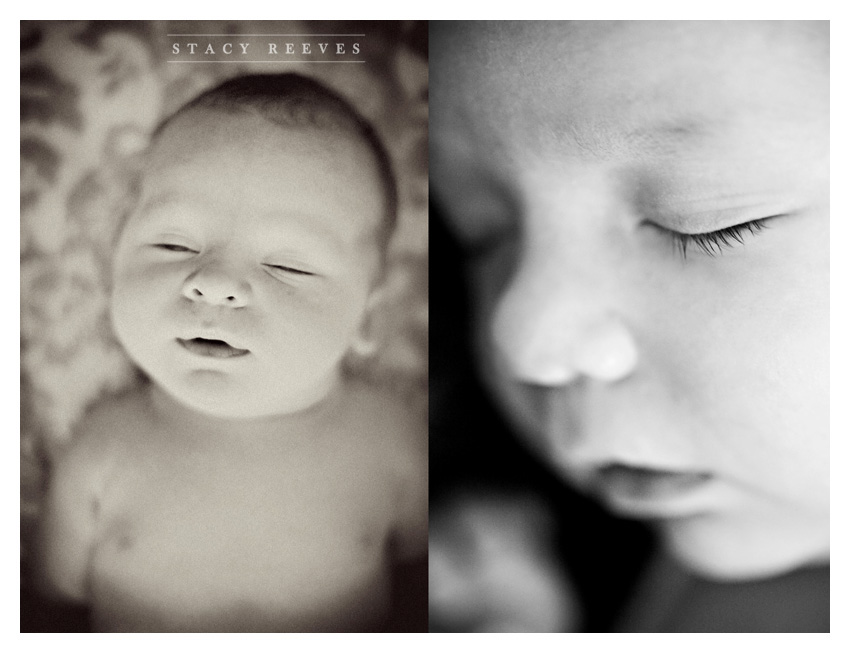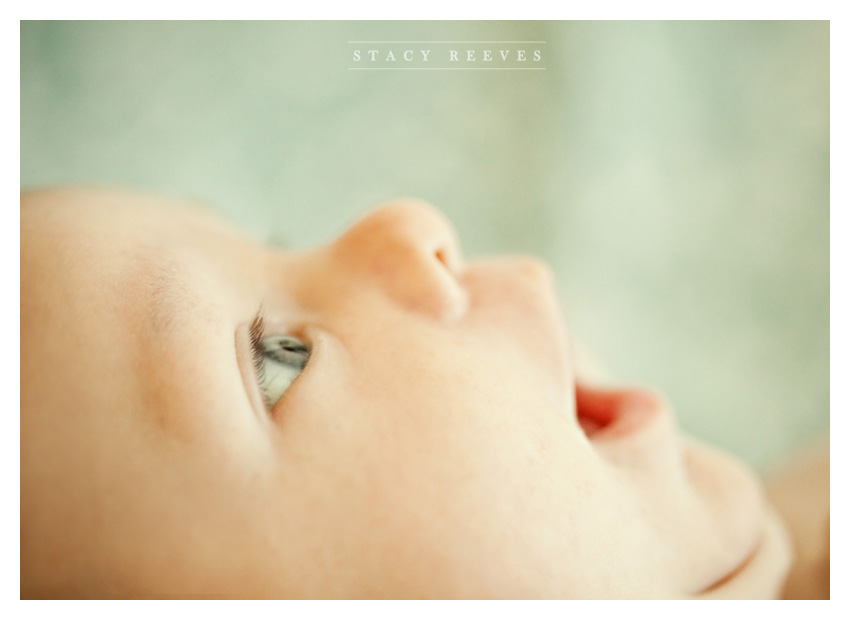 While he was napping I couldn't resist getting some details off all his cute little baby parts.. I just adore those little baby fingernails!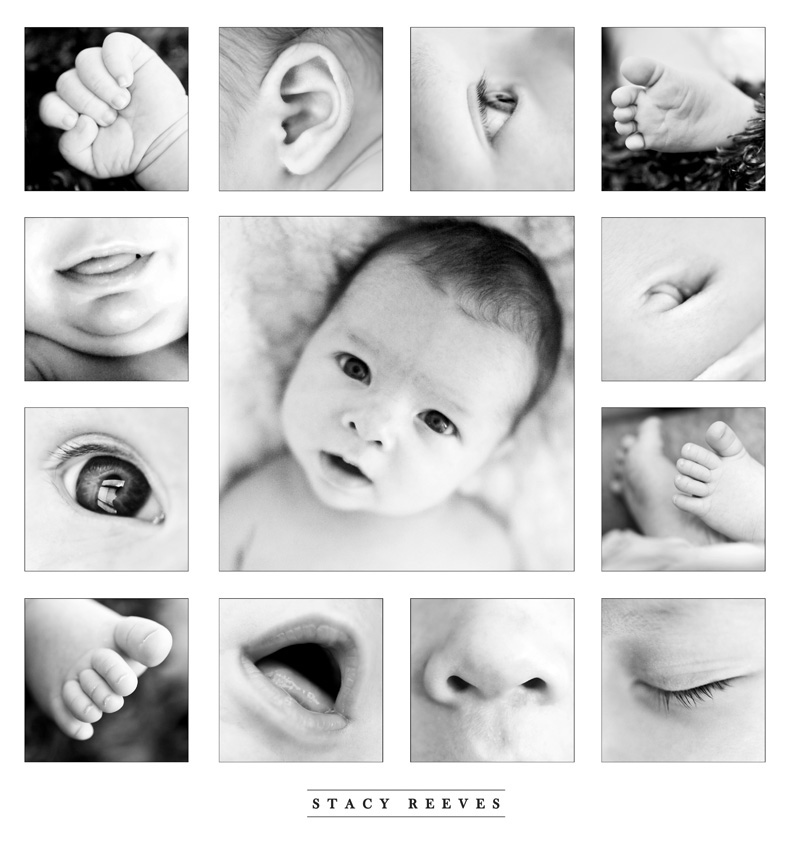 This it was playtime with Mom and Dad!  Carson wasn't too sure what to think of this one…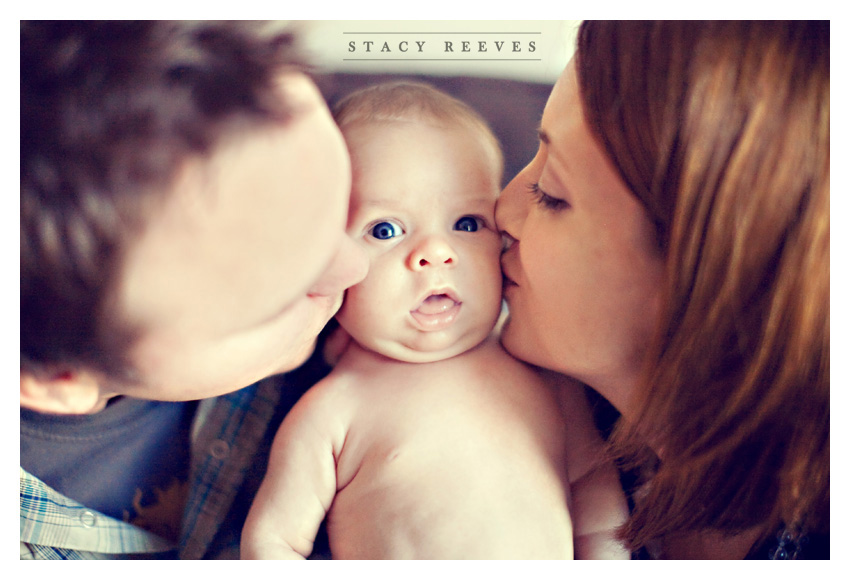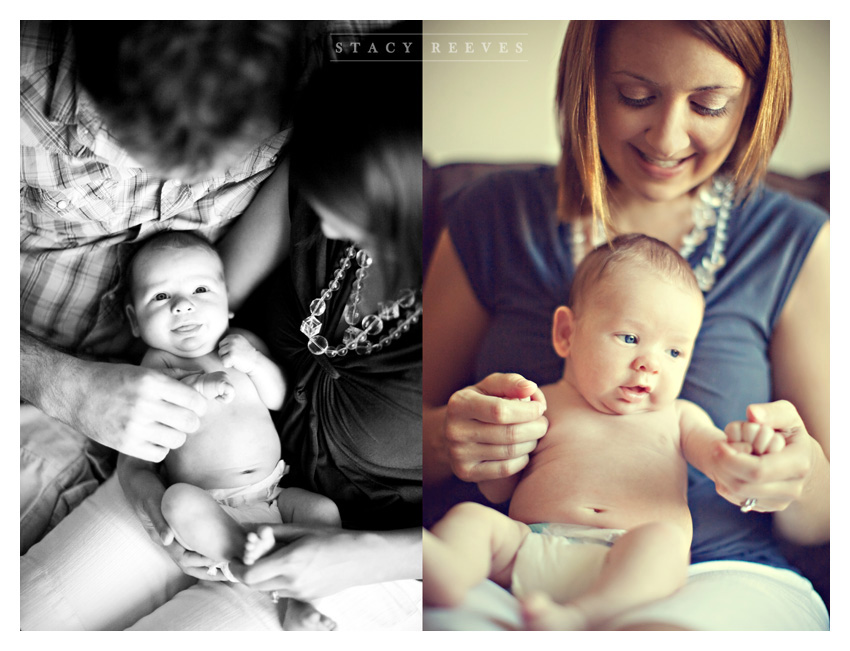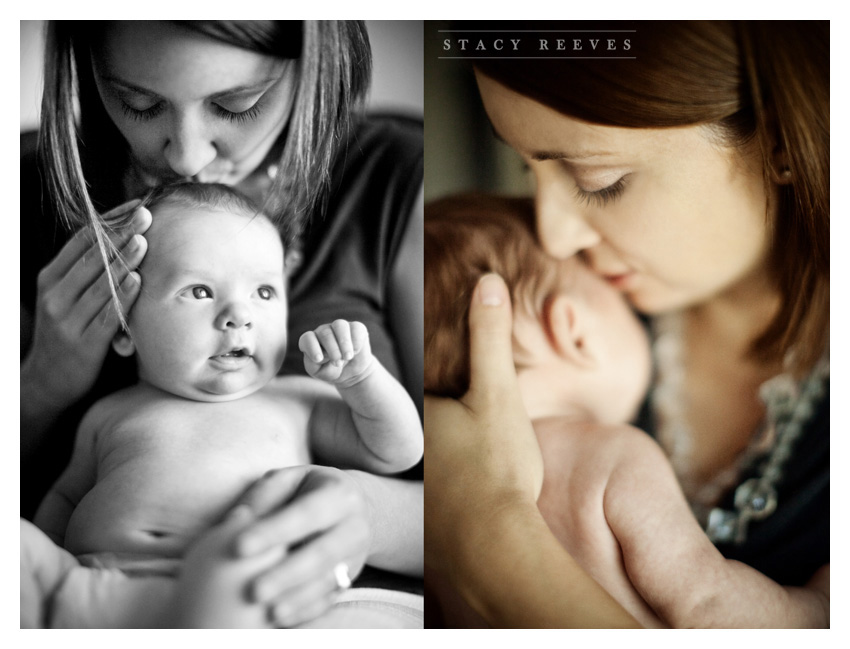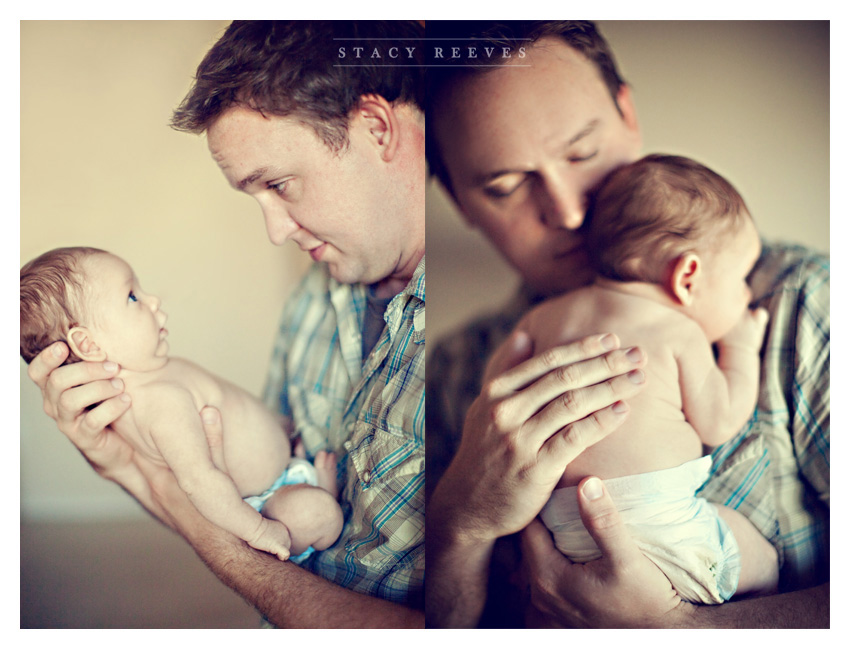 I think I speak for women everywhere when I say that there is nothing sweeter or more endearing than watching a Daddy with his child.  My boyfriend Jason took a photo of his brother Joey holding his son the day he was born, and it's one of my favorite photos of all time.  I tear up just thinking about it!  This one has that same effect for me.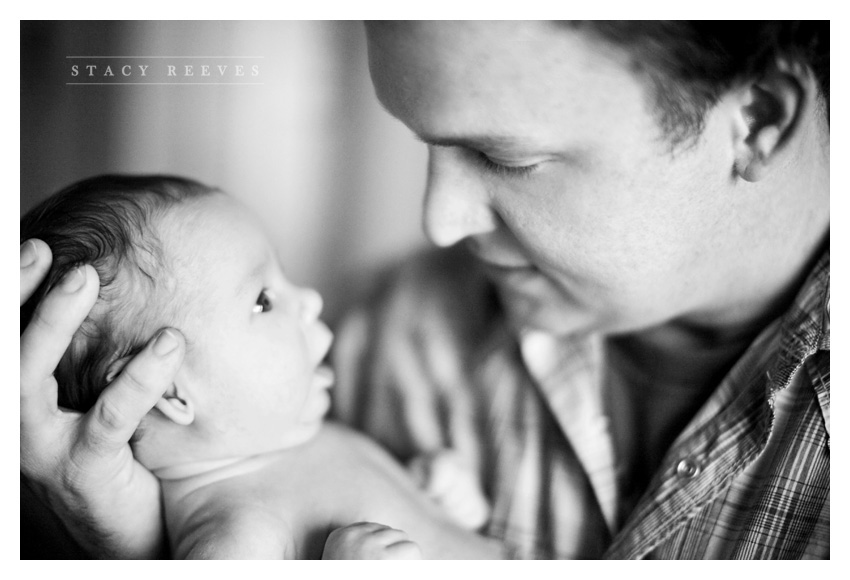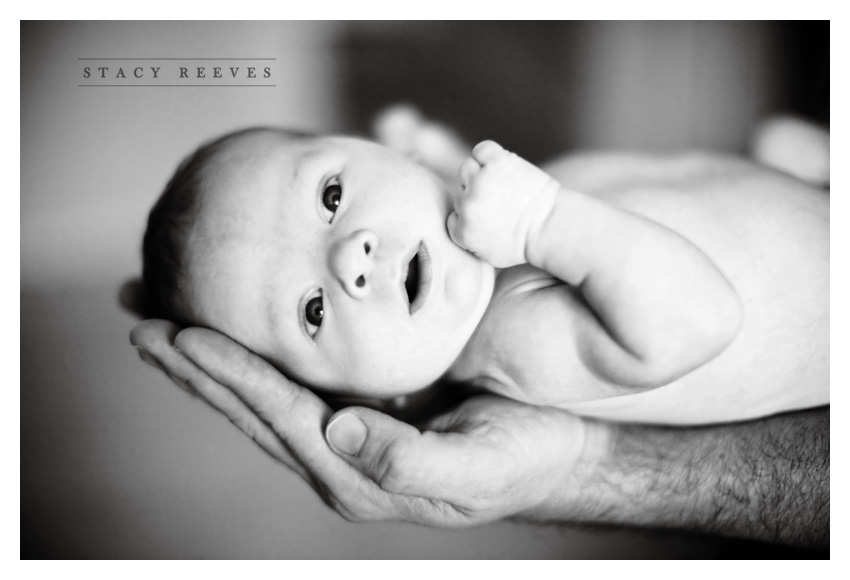 This is Carson's adorable cousin Taylor, who stopped by for a few photos with her new cuz!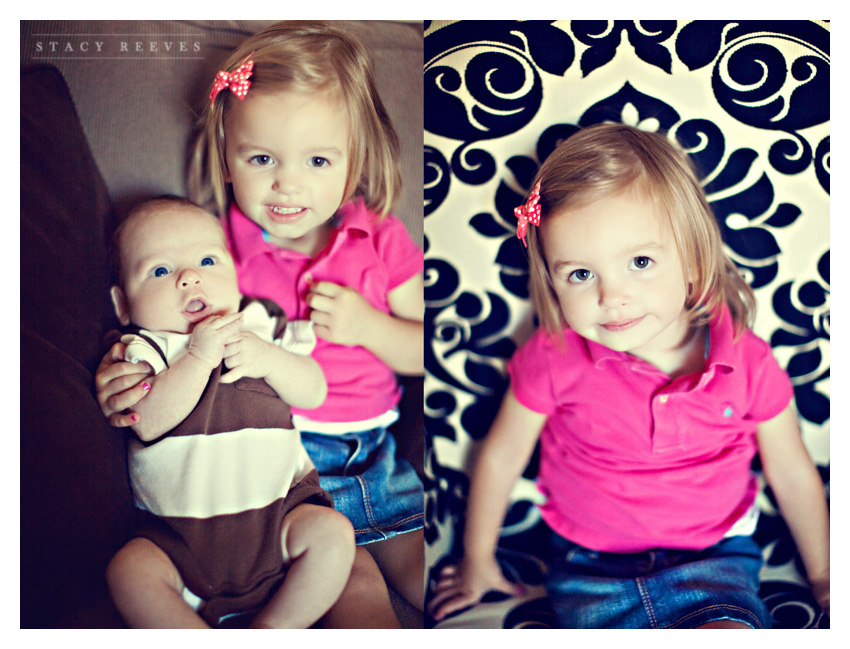 Last but not least, the many hilarious faces of Carson Simants!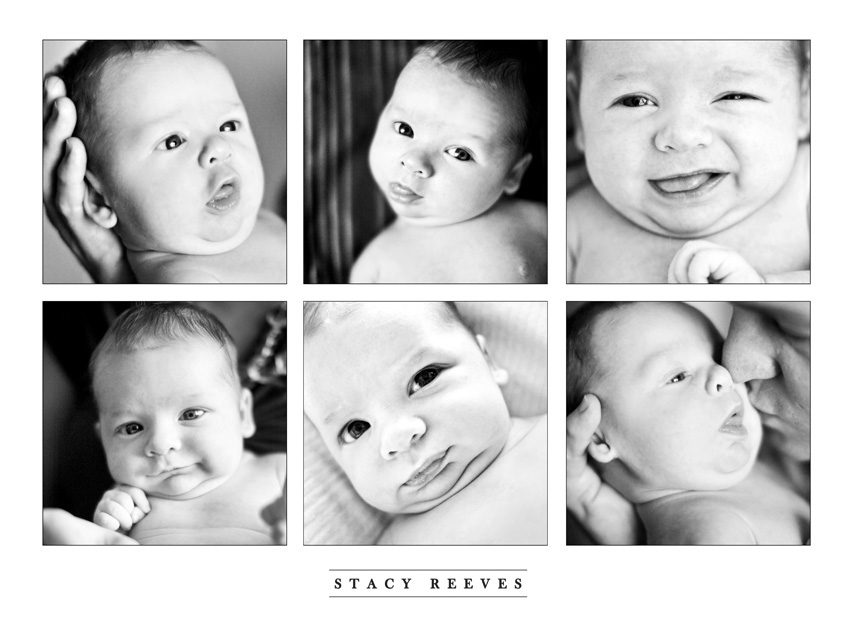 I had a blast with baby Carson and his family and it was so wonderful getting to stretch my photographic muscles and try something different!  That said, if you've got a newborn and you'd like some beautiful photos, I strongly recommend hiring my good friend
Brittani Louise
, she is a wonderful person and a great photographer!