I love, love love love, LOVE, loooooooooooooooooooooove, L O V E, love Day After sessions.
I cannot express enough how much I love them. Not only is it a chance to spend some quality time with your new spouse, it's also an opportunity to get some of the most amazing, incredible images that your friends will oooooh and ahhhhhh over for the rest of your life.
Darbi, being an amazing wedding photographer herself, knows the value of a Day After session, so when I traveled to Omaha for her wedding a few weeks ago, it was pretty much a given that Darbi, Neil, and I would be setting out into the Nebraska wilderness for some cool shots of the newly minted husband and wife.
Check out these images…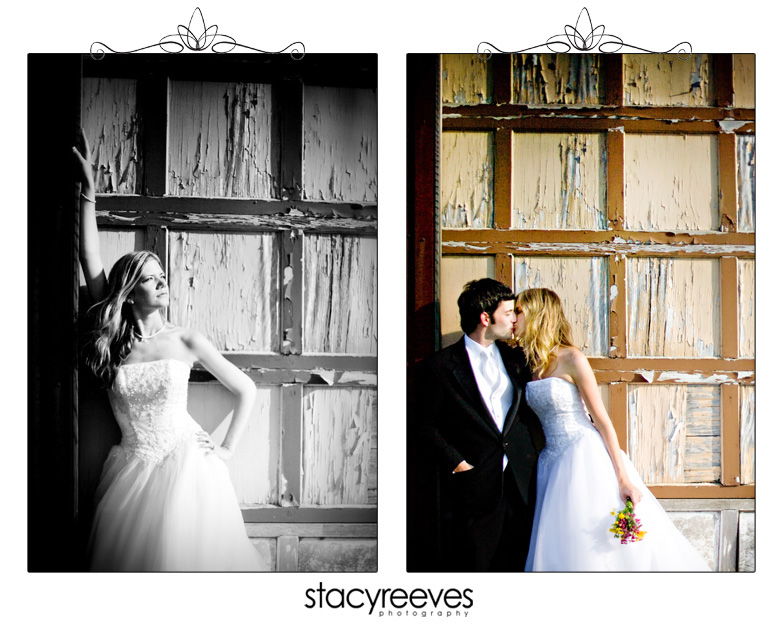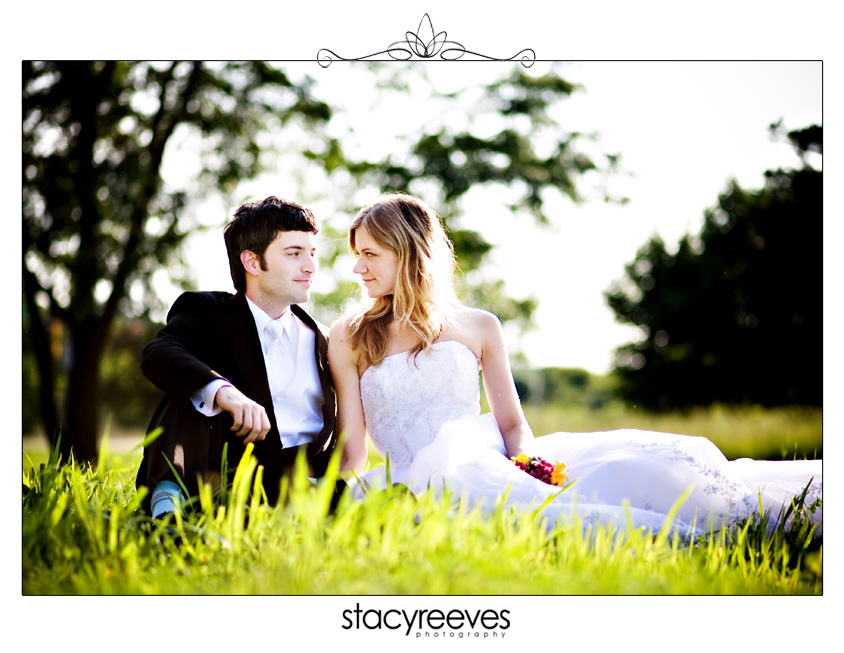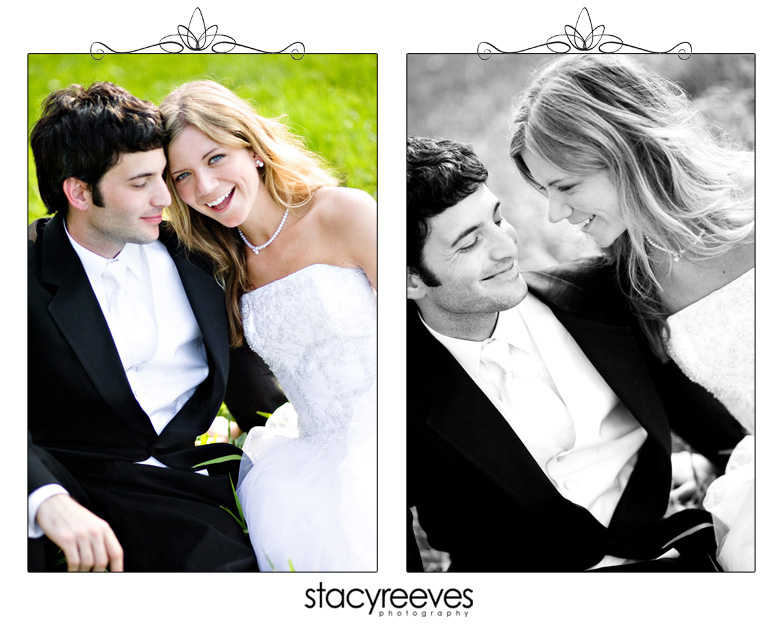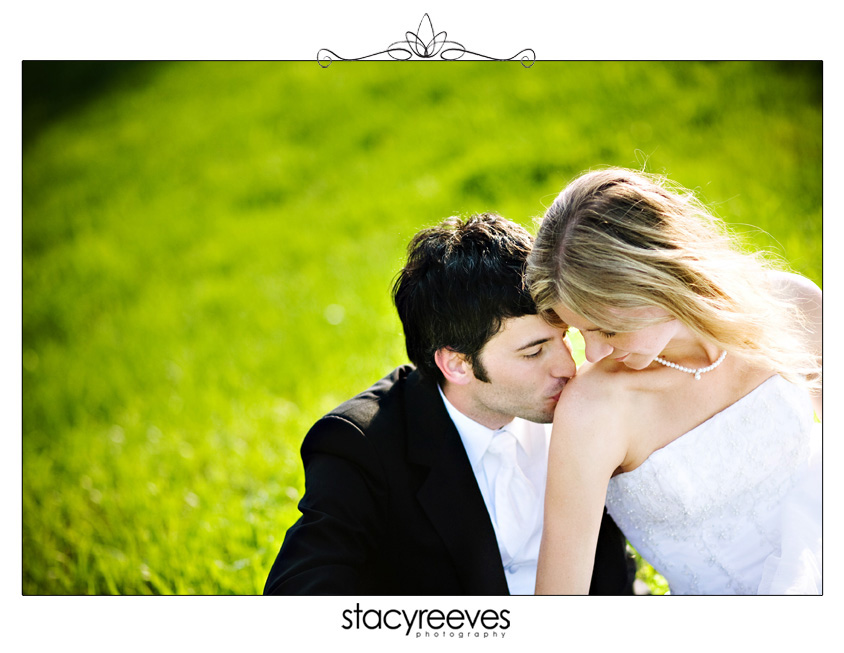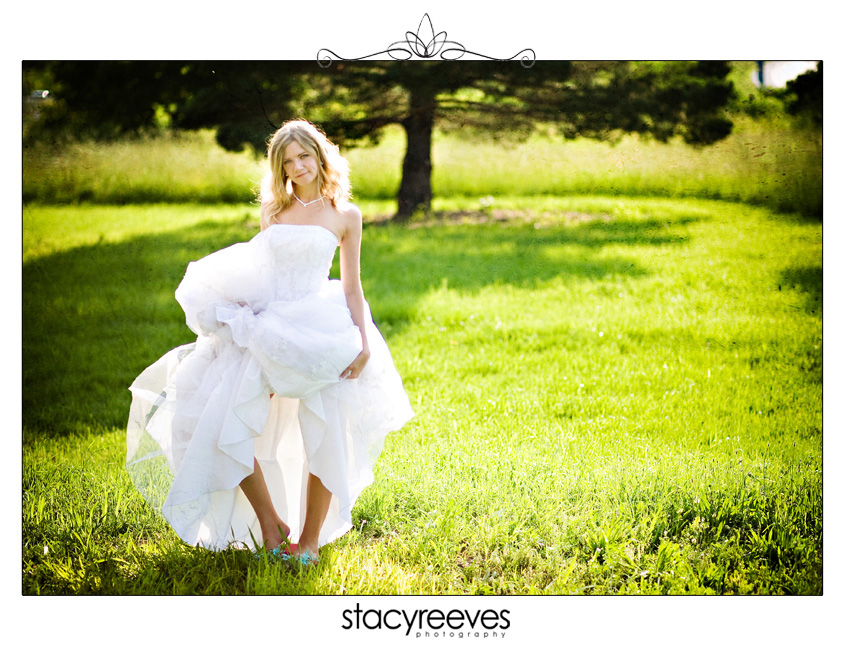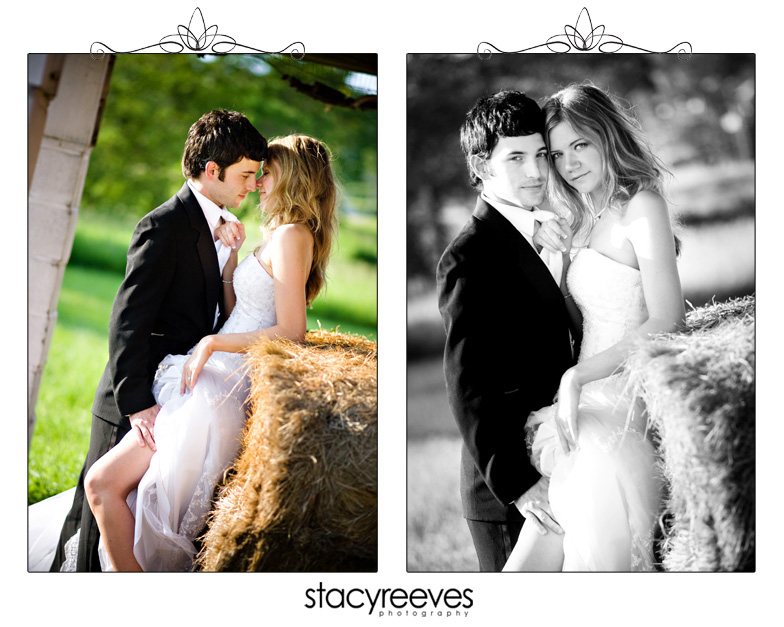 The next two photos might be my favorite photos I have EVER taken!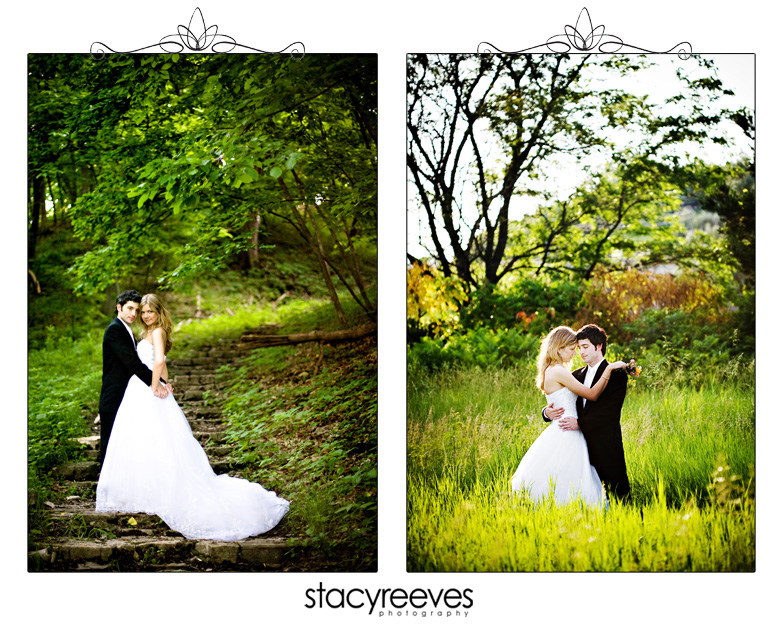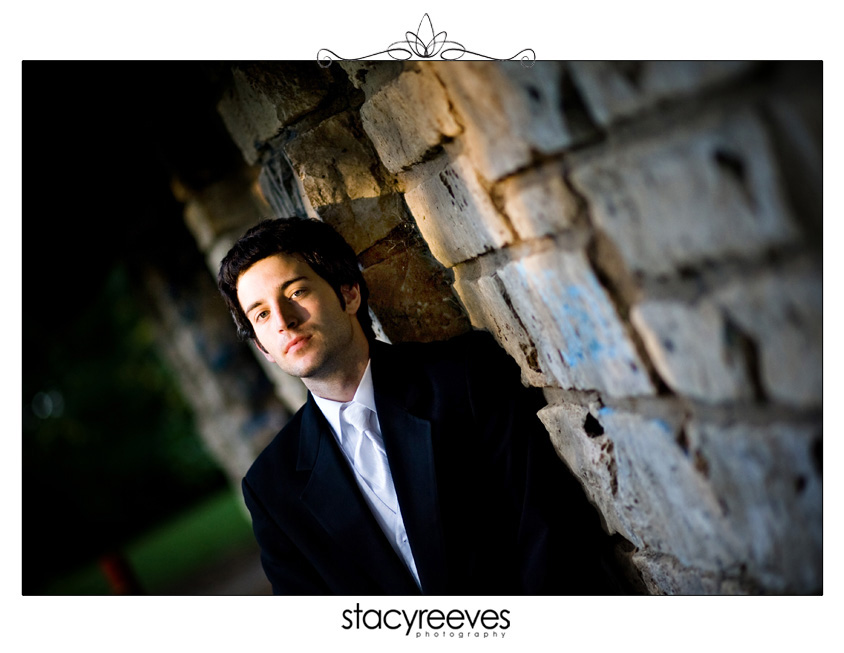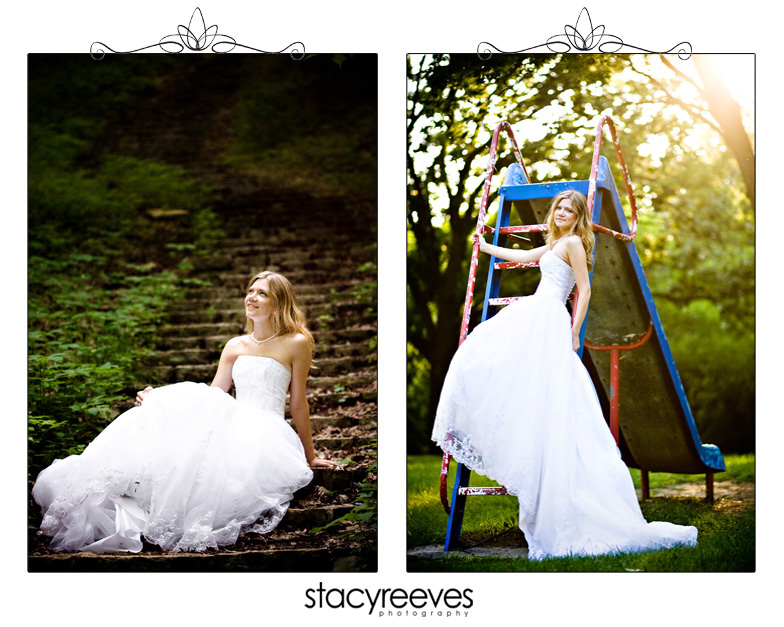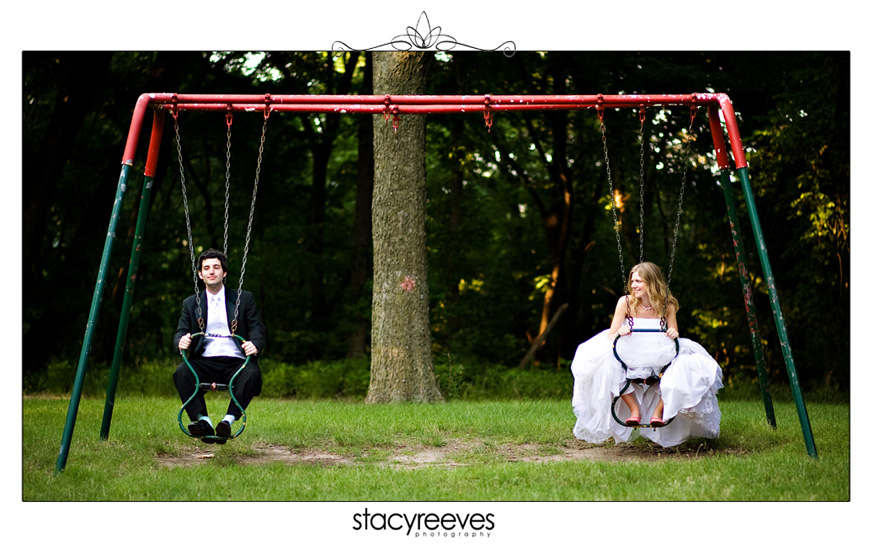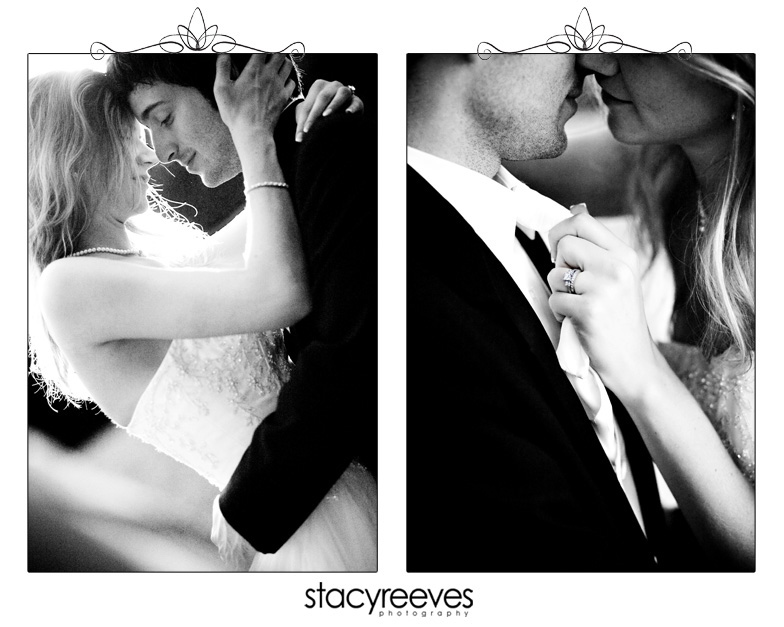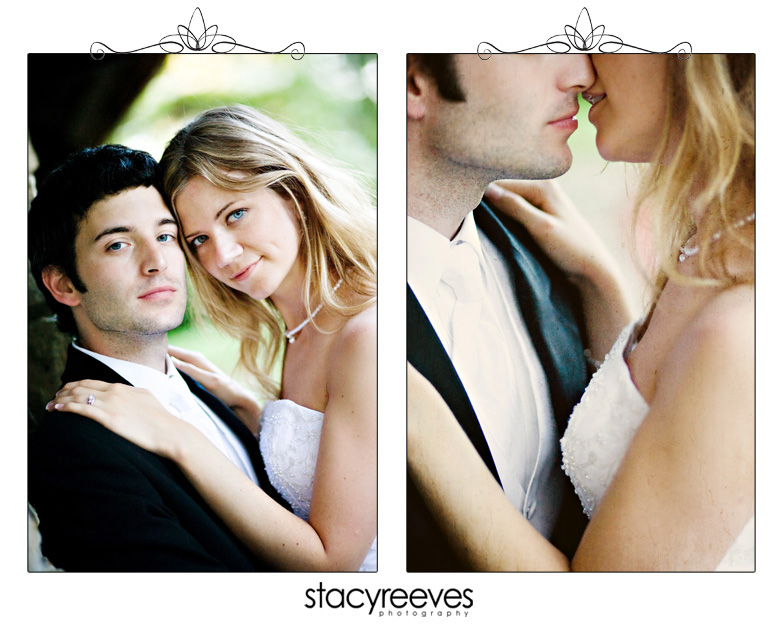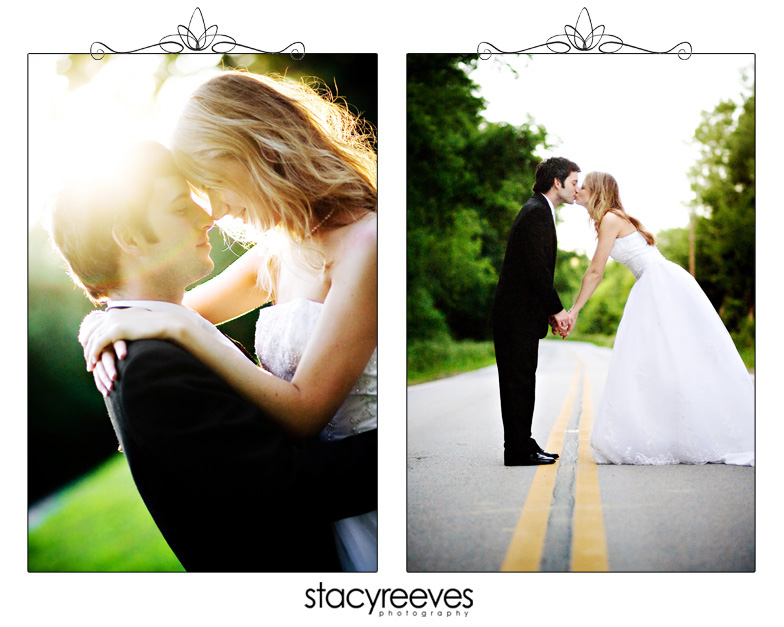 Aren't these two INCREDIBLE?? Don't you wish you had photos like this with the man/woman you love?? I sure do. I love these so much I want to print them out and hang them up all over my house and pretend like I am in them. Everyone deserves to look and feel this beautiful – and to have photographic proof!
If you're getting married any time soon, or even if you already are married, ask me about doing a Day After session. Typically they are done the morning or afternoon after the wedding, but they can be done any time. I even had one couple schedule a session in between their morning ceremony and evening reception. We can also do a destination session, and fly out to a location that means something to you – New York, Napa Valley, New Orleans, Paris, Venice, you name it. If you have an exotic vacation planned this year or next year and want to get some gorgeous photos of you and your love while you're there, let me know and we'll see what we can do! :)
Okay, enough gushing about Day After sessions.. What can I say, I really really really love doing them. :) If you want to see more of Darbi & Neil, the lovely Lara Adkins has some of her shots on her blog, as well. Tomorrow I have some aaawwweeeesome news for Humpdates, and I'll have Darbi & Neil's wedding photos, too. You don't want to miss the photos (and stories) from this wedding. There's so much to show I may have to split it up over two days!