Although I absolutely looooove shooting seniors, I don't get to do it very often because so much of my time is focused on my wedding clients. So I was definitely excited when I got the chance to photograph this awesome girl a couple of weeks ago at one of my favorite spots, Addison Circle. At first I was bummed to see that Octoberfest had taken over most of the park, but we decided to make the most of it and get some really unusual stuff.  Here are a few of my favorites: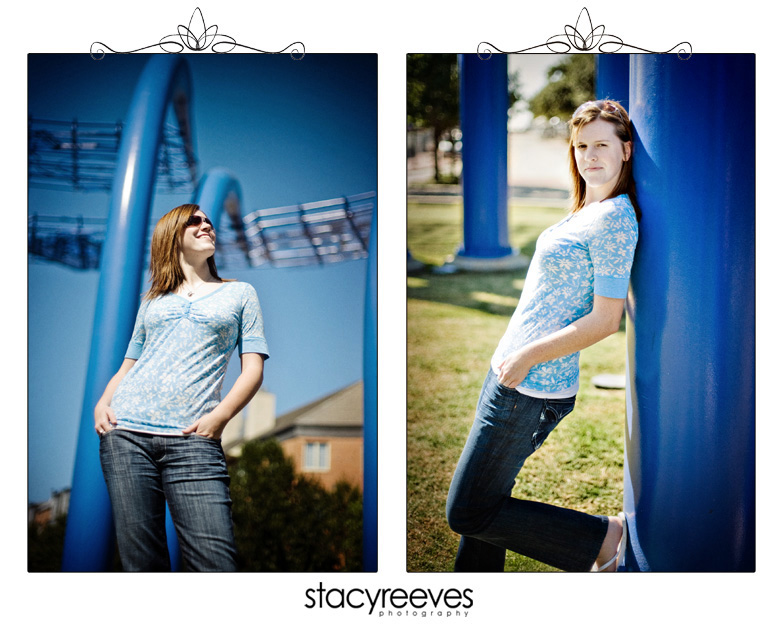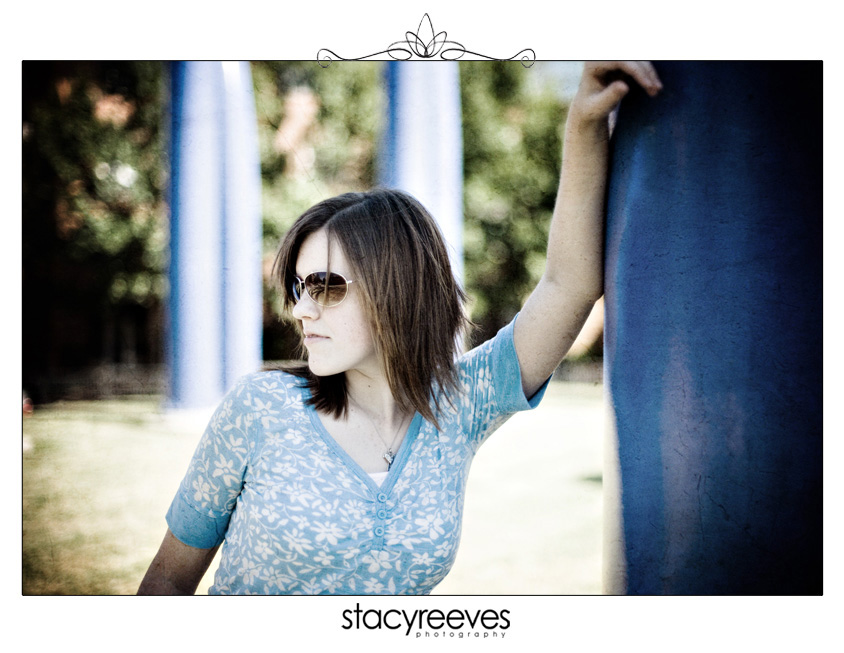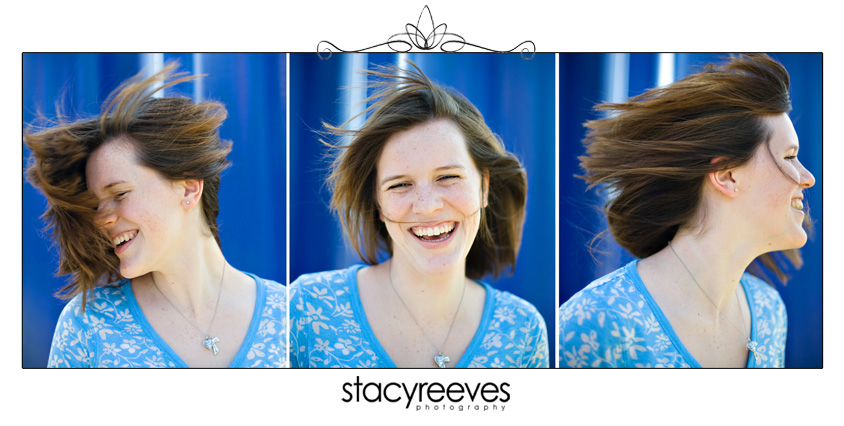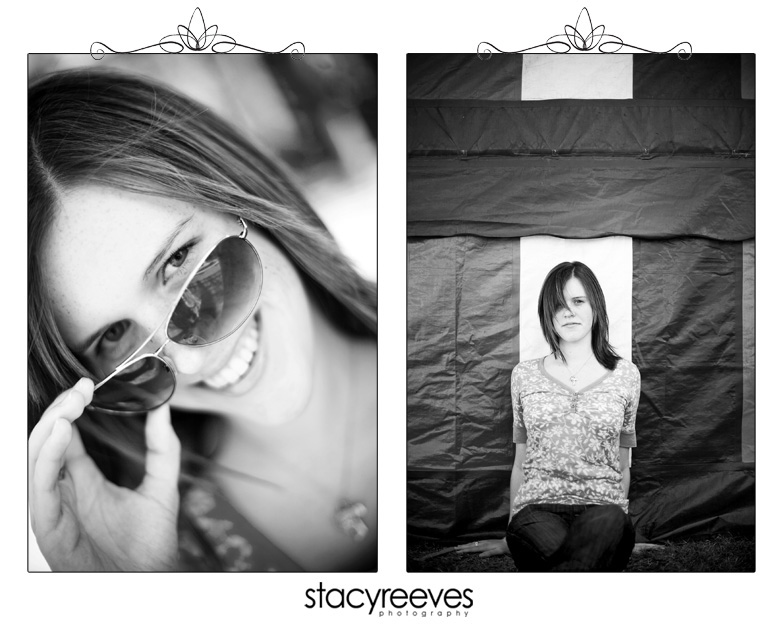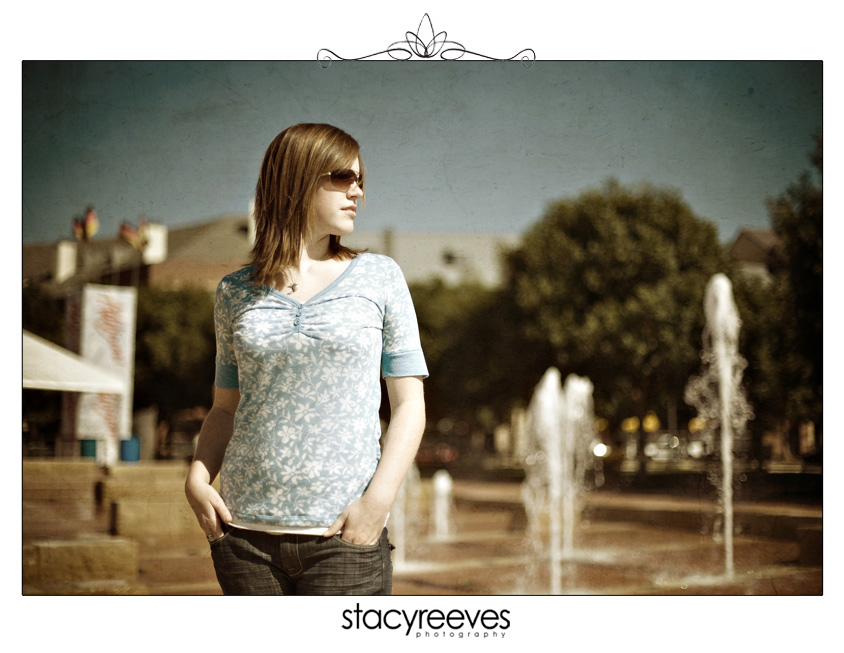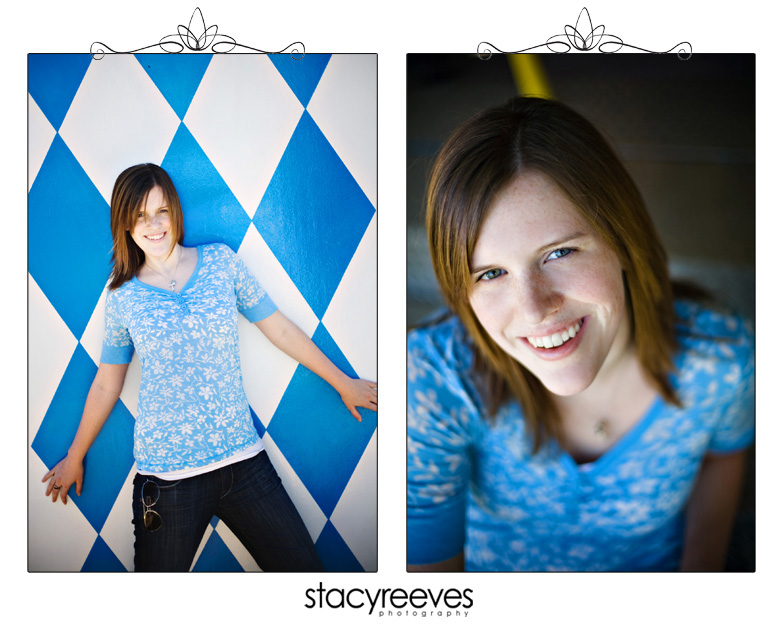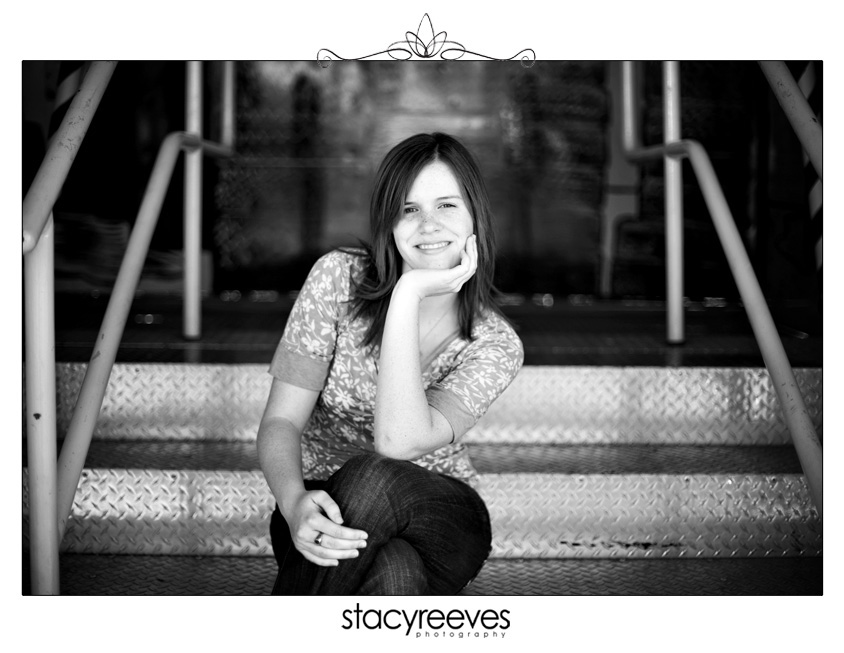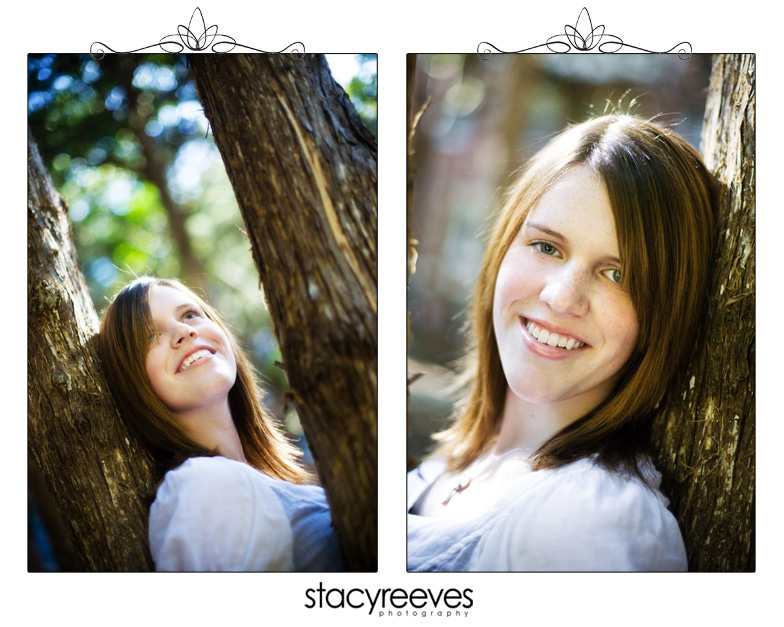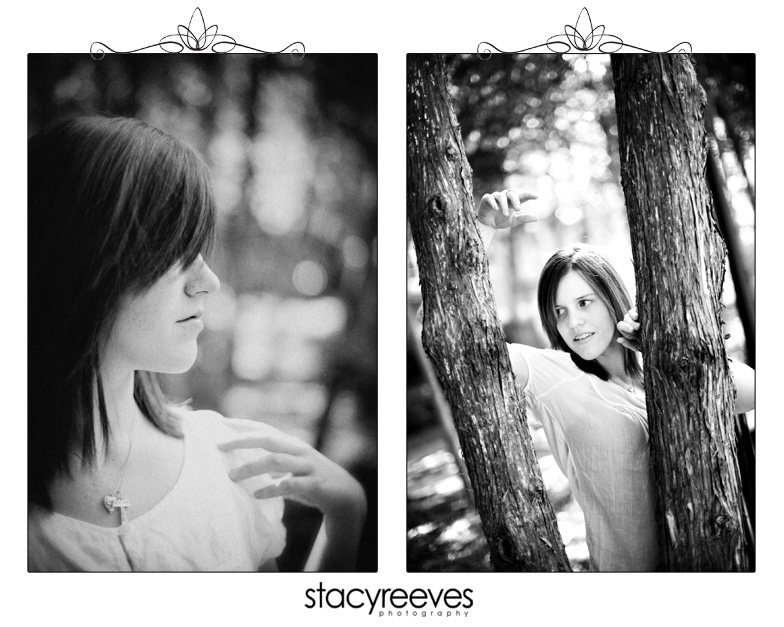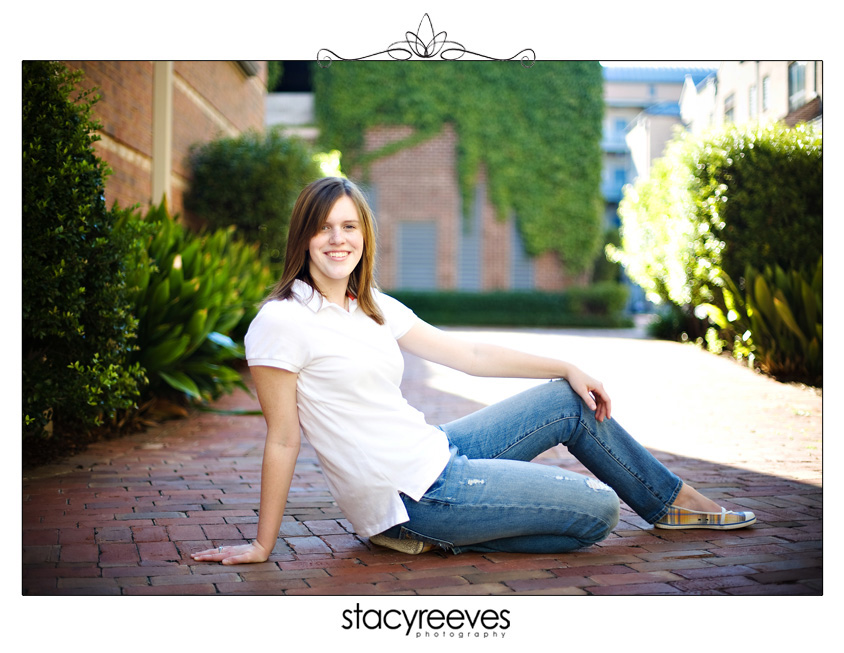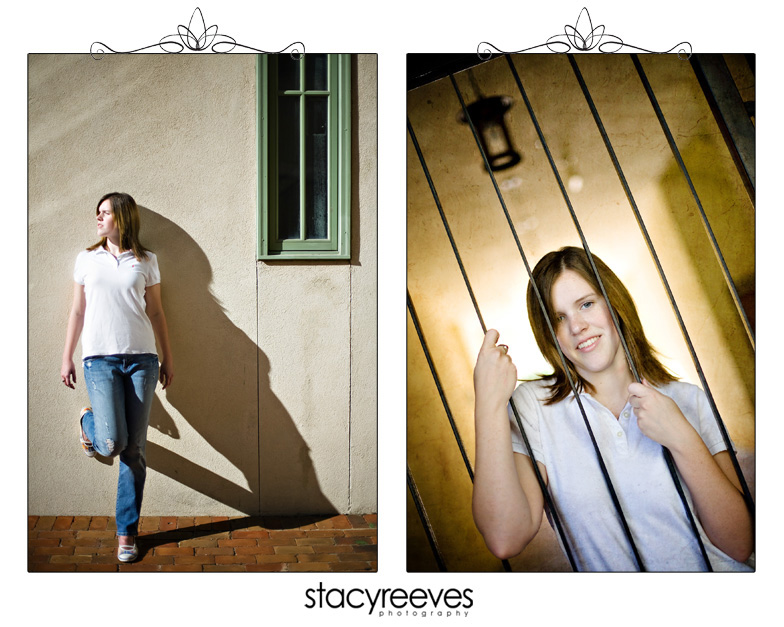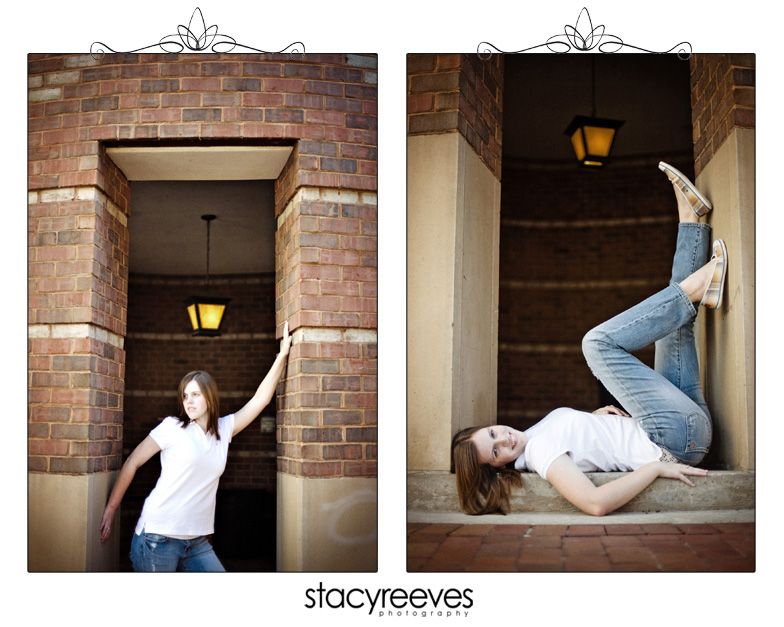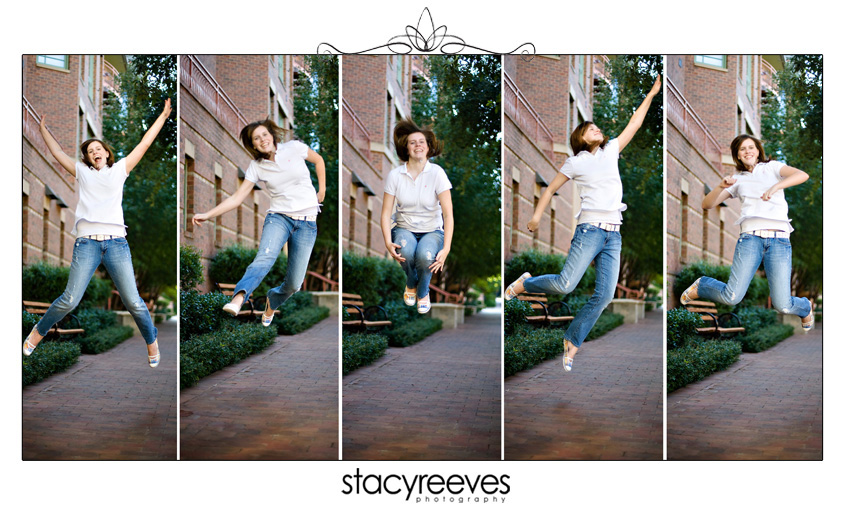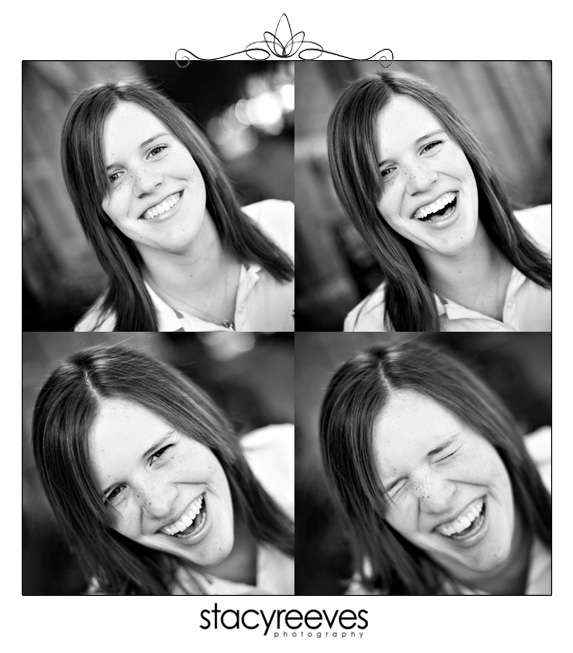 Thanks for hanging out with me Alex, I had a blast!  It was especially great to know that the session fee from your photos went towards a great cause that means a lot to us both :)
If you're a senior and are tired of the same old studio shots (think Napoleon Dynamite: "Now make a fist and ease it slooooowly under your chin.. This is starting to look really good…") and want something more fun and modern and YOU, send me an e-mail, I would love to work with you!