So excited to finally get this wedding up on the blog, because it is hands down the most colorful wedding I've ever shot, which made for some STUNNING photos. I've said it before, but I'll say it again: The number one thing you can do to make your reception pop is to have professional lighting. It completely transforms the room. This is the perfect example.. Susan and Adam's reception was held at a Chinese restaurant in Richardson, which is suited for more traditional Chinese decor. However, with professional color washing (filling the room with a specific color), gorgeous florals, and incredible decor arranged by Kathie Seeley (one of my absolute favorite coordinators, the QUEEN of great details), it felt like a really classy mix between a nightclub and a ballroom. Kathie definitely outdid herself this time!
Here's a fun story about Susan and Adam.. When I met with them at their first consultation, I knew that they looked familiar, but I thought that as fellow Aggies I had probably just seen them around on campus while I was a student. Then as we were looking through my sample albums, Adam spotted a photo of himself! He had actually been a groomsman at a wedding I shot a few years ago, and there were photos of him and his friends scattered throughout my sample books. What a small world!
Here are a few (okay, a whole lot) of my favorites from their wedding day: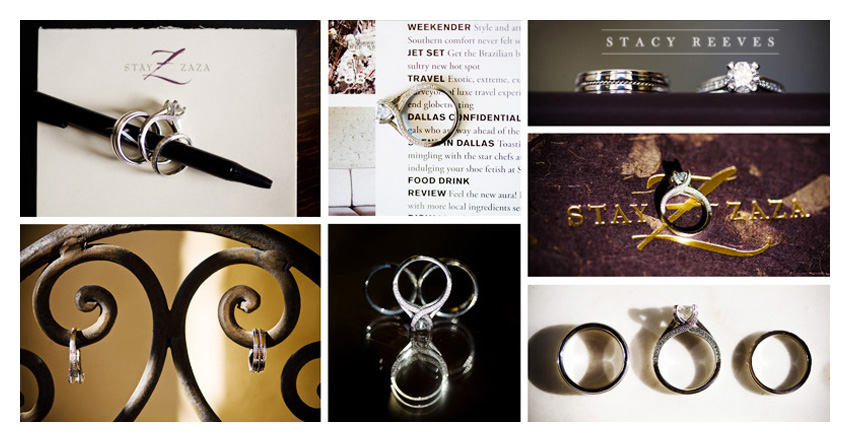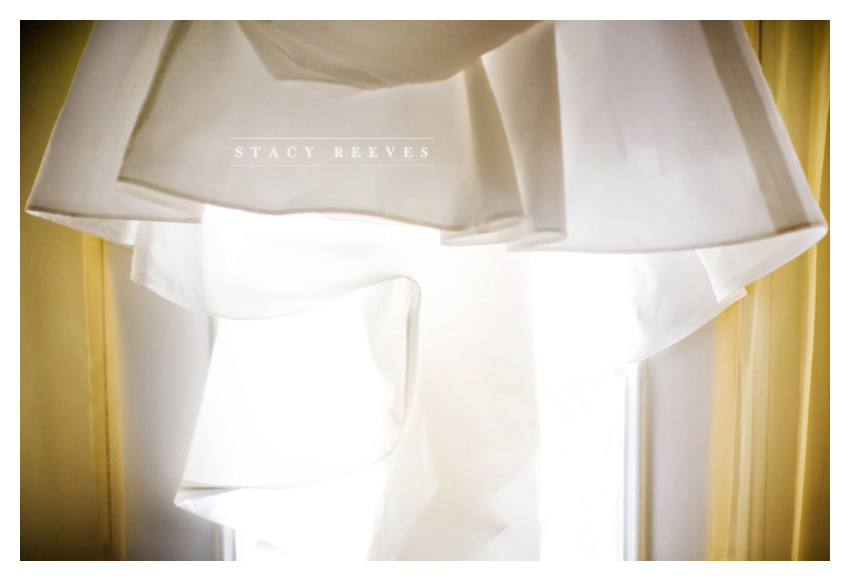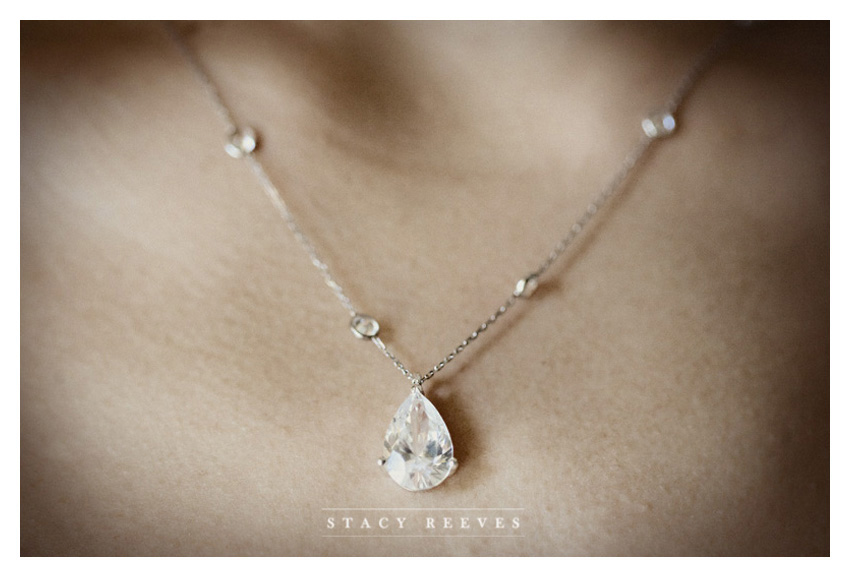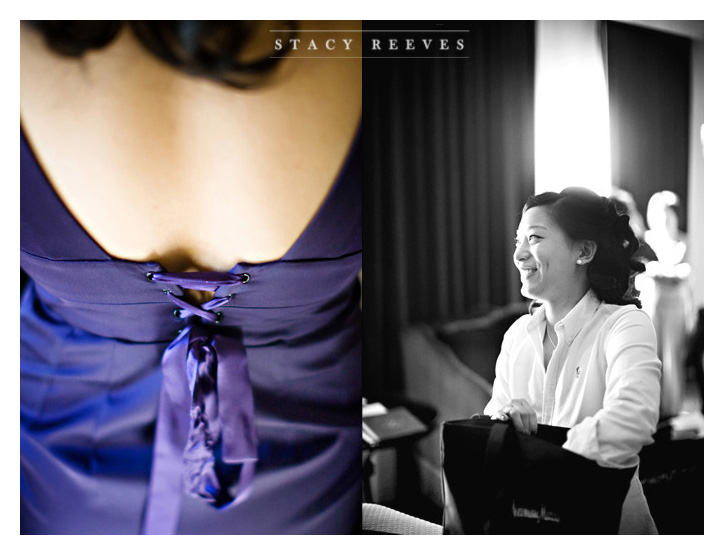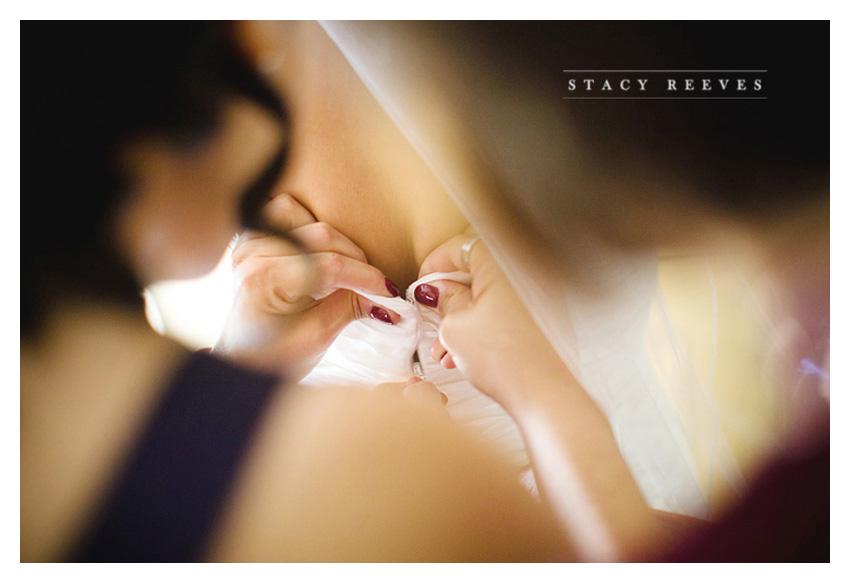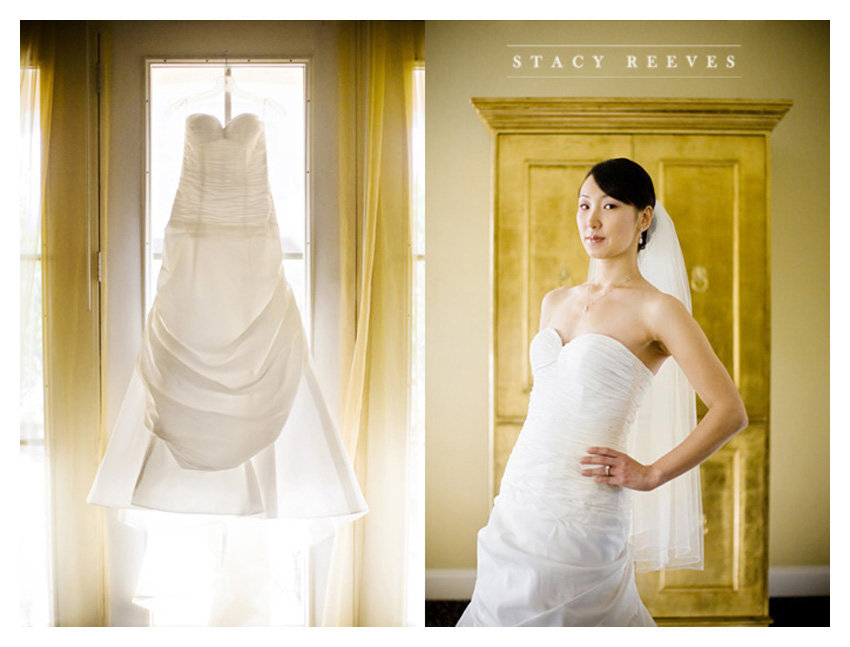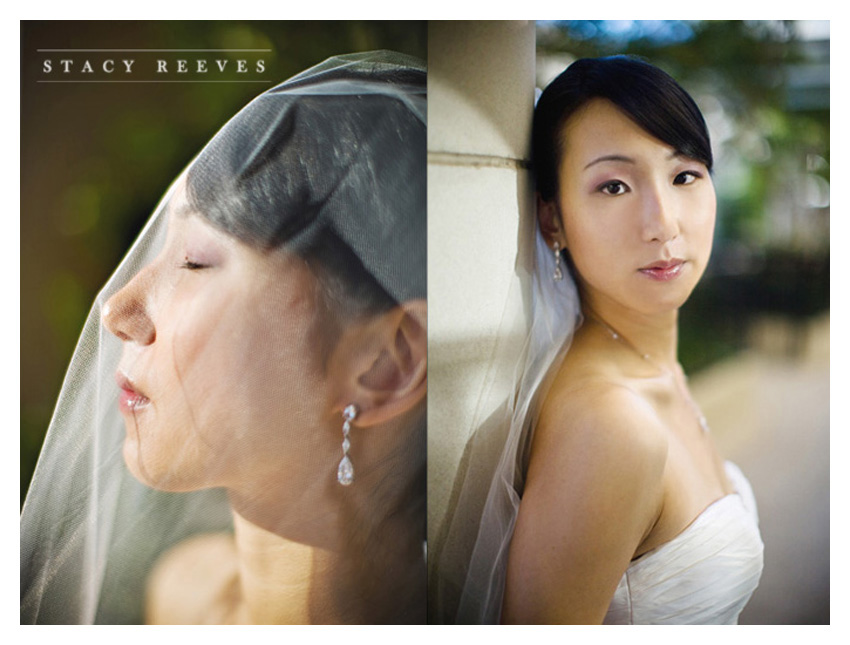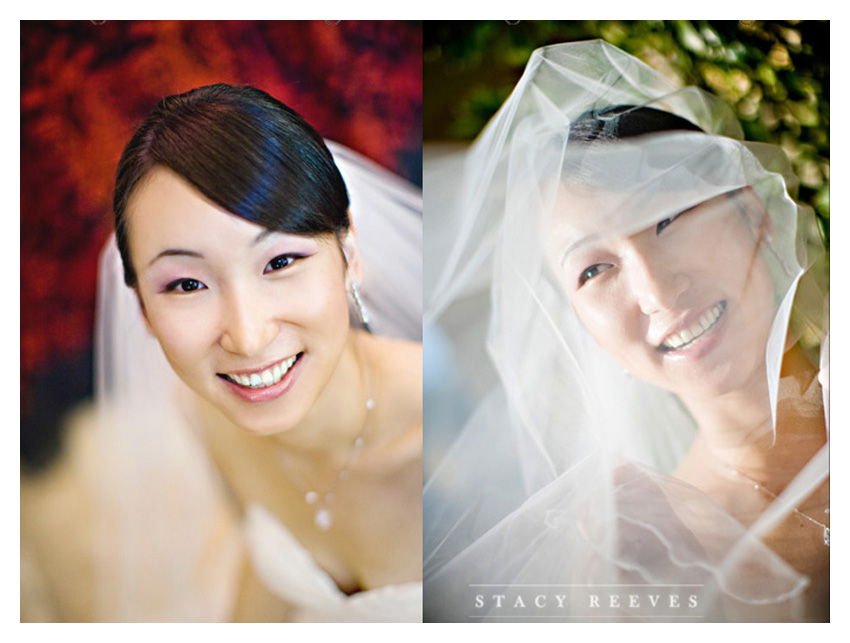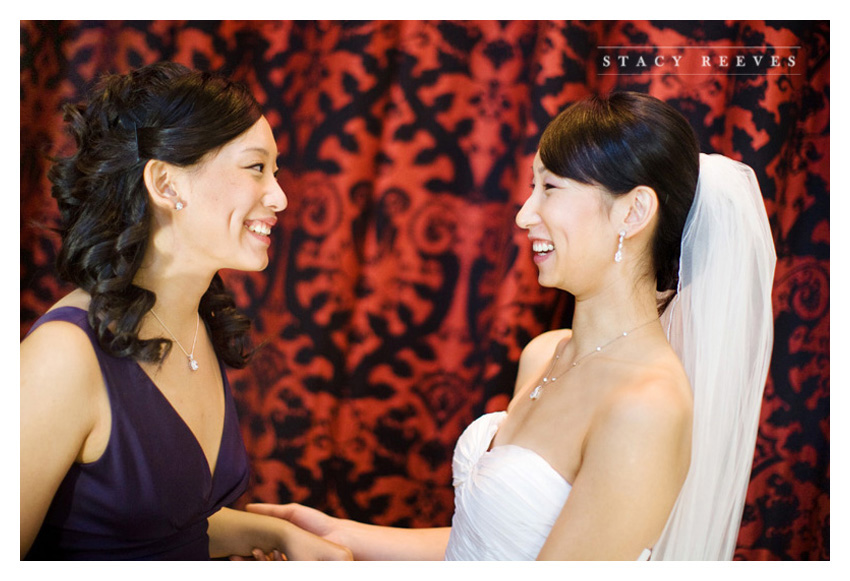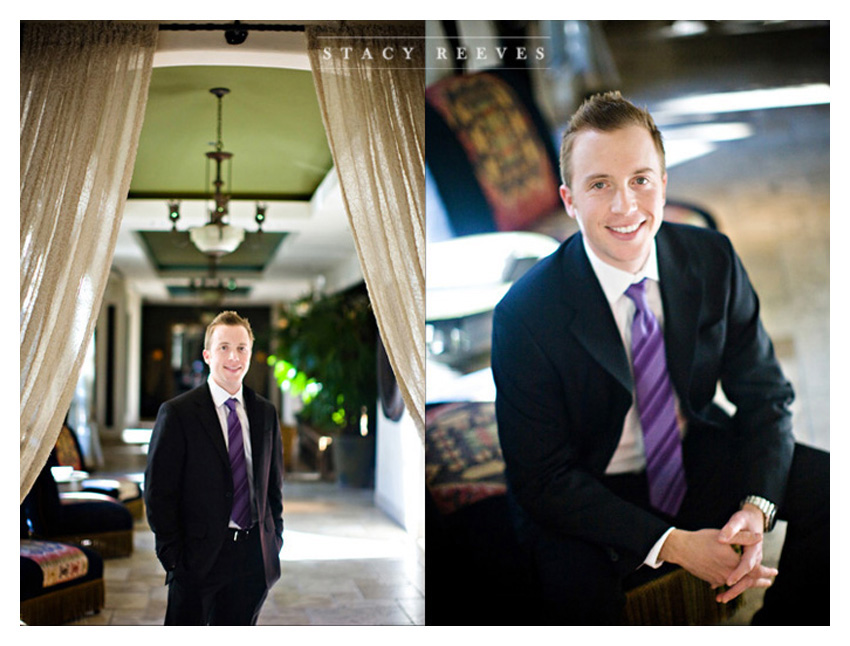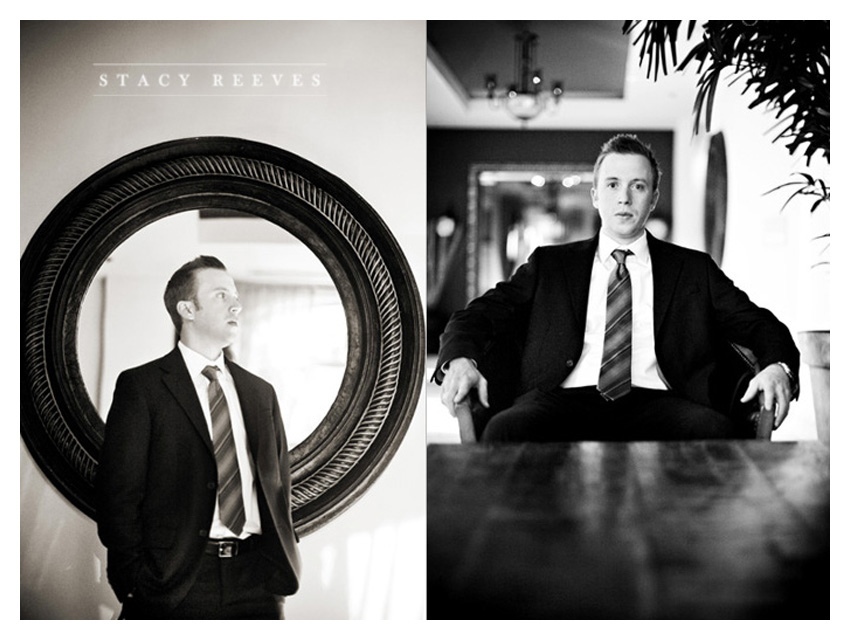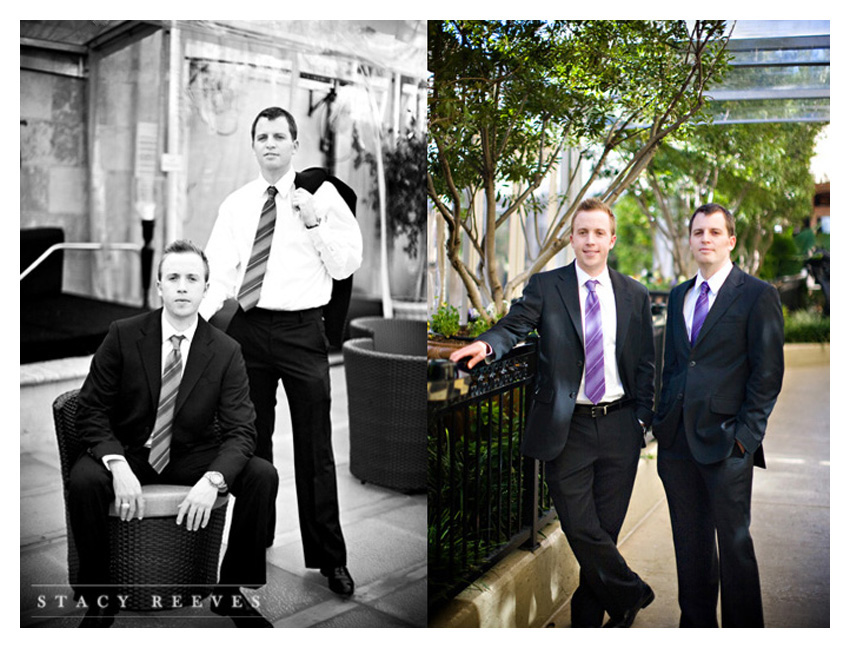 Susan and Adam, being a brilliantly smart bride and groom who trust their photographer and wedding coordinator, opted to do a First Look. These are some of my favorite photos from the whole day!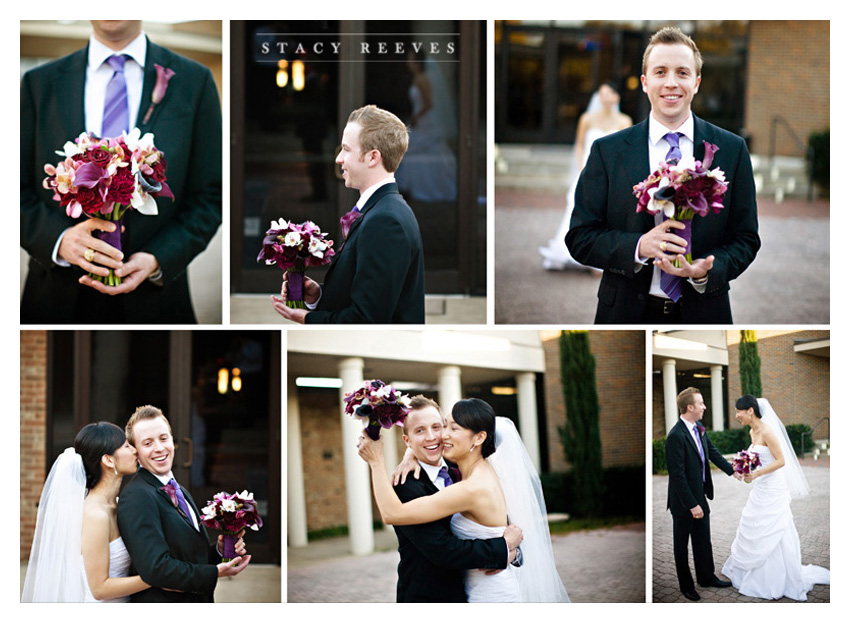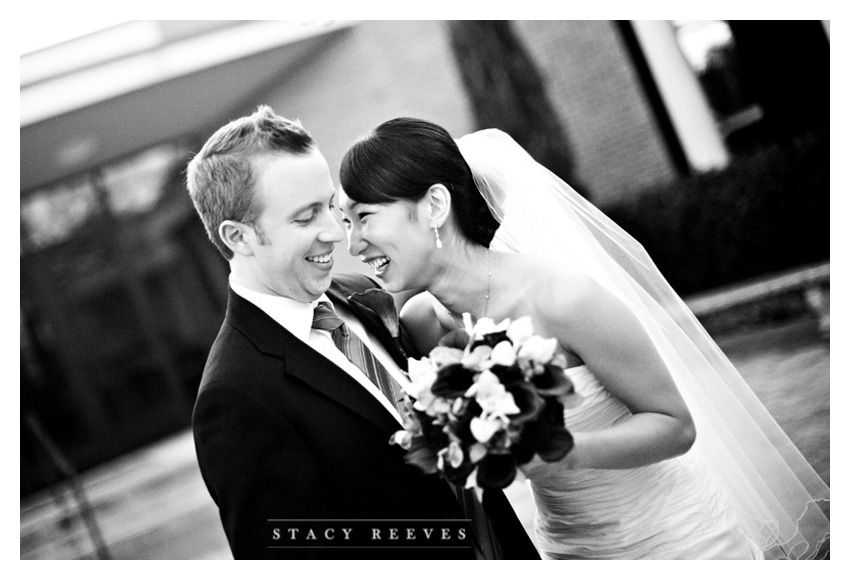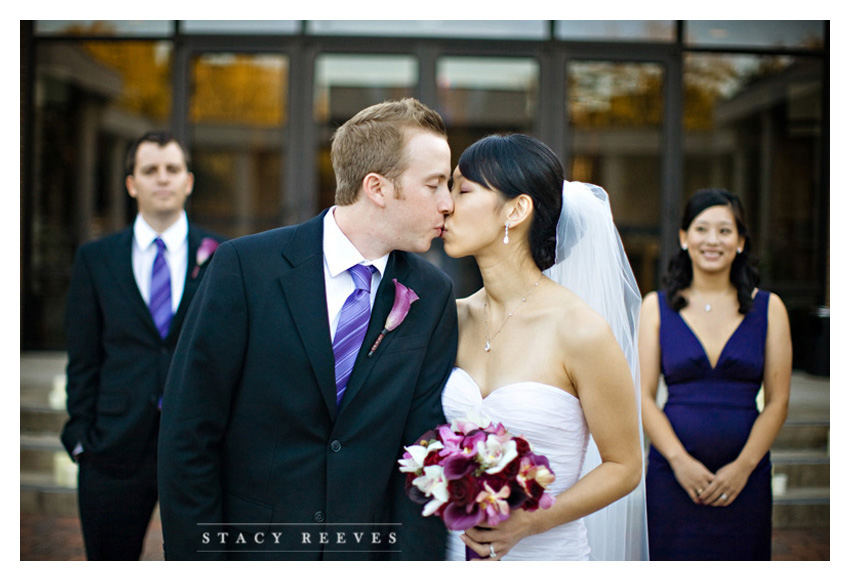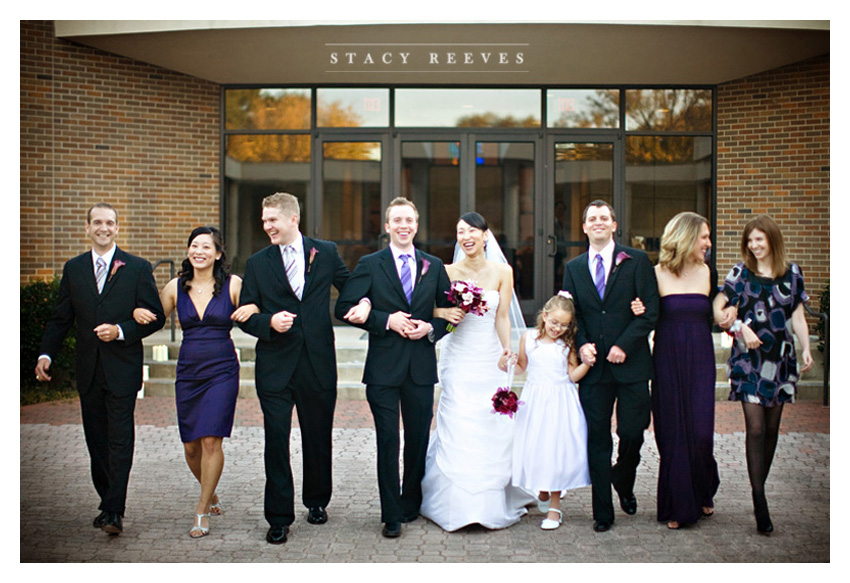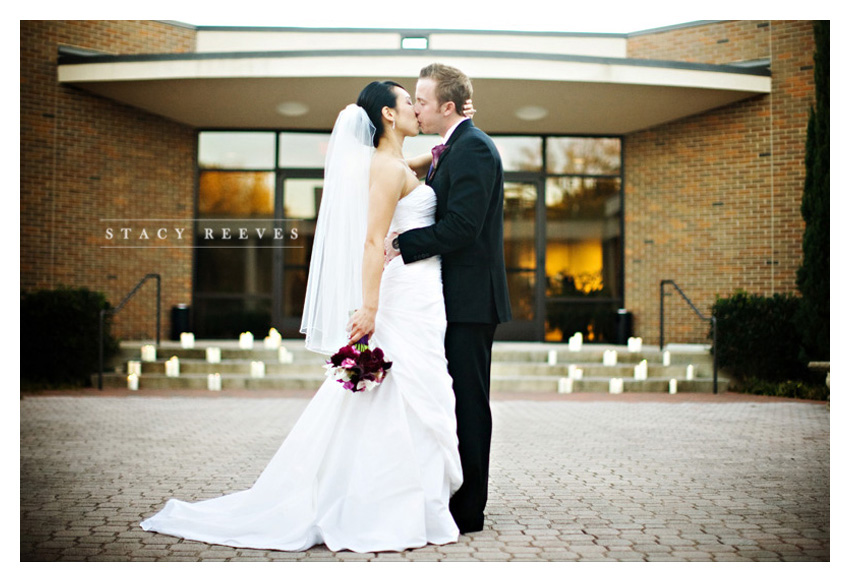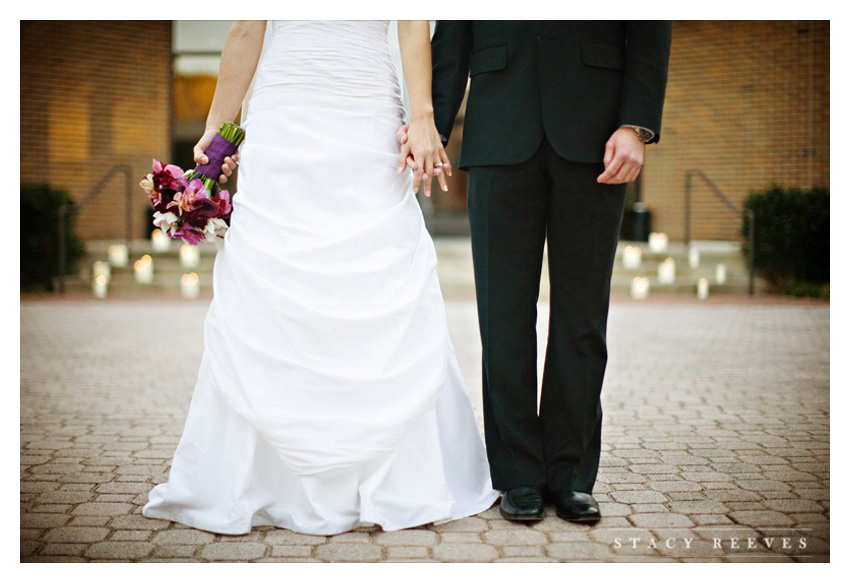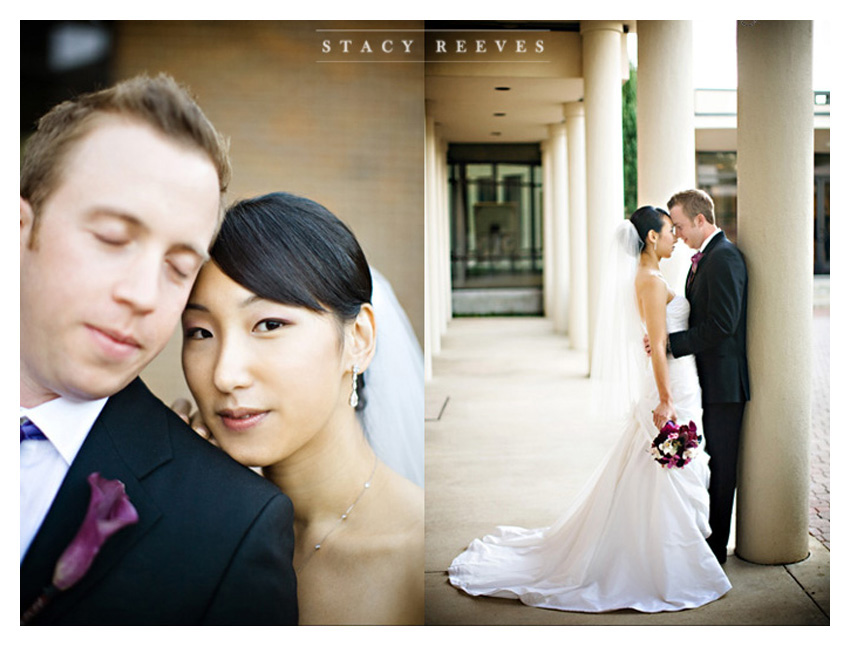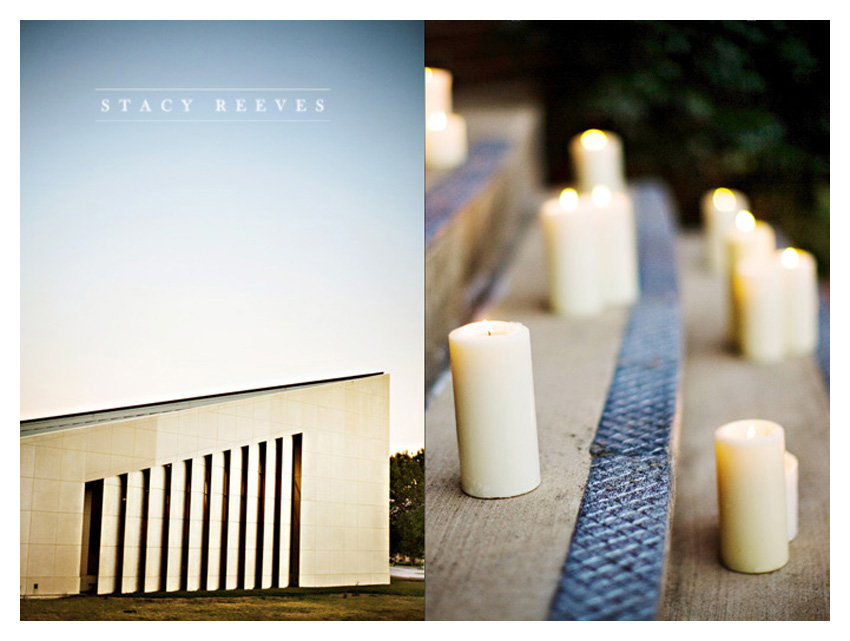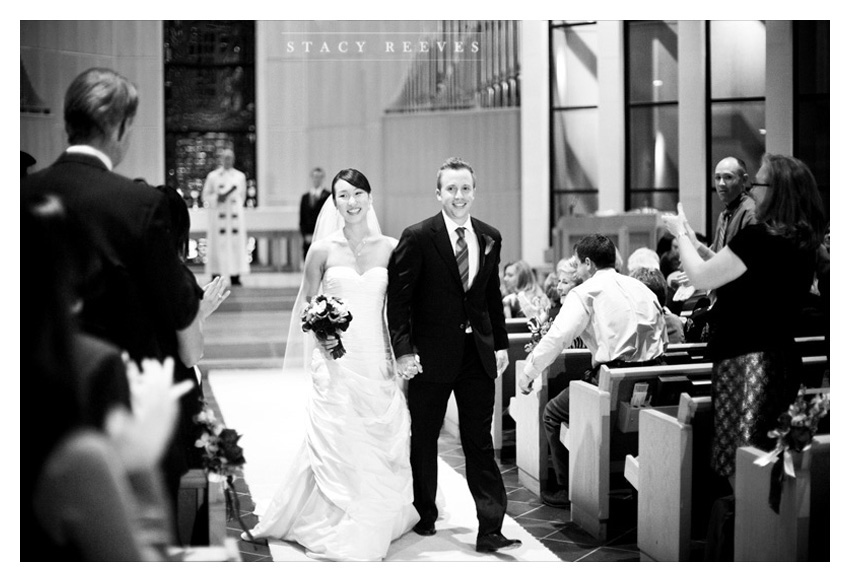 See what I mean about the reception?? If only you could see the before photos.. Amazing!