Drew Jones is one of my best friends from college, and also one of the most interesting people I know. In college he majored in finance, and once told me his dream was to run the business side of a non-profit foundation. He did internships in Singapore and El Salvador, and helped build an orphanage in Honduras. His senior year of college, he bought a run-down house in Dallas (three hours away from our university campus), renovated it on the weekends, and rented it out to make a little extra money. After graduating, he moved to China to do an internship for the US government, building the US Embassy in Beijing, and also spent time traveling in and around Asia. I'm exhausted just thinking about it!!
Drew has seen a lot in his short life, and he has some great stories to tell, so I was so excited to hear that he was finally coming home to Dallas. I was even more excited to hear that he was planning to start his own businesses as a suitmaker! It's hard to describe how amusing this is for all of Drew's friends, but let me put it this way.. In college, we endlessly teased Drew for his impeccable sense of style, and his tendency to wear shiny, brightly colored shirts unbuttoned halfway down his chest. This guy totally belongs in GQ, so what better business for him to be in than fashion?
Drew asked me to shoot a few promo photos for him for his new website, and I was of course happy to oblige! Here are a few sneak peeks at his "fall collection" ;)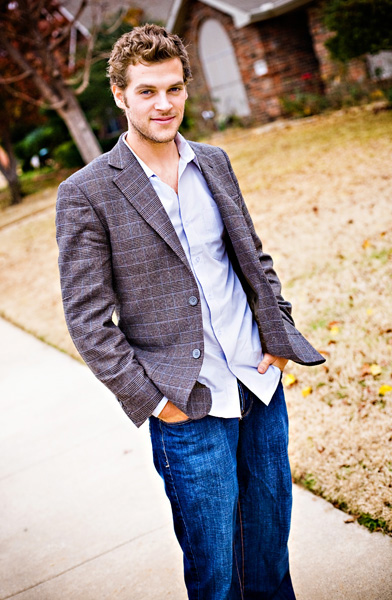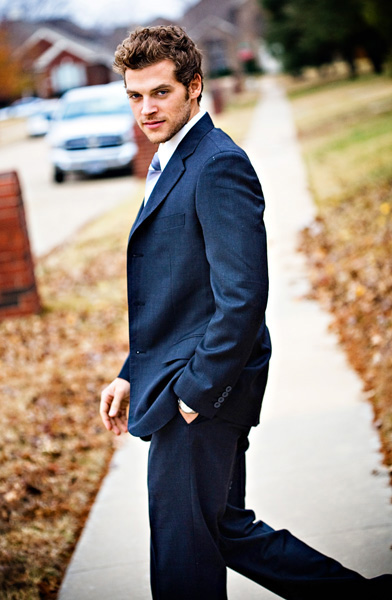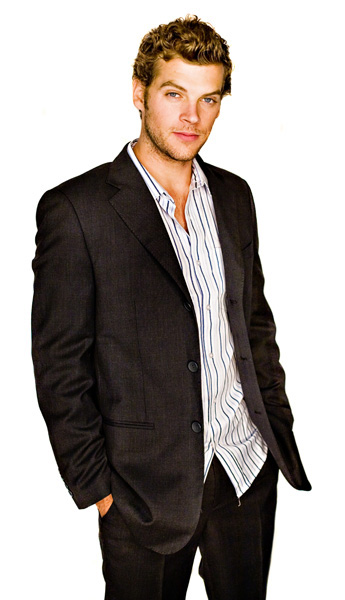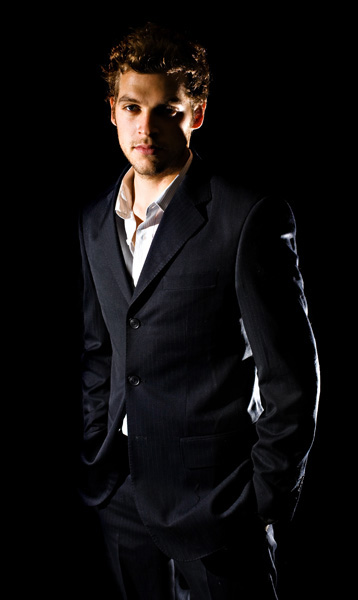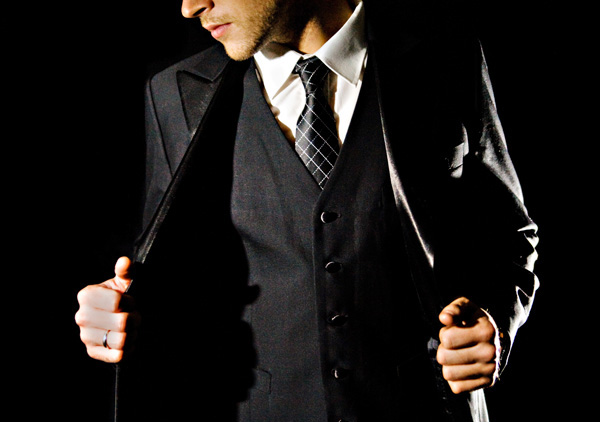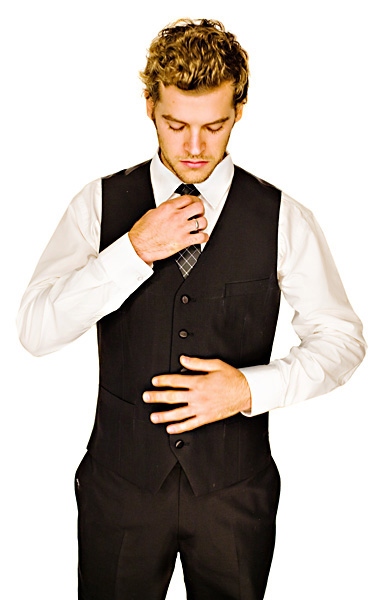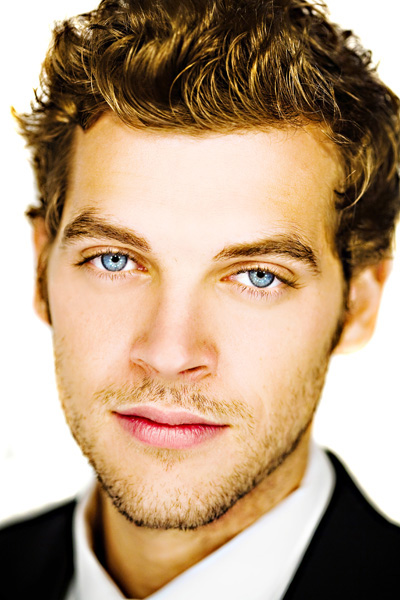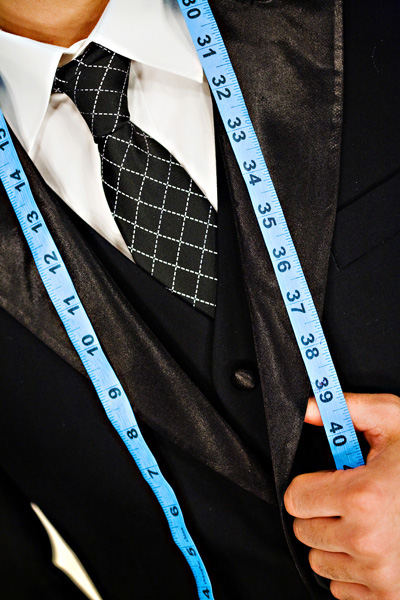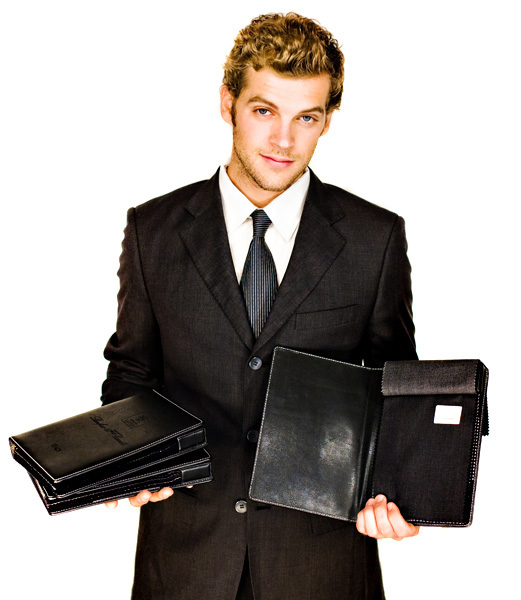 A few more interesting facts about Drew: He is engaged!!  He and his fiancee Sarah will be getting married in April of this year, and I am so honored to be their wedding photographer.  Keep an eye out for their engagement photos soon!  Oh, and if you think Drew is interesting, just wait until you hear about how cool Sarah is!
Another interesting fast:  Drew has a twin brother Preston, who is a rising star in Los Angeles.  Preston and I will be doing a photoshoot this afternoon to bulk up his print portfolio.  More info on that later!