I'm sure you all remember Drew, who I did a session with a few weeks back. Remember how I mentioned his twin brother? Well, Preston is a working actor from Dallas (he now lives in LA, naturally) and he wanted to update his portfolio while he was home for the holidays. He just finished up shooting "Spring Break 83" in New Orleans with John Goodman, Morgan Fairchild, Joe Pantoliano, Erik Estrada, and Jamie Kennedy. He's big time! You can find out more about him by visiting his website, www.prestonleejones.com
Remember the head shot I took of Drew?  Here is that shot, next to Preston's head shot.  Can you tell which is which?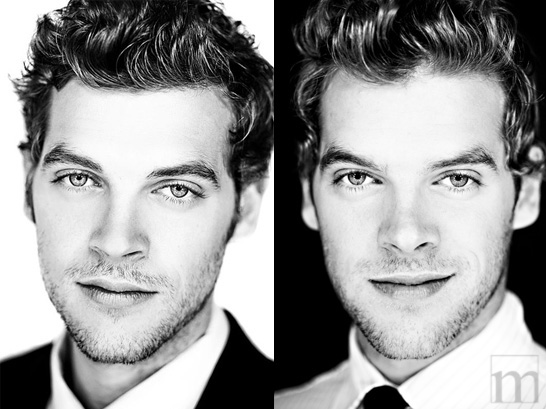 Preston wanted an old, European style of photos, so the Las Colinas canals were the perfect fit.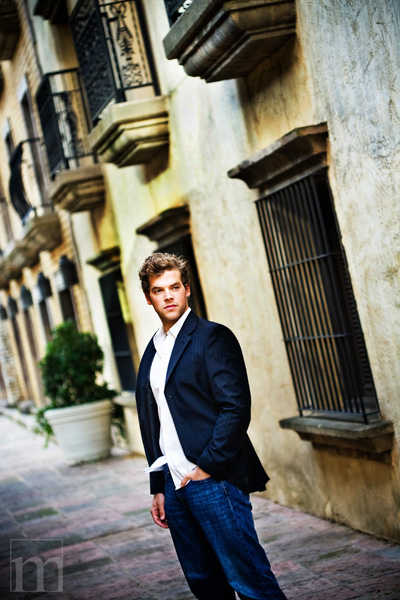 Look at those eyes!!  I swear I didn't do anything to them, they are just naturally ridiculously blue.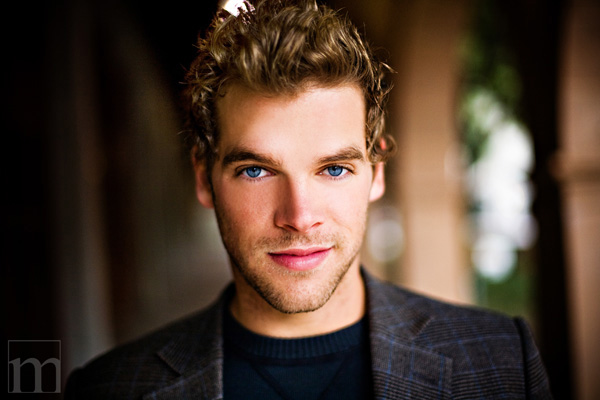 Totally GQ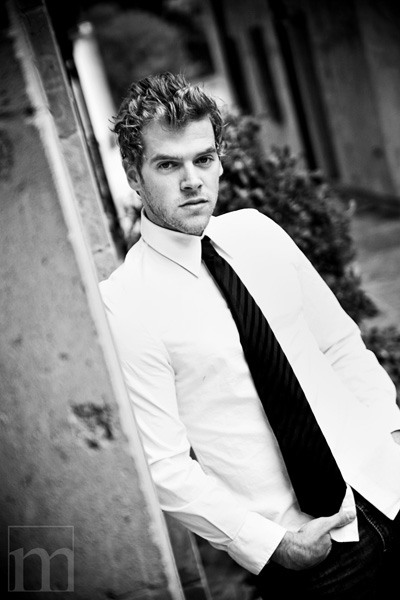 Here are those blue eyes again.. I love the contrast of his eyes and sweater with the red wall behind him.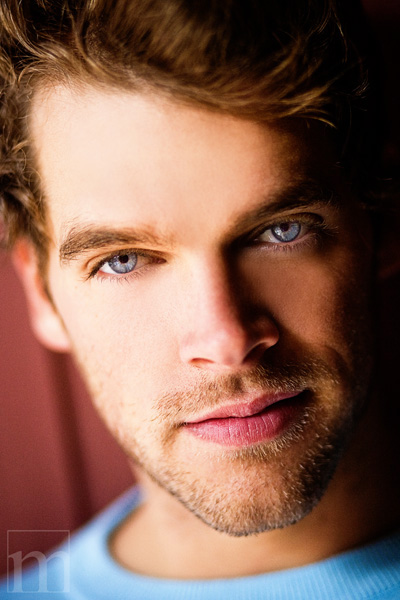 Chillaxin :)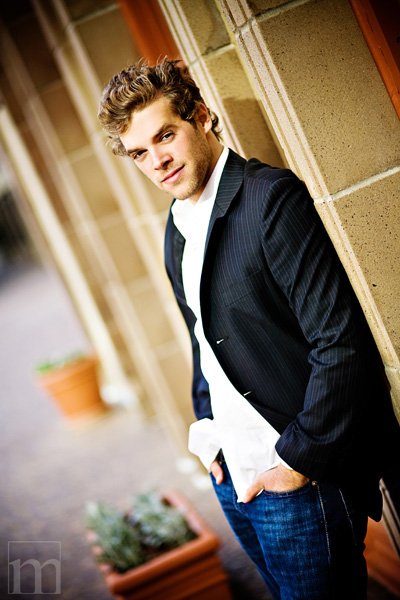 I think that this is SO Abercrombie!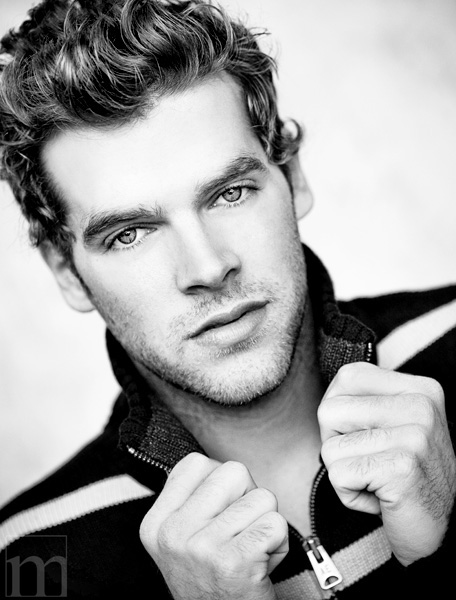 For some reason this was one of my favorites, I really love that sweater against the dark black background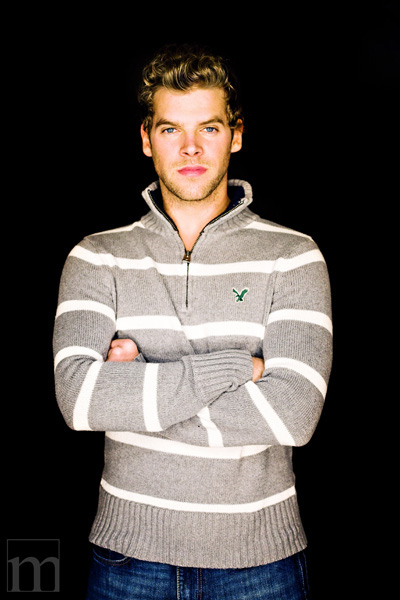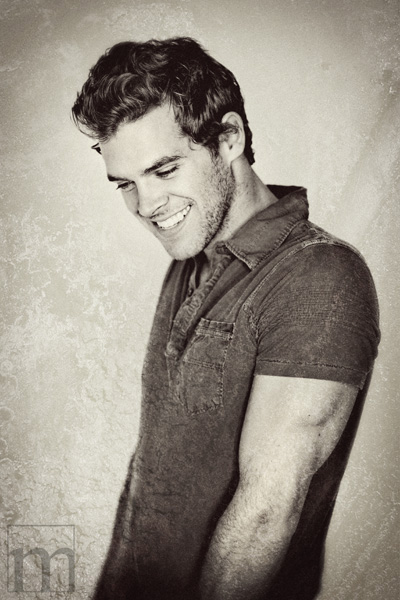 I just discovered this effect today.. It's called "Rusty Cage" but I call it "300"!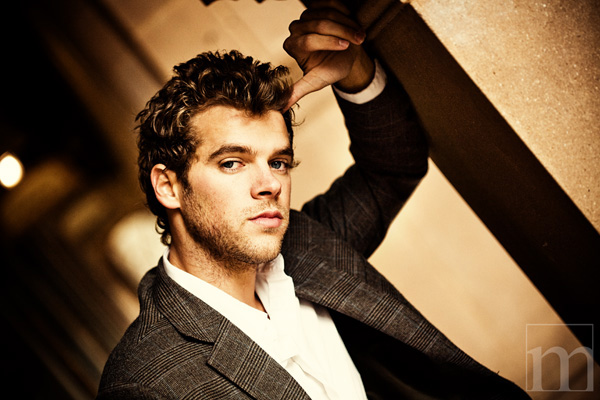 I can't wait for Preston to hit the big time so I can say "I knew him when.."!  Good luck in Hollywood Preston, don't forget about us little people ;)