A little bit of background info on Drew and Sarah… They are probably the two coolest, most interesting people I know. I have known Drew since my sophomore year of college, and we became close friends while we were involved in several organizations together at A&M. Drew has traveled quite a bit, doing internships in Singapore and El Salvador, building orphanages in Honduras, helping his twin brother Preston learn an accent in Scotland, and most recently spending a year building the US embassy in Beijing and then traveling around Asia for several months. Also, his senior year of college he bought a house three hours away, renovated it, and then sold it off. While in college!! Who does that?
I always knew that when Drew found the girl he was meant to be with, she would have be to be amazingly interesting and accomplished, and he would fall head over heels instantly and not be able to live without her, and from what I hear that is exactly what happened. Sarah is a modern day midwife, and has traveled the world teaching women how to safely deliver babies. She has seen the birth of over 200 new lives! Sarah's parents own an orphanage in China, and Sarah was there helping them out with some sort of presentation or meeting that Drew just happened to be attending. Somehow Sarah managed to see through the huge beard that Drew had at the time (haha!), and they both clicked. From the stories that their friends tell me, they began spending every waking moment together, and everyone knew that it was only a matter of time before he popped the question.
As fate would have it, Drew's family is from Dallas, and Sarah had a friend in Dallas who owns a natural birth clinic, and always wanted Sarah to move to Dallas and work with her. Talk about Fate! I am so happy to have one of my best friends back in town, and I am even more excited that he brought such a wonderful woman back with him that I can now also call my friend :)
After a three hour long missed encounter, Drew, Sarah and I were finally able to get together for a quick engagement session (part 1; another session to follow soon!). Although we intended to just get a few cool shots so they could pick one for their invitation, we ended up doing a full-out session and getting a ton of neat stuff.
Here are my faves!
I discovered this Photoshop effect today on accident, but I love it! I am such a sucker for photos of hands, to me it's a small gesture that means so much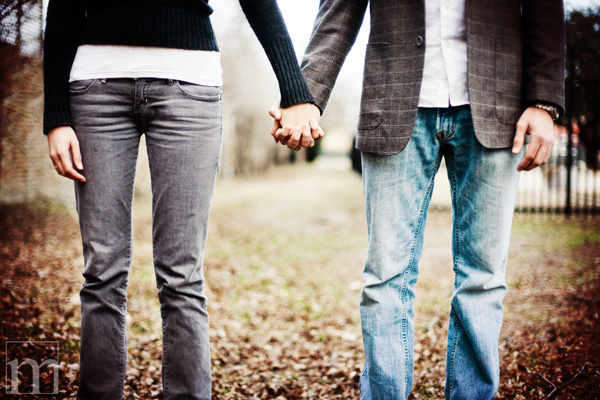 These guys were troopers for rolling around in the grass with me!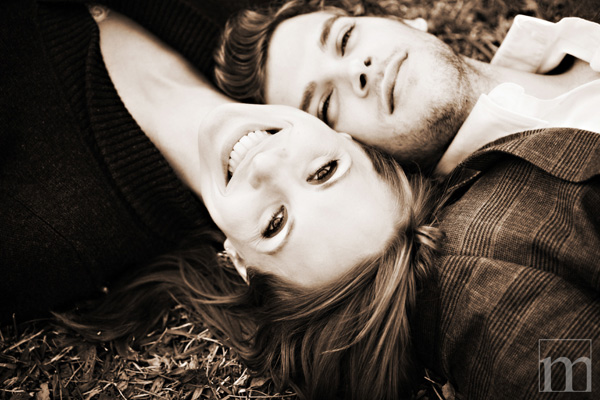 I think these were my favorite photos from the whole shoot.. I just love the looks on Sarah's face!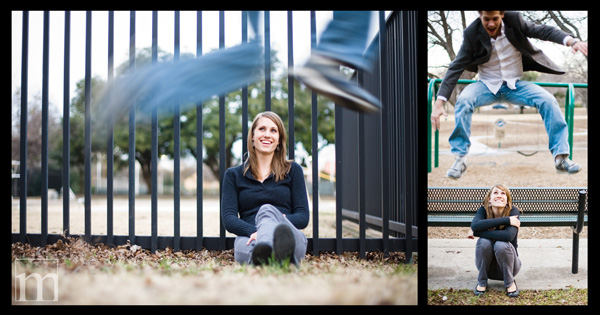 Drew and Sarah just being themselves!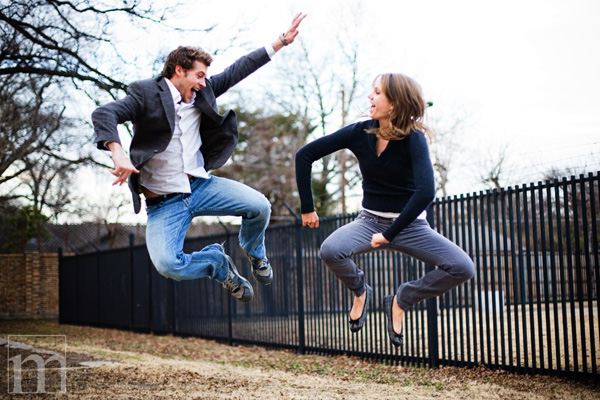 Okay so this is called the Running Game, and while Sarah is officially an all-star, Drew… not so much.. But he did ok ;)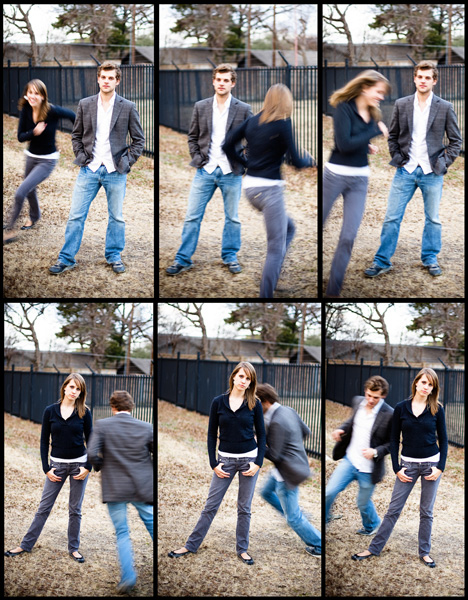 Although these two are hilarious and goofy, they are also so affectionate and loving on each other. The emotion between them is palpable, and it's so beautiful to see.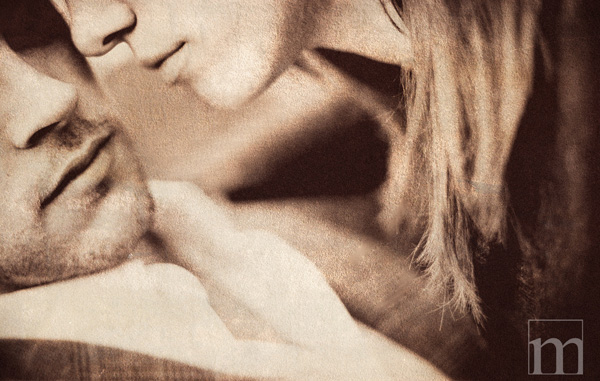 I just love this little moment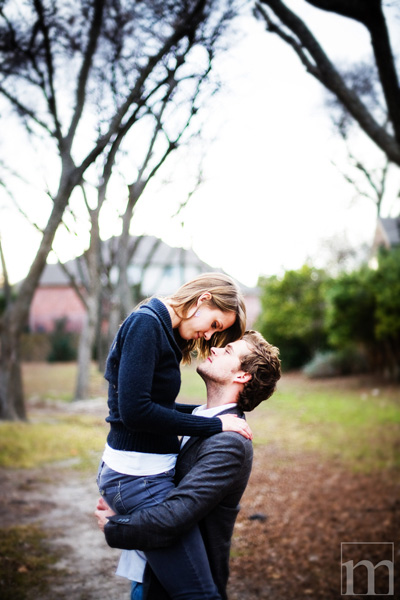 Another great, intense moment.. Don't you feel like you shouldn't even be watching this?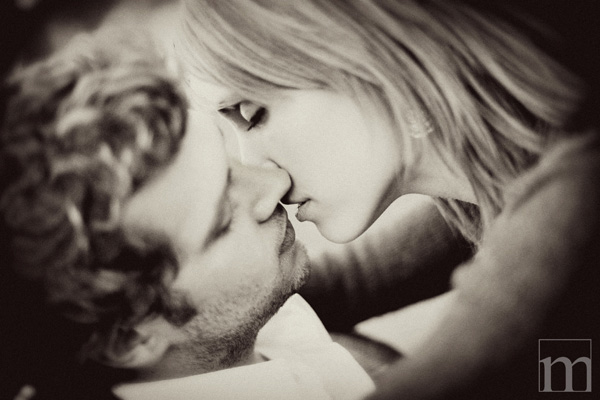 I love playgrounds!!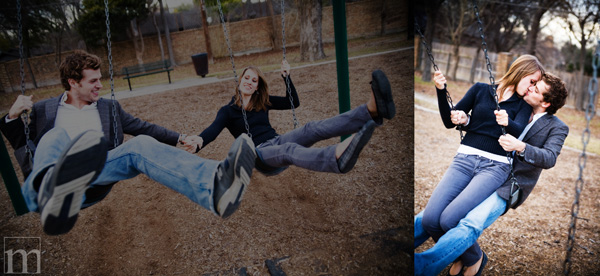 And benches with cool winter trees in the distance!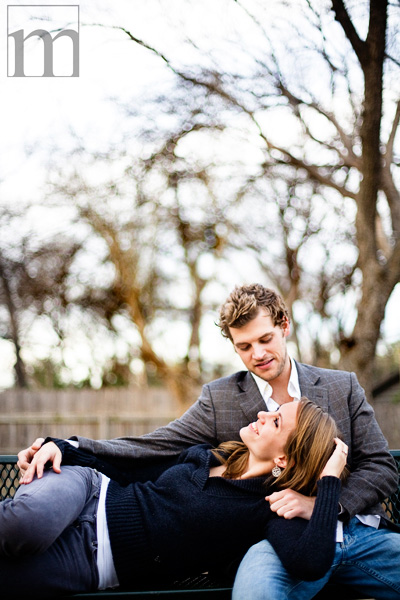 Doesn't Sarah have the best smile ever? It's so open and honest and happy, and extremely contagious!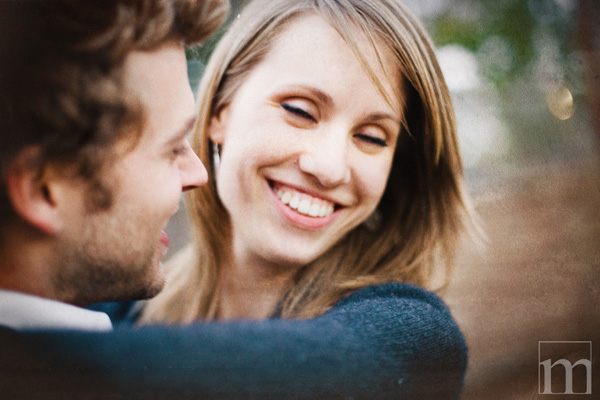 See??? Awesome smile!

Fun with leaves!! It feels like Autumn in February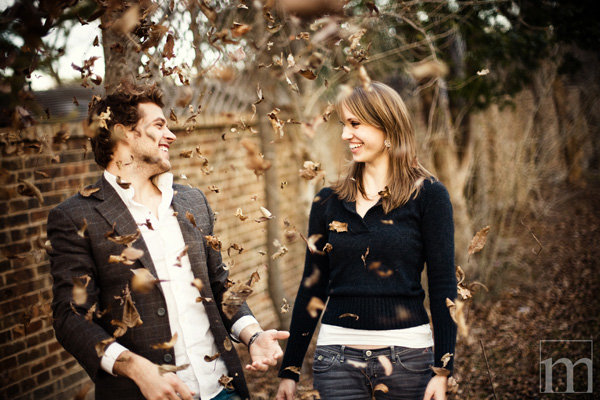 Sarah should seriously be a model, she pulls off the sexy face SO well!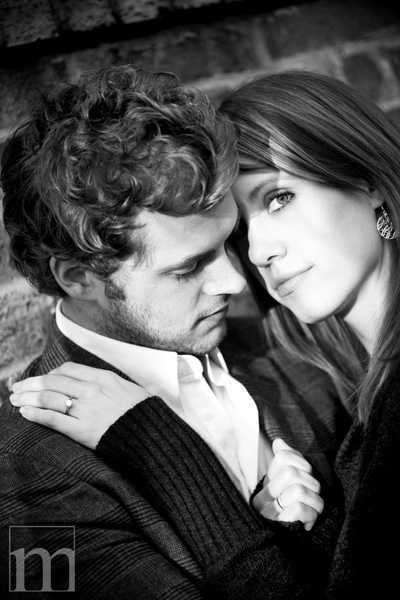 I remember Drew mentioning that Sarah spent some time doing midwifery in India, so I added this cool henna pattern as an overlay on the image. A little unusual, but I think it's kinda neat!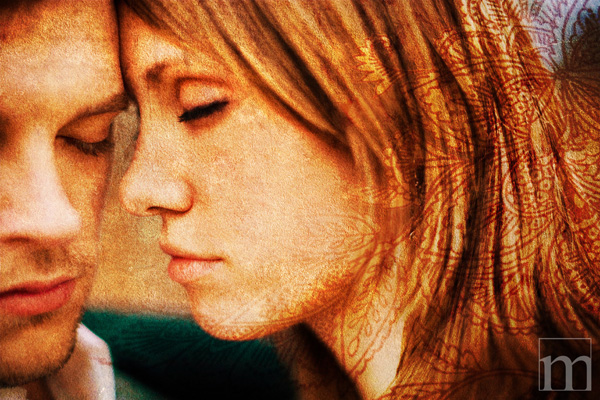 Drew and Sarah, I love both of you guys and I can't wait for your wedding in a few months!