Jena and Justin got married this past weekend, and it was clear that their top priority was making sure their guests had a good time. And what better way to do that than with their very own PHOTOBOOTH! Jena is a fellow photographer, so she understood the importance of getting photos that truly captured her guests personalities, and a Photobooth is a perfect way to do that.
We put together a slideshow of some of our favorites from the night. You do NOT want to miss this slideshow, it is hilarious!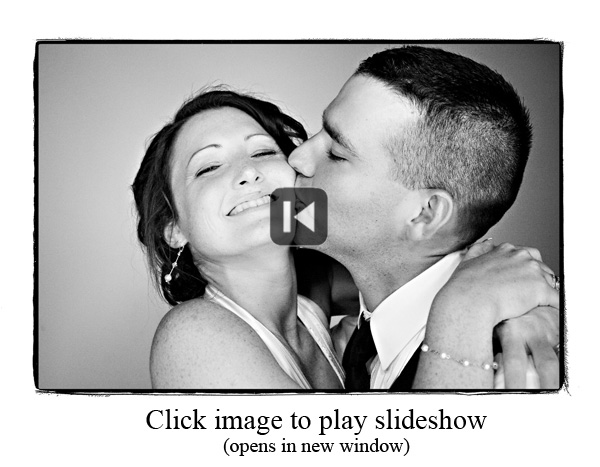 If you were a guest at the wedding, don't worry, there are MANY more where that came from. If you didn't get to sign up on the e-mail list, shoot me an email and I will let you know as soon as the proofs go live!
Keep an eye on the blog for more photos from their wedding.. We have some stunners to show you soon!!