For those of you who don't know him, Jason is pretty much obsessed with Tiffany & Co.  He talks about it constantly, and is always looking at their stuff.  Well, after church on Sunday, Jason and I decided to swing by Tiffany & Co to do a little ring shopping!! Eeeeeeee!! So exciting!!  I have been wanting to do this for awhile but was waiting to take Jason along, since I know how much it means to him….
Jason and I in the car, on the way there.. I am suuuuper excited, he is not too happy about the prospect of spending money, haha!  And afterwards with the purchase!!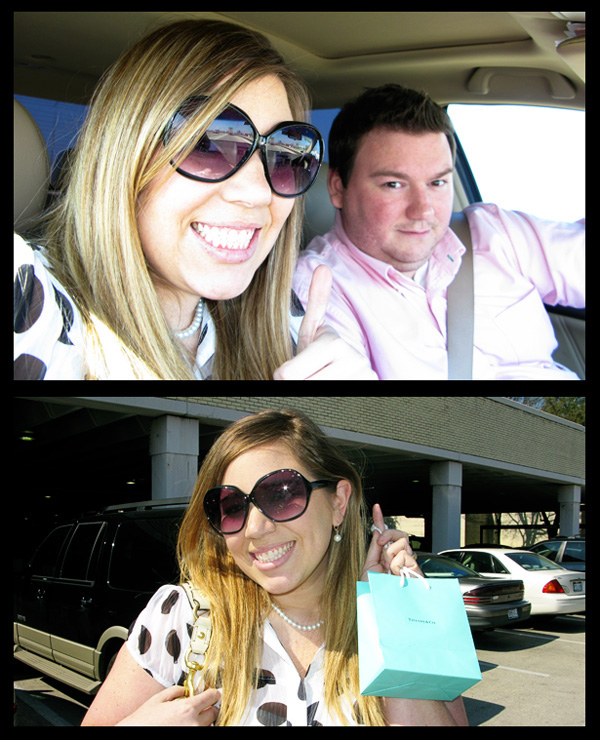 Once I got home you know I just had to take some photos of the lovely packaging..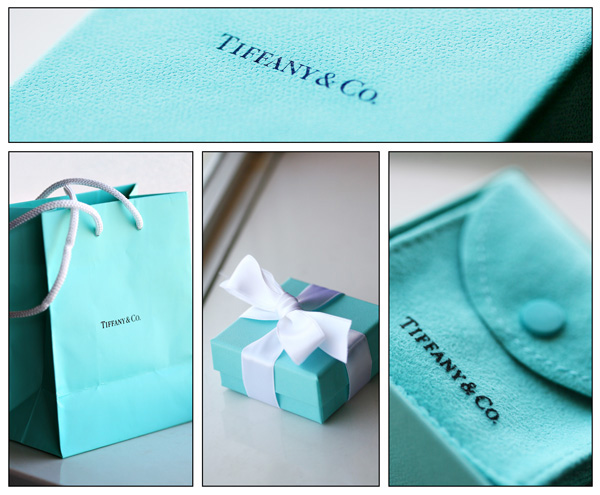 And finally..
What you have all been waiting for…
The big moment….
My ring!!!!!!!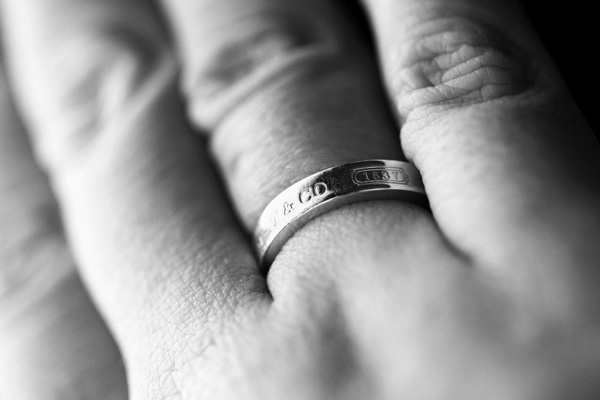 HAHA, you suckers!  I know what you were thinking of ;) Not quite!!  I have always worn a right hand ring, usually a simple silver band, but all the ones I have had in the past tarnished or broke easily, so I wanted something of a higher quality that would be able to handle all the wear and tear.  Tiffany is known for their amazing quality, so I knew their 1837 ring would be the perfect fit (no pun intended).  Here is another view..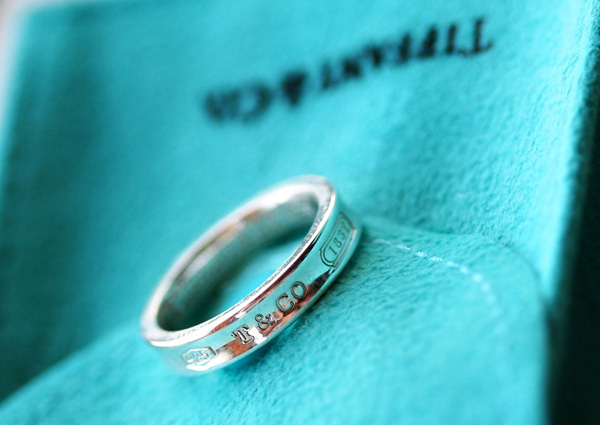 Being a girl, I did of course have to sneak a peak at the engagement rings.. Holy cow!  Now I truly understand why Tiffany rings are so legendary.  Tiffany diamonds have this amazing sparkle and fire that you just don't see in other diamonds.  I have shot a lot of rings in my career, and while they have all been gorgeous, I have to admit that the Tiffany rings do stand out.  I love seeing a company that cares so much about the quality and craftsmanship of their product, it's a refreshing change of pace from the typical low-quality mass production that you see all too much these days.
In other news, I have so many great photos from Alex & Nick's wedding that I can't wait to share, and I also shot an engagement session for Alex's cousin, who has the coolest house I have ever been to.  Can't wait to show those off as well!!  Back to work :)