I meant to post these forever ago, but I am only just now getting to them. In addition to Juls' impromptu bridal session, Juls commissioned me to do some portrait of her as a gift to her mom for Mother's Day, as well as some headshots to help start her new career in broadcasting.
We started off with some boring but beautiful close-ups to include with her resume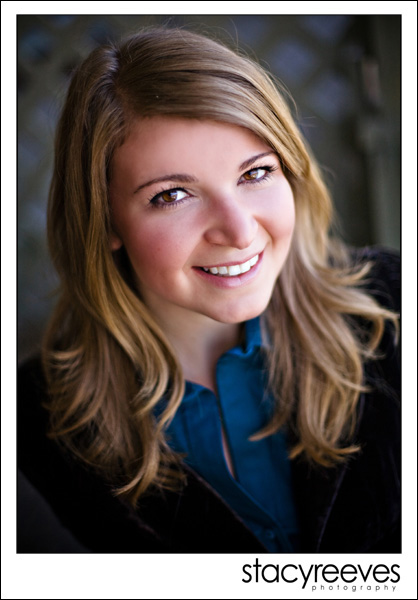 Once we had those in the way, we headed to the city center for some more fun, casual shots. However, I couldn't make it out of the parking lots, because I kept finding cool little niches to shoot in. Vail has the best parking garages!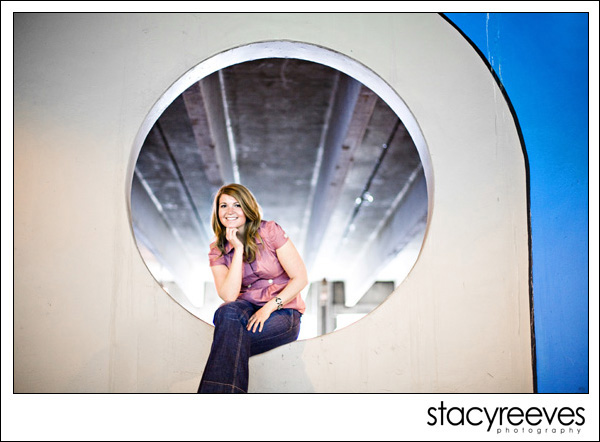 When she finally dragged me out into the shopping area, I could not believe how beautiful it was. Perfect weather, perfect setting, perfect day!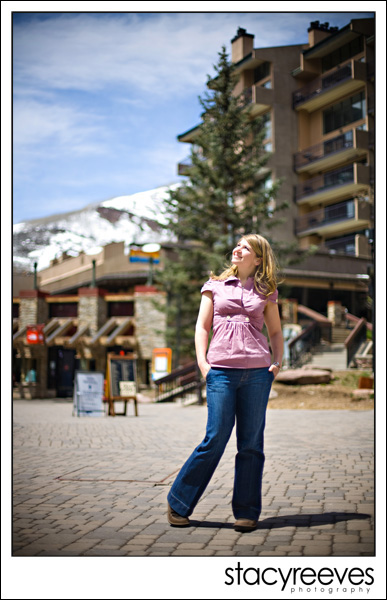 We stopped into one of the few ski shops still open for some environmental portraits. This is Julsy in her natural habitat ;)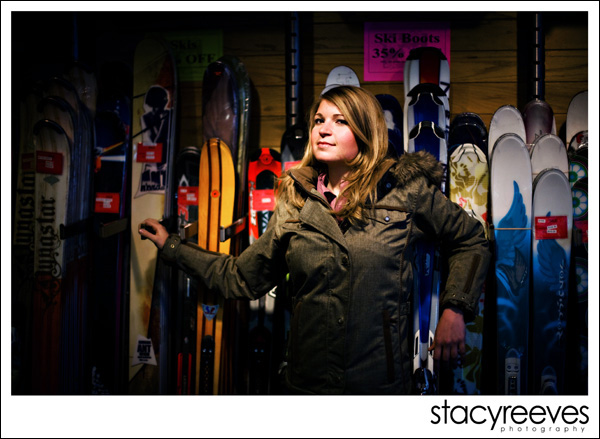 Then it was off the play in the snow! But, like always, I got a little distracted by an unusual backdrop -this cool road…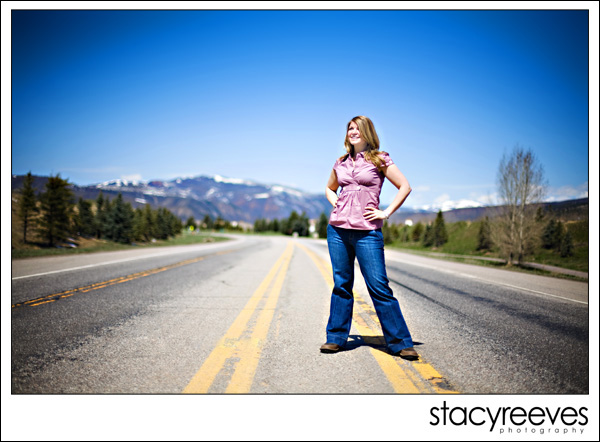 With these little rolling hills on the side of it!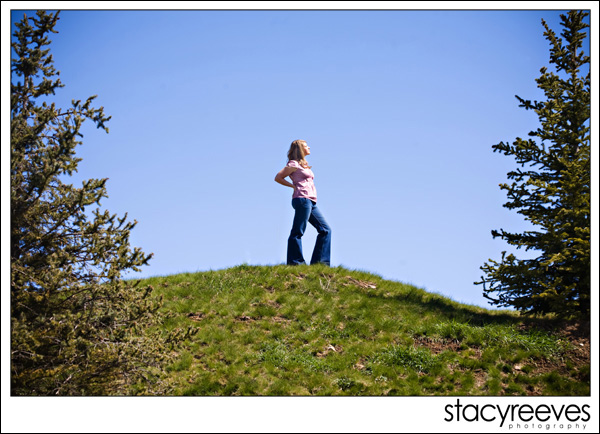 Finally we made it to a little snowy patch hidden at the base of the mountain. As we're both Southern girls at heart, we didn't see a lot of snow growing up, so we tried to channel that feeling of the one snowfall of the year (if we even get that!) and how happy it used to make us.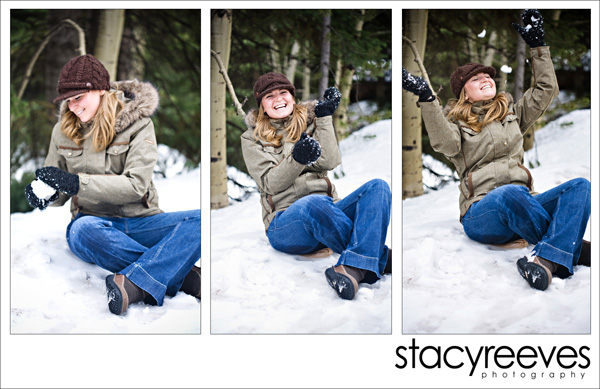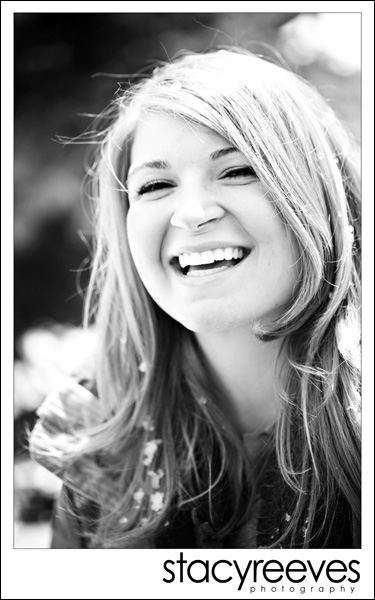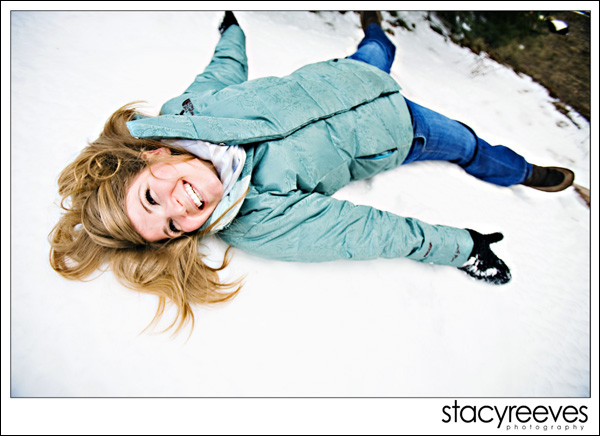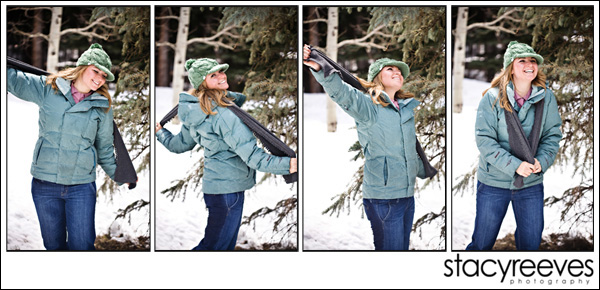 And finally, a couple closeups of the gorgeous Juls..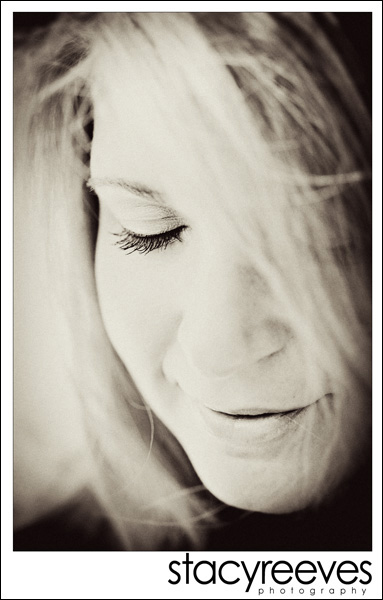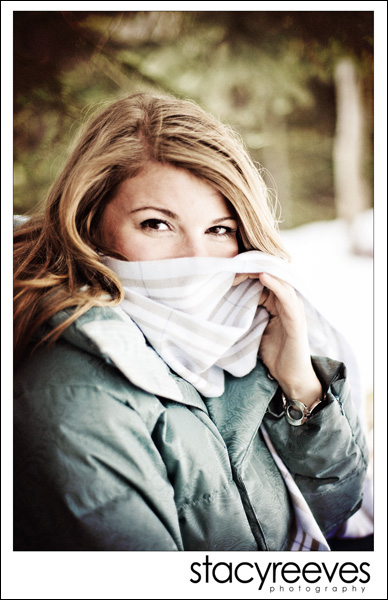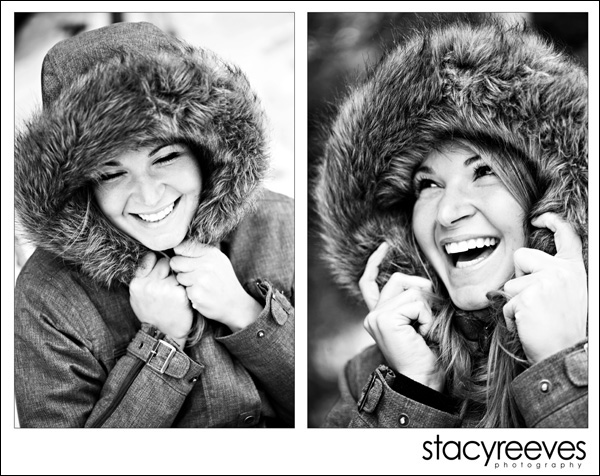 Portraits are something I really really love doing, but don't do very often because weddings keep me so busy. If you need some new portraits, whether it be for business purposes, a gift for your family, a way to remember a special location or time in your life, or just a chance to feel beautiful for a day, let me know!