Never have I put my clients' lives in danger more than I did during this session. Despite facing peril at every turn, Stacy and John handled it like complete pros! And that is only one of the reasons I think these two are the bee's knees. Stacy doesn't know this, but I have admired her from afar for quite awhile now. She is super stylish, uniquely beautiful, and one of the sweetest, kindest girls you'll ever meet. I have been so lucky to have some of the coolest brides ever, and Stacy is certainly one of the coolest of the cool. Although I don't know John quite as well, I know that if Stacy loves him, he must be equally as incredible, because no one but a total stud could win her heart!
The risk-taking begins in Soho, where yours truly wandered around Canal St. for a good half an hour because she didn't take the time to write down the hotel address before she left. Whoops! I meandered aimlessly, clutching my camera bag to my chest, darting inside McDonalds every time I saw a sketchy character, but luckily Stacy and John found me, and we snuck into the Soho Grand Hotel for a few very-against-the-rules photos.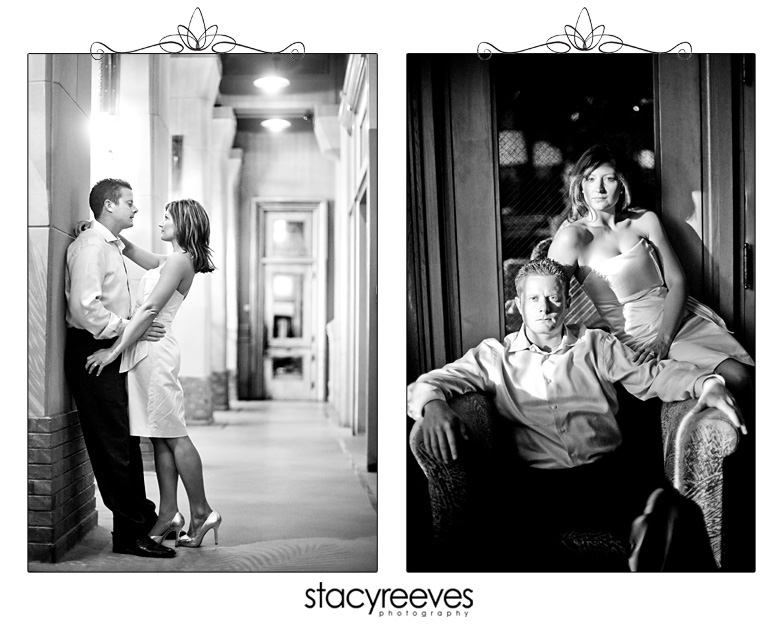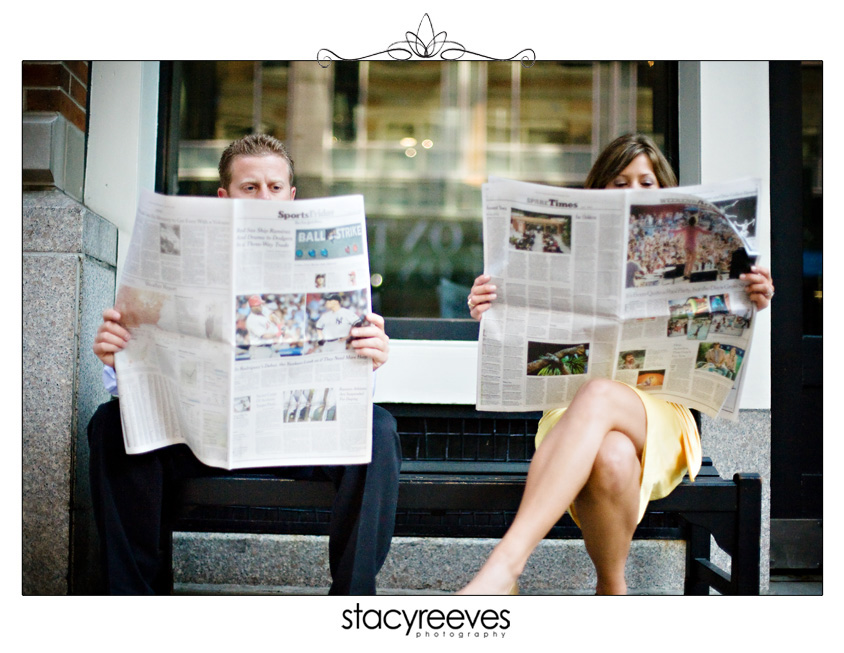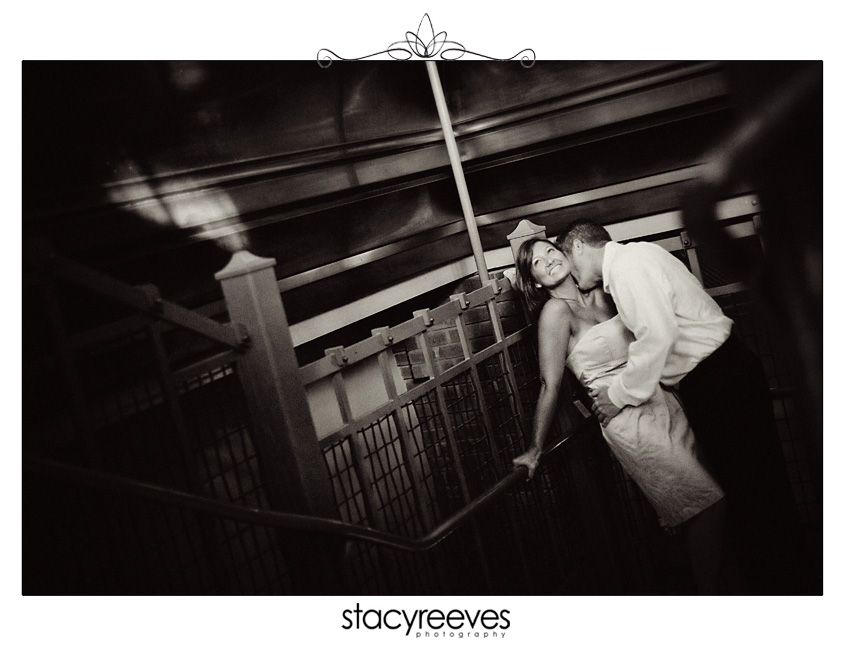 Then, I decided that breaking into an old courtyard surrounded by locked fences and big semi trucks was a good idea. It only took us about 1 minute to get kicked out, but I got my shot!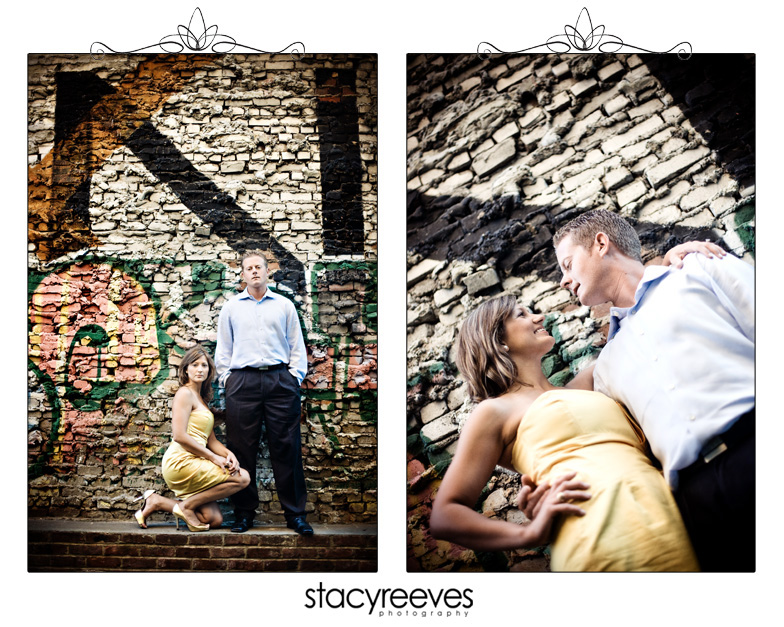 Next we decided to brave the streets of Soho again, stopping wherever we felt inspired (and that was quite often!). There may or may not have been some pigeon corralling involved…. I plead the 5th.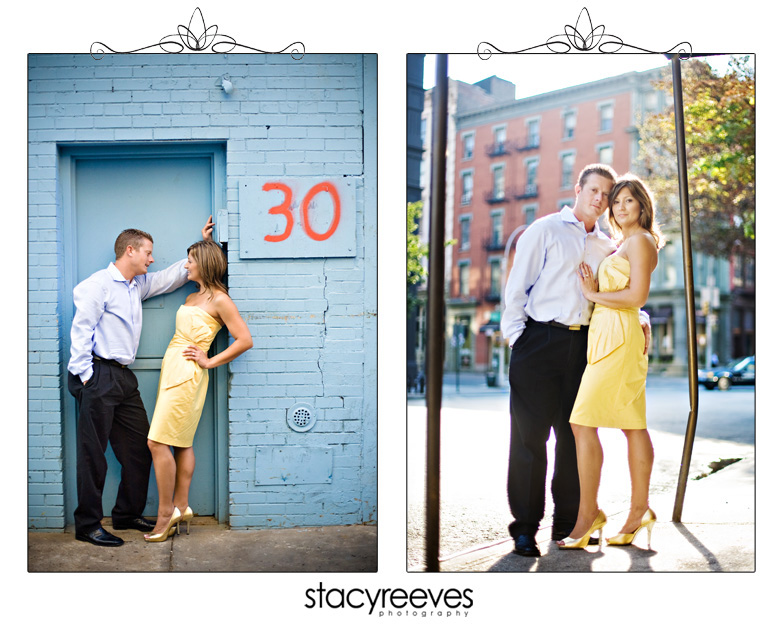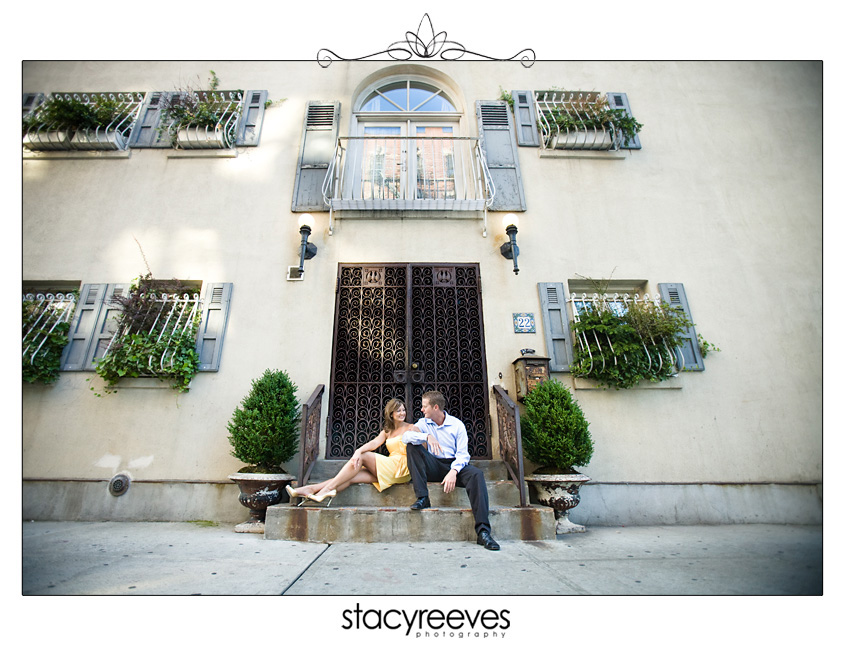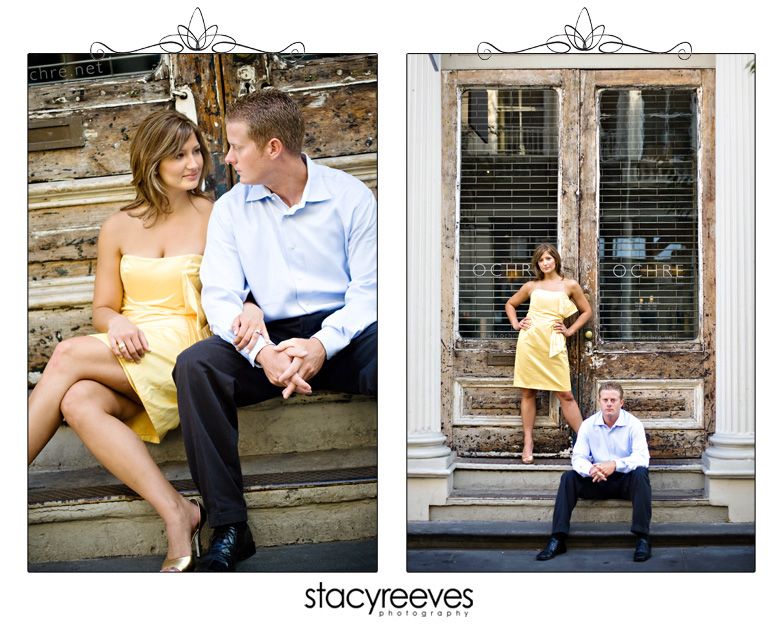 My favorite way to risk my client's lives is to make them play in traffic!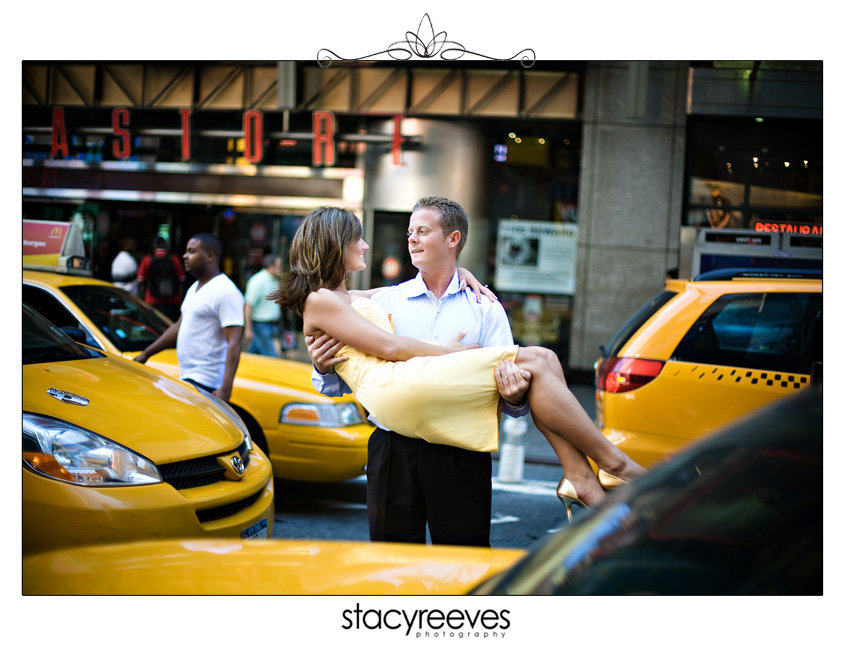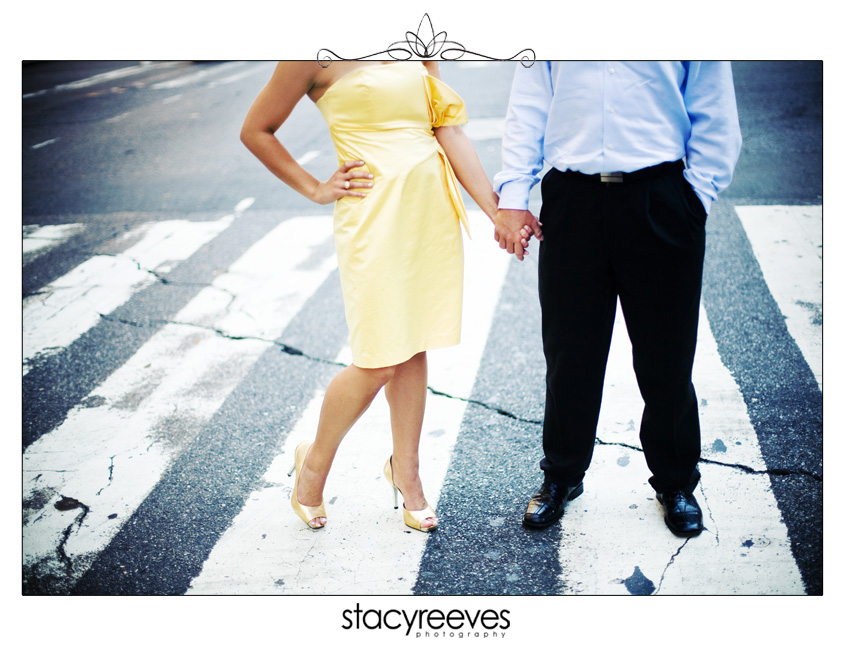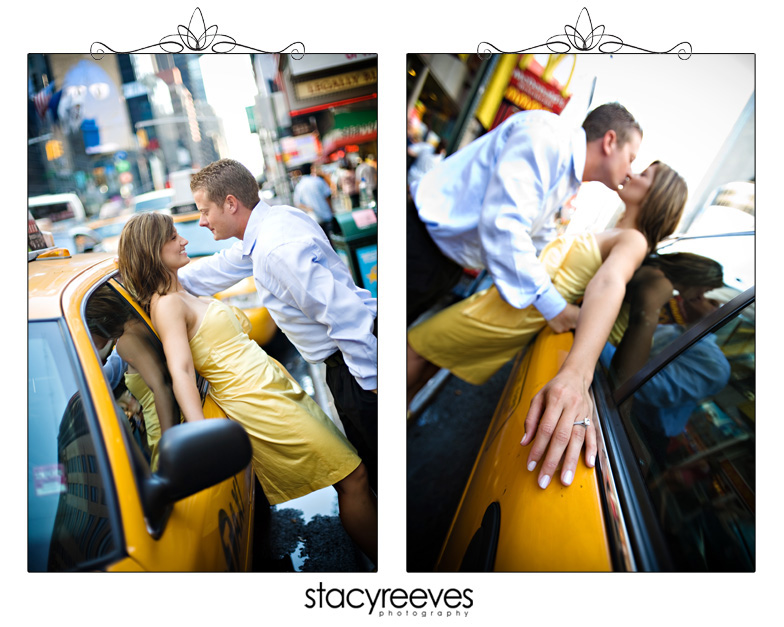 Next it was off to the much more safe and peaceful Central Park…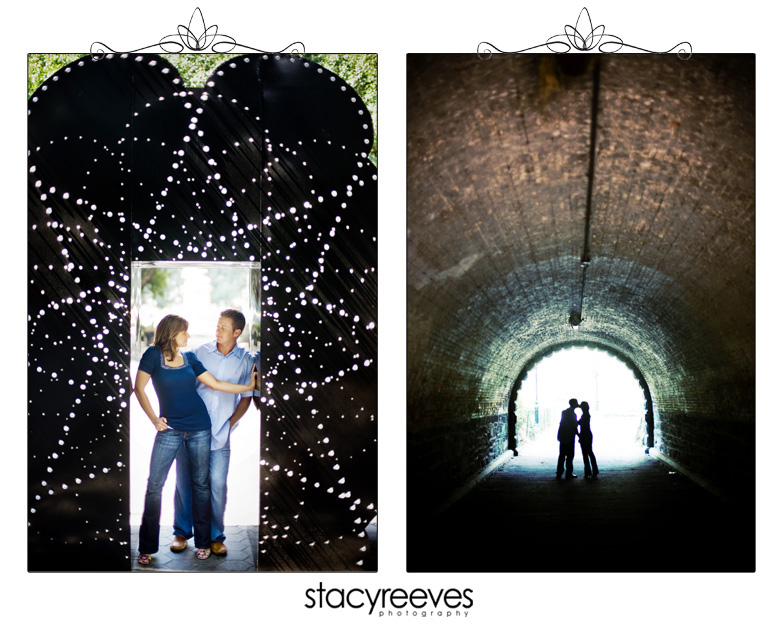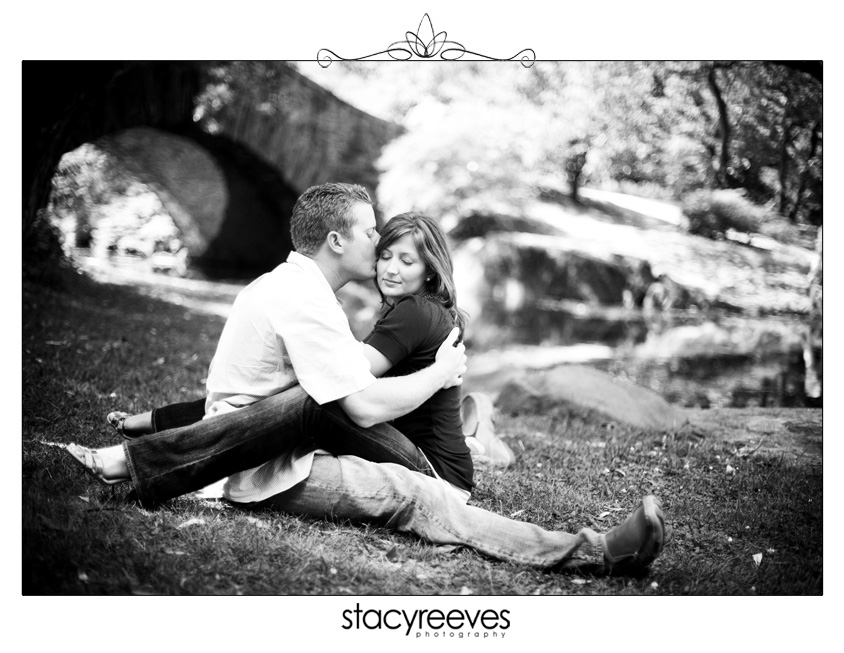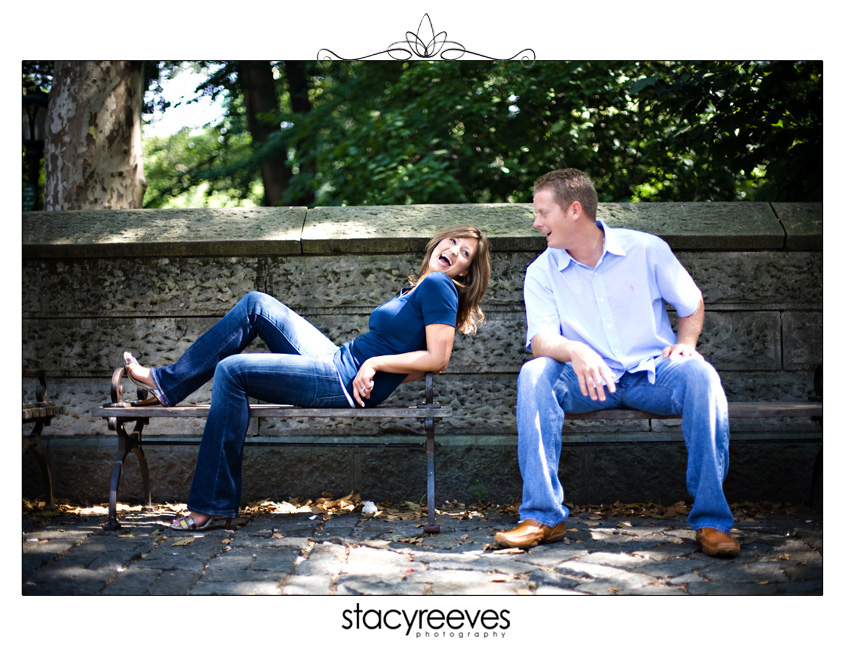 Did I say safe? Well, I'm sure laying on the side of a bridge with a 30-foot drop is relatively safe….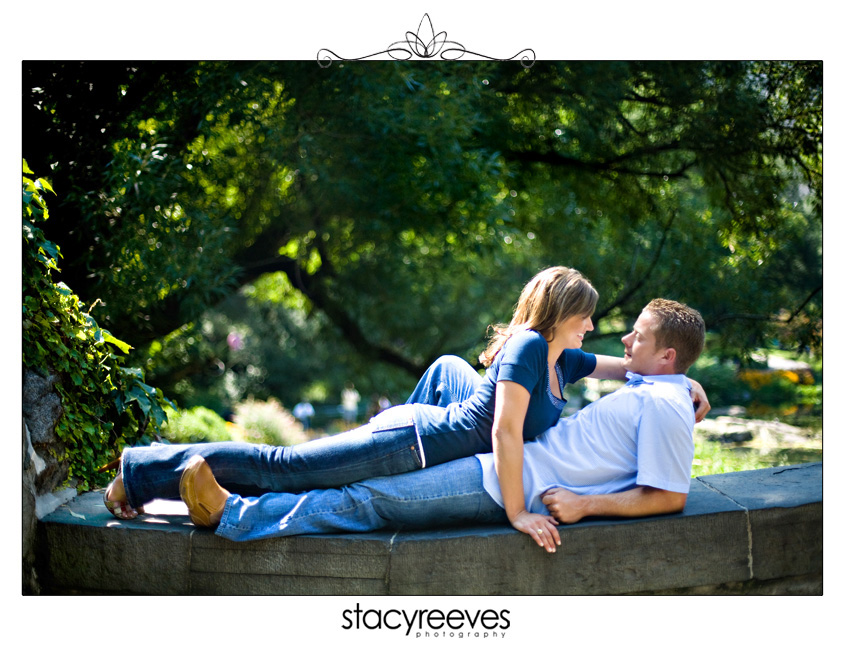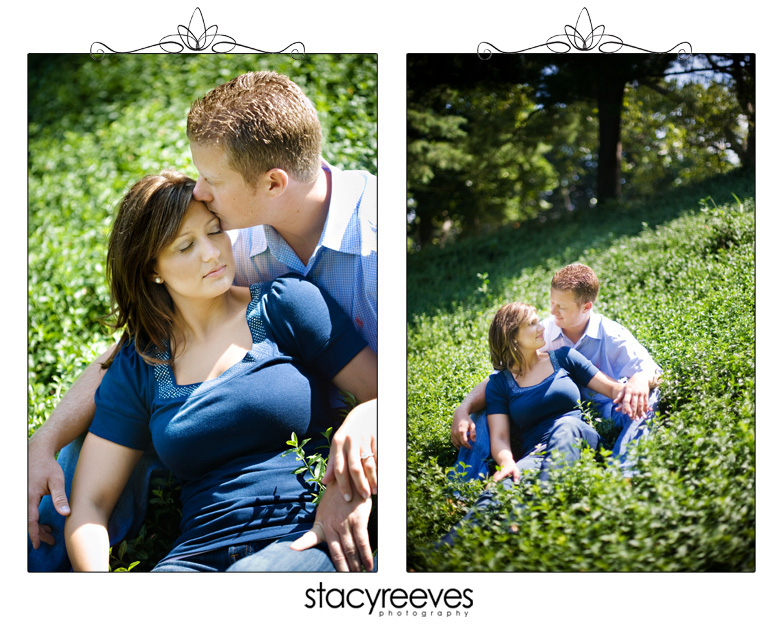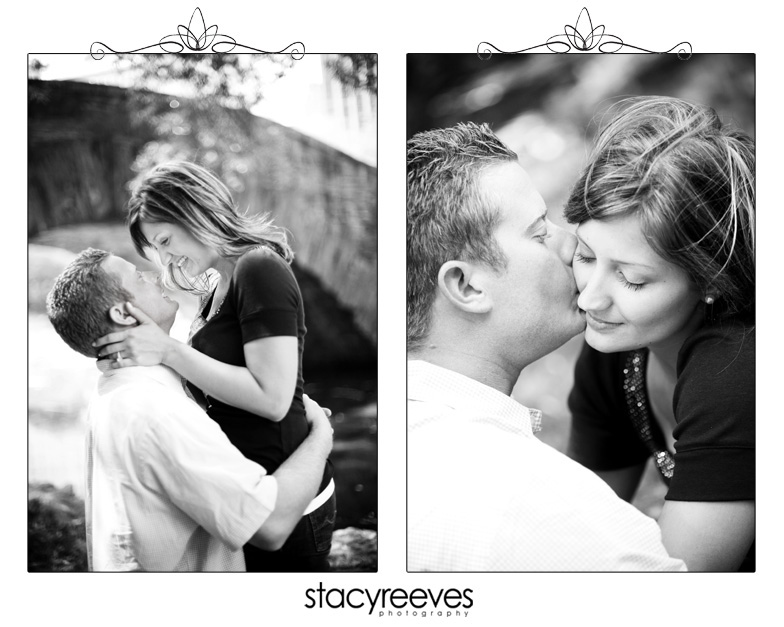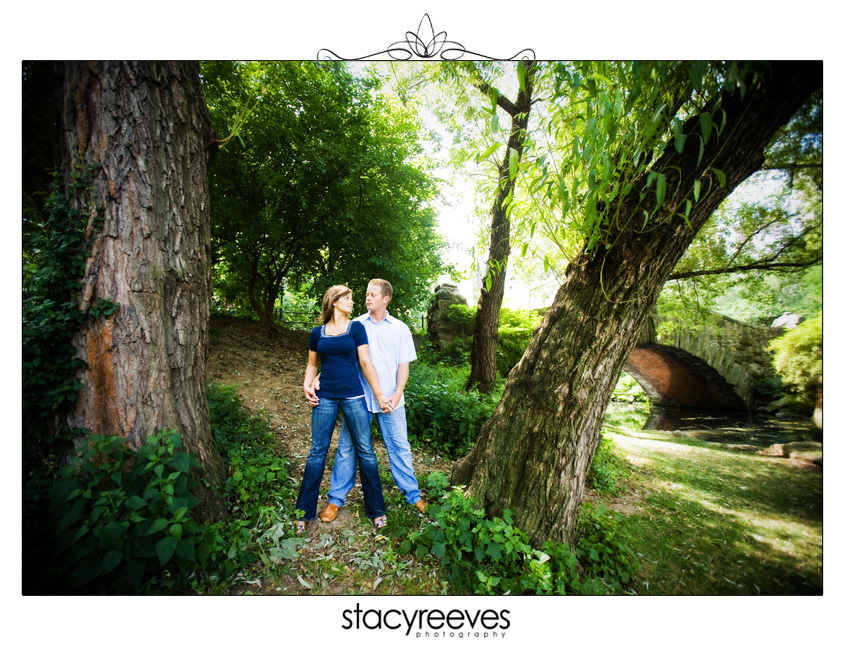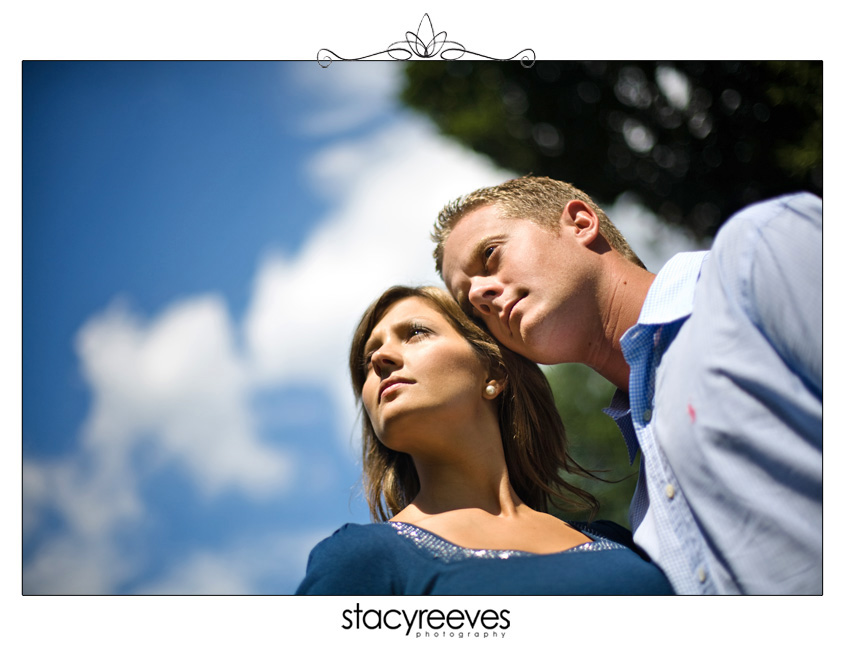 Stacy and John, thank you so much for putting your lives on the line for me and allowing me to hang out with you in the Big Apple! You guys are troopers, not to mention super hot models, and I can't wait for April!