Does it count as a destination portrait session if the couple lives there, but I don't?
Although Andy and Natalie are Texans, born and bred, they currently live up in the Big Apple. I cannot wait to photograph their Dallas wedding late next year, but in the meantime, it was great to be able to meet them in their neck of the woods for a fun "destination" engagement session. Although I never met these guys before our first consultation, it feels as though I have known them my entire life. They both have this way of making virtual strangers feel like best friends, and I consider myself extremely lucky to be their wedding photographer. It doesn't hurt that they are both unfairly good-looking, as well. Oh, and little miss Natalie is a brand new NY Jets Flight Crew member! If you live up in New York, stop by a Jets game and give the gorgeous blonde dancer an extra loud cheer for me!
Here are a few images from their New York City session:
We started off in the good old NYC staple, Central Park.  I am a huge fan of shooting engagement sessions in parks.  The backgrounds are always beautiful, the light is always great, and the simplicity of it allows me to focus on the couple, rather than the location.  And, of course, Central Park is THE park of parks, so I could shoot there all day and be perfectly happy.  :)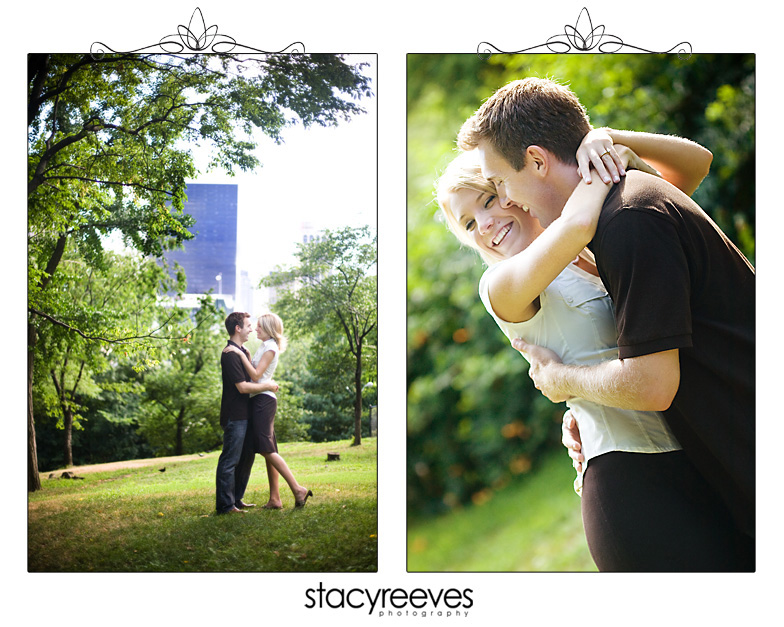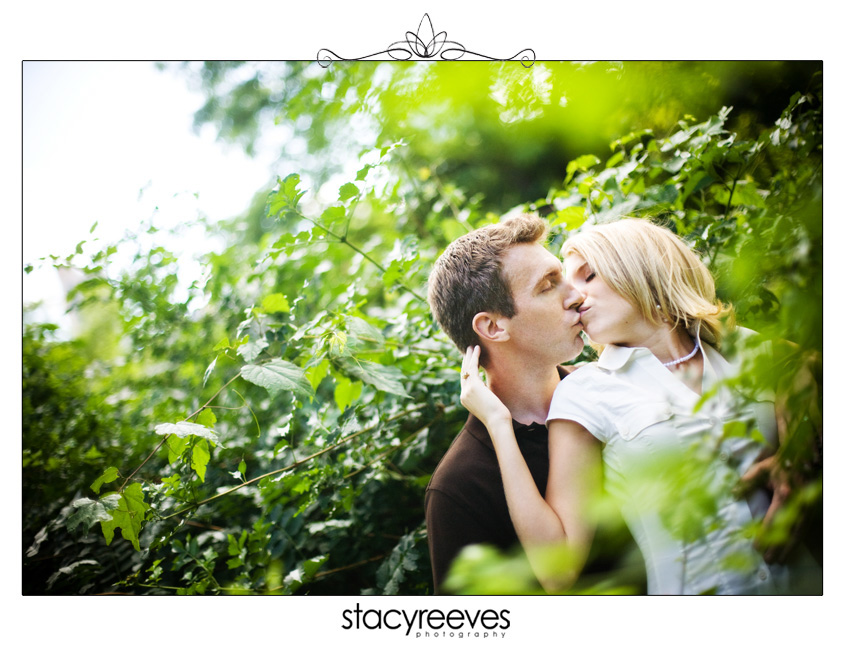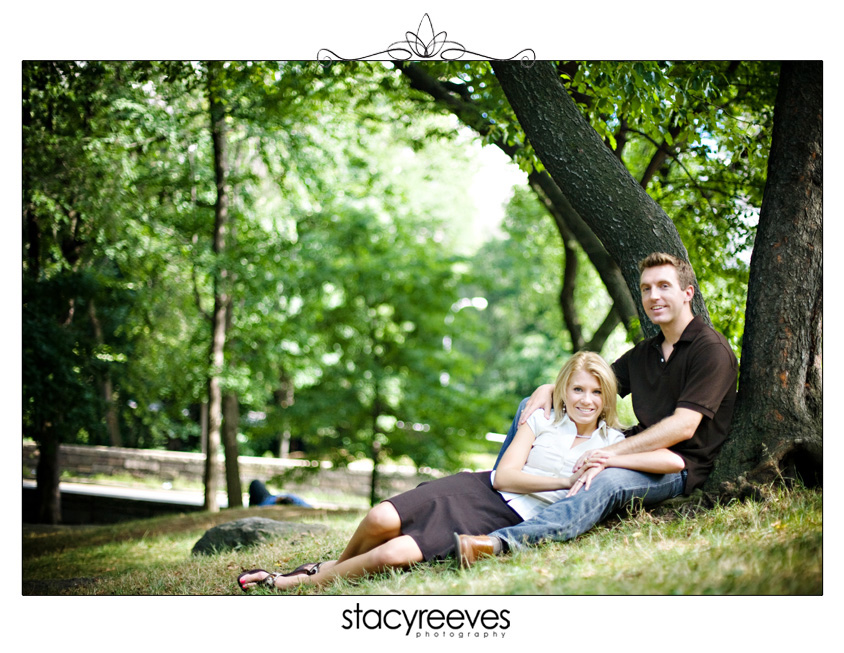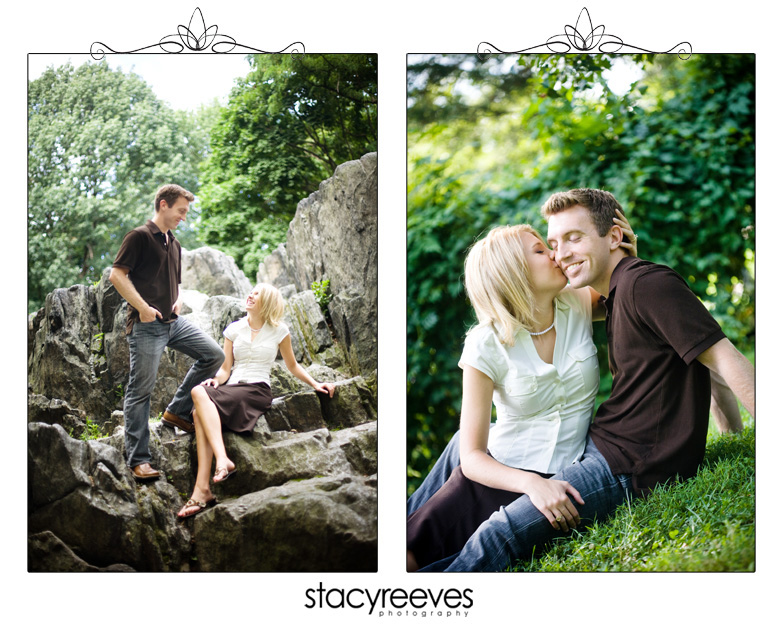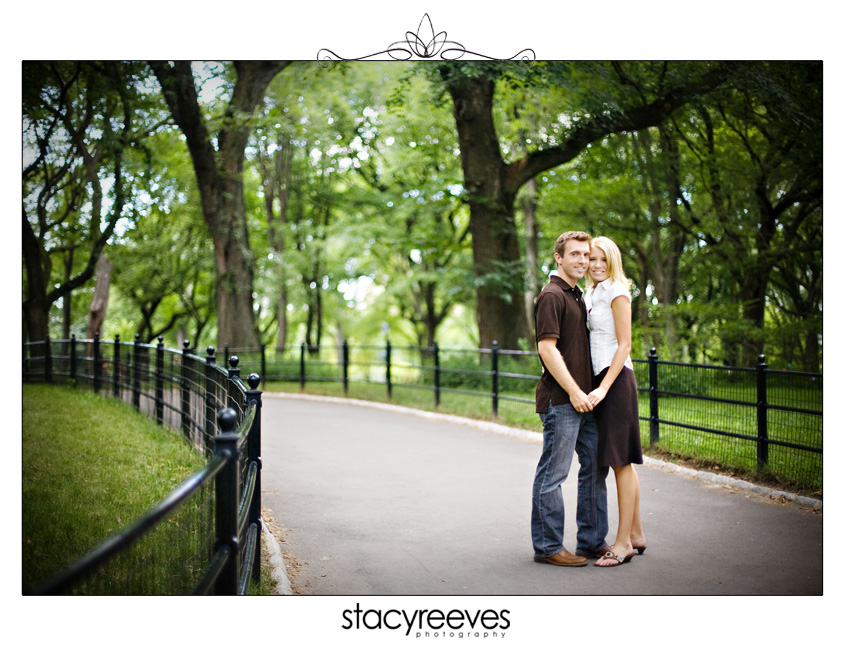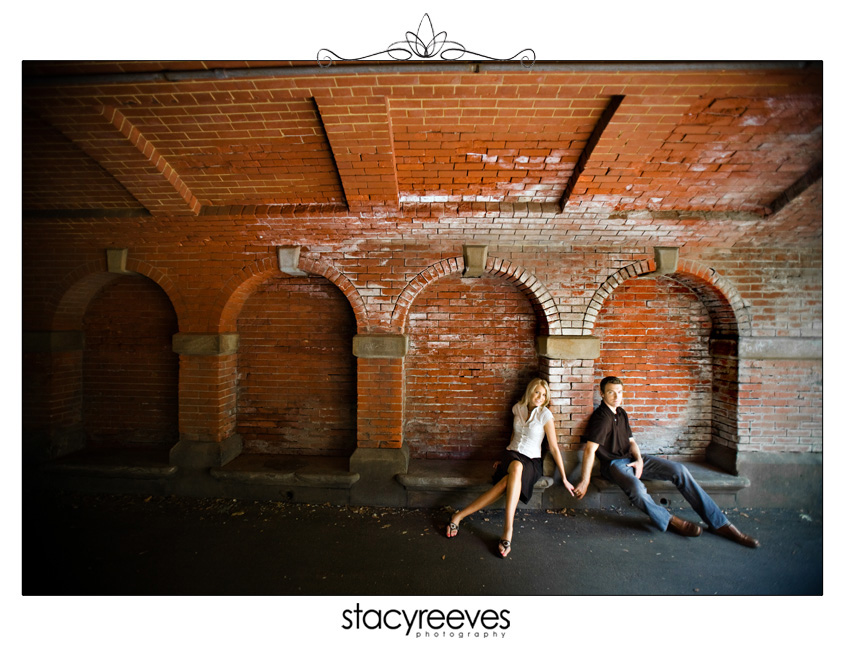 Next we headed to the Lower East Side to take a stroll around Andy and Natalie's former neighborhood.  I learned quite a few interesting things on Avenue C that day (Aware, Beware, Caution, Danger – haha!).  It was great to be able to shoot around the places that Andy and Natalie spent their free time.  Now, even when they move back to Dallas (*fingers crossed*), they can remember the time they spent up in NYC.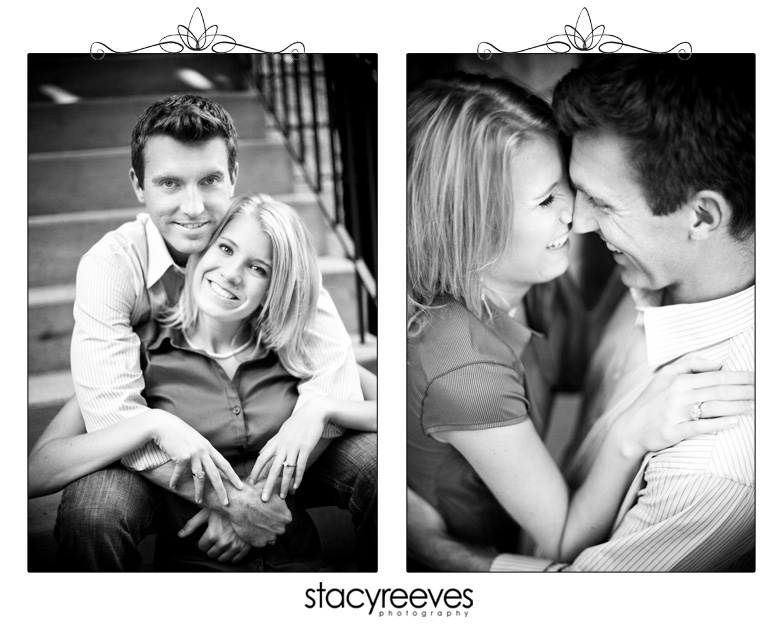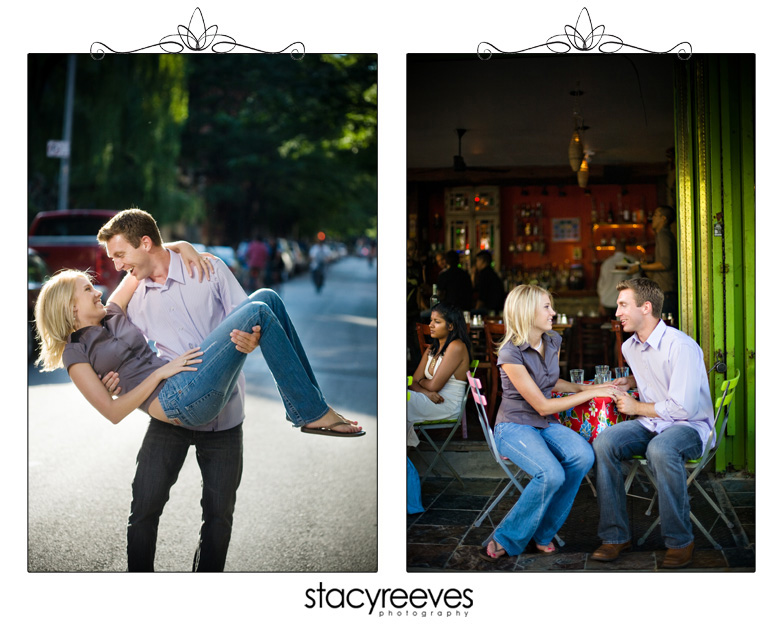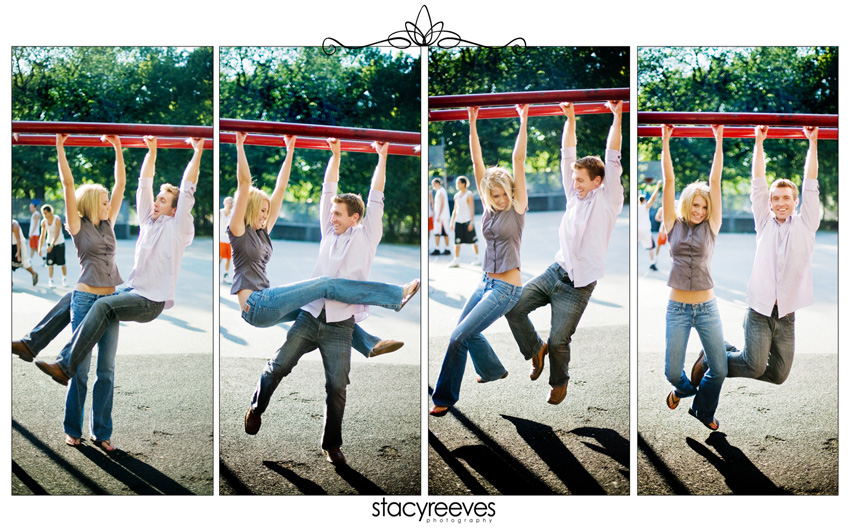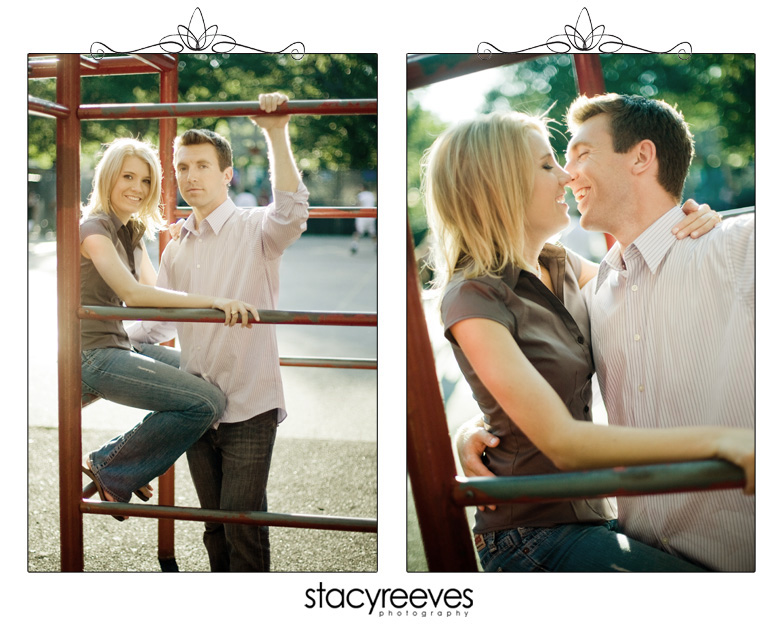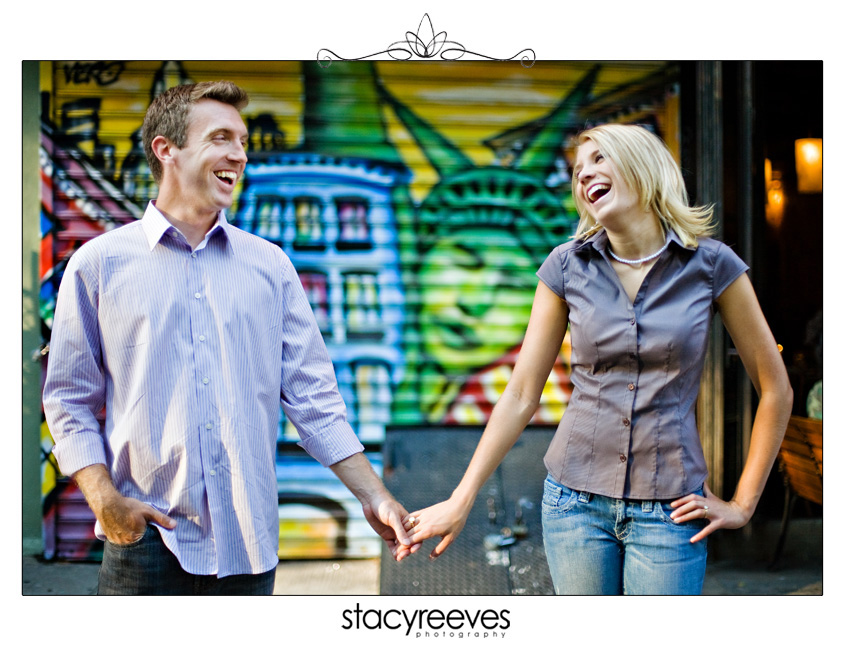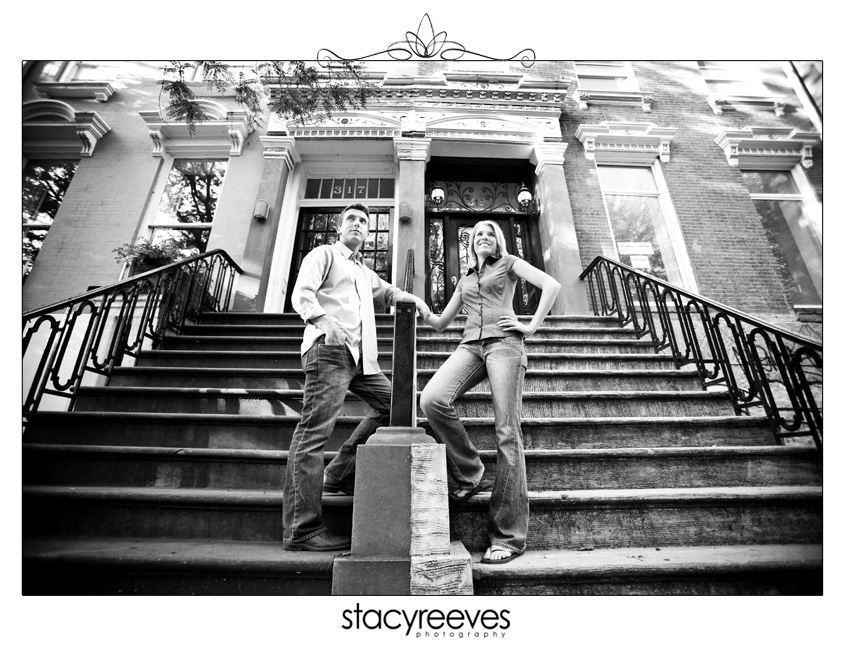 Finally, we ended up in Times Square, one of my favorite places in the world.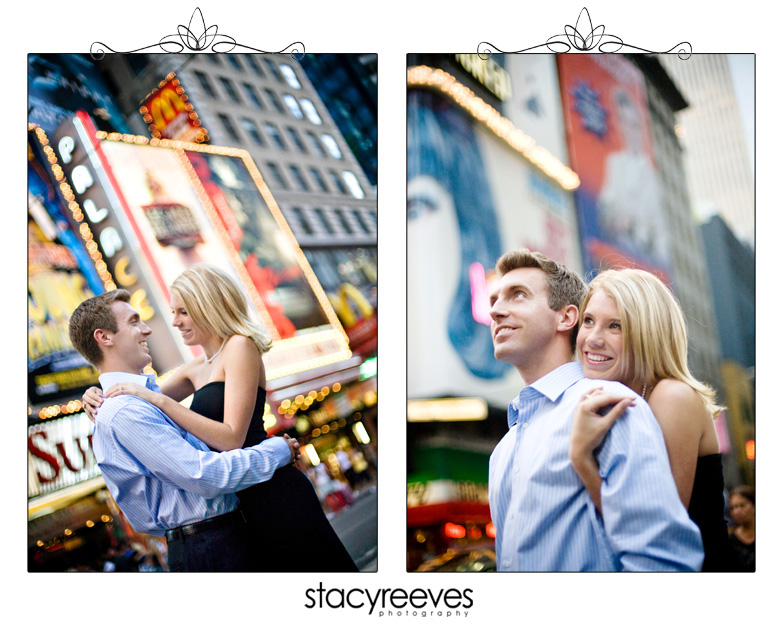 This is probably one of my favorite photos ever :)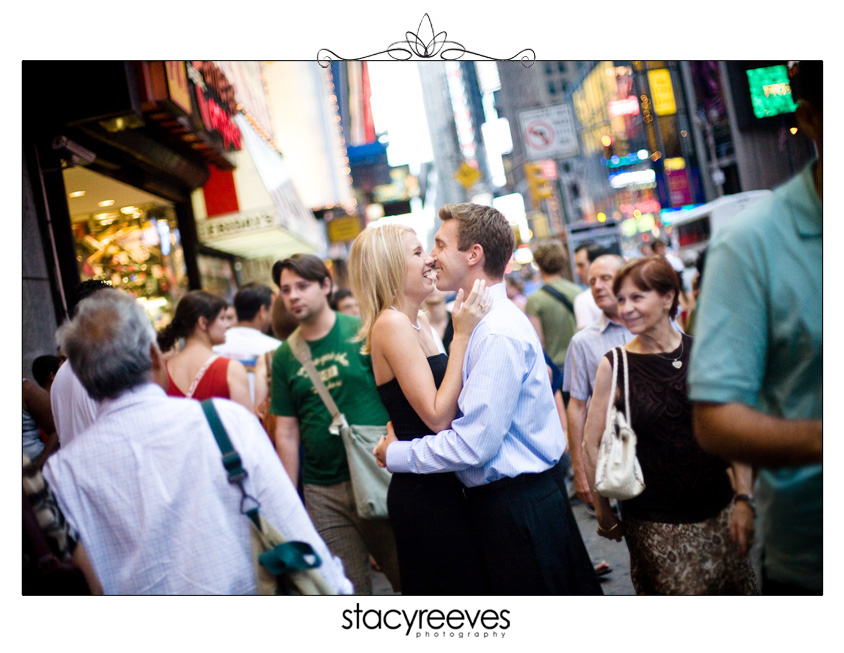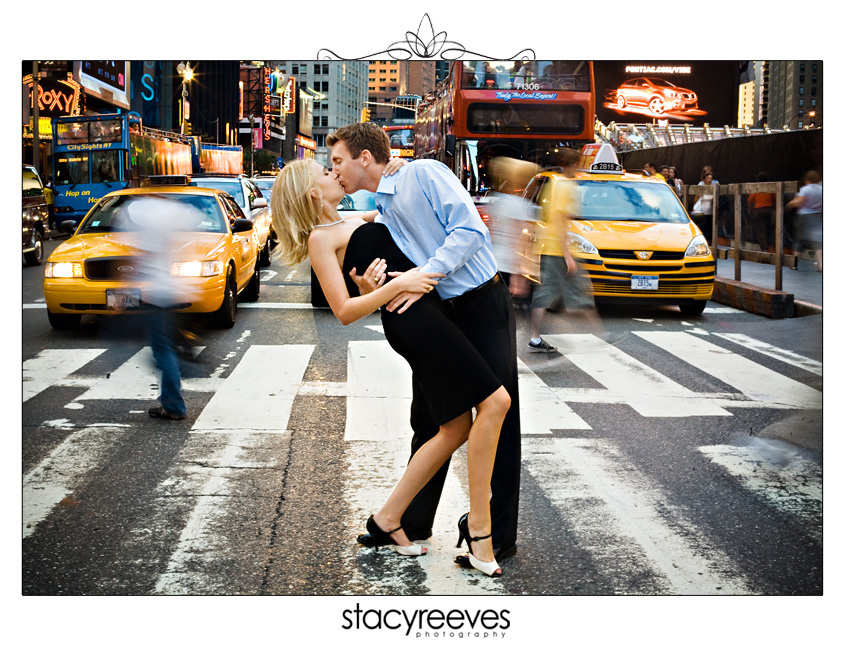 Andy and Natalie – Come back to Texas!  It's just not the same since you went away ;)  June is oh so far away.. Hopefully you guys will come visit before then!  Natalie, if the Jets ever play the Cowboys, I am TOTALLY there.