Tips for Photographers (T4P) is a weekly feature where I talk about a cool tip that I think will benefit my fellow photographers. For more T4Ps, click here!
One thing I get asked pretty often is what kinds of actions I use. In general, I try to stay away from using actions too much (although I did go through a phase where I went crazy-go-nuts for actions because they were all so new and cool). These days, I think it's important for images to look consistent and generally timeless. However, there are a few sets that I love and use on a regular basis.
The first is Kevin Kubota's action sets. I have Artistic Tools 1 & 2 and Production Tools 1. Although there are hundreds of actions all together, I really only use a few: Magic Sharp, Vibrant Glow, Vignette, and Daily Multi Vitamin. Here is an image with all four of those actions applied (with tweaking).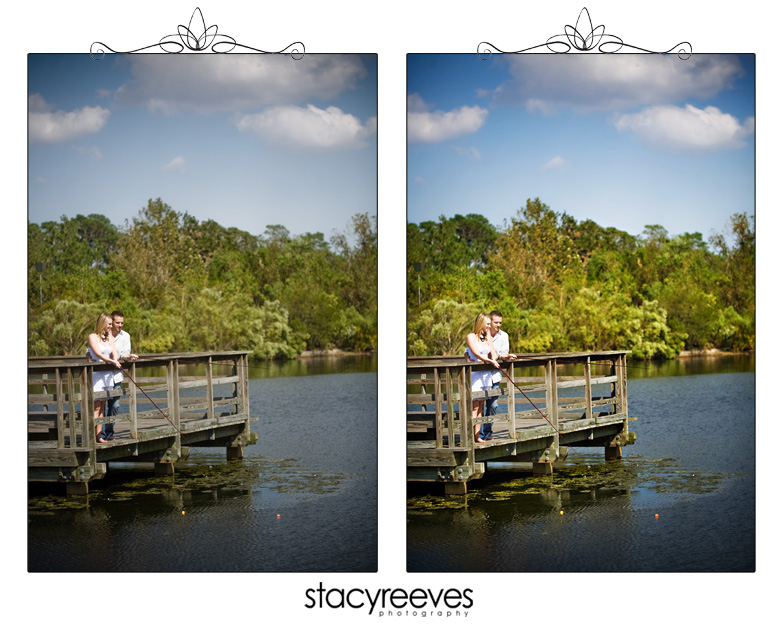 Another set I love is Totally Rad Actions Volume 1. Several of these – Pro Retouch, Oh Snap!, Cool as a Cucumber, Warm it up Kris, etc – are great for every day use, and a few more – Antique Tone, Rusty Cage, SX-70 – are good for special projects, but the one I absolutely adore is Old Skool. I have come up with a lot of variations on Old Skool that work well for me.. Here are two examples.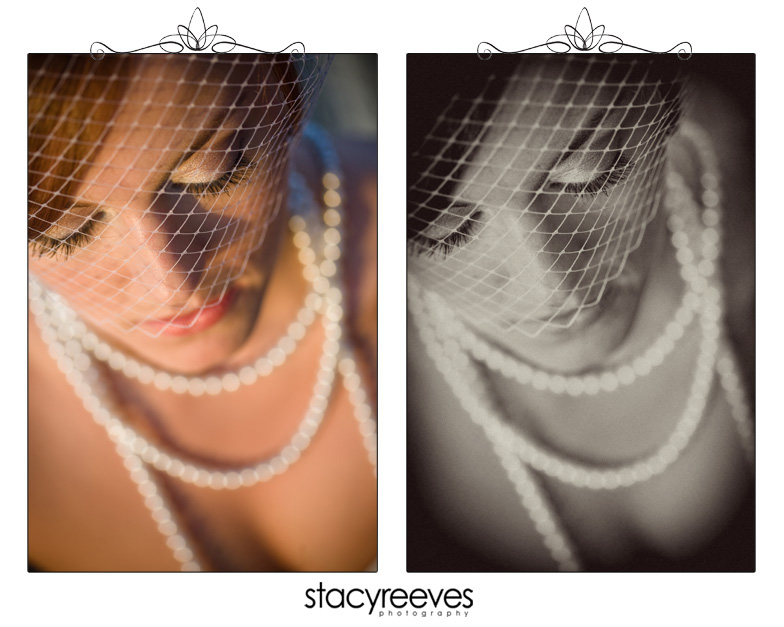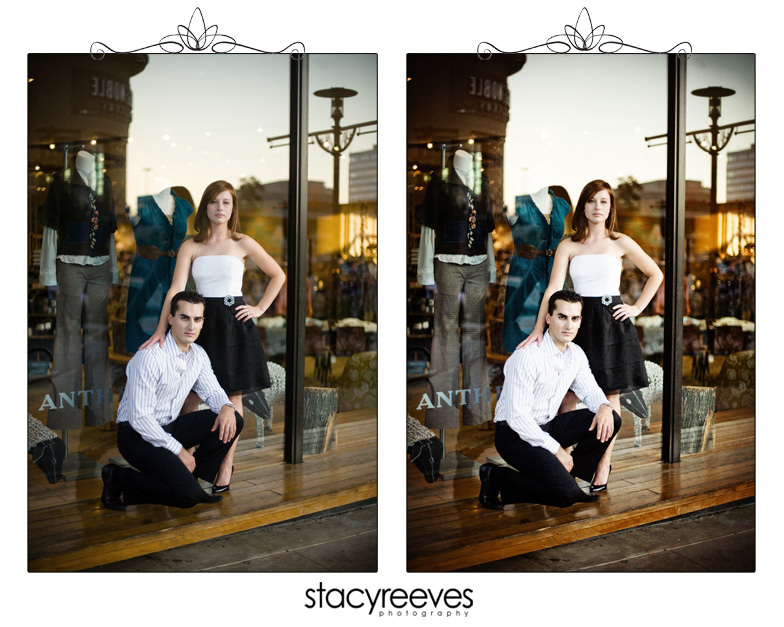 The last set that I use is from a friend of mine, Kevin Jairaj, and his set KJ's Outdoor Action Set. His Punchy B&W is the BEST! It's high contrast, which often requires some tweaking, but I absolutely swear by it and don't use any other B&W conversion.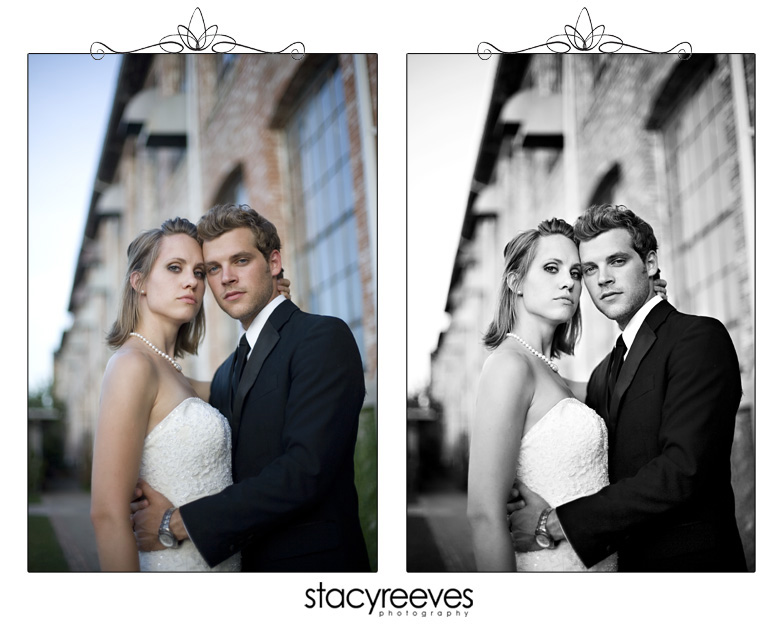 Any time you use an action, compare the new version with the original, and make sure that the change you've made is an improvement on the original, and not just a change for the sake of change. Also, don't hesitate to tweak the actions. One thing I love about Kubota's Actions and the Totally Rad Actions is that the changes are made on a new layer (sometimes several layers) so you are free to adjust the effects to fit your personal style. Almost every time I use an action, I adjust it in some way, either by changing the opacity, changing the layer Style, using the history brush to paint in parts of the original image, etc.
There are a lot of new trends in the photography world right now – colorshifting, textures, super-contrast/super-saturation, etc. – and it's great to give those techniques a shot and incorporate them when appropriate. However, when you build a business around a particular trend you always run the risk of your images dating themselves or going out of style. If you want your images to stand the test of time, define your "style" in the simplest possible terms, and focus on creating beautiful, meaningful images straight out of the camera, rather than relying on Photoshop.