Now that Carrie Alexander is officially Carrie Short, I am very happy to be able to publish her bridals. Carrie's session will always be one of my favorite bridals ever for a few reasons.. It was definitely one of the coolest locations I've ever had access to. Due to an unexpected bankruptcy at her original reception venue, Carrie was left without a location for her reception a few short months before the wedding. Although this might have ruined the wedding experience for some brides, Carrie made the most of it by finding a new reception hall that her baseball-loving fiance Preston was very very excited about – Union Station at Minute Maid Park in downtown Houston, home to the Houston Astros baseball team. She even threw in some Astros-themed surprises for Preston, but you'll have to wait to see their wedding pics for those!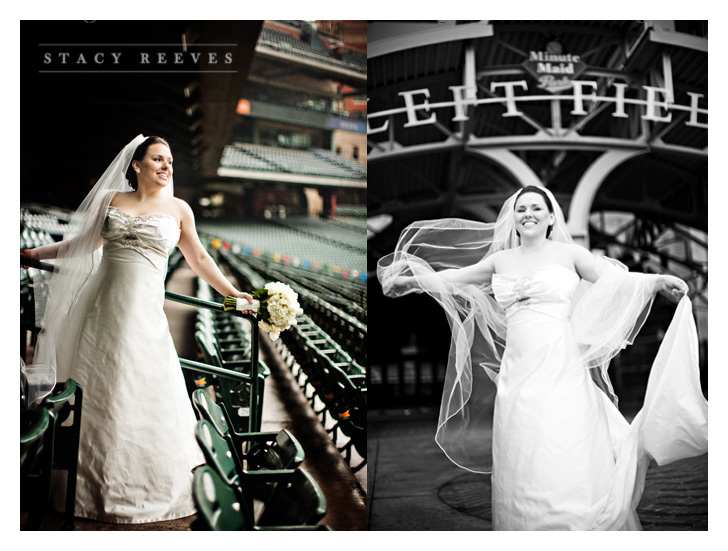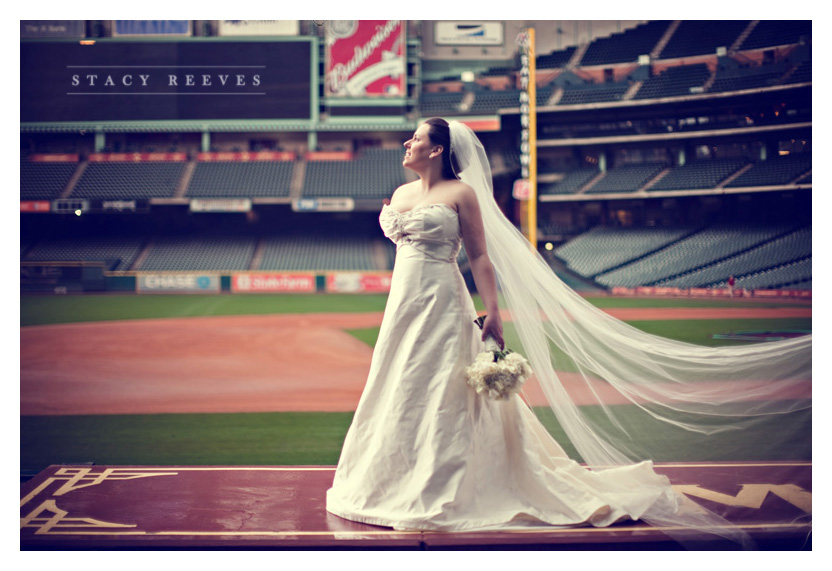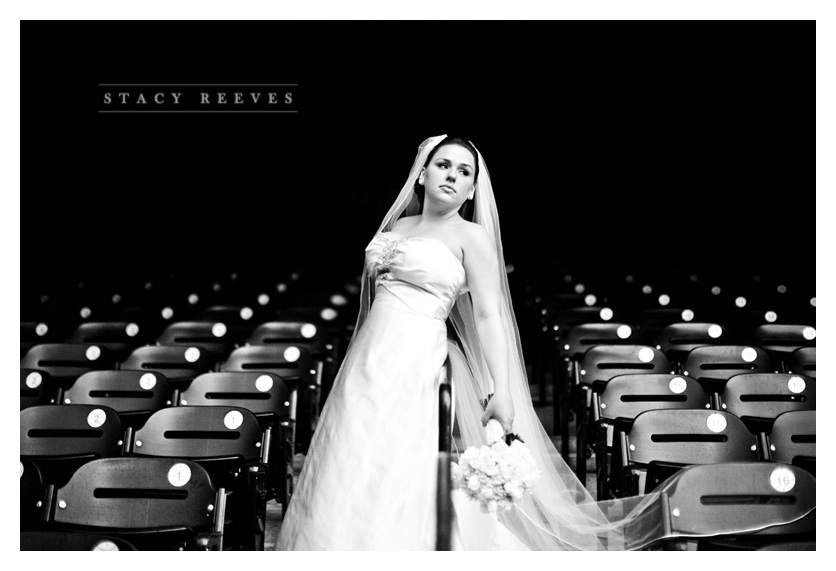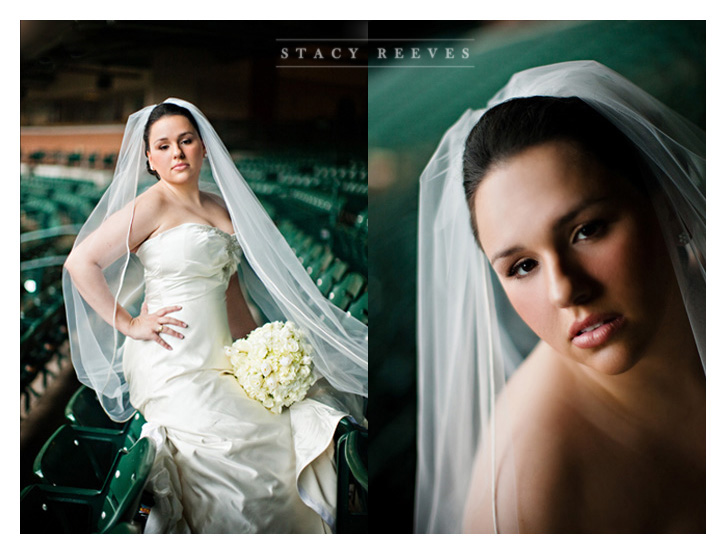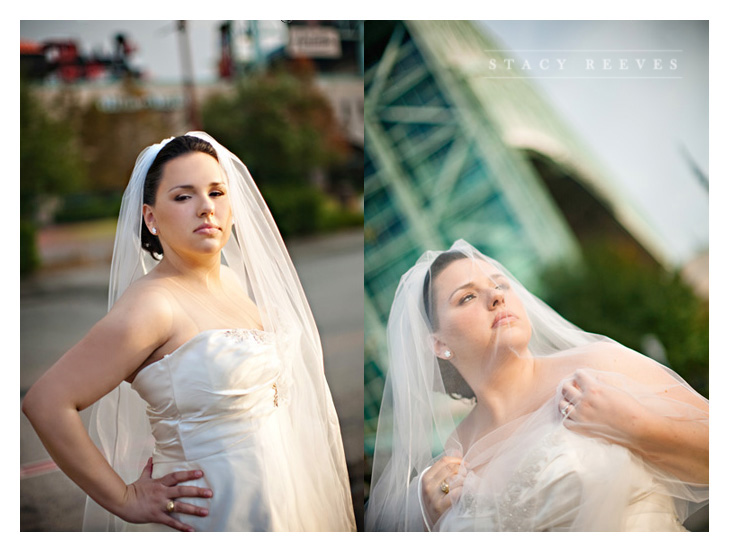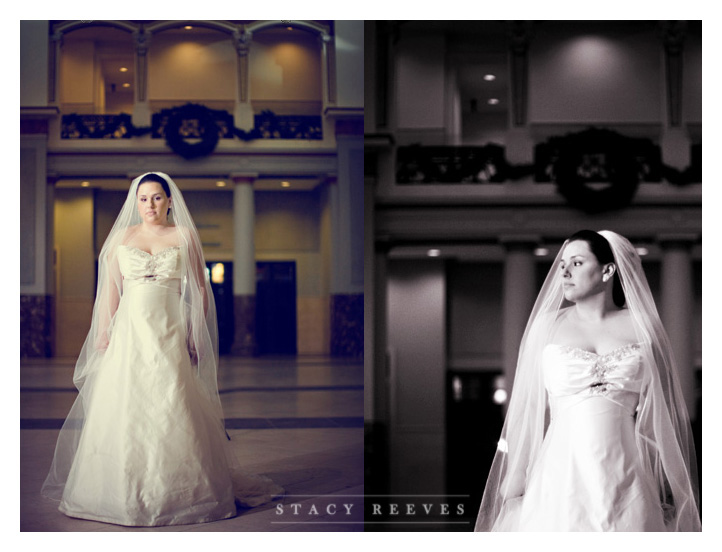 Another thing I loved about this session was Carrie's long veil. I'm such a sucker for long veils, they're such an amazing prop for the photo session. Something about the long, cascading blanket of tulle blowing in the wind is so graceful and lovely. I actually have several long veils that I own, so if you are one of my clients and you plan on using a short veil (or no veil) on your wedding day but you would like to borrow a long one for your Bridal or Day After session, let me know!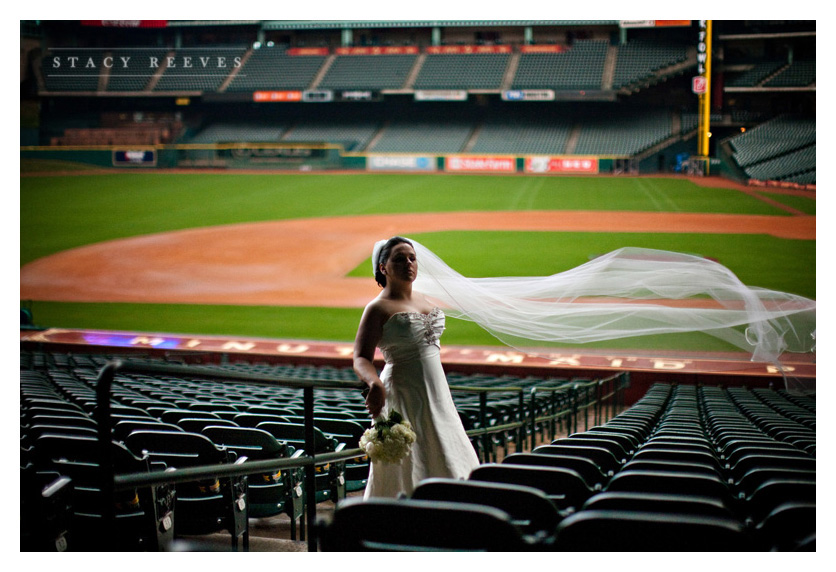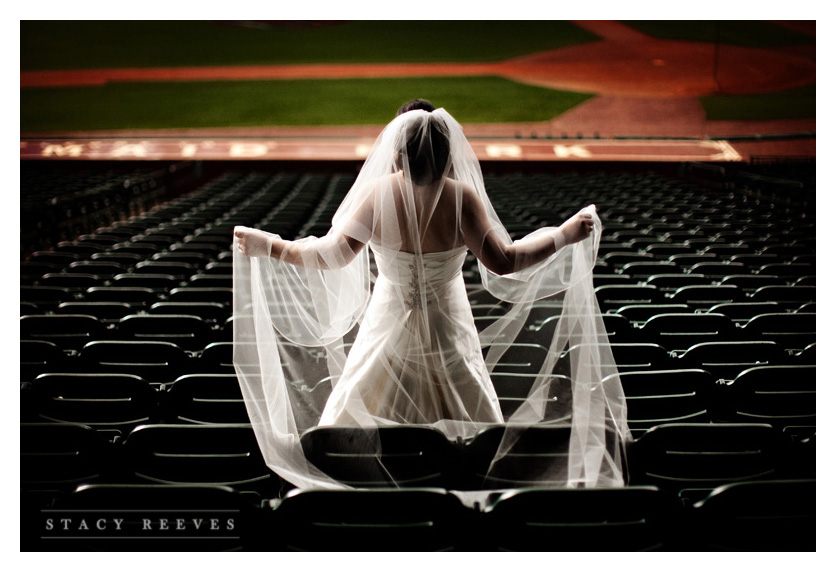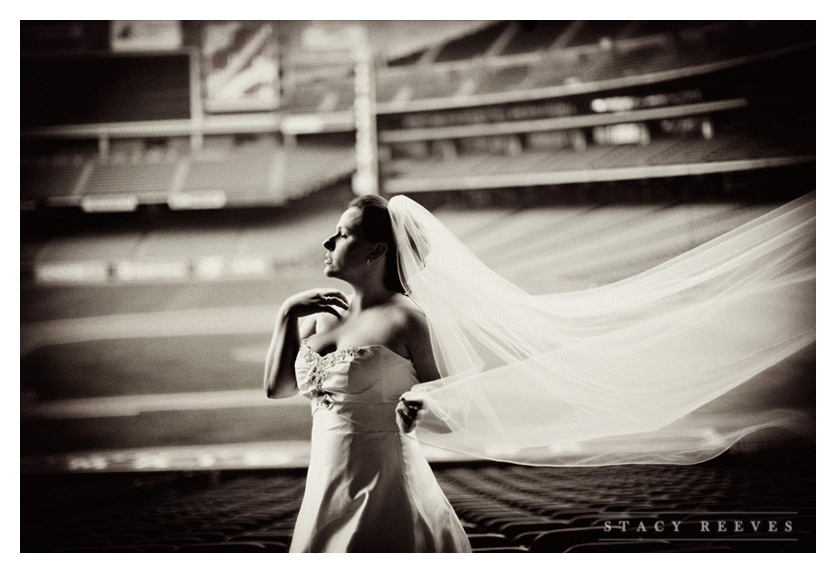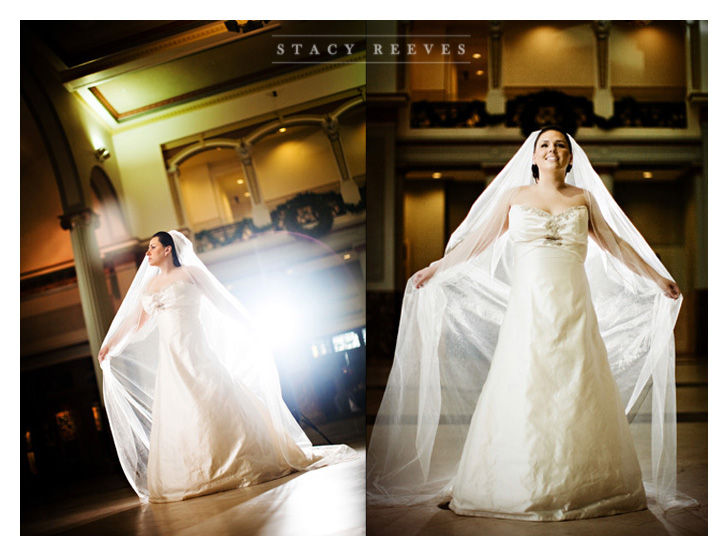 Another thing I really enjoyed about this session was Carrie's attitude. Carrie is such a naturally friendly, upbeat girl, but it really shined through on her bridal session. The weather was freezing and gloomy and the rain made it difficult to maneuver around in a bright white satin dress without ruining it, but she was up for anything and kept a smile on her face the whole time. I always tell people that I am *SO* lucky to have never had a Bridezilla (knock on wood!) but it goes further than that.. I truly have had the nicest, sweetest, most positive brides I could have ever hoped for, without exception.. I am incredibly lucky!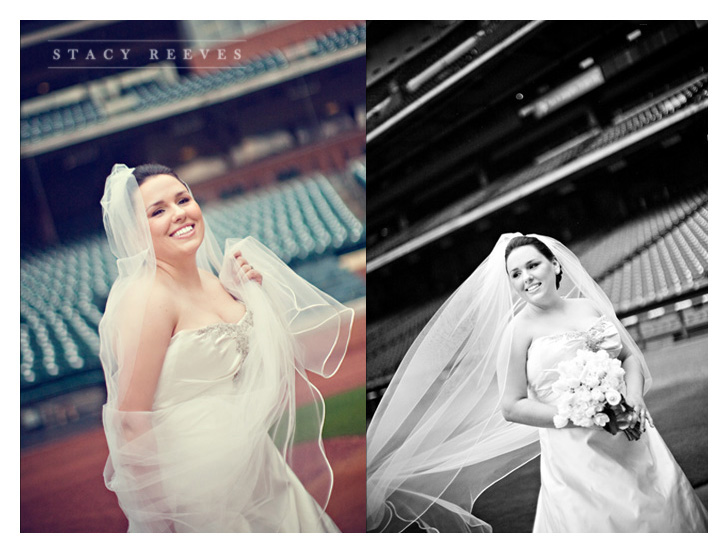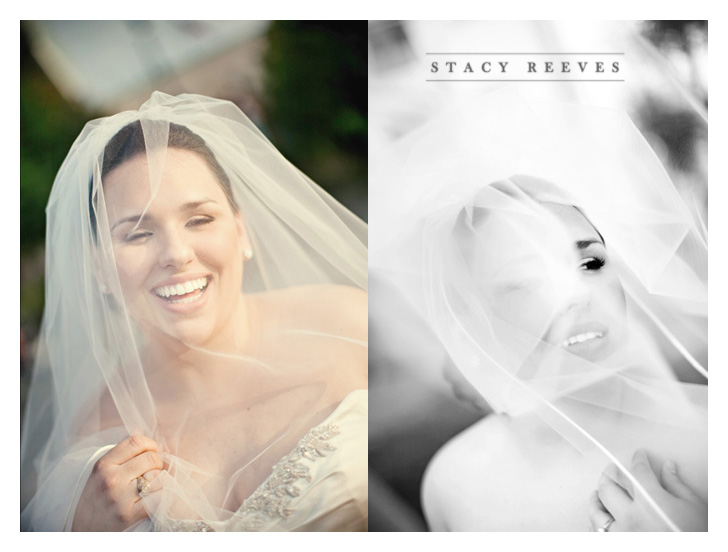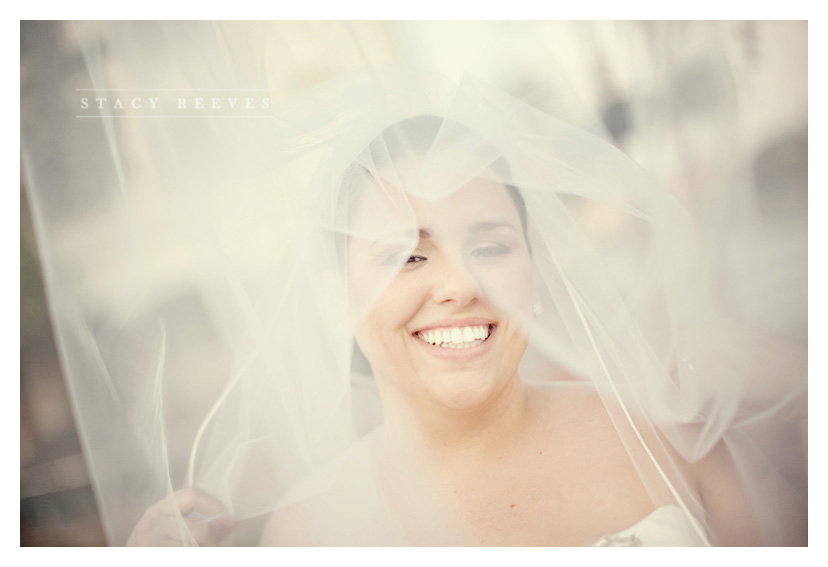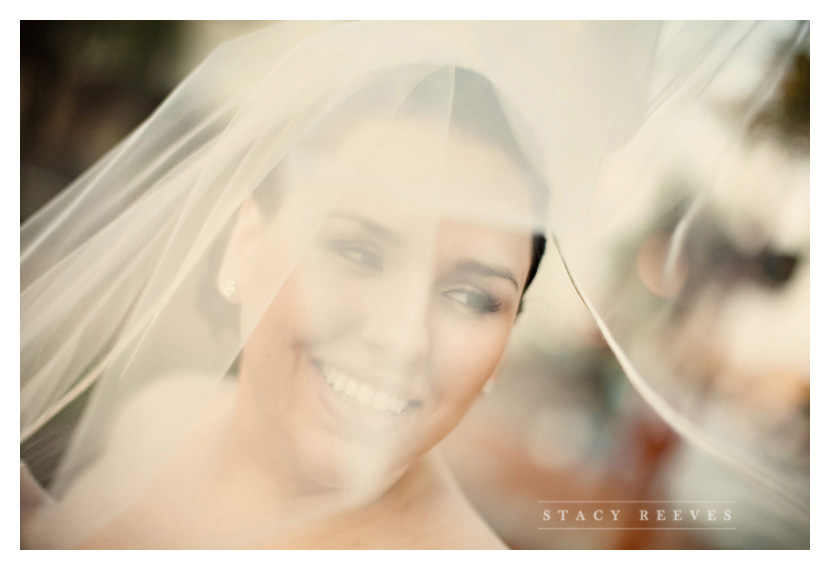 I just finished Carrie and Preston's wedding photos, so I can't wait to get them back on the blog soon.
Tomorrow I have a big surprise – the long overdue return of Tips for Brides, Tips for Photographers, and Humpdates!!