I have been waiting forever to post these photos because I am so desperately in love with this wedding.. It was my last wedding of 2008, and definitely one of my favorites, especially because it was so unique. From the location to Jenni's attire to the reception schedule, everything was just a little bit different. Jenni and Cade were both so easygoing, it was obvious that they cared much more about being with each other and spending time with their friends than adhering to the traditional wedding routine. It was definitely a laid back, intimate affair, and one of the most beautiful ceremonies I've ever had the privilege of shooting. The vast majority of my ceremonies are held in dark churches with strict photography rules that limit me to basically one perspective. It was such a breath of fresh air – literally! – to be able to shoot a sunny, outdoor wedding where I could be free to be more artistic and try different angles and perspectives. I wish more of my brides would consider this option for their wedding – it makes for some unbelievable photos!
Here are a few of my favorite images from their wedding day: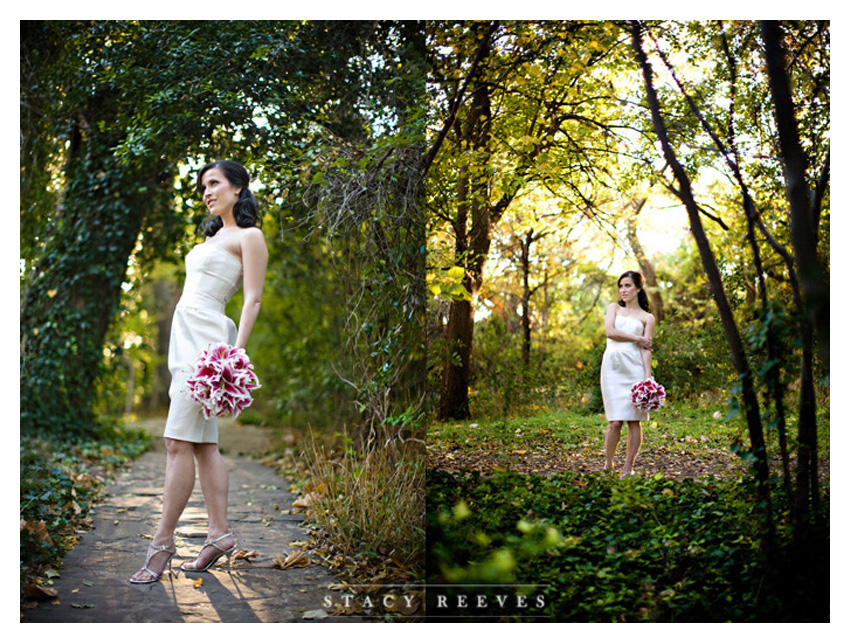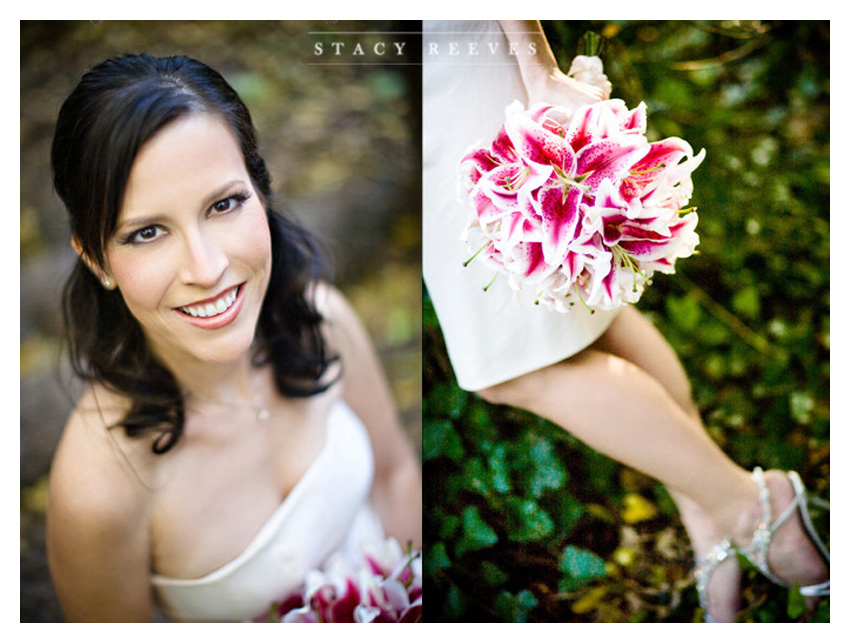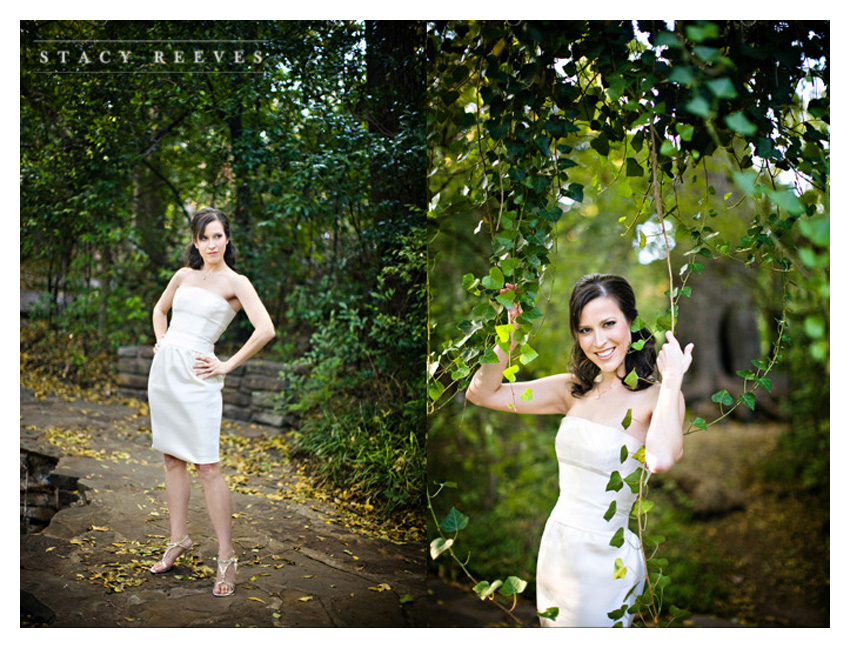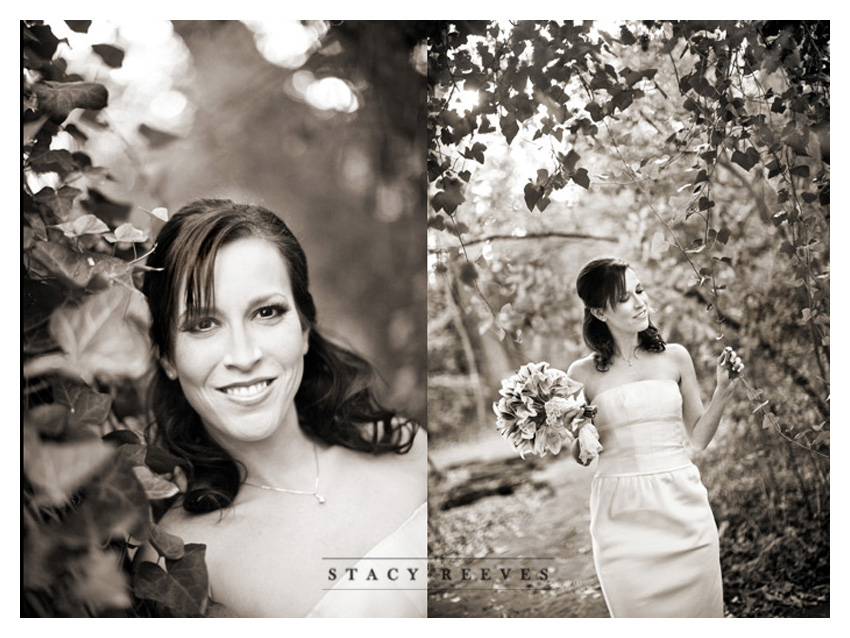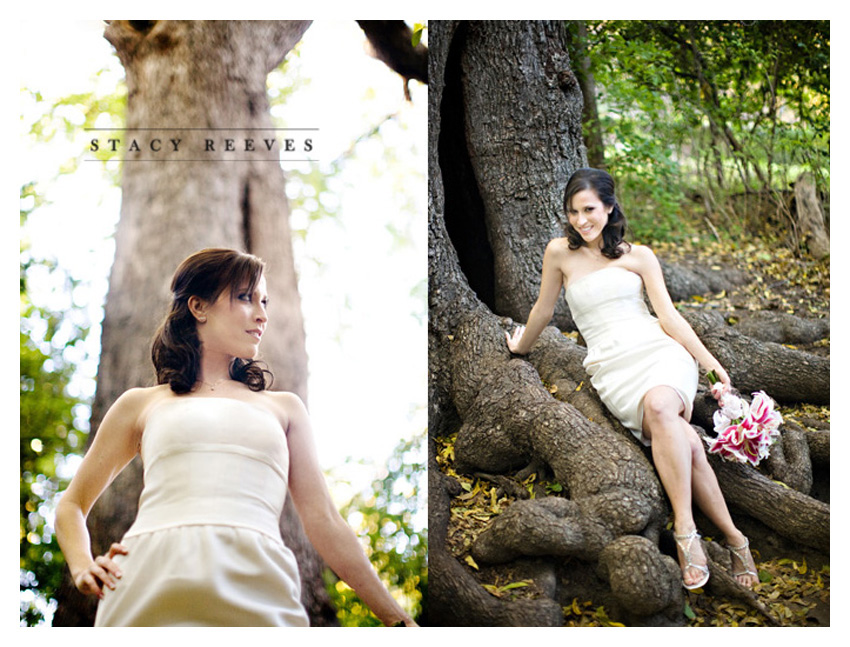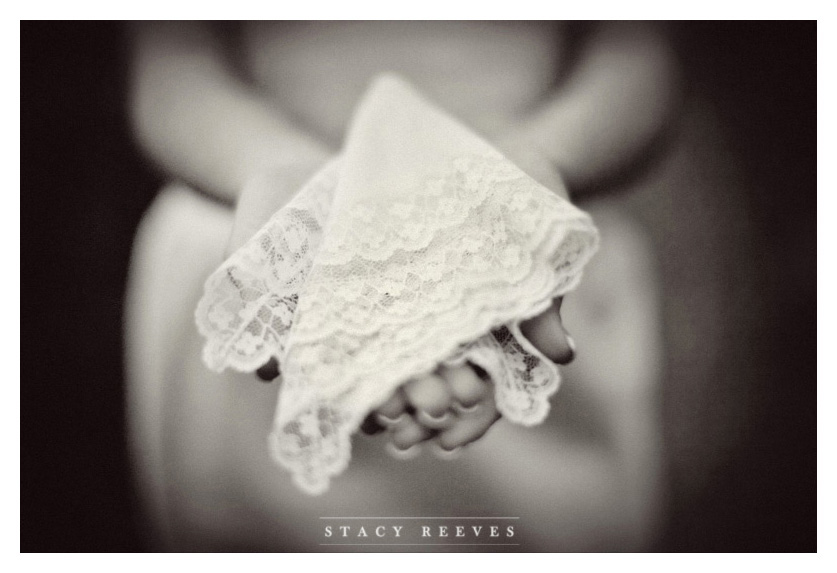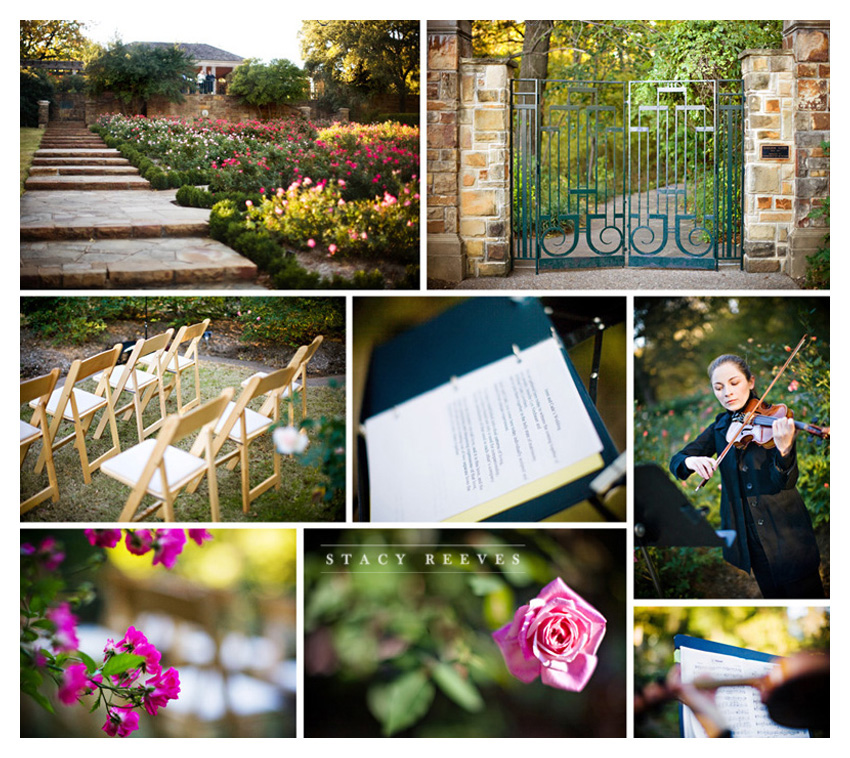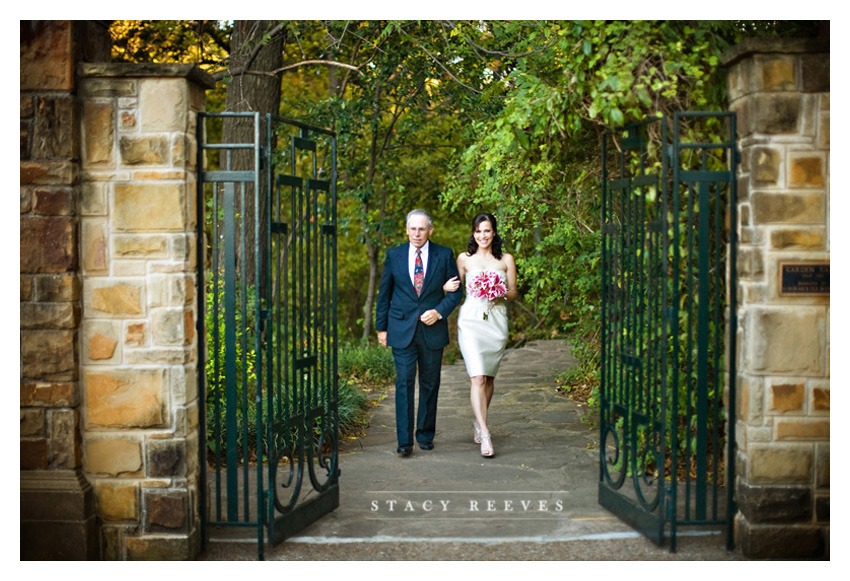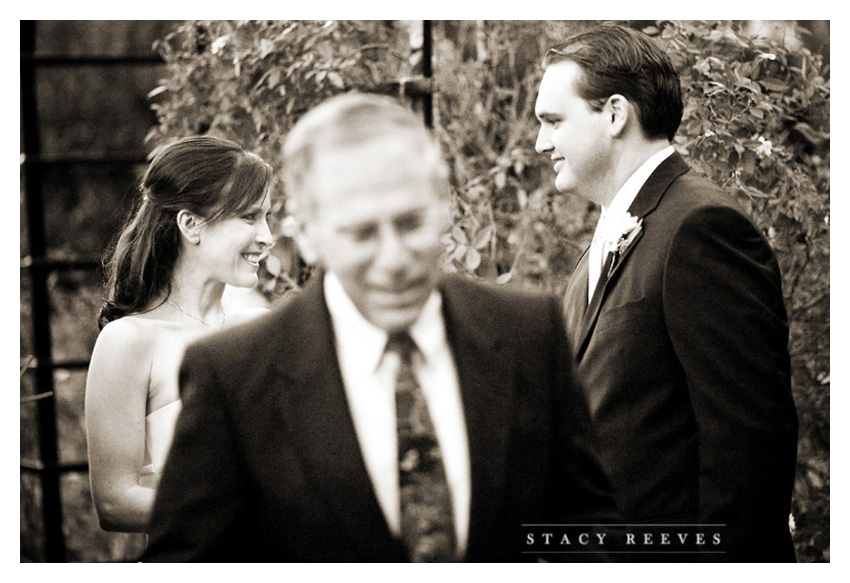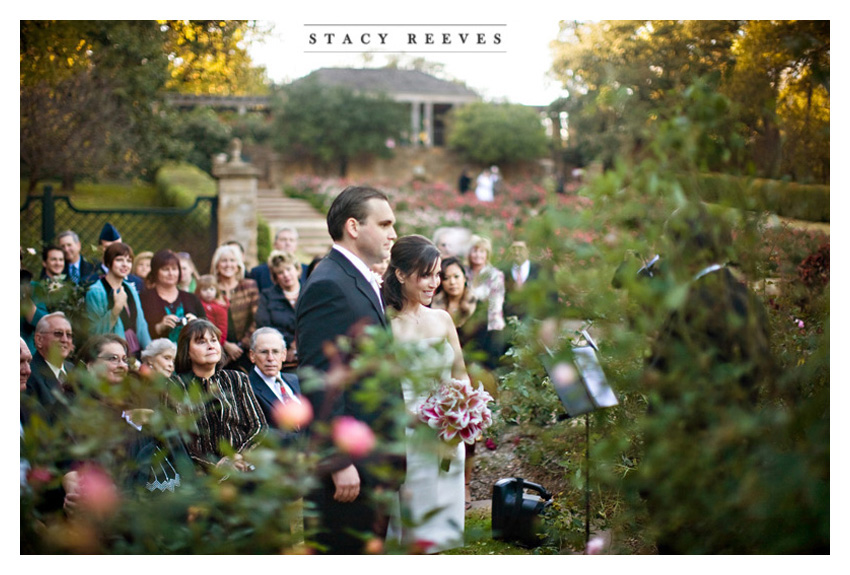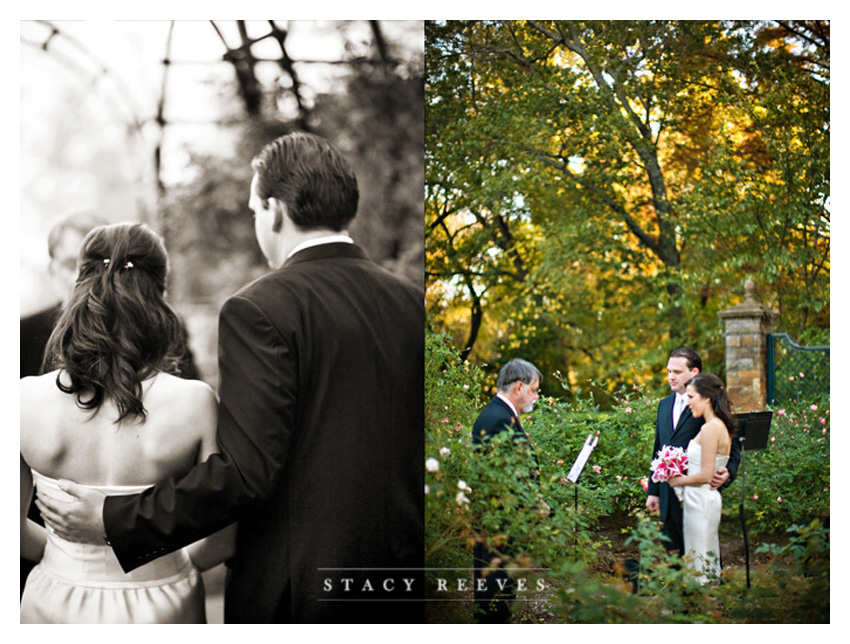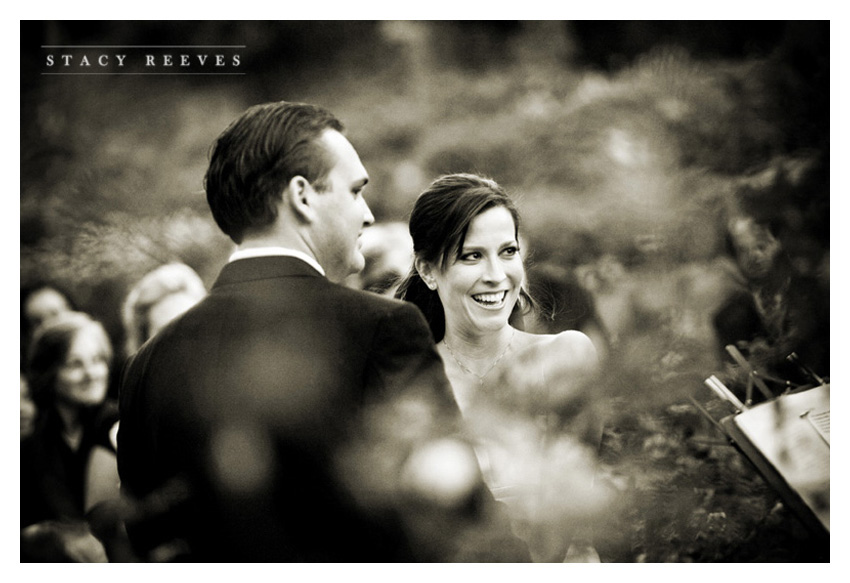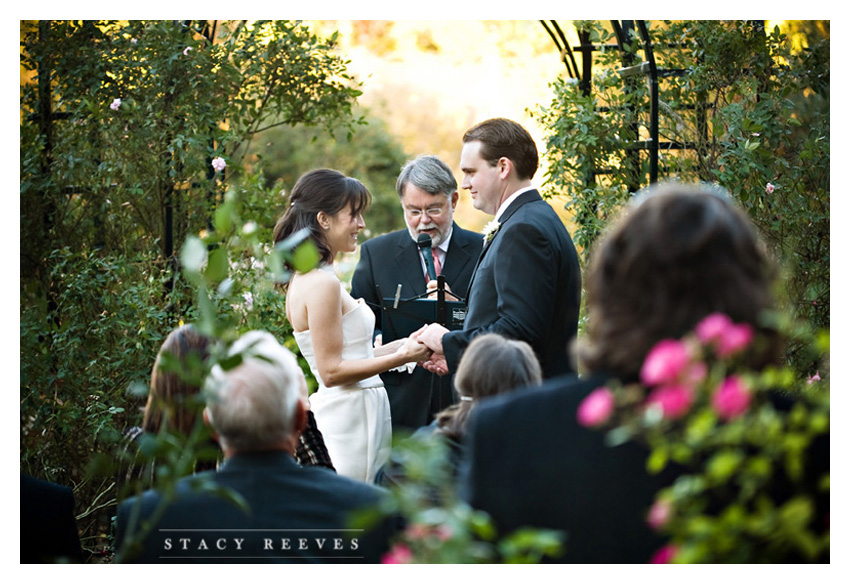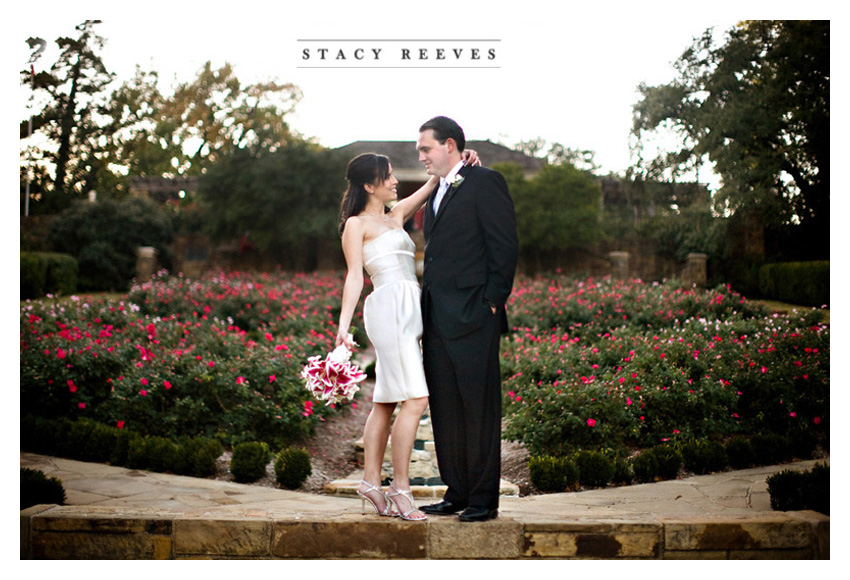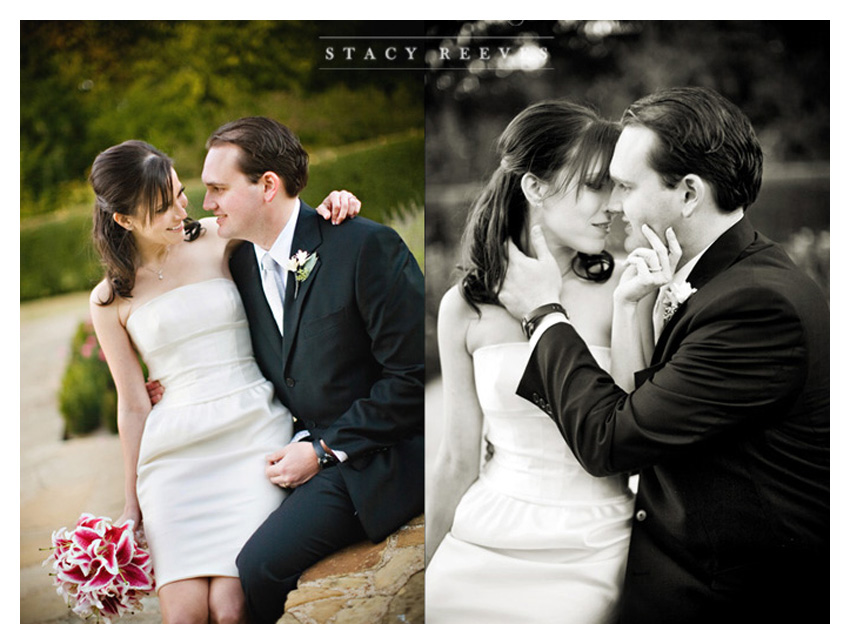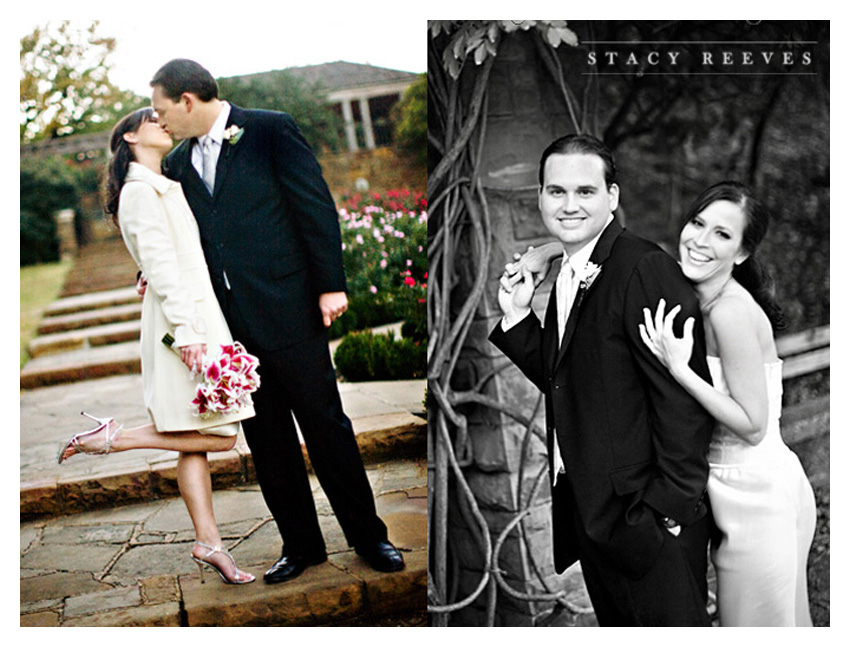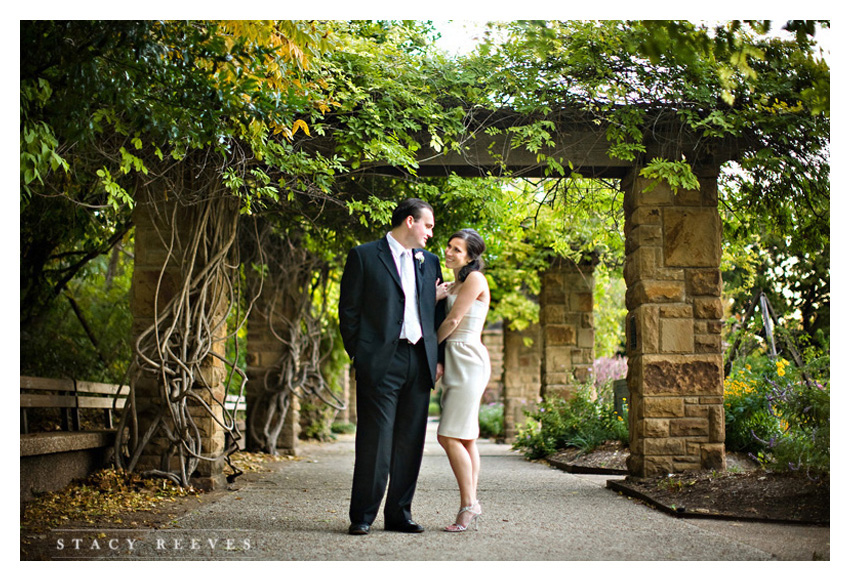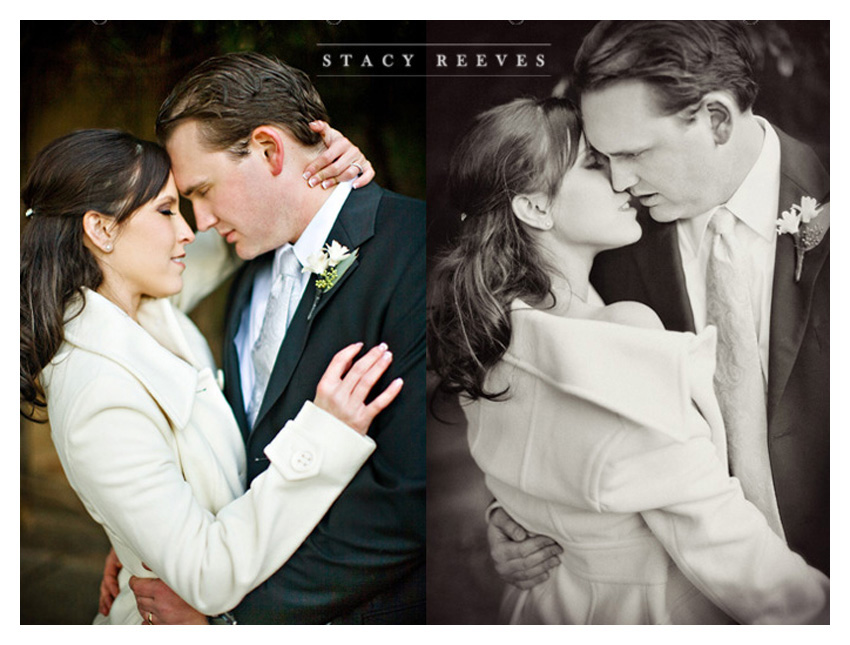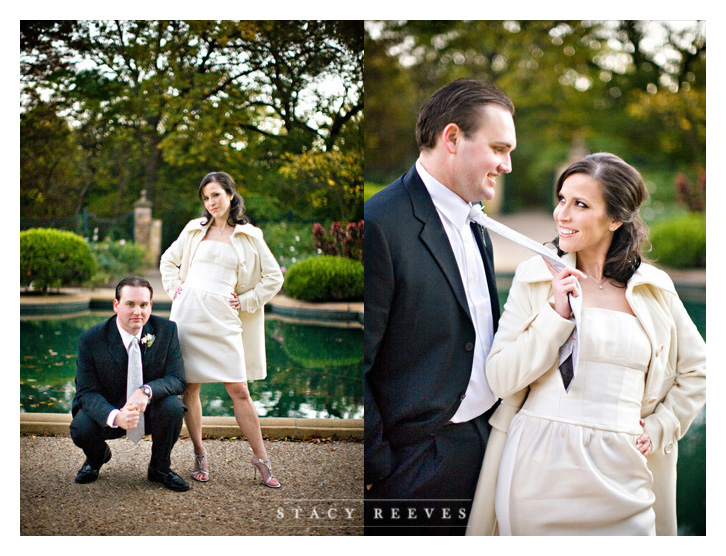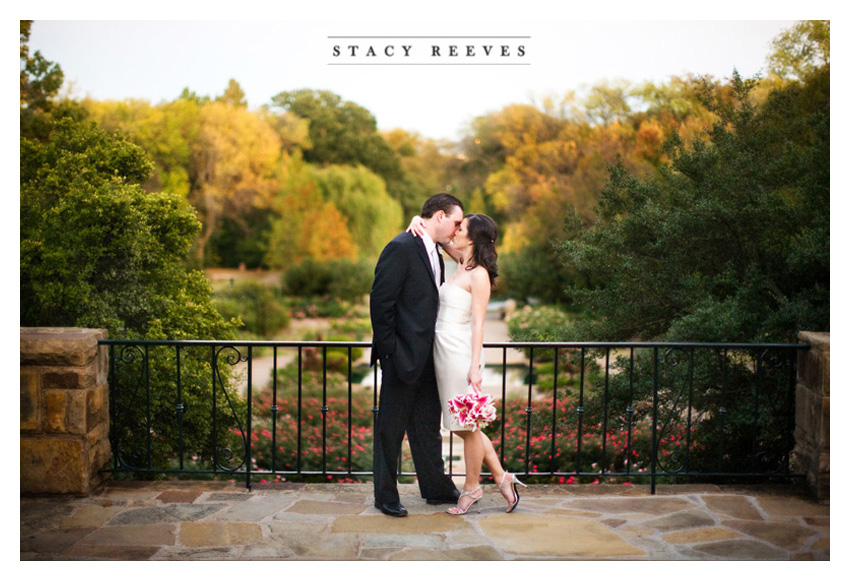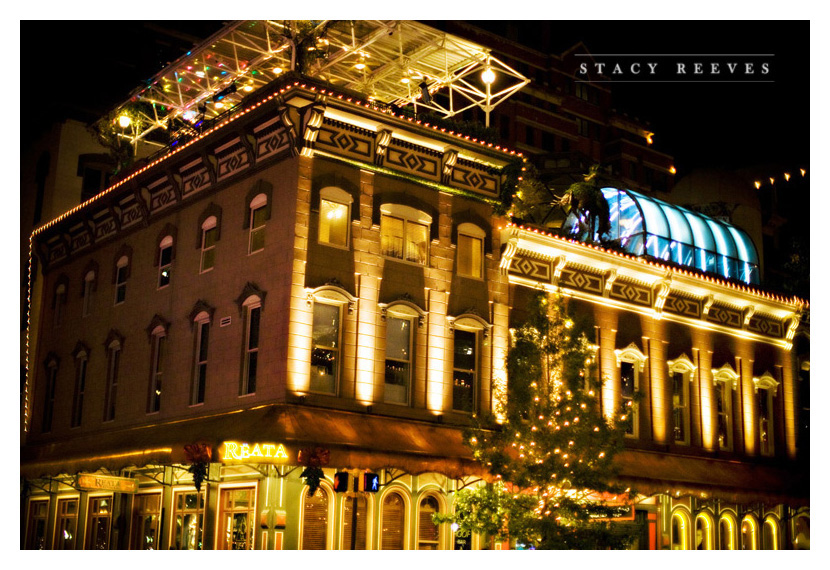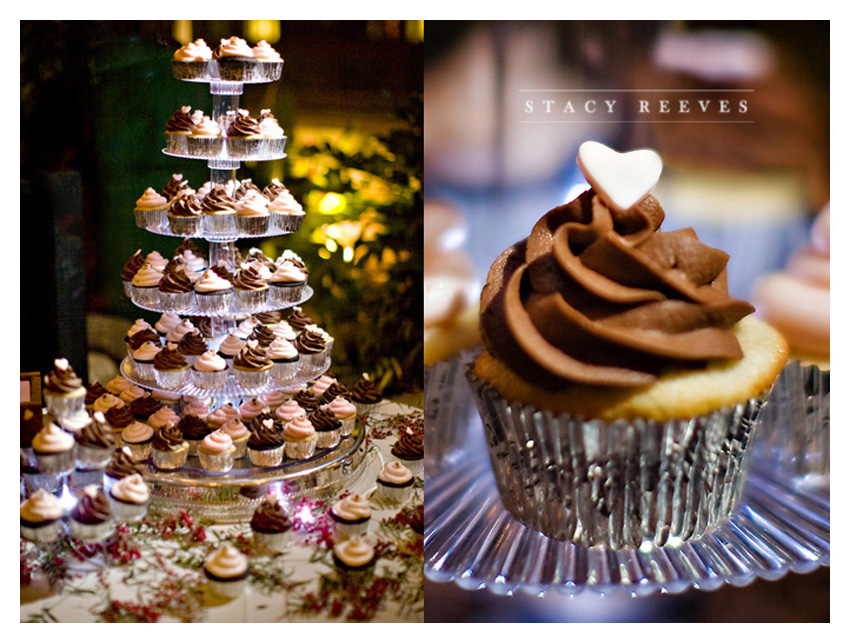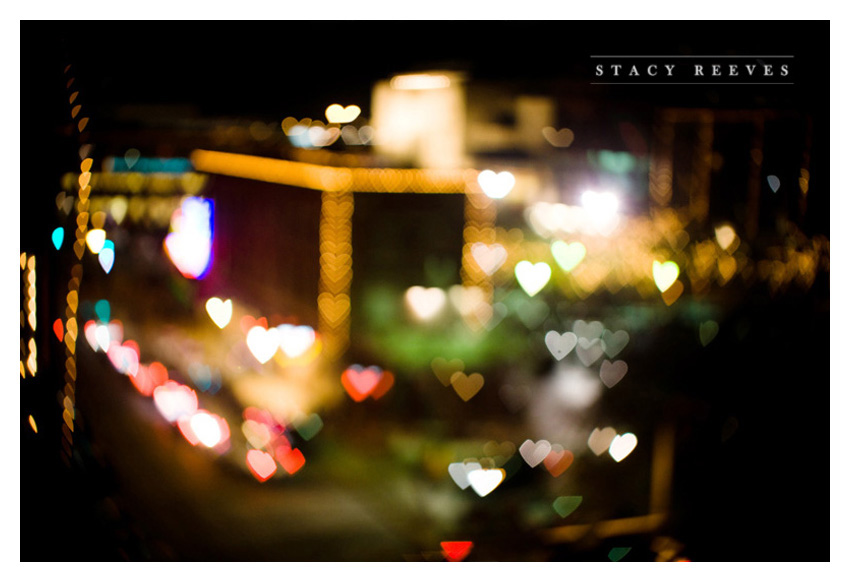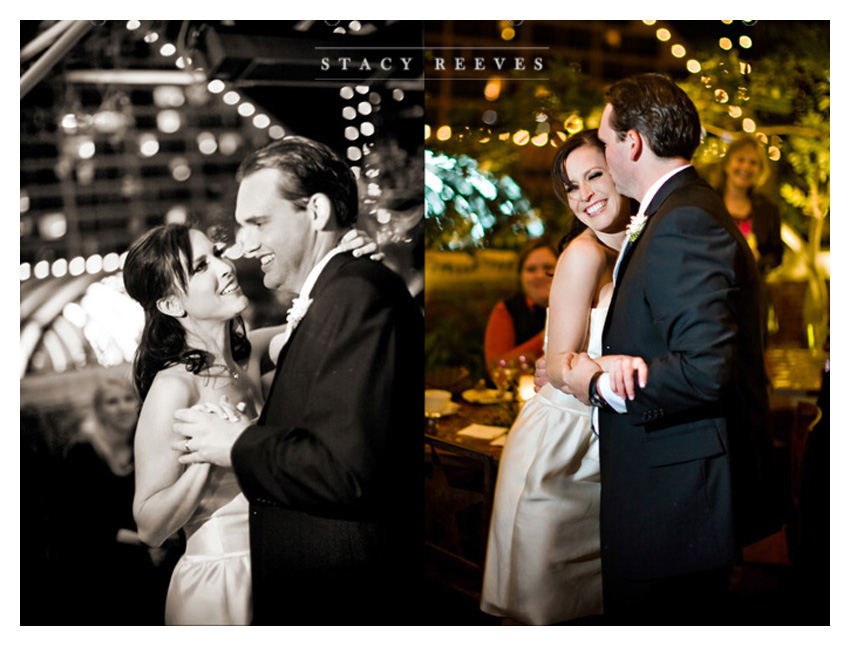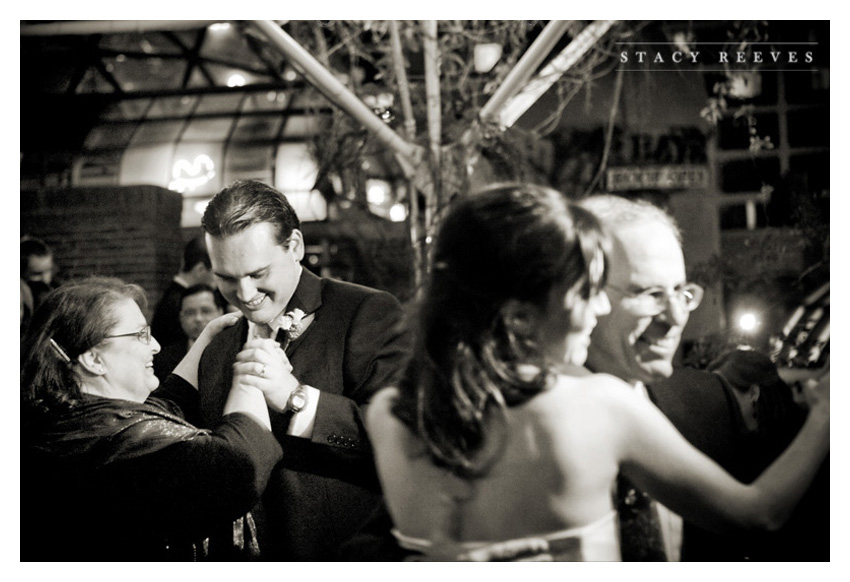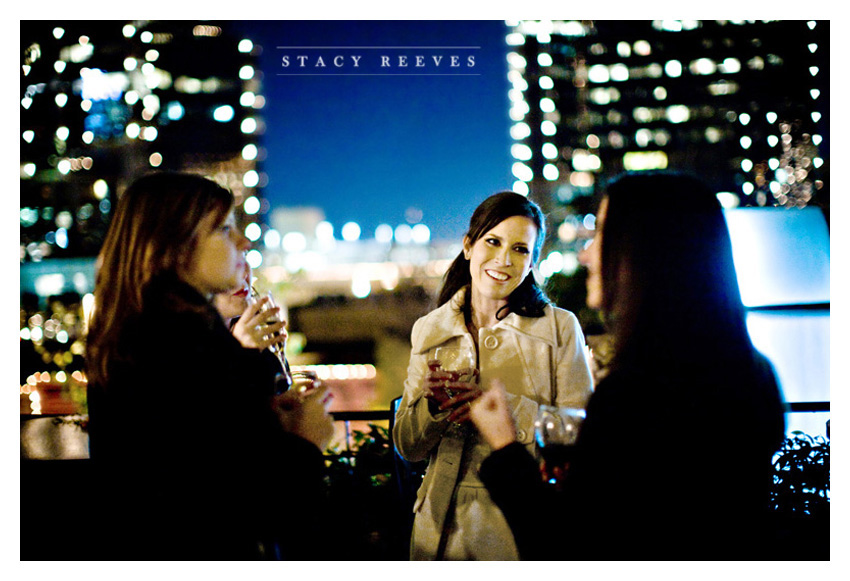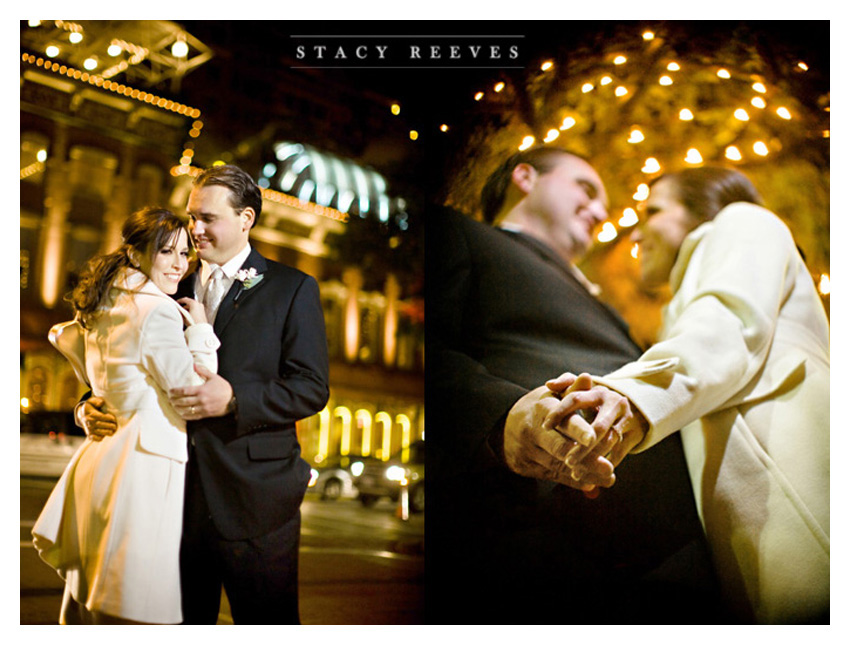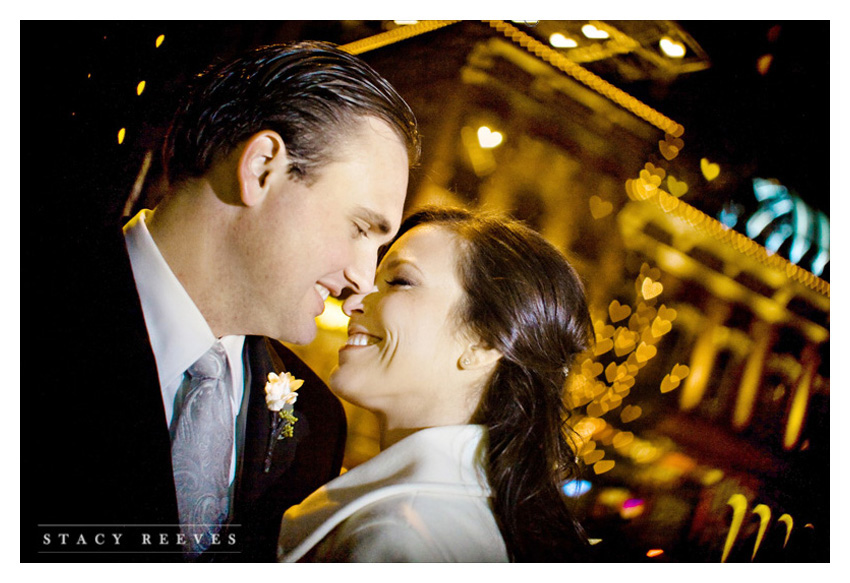 Jenni and Cade, thank you so much for allowing me to spend your wedding day with you. It truly was one of my favorite thus far, and you guys taught me a lot about how a small, relaxed, unique wedding can be just as meaningful and memorable as a big, traditional, no-holds-barred wedding. And thanks for being patient on the blog post, too! ;)
Also a huge shout out to the lovely and talented Gara for sending these two my way and for being her fabulous self!!