I'm pretty sure when I told Stephanie and Tim that I wanted to shoot their engagement session at a shopping mall and an old field, they were definitely second guessing their choice of photographer for their engagement session. Luckily, they stuck with me and my crazy location ideas, and it definitely, DEFINITELY paid off for all three of us. This ranks pretty high up there on my list of favorite engagement sessions, mostly because it's so unique and so much FUN. Plus these two are pretty stellar models! Here are some of my faves: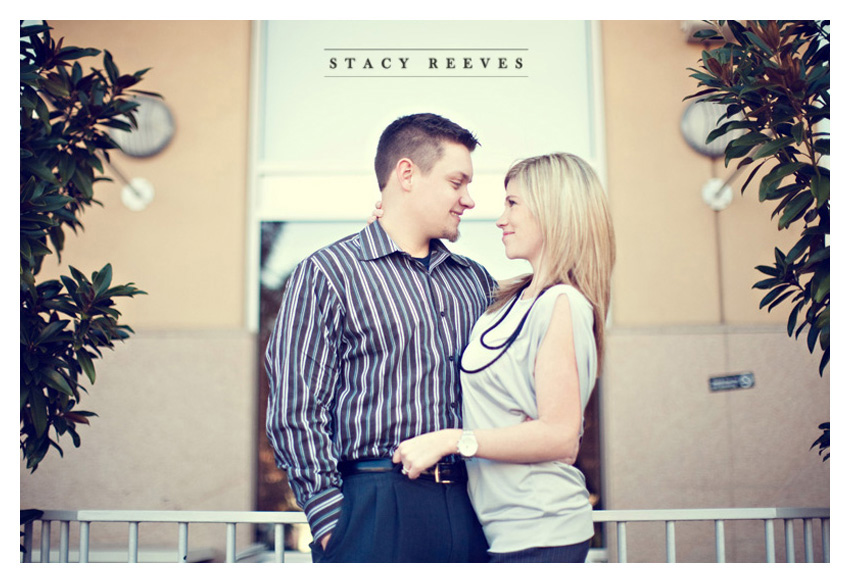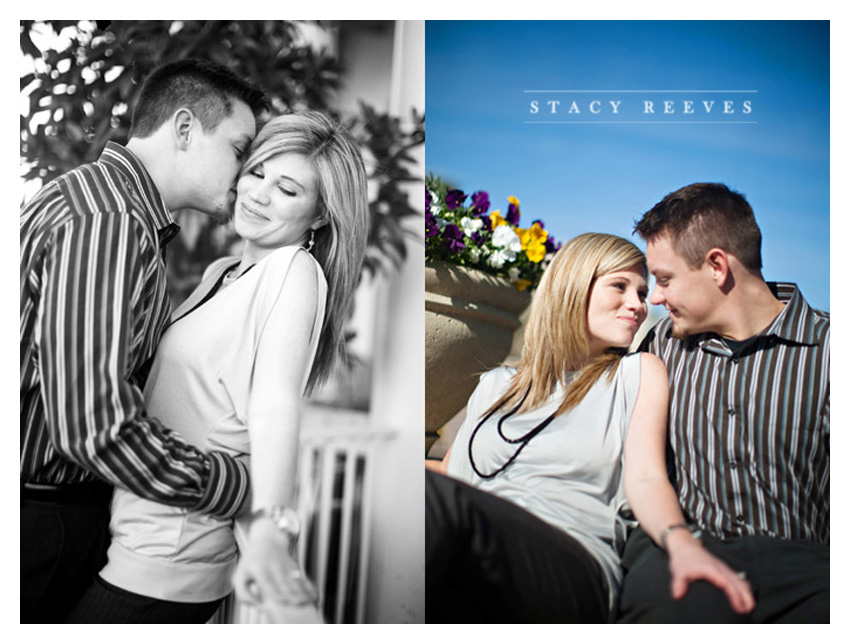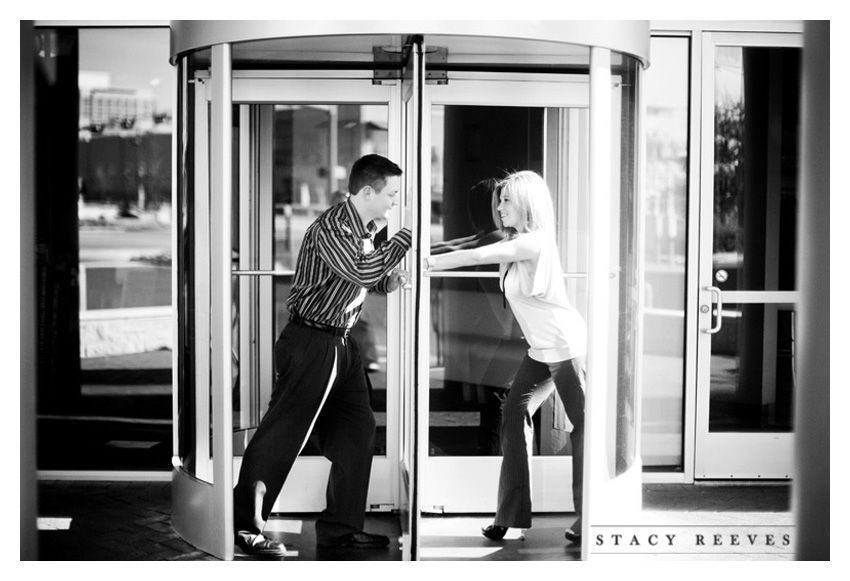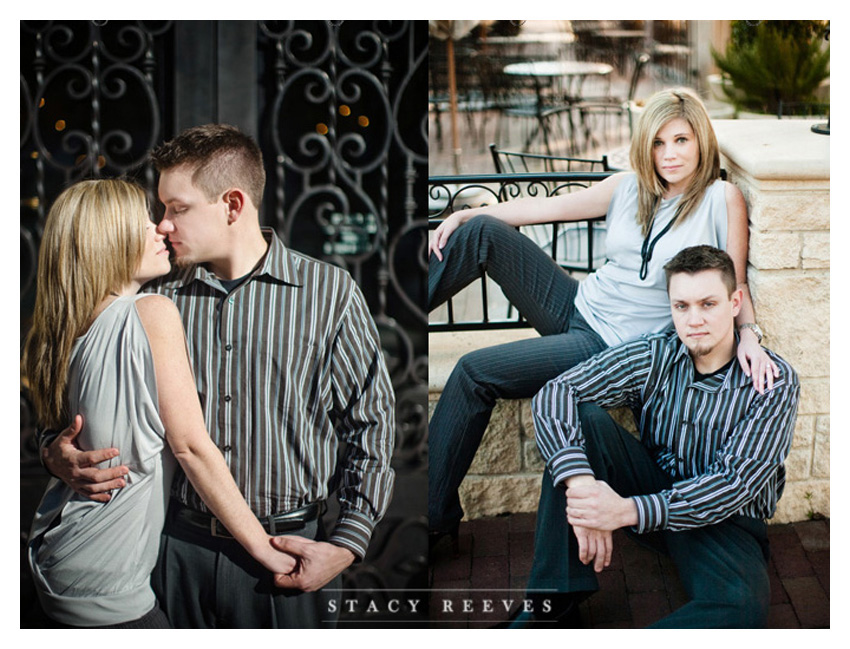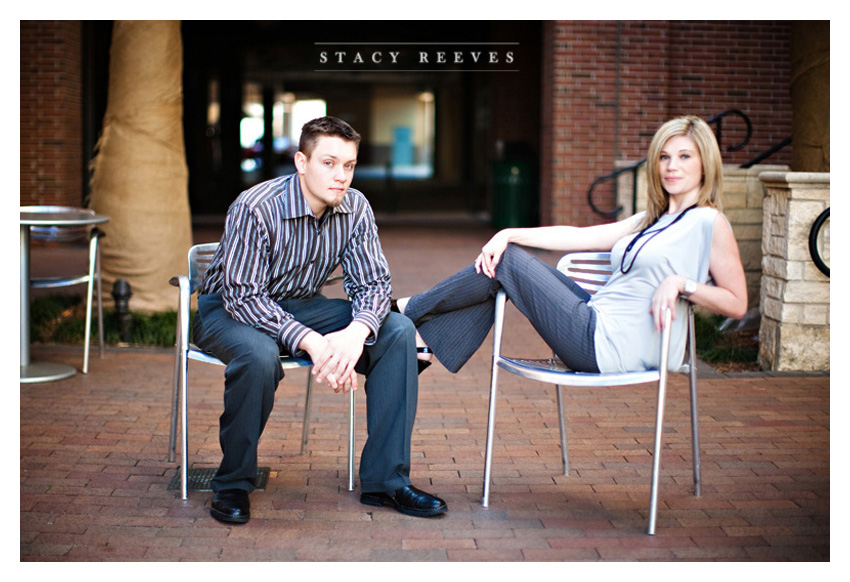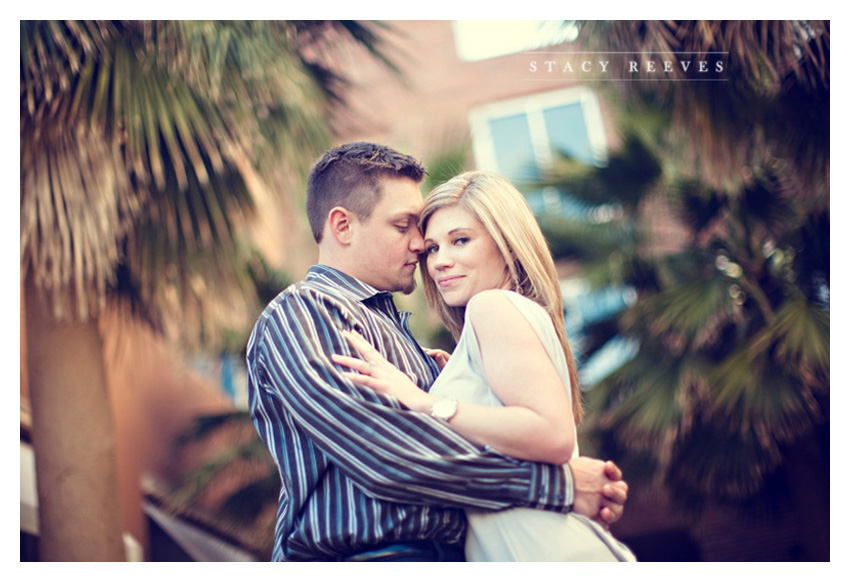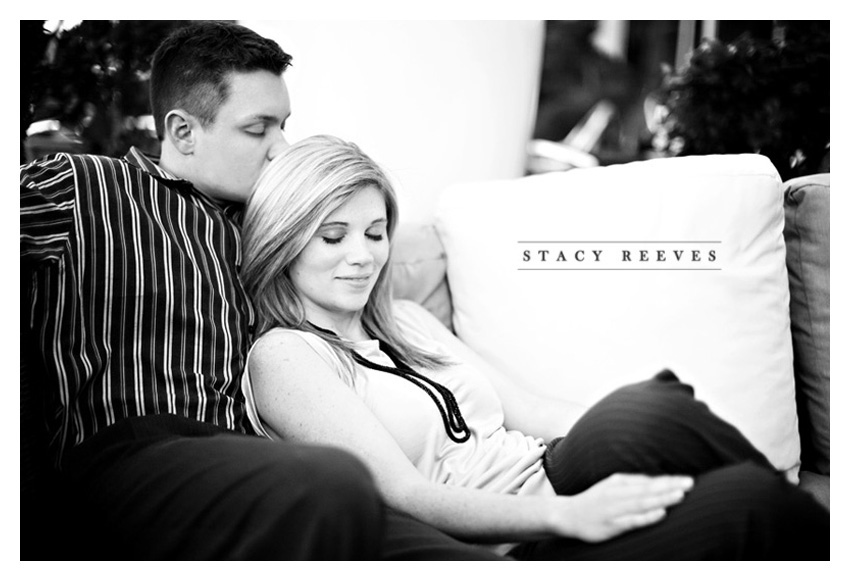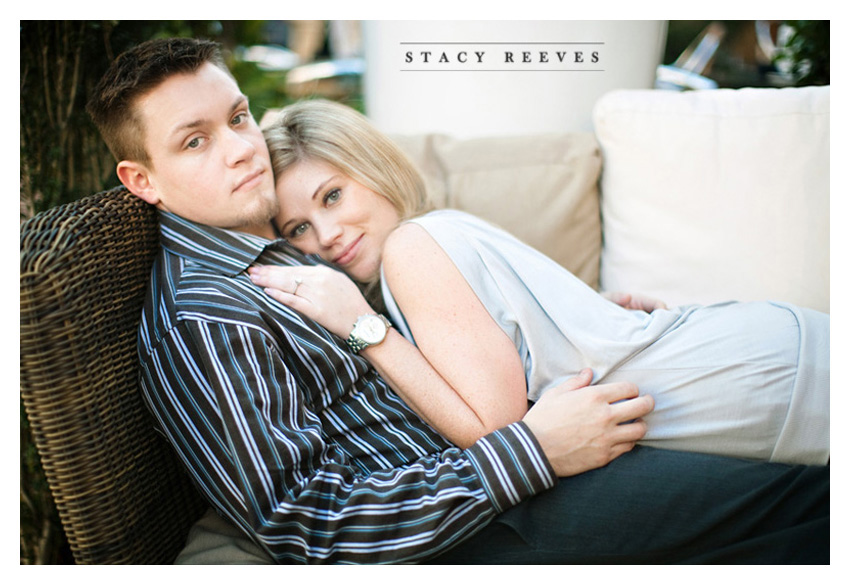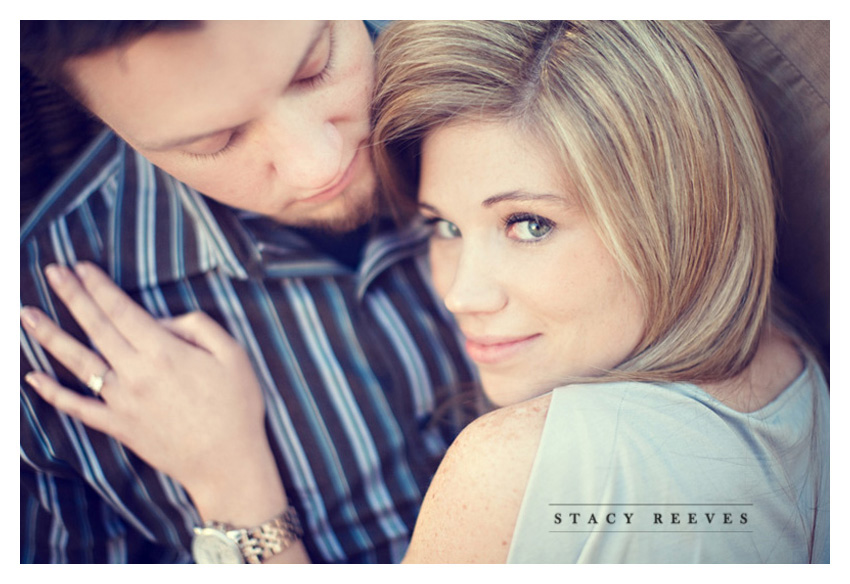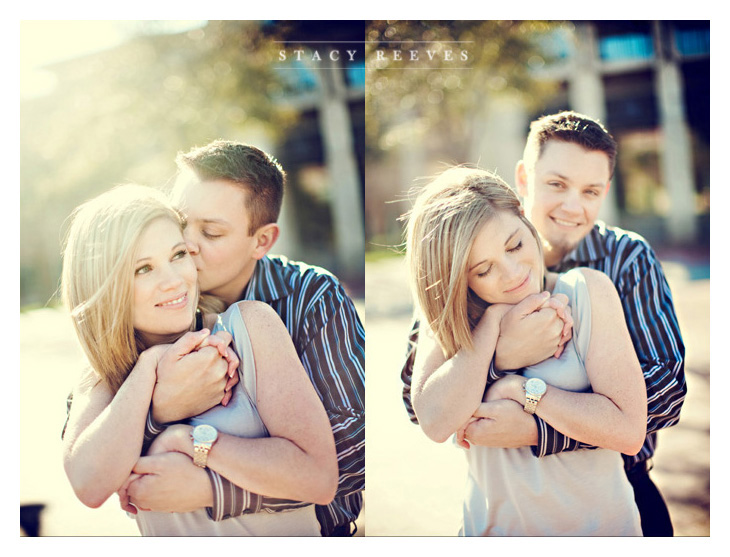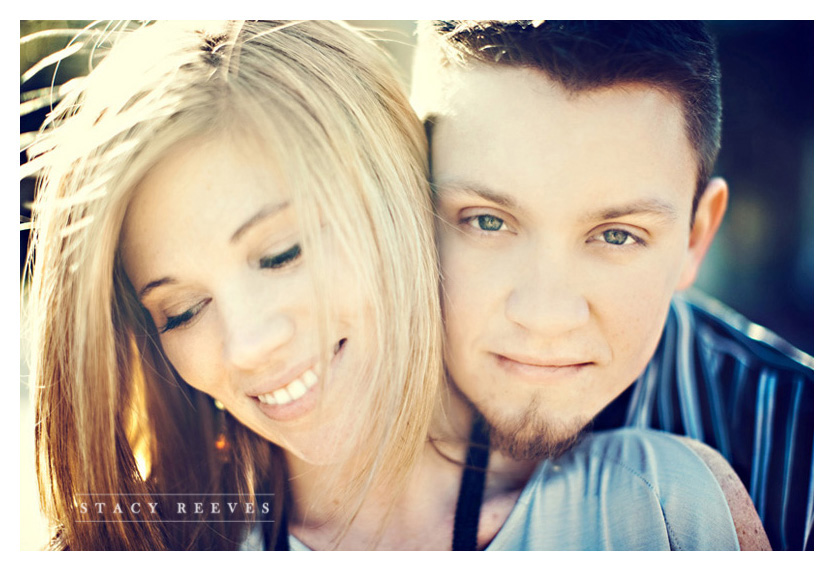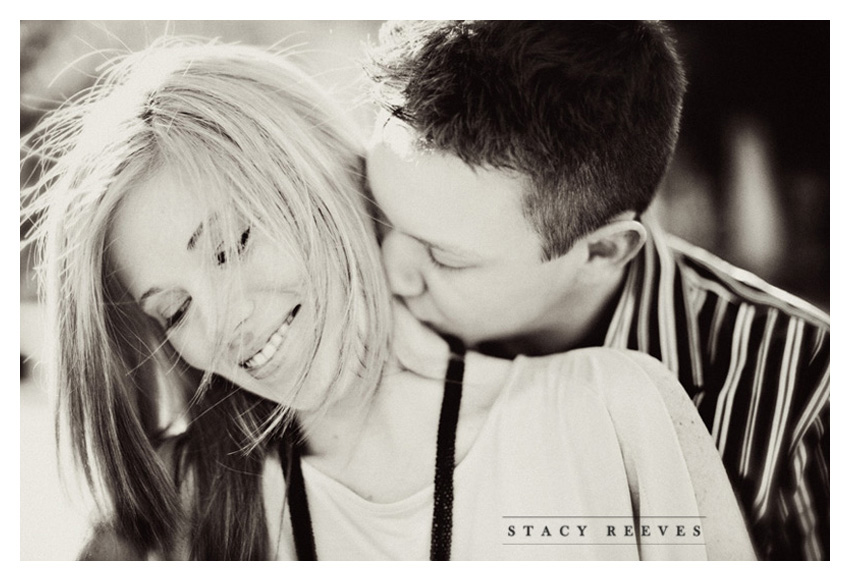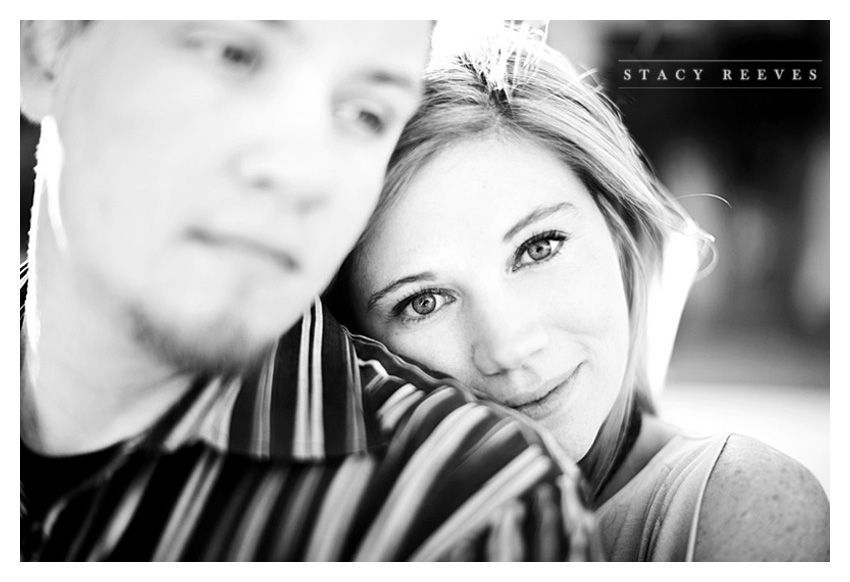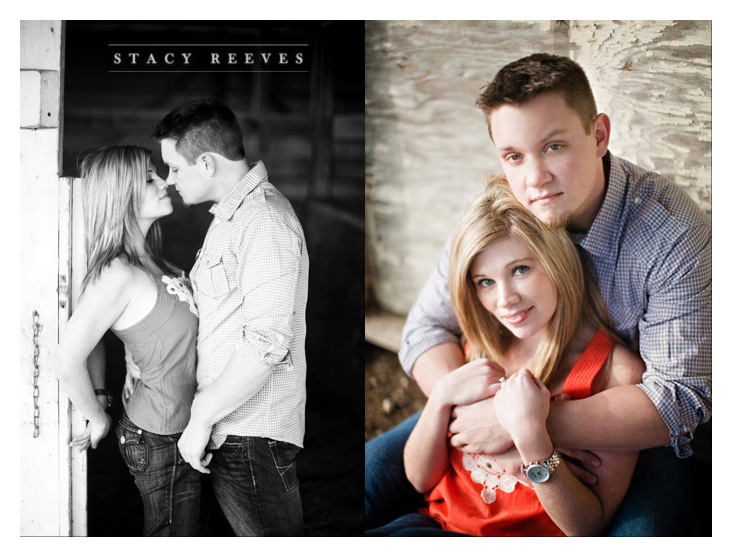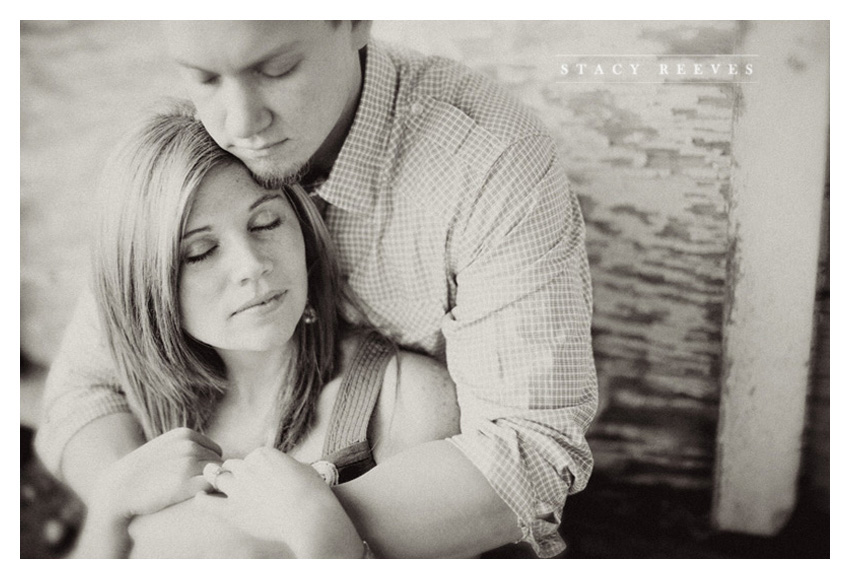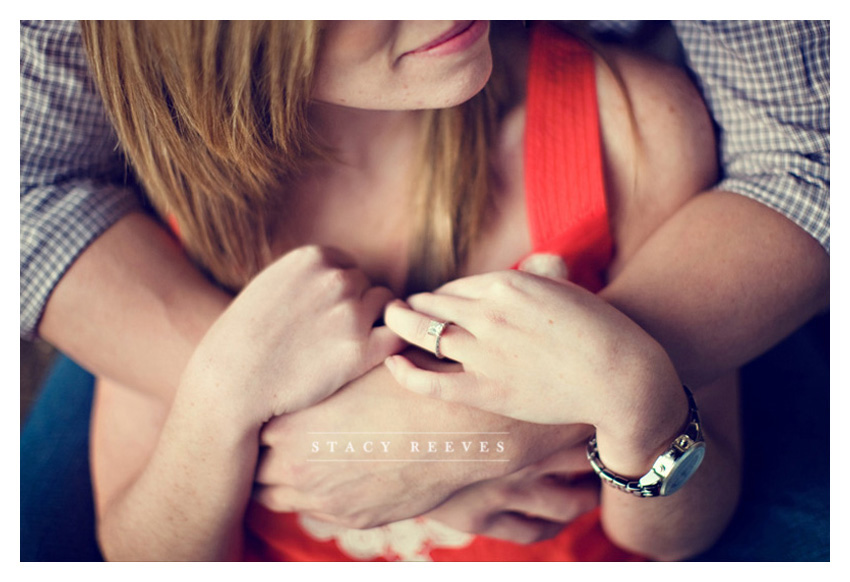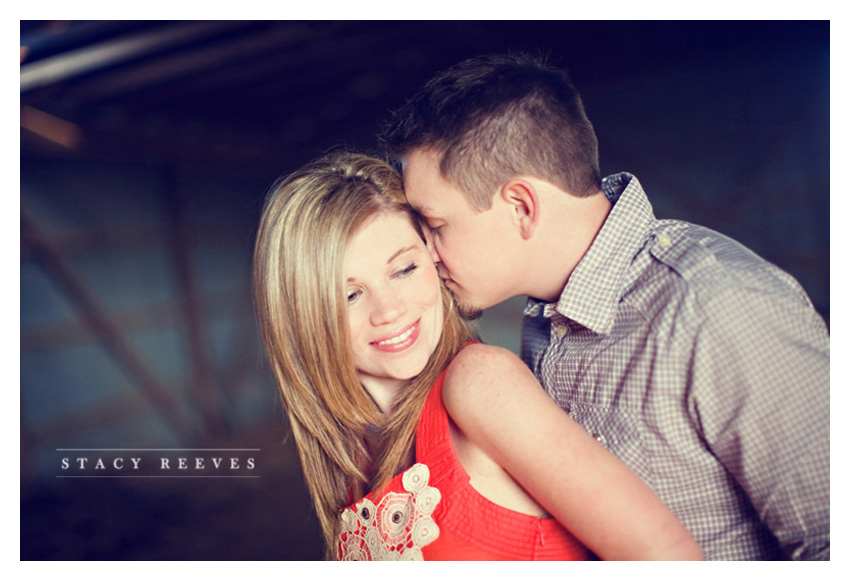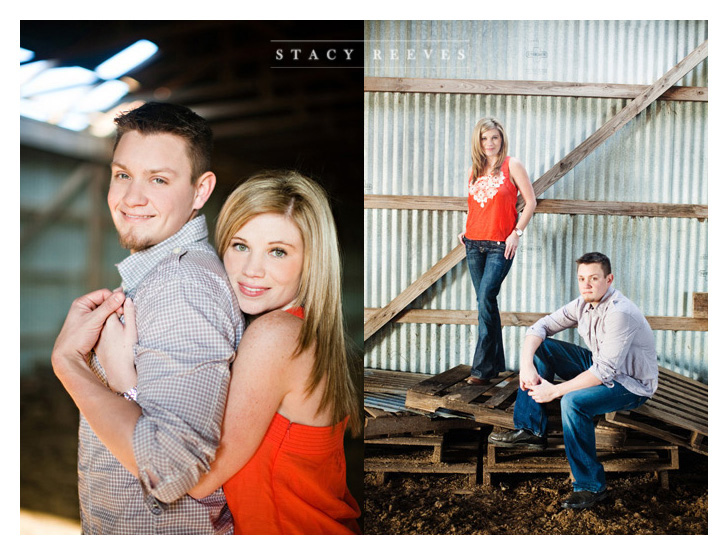 This little guy (and about eight of his buddies) decided they wanted to come to the picture party too.. Only in Texas would you find a place like this about two blocks from the upscale, trendy shopping center in the first half of the photos!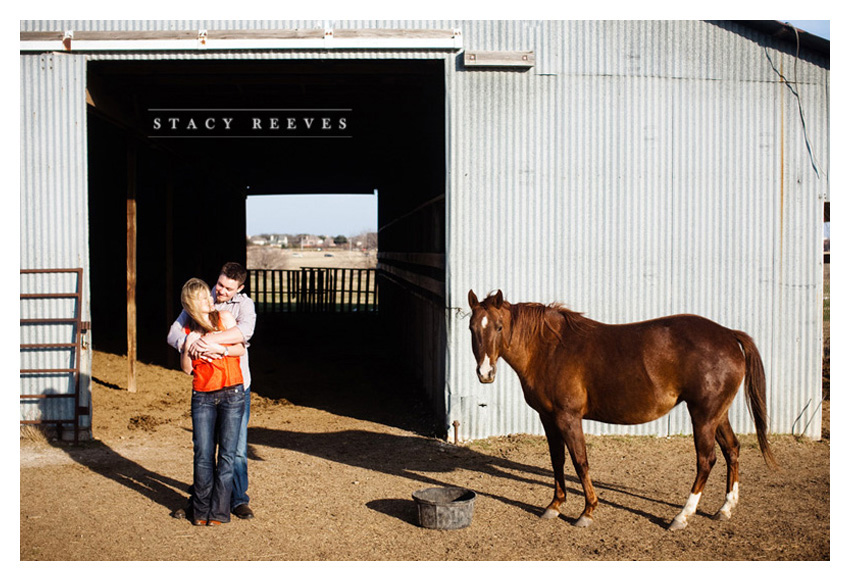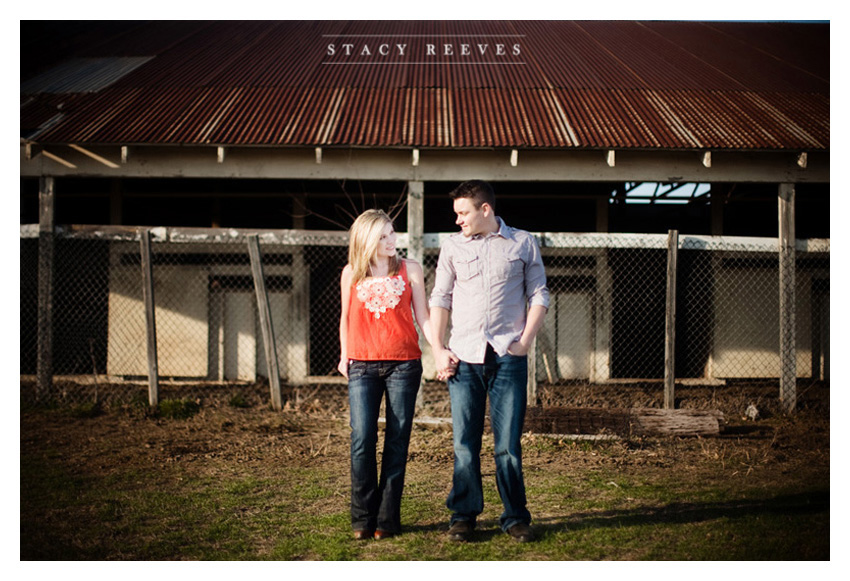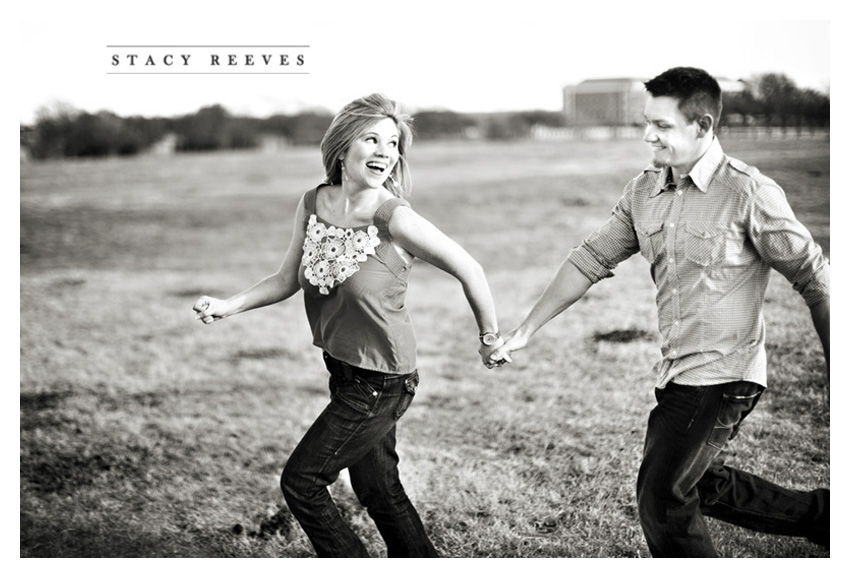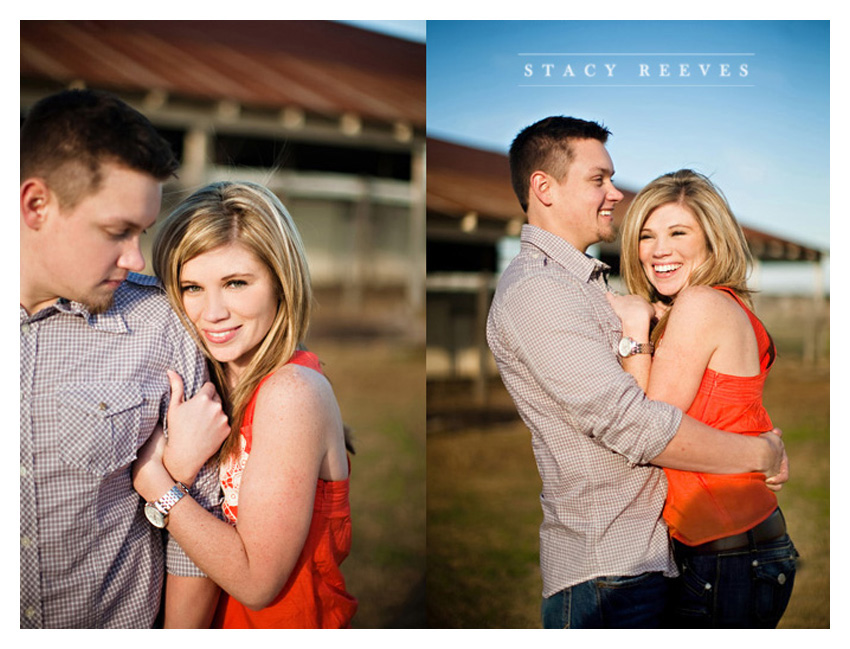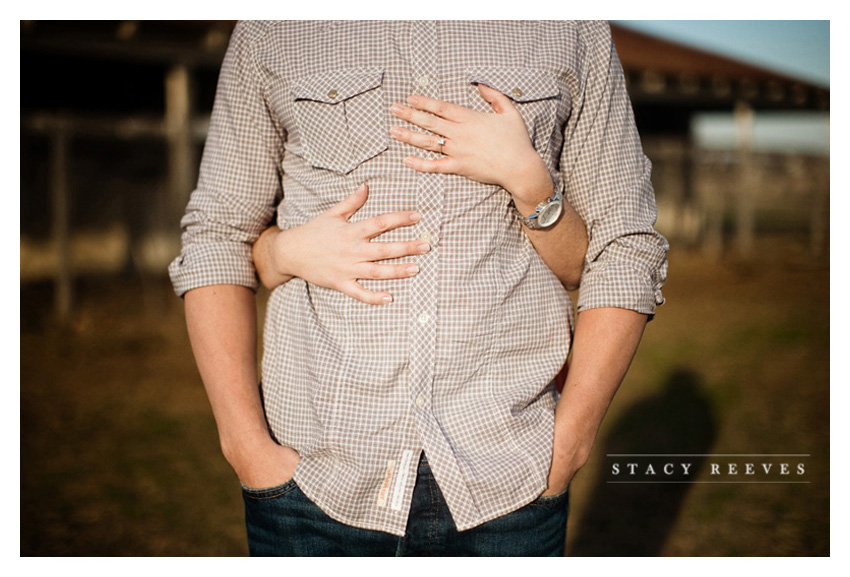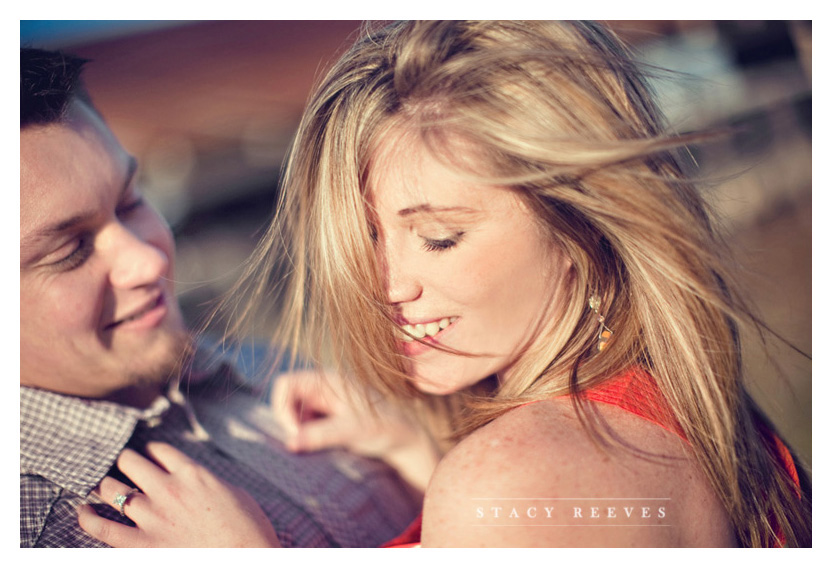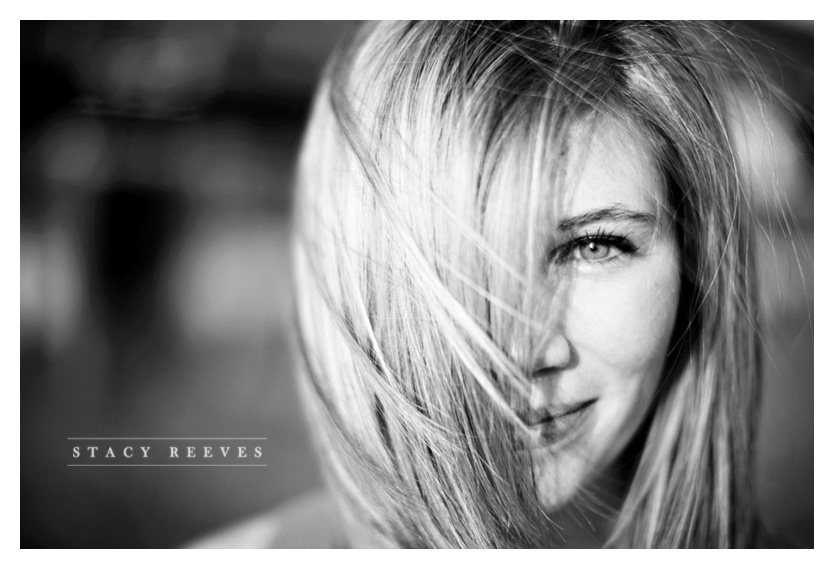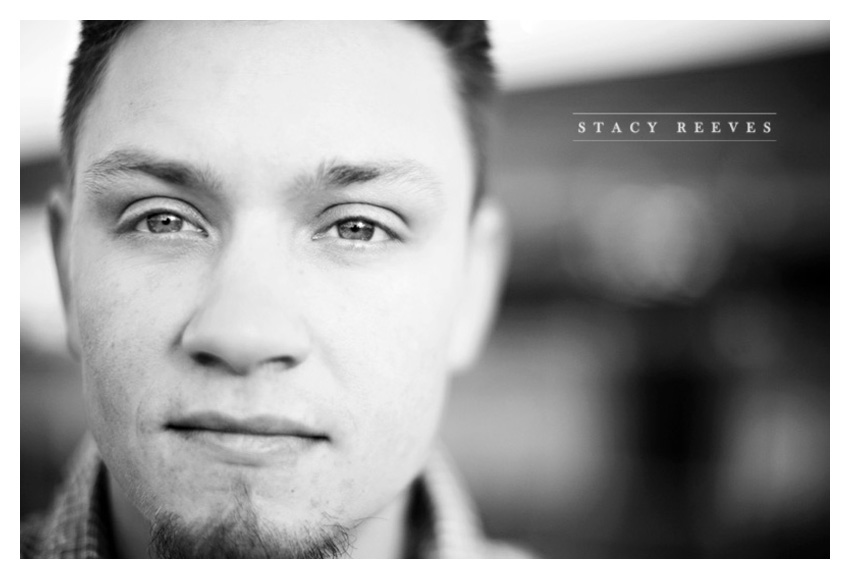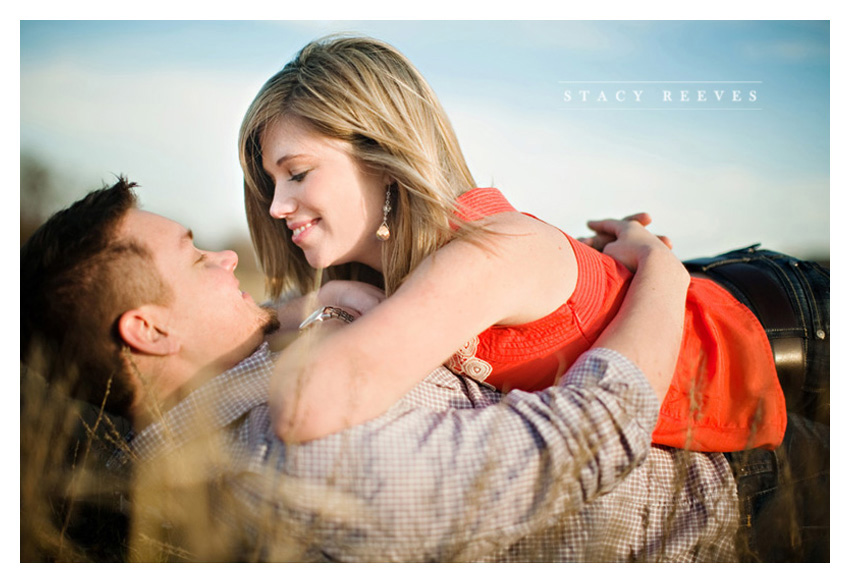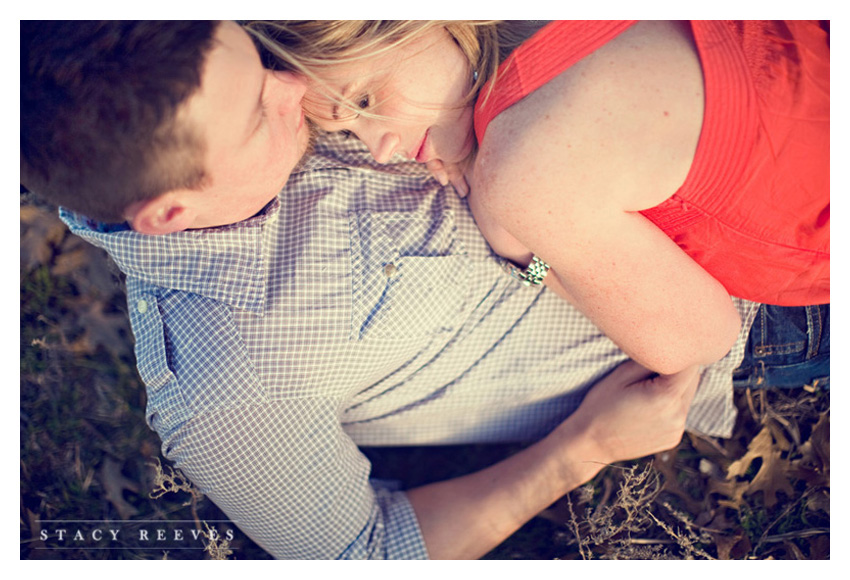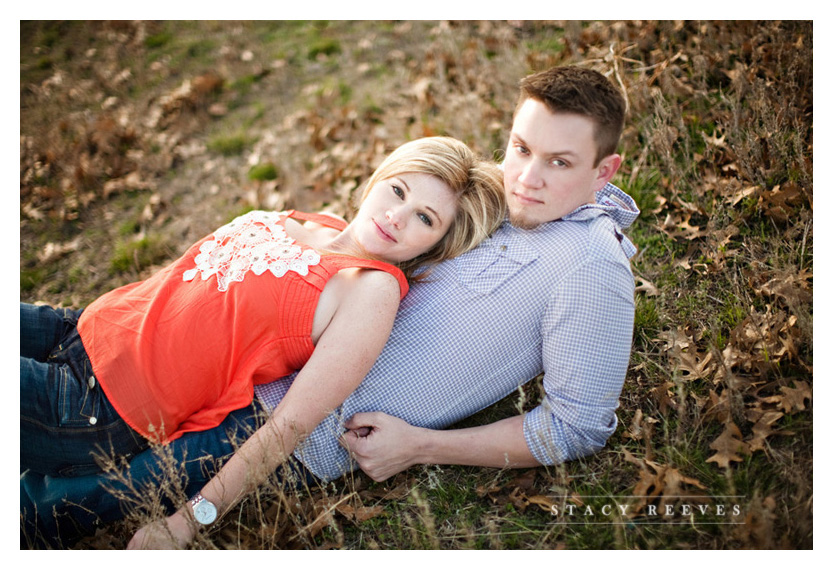 I'm heartbroken that I won't be photographing Stephanie and Tim's wedding, but I can't wait to do a Day After session with them when they get back! S&T, thanks so much for braving freezing weather, angry horses, and possible criminal trespassing charges to spend an afternoon with me. Have fun in Hawaii!