Wow, this session has a lot of backstory to it…  Be forewarned, I'm about to get really mushy here.
Brittani and Corey Oliver have a very special place in my heart.  Brittani was my college roommate and best friend throughout college.  She was always a source of inspiration to me – from her great fashion sense to her amazing design style to her general all-around craftiness, pretty much everything she touches makes me go "That's SO cute!"  So, it's no surprise that when I saw her photographs in college, it made me want to get into photography.  Because of her, I decided to purchase a Canon Rebel (the old school film version, then eventually the digital version, back when it cost like $1500) and take a few photography classes.  That, of course, started me on a crazy whirlwind path that changed the course of my life.  Luckily, I got to return the favor when I played a part in helping her get to know my friend Corey (a financial genius who has played a huge part in helping me get my finances in order, make major advances towards being debt-free, start saving for retirement, and generally spending smarter), who would eventually become her husband.  They were my very first clients for my wedding photography business, and had it not been for their wedding, it's very VERY unlikely that I ever would have become a wedding photographer.
Given that these two have shared so much of themselves with me, I'm always anxious to find some way to give back to them, so I absolutely jumped at the chance to do a Valentine's Day portrait session for them.  It takes very very little convincing to get me to photograph a beautiful couple, even less so when they're two of my best friends!  These guys were total troopers, battling Britt's influenza-B and 100+ degree fever and Corey's allergies to cats and horses (we shot most of the session at a horse ranch), as well as risking an illegal trespassing charge and a missed flight, but it was sooooo worth it in the end.  I absolutely LOVE these photos!  Okay, enough talk, onto the photos: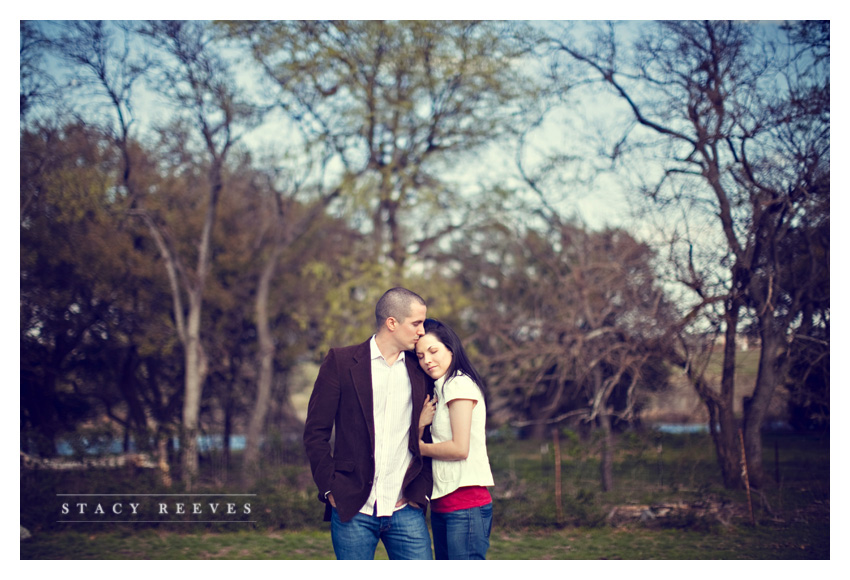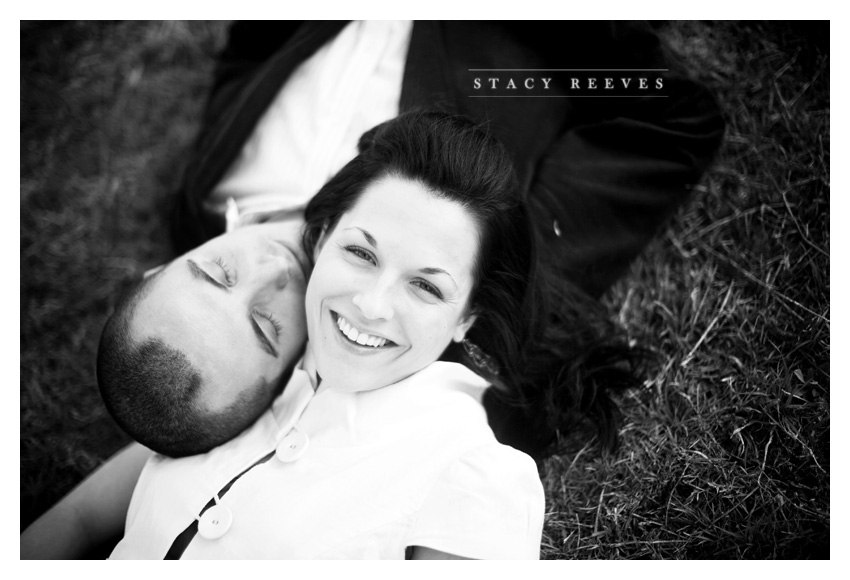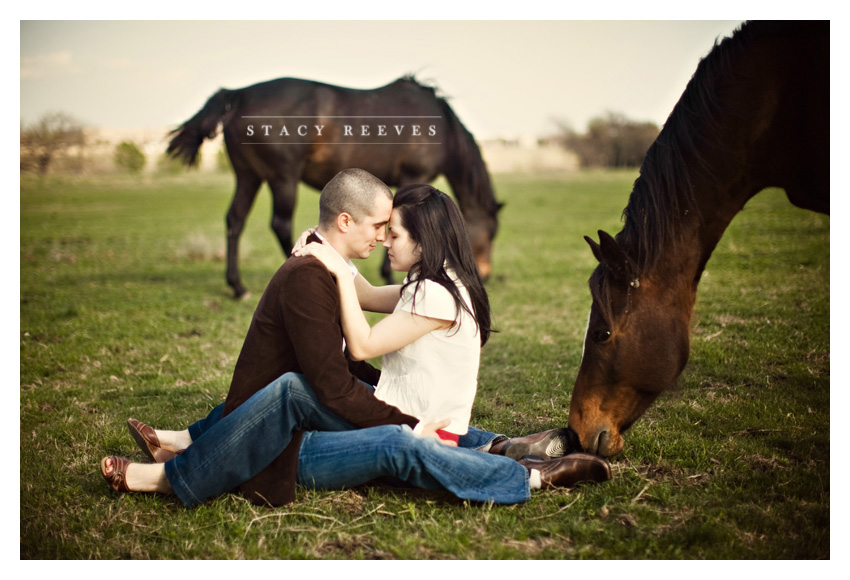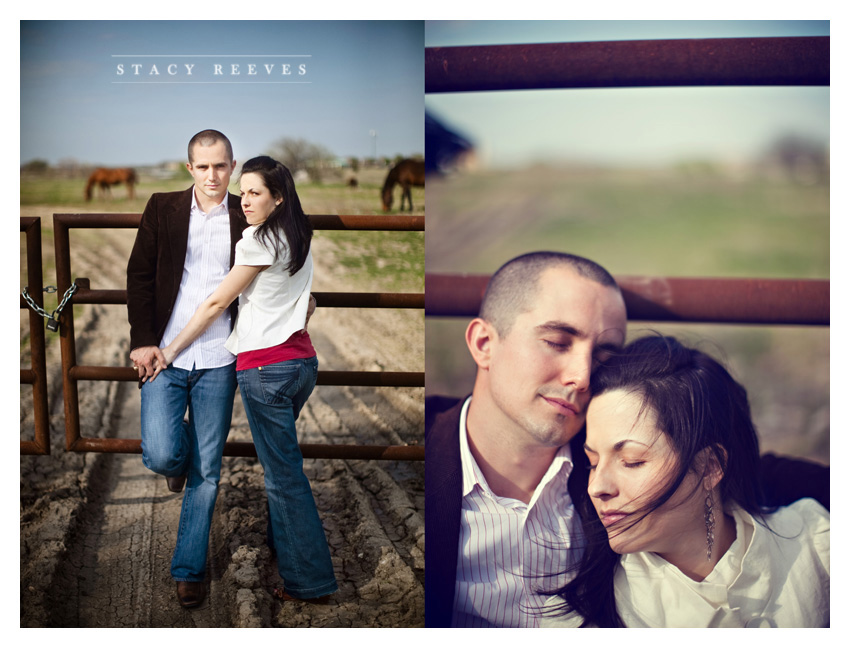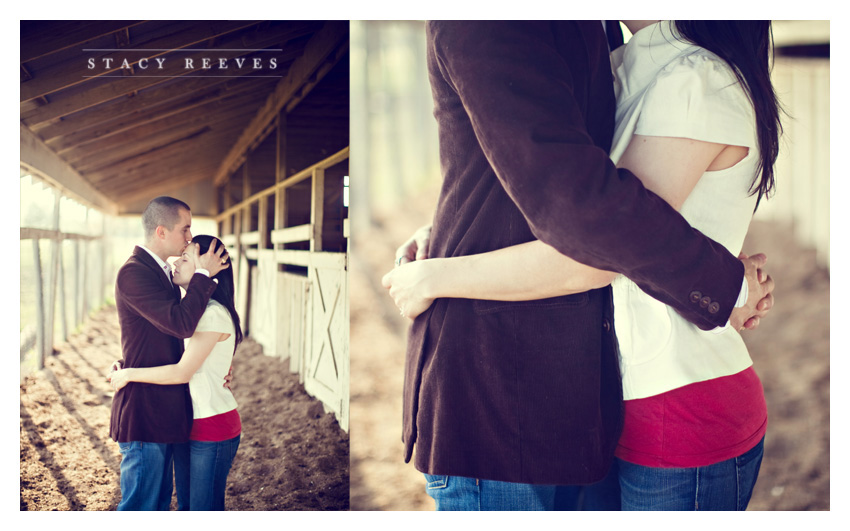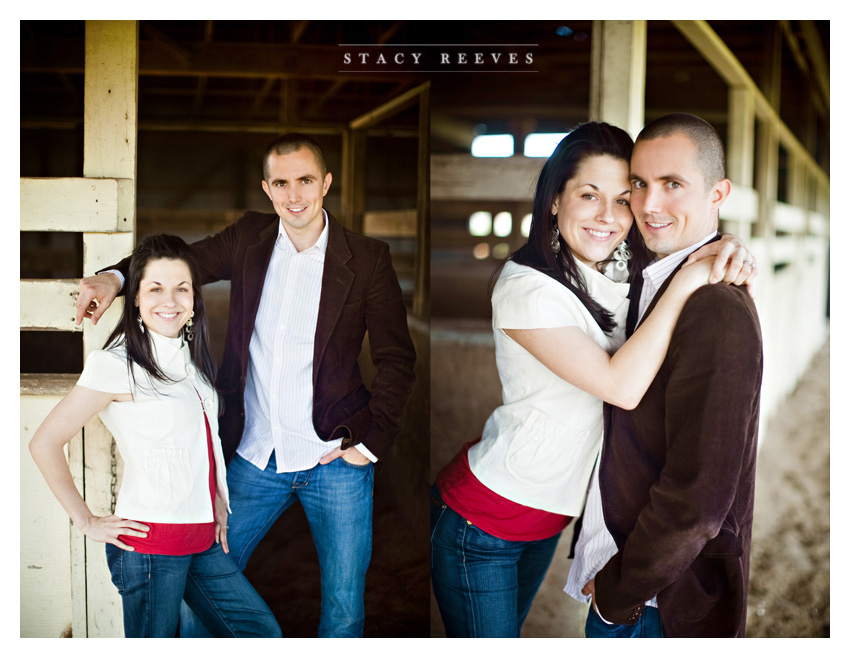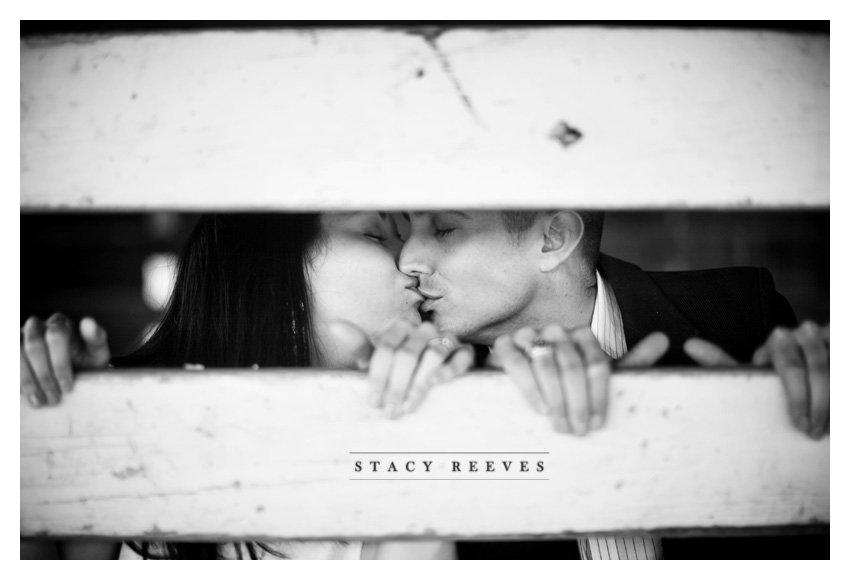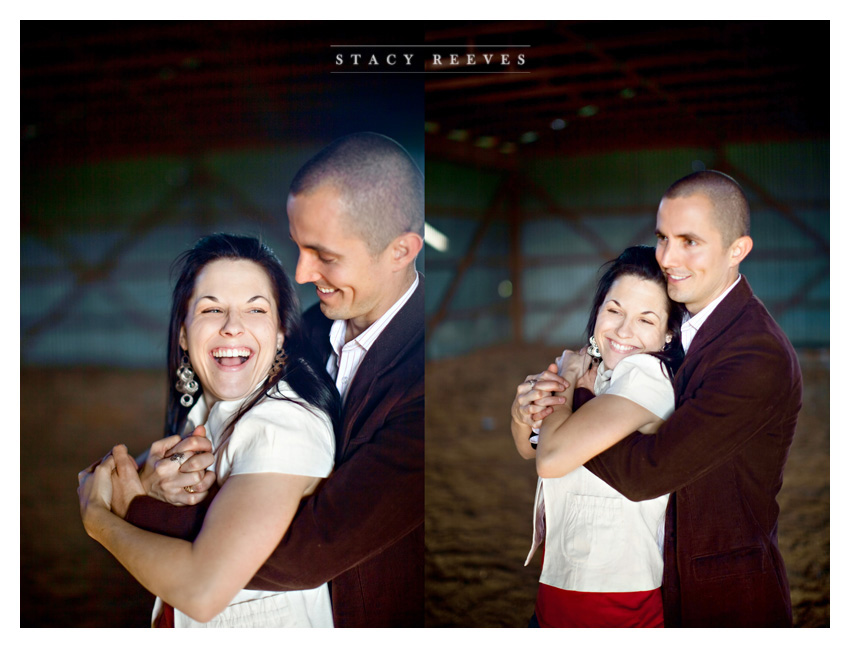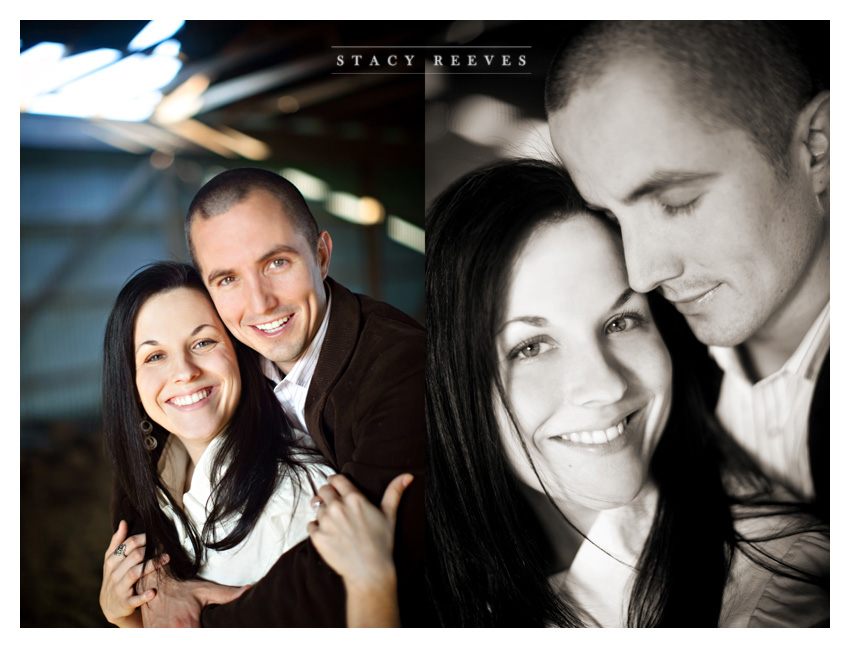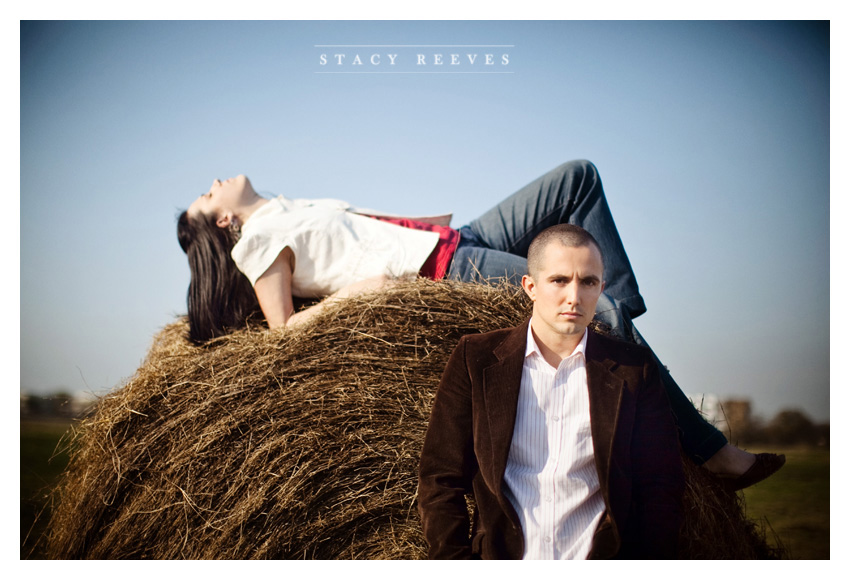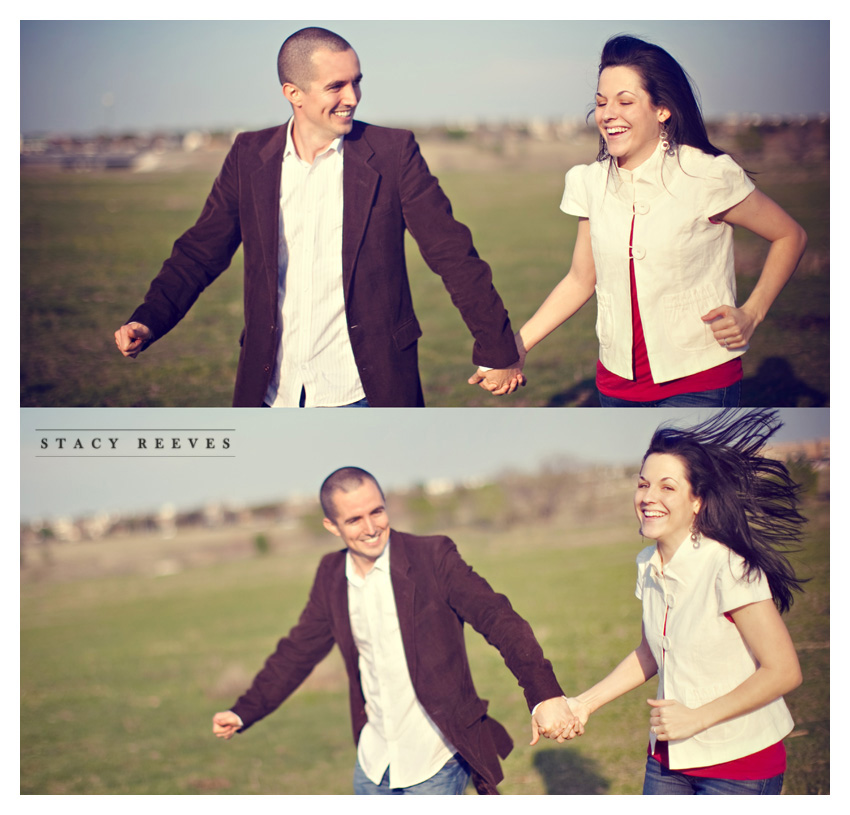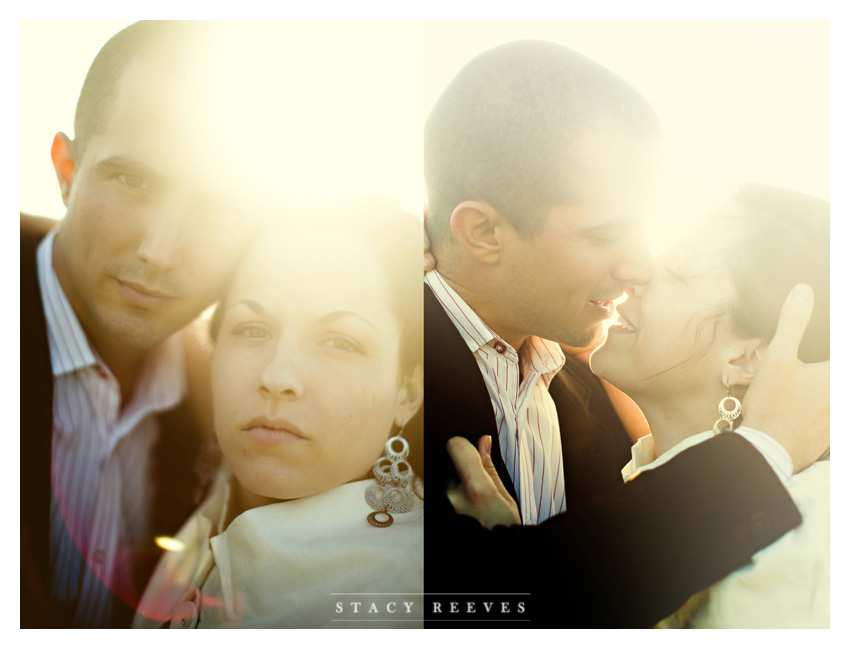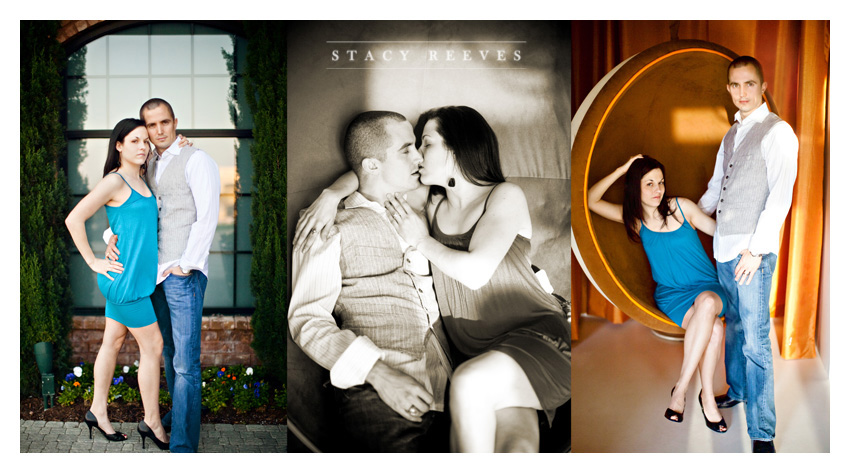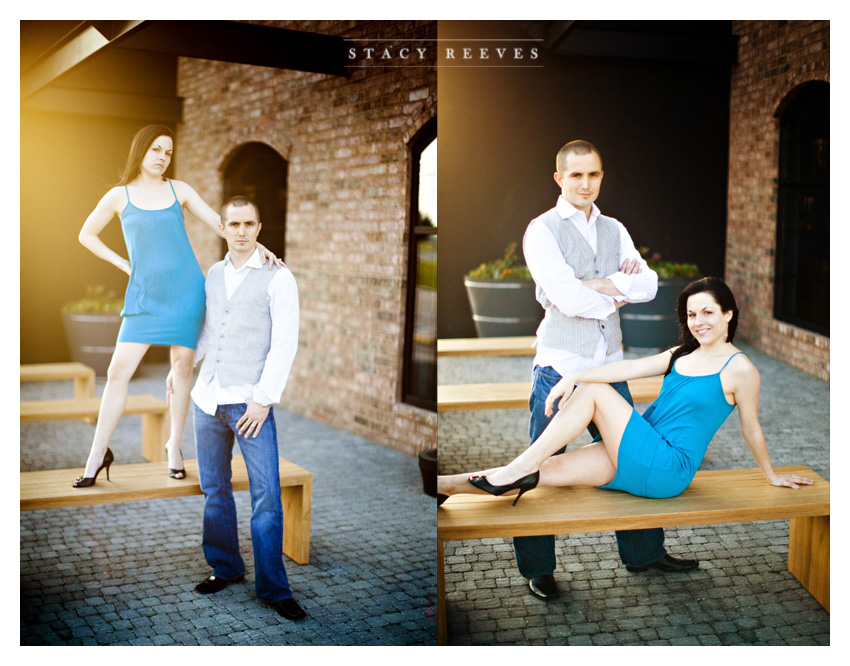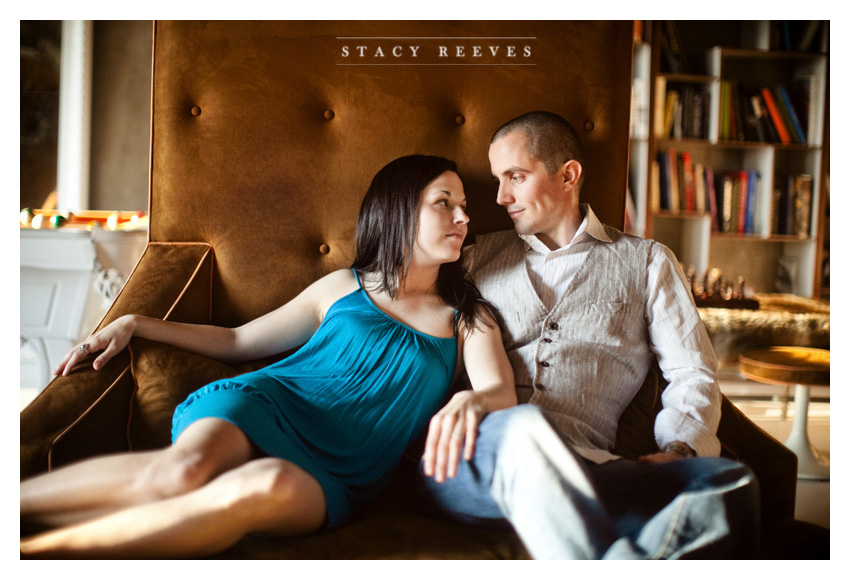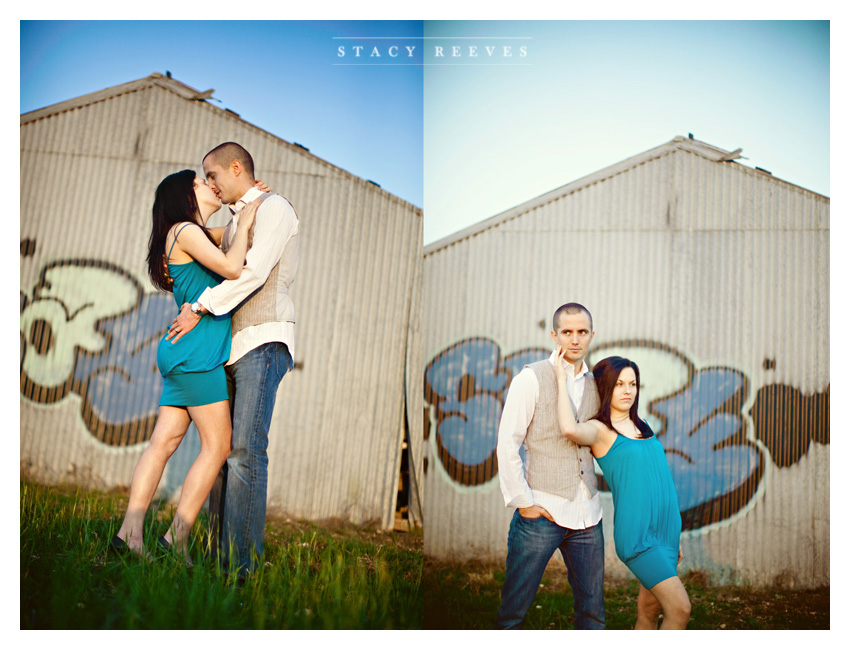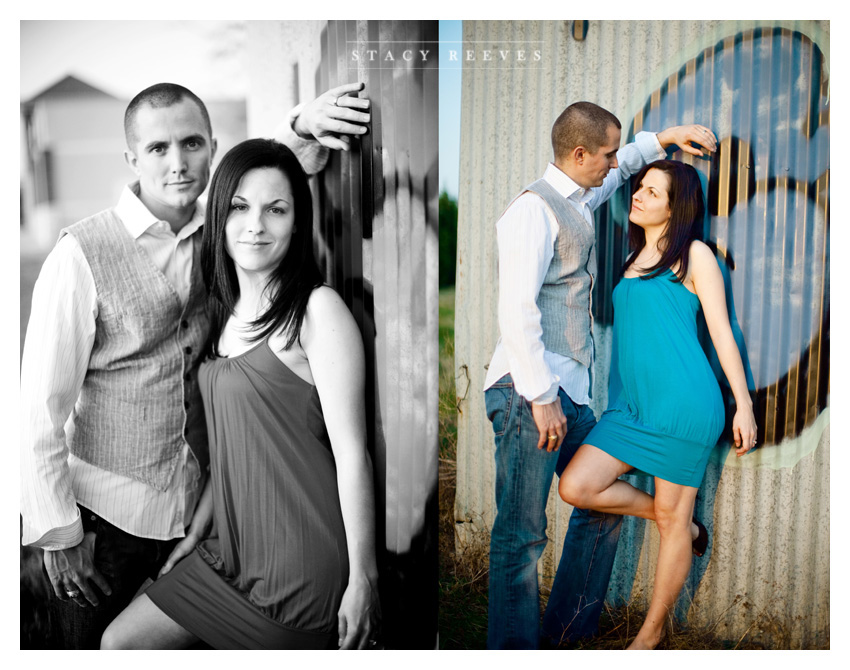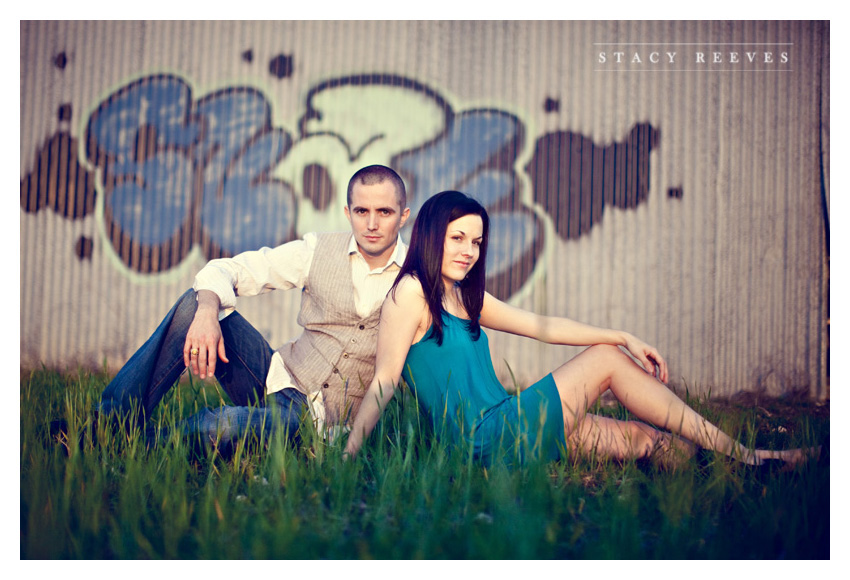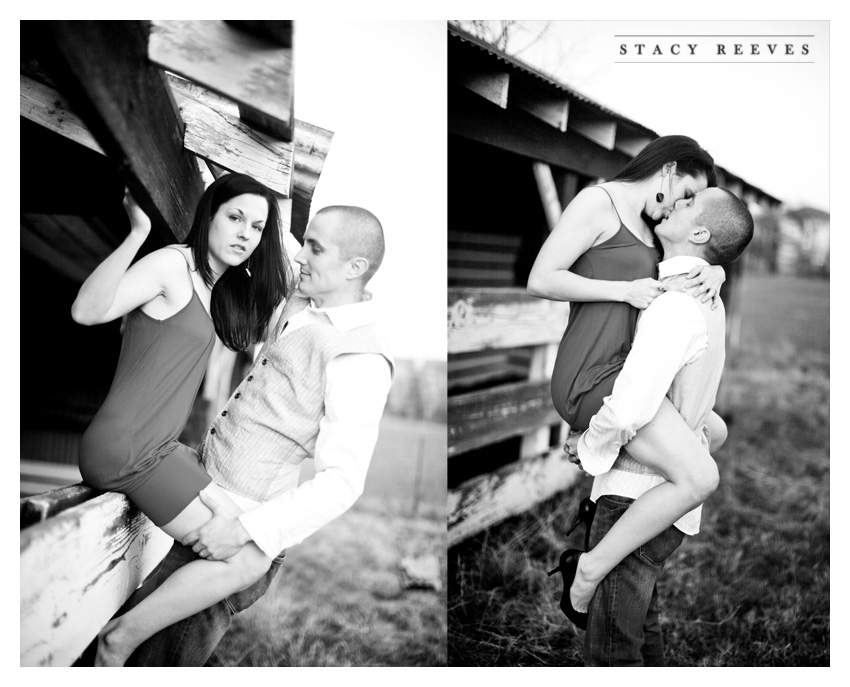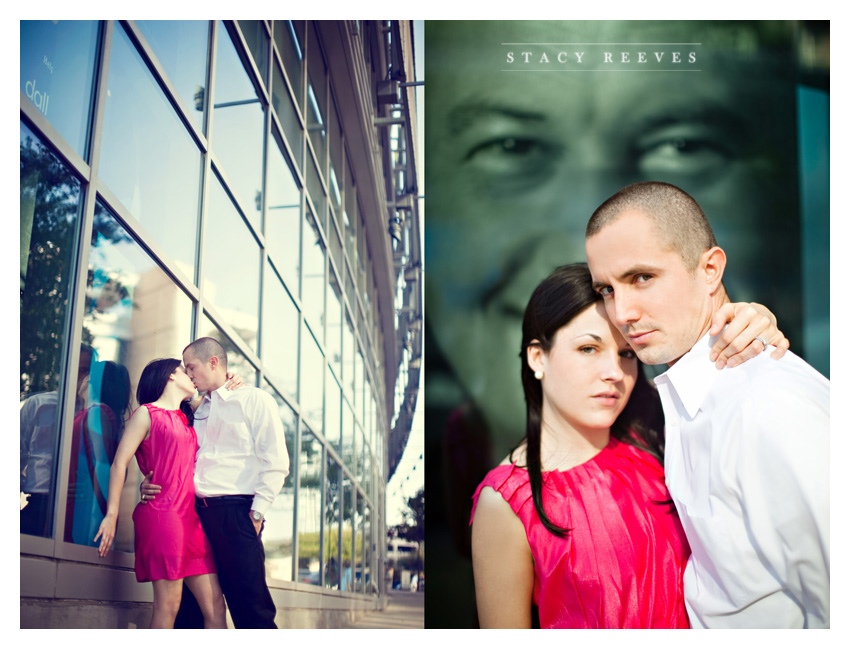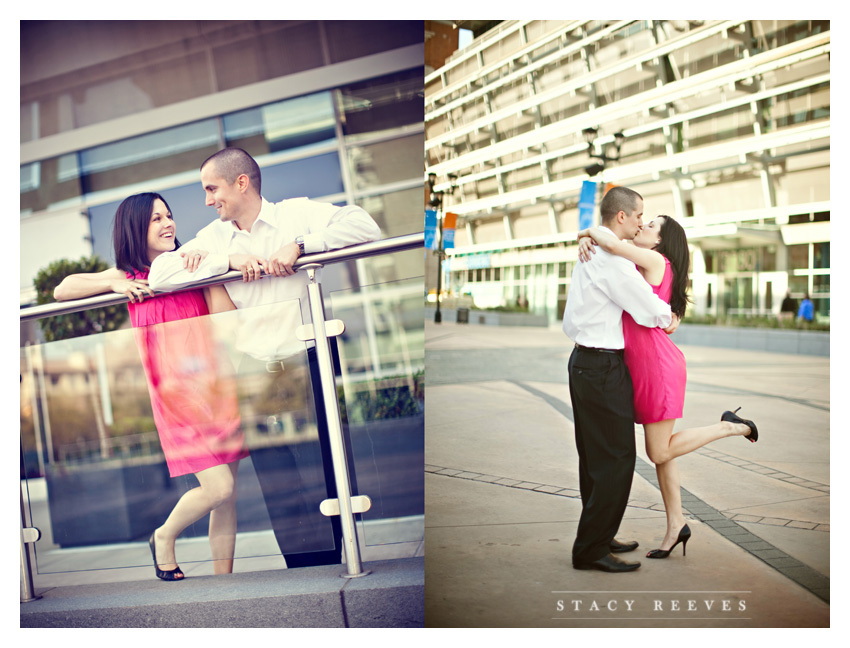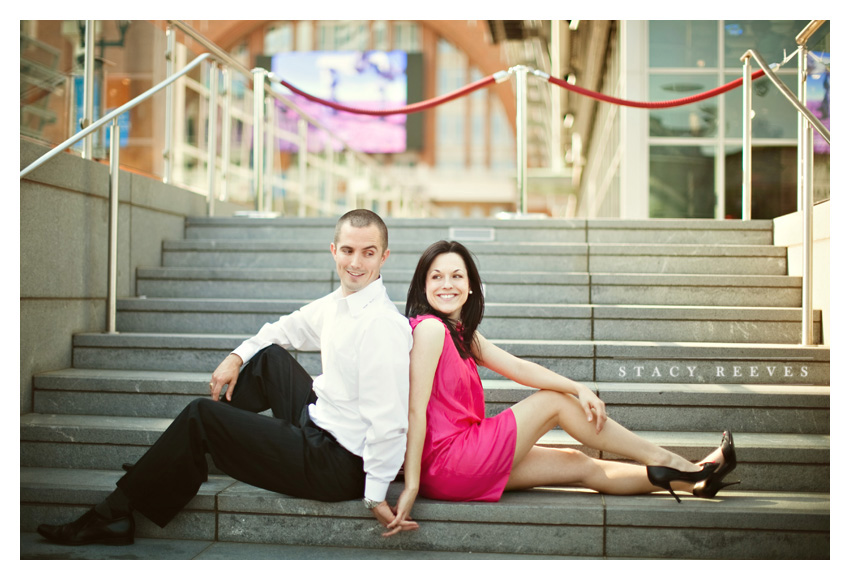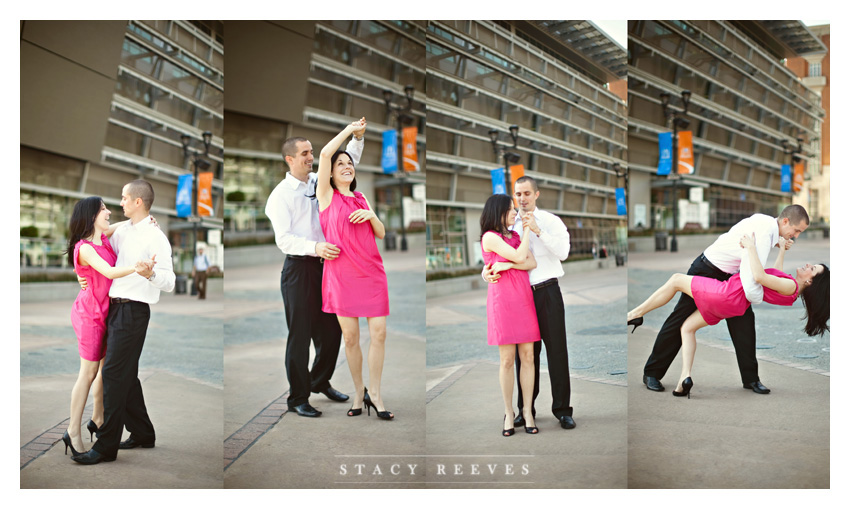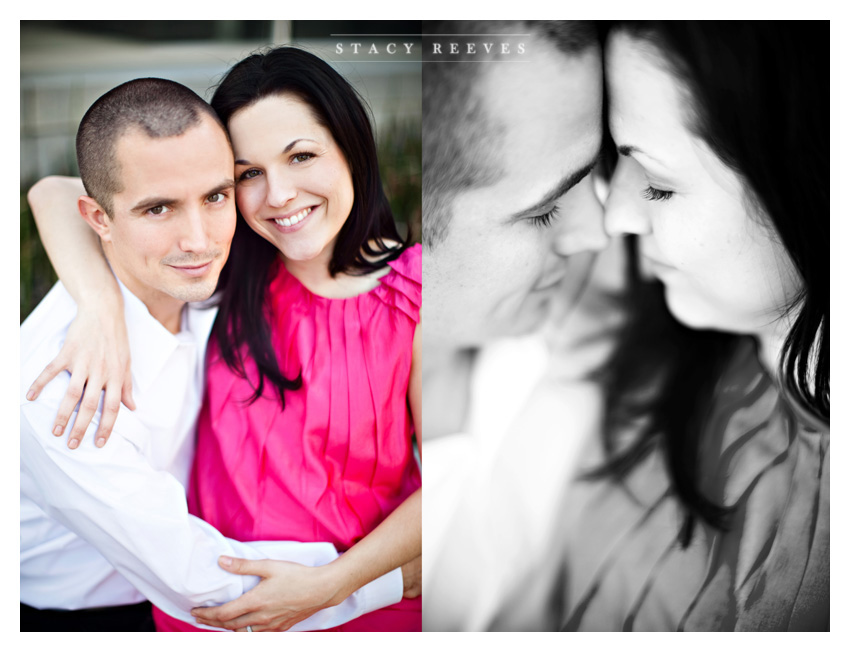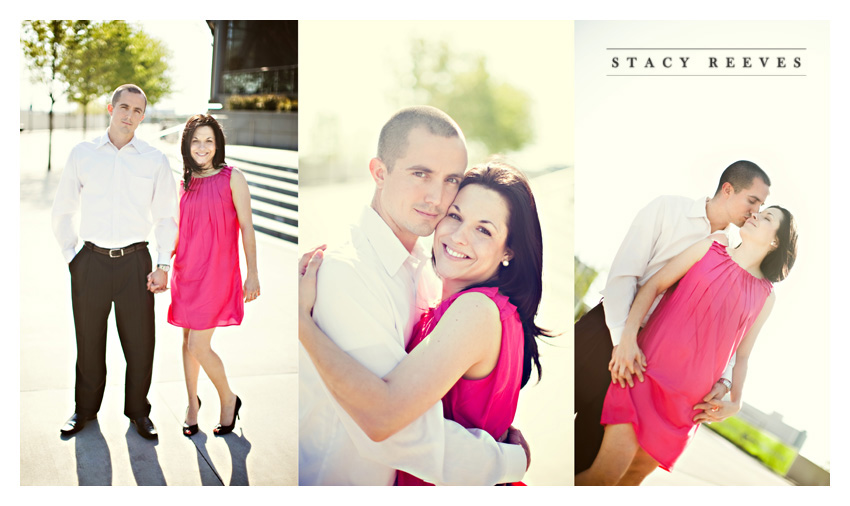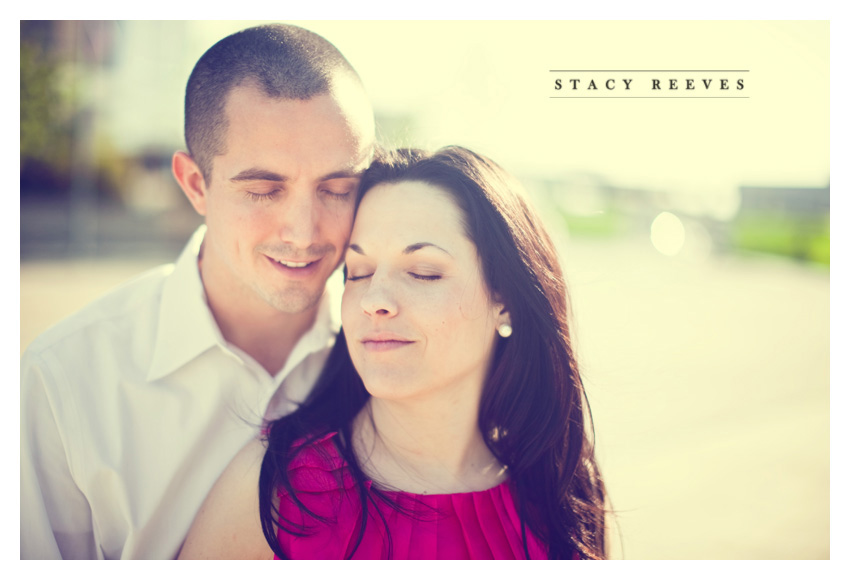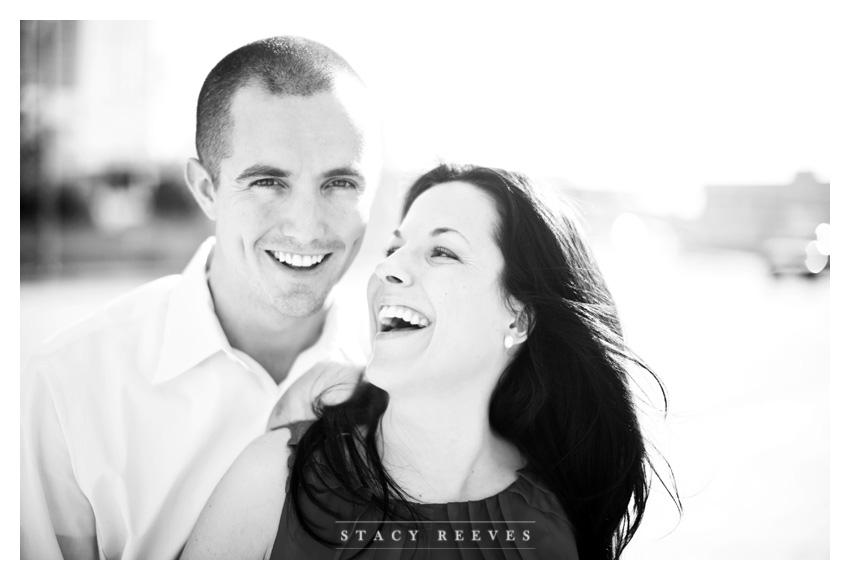 I firmly believe everyone should have a great photo of themselves, plus Britt and Corey are entrepreneurs who both own their own small businesses (Corey makes awesome handmade furniture and Britt is a children's portrait photographer) so I took some time to do some headshots of them.  They returned the favor for me, but I'll post those later!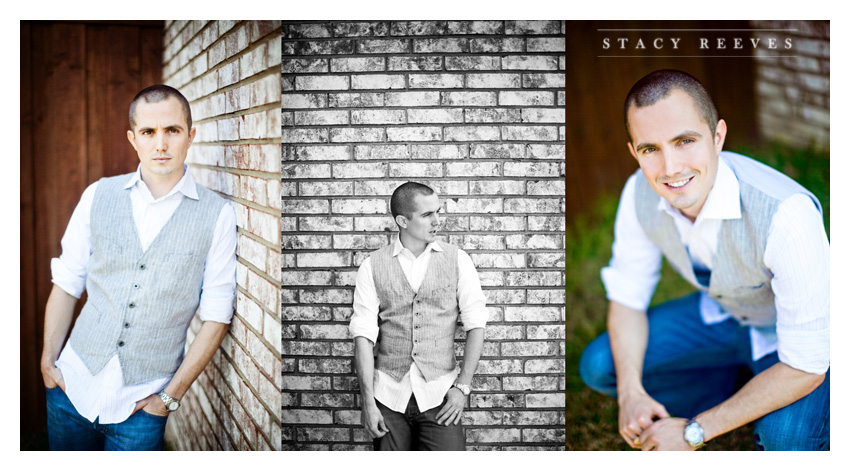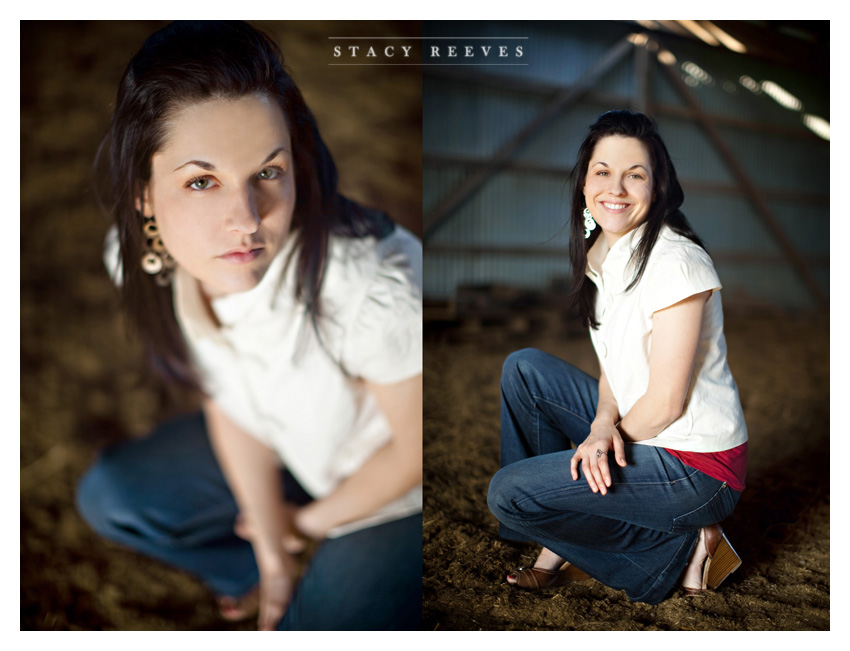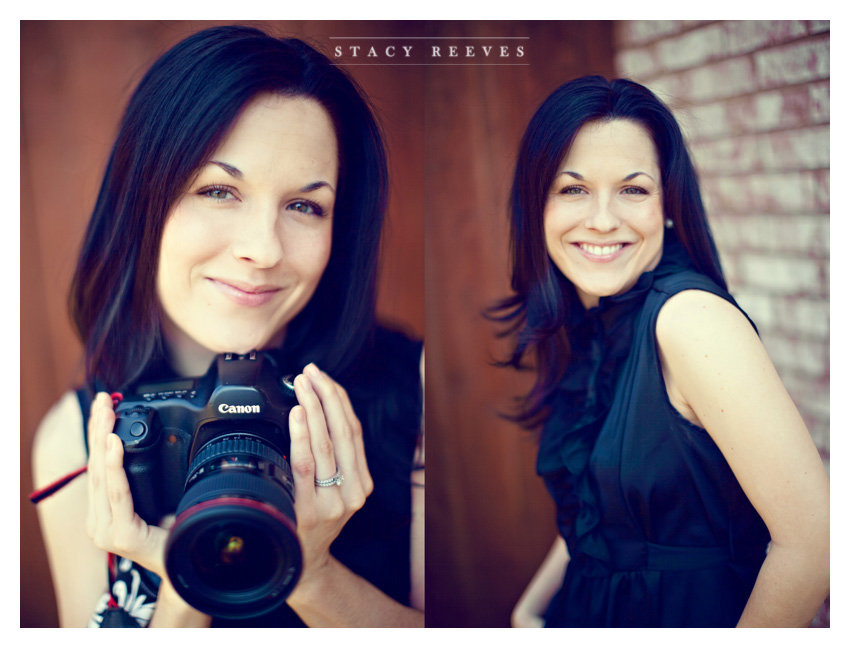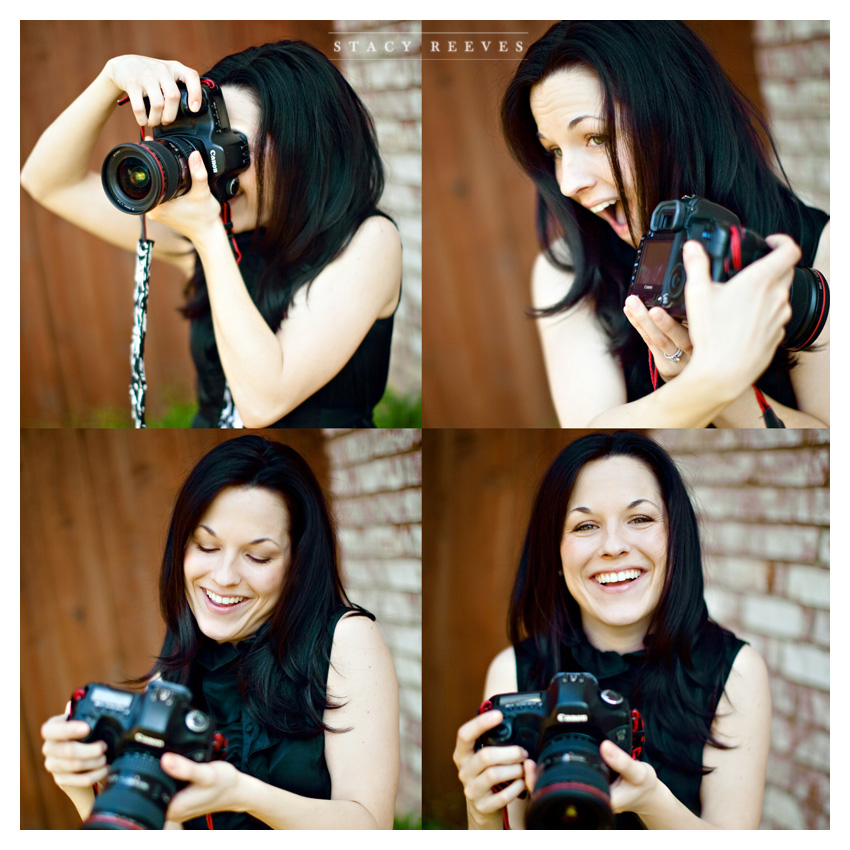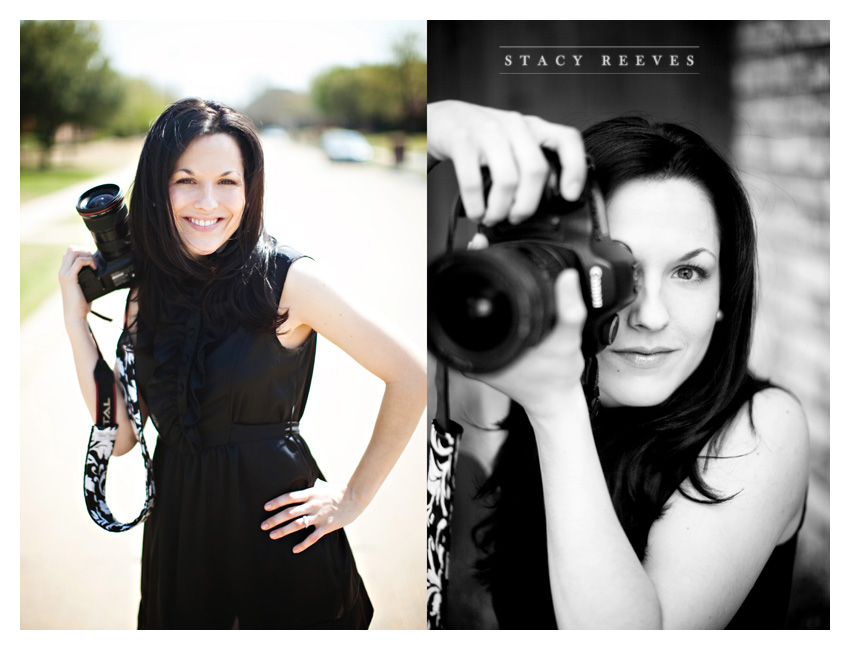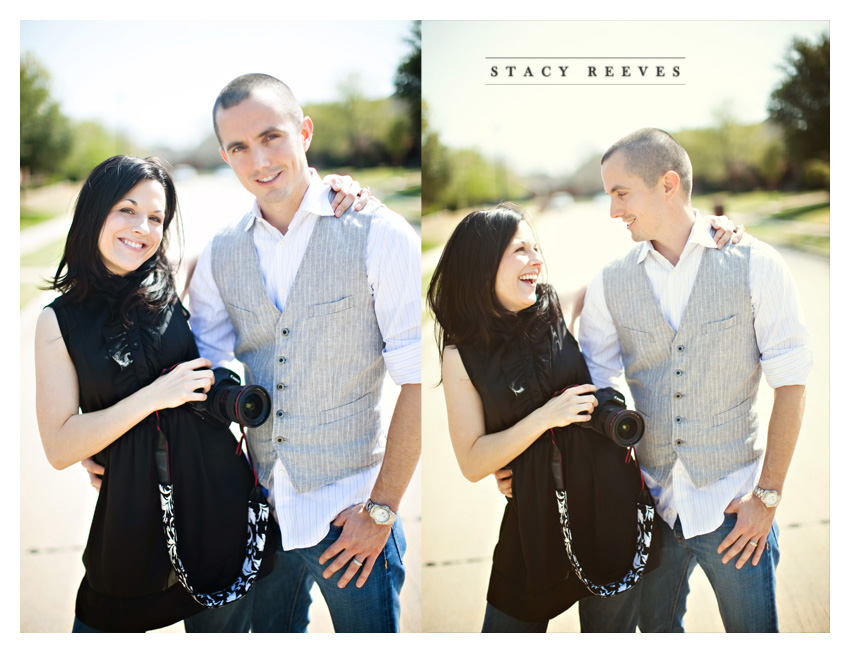 These two are truly amazing.  Separately, they're two of my favorite people in the world, and have helped me in inumerable ways.  Together, they are my inspiration for a good marriage.  They openly love each other, they make time for each other, they work together towards common goals, they make sacrifices for the benefit of each other and their marriage, and they really do seem to have a great set of priorities.  They have taught me that a relationship, especially a marriage, is not a passive thing that just happens.  It requires effort and work and planning, and both people have to be fully invested to make it work.  B&C, thanks so much for being the best friends I could ever ask for, I love you guys more than words can say!