I'm not sure that I have ever seen Jennifer and TJ without huge smiles on their faces. They (and their friends and family) are the type of people who are always having a good time and enjoying life, no matter what the circumstances. Despite the dreary weather, everyone involved with this wedding was so joyful and full of life all day, and I'm pretty sure everyone involved had a blast, including a few superstar wedding crashers – 50 Cent, Fall Out Boy, and Pete Wentz! If you're in Houston and are in the mood to starwatch, Hotel Derek is definitely the place to do it, not to mention that it's one of my all-time favorite hotel wedding venues. Here are a few of my favorites from the wedding day: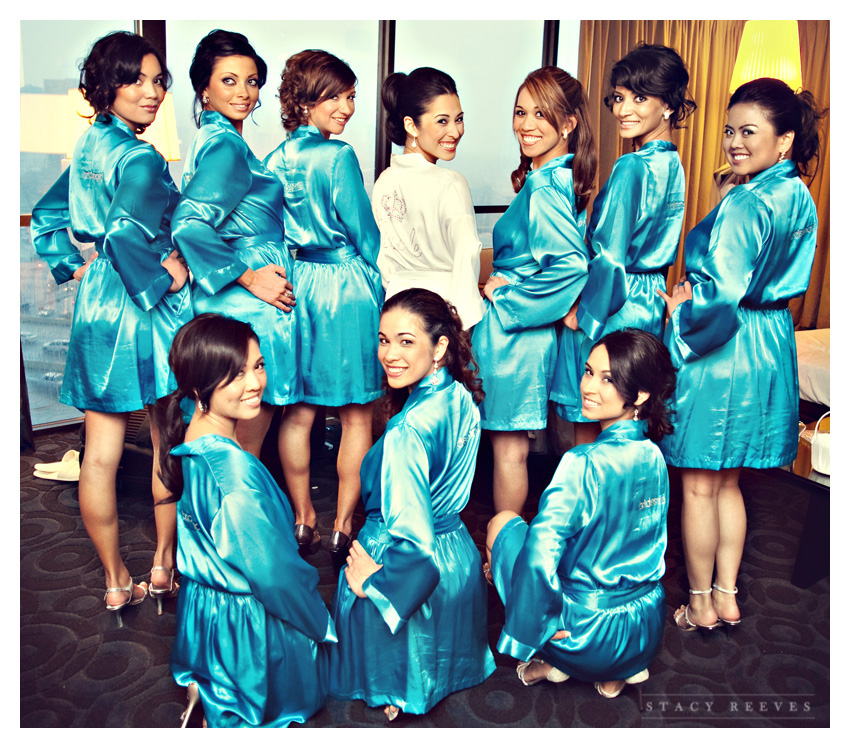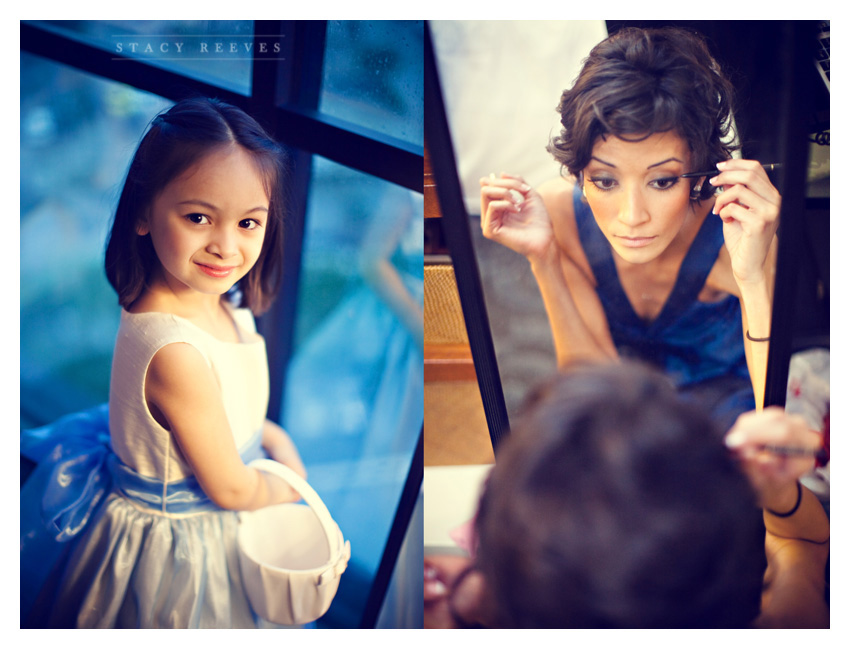 After reading my blog post about making the garter toss a little more exciting, Jennifer decided to add a hundred dollar bill to her garter.  Wait until you see the results of that!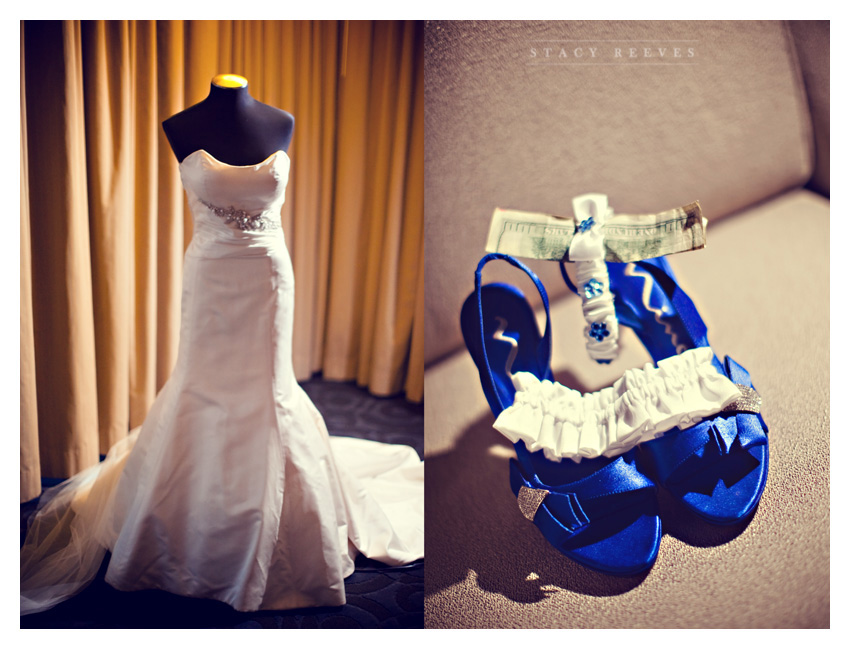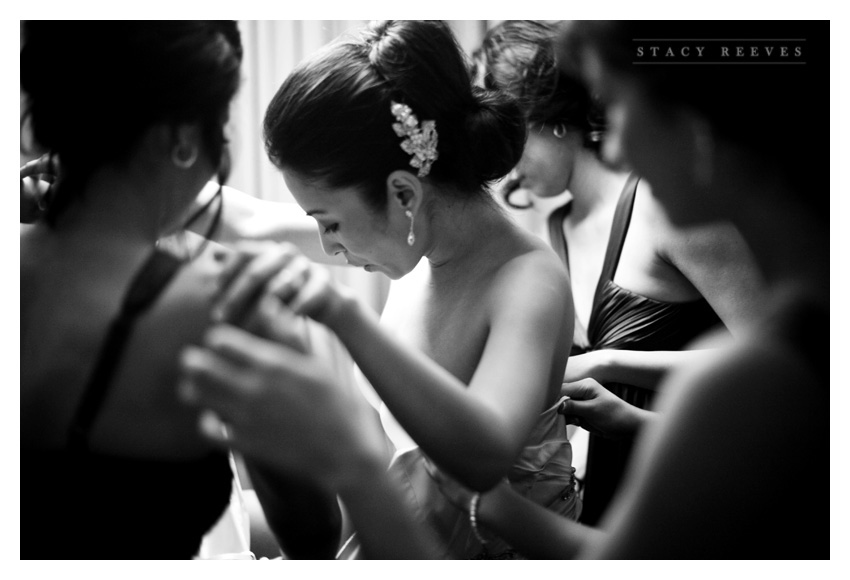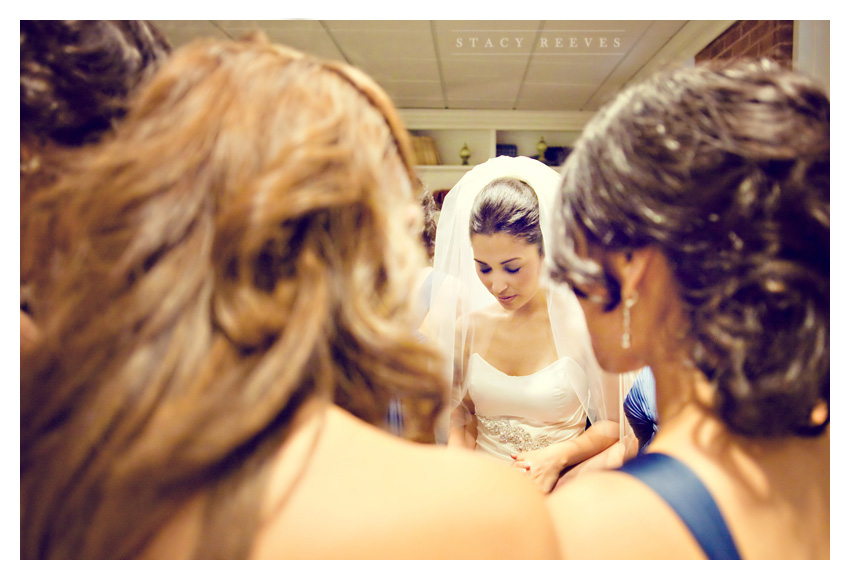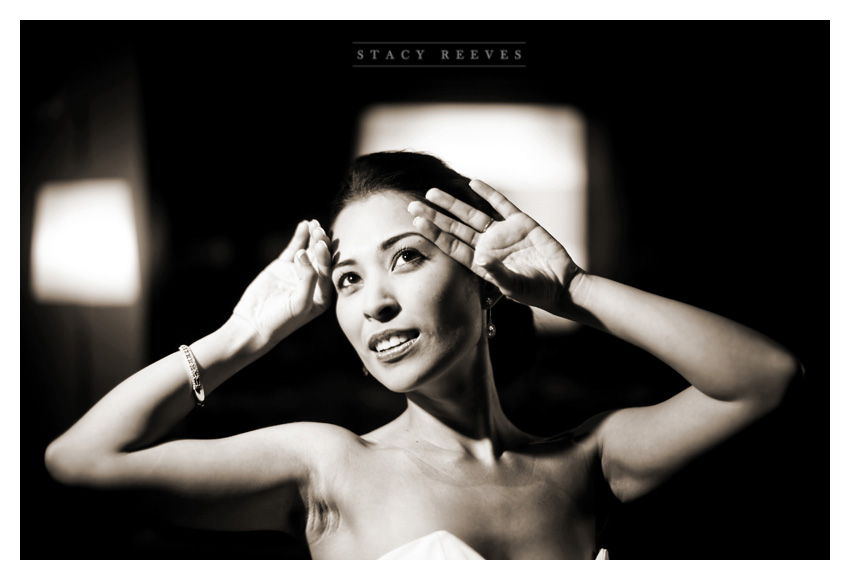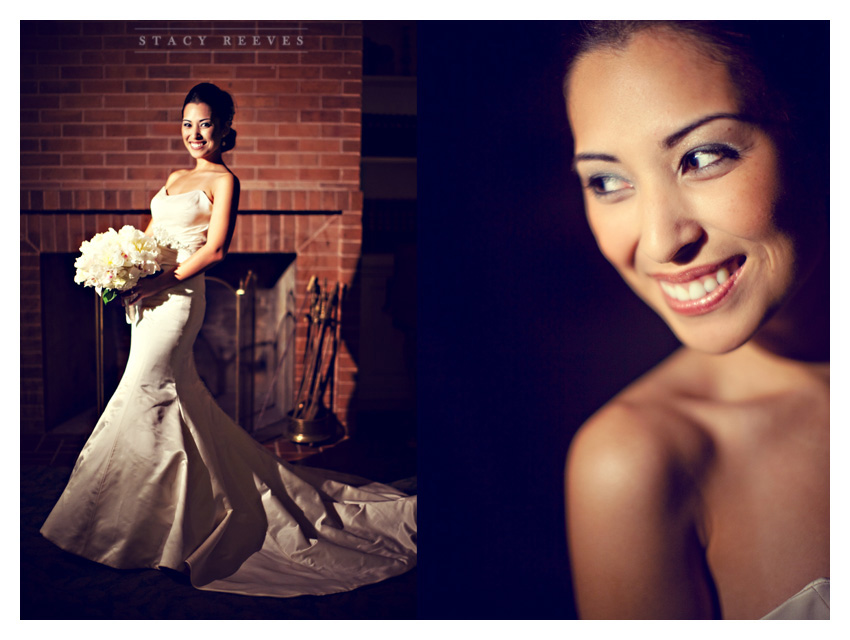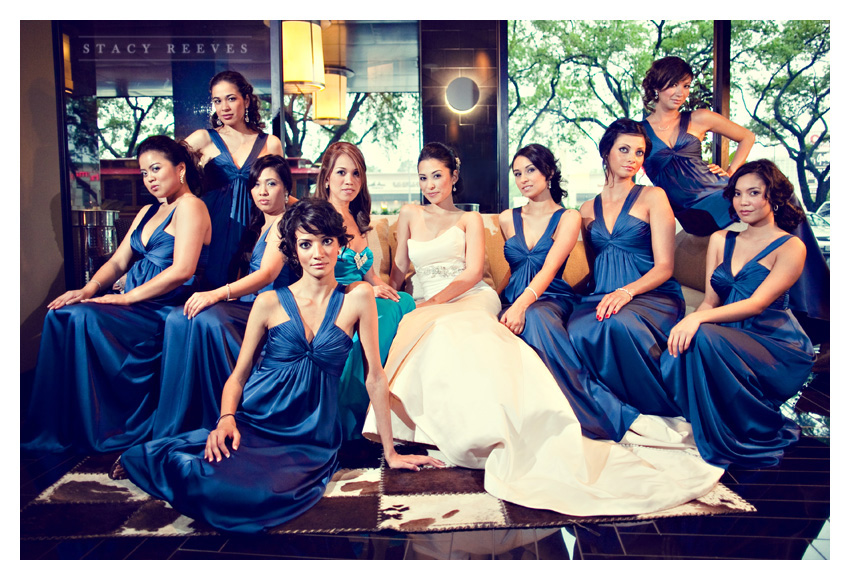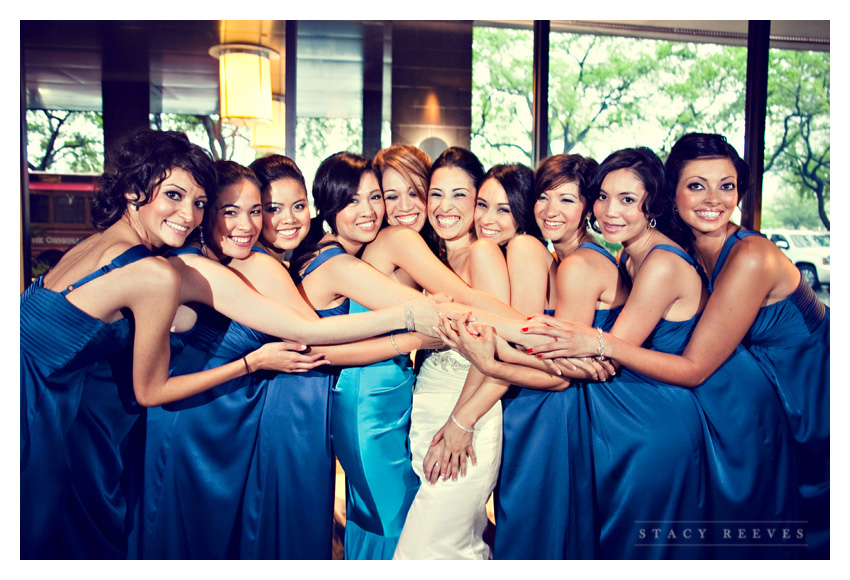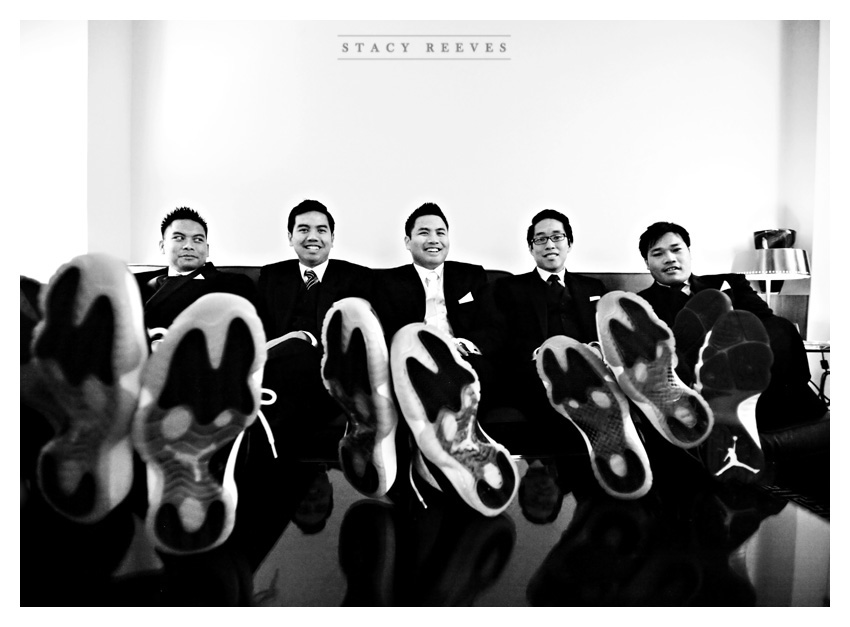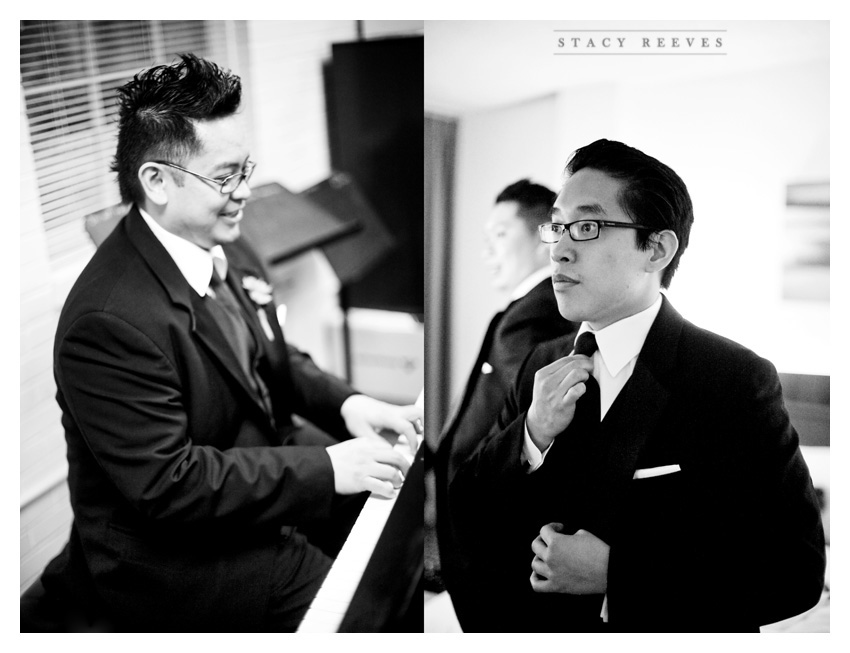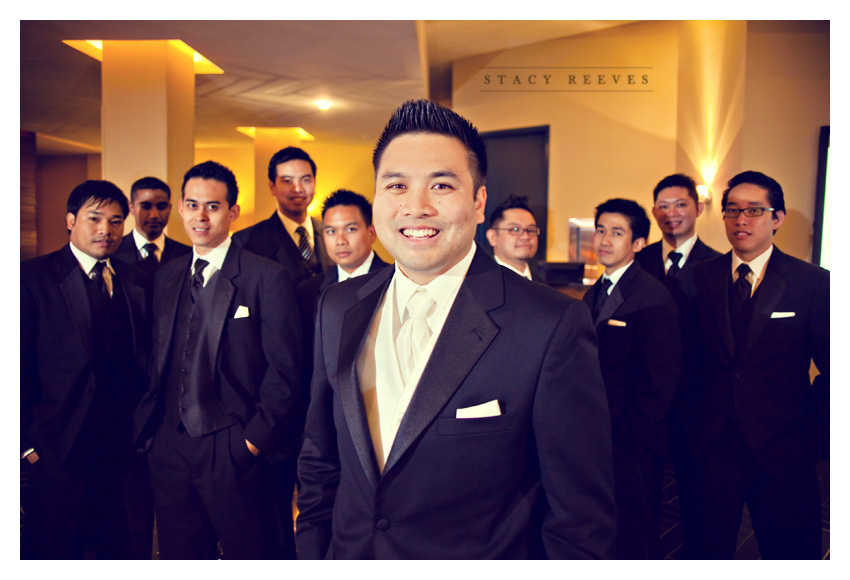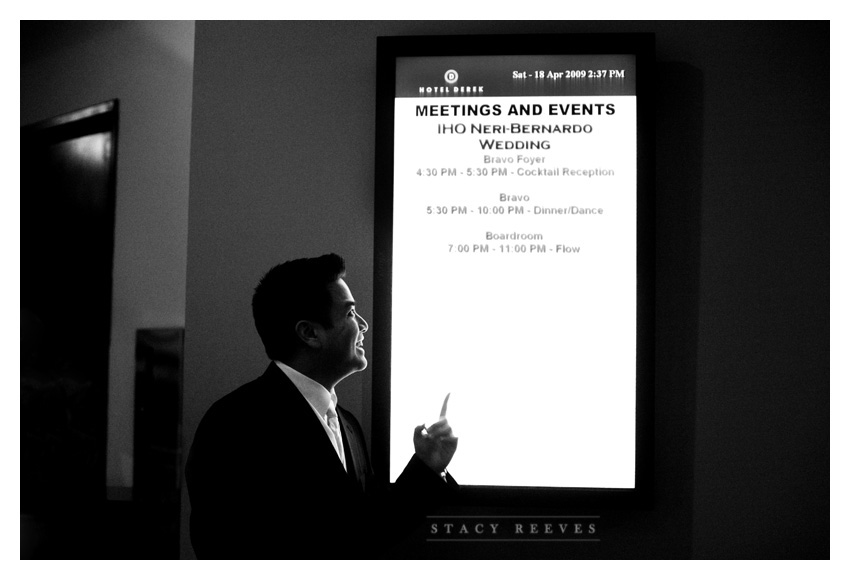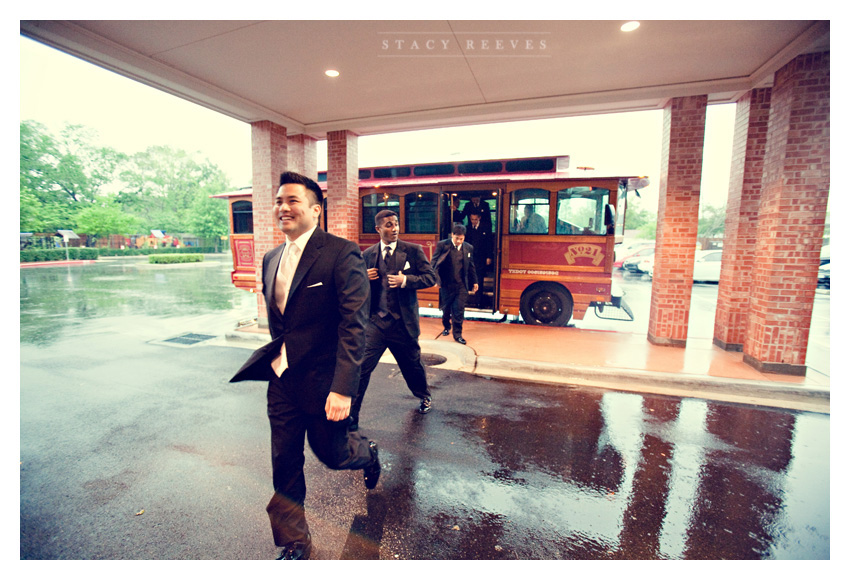 Jennifer and TJ's wedding easily wins the award for most paparazzi.. The photo below doesn't even come close to showing you how many digital cameras were trained on the wedding party.. These are obviously my kind of people! :)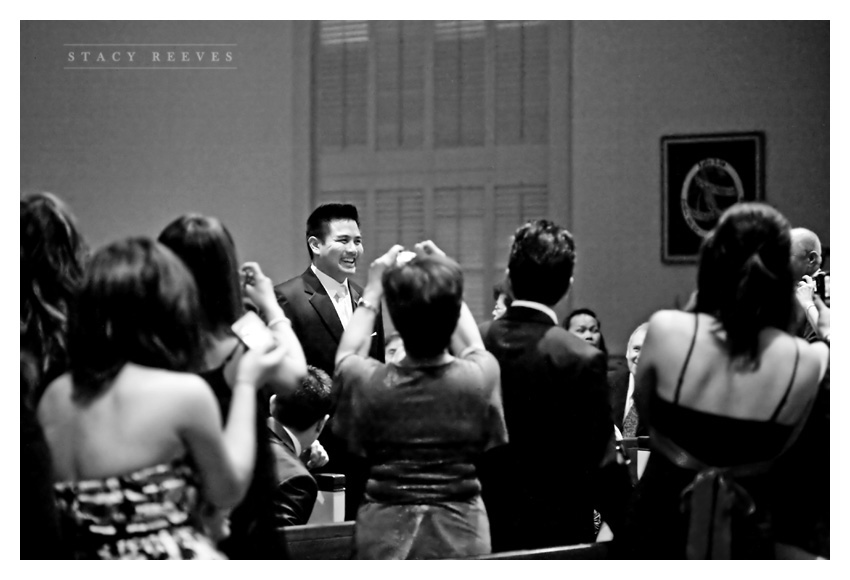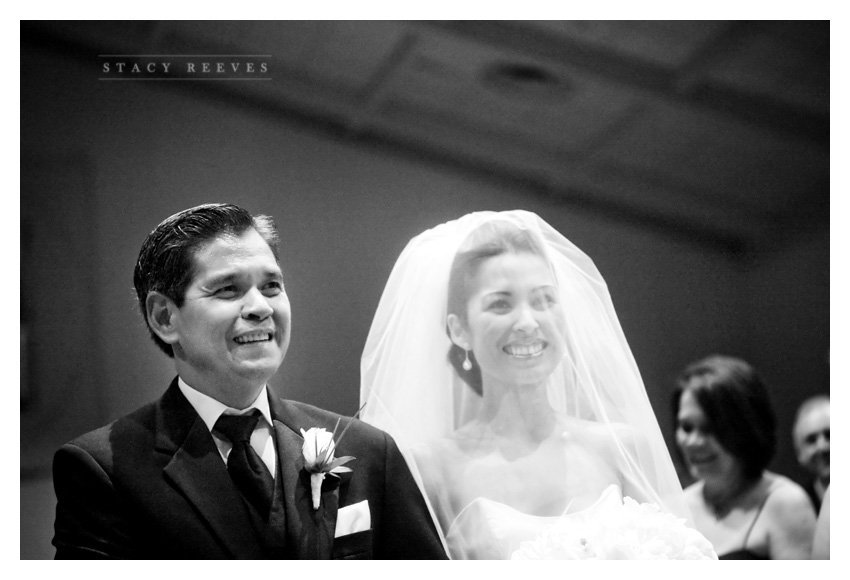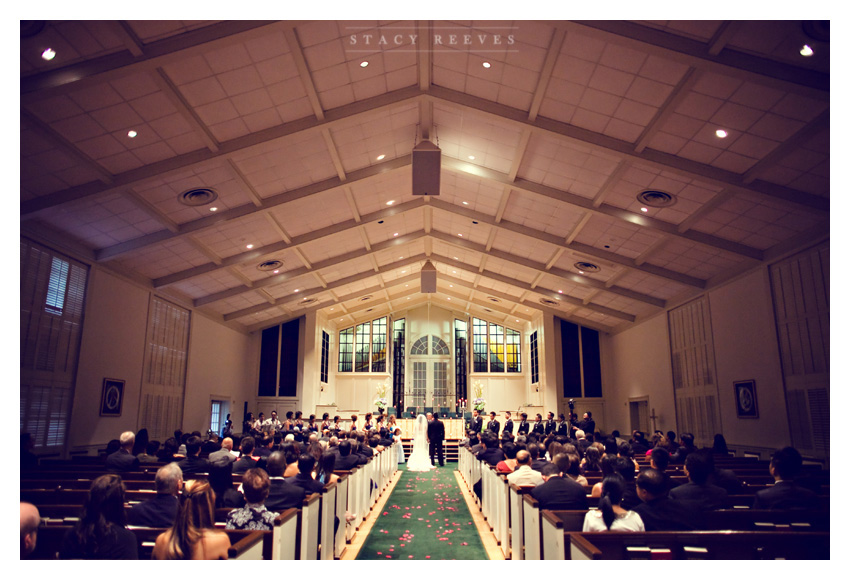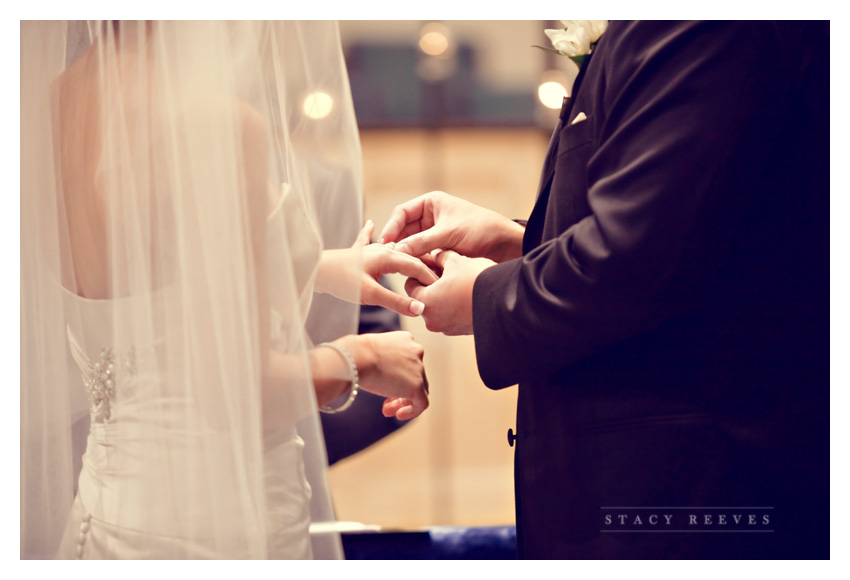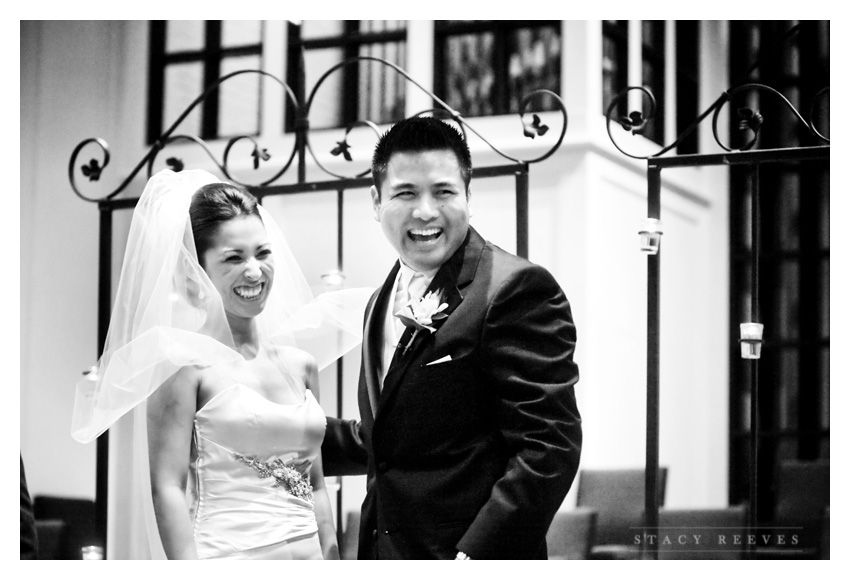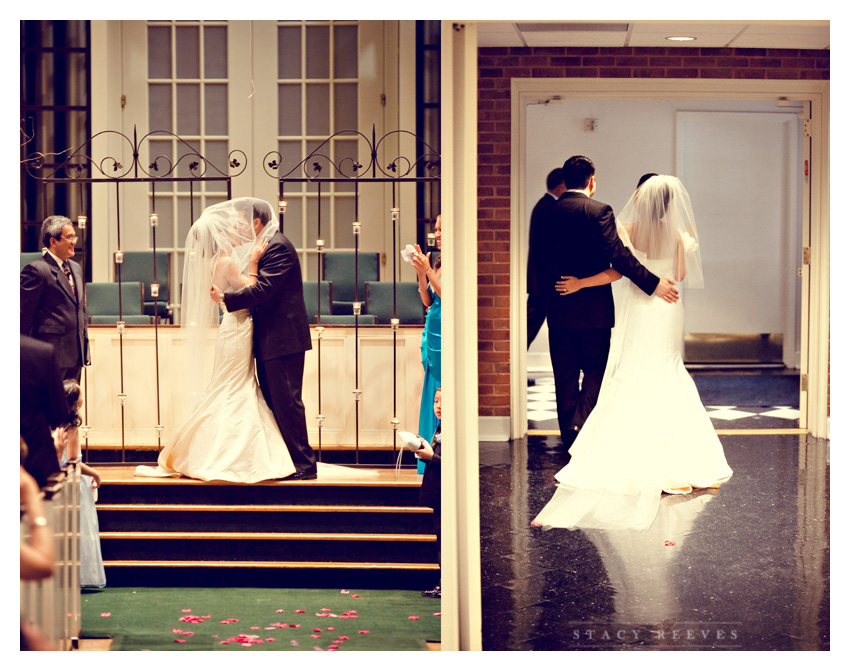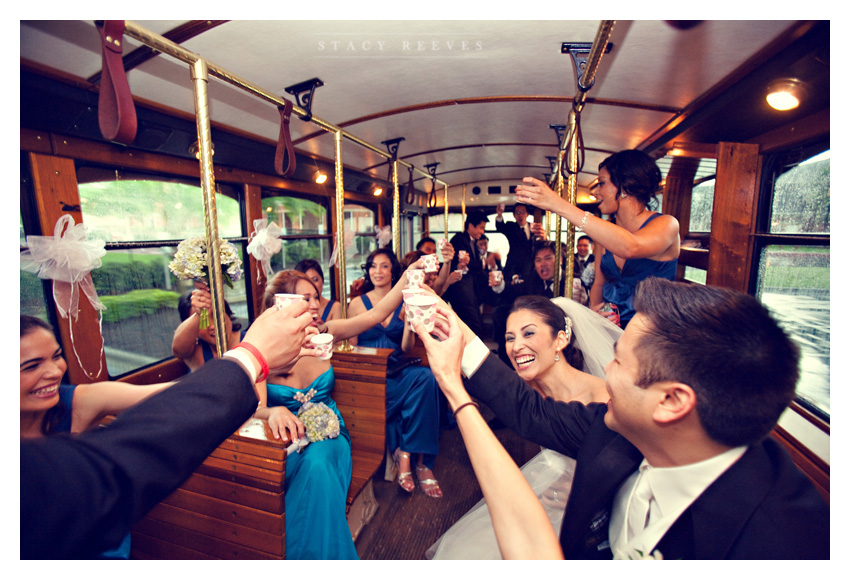 Nothing gets the party started like group shots on a trolley!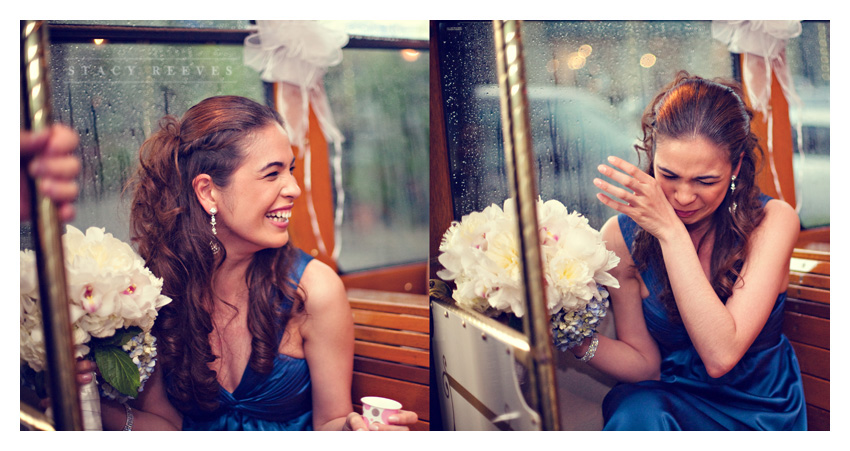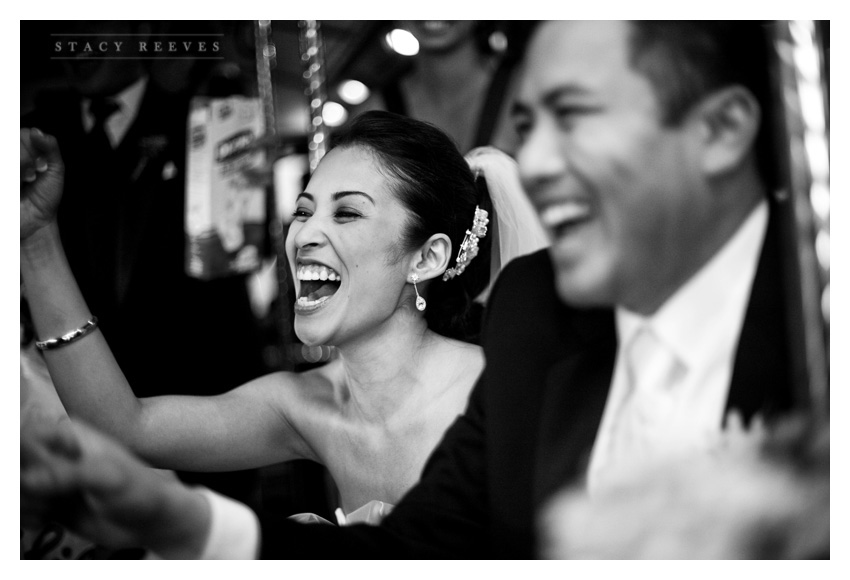 Luckily the rained cleared up for just a few moments before the reception and we were able to get some amazing shots around the hotel!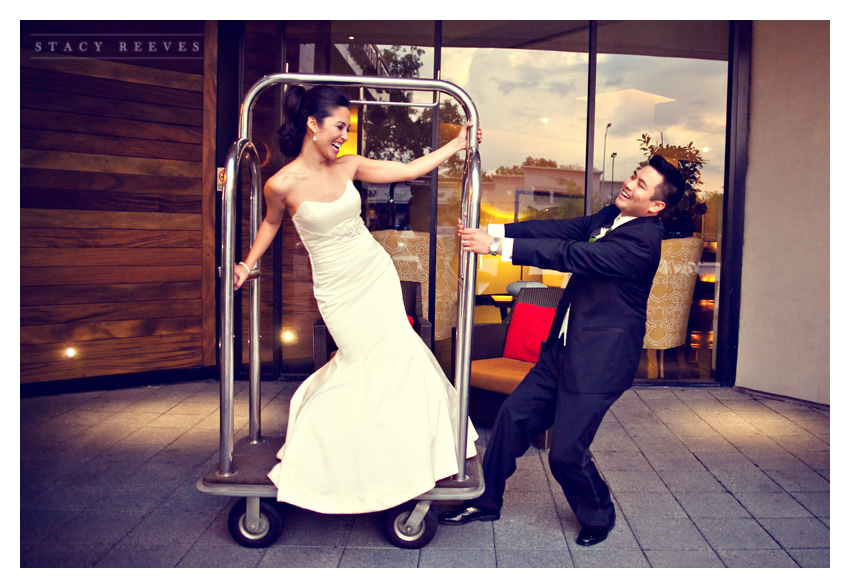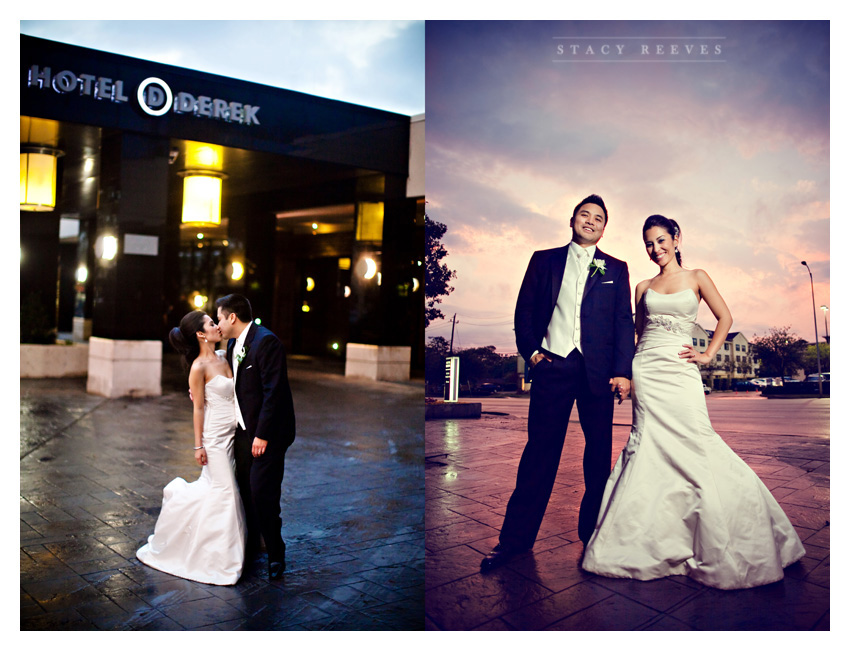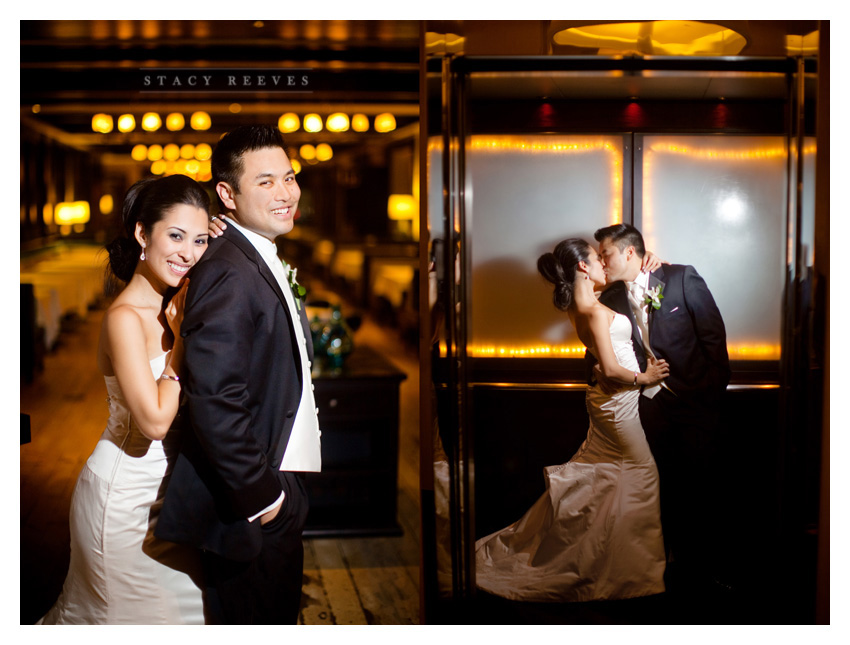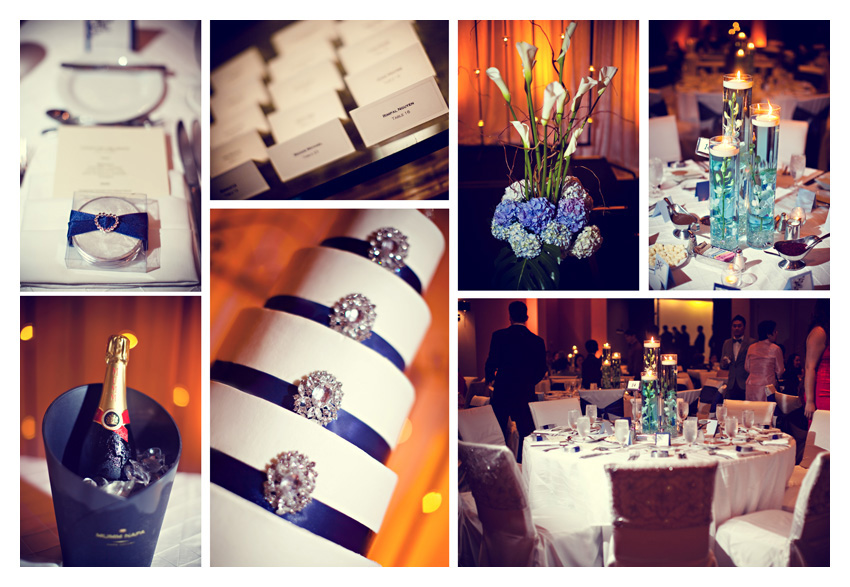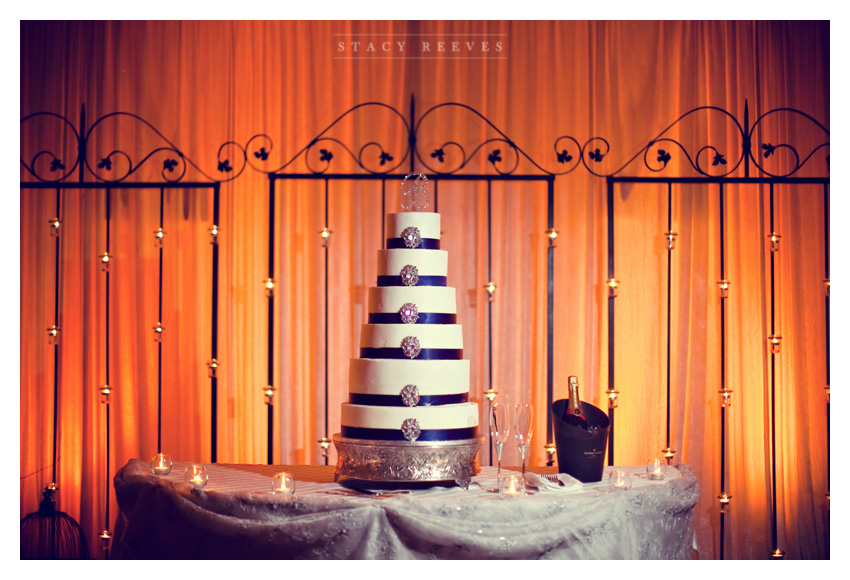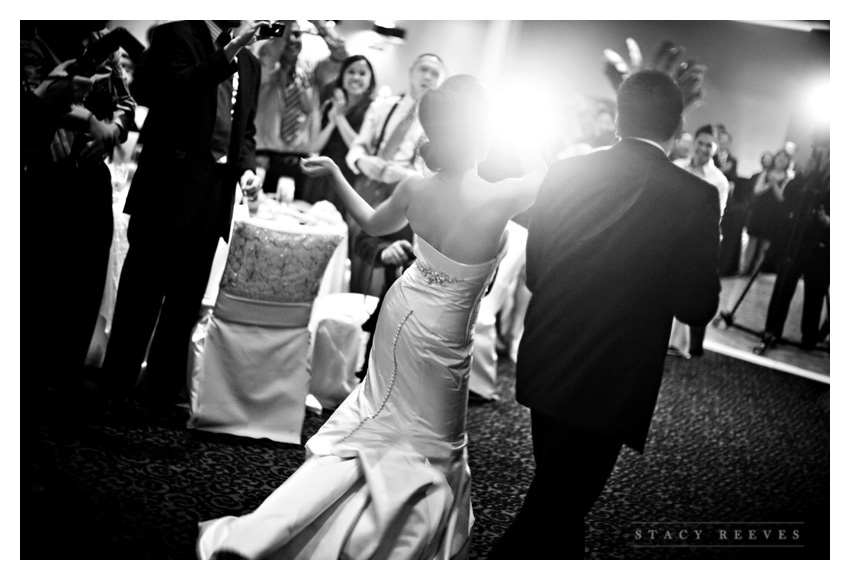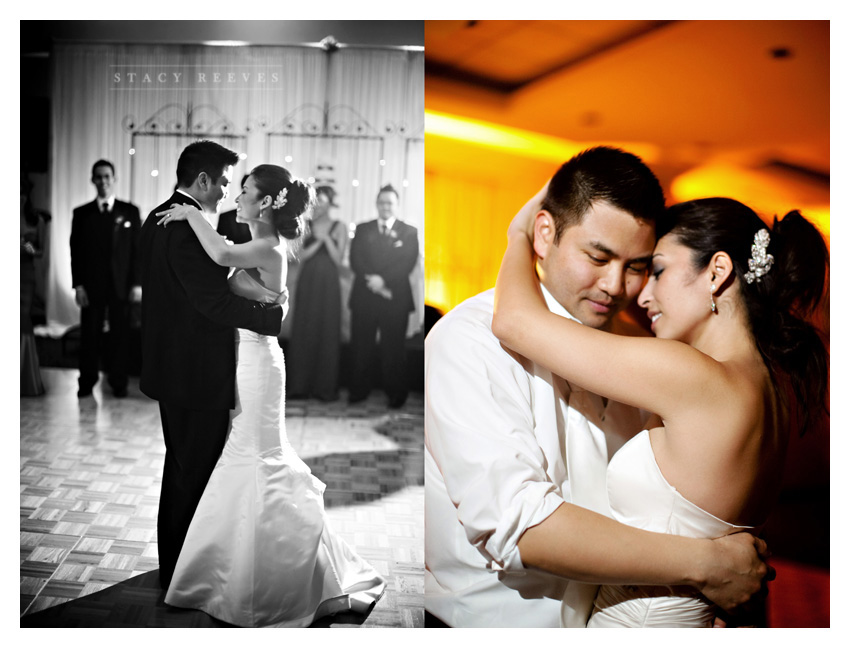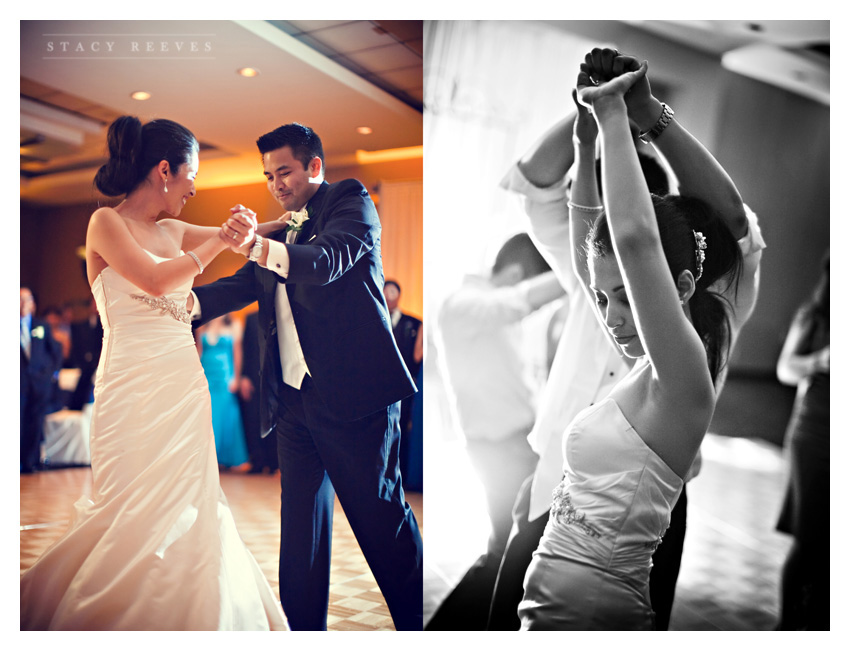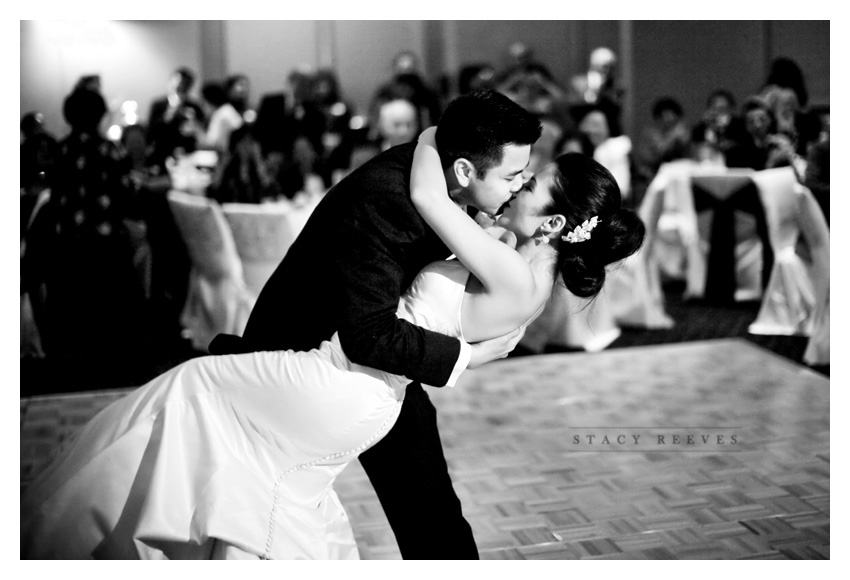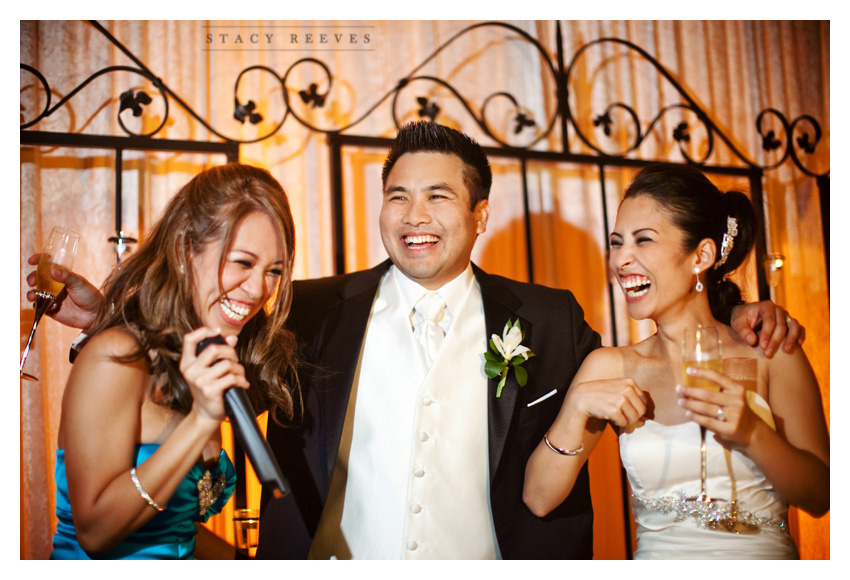 Jennifer's Maid of Honor and TJ's Best Man gave some of the most heartfelt, hilarious, emotional speeches I have ever heard – I'm pretty sure the crowd enjoyed it!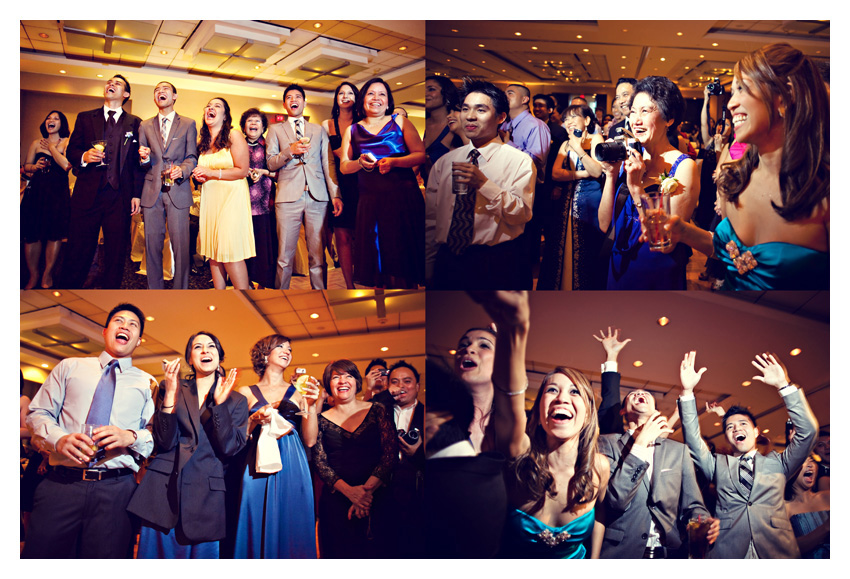 I think every reception should get started with a massive group hug :)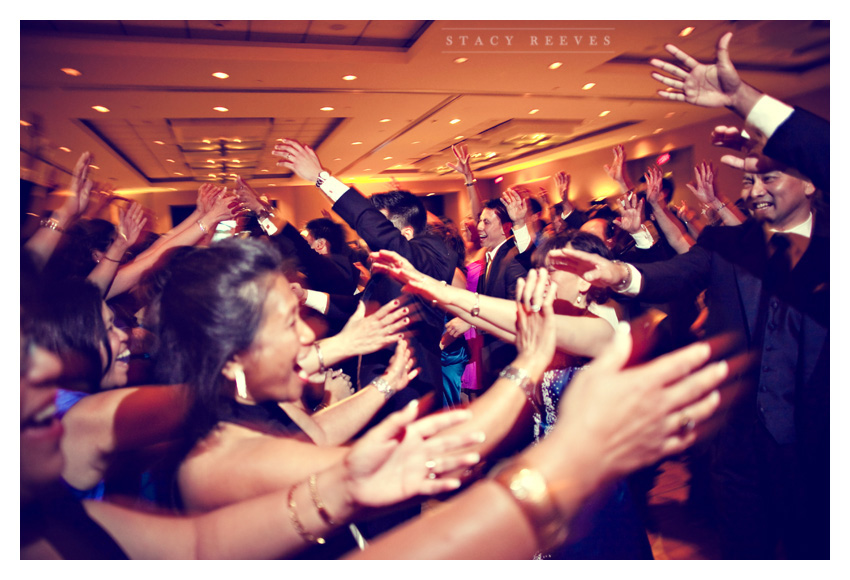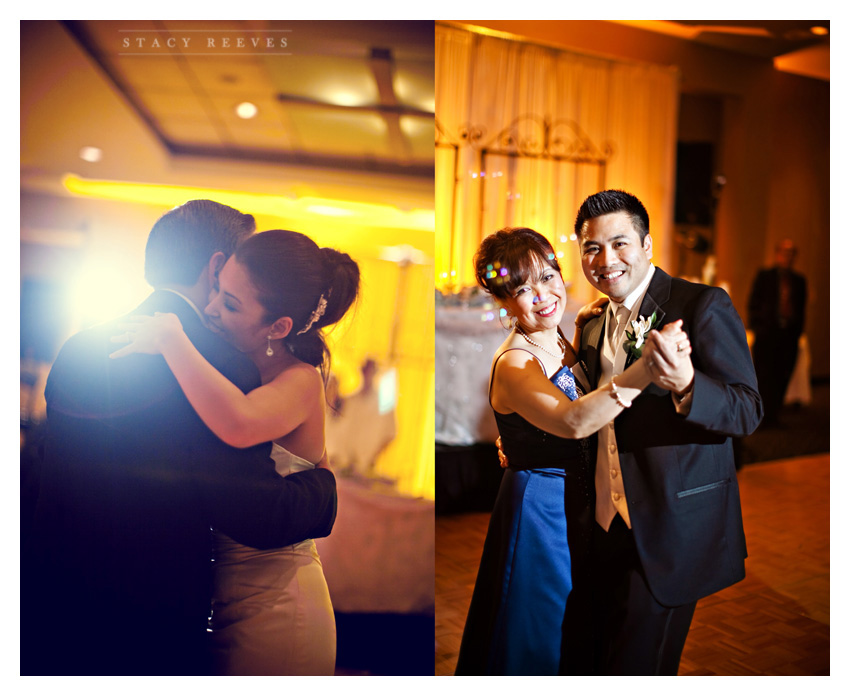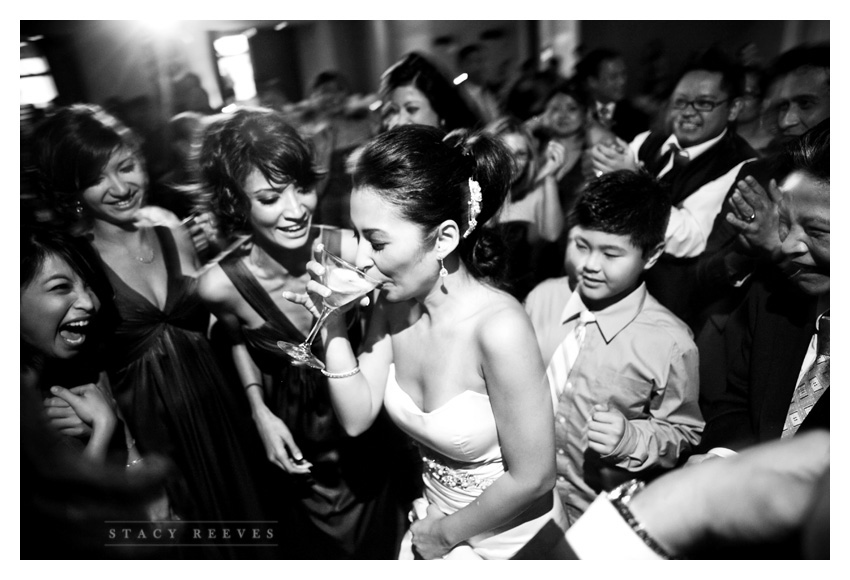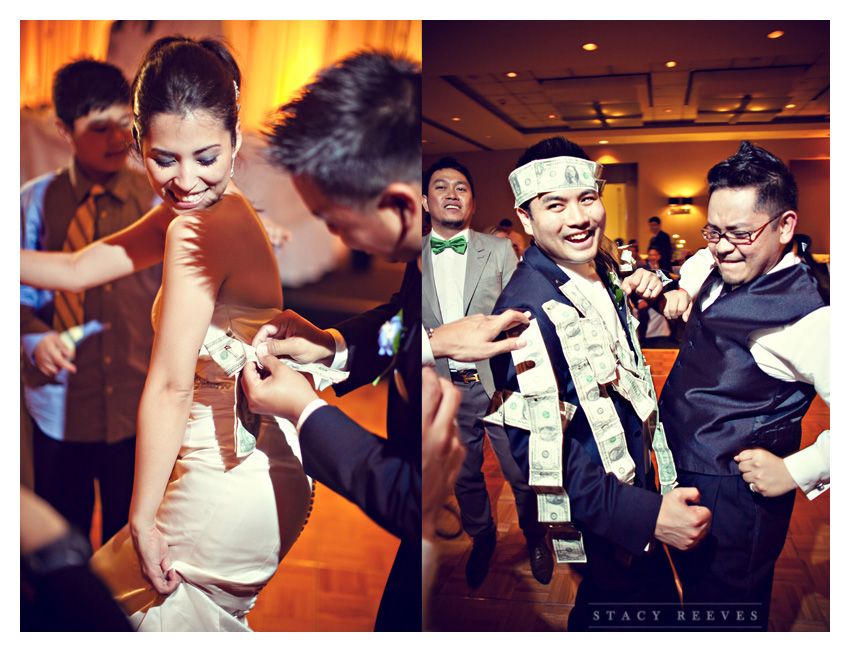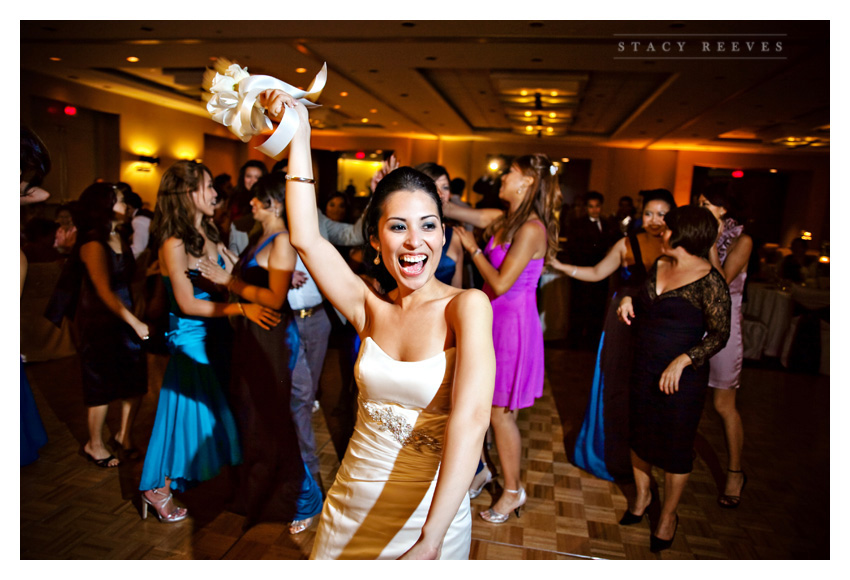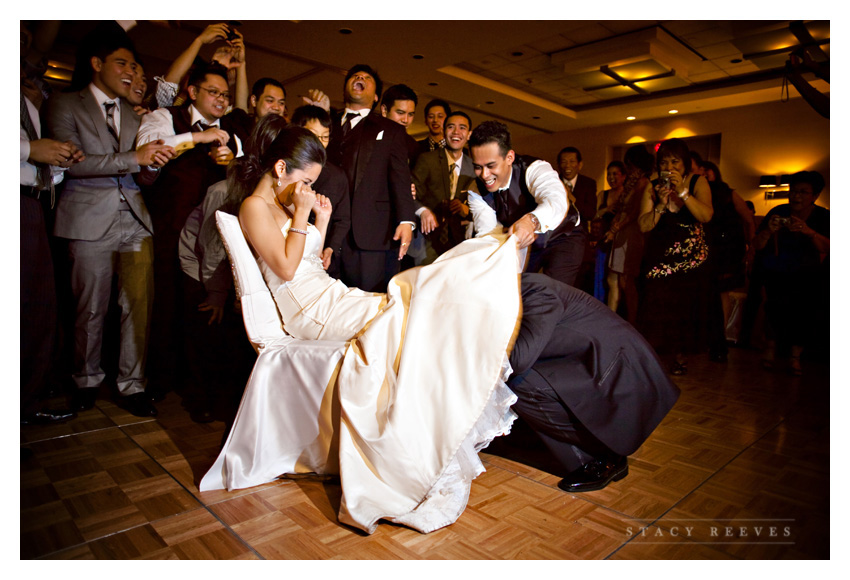 So remember how I mentioned that Jennifer pinned a $100 bill to her garter?  Whereas at most weddings the single men would do anything to avoid catching the garter, at this wedding, we almost had a few black eyes as the guys fought their hardest to snag the cash!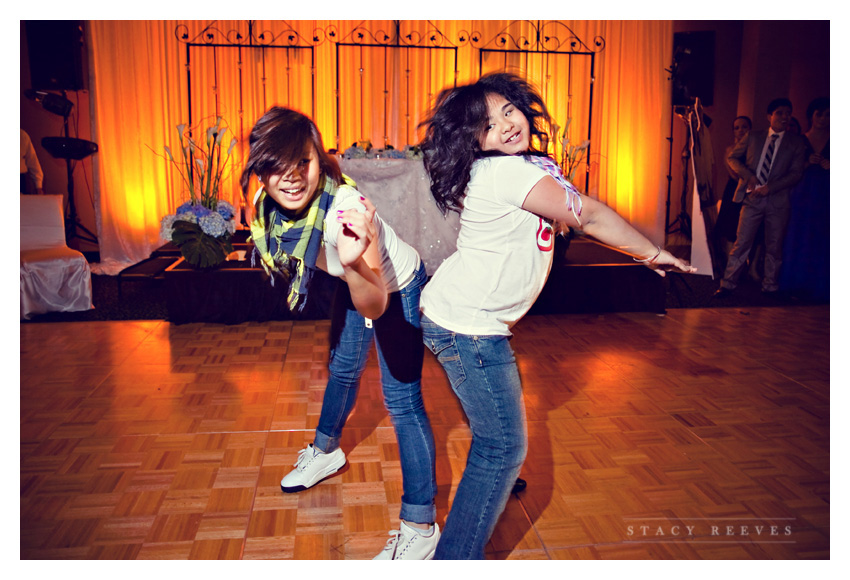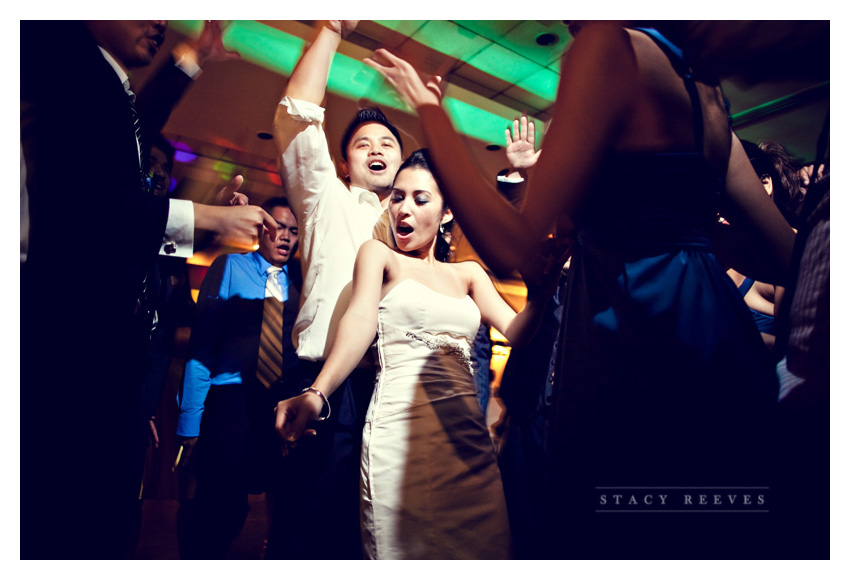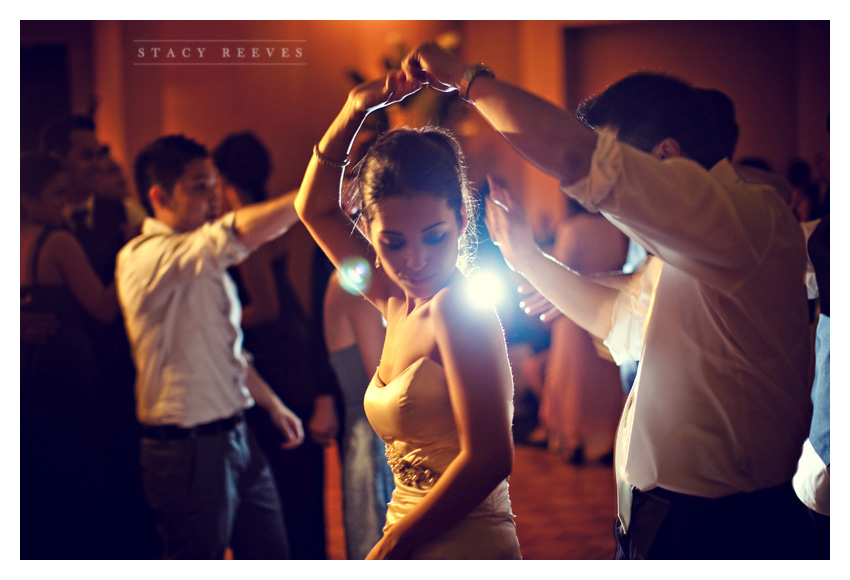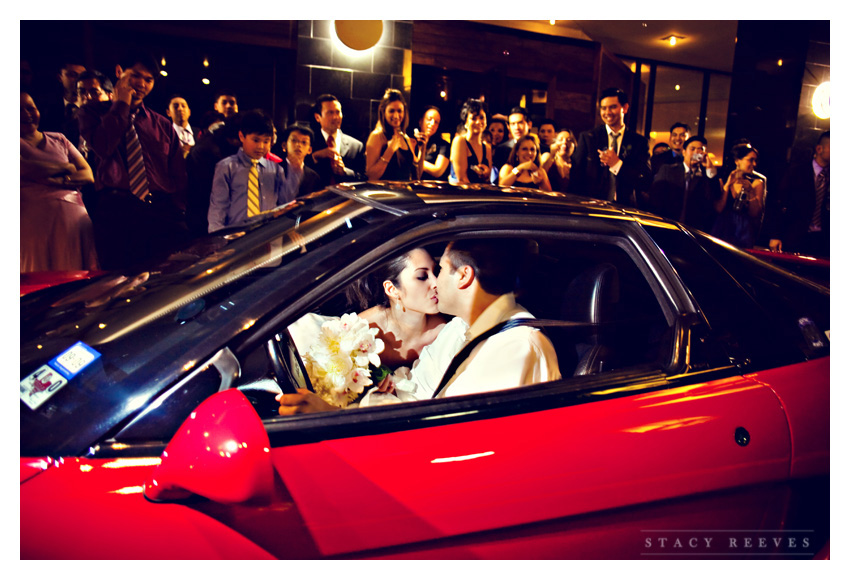 Jennifer and TJ, thank you both for being such a joy to work with and keeping a smile on my face all day. I loved working with you guys! Enjoy your lives together :)