If you caught the news last night or this morning, you might have seen some familiar images!  Channel 5 News did a segment on Trash the Dress sessions, and I was very honored to have some of my work featured in the story.  Trash the Dress sessions are portrait sessions done after the wedding in your dress where we go to a really cool or unique location and take some really fun, creative images that we couldn't get before the wedding or on the wedding day.  Many brides choose to go to rustic old barns, abandoned warehouses, or jump in a lake or river.  I prefer to call these "Fearless Bridals" because destroying the dress isn't the point of the session, and in fact in most cases the dress can easily be restored to perfect condition with a simple professional cleaning.  The idea is that you spend thousands of dollars on this gorgeous dress, and you should get as much wear and fun out of it as you can.  Many brides choose to bring their grooms along and turn it into a Day After session so they can get some unique, sexy images of themselves together.  If you're interested in doing a Fearless Bridal or Day After session, shoot me an e-mail and we'll set something up!
Here are some of the images featured in the story: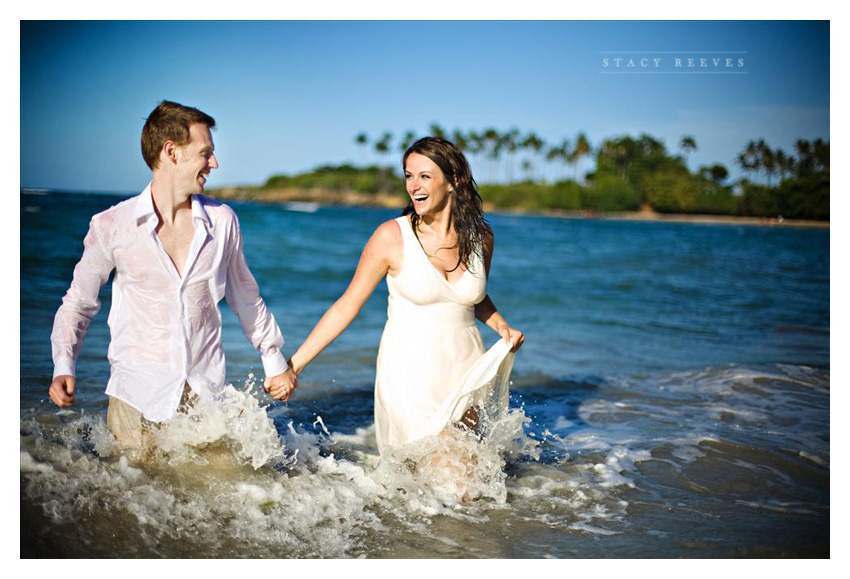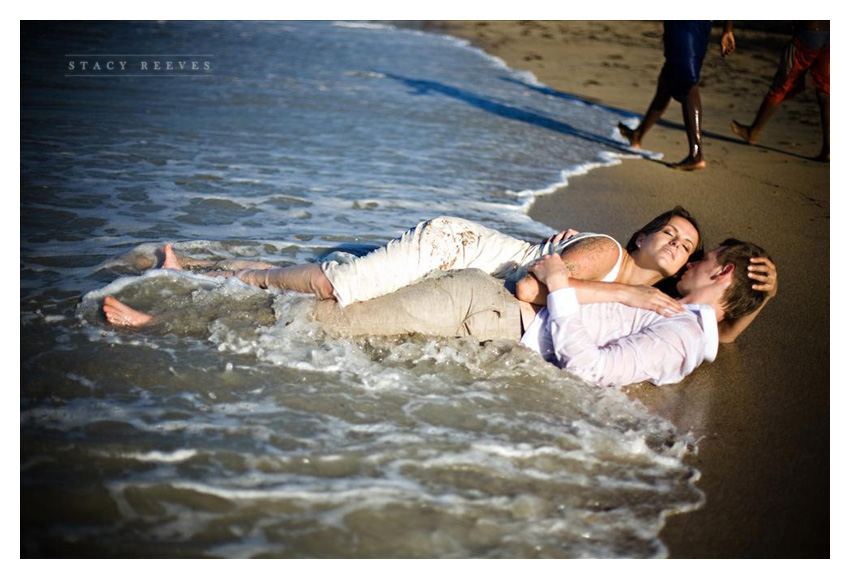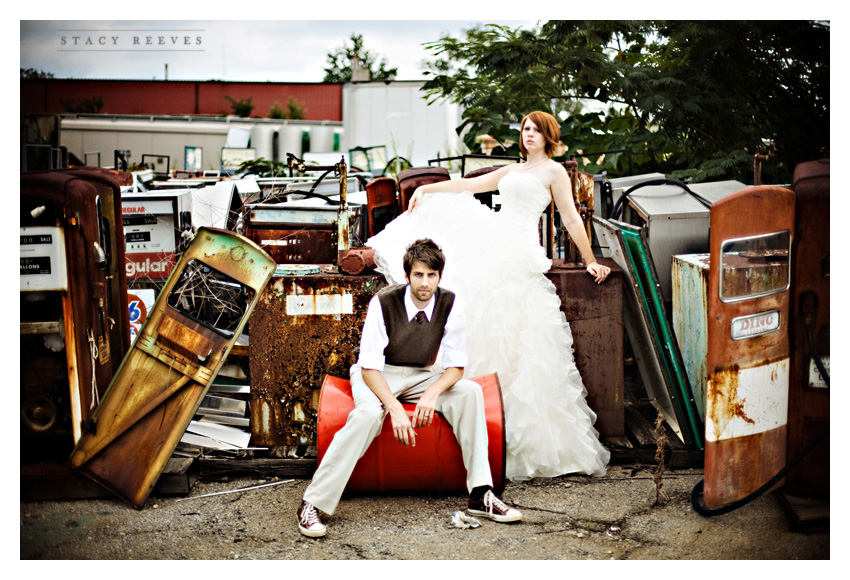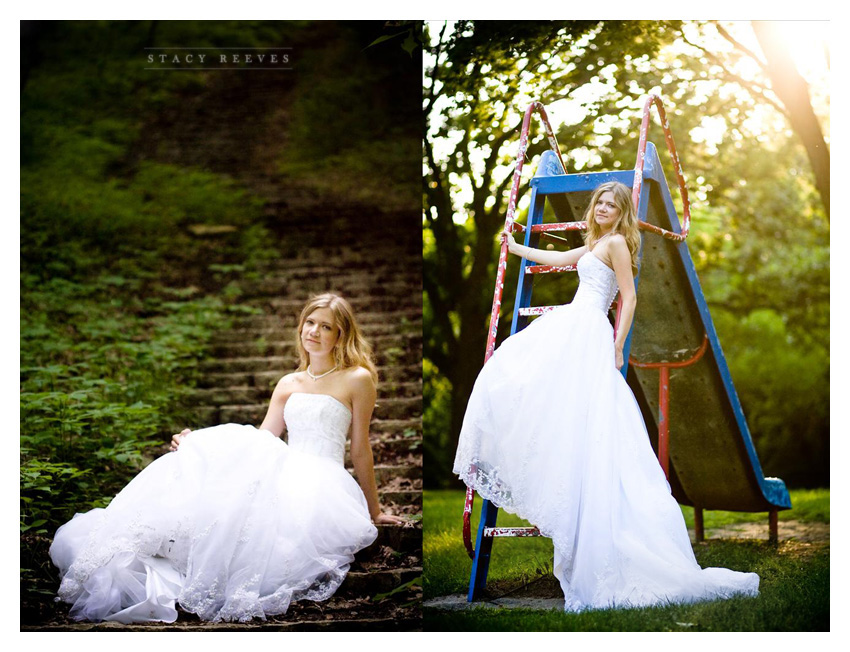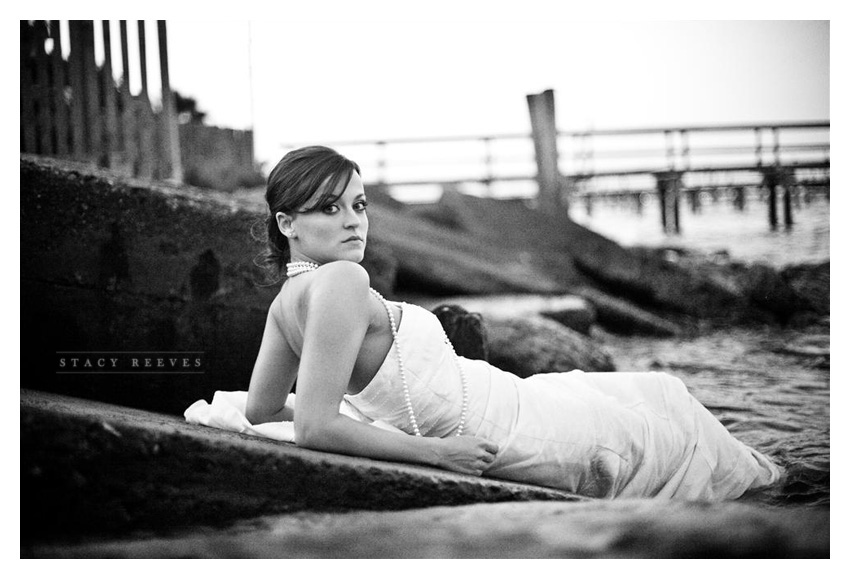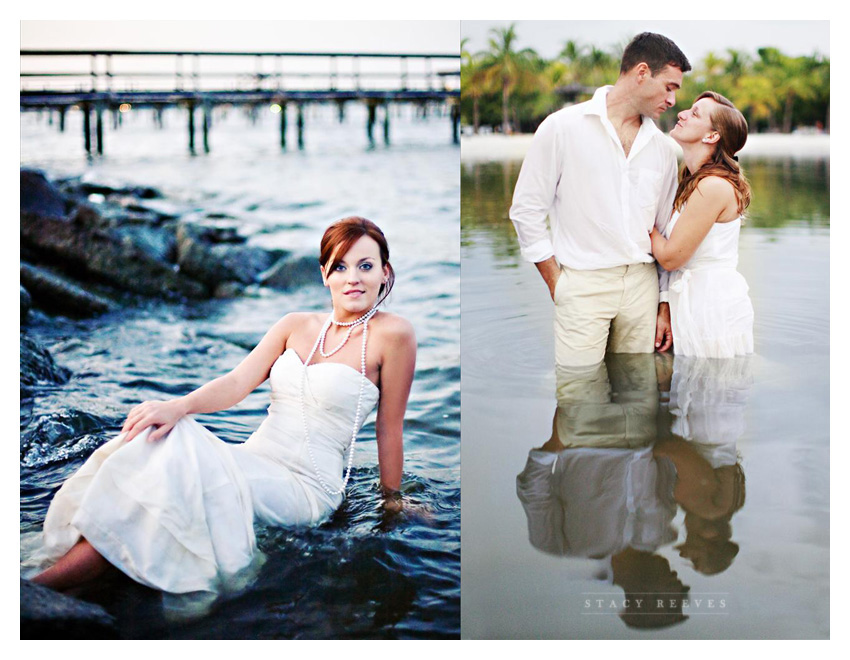 The story also featured two of my amazing colleagues and friends, Lynn Michelle and Jason Huang of Table4 Weddings.  To watch the segment or read the story, click here!