If there's one thing I learned about Courtney and Bucky, it's that they know how to party!  These two were on the dance floor all night, and I feel confident saying that everyone at this wedding had a good time.  Courtney and Bucky have very close relationships with their family, so it was great to see their parents and siblings on the dance floor with them all night, as well.  I'm posting less photos from this wedding than I normally do, because I'm pleased to say that Courtney and Bucky's wedding has been featured in the most recent issue of Modern Luxury-Dallas Brides magazine. You can check out some more of their fabulous wedding there, but in the meantime, here are a few of my favorites: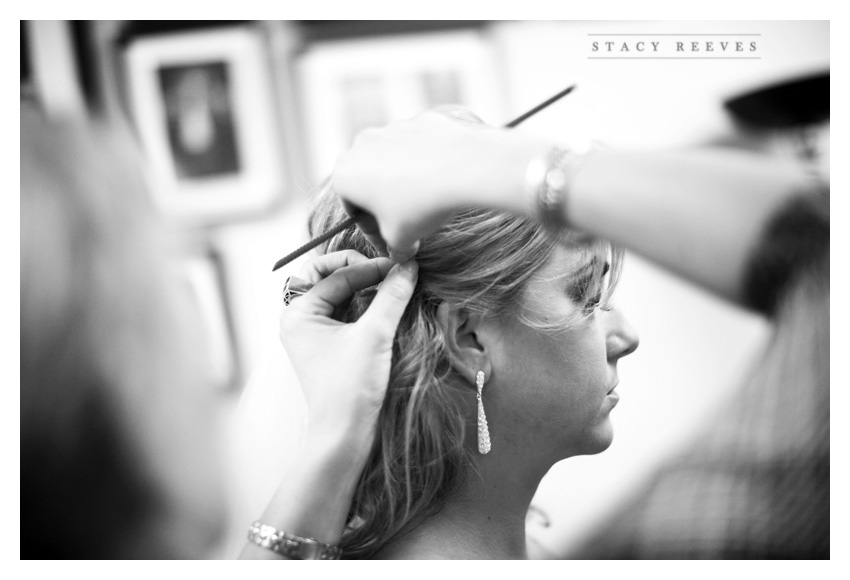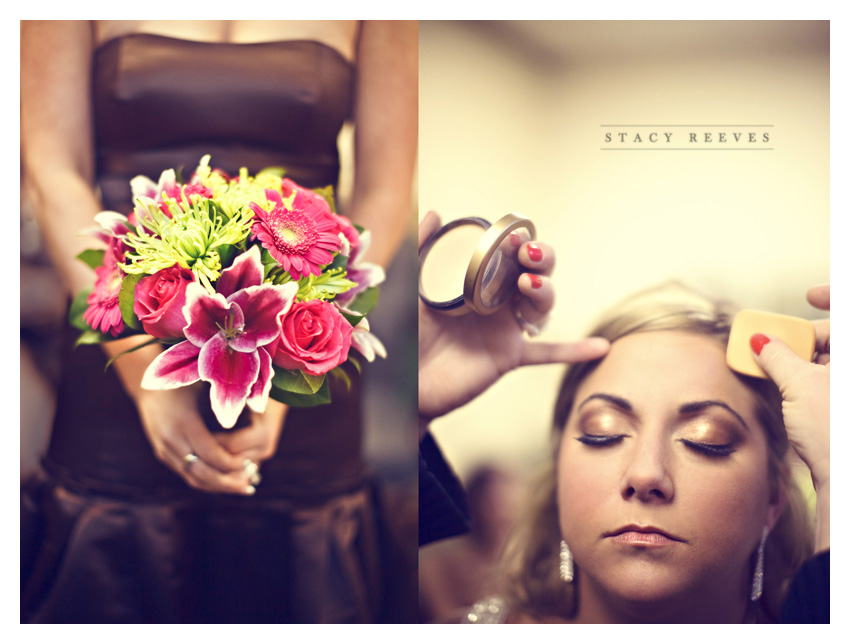 Courtney chose to do a First Look with her dad, which I thought was really neat.  I know that one of the most emotional moment of a bride's day is leaving her father's side to join her husband's, so it was great for her and her dad to get a quiet moment together before the ceremony.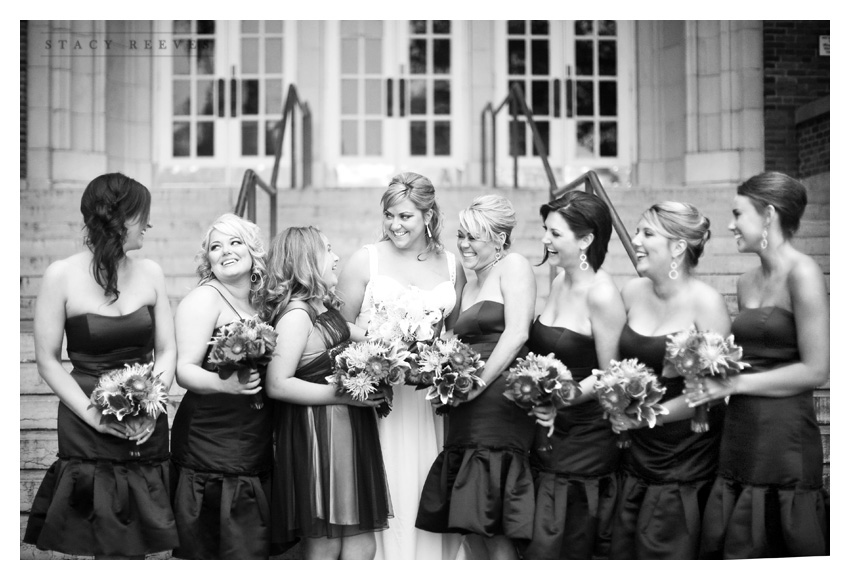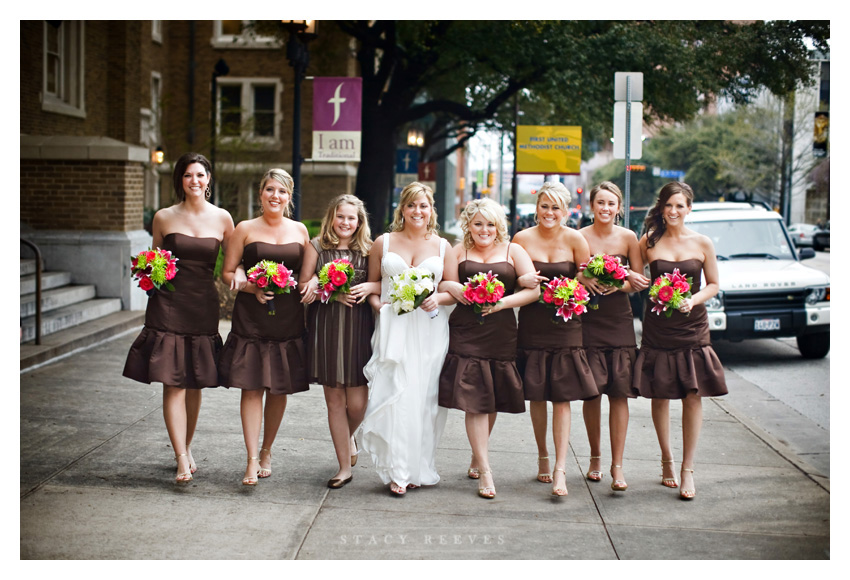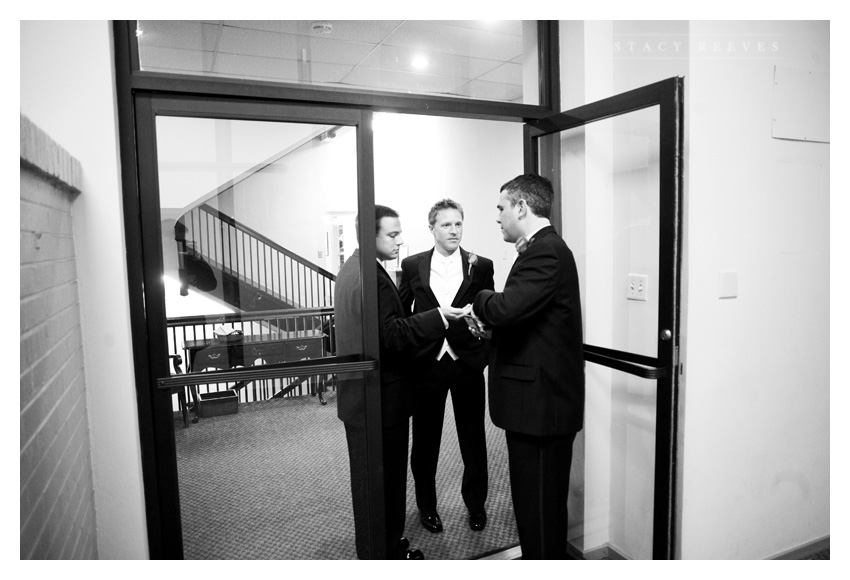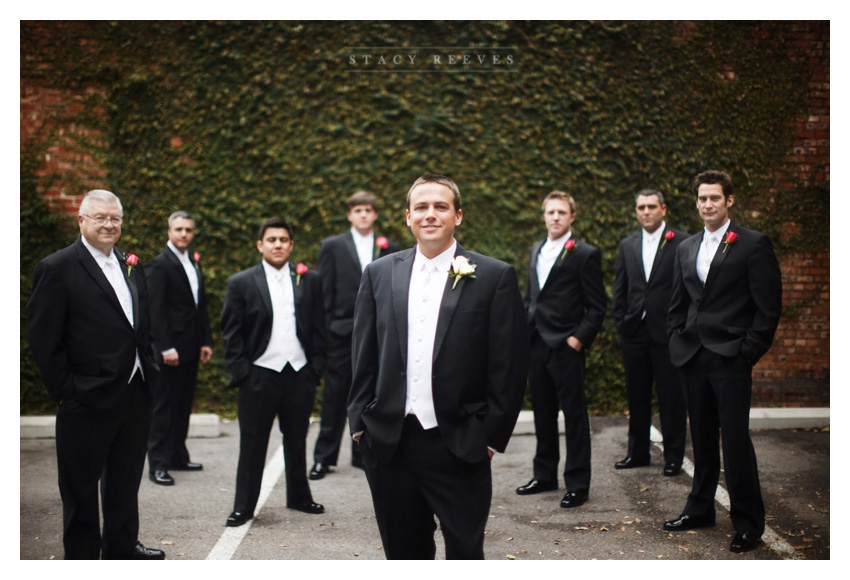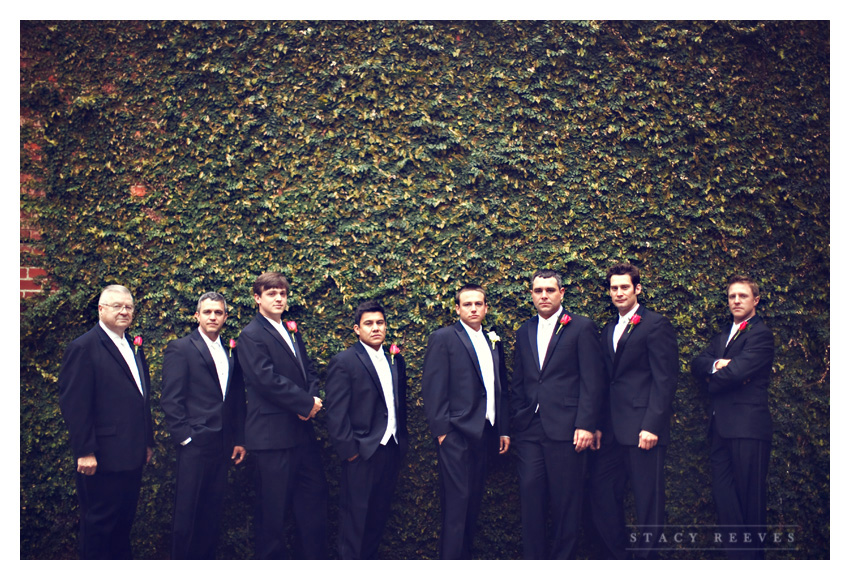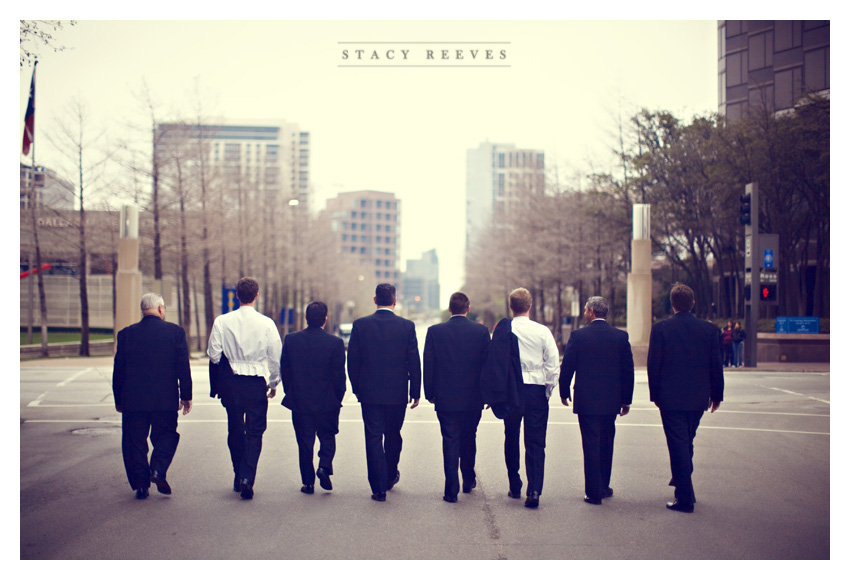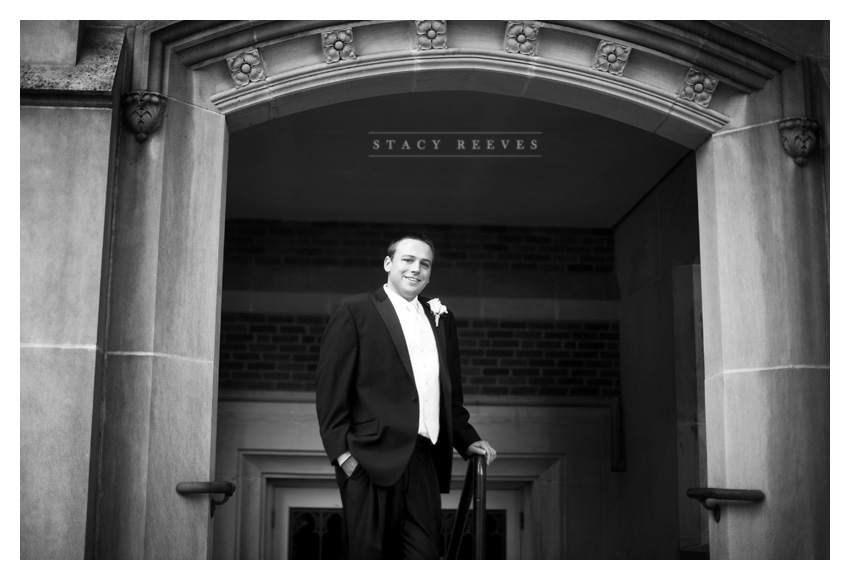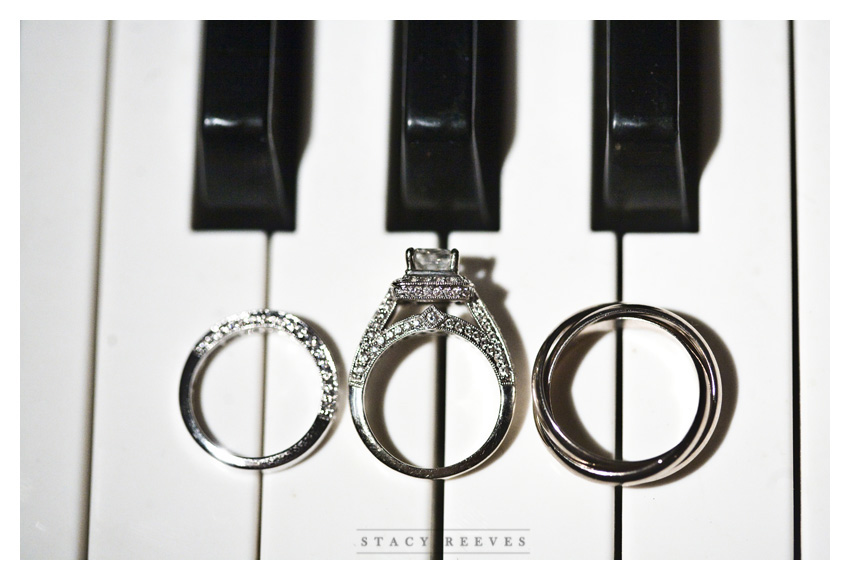 I adore Bucky's wedding band – it's actually three rings connected together to form one ring.  Love the symbolism of this!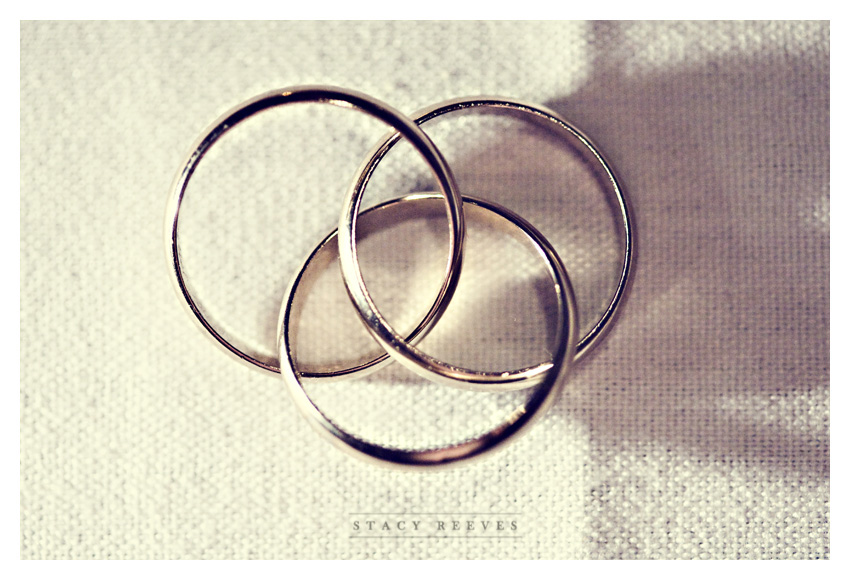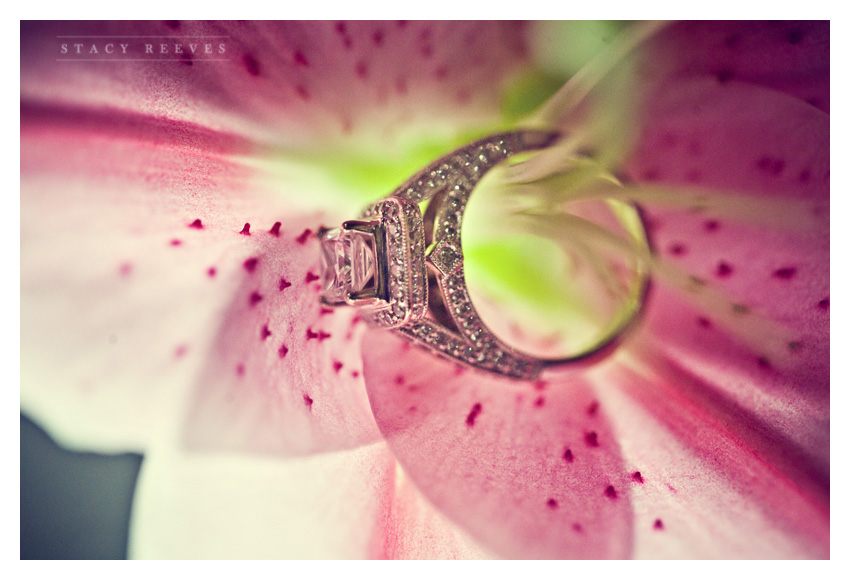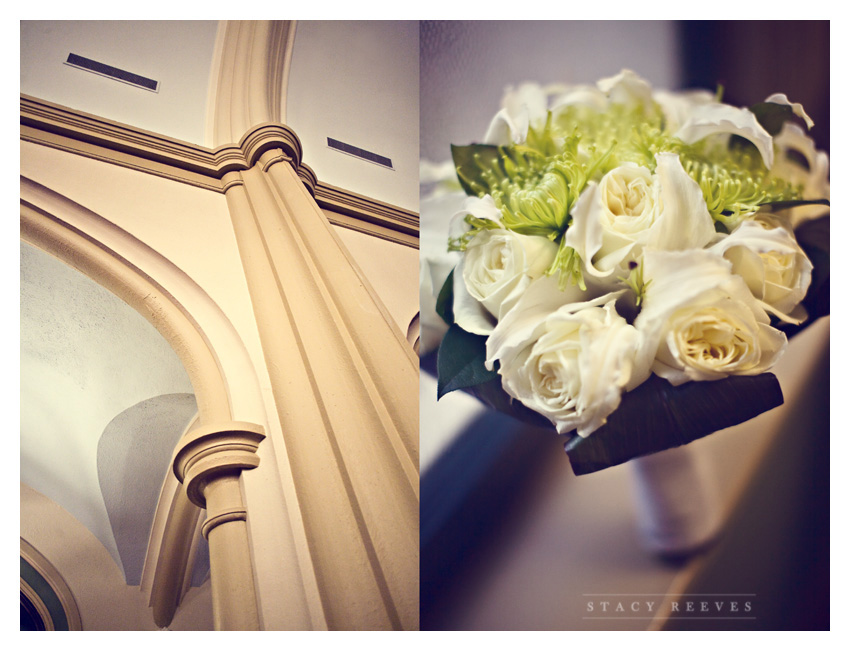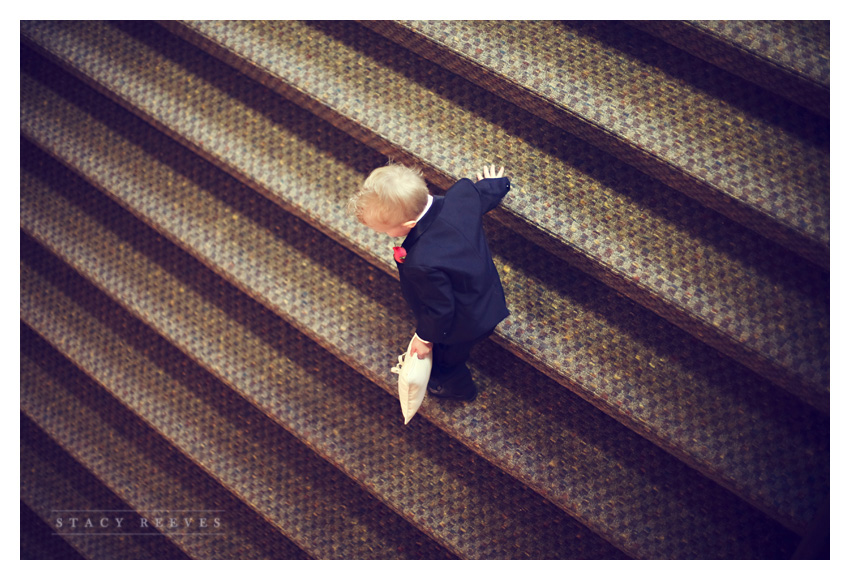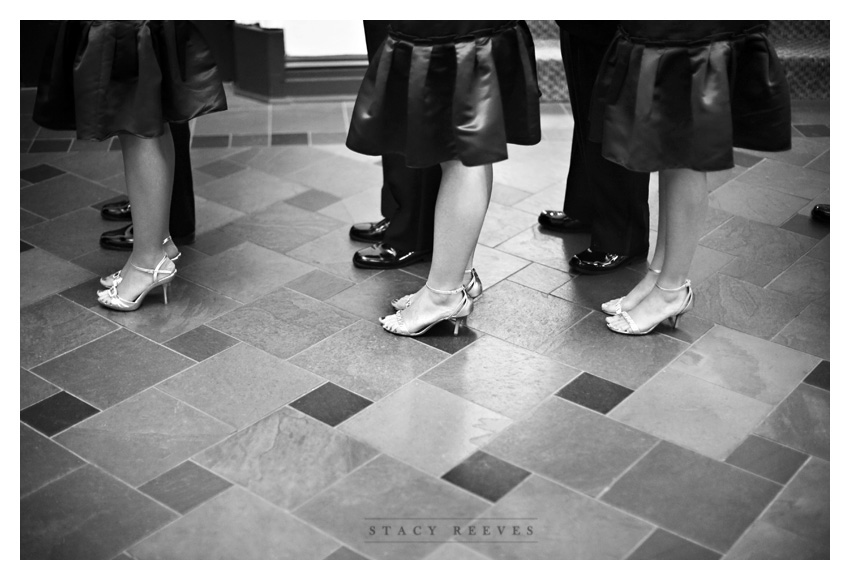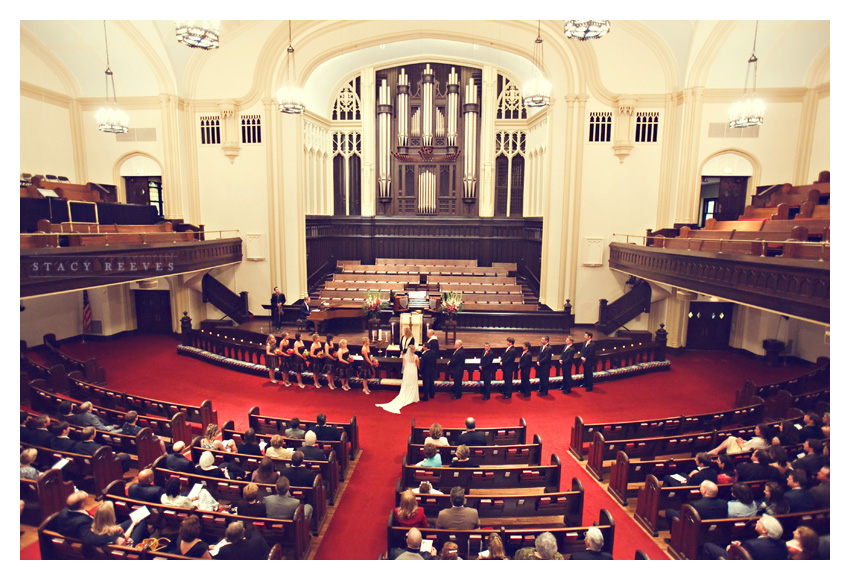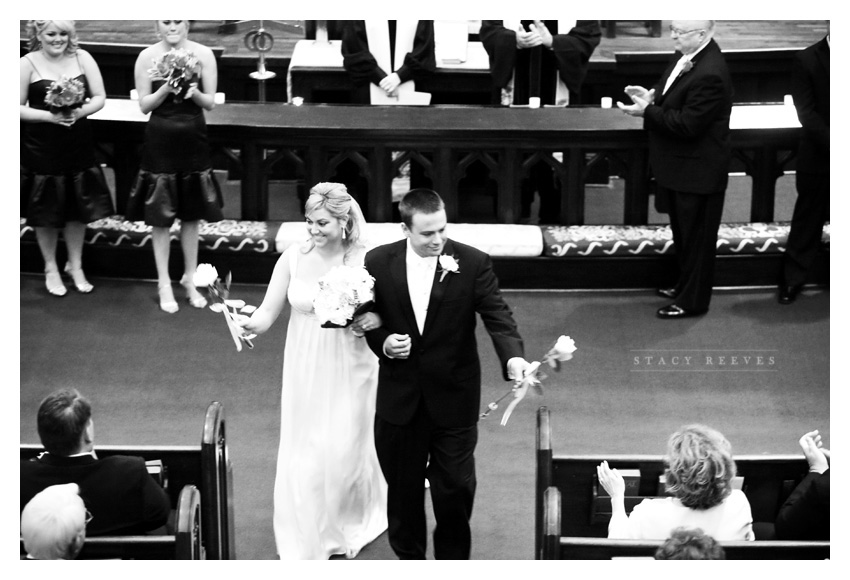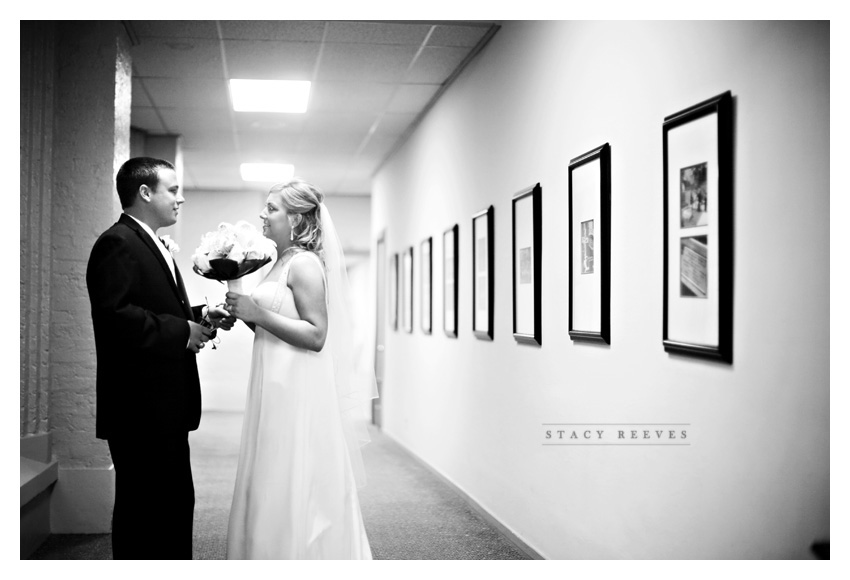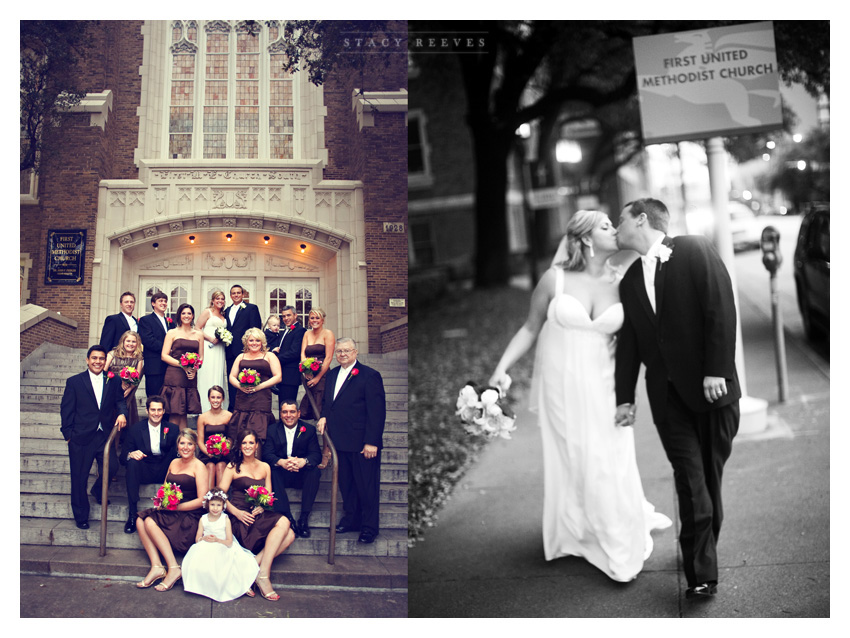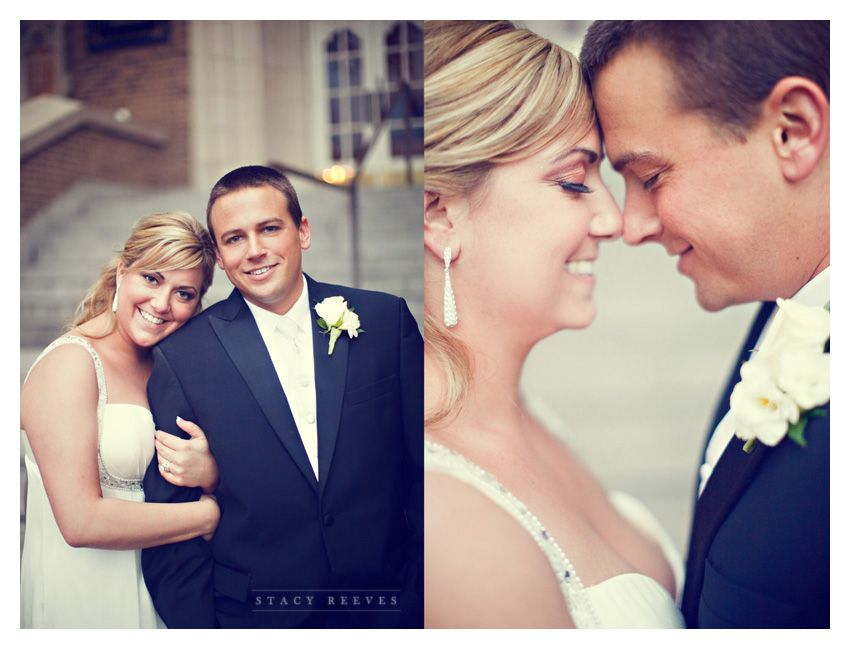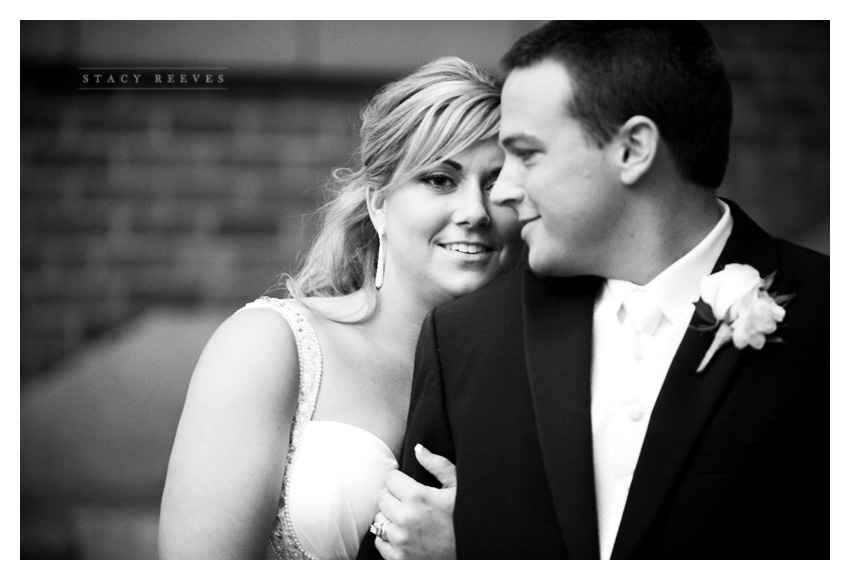 I love working at the Belo Mansion.  It's so stately and beautiful, especially at night!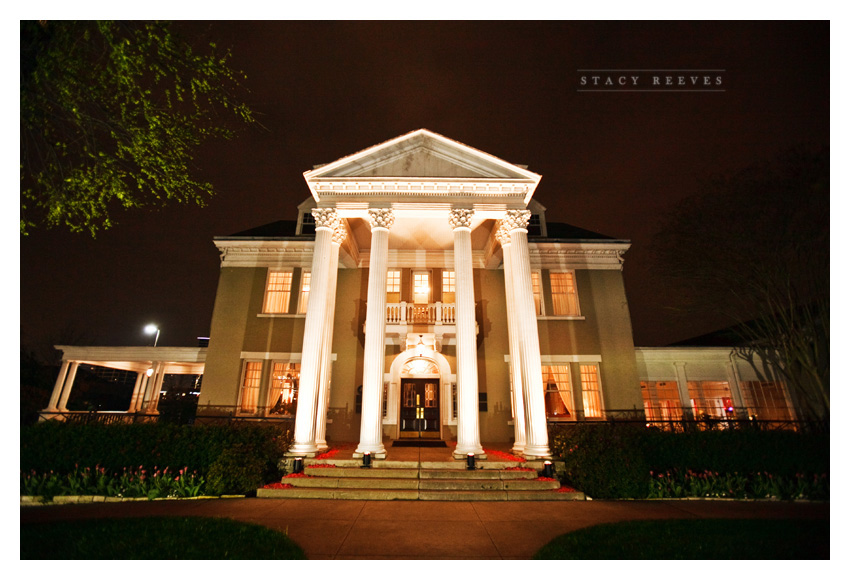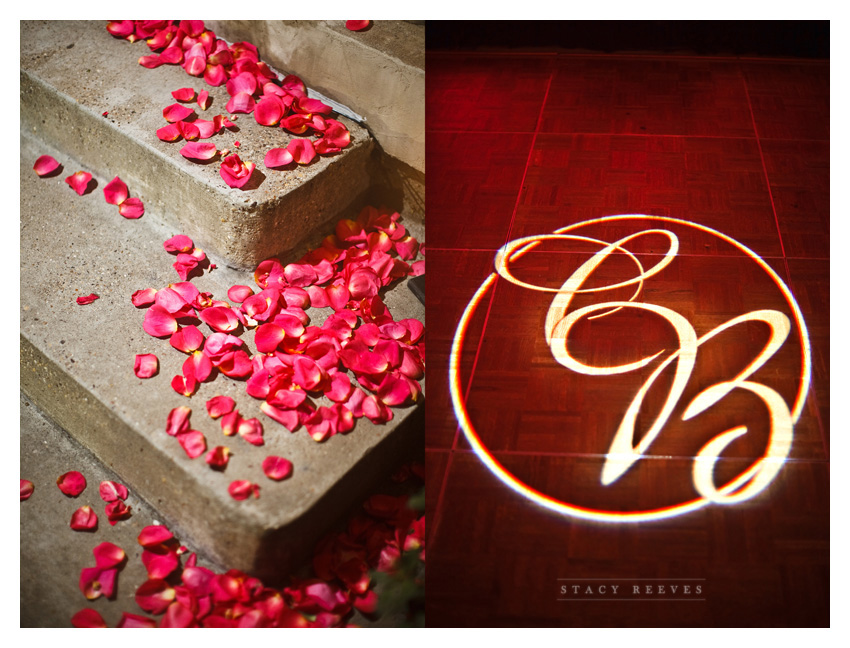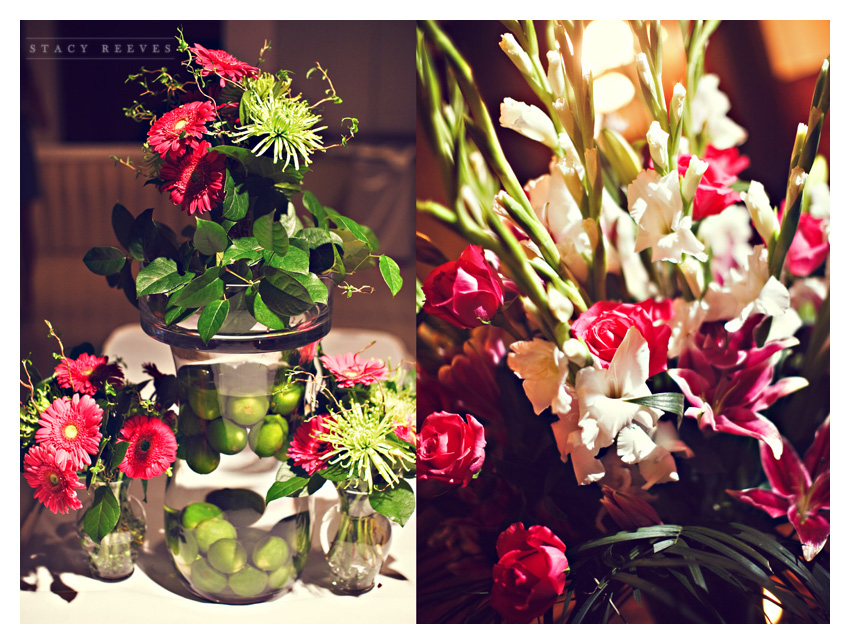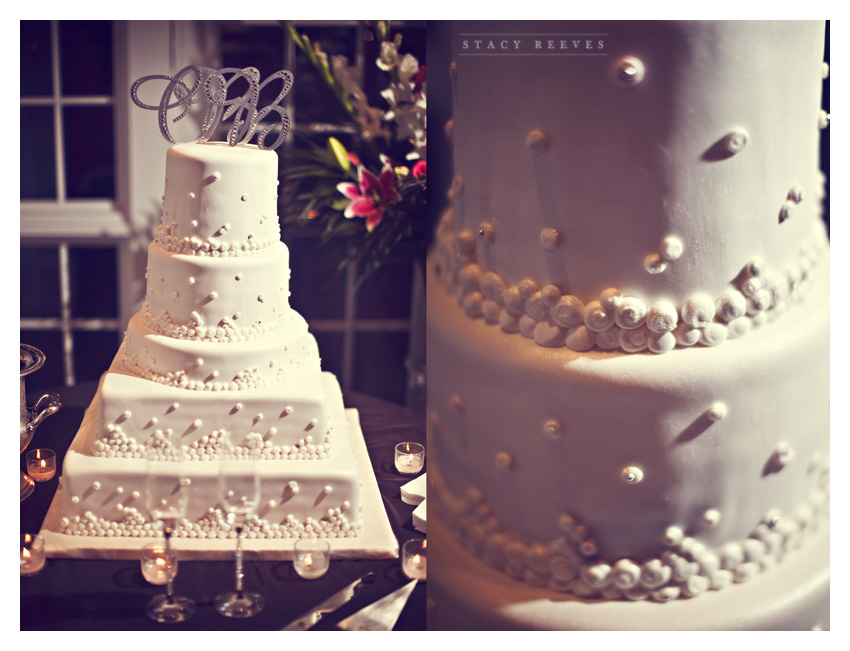 Bucky's grooms cake was the hit of the night – a Louis Vuitton briefcase by the renowned Frosted Art Bakery!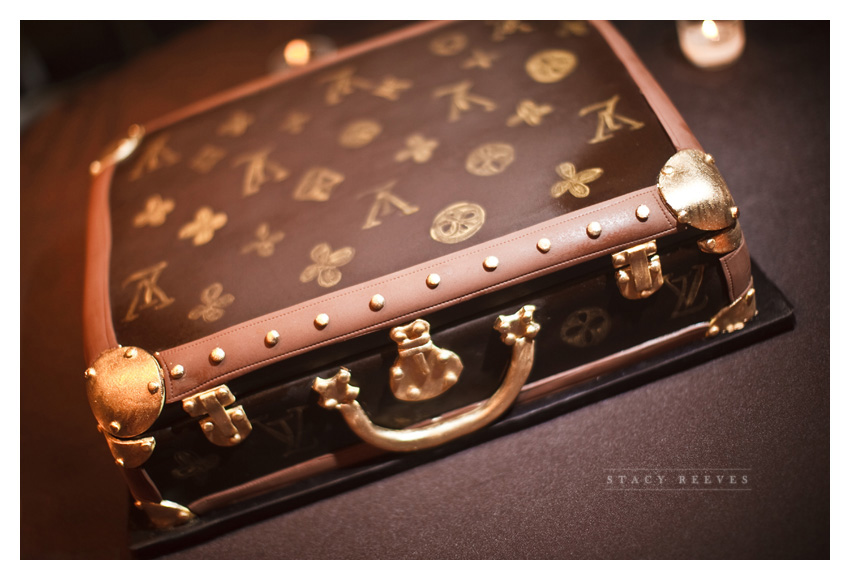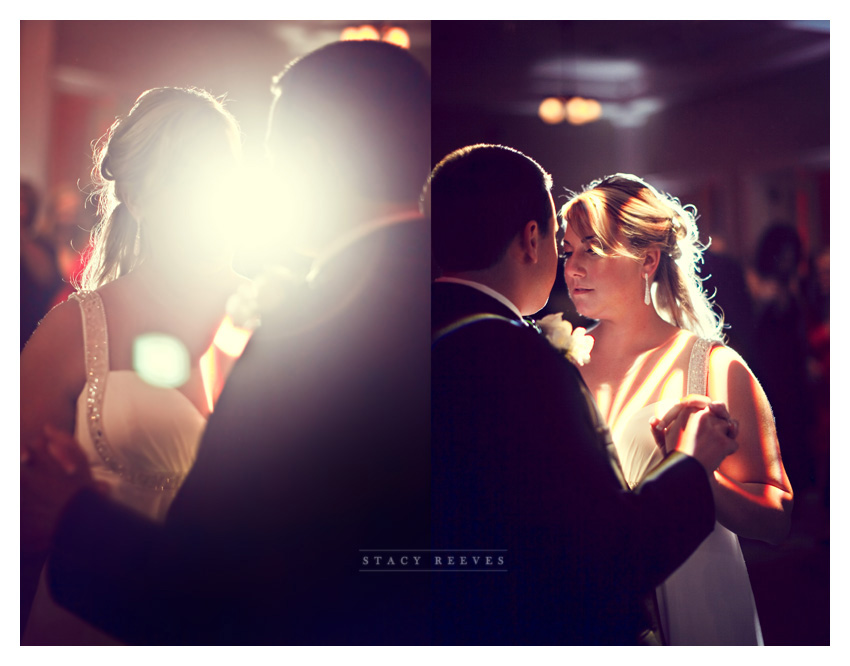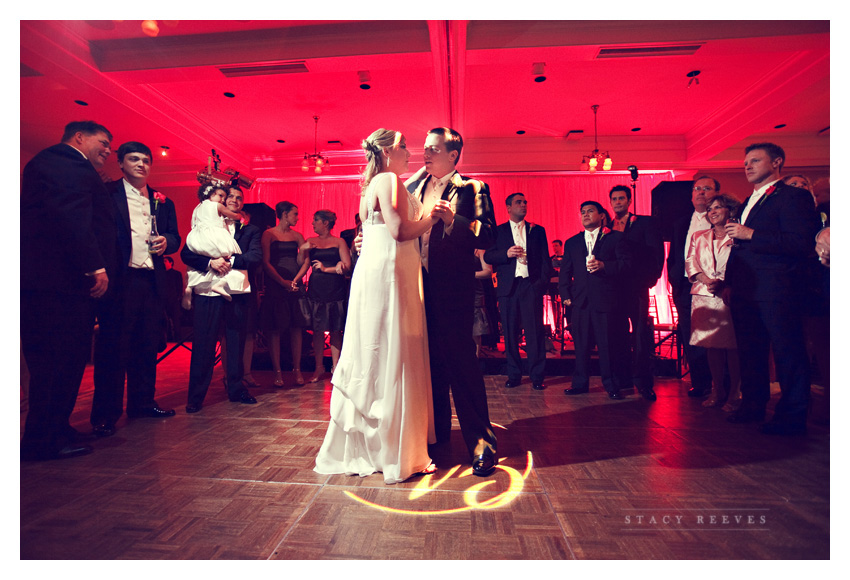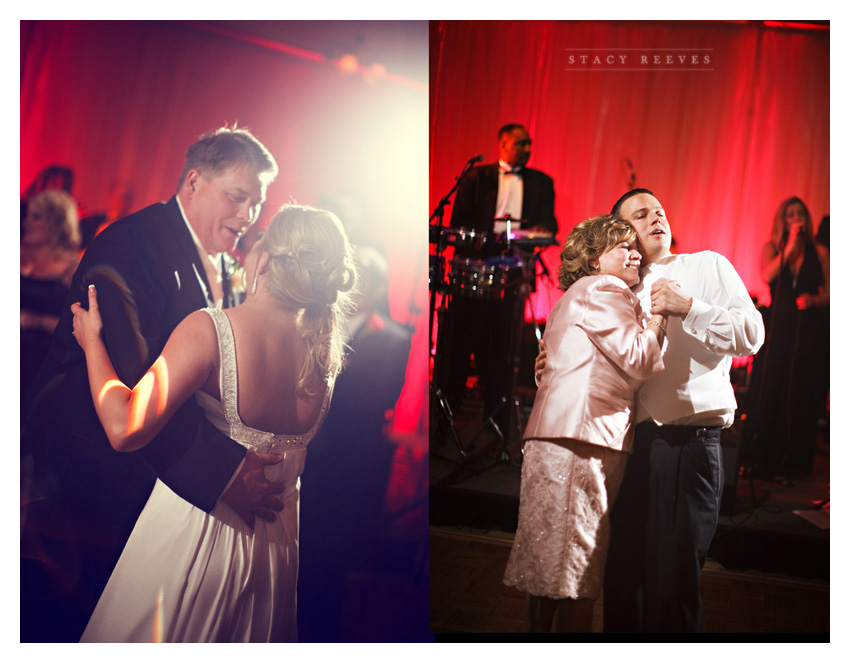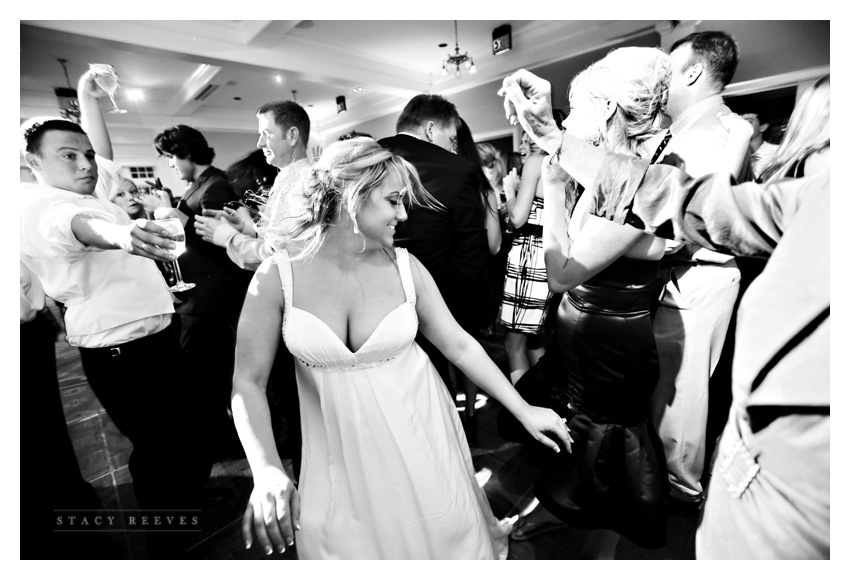 Special Edition did a FANTASTIC job at keeping the party going, as they always do.  I've worked with them several times, and they have never disappointed.  They keep the dance floor packed all night and interact constantly with the wedding guests, which I love.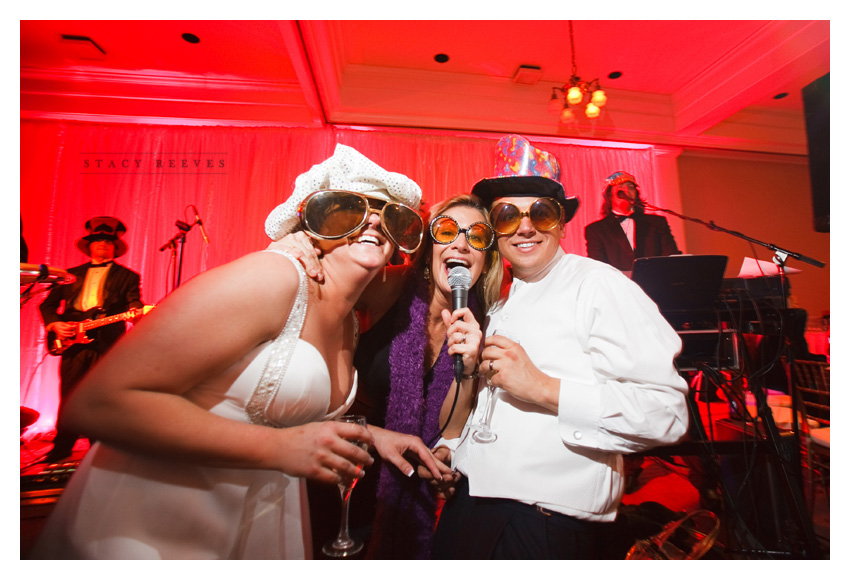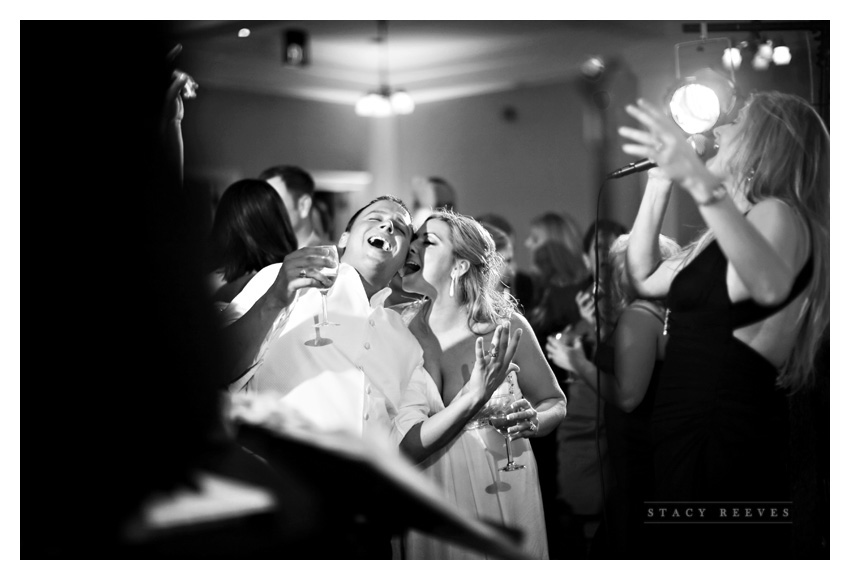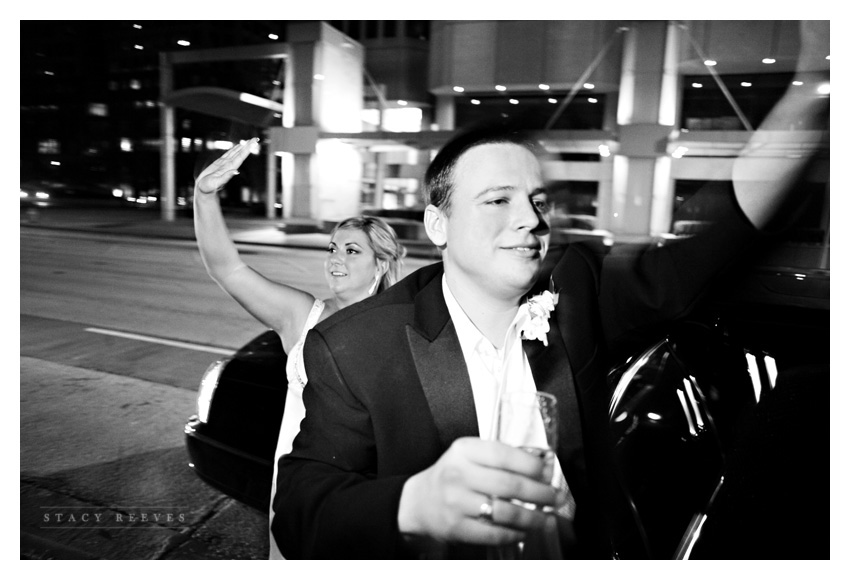 Last but certainly not least, I want to mention Courtney and Bucky's wedding coordinator, Mindy Rives at DFW Events.  I've had the distinct honor and pleasure of working with many of the very talented women at DFW Events, and their weddings are undoubtedly some of the most well-coordinated, detailed, classy events I've ever attended.  They handle every detail, keep everyone in the loop, keep the timeline flowing smoothly, and take care of all the little details so that each and every vendor can focus on doing the best job possible for the clients.  I can't recommend them highly enough!