Oh, how I love this wedding..  When Rebecca and I first met, she described her wedding to me as "small-town, southern, shabby-chic elegance," and I knew immediately that this wedding would be a dream to shoot.  I had extremely high hopes for this wedding, and it beyond exceeded all of my expectations.   Jefferson, the small Texas city where their wedding was held, is one of the most charming towns I have ever been to.   They call themselves the "New Orleans" of Texas, because it was the original steamboat port town.  It's also called, quite deservedly, the Bed and Breakfast capitol of Texas.  The city is filled with beautiful, historic homes and friendly locals who sit out on their porches drinking sweet tea and saying "Howdy" to passers-by.  For those of you who are familiar with historic McKinney, Jefferson is extremely similar – a quaint downtown with plenty of pedestrian traffic, craftsman-style homes that date back to the 1800's, and an eclectic collection of residents who all share a love for history and heritage.  I cannot wait to make a trip back to Jefferson sometime soon!  I'm just sad to say that I won't be able to find Rebecca and Erik there, because they have moved off to Alabama for Erik's residency.  In the meantime I will just have to placate myself by looking at their wedding photos over and over and over again!  Here are some of my favorites:


This is one of the (many, many) B&B's in the city, where Rebecca and her girls got ready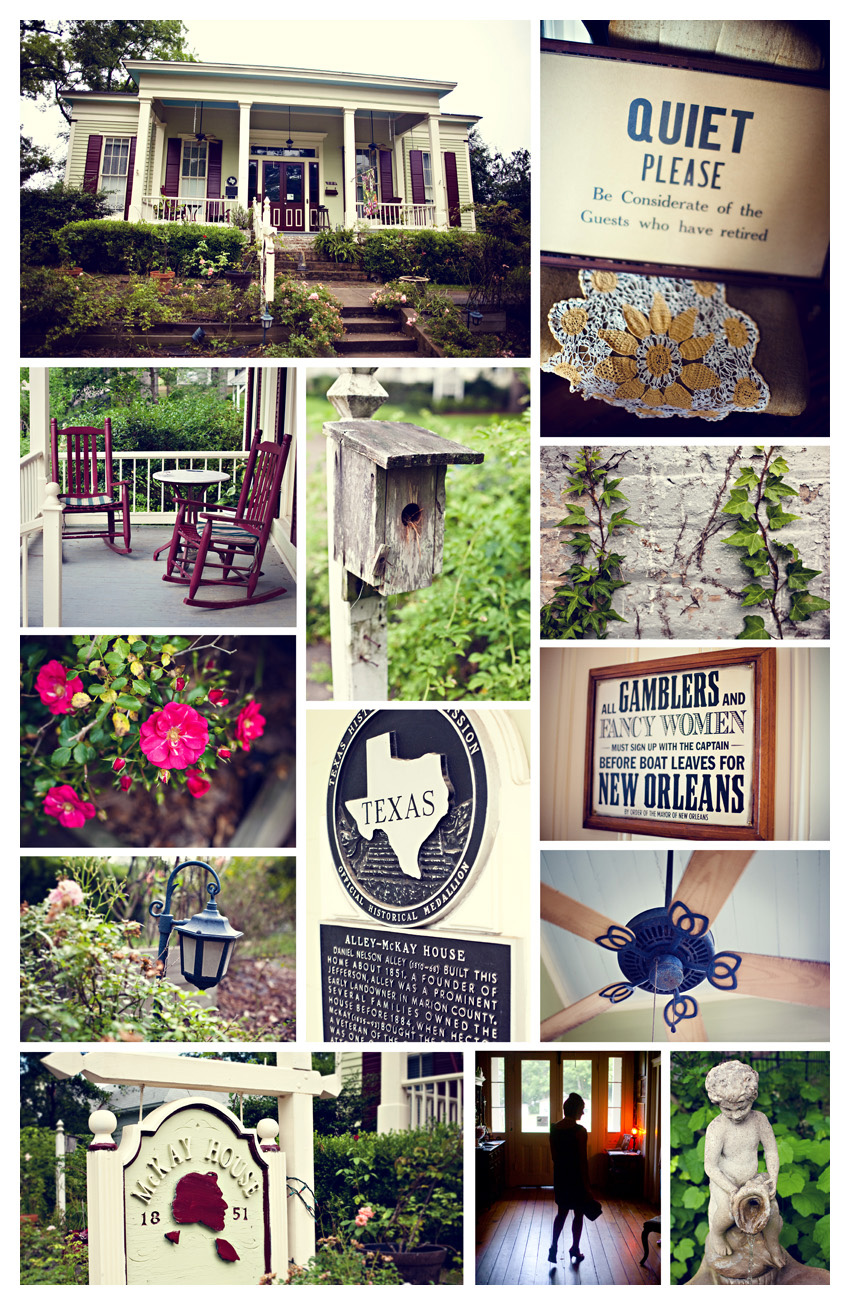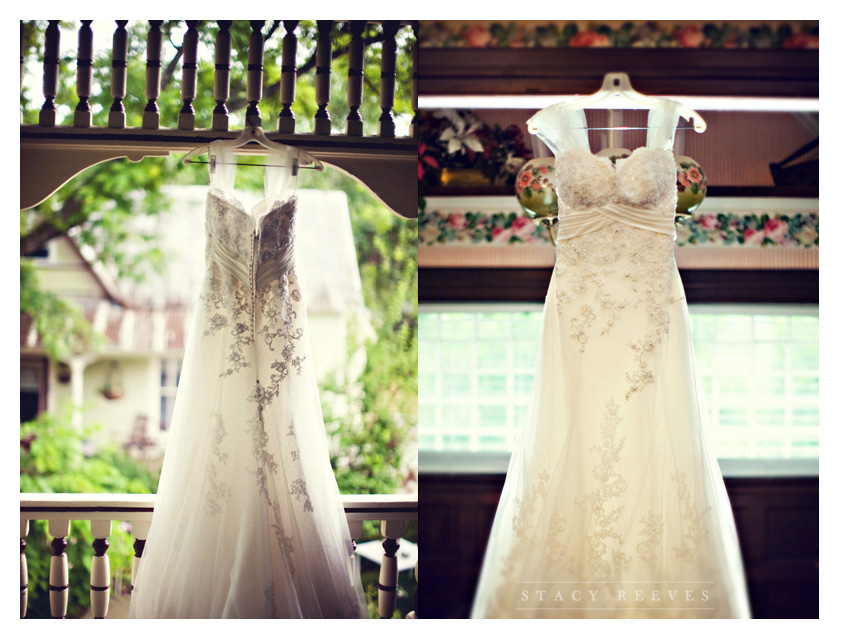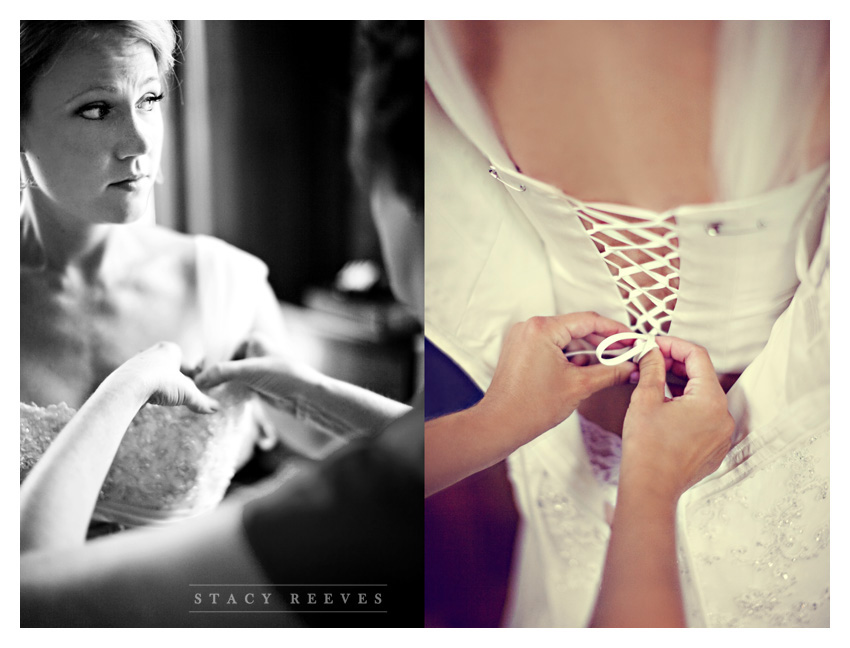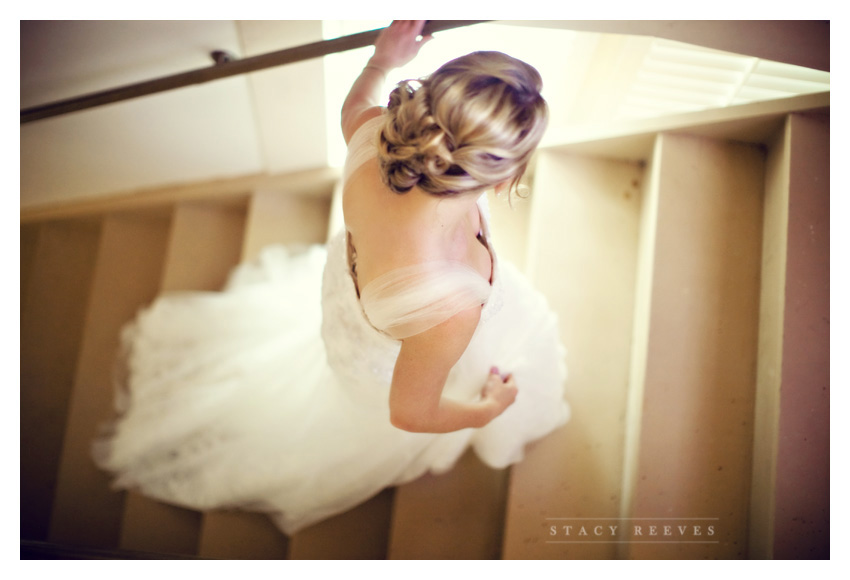 Rebecca and Erik decided to do a First Look in the park across from the church.  These two are are so adorable when they're wrapped up in each other!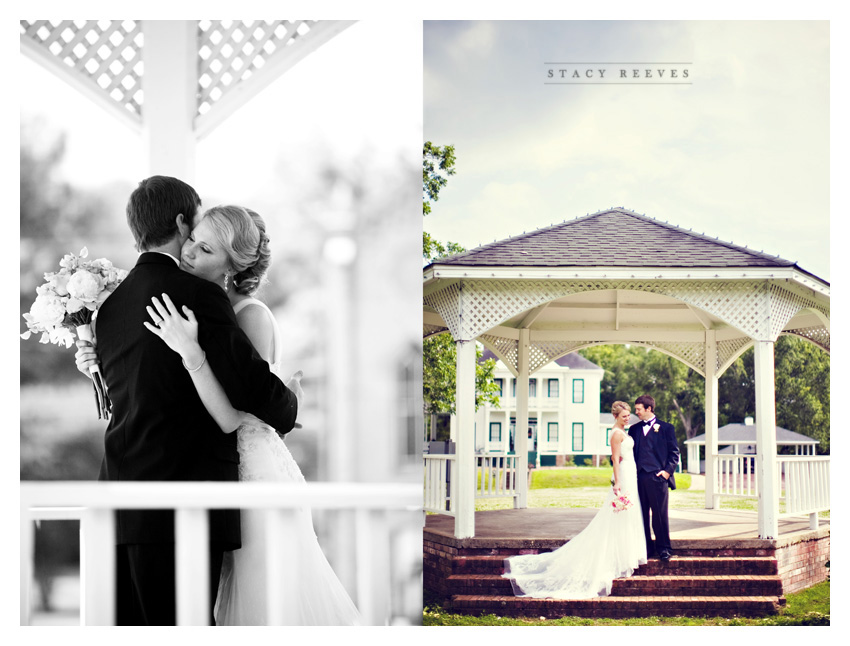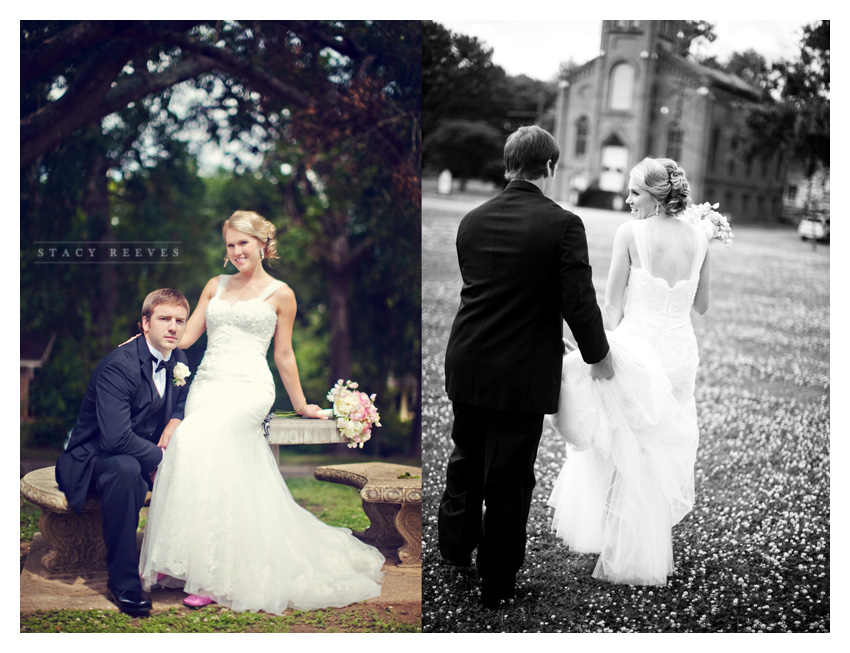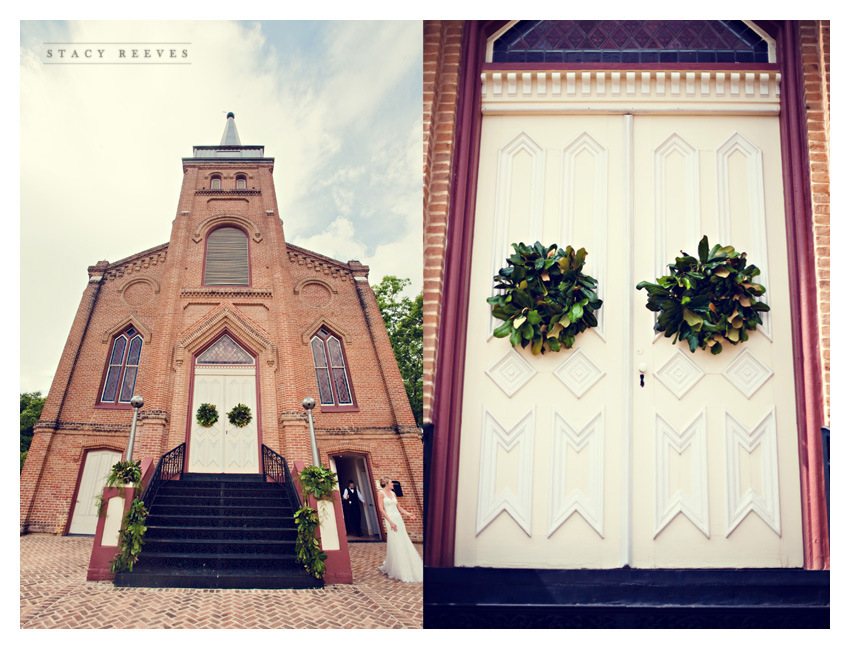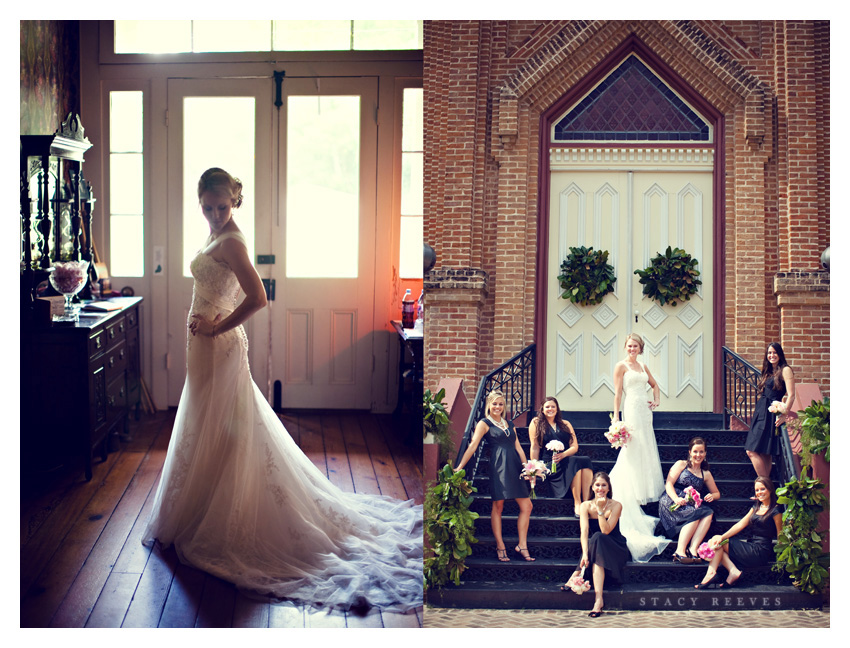 So often brides ask their House Party to wear black dresses – I love that Rebecca mixed it up by having them wear pink.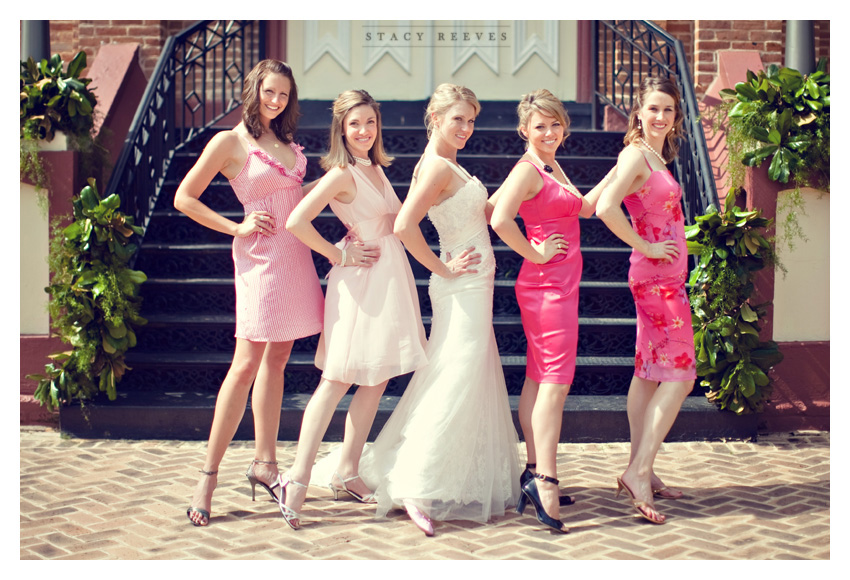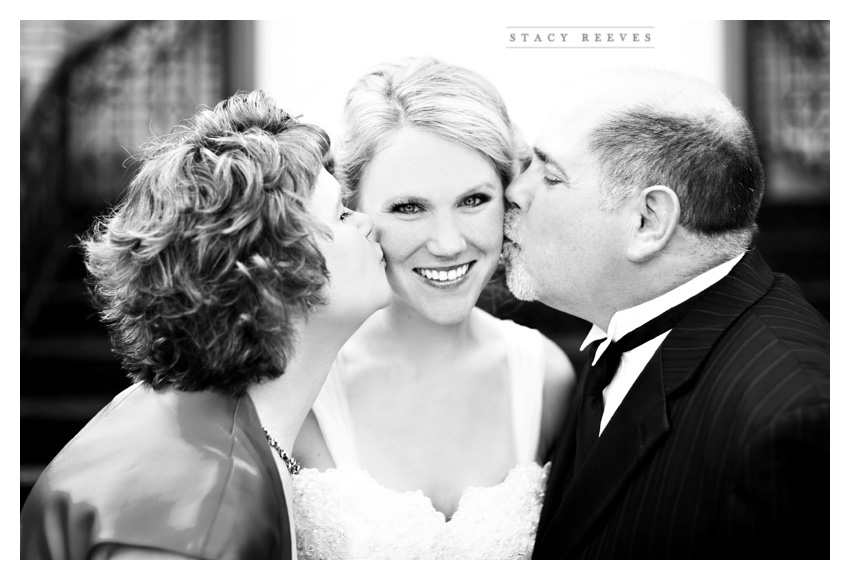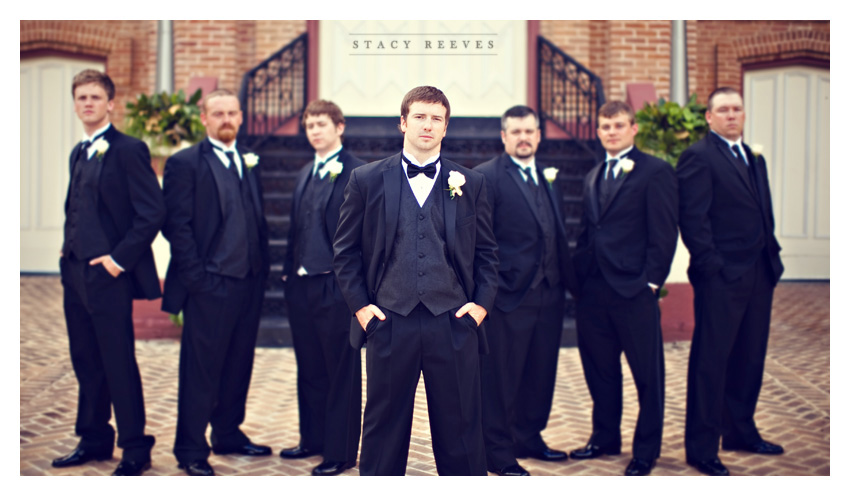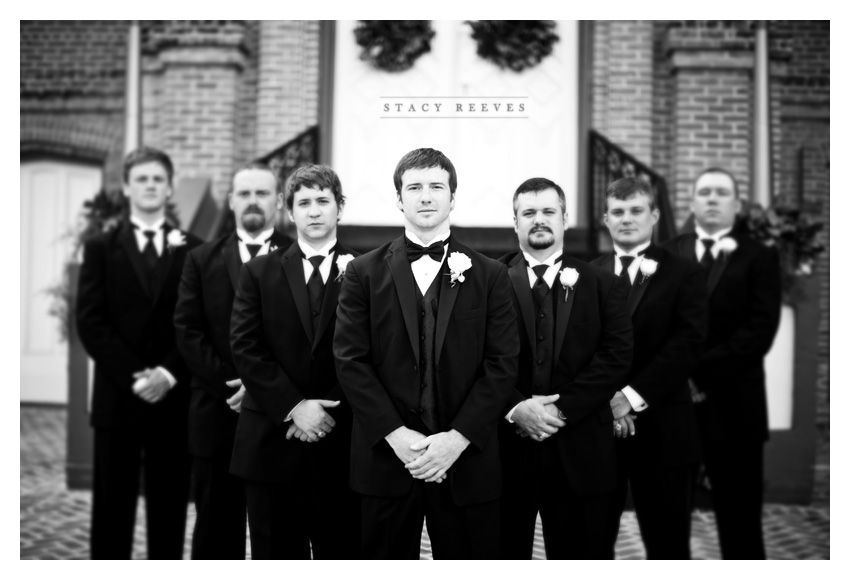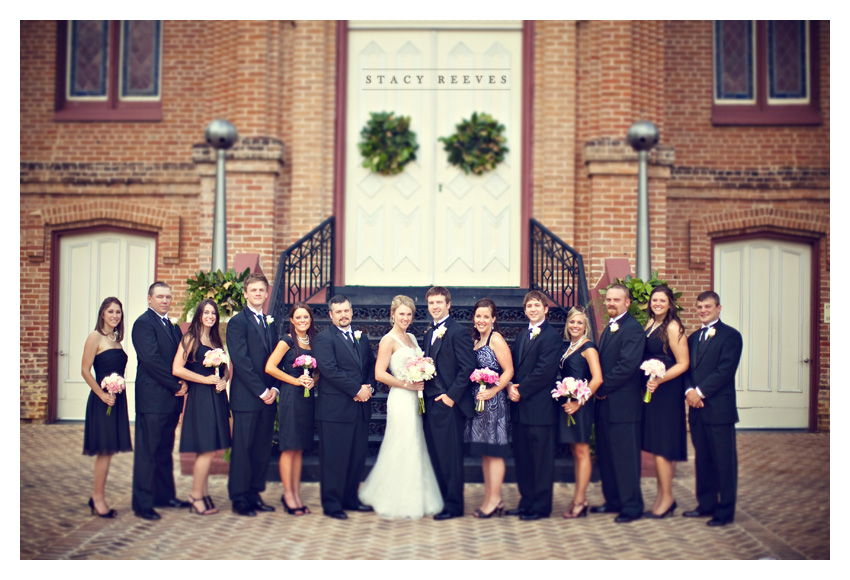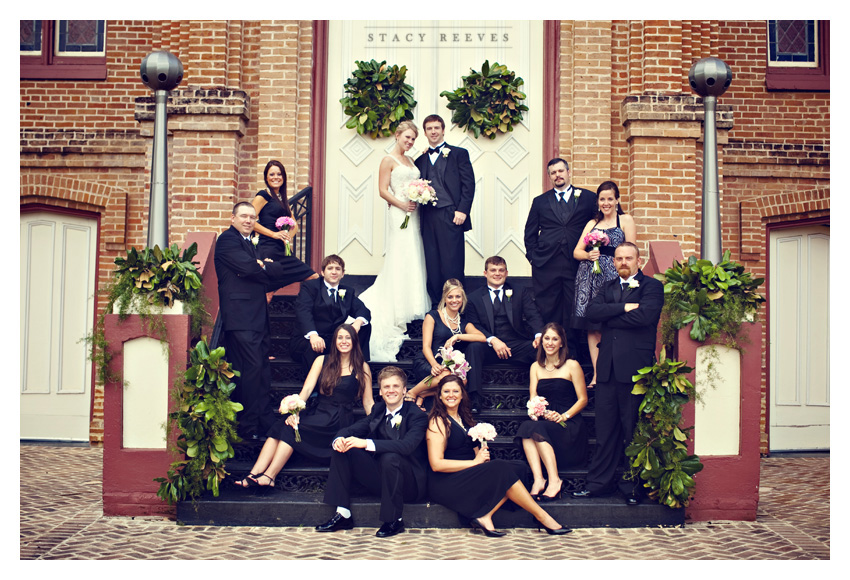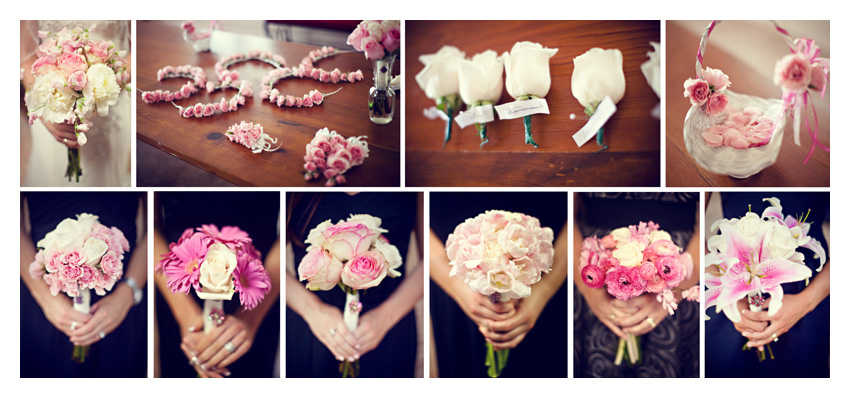 Have you ever seen a cuter set of flower girls?  Seriously?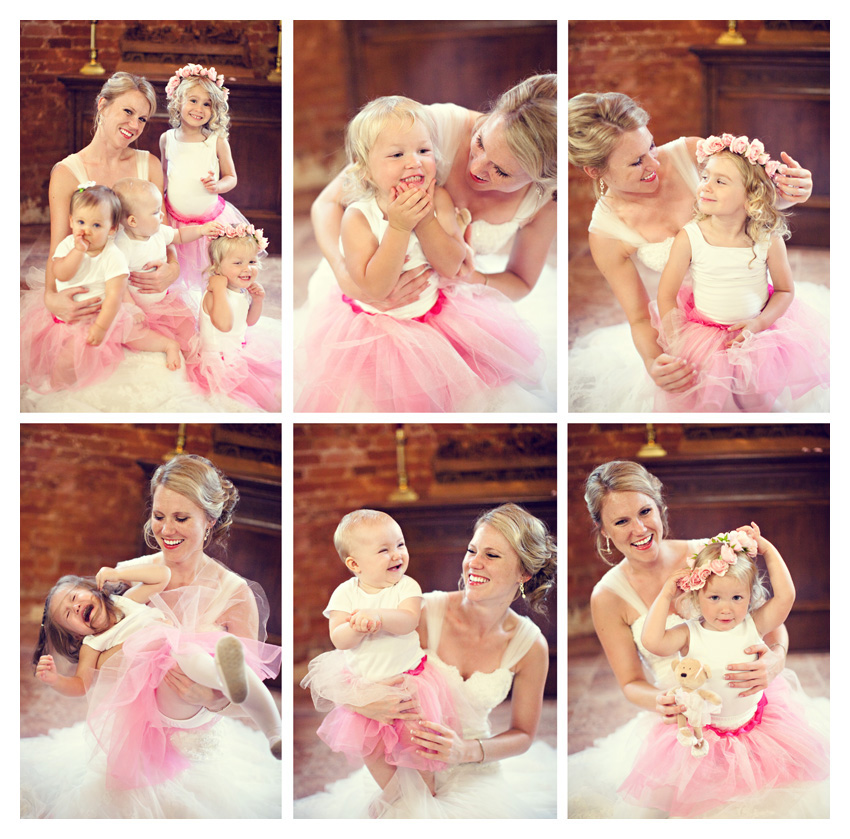 Or a cuter ring bearer, for that matter!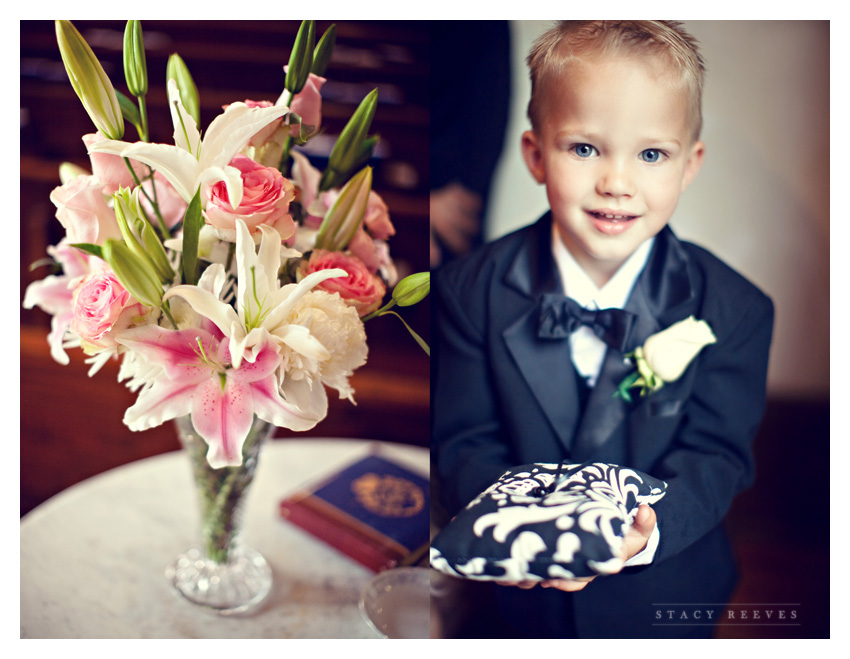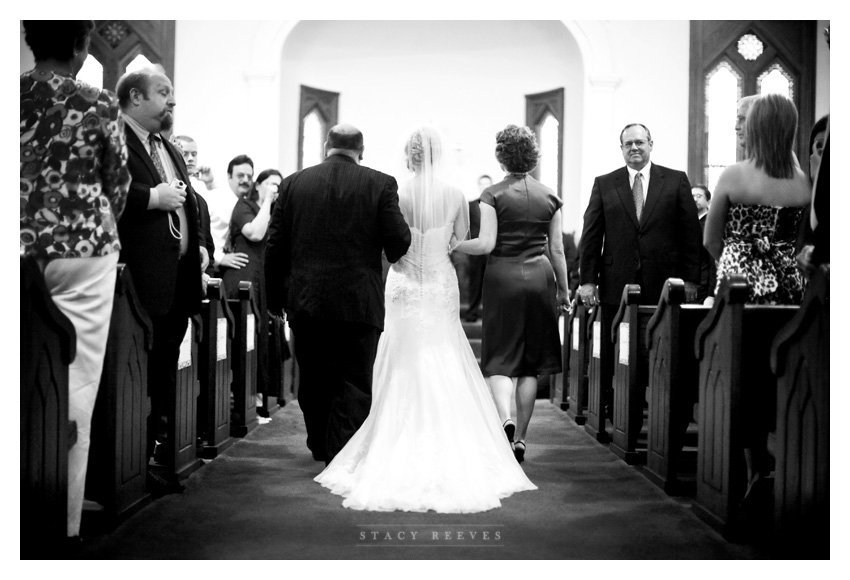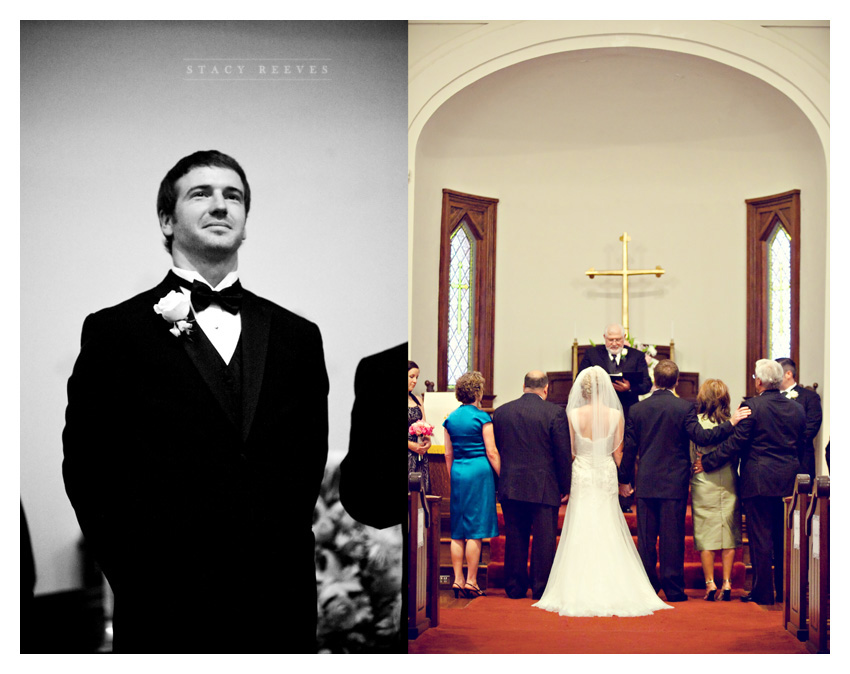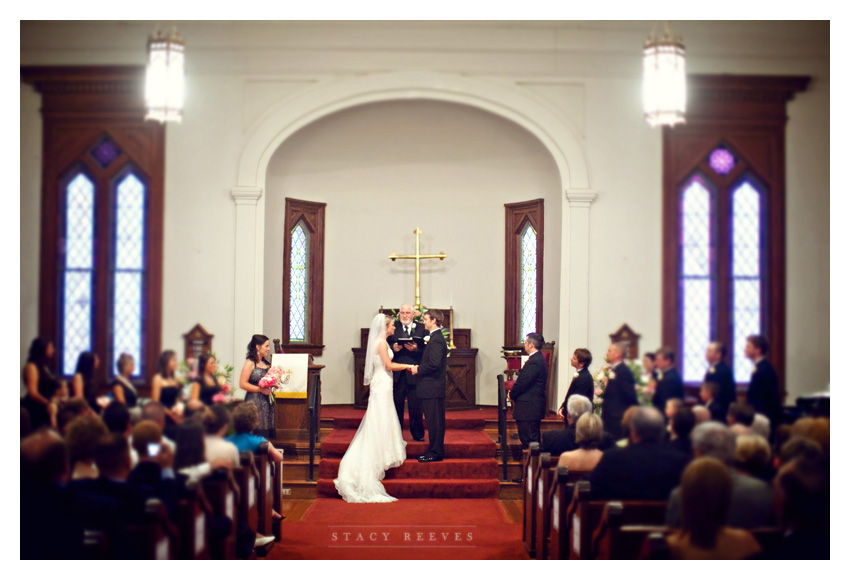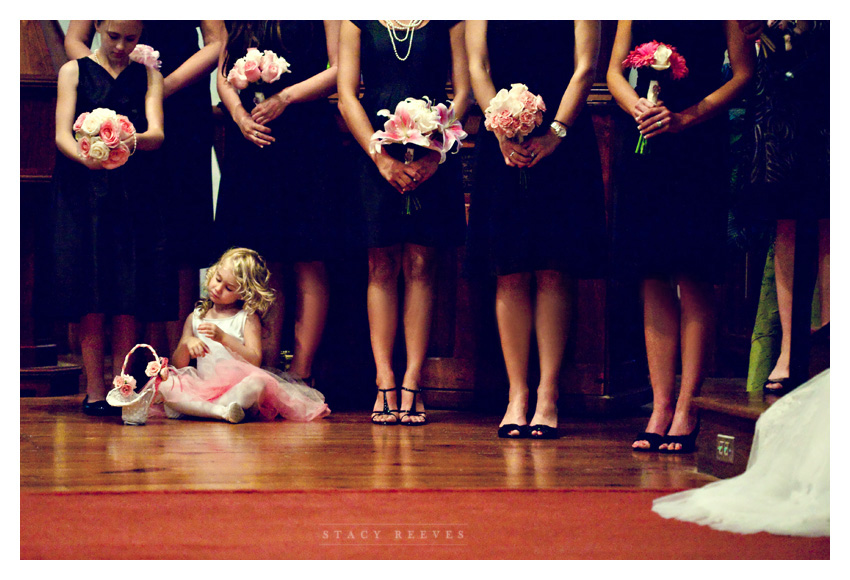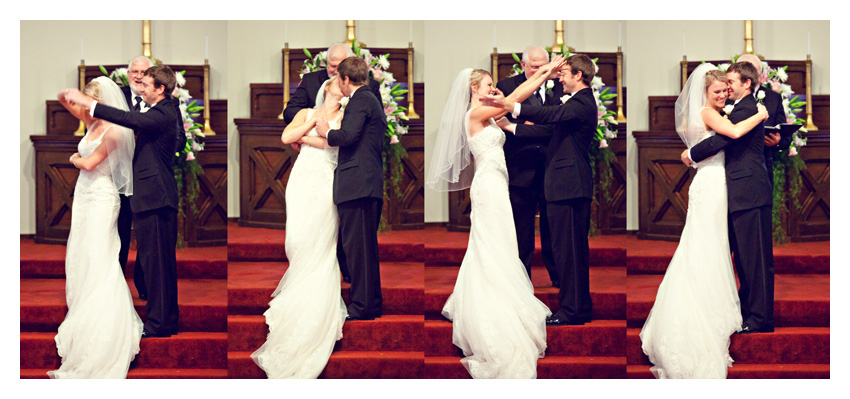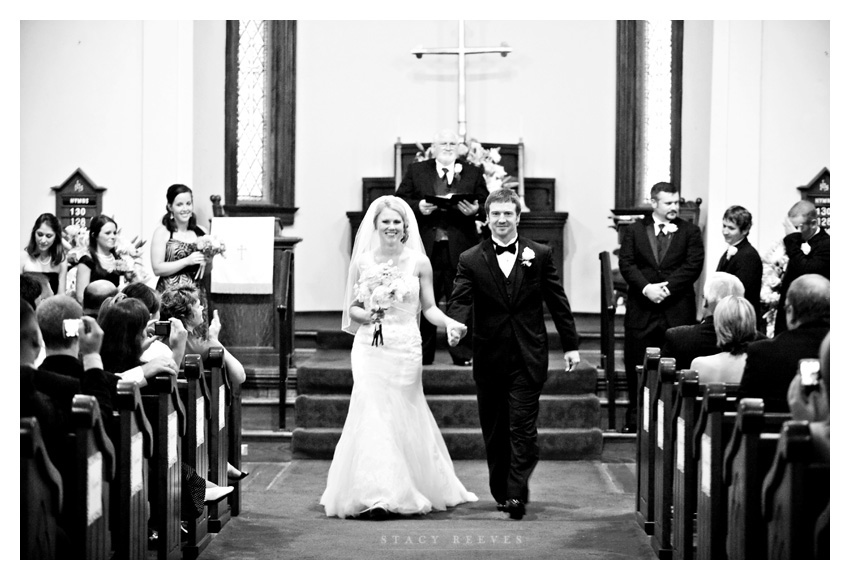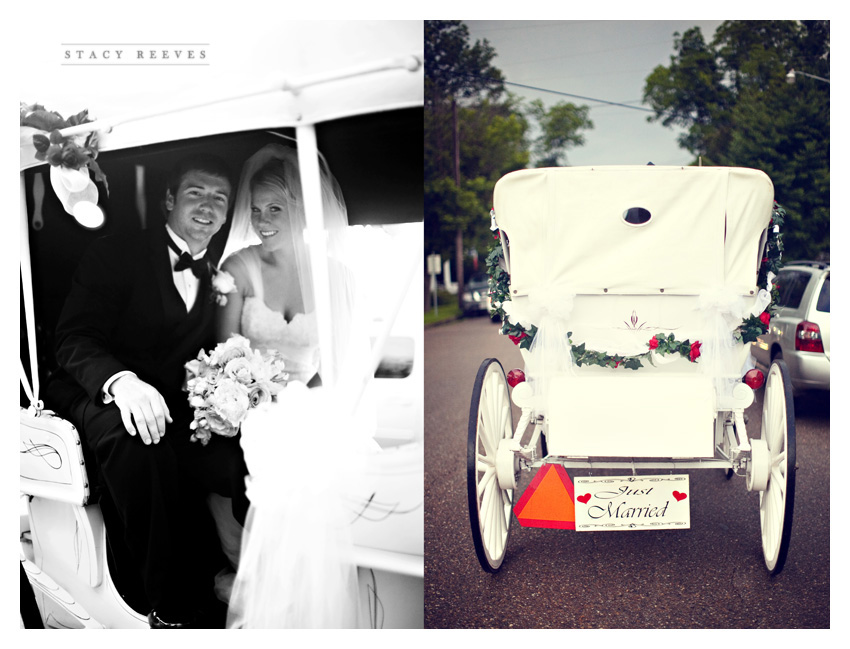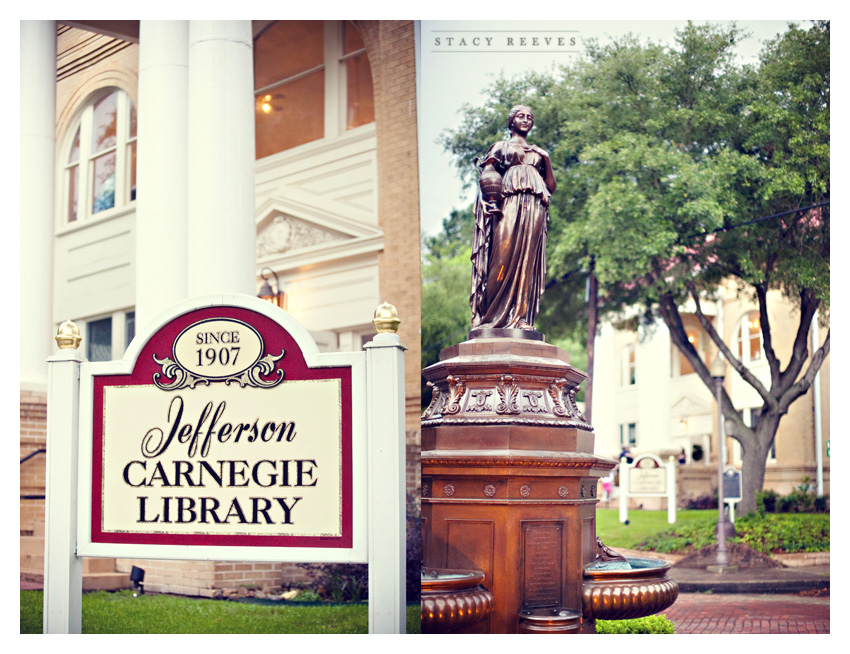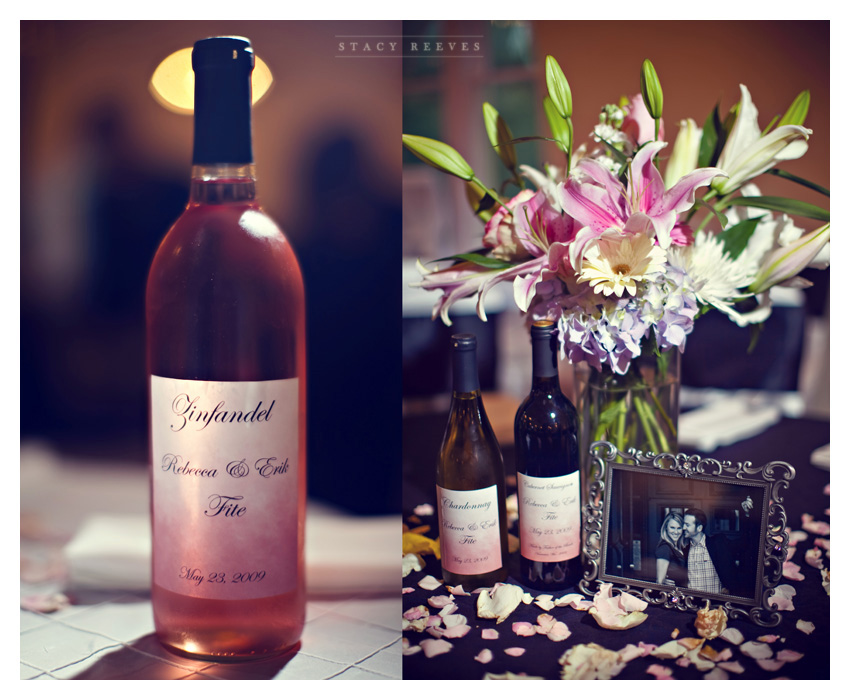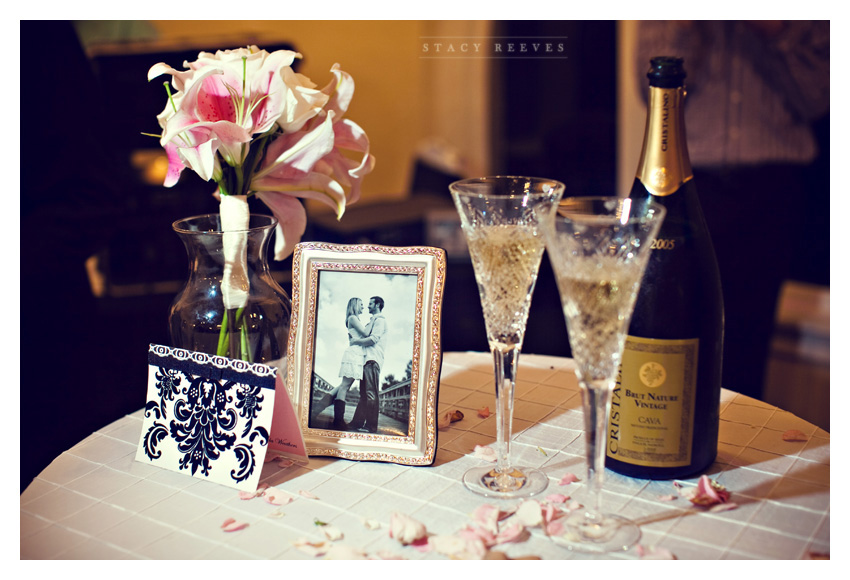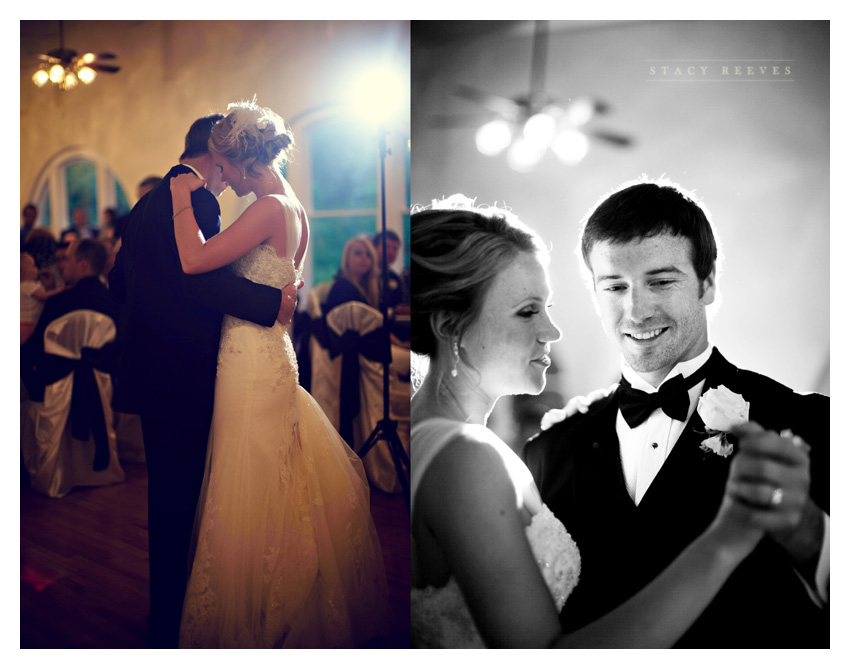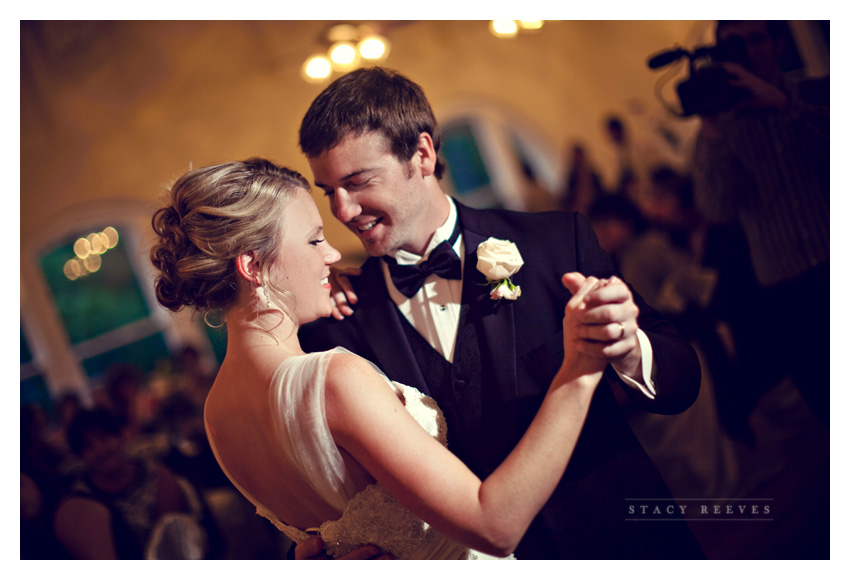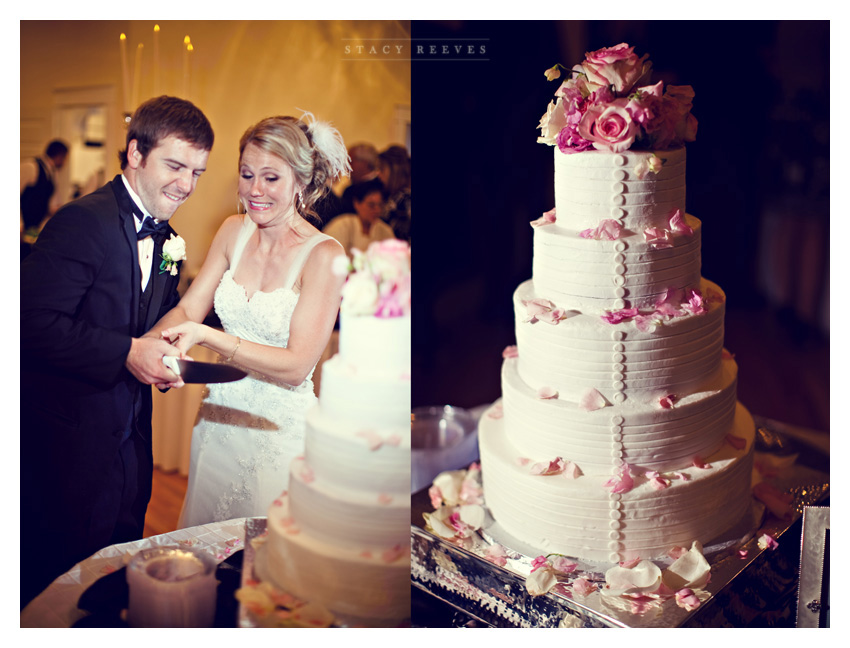 Love love love this cake table!!  Rebecca and Erik love to fish together, so the groom's cake (and cake table) had a fishing theme, complete with a custom-made fish diorama.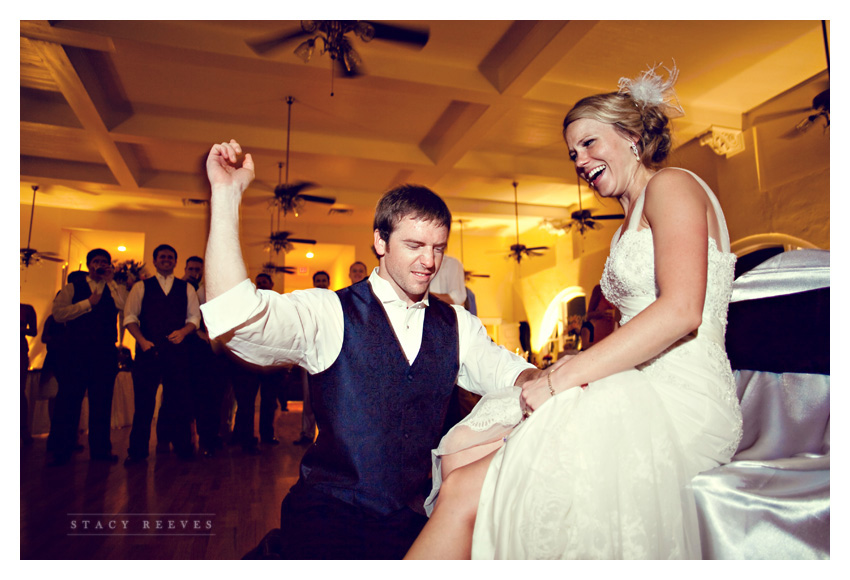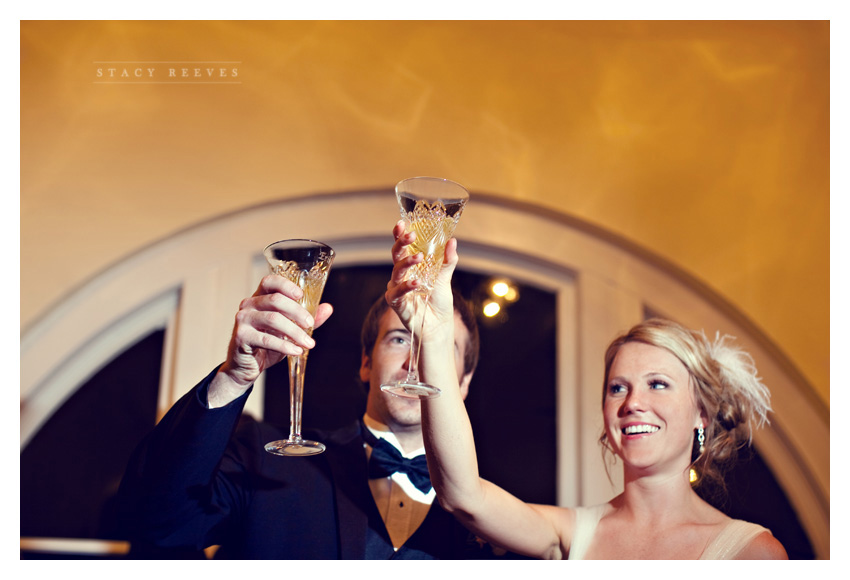 Adore Rebecca's reception outfit – check out those heels!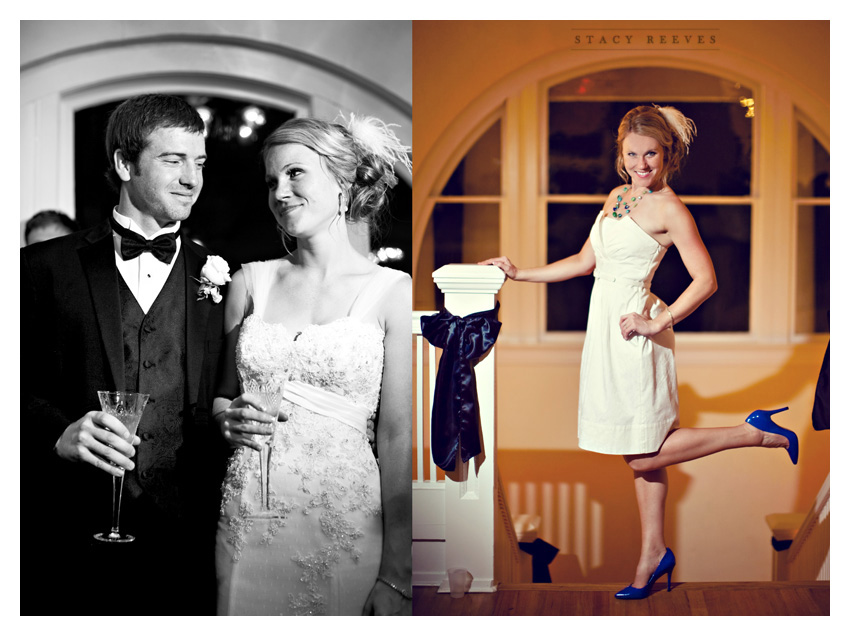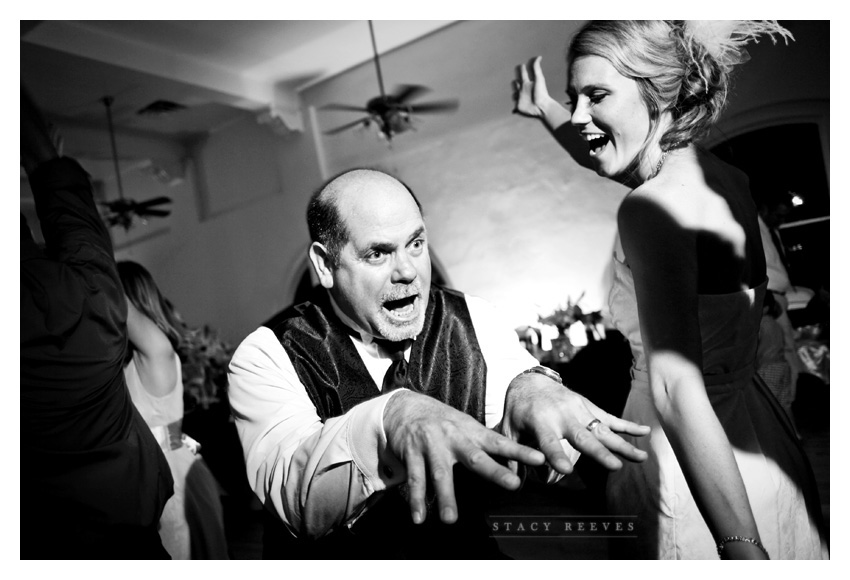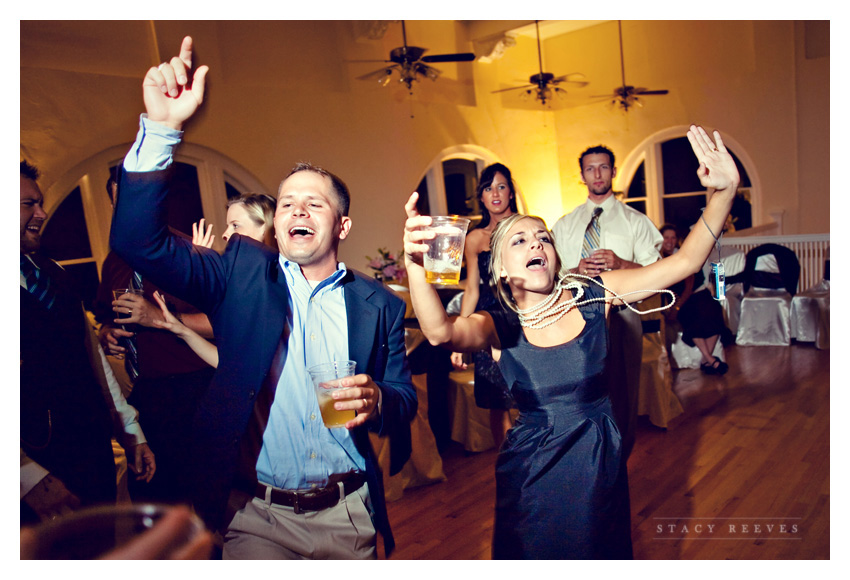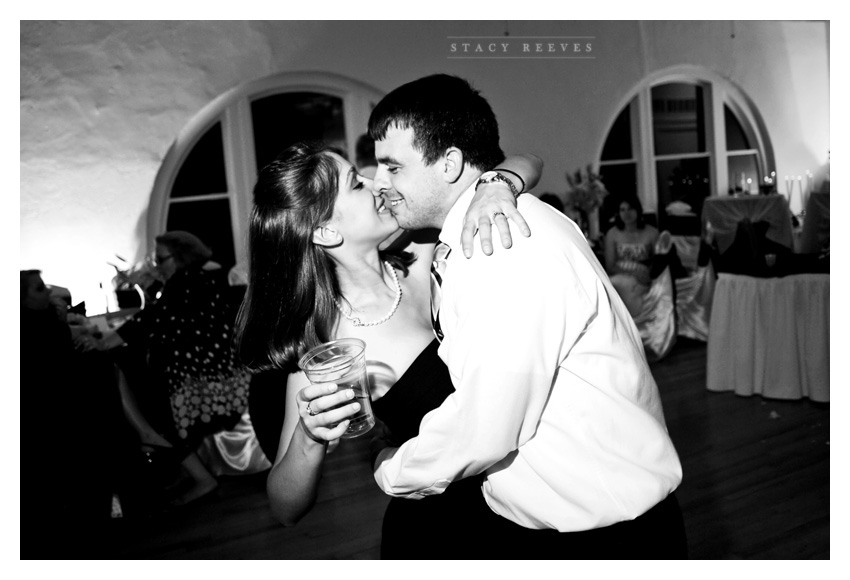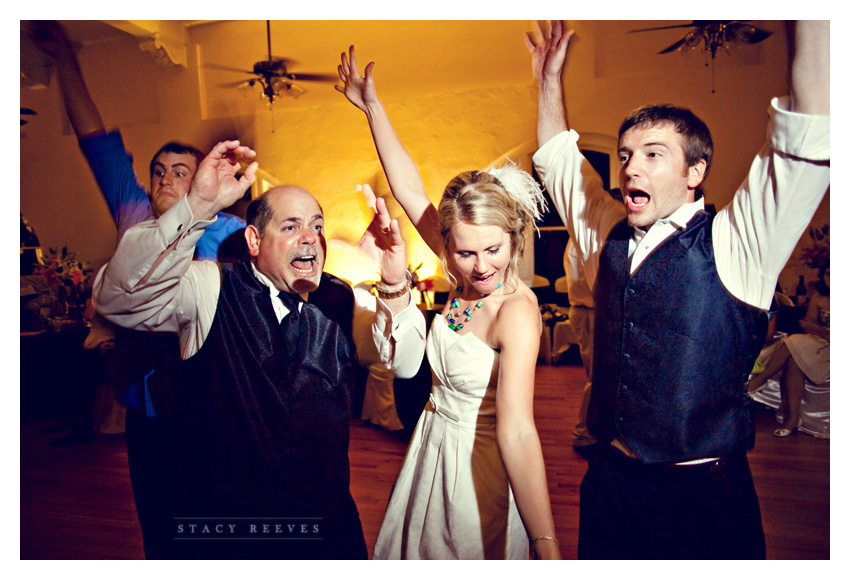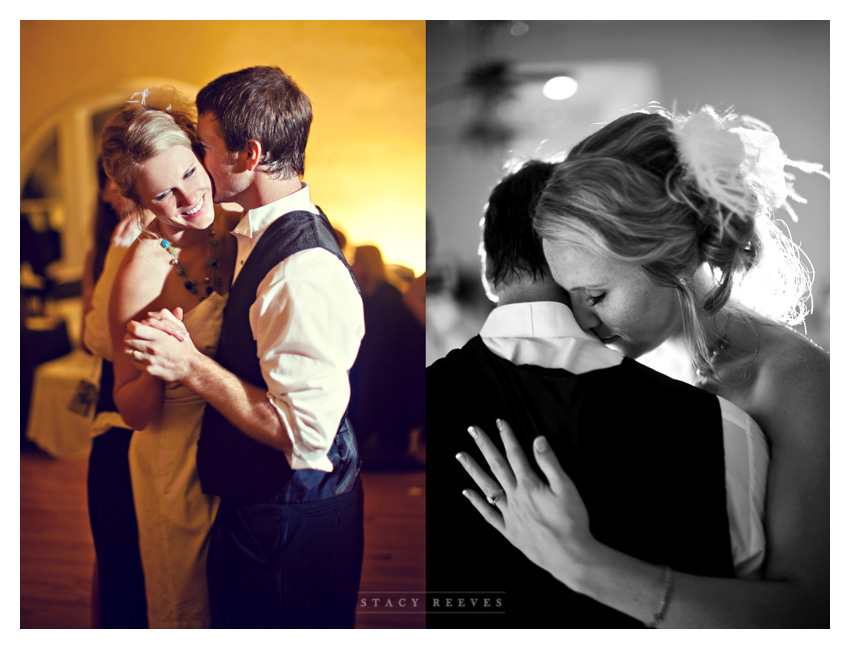 This was a definite first for me.. Instead of throwing rice or rose petals or confetti, the wedding guests tossed a potpurri mixture, including my favorite – lavender!  It smelled amazing, although I have to admit I was finding it in my hair and clothes for weeks!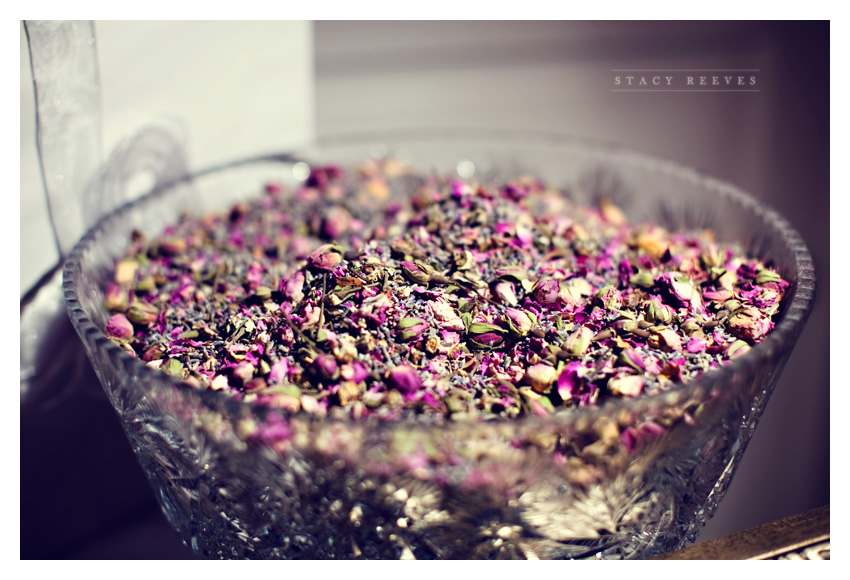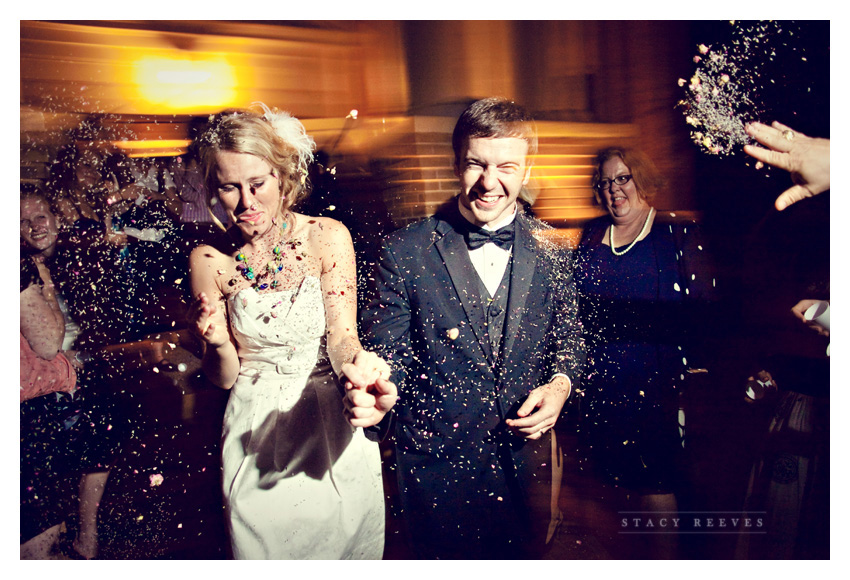 After the wedding some of the younger guests walked down to the historic downtown area for a little after party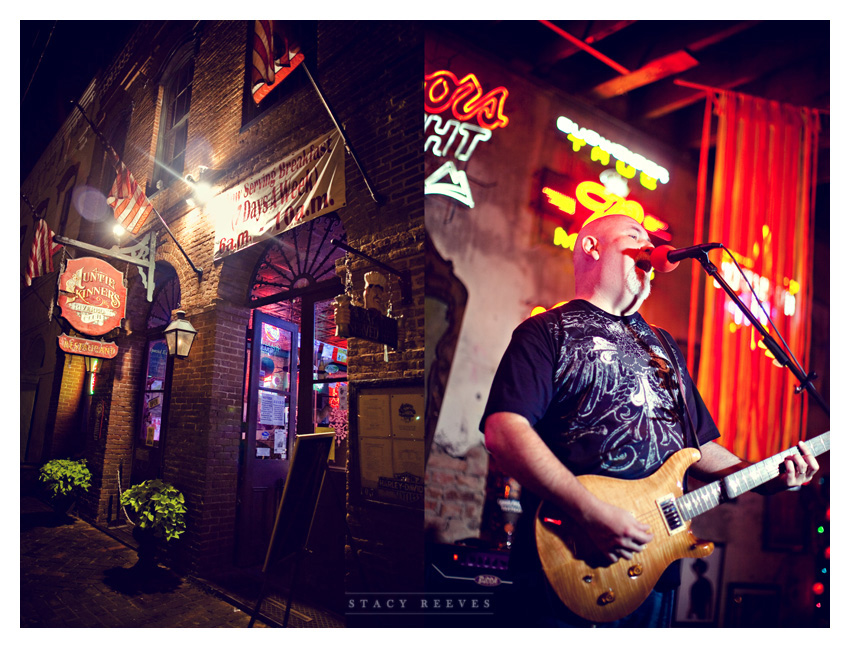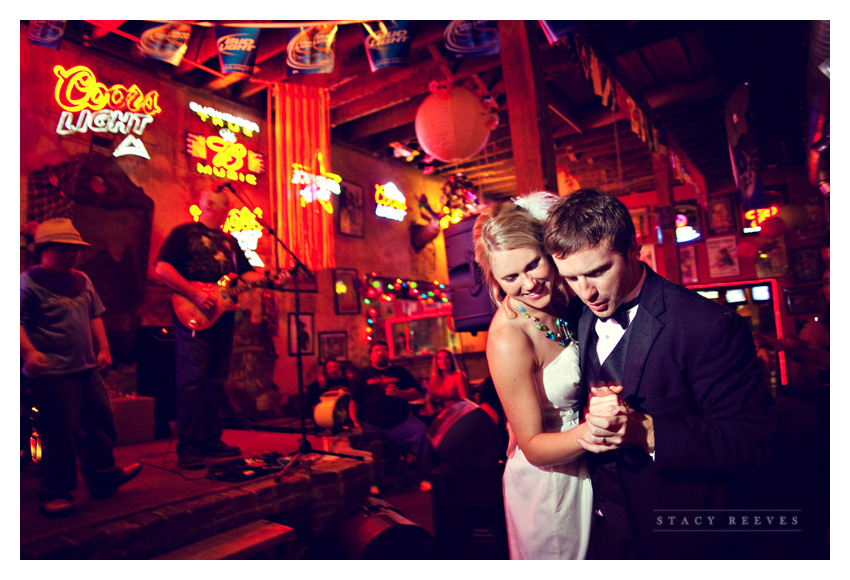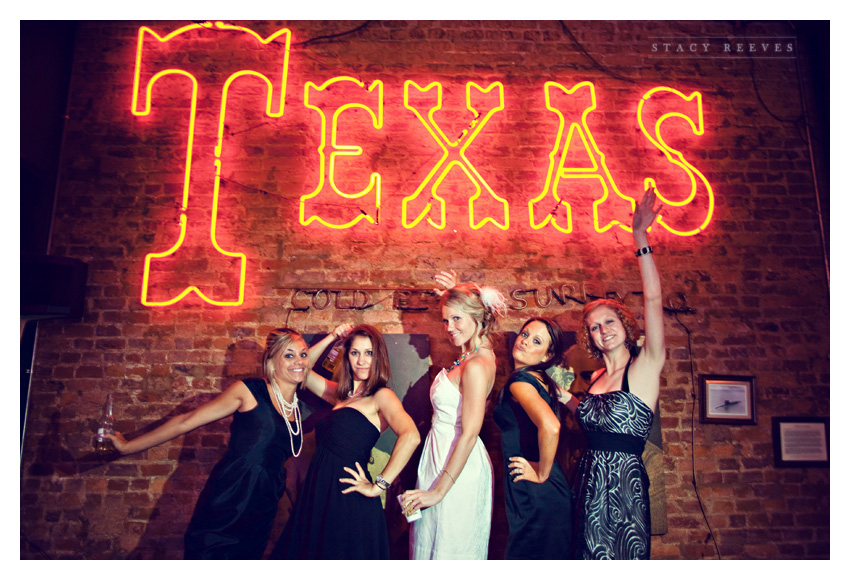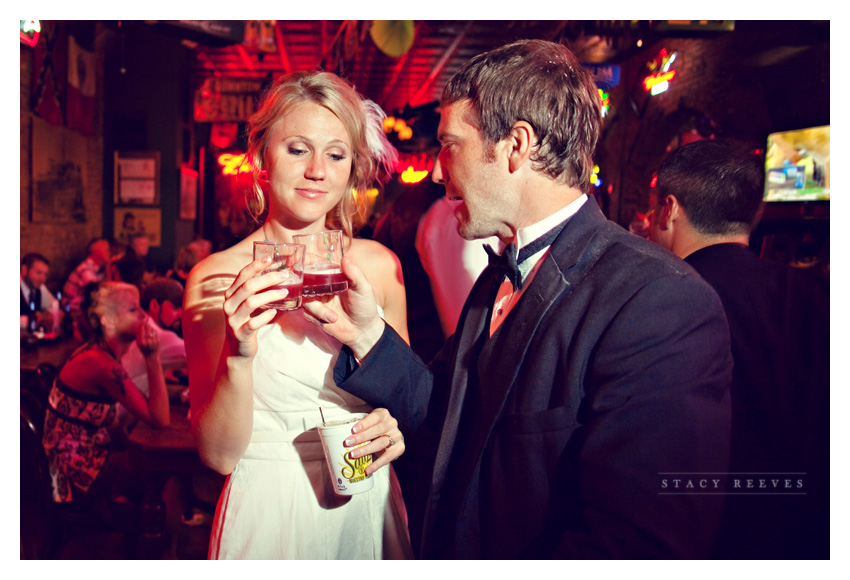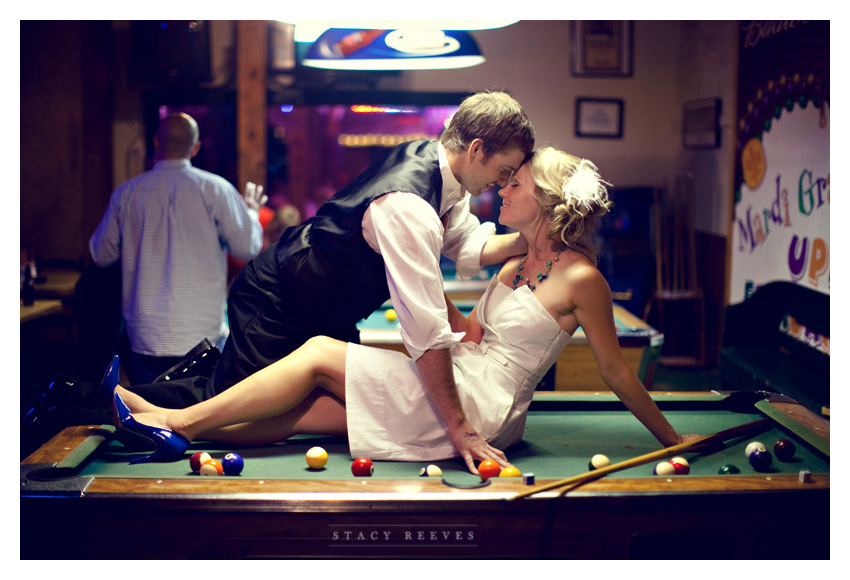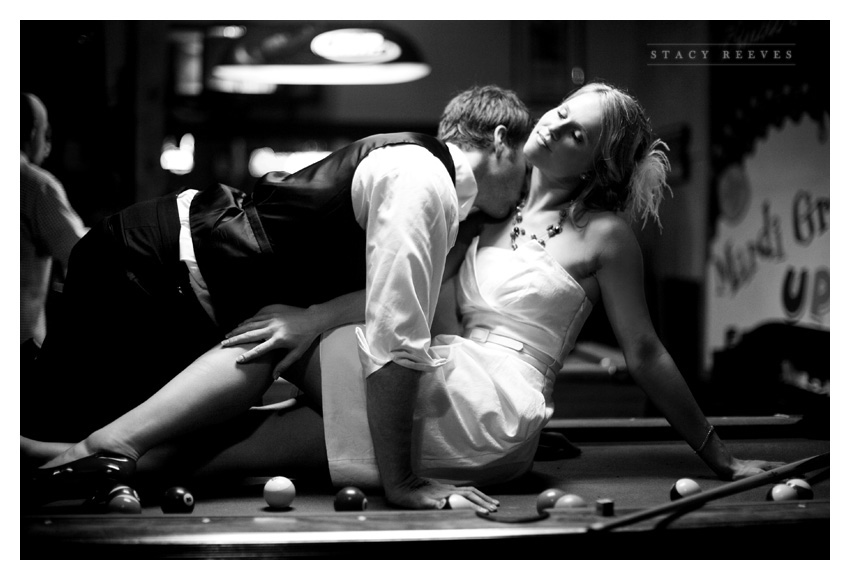 Be sure to stop back by tomorrow for Rebecca and Erik's Day After session!