Thanksgiving in my world is about three things:  food, family, and football.  Every year we all gather together and feast on a buffet of turkey, corn, mashed potatoes, stuffing, hominy, cranberry sauce, and warm fresh rolls.  After we stuff ourselves, we waddle over to the couch and flop down to sleep off the tryptophan and wait for our two annual Thanksgiving football games to begin.  The first, naturally, is our home team, the Dallas Cowboys.  Every year our 'boys play on Turkey Day, and every year we don our blue and silver pom poms and cheer for America's Team.  The second game is a recent addition to the Thanksgiving roster – my alma mater, Texas A&M.  Traditional my Aggies have played t.u. (what Aggies call the University of Texas) on T+1 (the day after Thanksgiving) but recently they moved the game to Thanksgiving proper, so we got a double dose of football.  Although my Ags came out on the wrong end of the game clock this year – Aggies never lose, we just run out of time, and that couldn't have been more true than this year – we played an amazing game and fought valiantly until the very end.  In honor of the hard work of my Aggie boys this year, I'm dedicating this week to the Aggie Family.  To start with, I've got an engagement session that happened in the same place as the Thanksgiving Day game – College Station!
Marcy and Kyle are a favorite in the Reeves-Gulledge household.  We love Kyle because he's a real American hero, serving our country in the United States Army.  Having attended A&M, which was once a military school and continues to have very strong ties to the armed forces and civil service, I have a special place in my heart for all the people who sacrifice years of their lives to serve America, and Kyle is a true hero in my eyes.  Marcy is a meteorologist for KTBS in Shreveport, LA, and she happens to be the person that Jason's family watches every night on the news to get their weather report.  I'm so pumped to be able to work with these guys on their wedding photos, and even more pumped that we got to shoot at one of my favorite places on the planet!  Here are some of my favorites:


We began the day at the Academic Building, a gorgeous old building that is the traditional favorite for photos.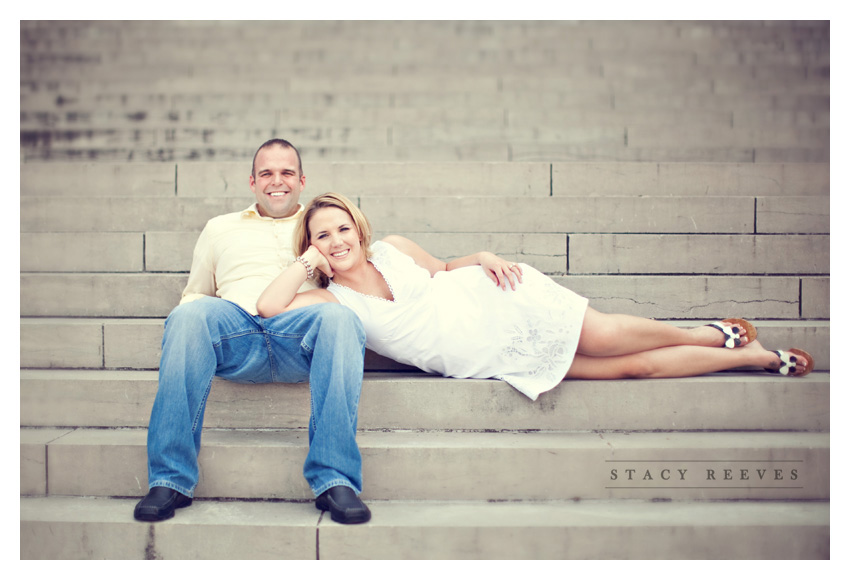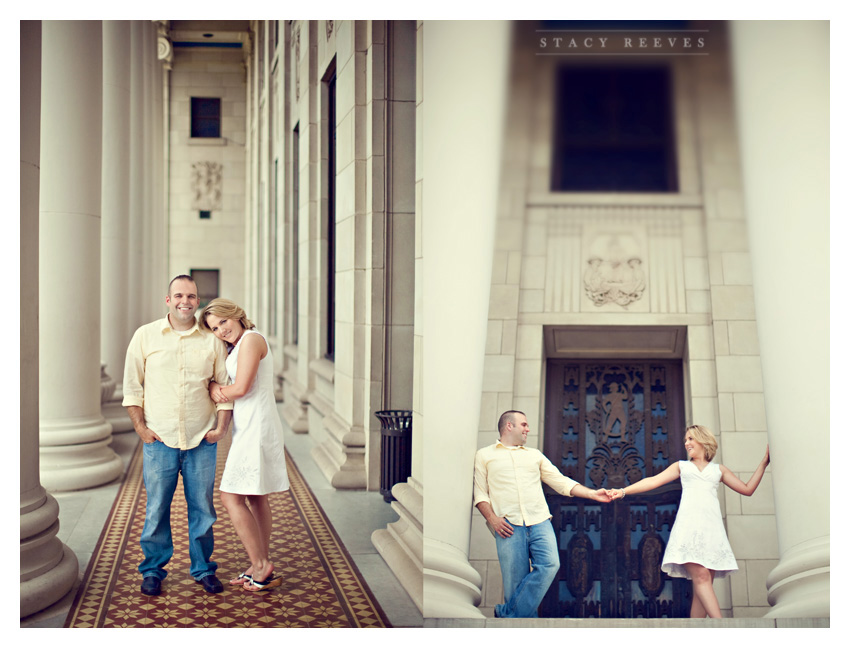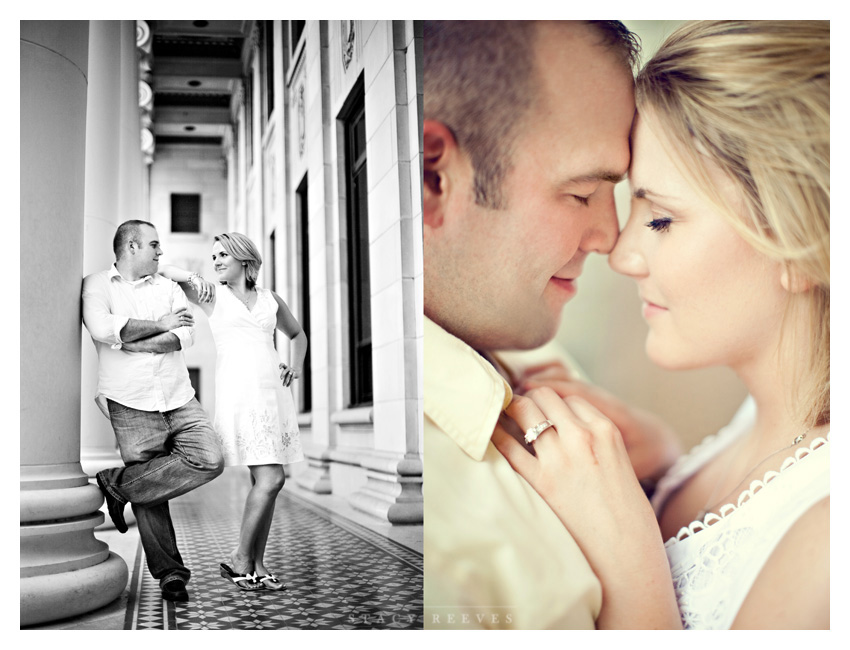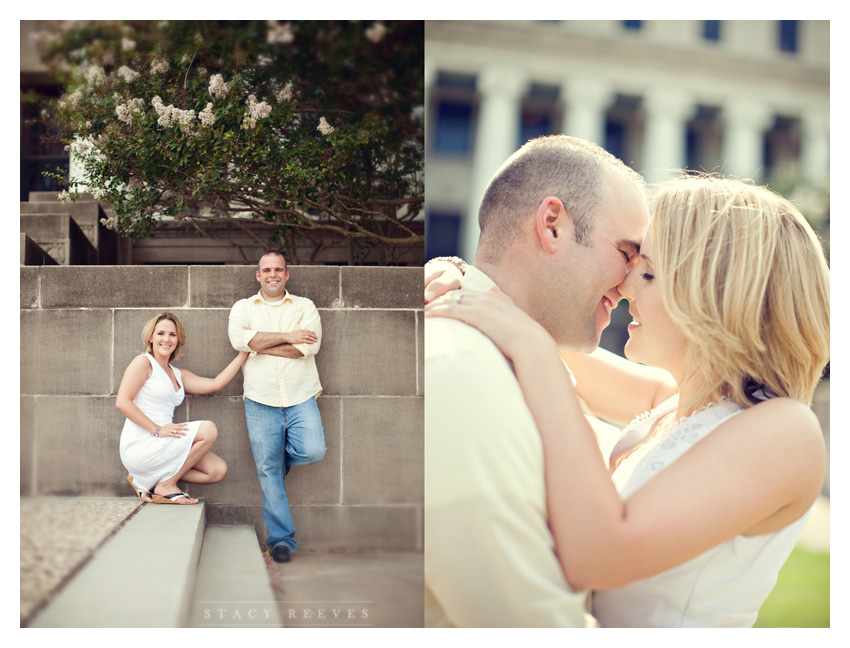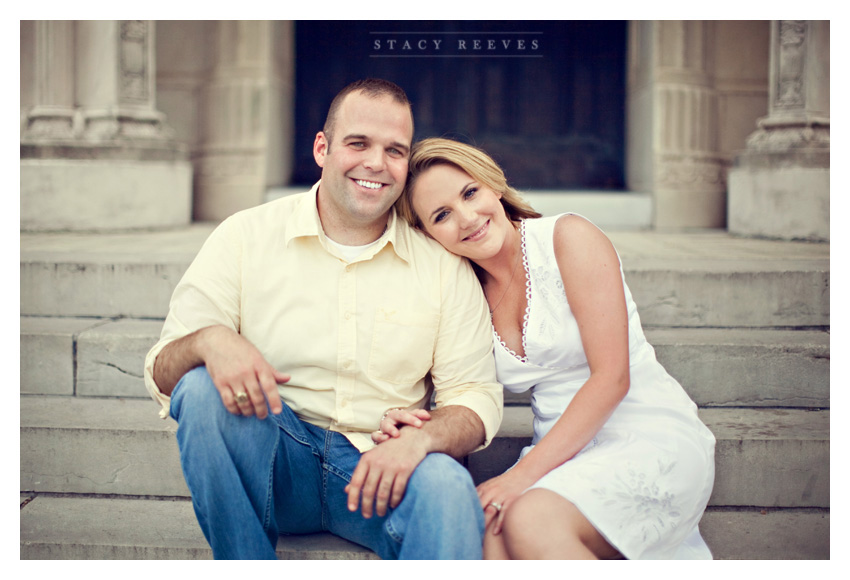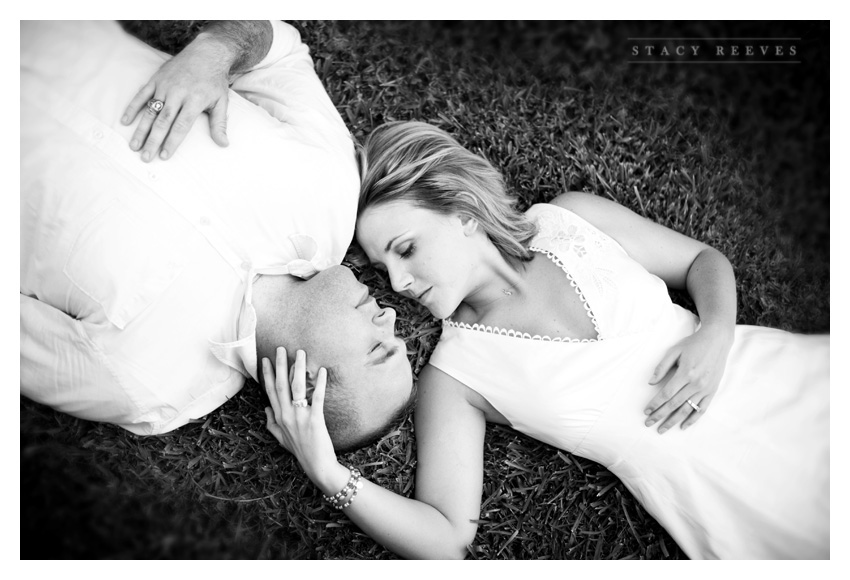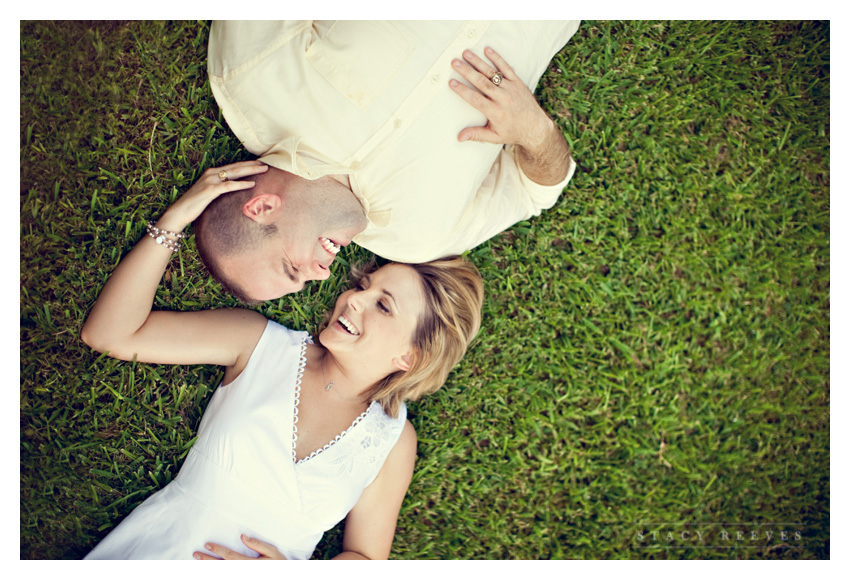 No Aggie photoshoot would be complete without a trip to Northgate, the bar district of Aggieland, where every good Aggie spends his Thursday, Friday, and Saturday nights.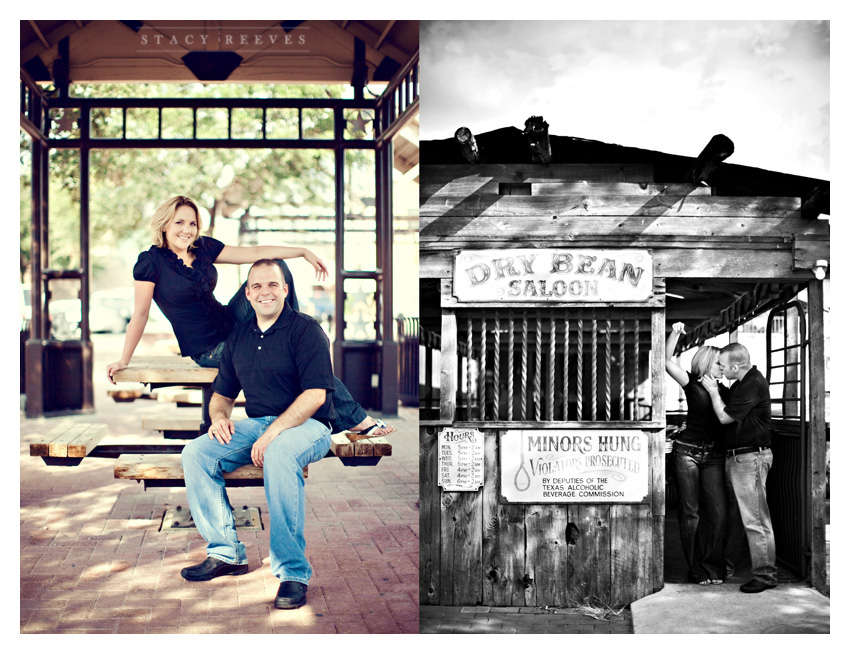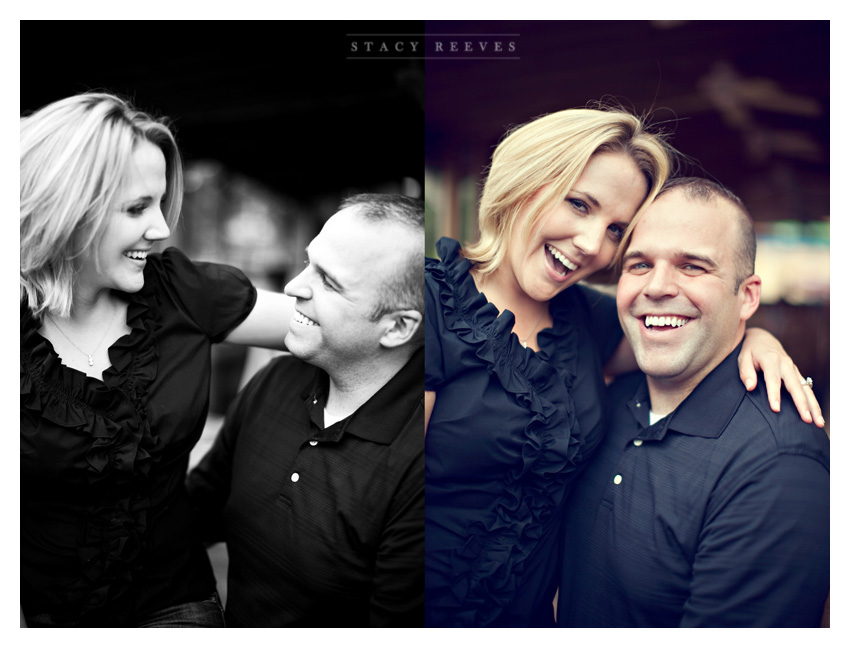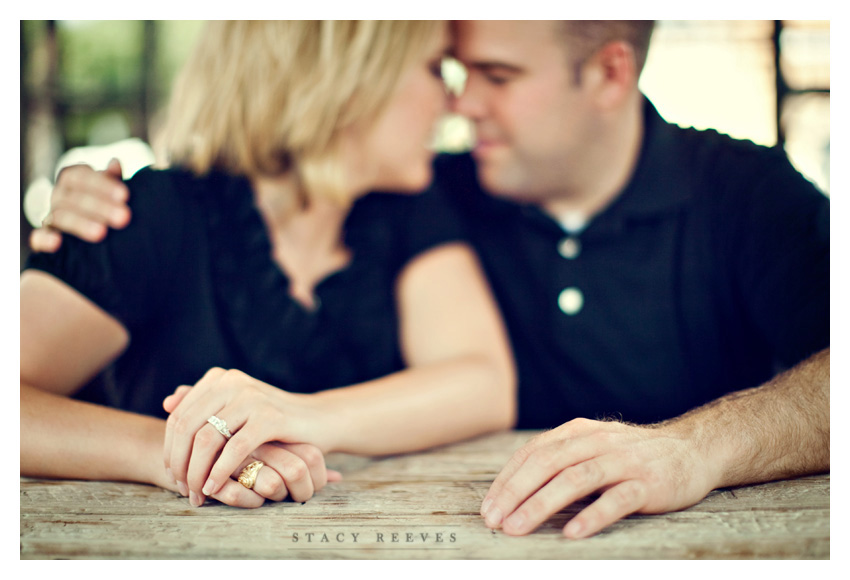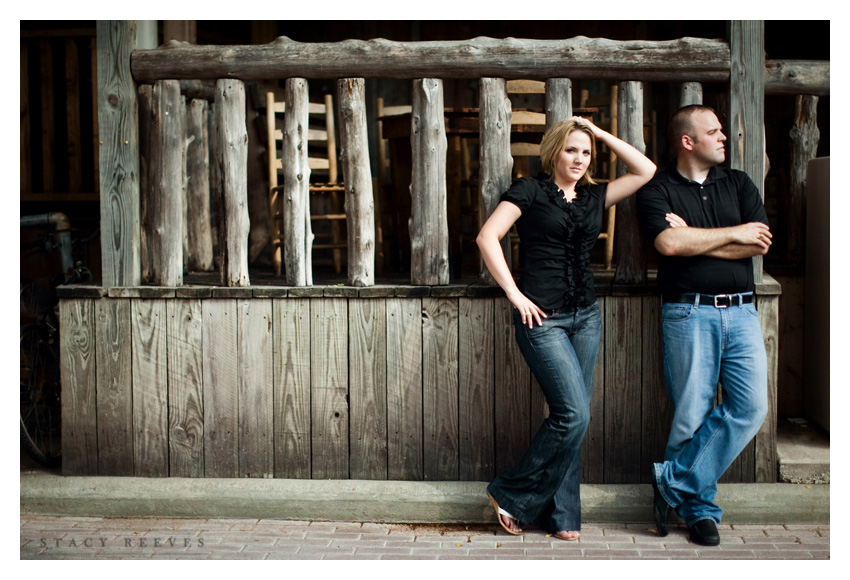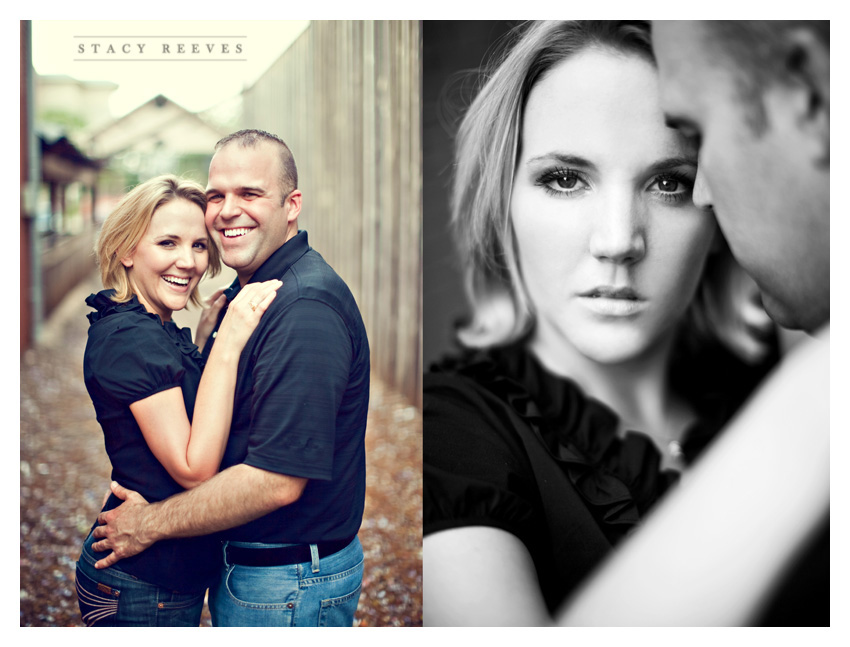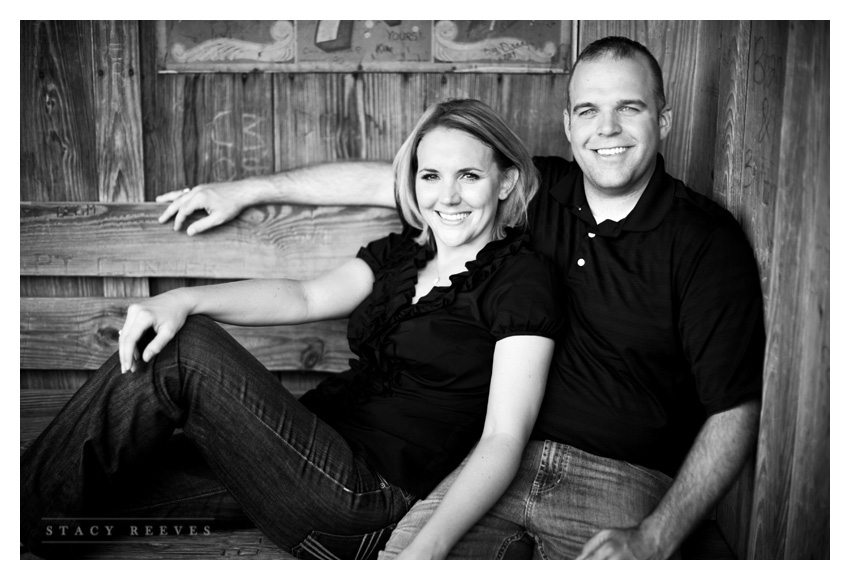 Finally, we took a chance on a dream.. Kyle and Marcy were desperate to get a few shots at Kyle Field, but that's much easier said than done.  Luck was on our side, and we managed to slip in for a few quick shots!  I'm pretty sure there are going to be some very jealous Ags after this post!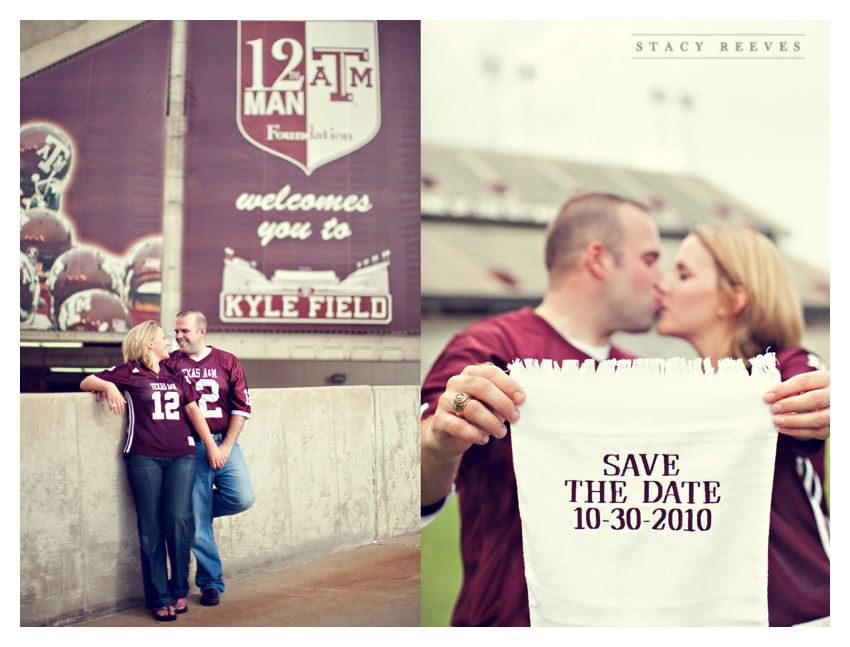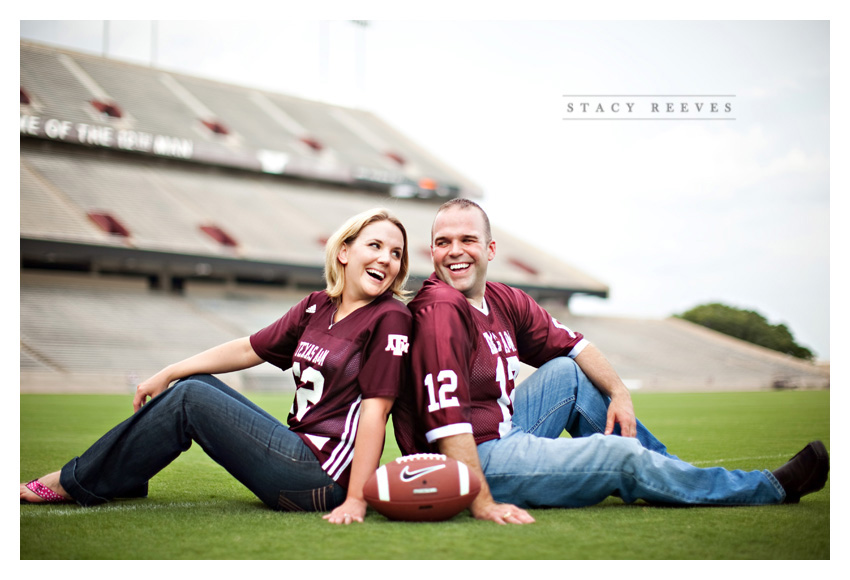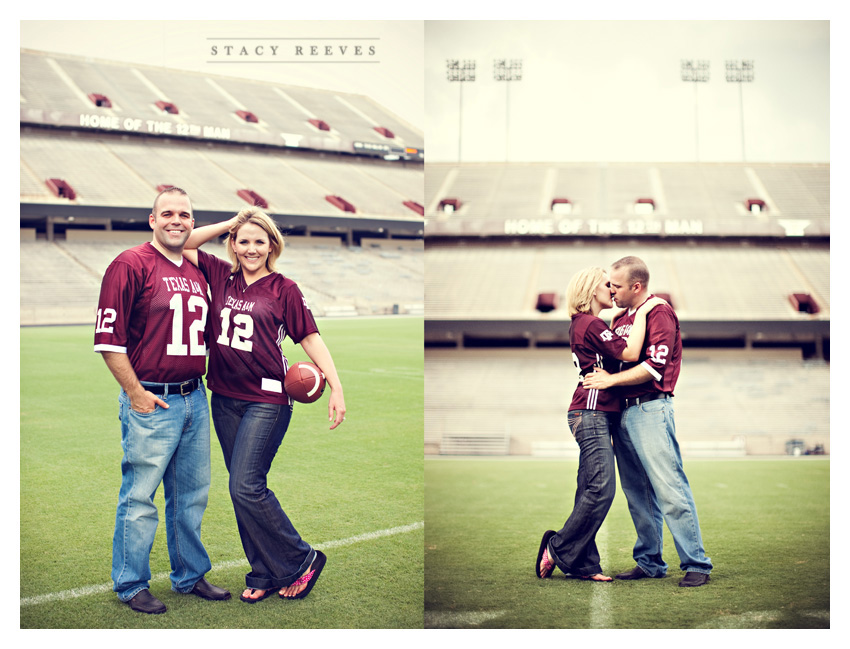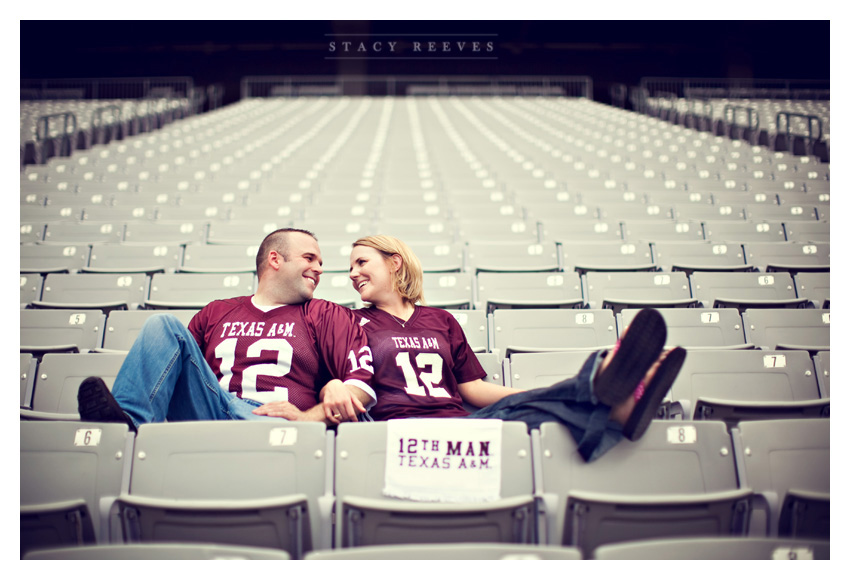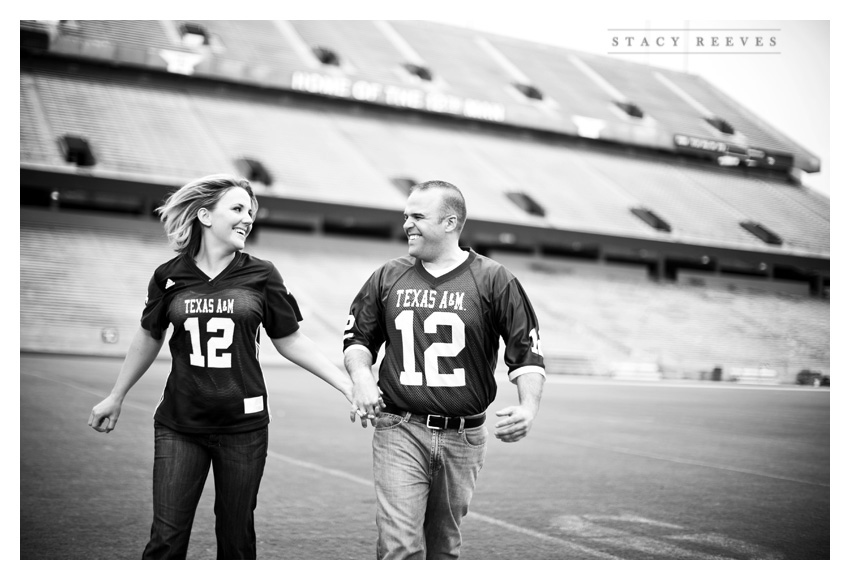 We finished up at Fish Pond, another Aggie Tradition.  During every Aggie's senior year, they take part in Elephant Walk, where all the seniors link arms and walk through campus together to get one last view of their alma mater.  Elephant Walk concludes with a hop into Fish Pond, and Marcy and Kyle were brave enough to relive the moment!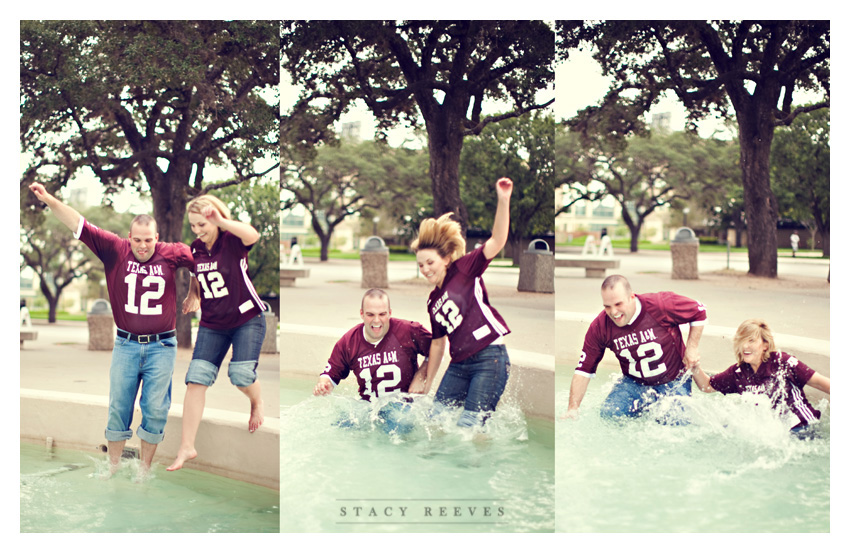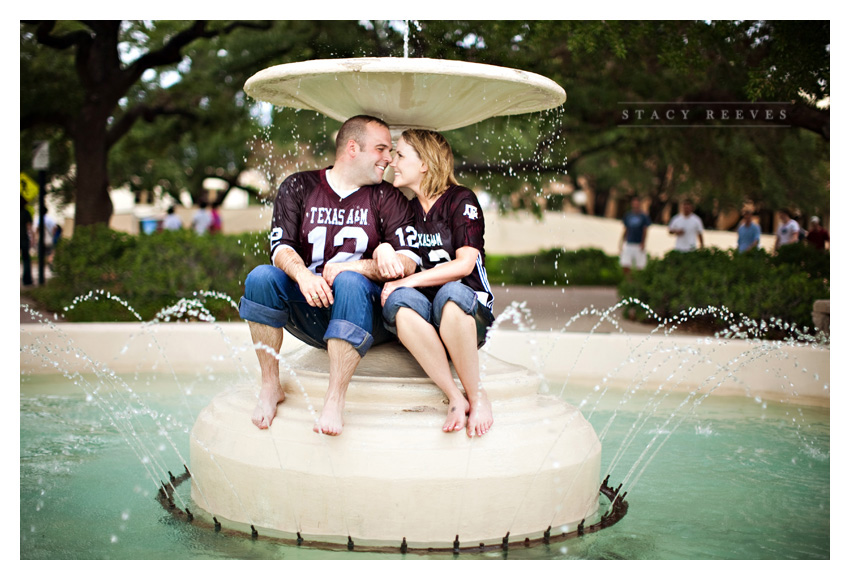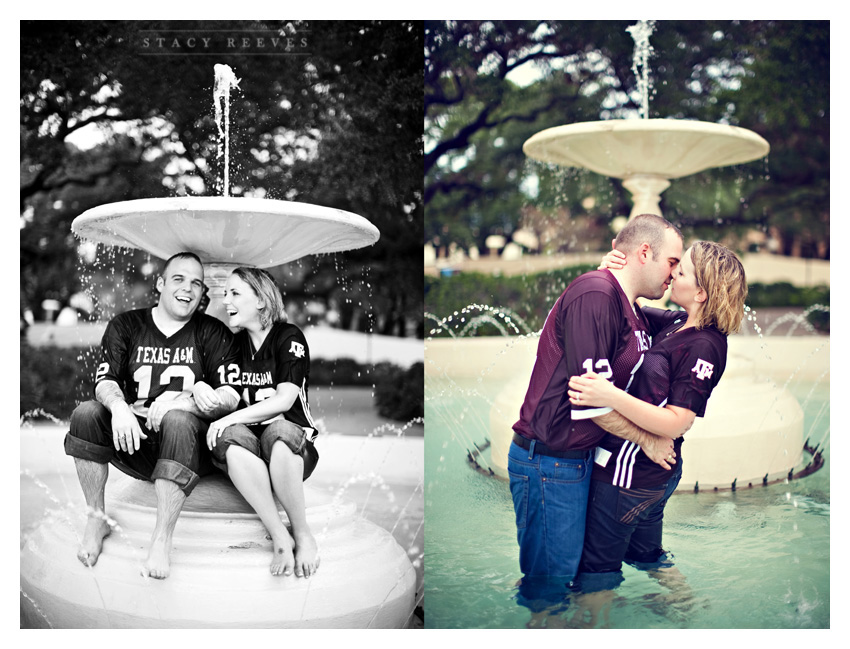 Next up, I've got the most Aggie wedding you will EVER see, complete with over $35,000 worth of Aggie Rings!