*******As part of the Cans for Comments drive, for every comment left on the blog in the month of December, I will donate a canned good to a local food bank. Please leave a comment and help out those in need!*******
The best part of shooting my friend's weddings is that it feels like a mini-reunion, and I get to spend a day not only with clients that I love, but also with some of my favorite people, and we're all there to celebrate a really happy occasion and have a great time.  Lisa and Grant's wedding was like all of that times ten.  I had the joy of getting to watch their relationship blossom when we were all together in an organization at Texas A&M, and I truly can't think of two other people who are more deserving of love and happiness.  You'd be hard pressed to find anyone who knows Grant or Lisa and doesn't think the world of them, so it's no surprise that their wedding was packed with friends and family who traveled far and wide to come to tiny little Ennis, Texas (home of the greatest drive-in ever!) to see them get married.  Here are some of my favorites from the wedding day: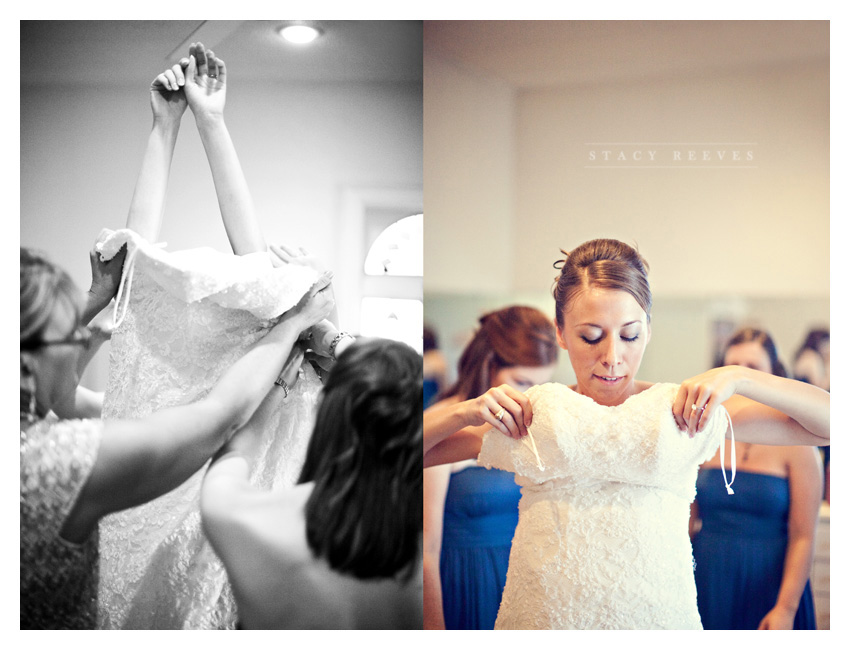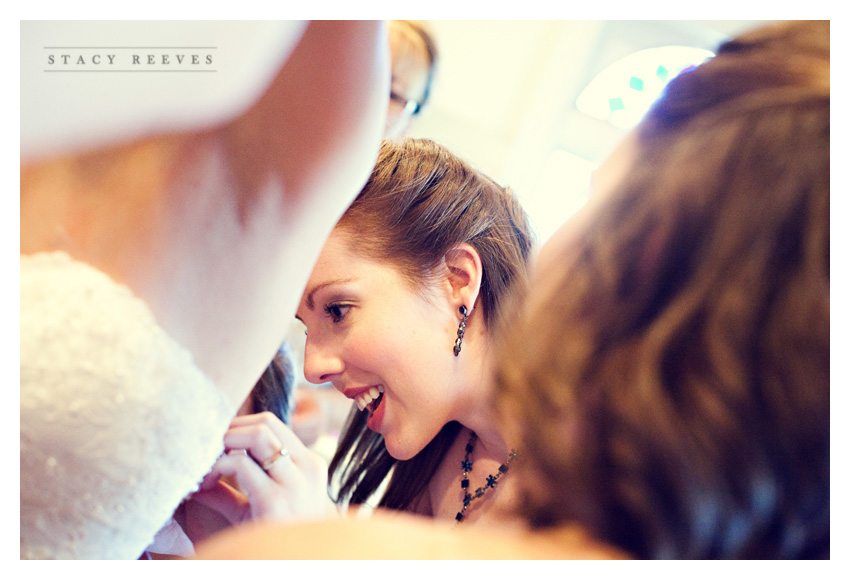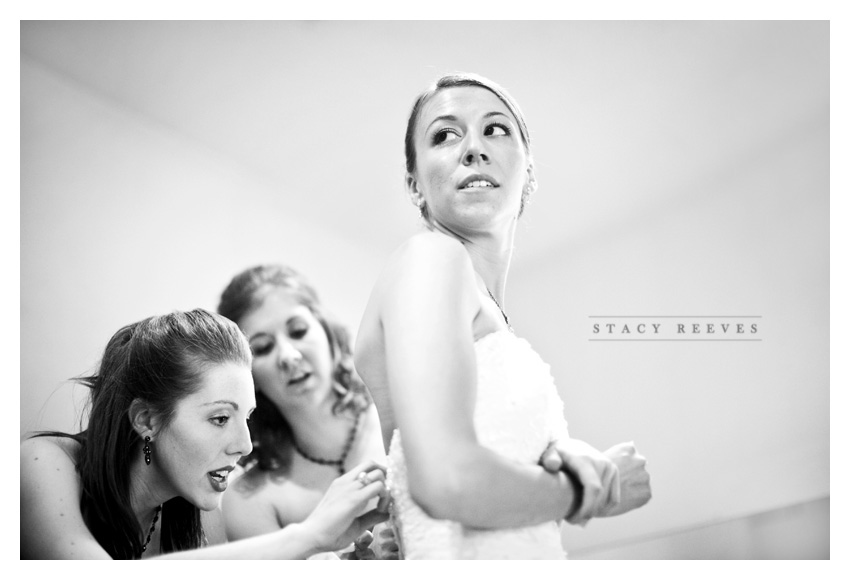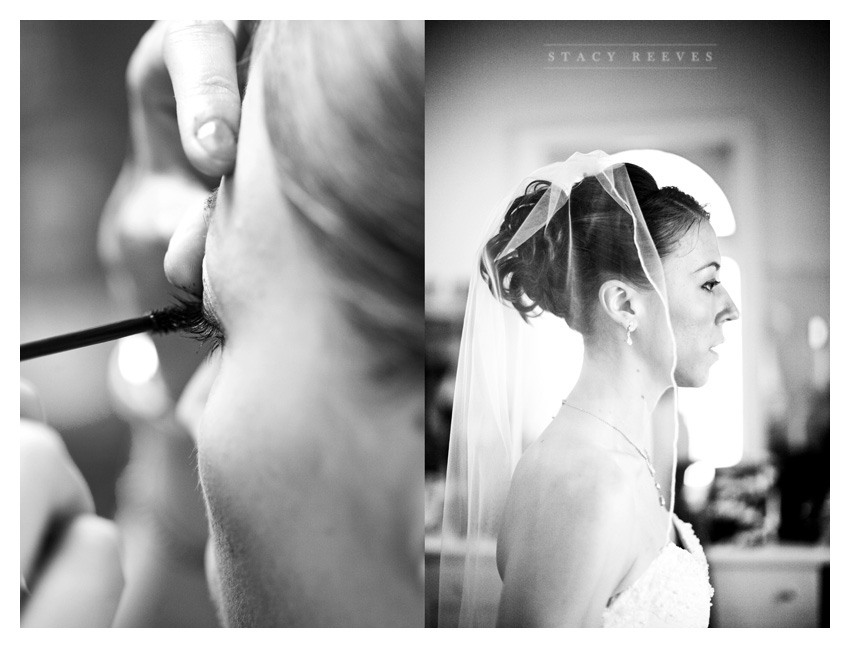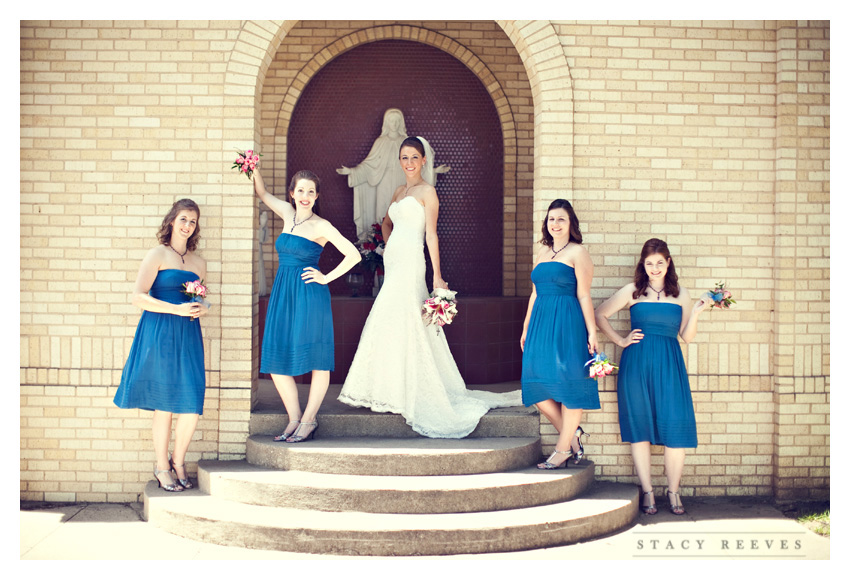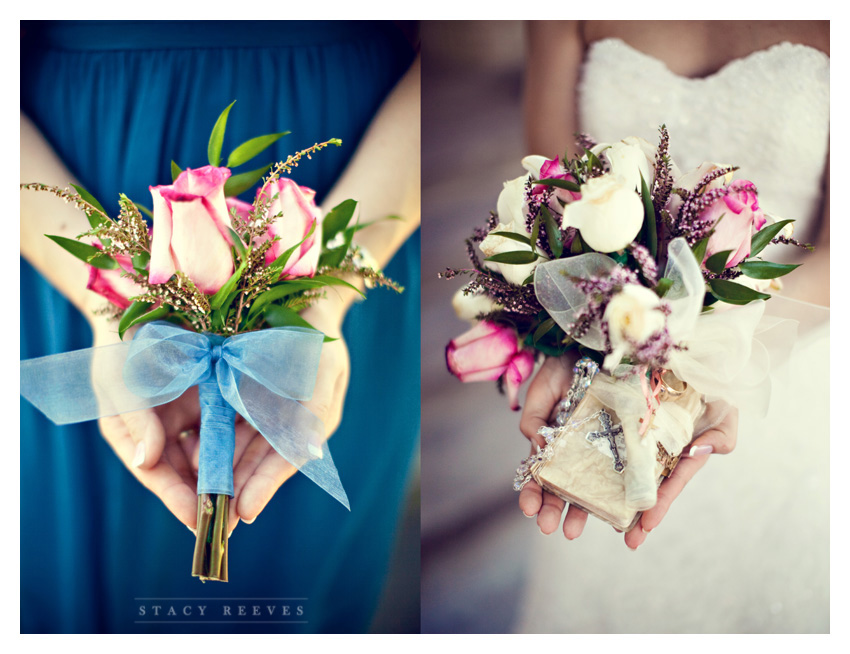 I loved how Lisa incorporated an item from both her grandmothers and grandfathers, including an Aggie ring, a cross, a bible, and a rosary.  There was so much significance and meaning tied into her bouquet!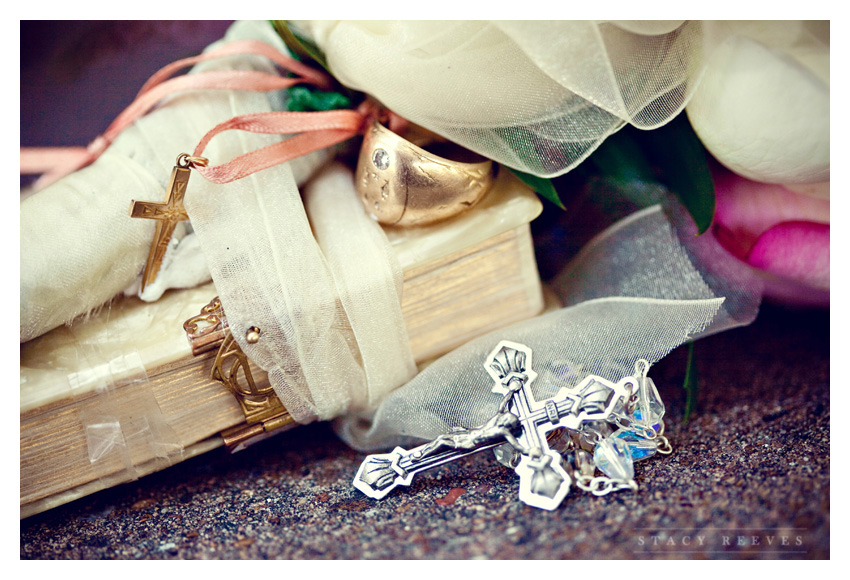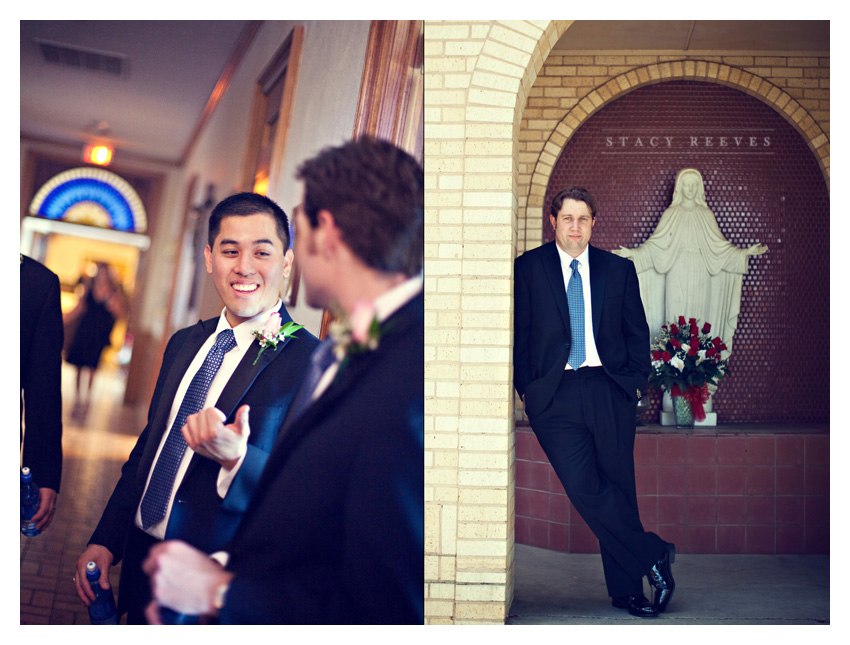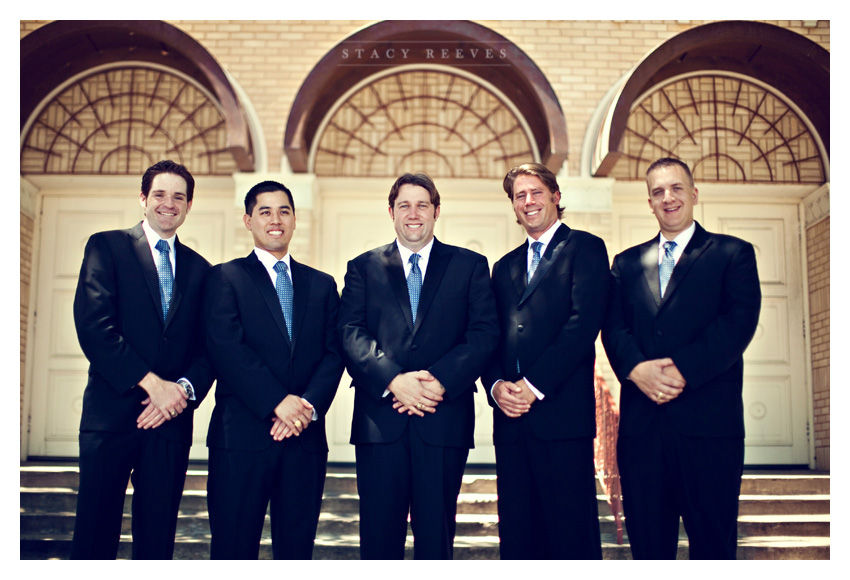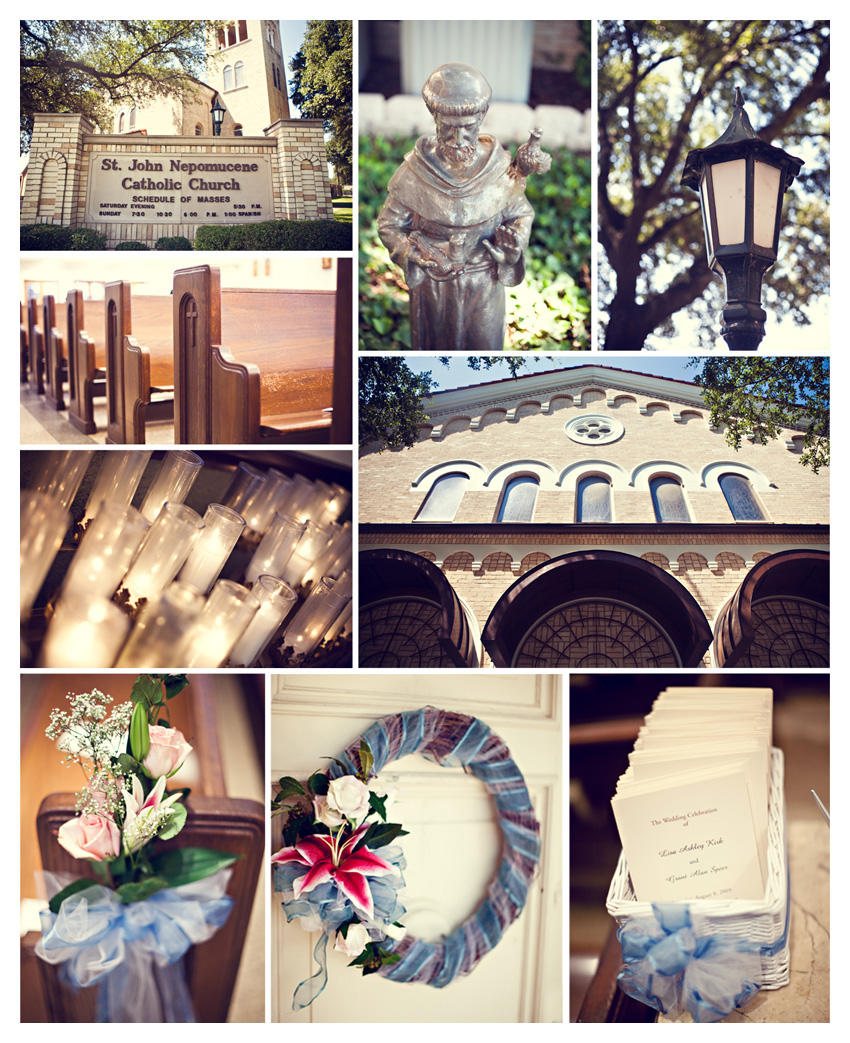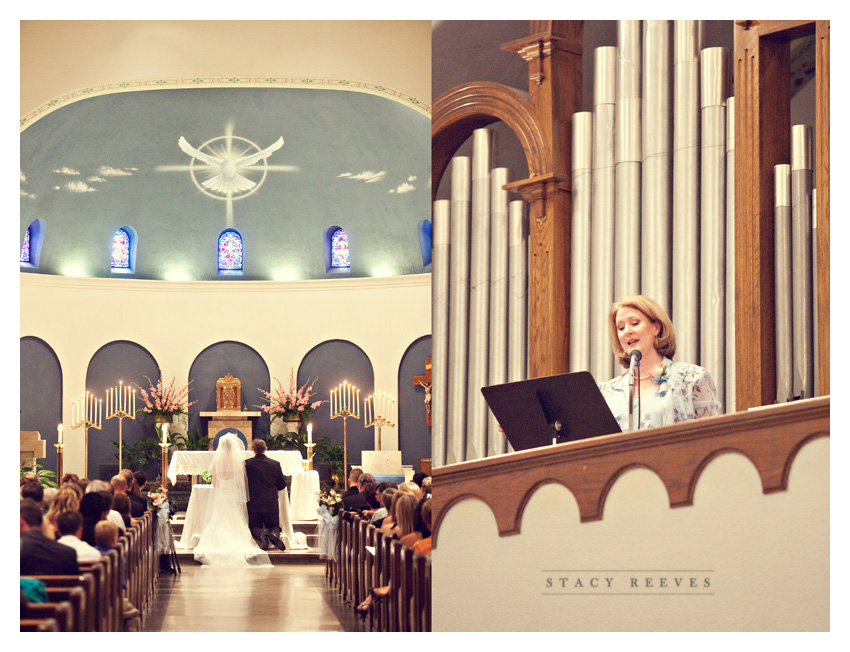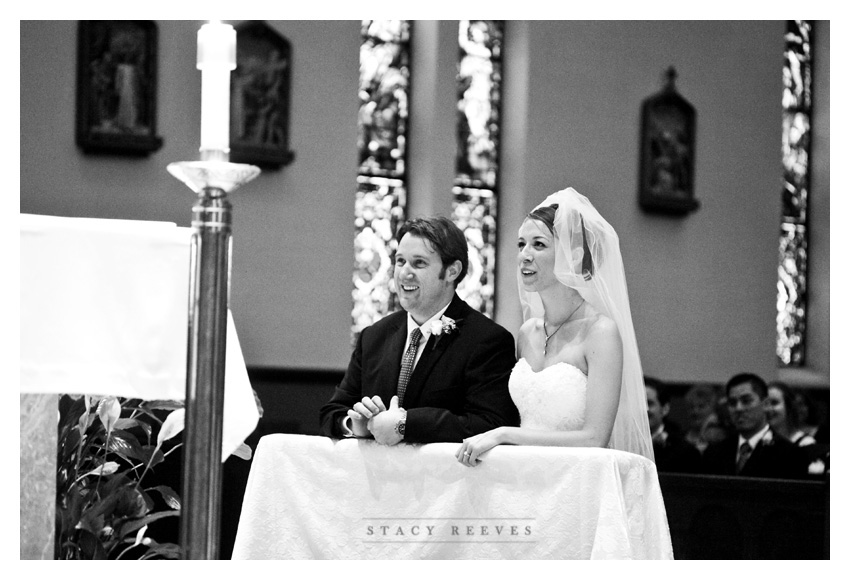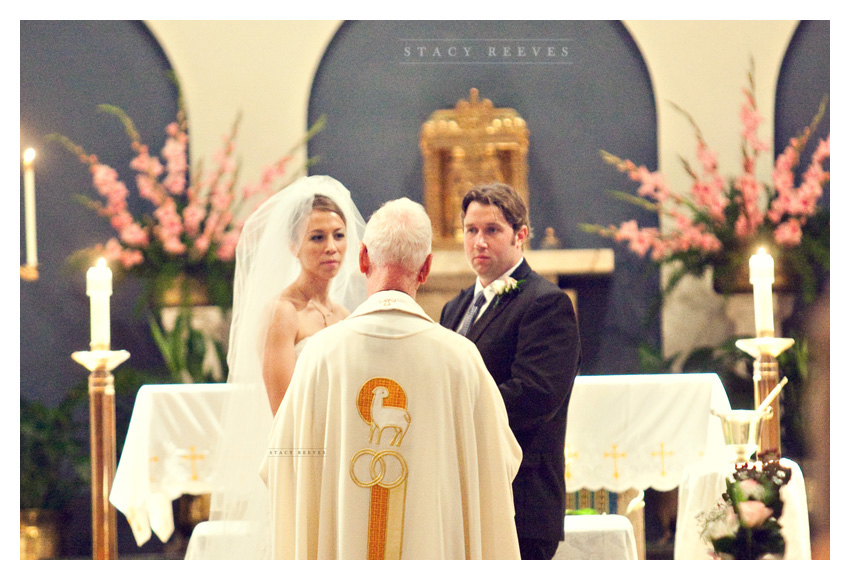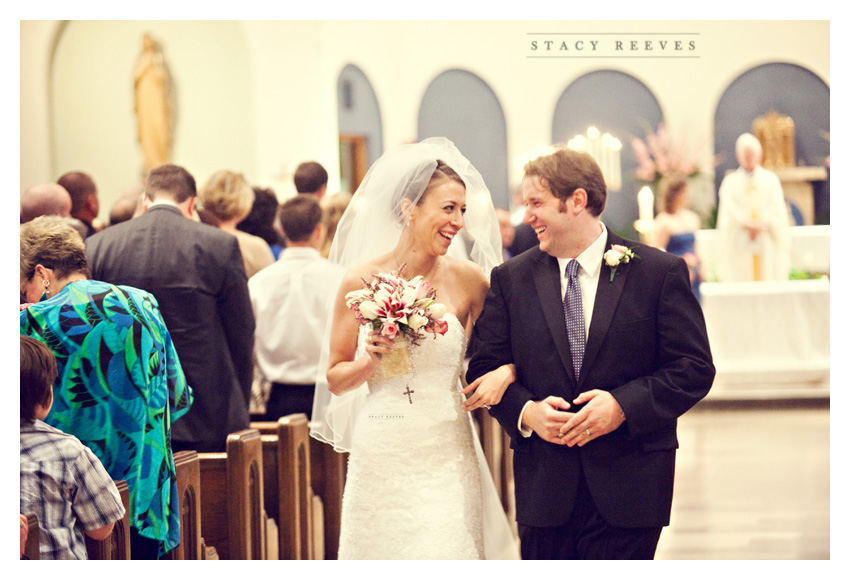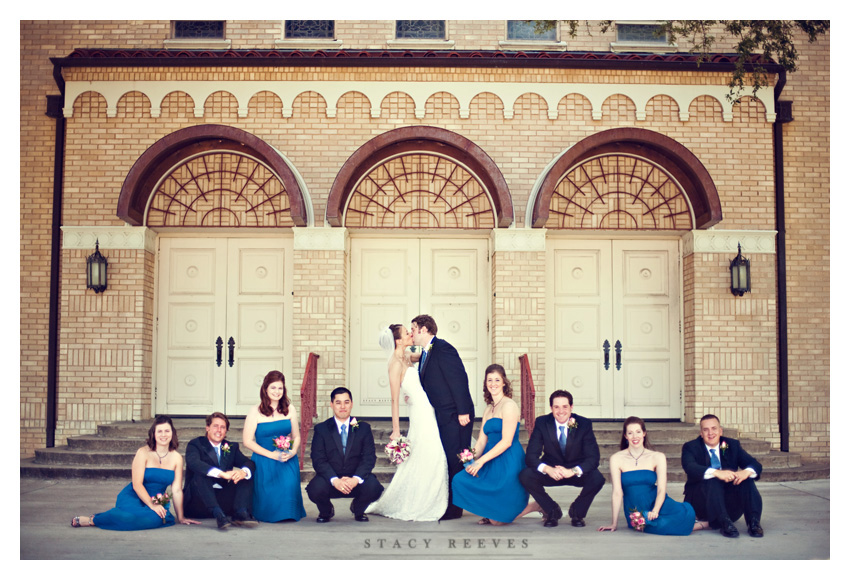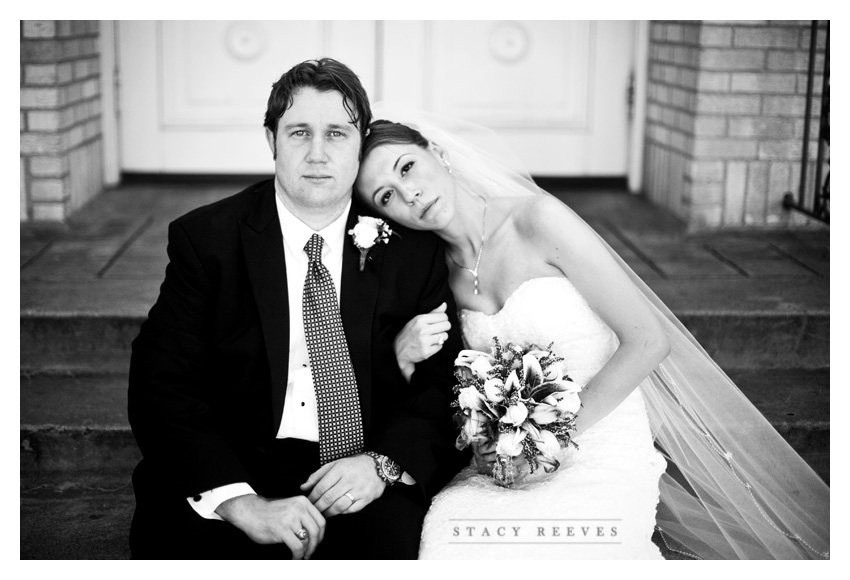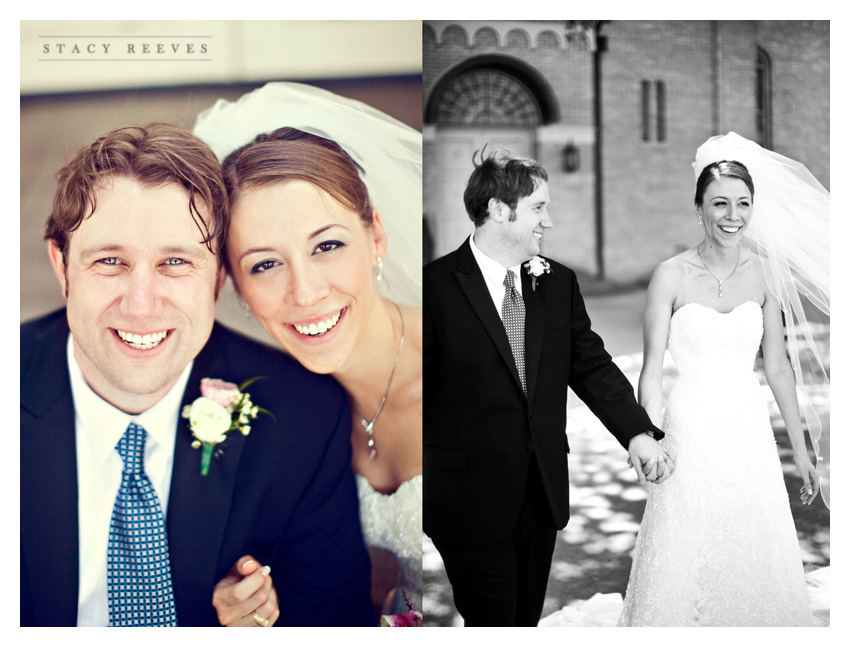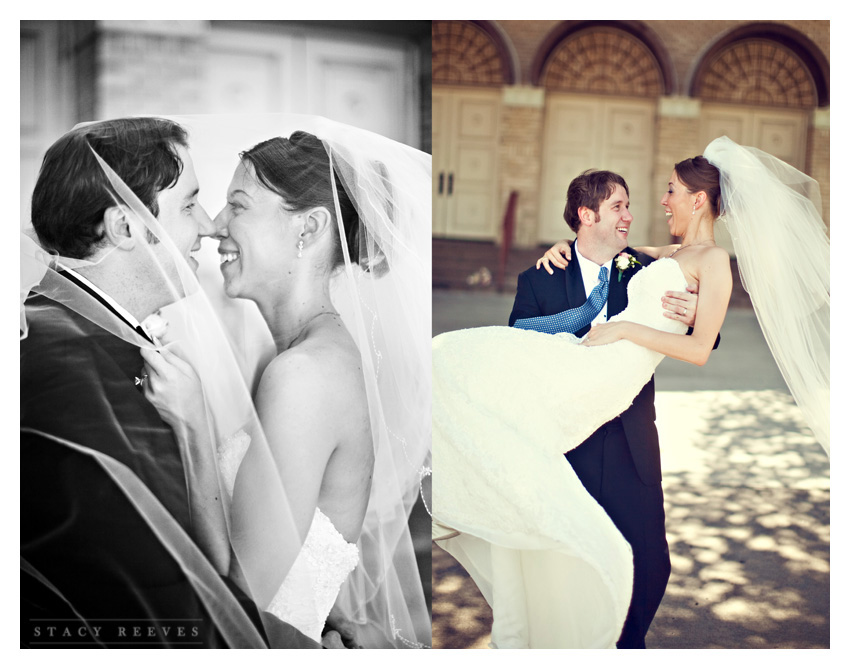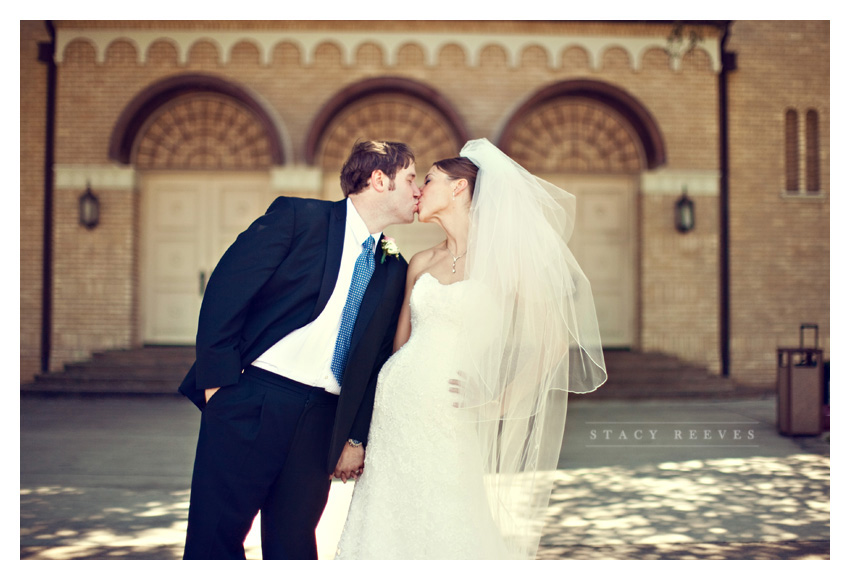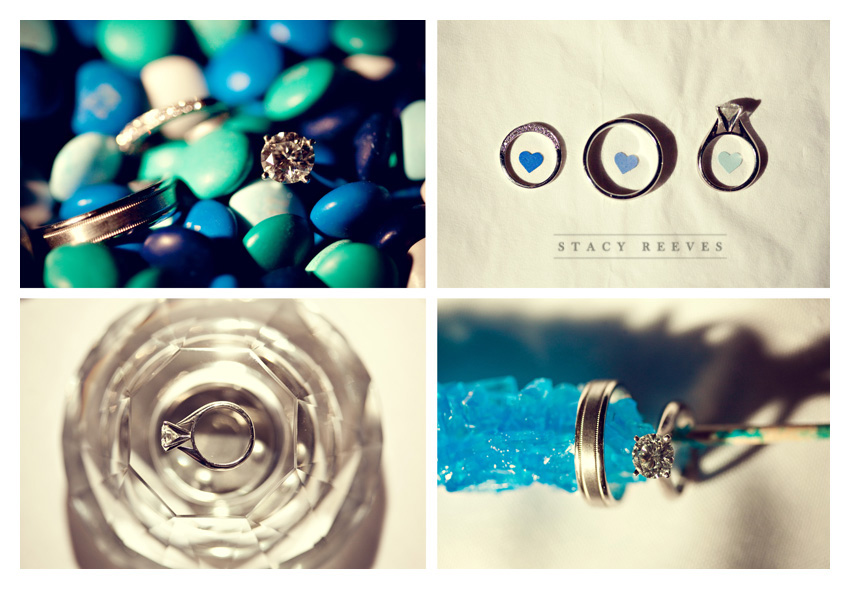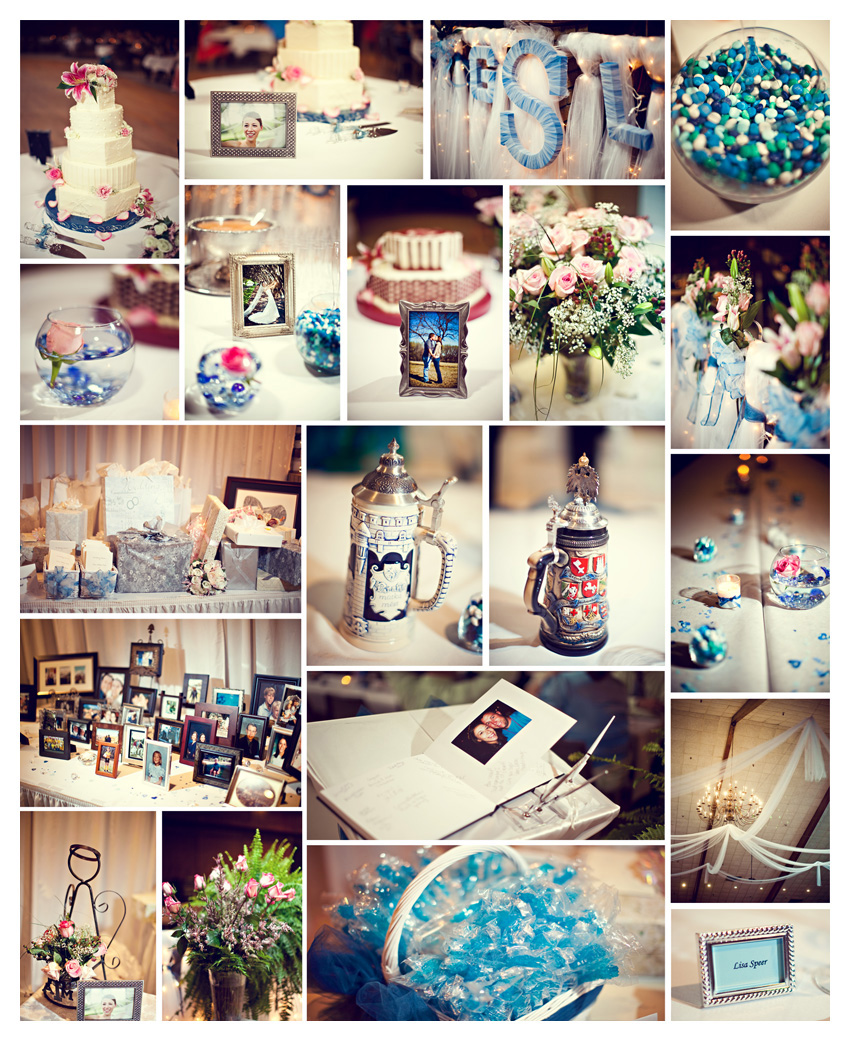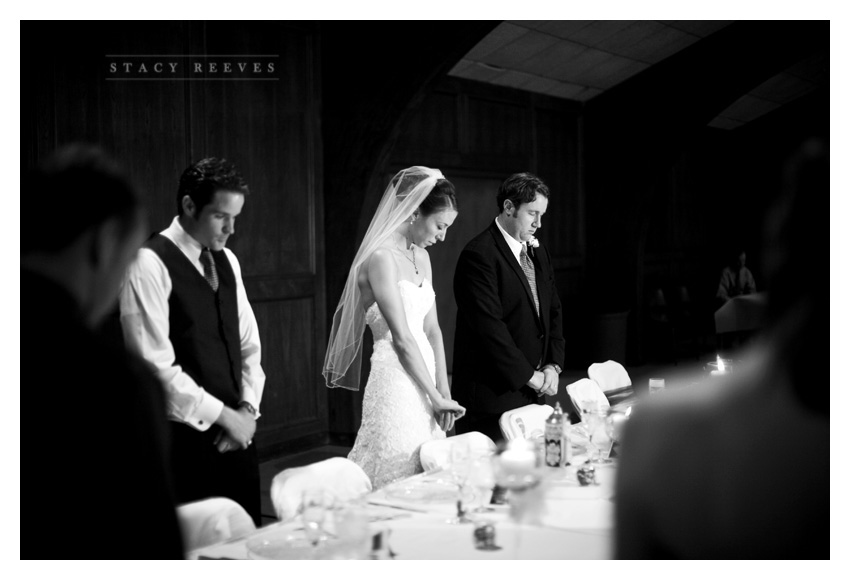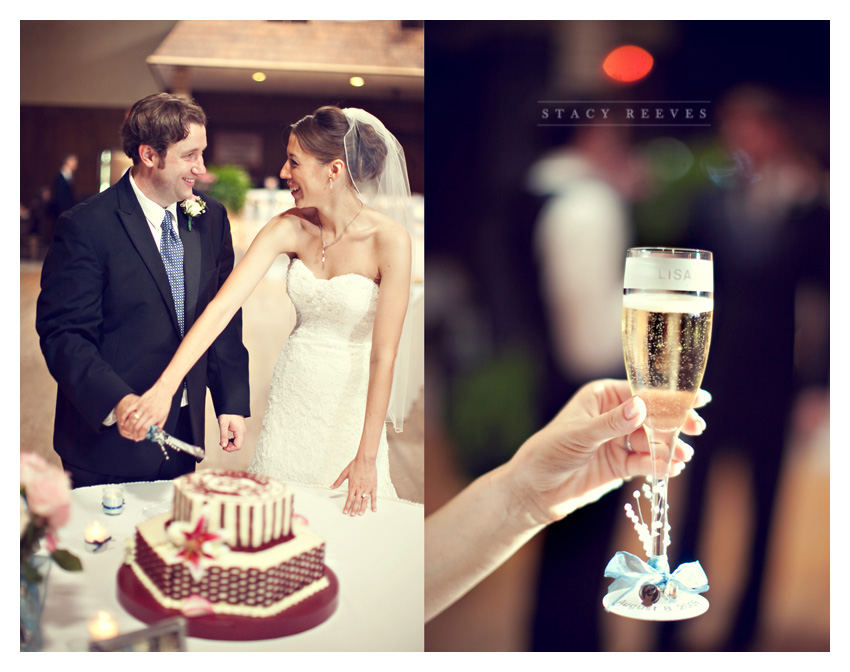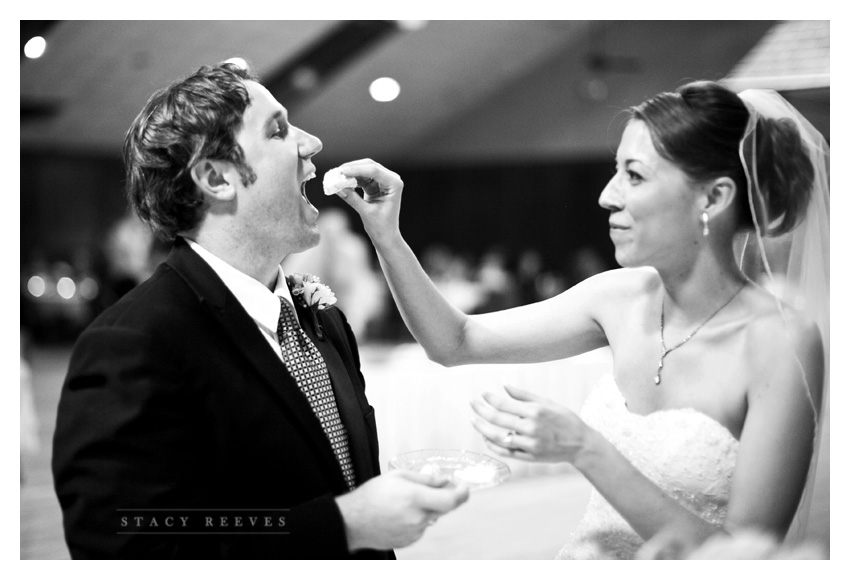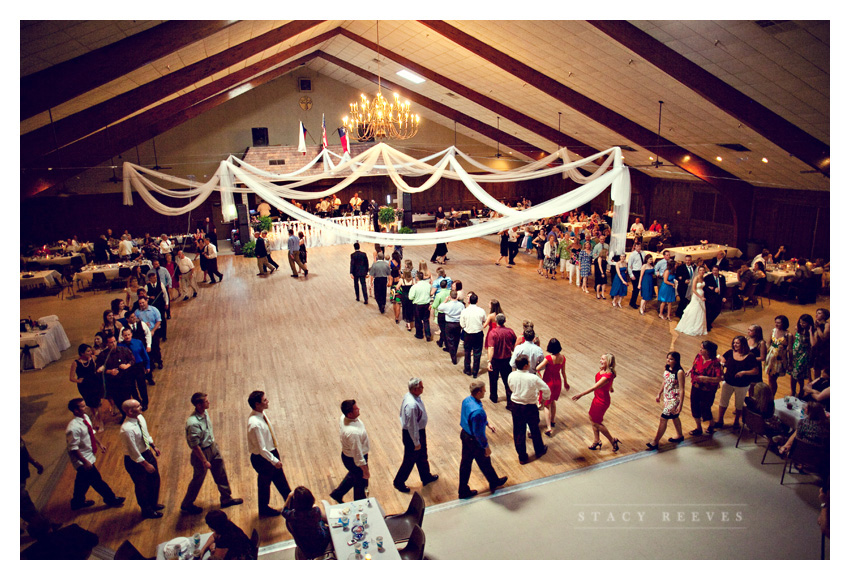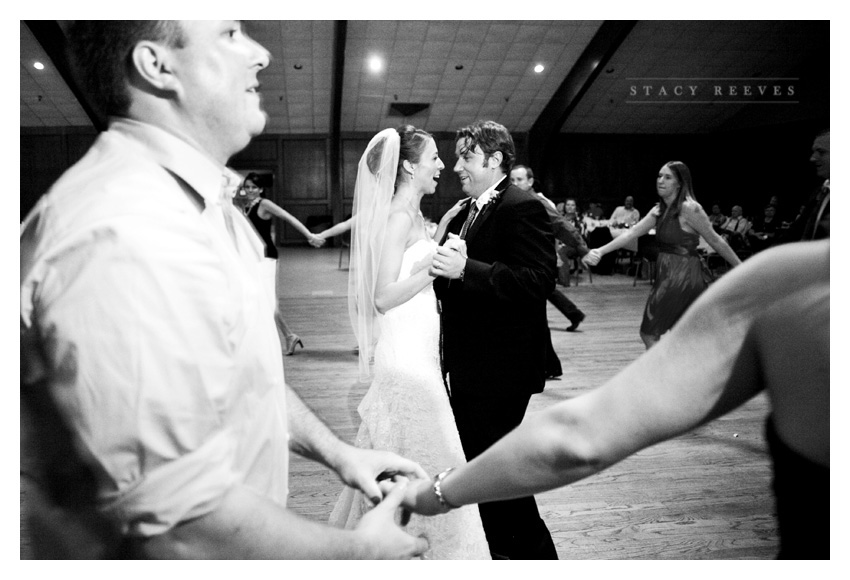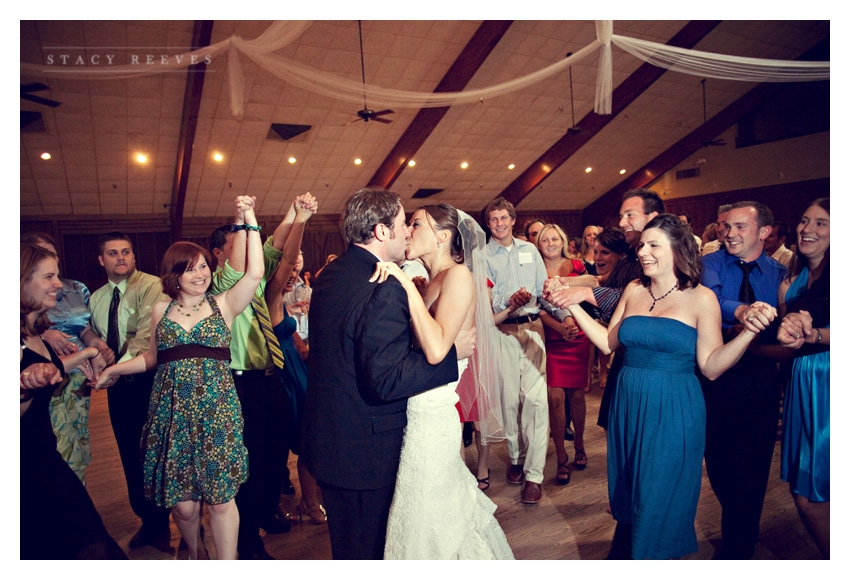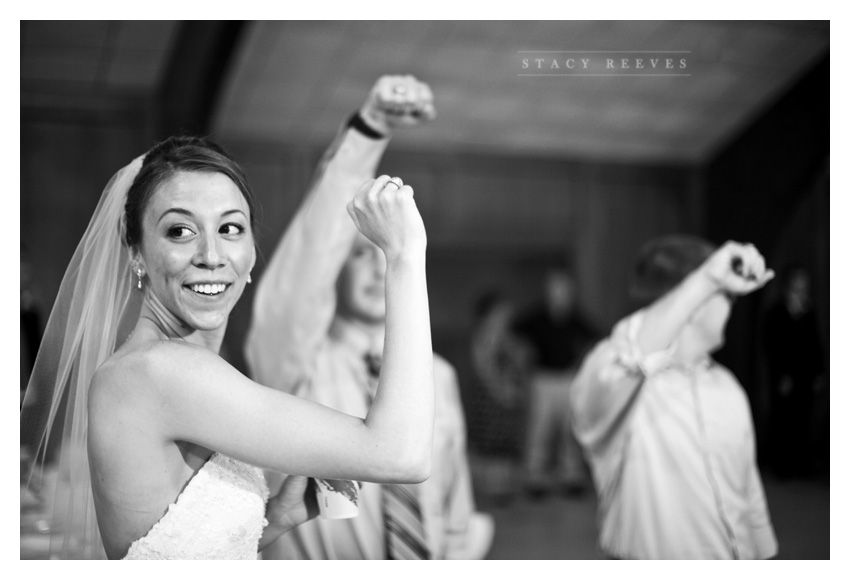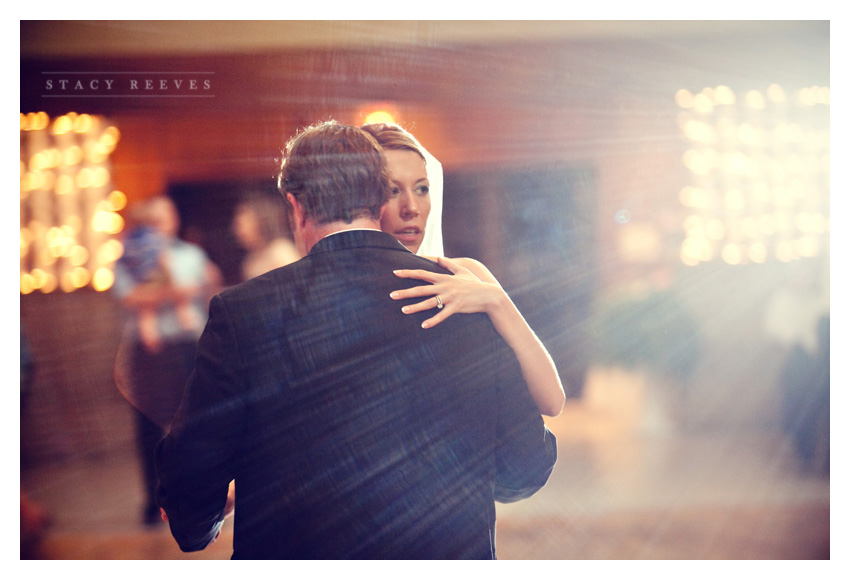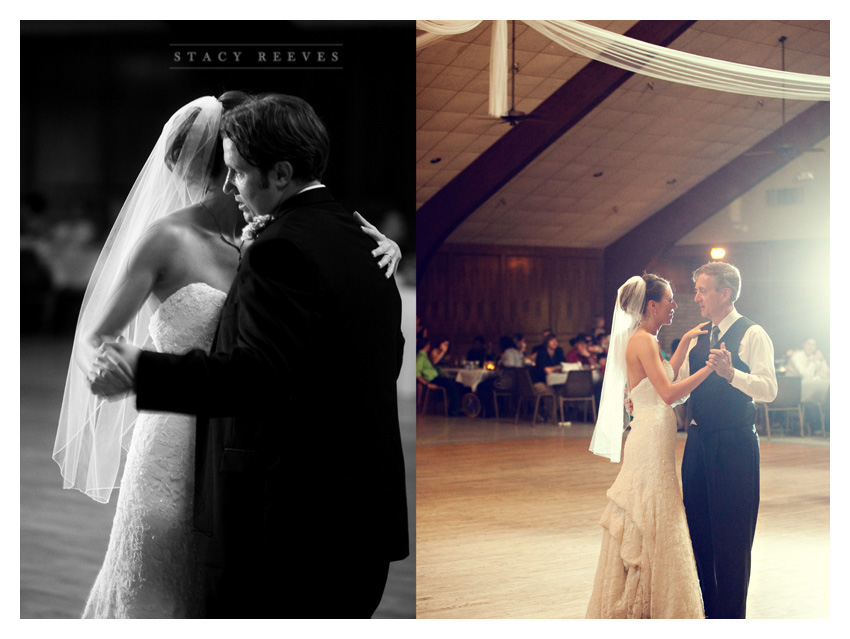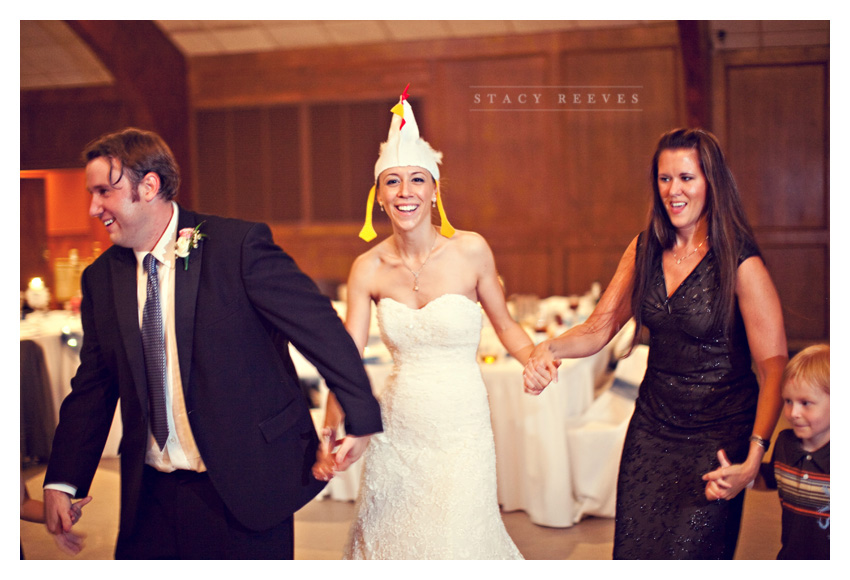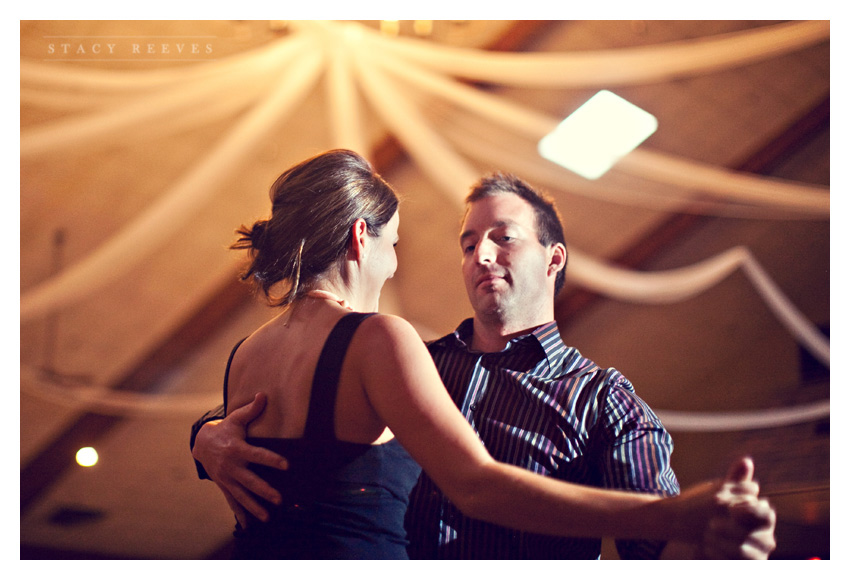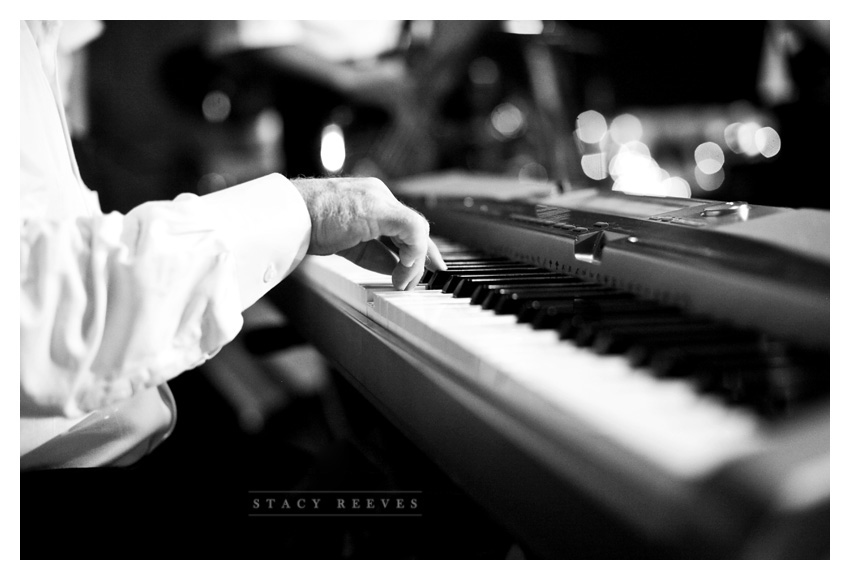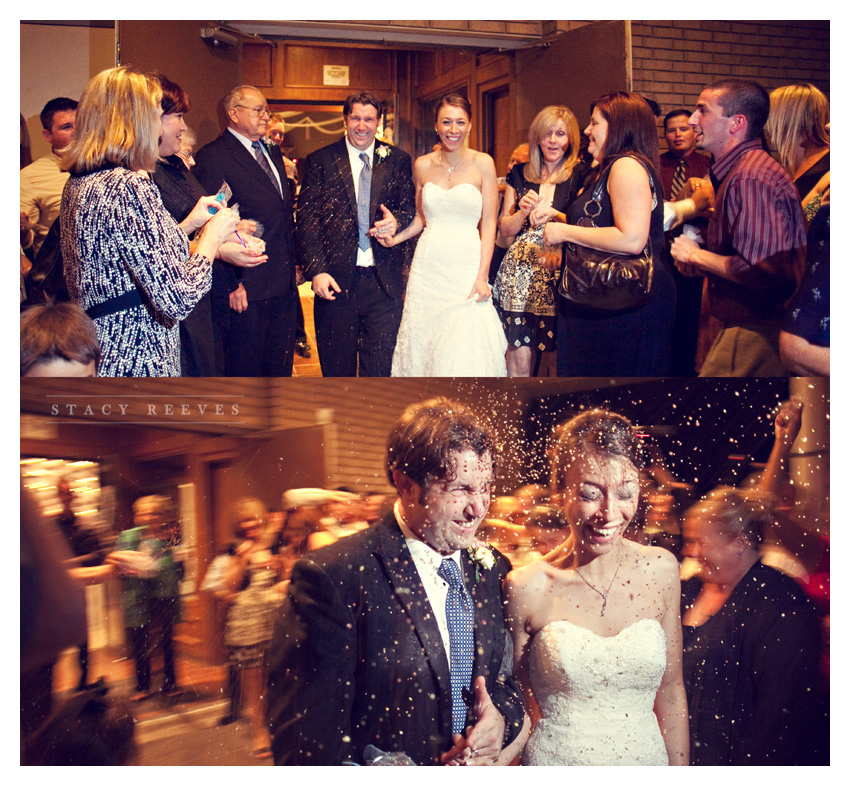 So you remember how I mentioned that this would be the most Aggie wedding of all time? Here's some visual proof: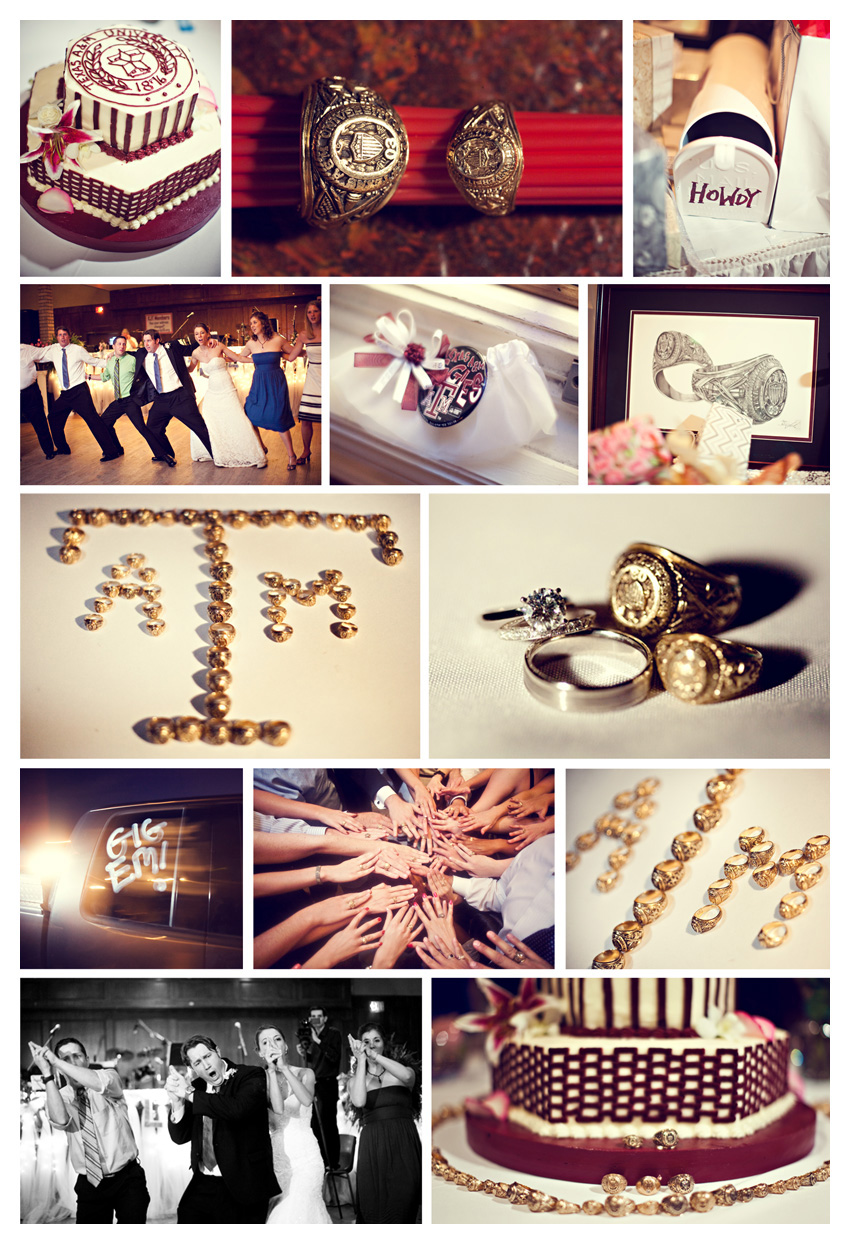 Look at all of that Aggie bling! With over 70 Aggies in attendance, we estimated that there had to be at least $35,000 in gold in that pile of Aggie rings (and at least $3 million in tuition money to earn them)!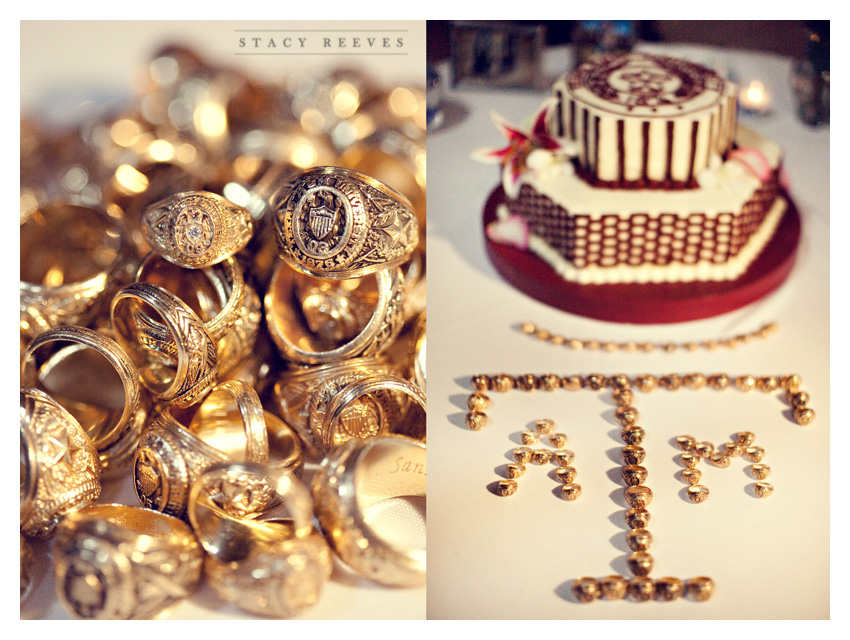 *******As part of the Cans for Comments drive, for every comment left on the blog in the month of December, I will donate a canned good to a local food bank. Please leave a comment and help out those in need!*******