Leah and Bryan could put up a pretty healthy fight for the "happiest, funnest, most party-lovin' couple" award. These two are all smiles, all the time, especially when they're around each other. Leah is the quintessential happy-go-lucky girl who has a great time no matter what's going on, and the love she and Bryan share is one of the most upbeat, enthusiastic loves I've ever seen. Spending the wedding day with them was a heap of fun, and you better believe they kept the dance floor going all night long. They also had some of the most unique ballroom decor I've ever seen. Here are some of my favorites: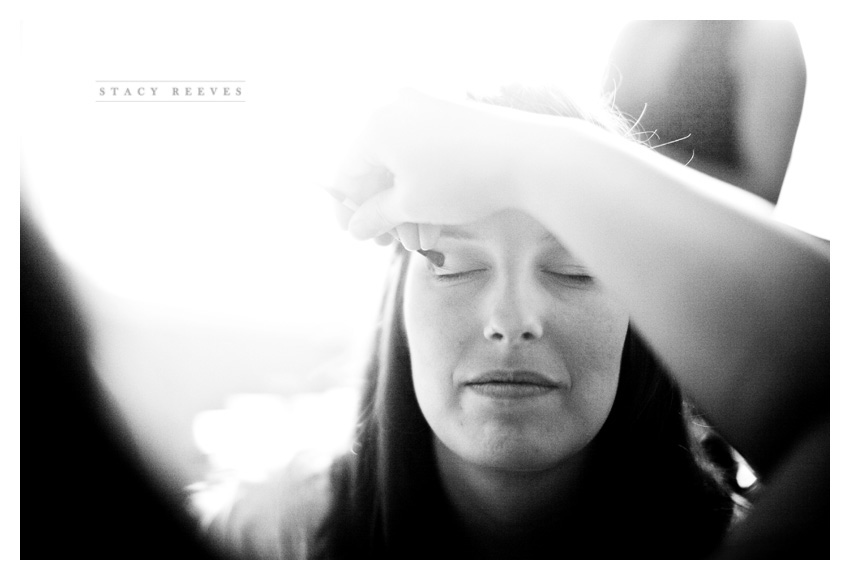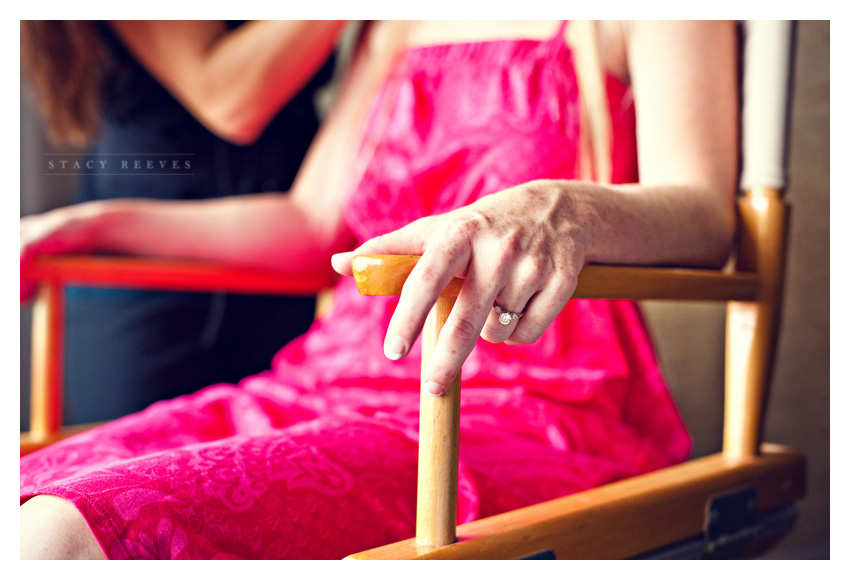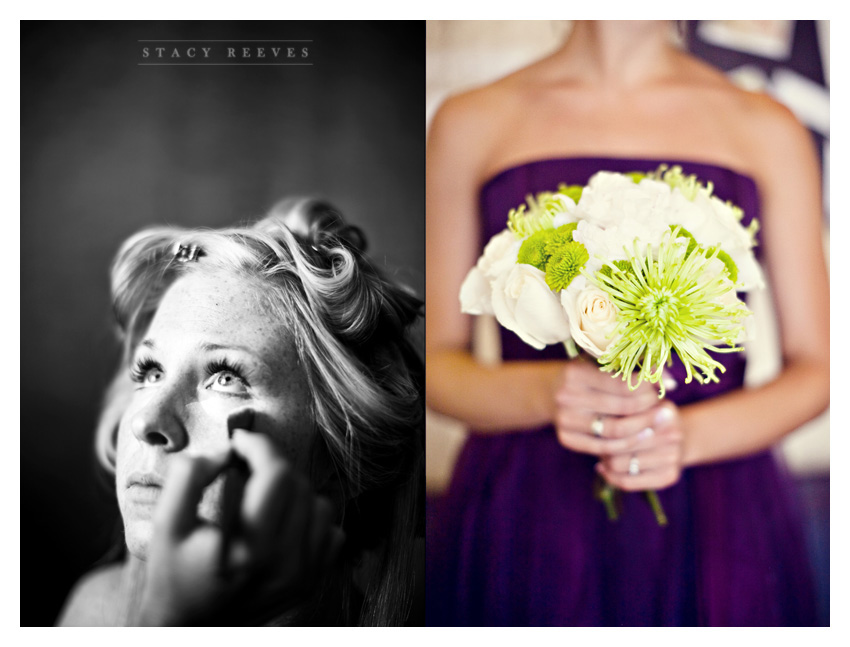 There was such amazing light in the room that Leah and her bridesmaids got ready in, and as a result I think her pre-wedding shots are some of my best work. It's amazing how much light can affect the quality of your wedding day photographs. If you're engaged, make sure that on your wedding day you surround yourself with as much natural light as possible by getting ready in rooms with lots of unblocked windows!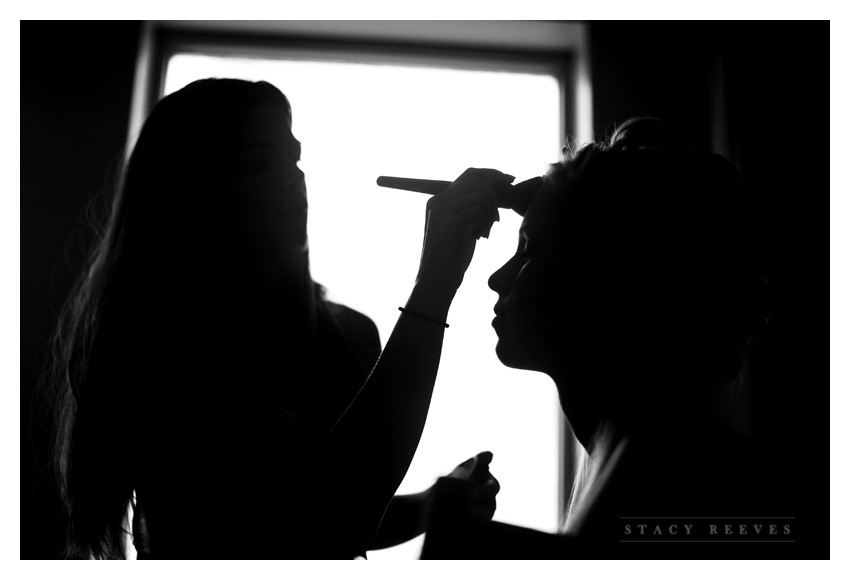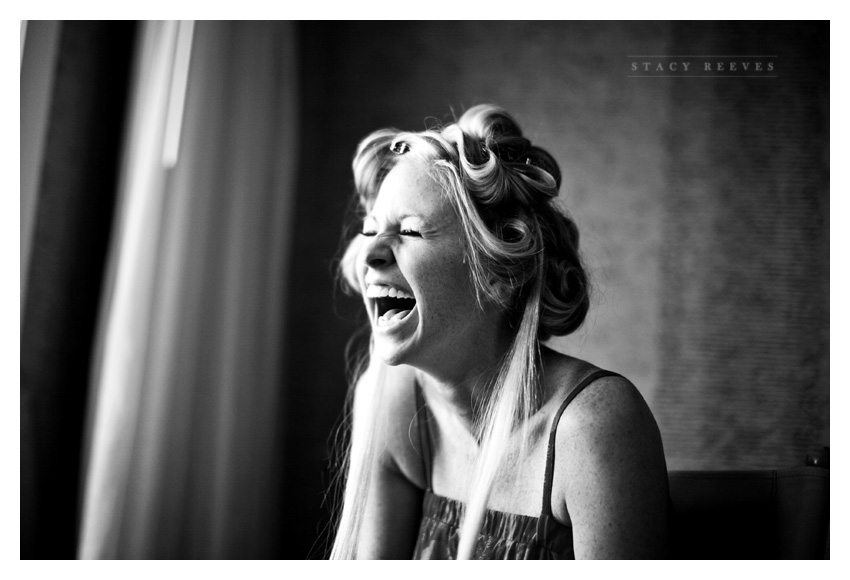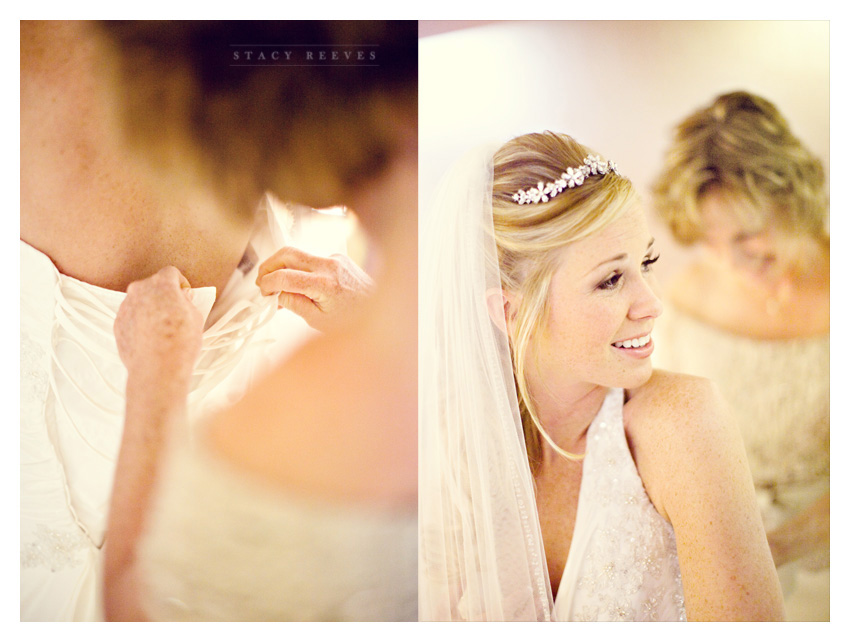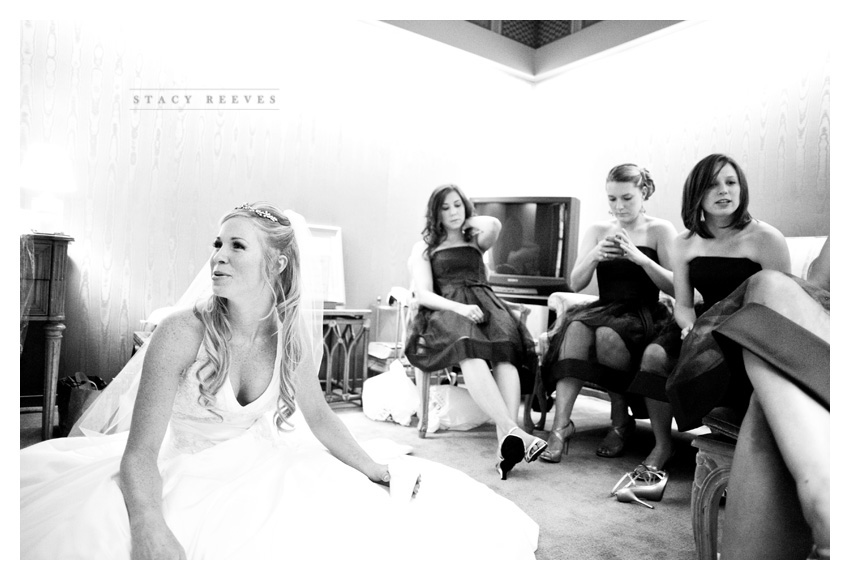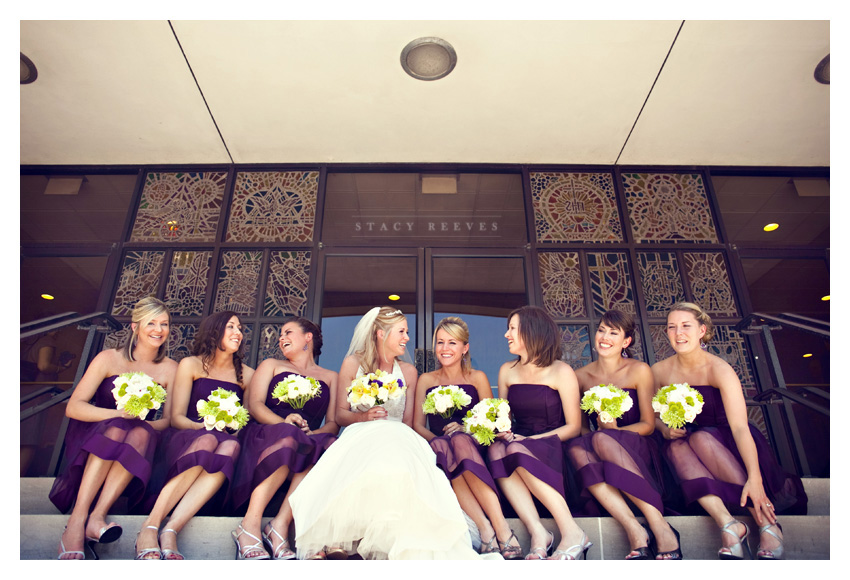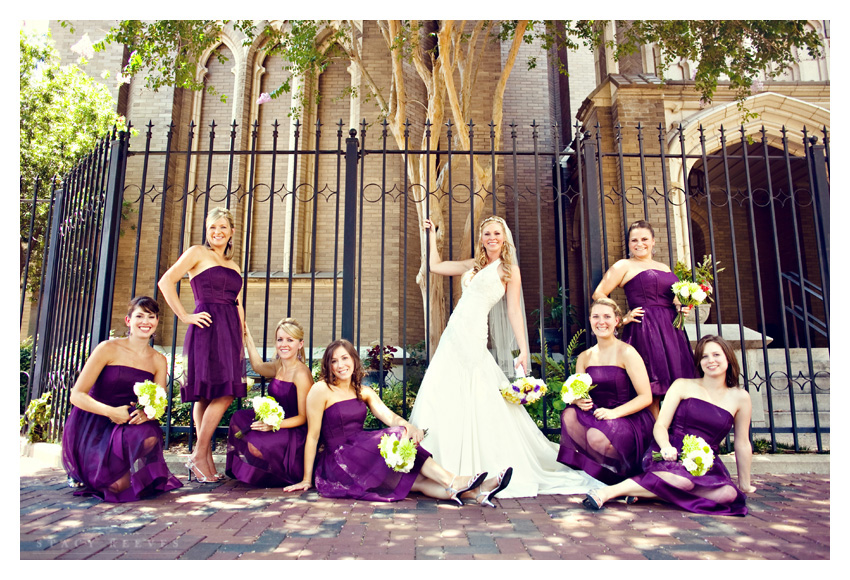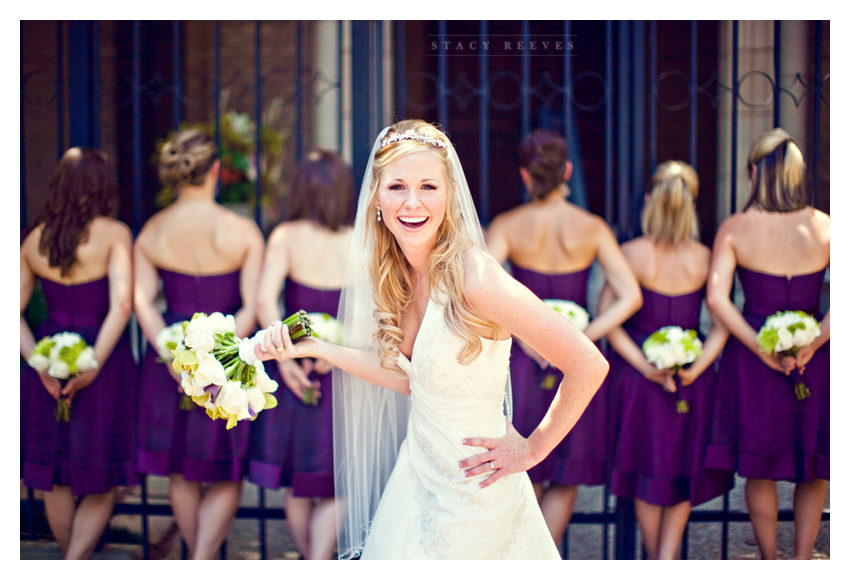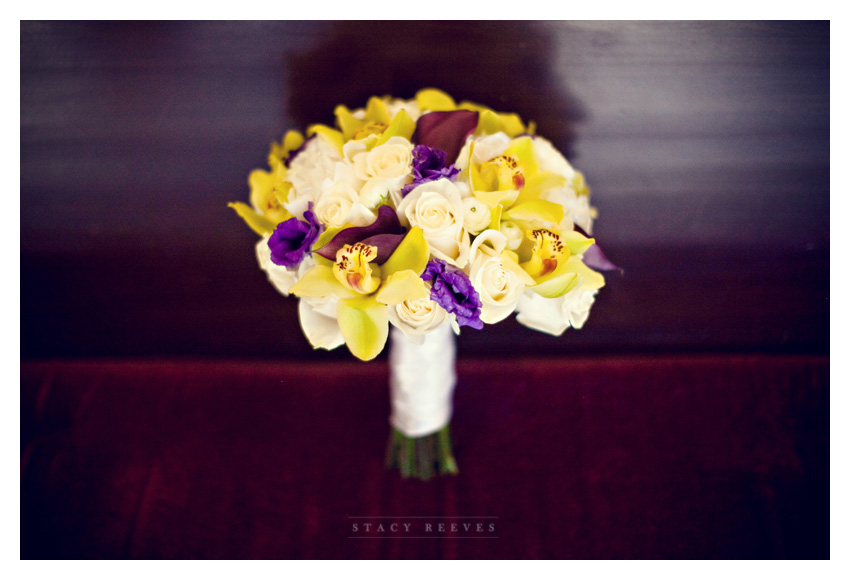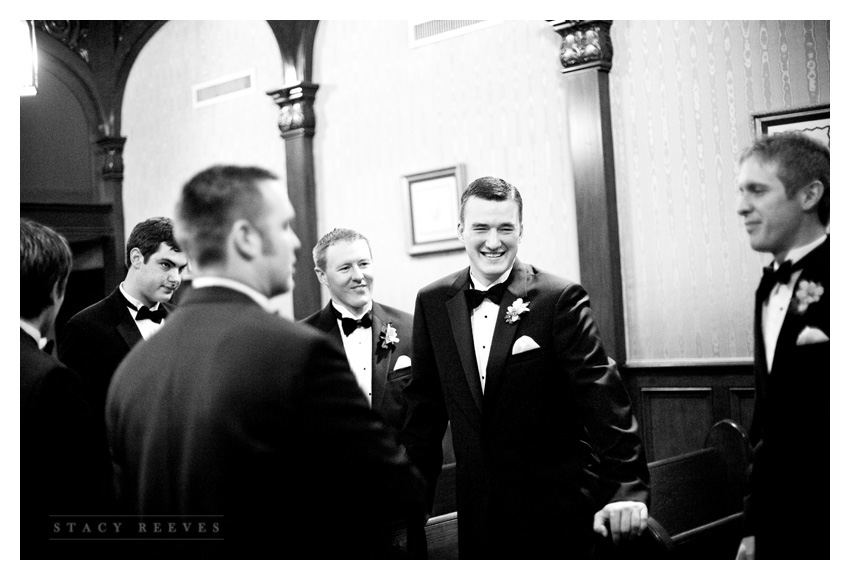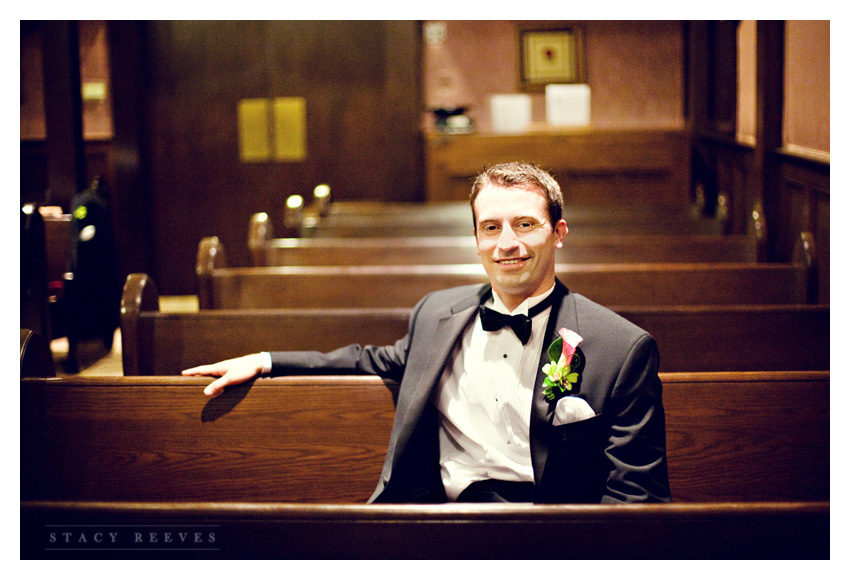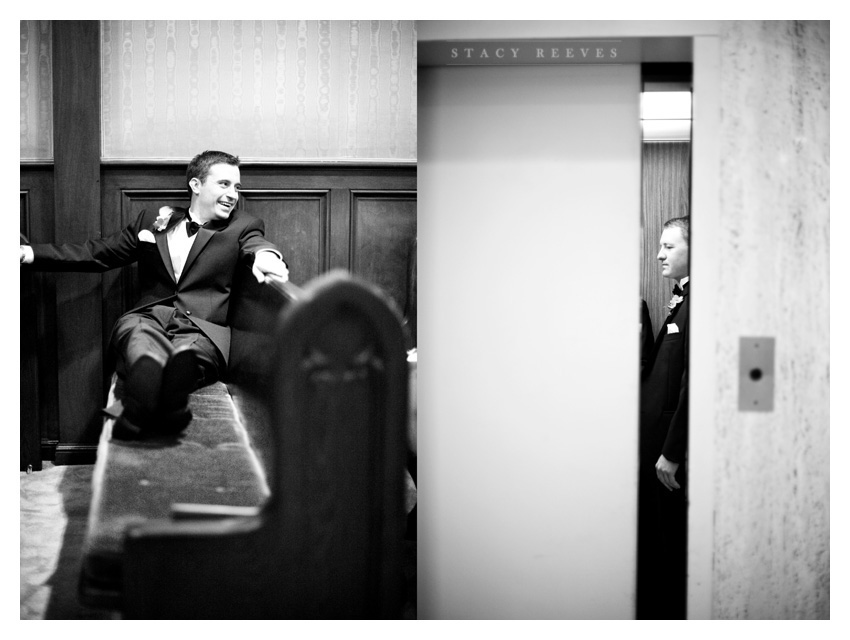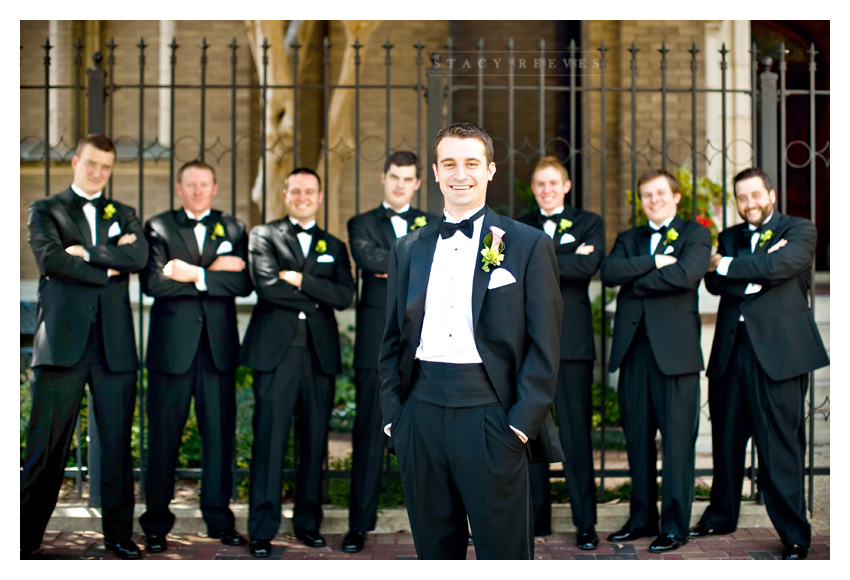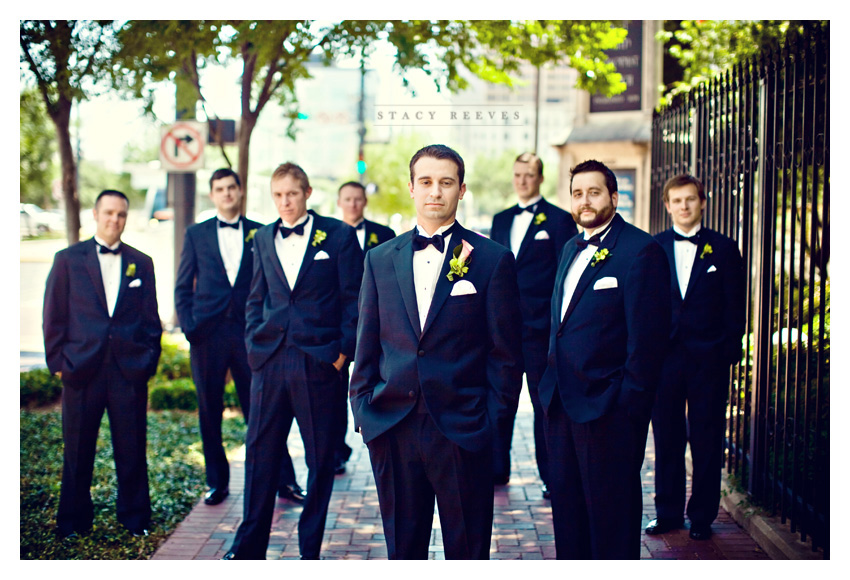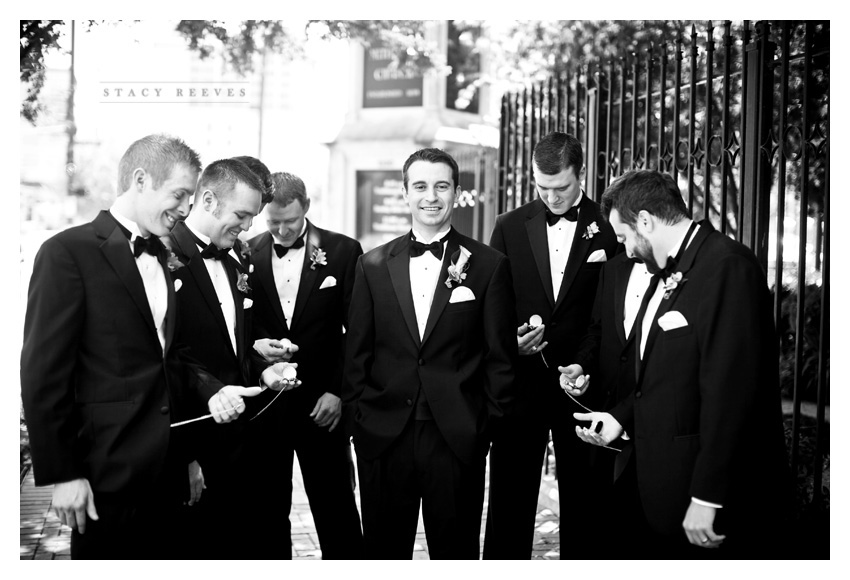 Leah and Bryan chose to do a First Look, which I love them for! It allowed us to get some gorgeous photos of them before their ceremony (I'll show more of those off later).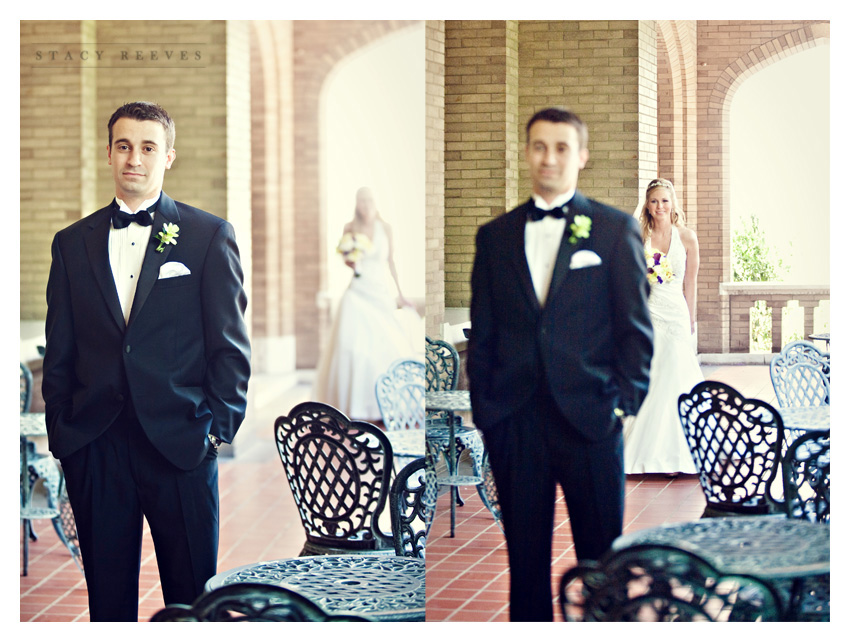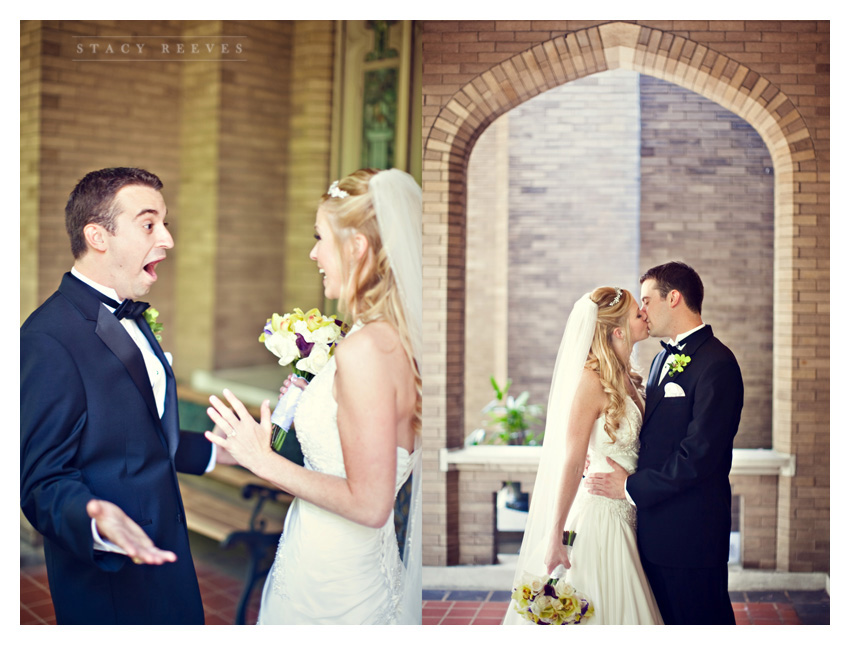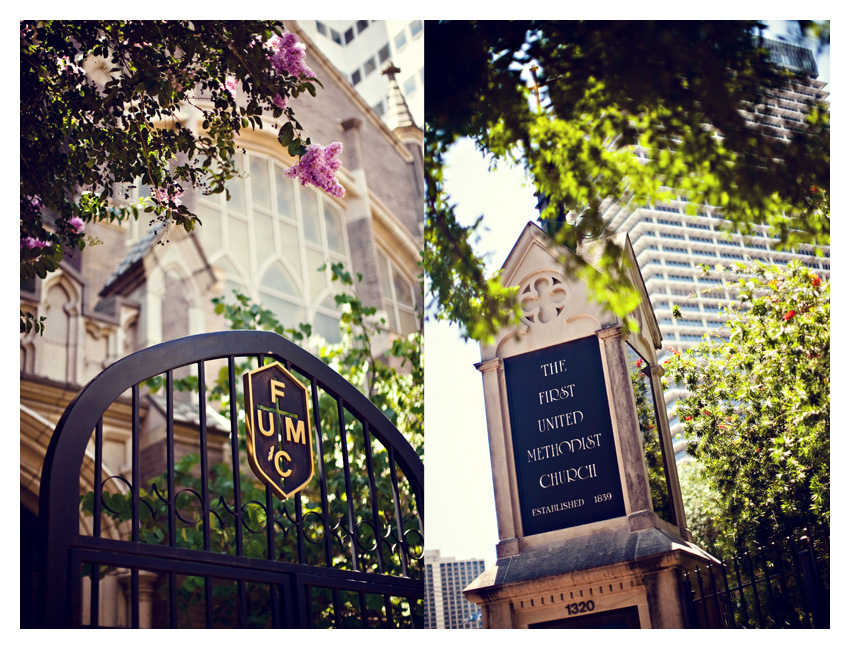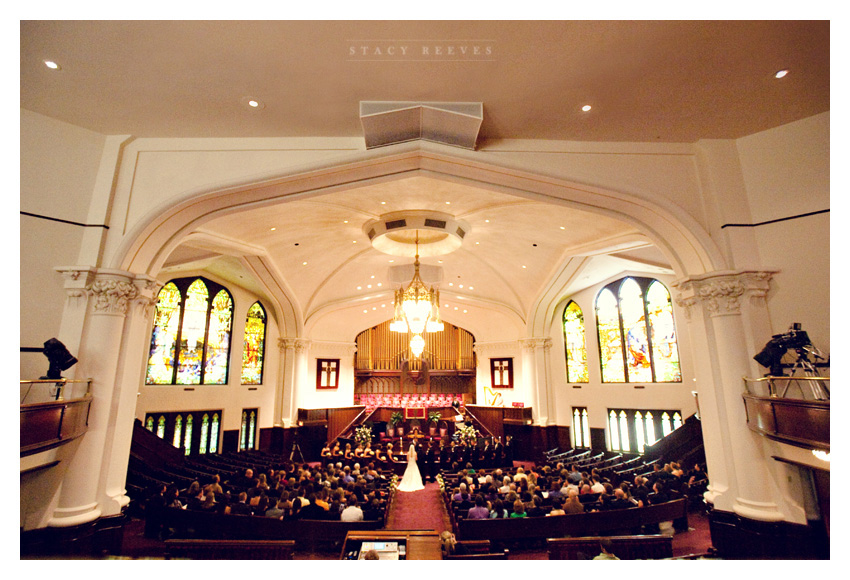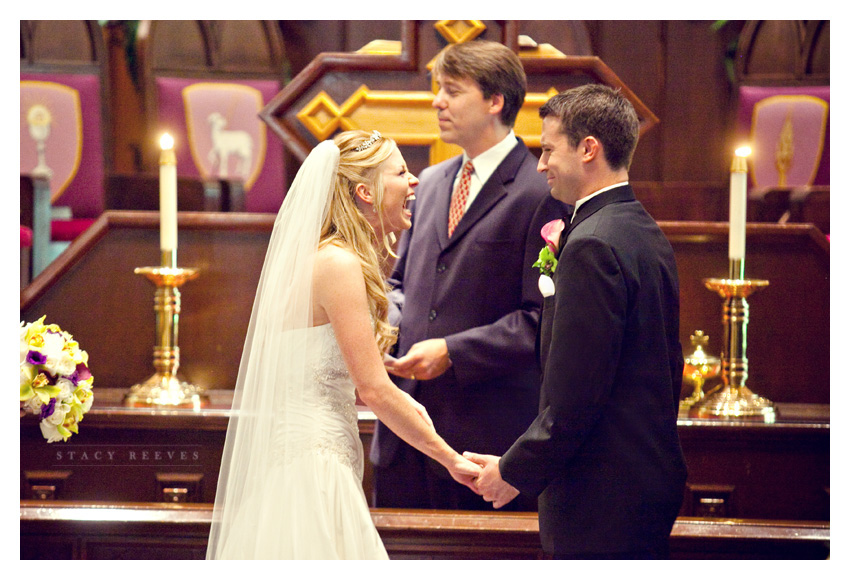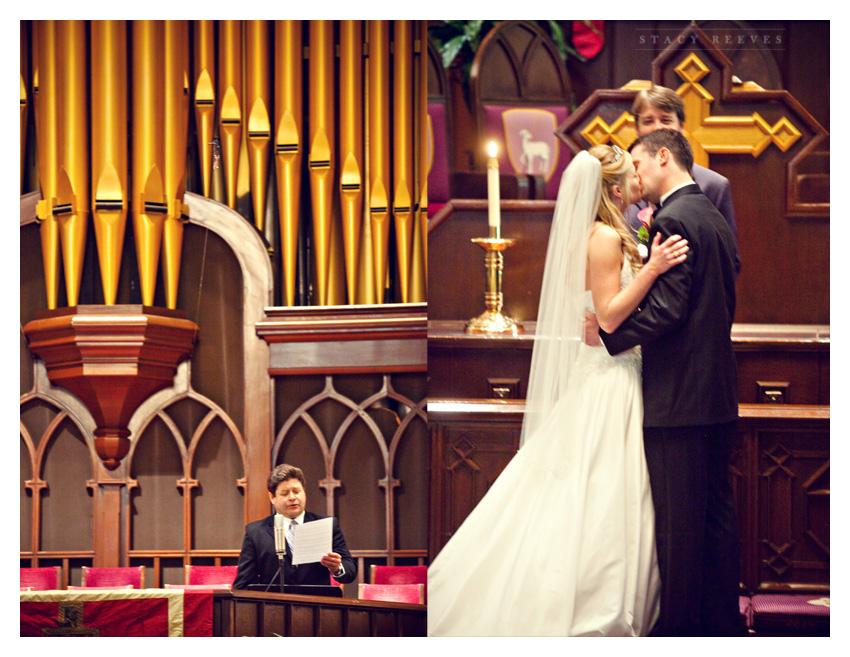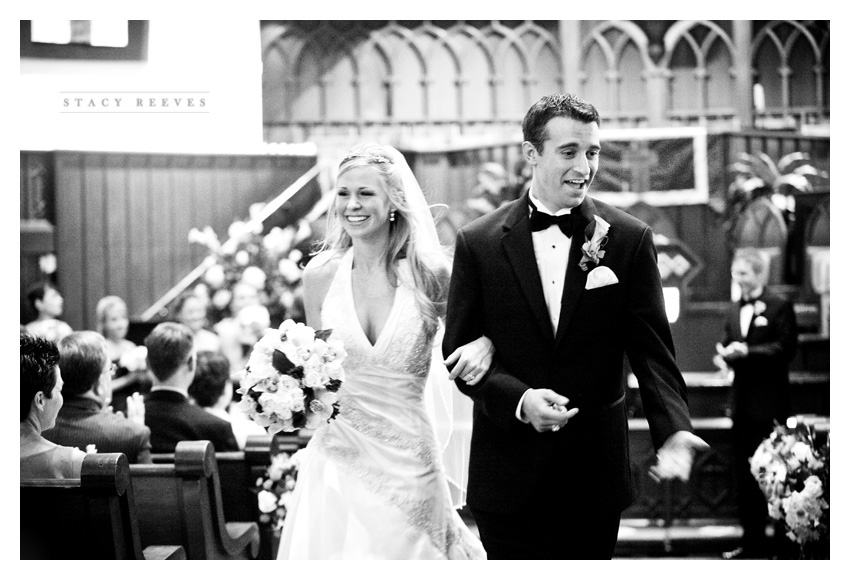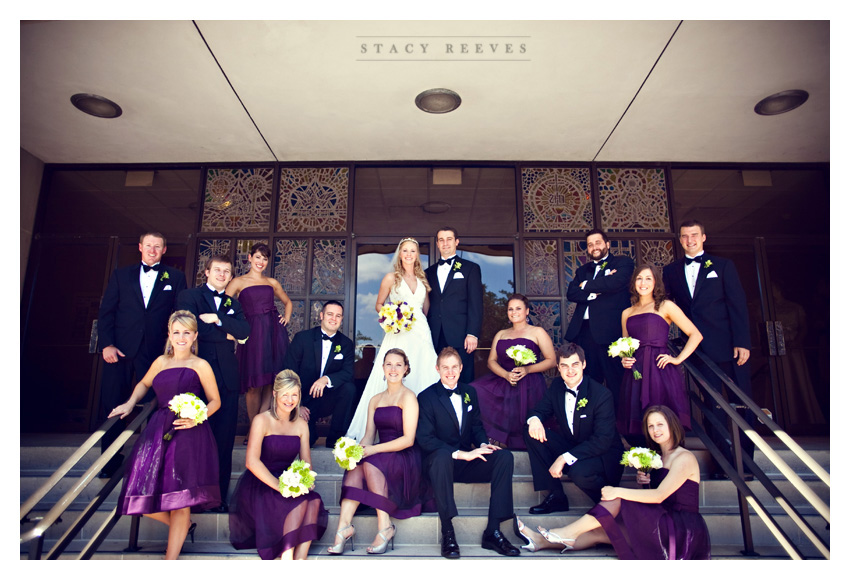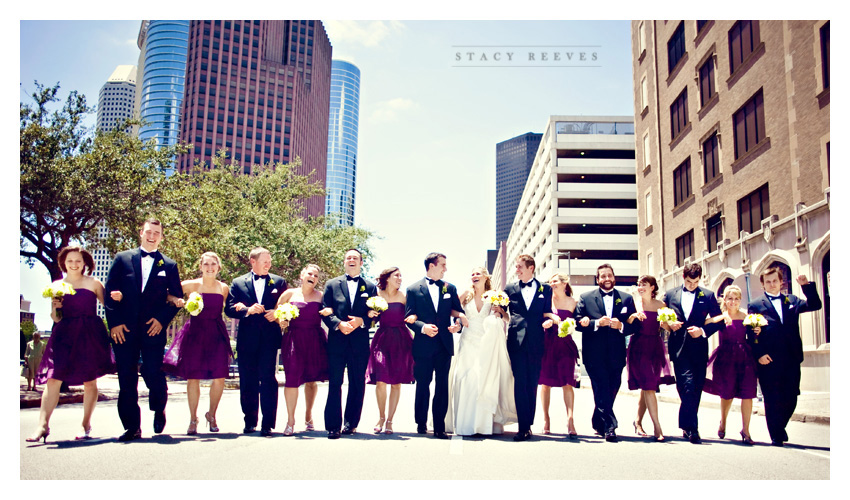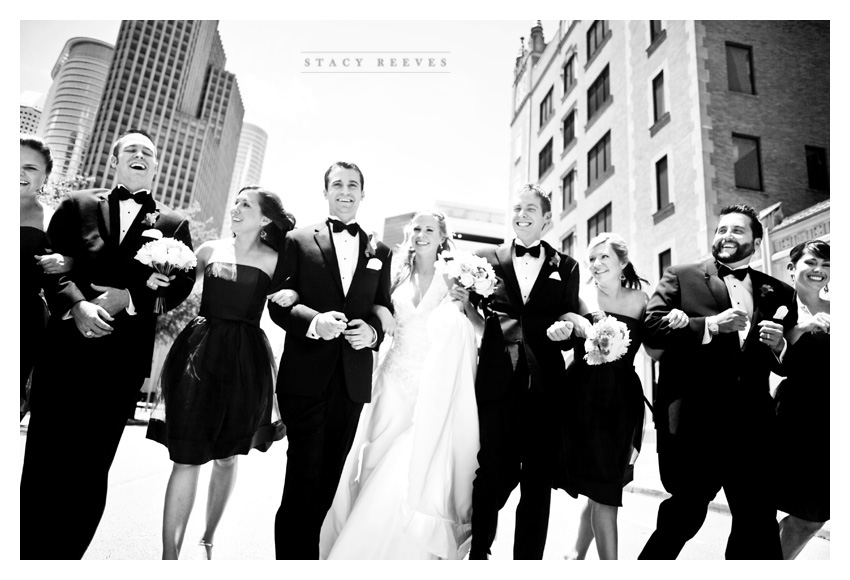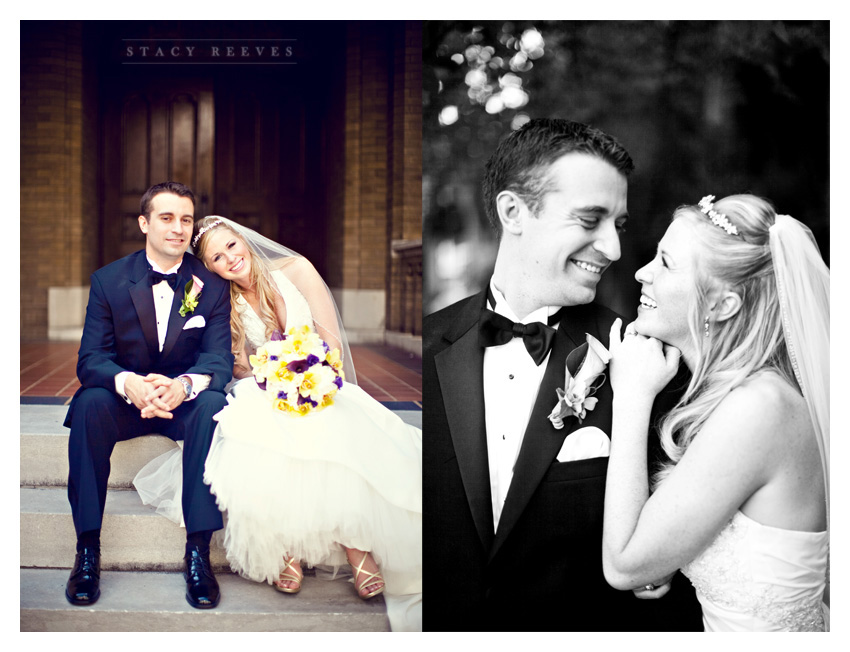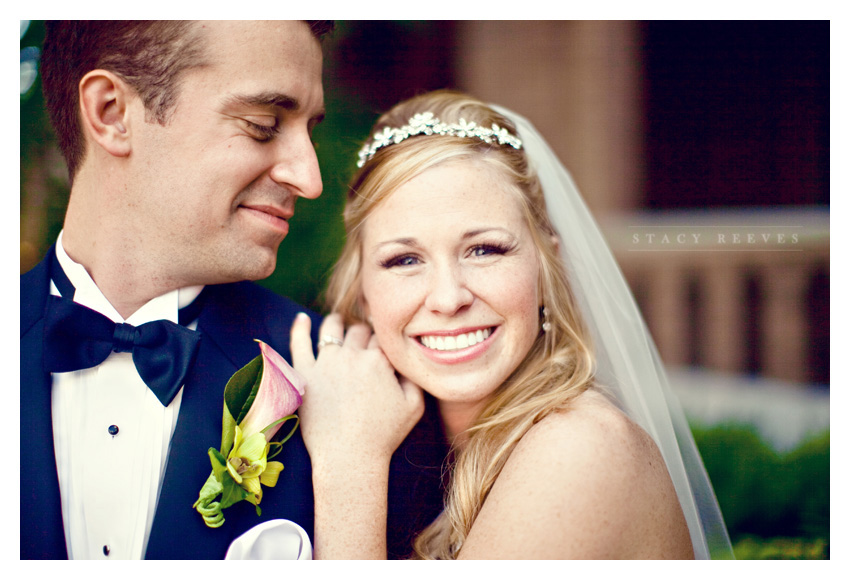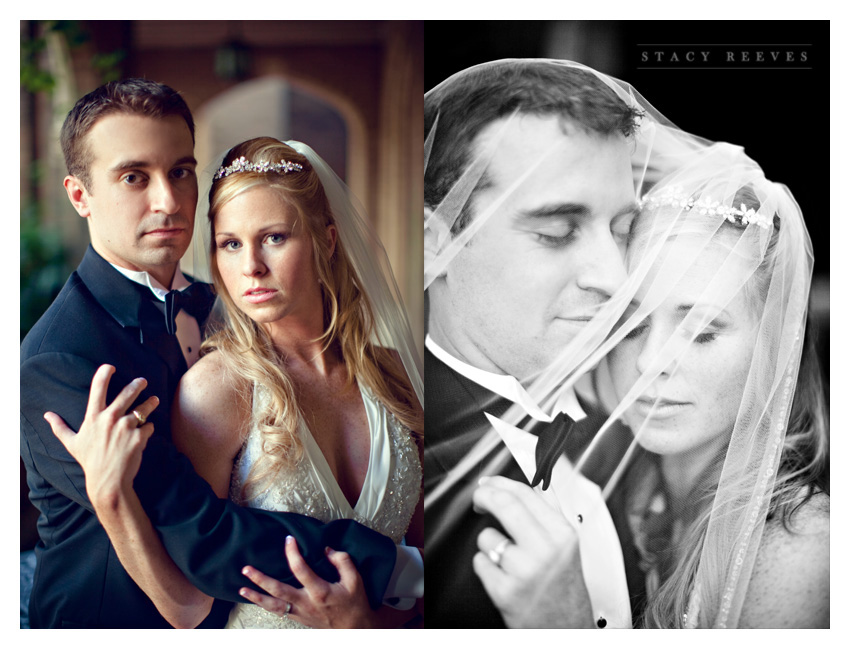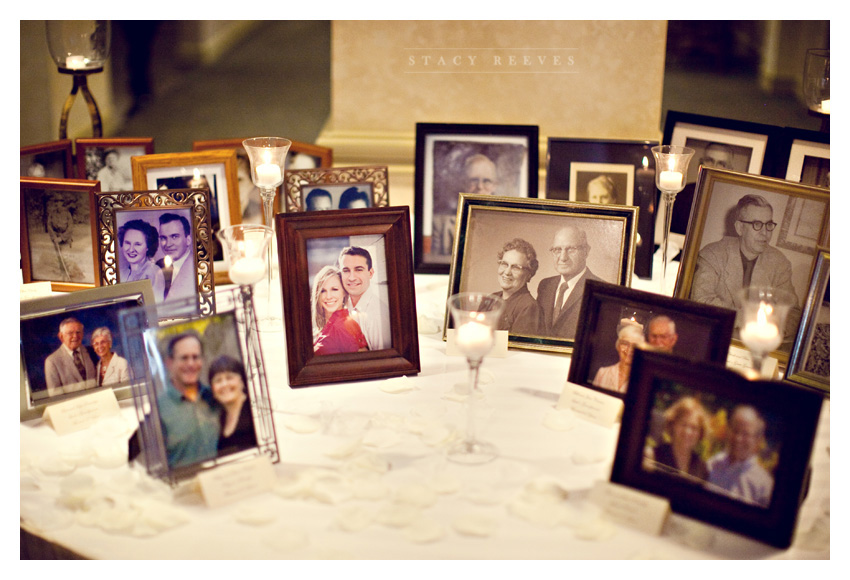 Leah told me that her design inspiration for her wedding was garden/forest theme, only ballroom-ized. The guys at Party Props Inc did a crazy job of bringing her vision to life, complete with a custom-made tree and personalized heart carving!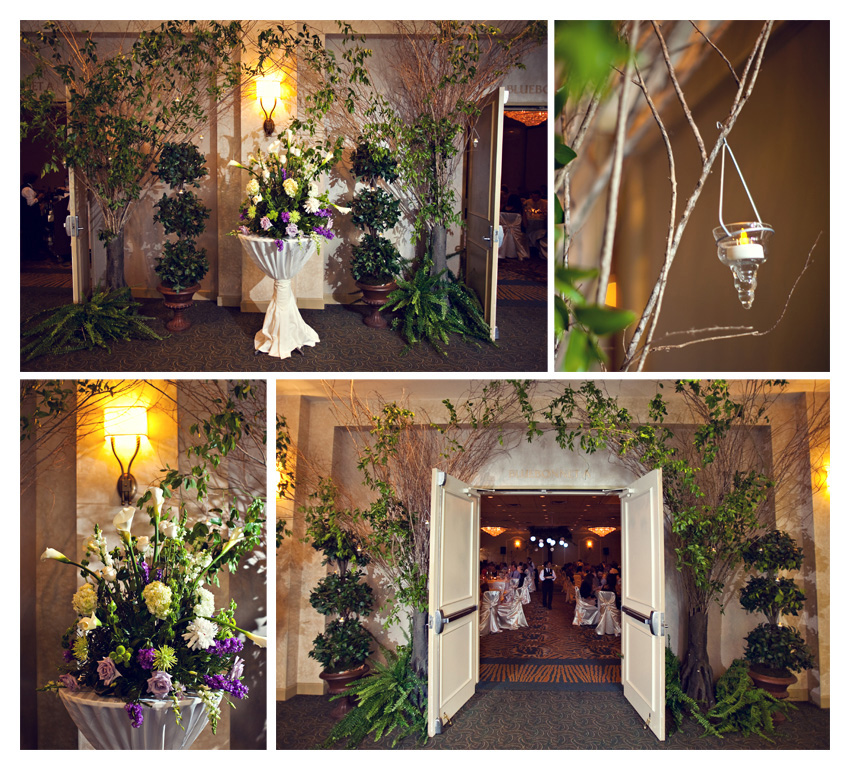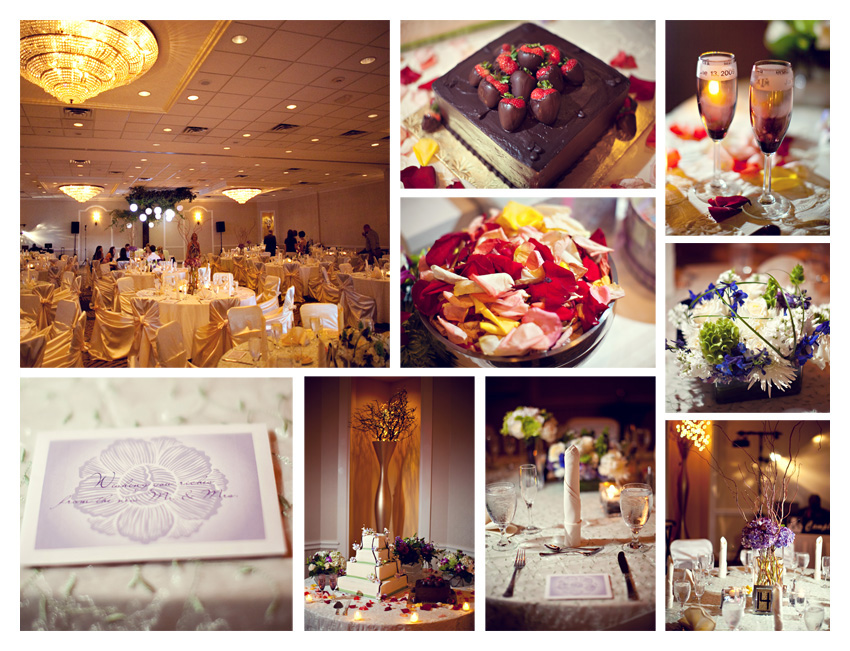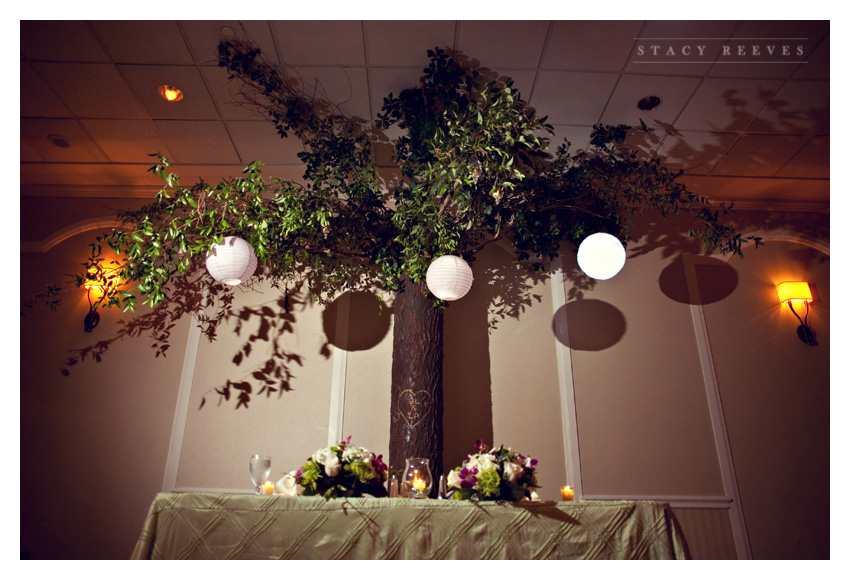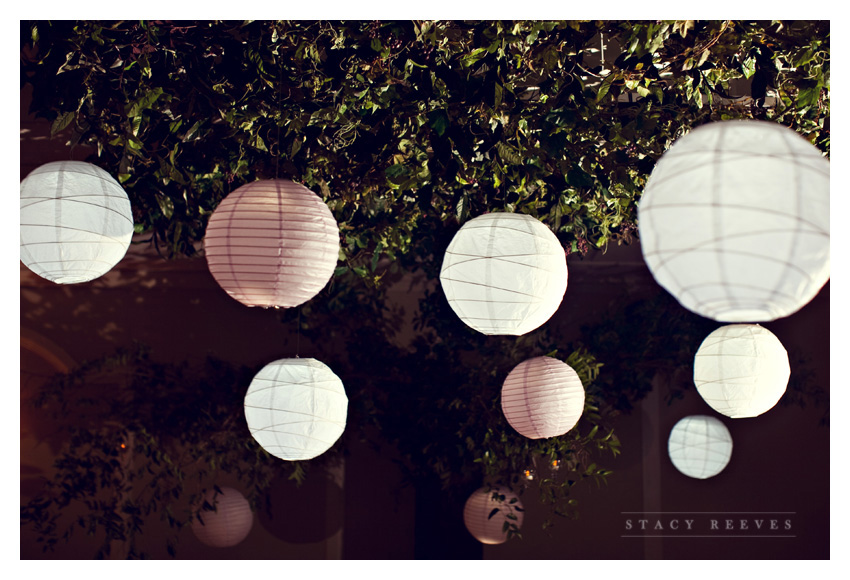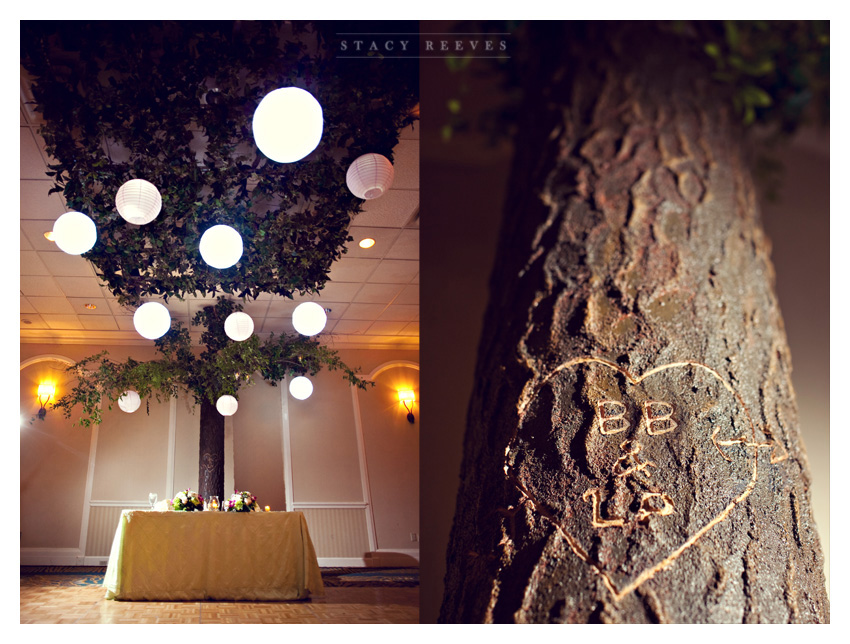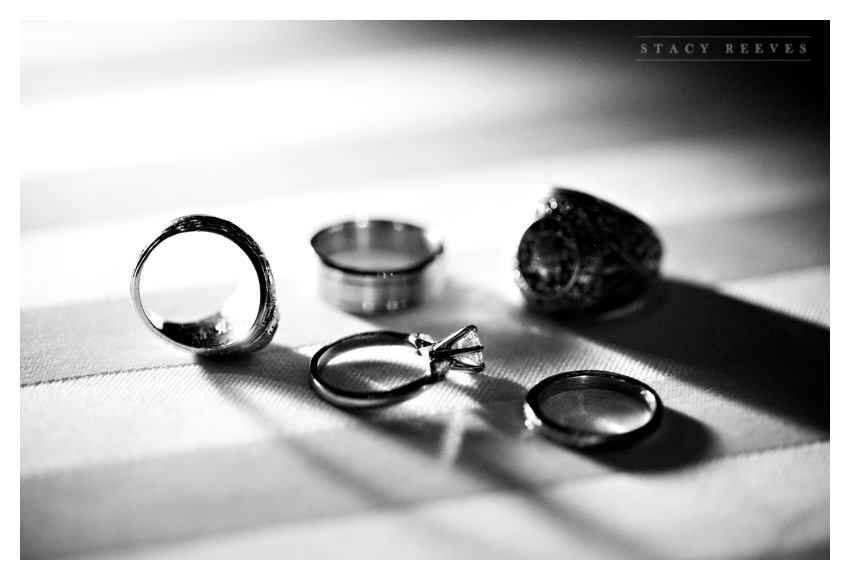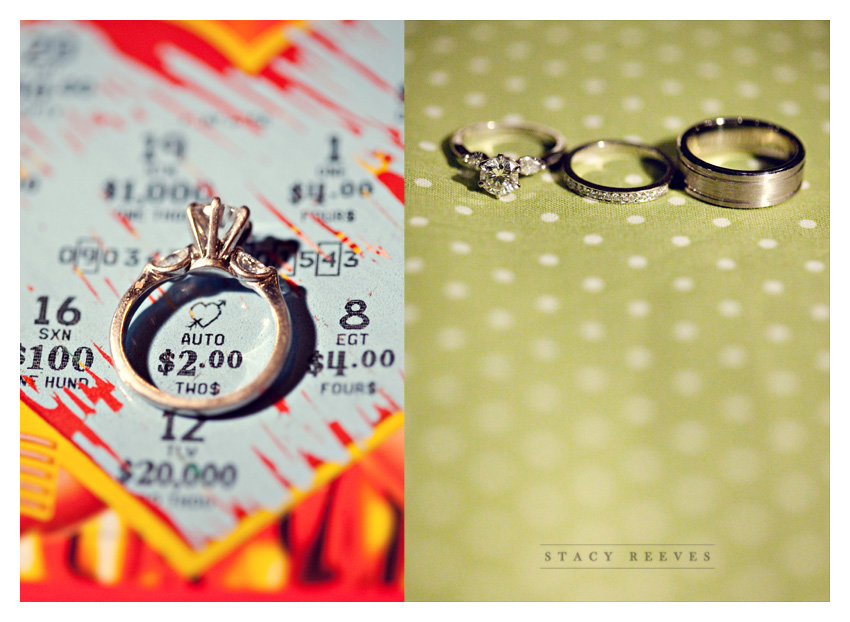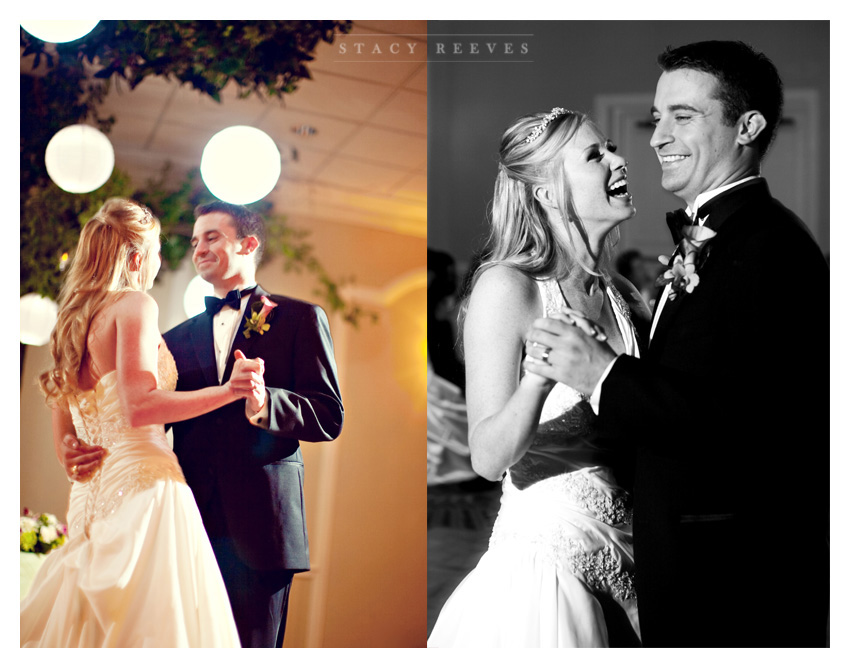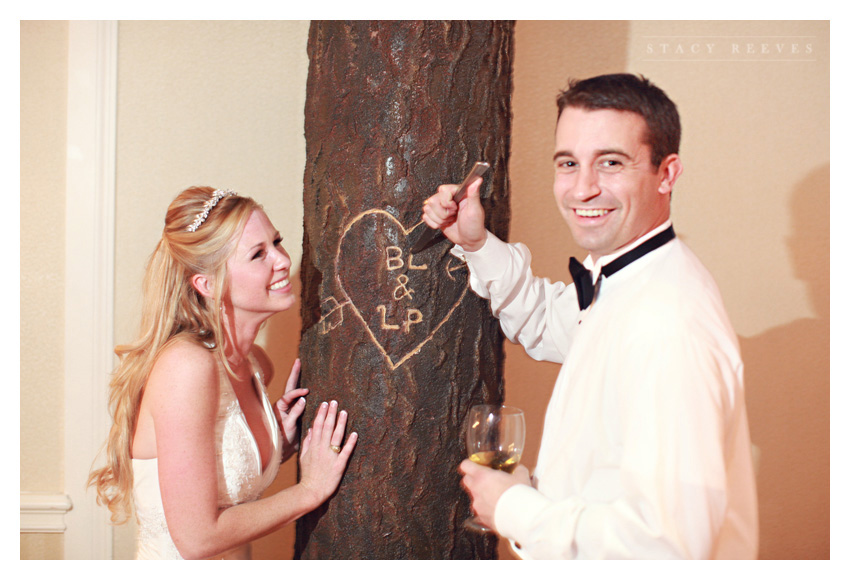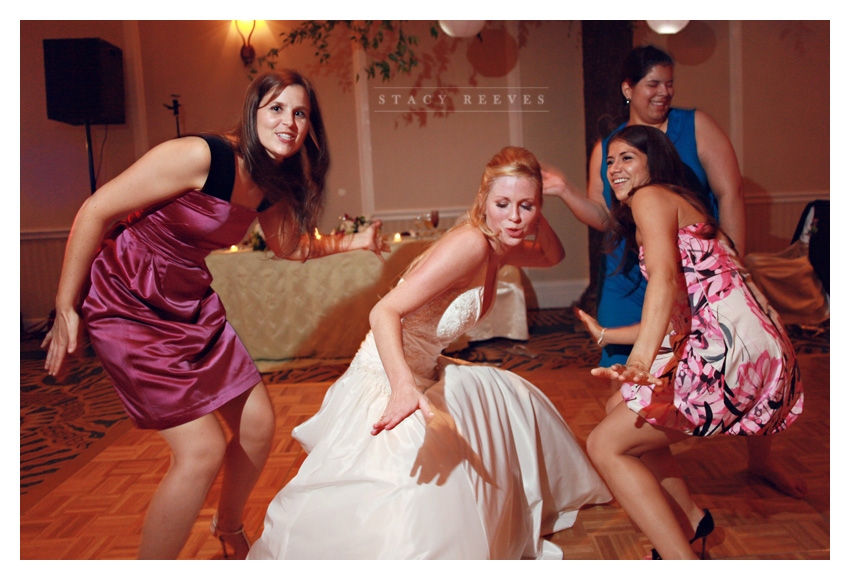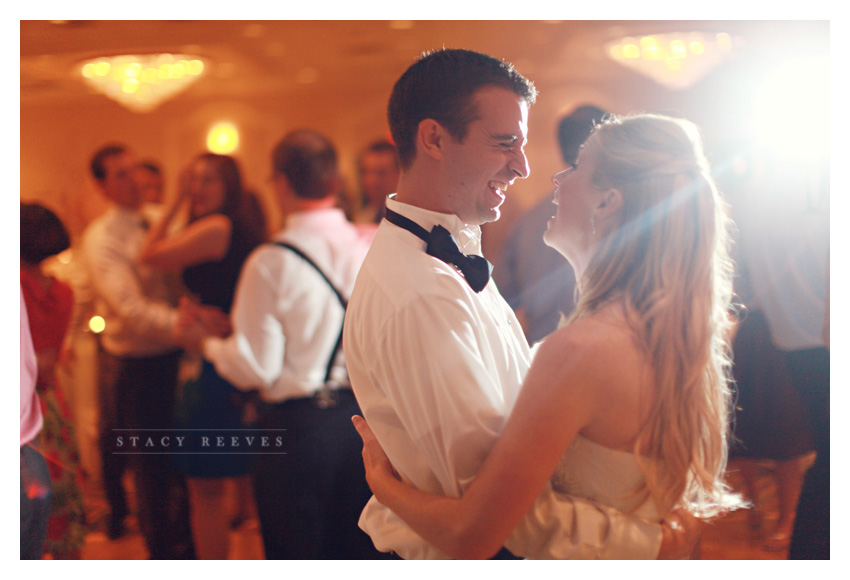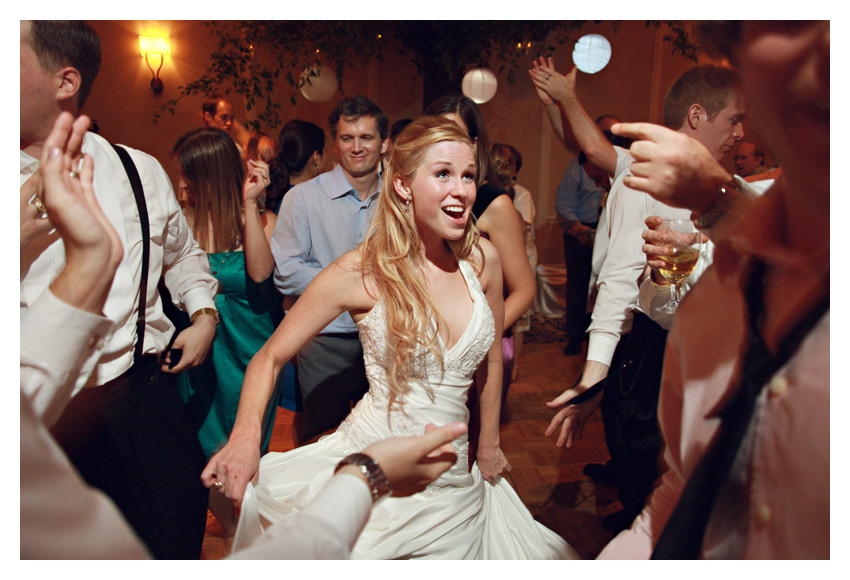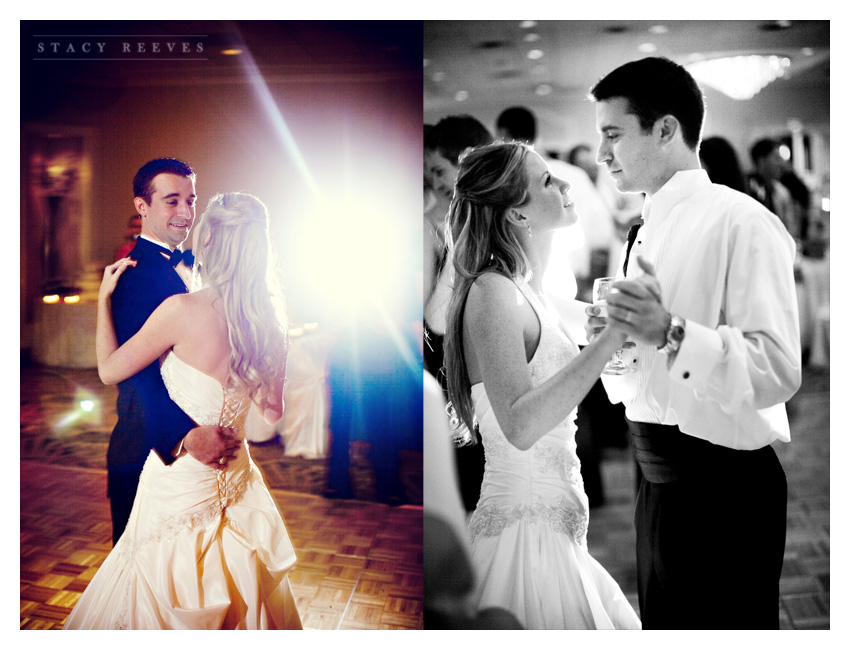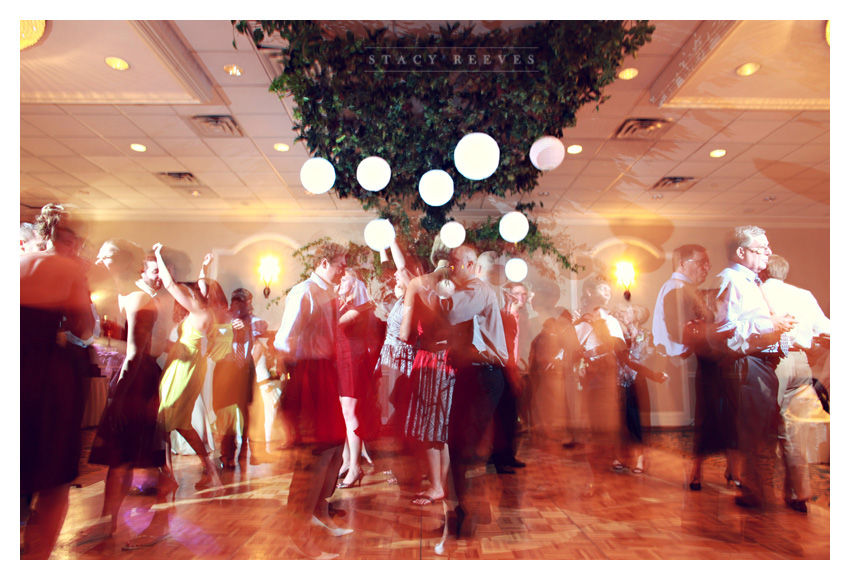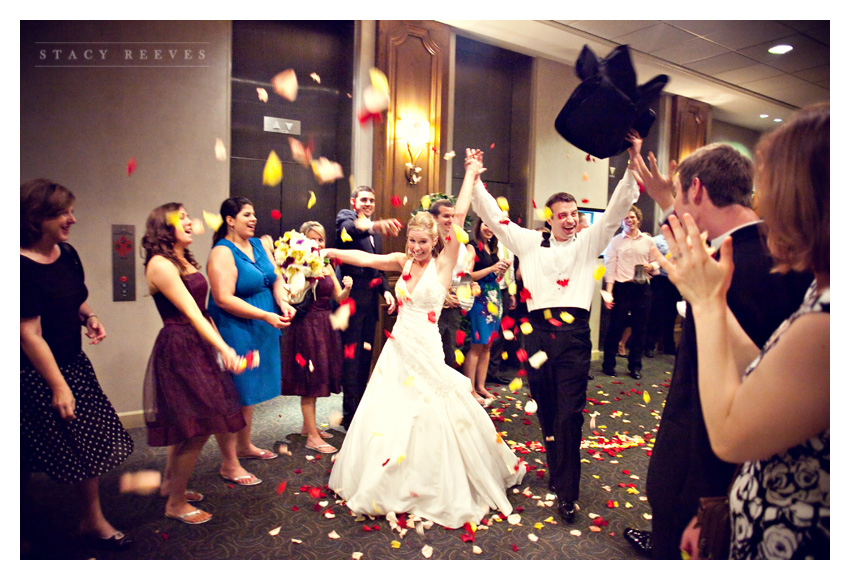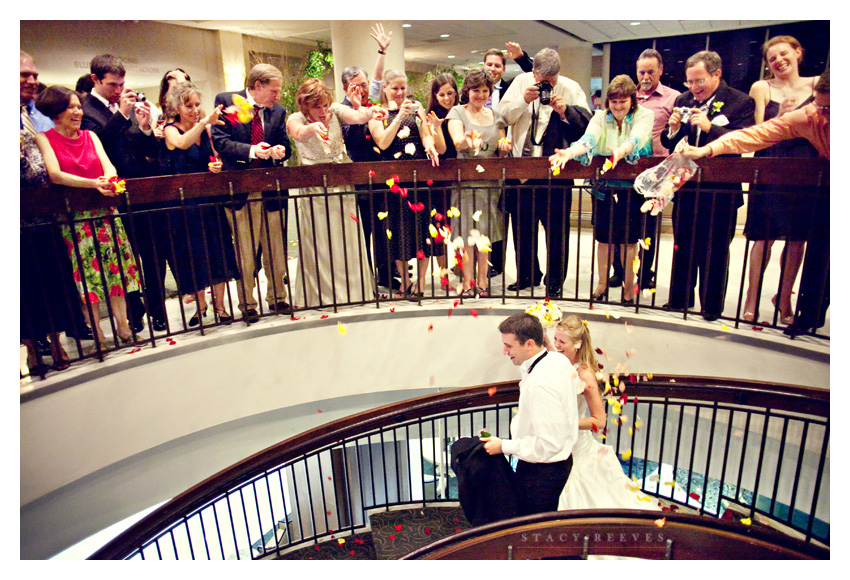 Ceremony: First United Methodist Houston
Reception:  Crowne Plaza Downtown Houston
Cake:  A Day To Remember
Lighting and Event Design: Party Props Inc
Florist:  The Flower Corner
Wedding Gown:  Sophia Tolli at Ocones
Bridesmaids Dresses:  Alfred Angelo