Remember the adorable couple whose engagement session I raved about just a few days ago? Well, they're back, and their wedding has every bit as much life, energy, and happiness as their engagement session does. Everywhere these two go, they light up a room, and it doesn't surprise me that they both surround themselves with equally friendly and likable people. I can't help but brag about how my clients are some of the nicest, warmest, most welcoming people I've ever met, and Ashley and Matt are the epitome of that. It also didn't hurt that Ashley (who worked for awhile at Anthropologie) has an amazing sense of style and incorporated her fantastic design sense into their wedding decor. With Ashley's help, DFW Events and The Garden Gate Floral (the same team who will be working with me on my wedding!) created a fabulous combination of wooden vessels, candlelight, succulents, and burnt orange fall florals to honor Ashley and Matt's Longhorn alma mater at the Lakewood Country Club. Here are some of my favorites from their wedding: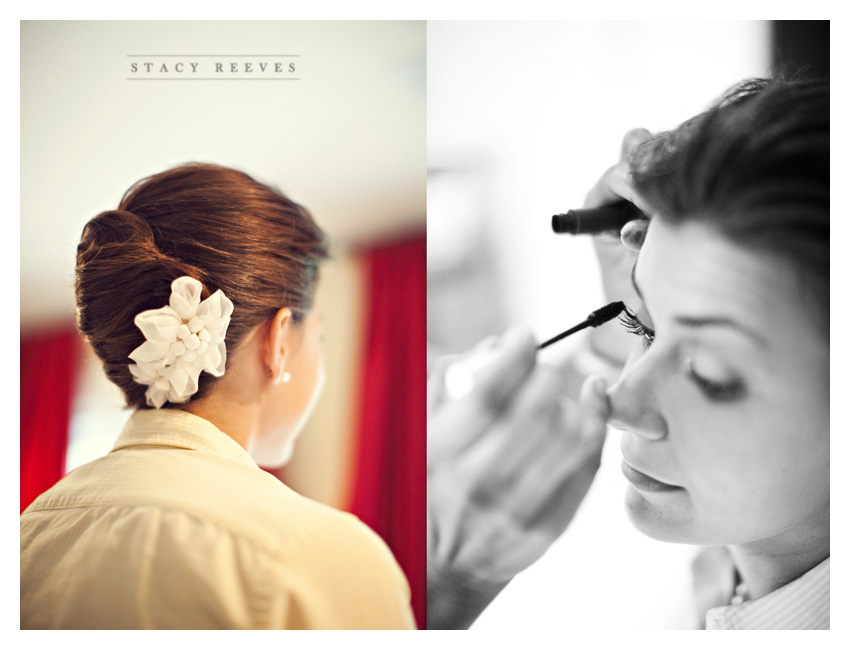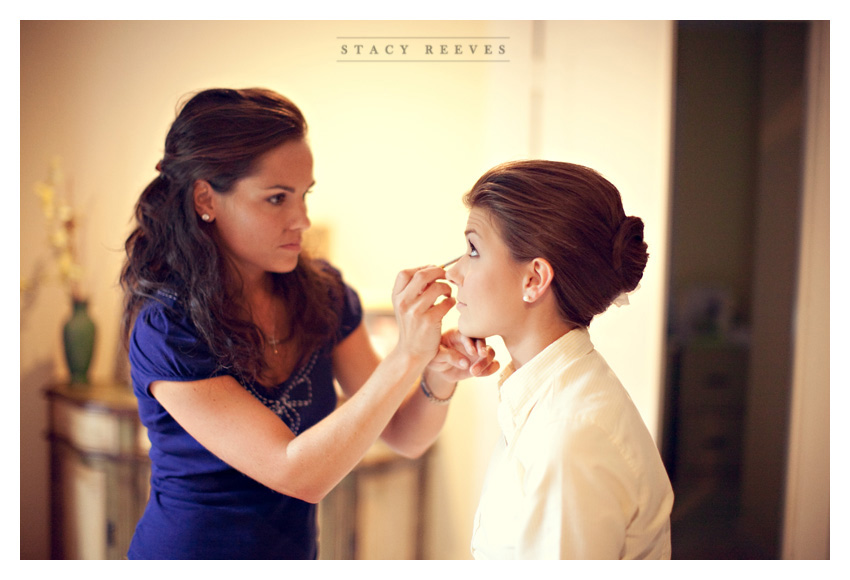 Ashley kept a diary during her engagement, and wrote a daily note describing the different things she loved about Matt.  What an amazing gift to give your new husband!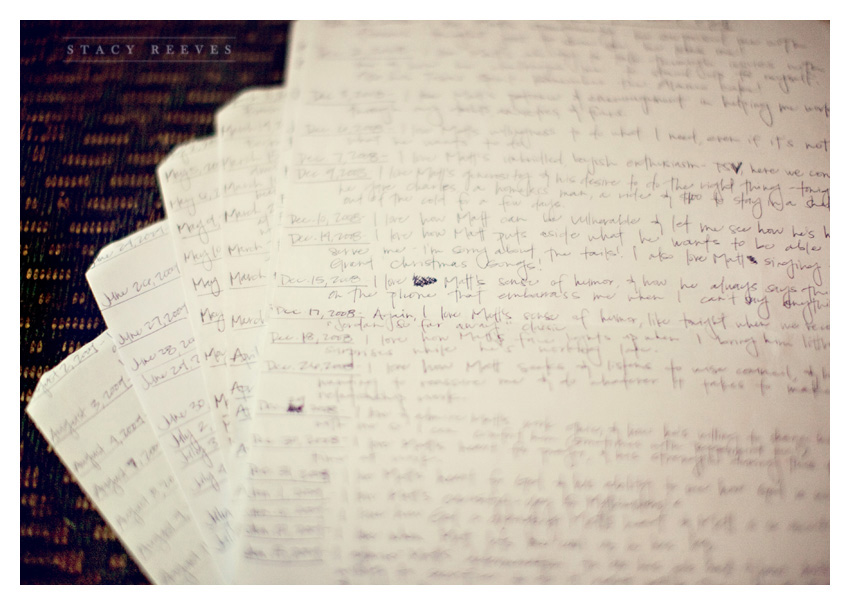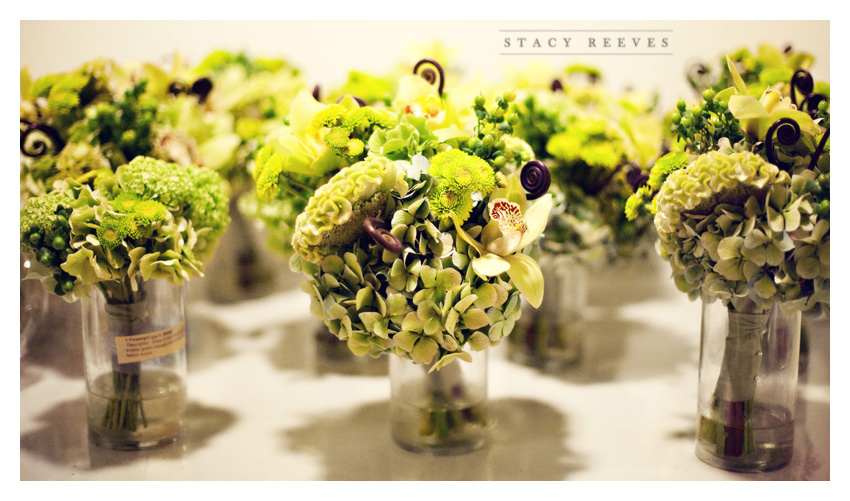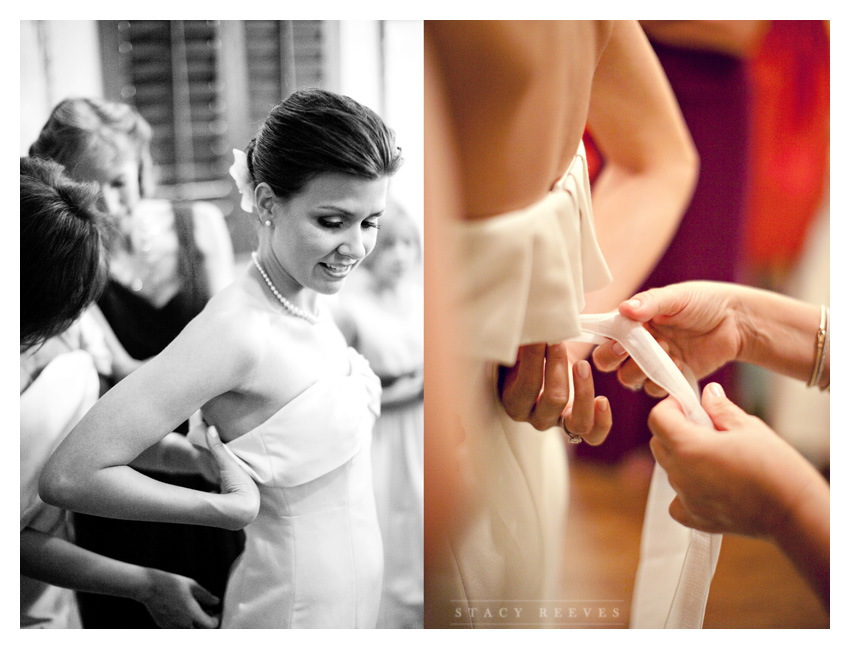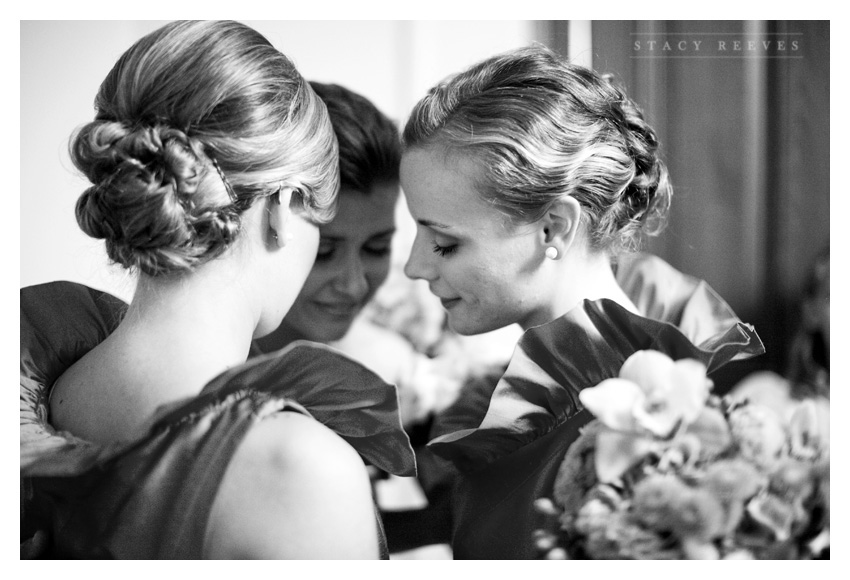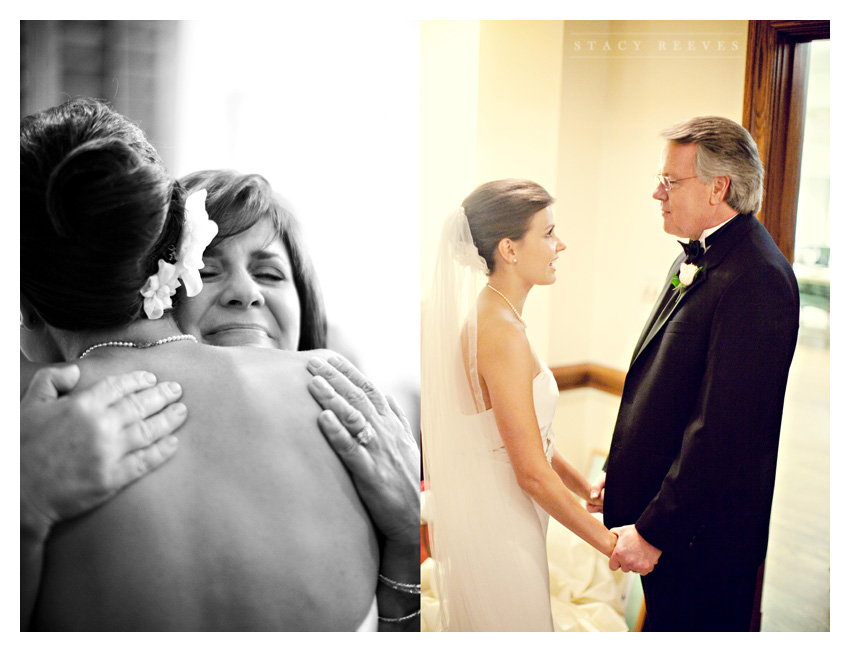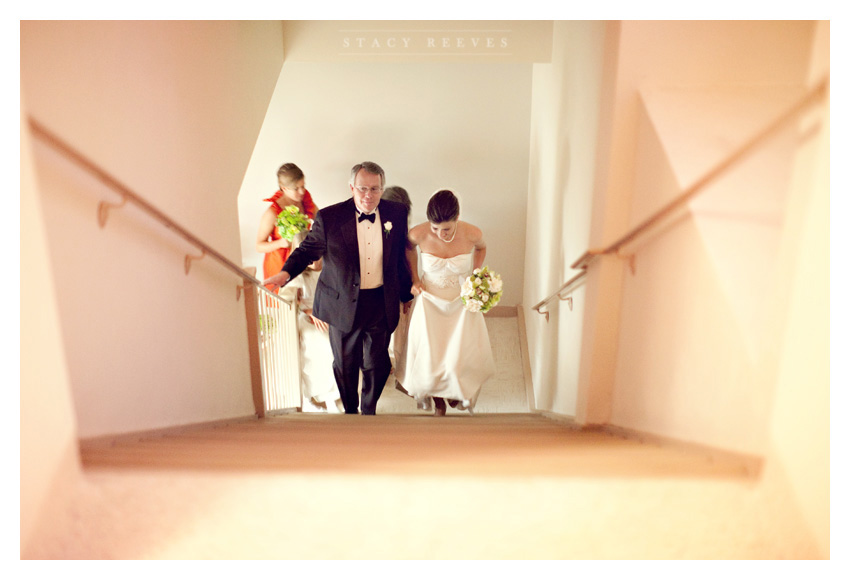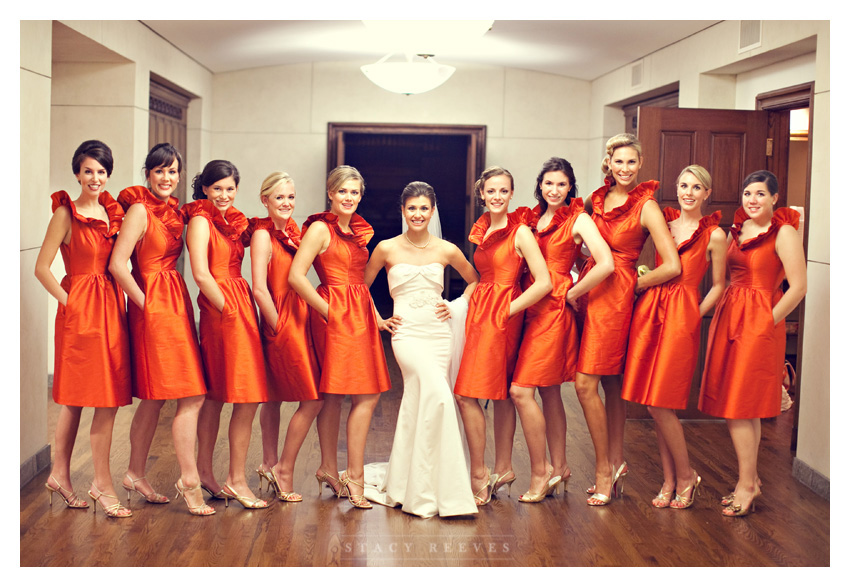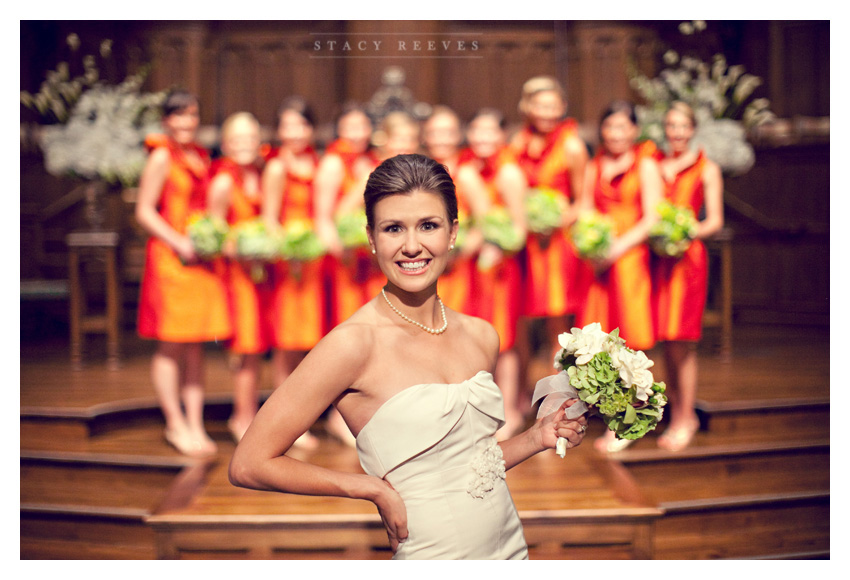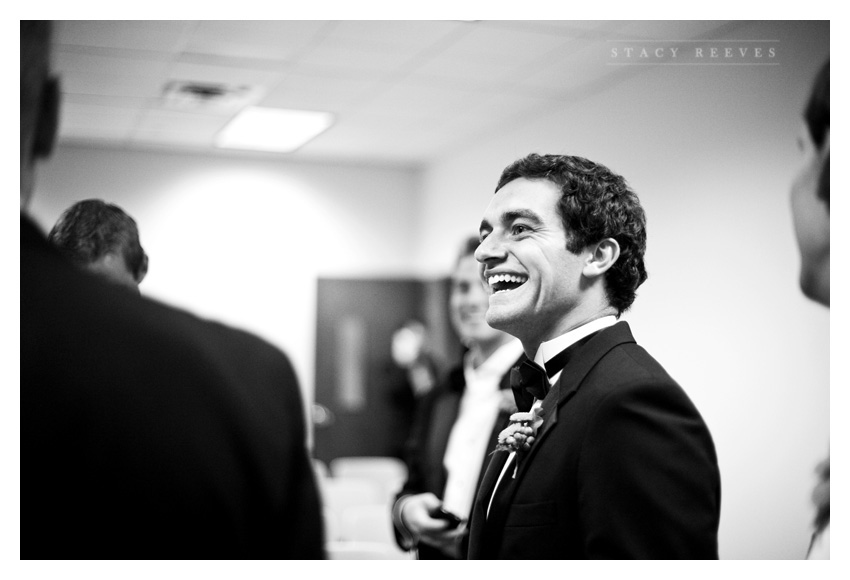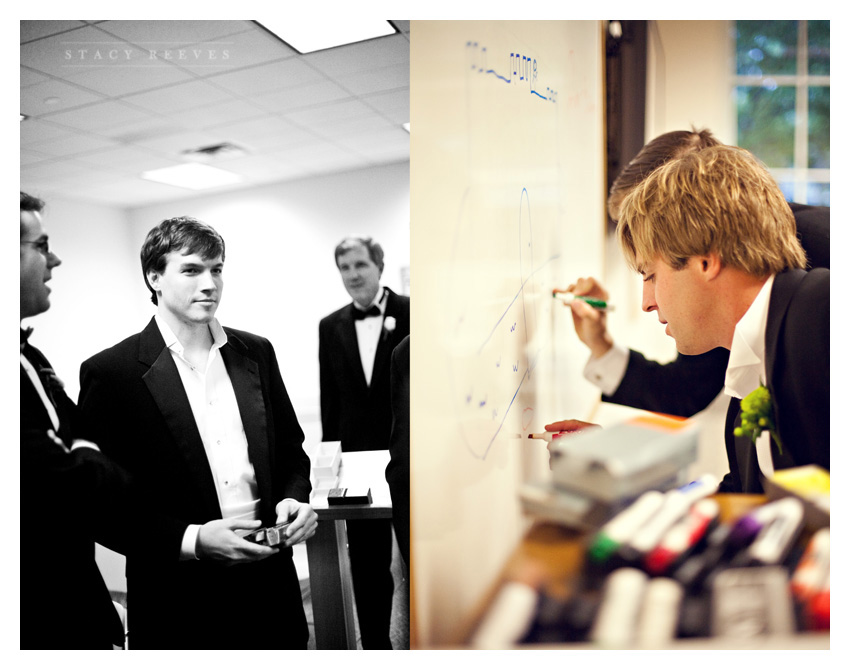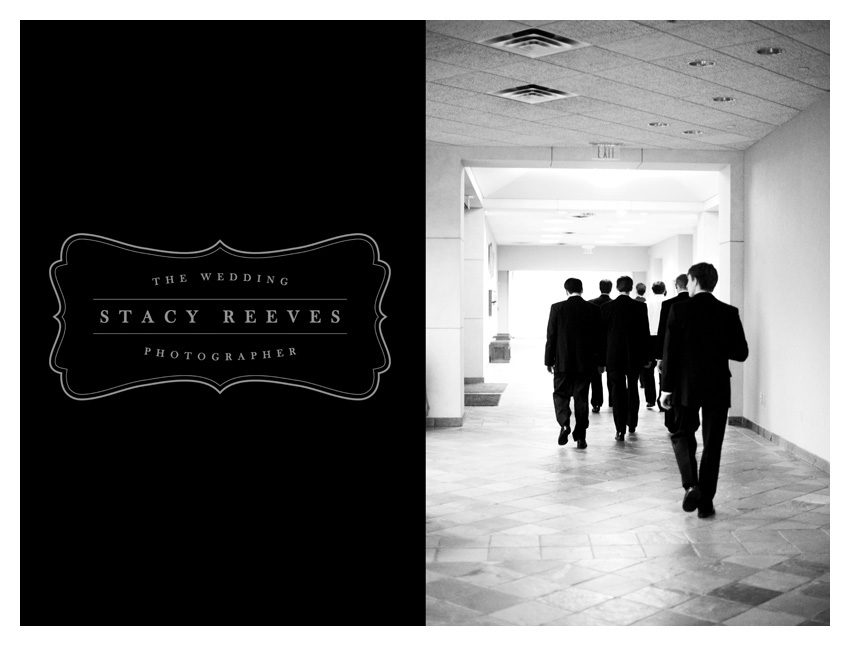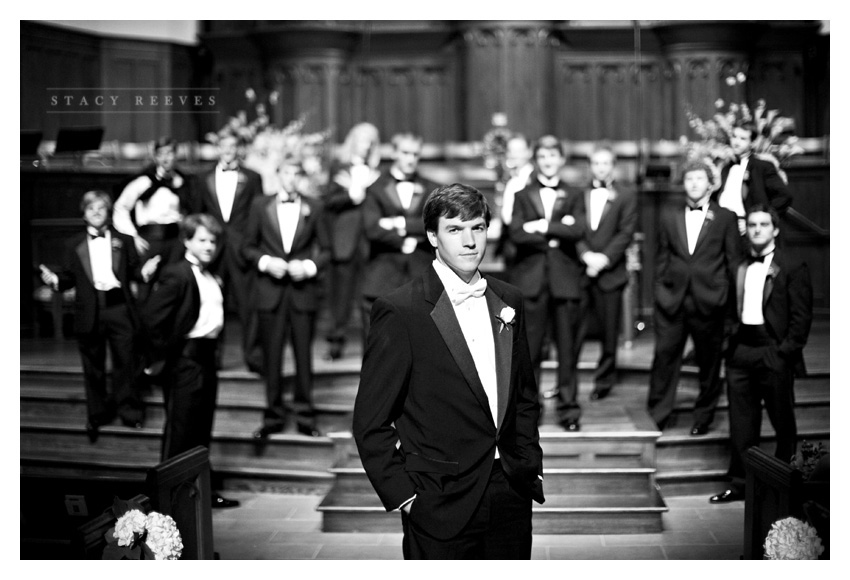 Matt and Ashley chose to do a First Look, and they took a moment to sit and pray together before their ceremony.  It was a really quiet and moving moment for me, and I think it was a wonderful way to start their marriage.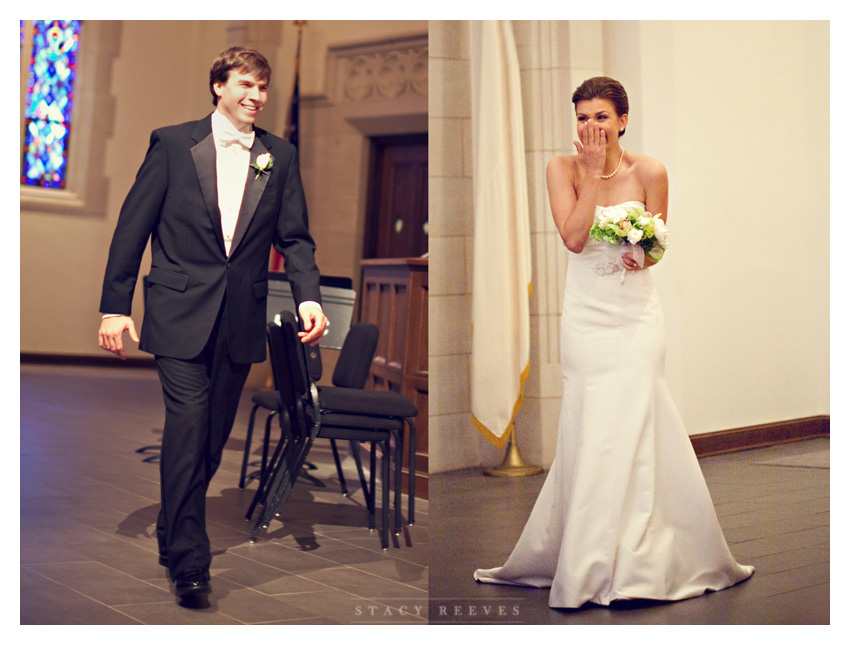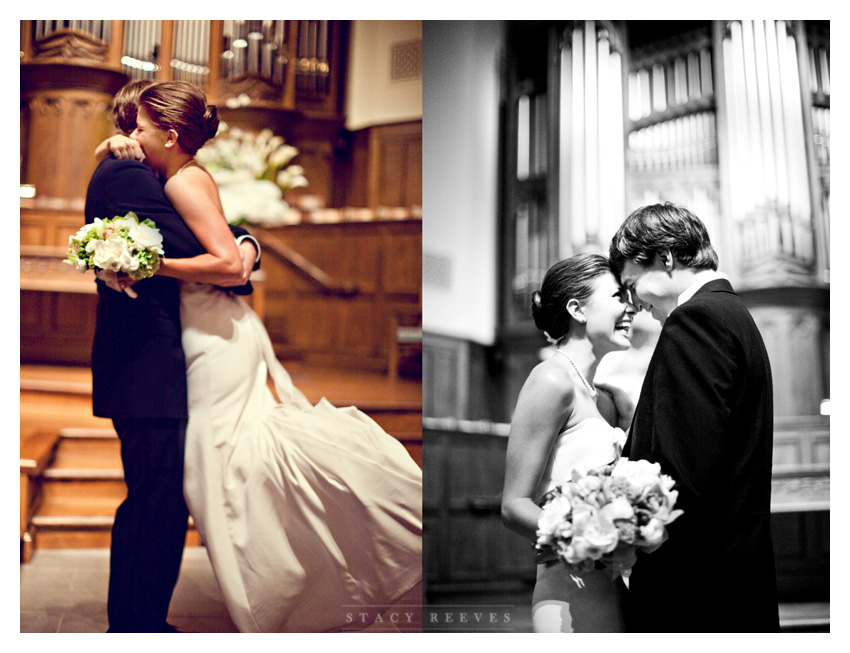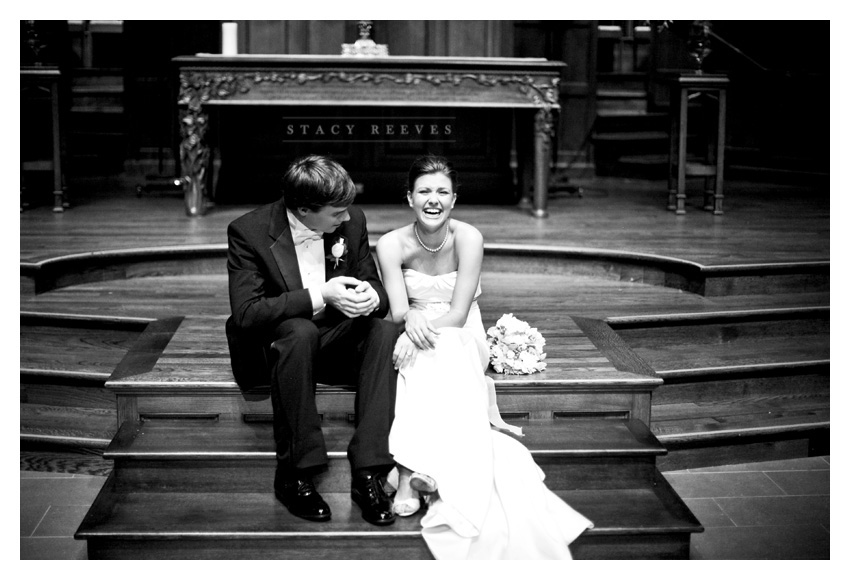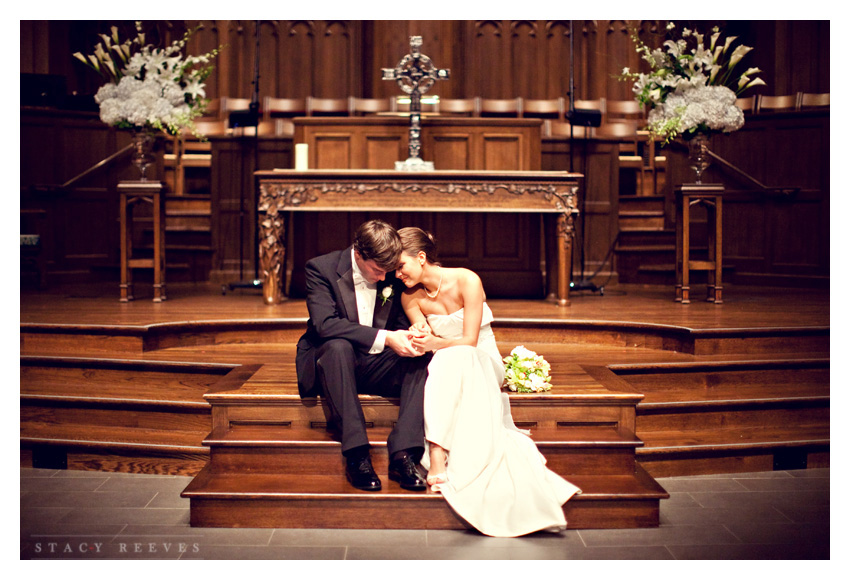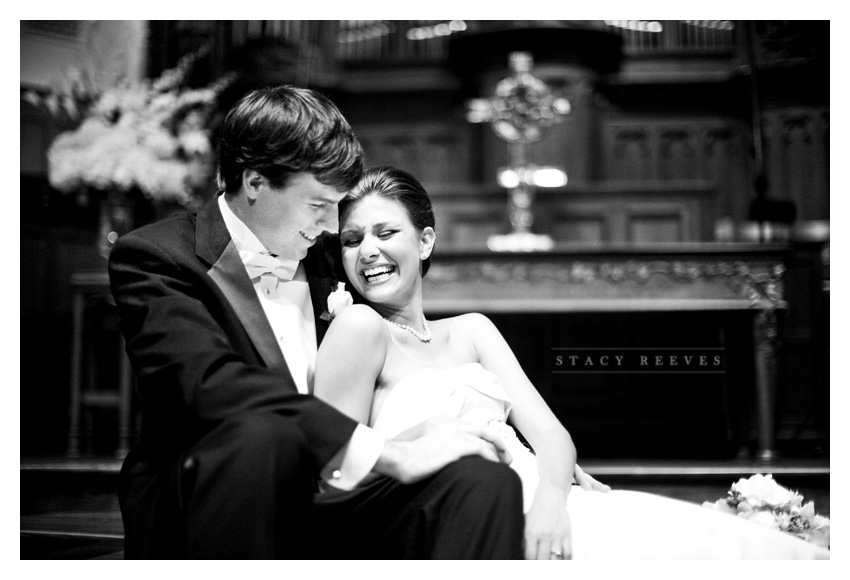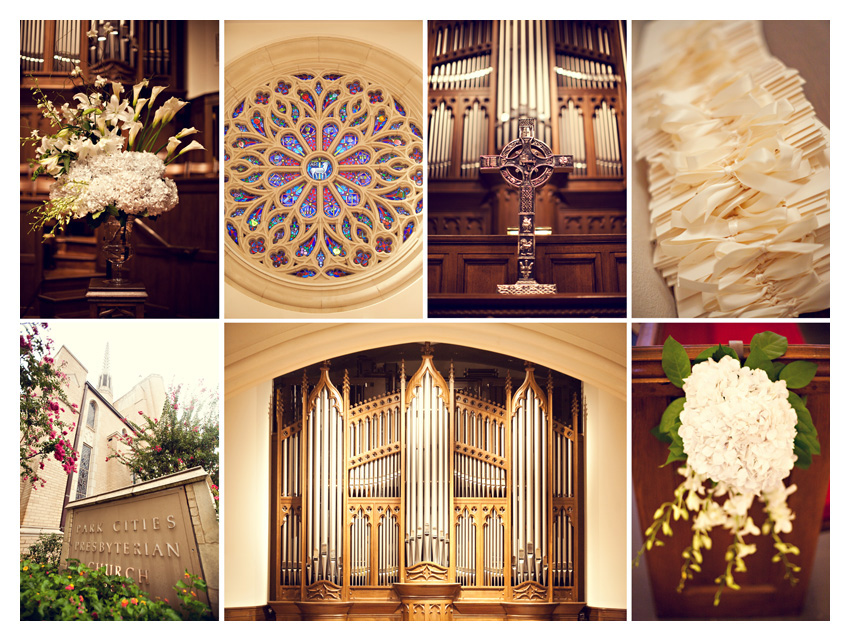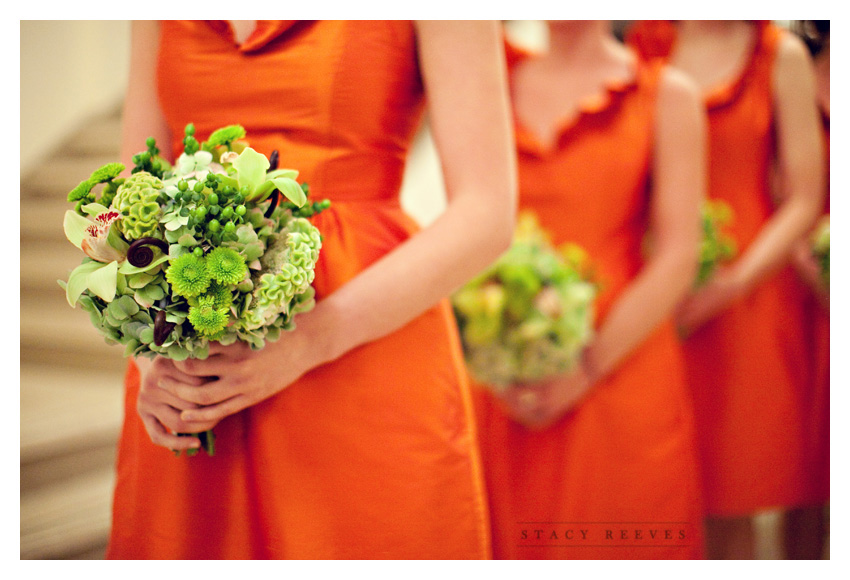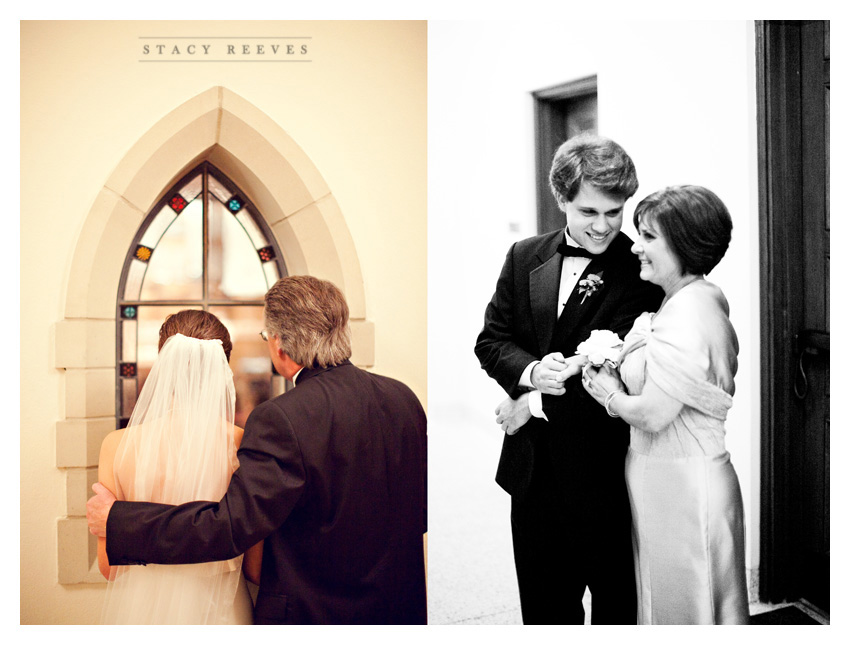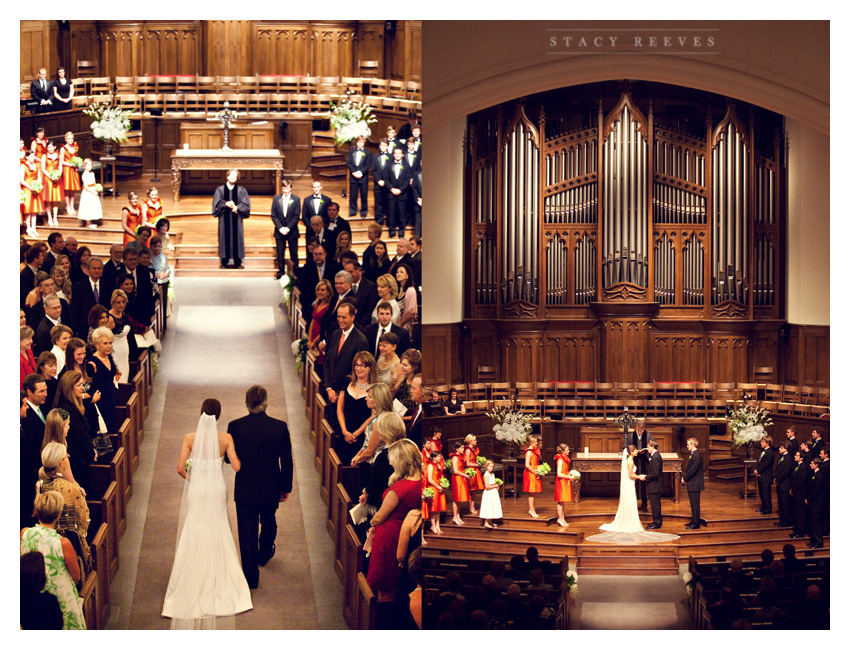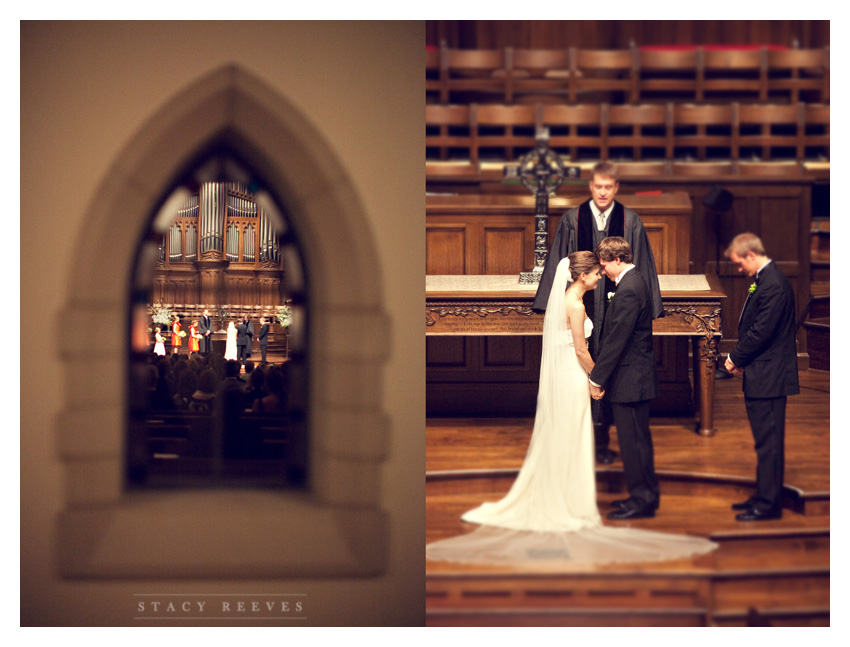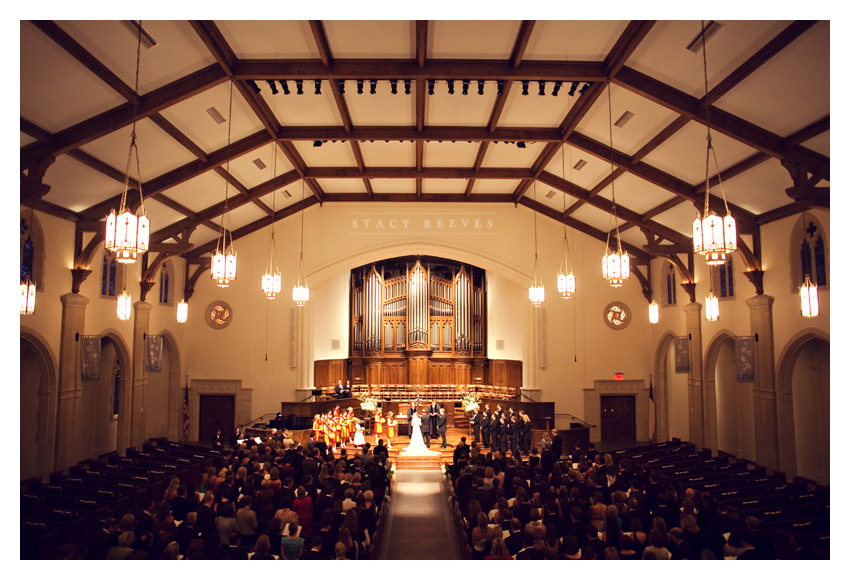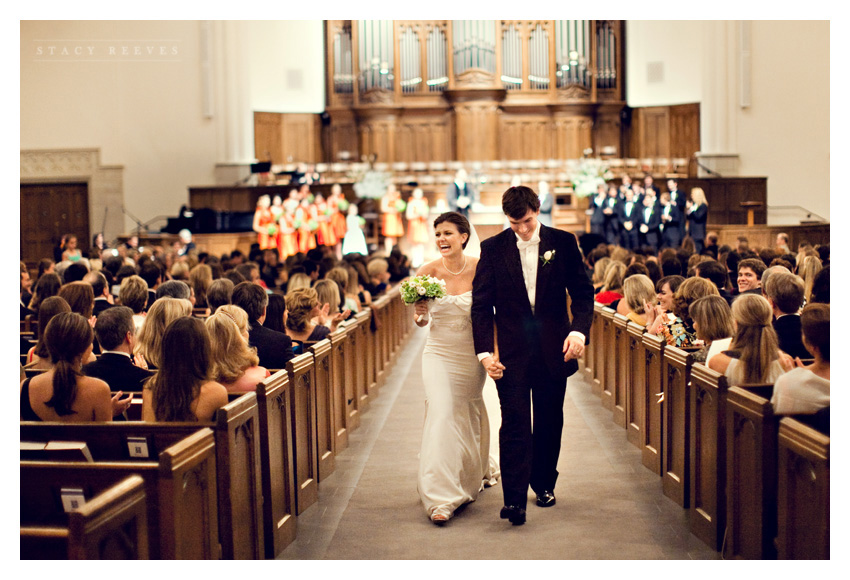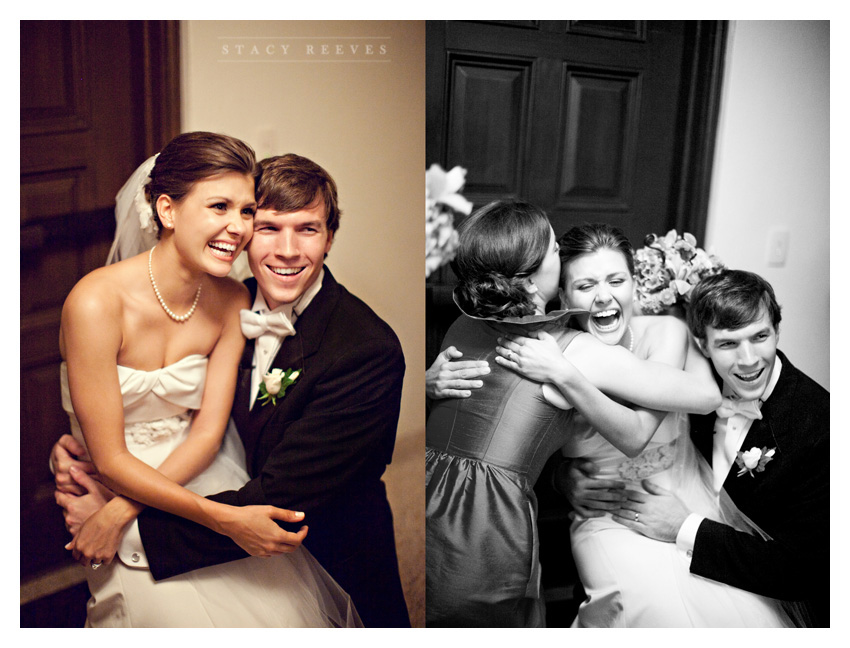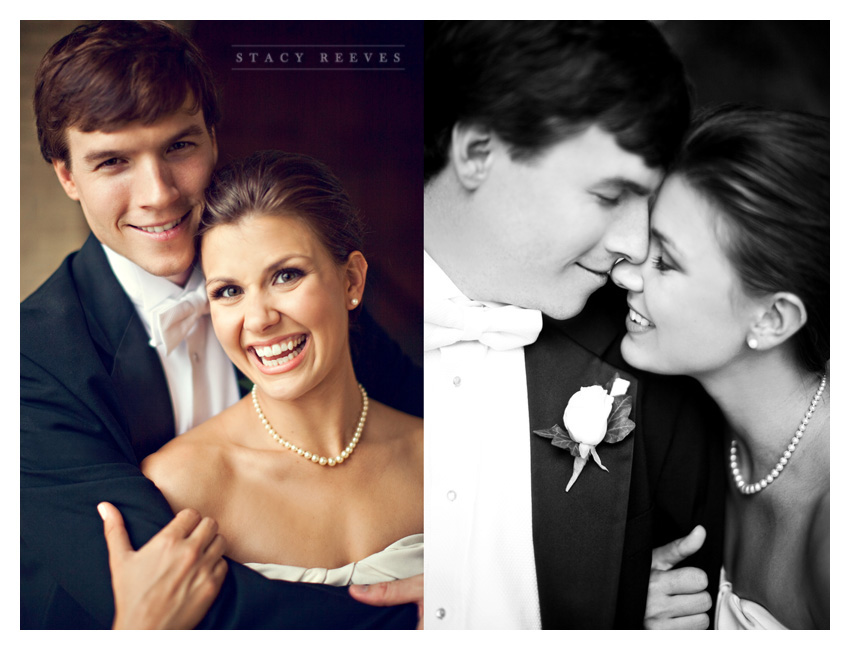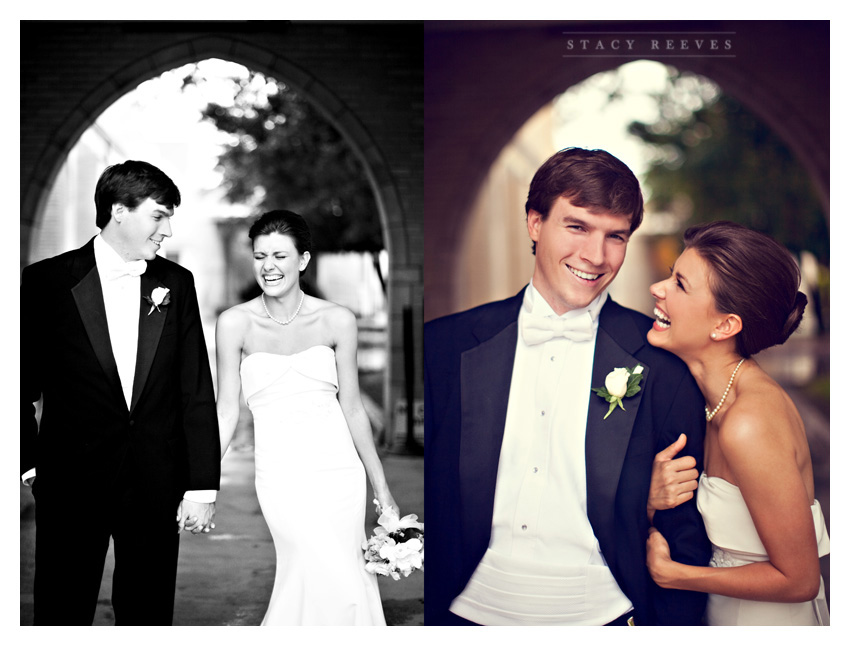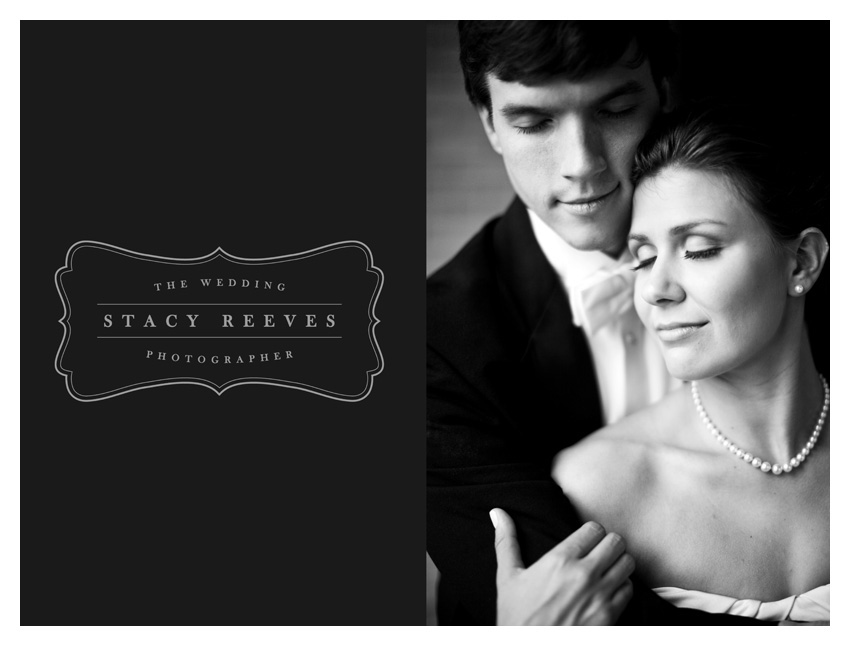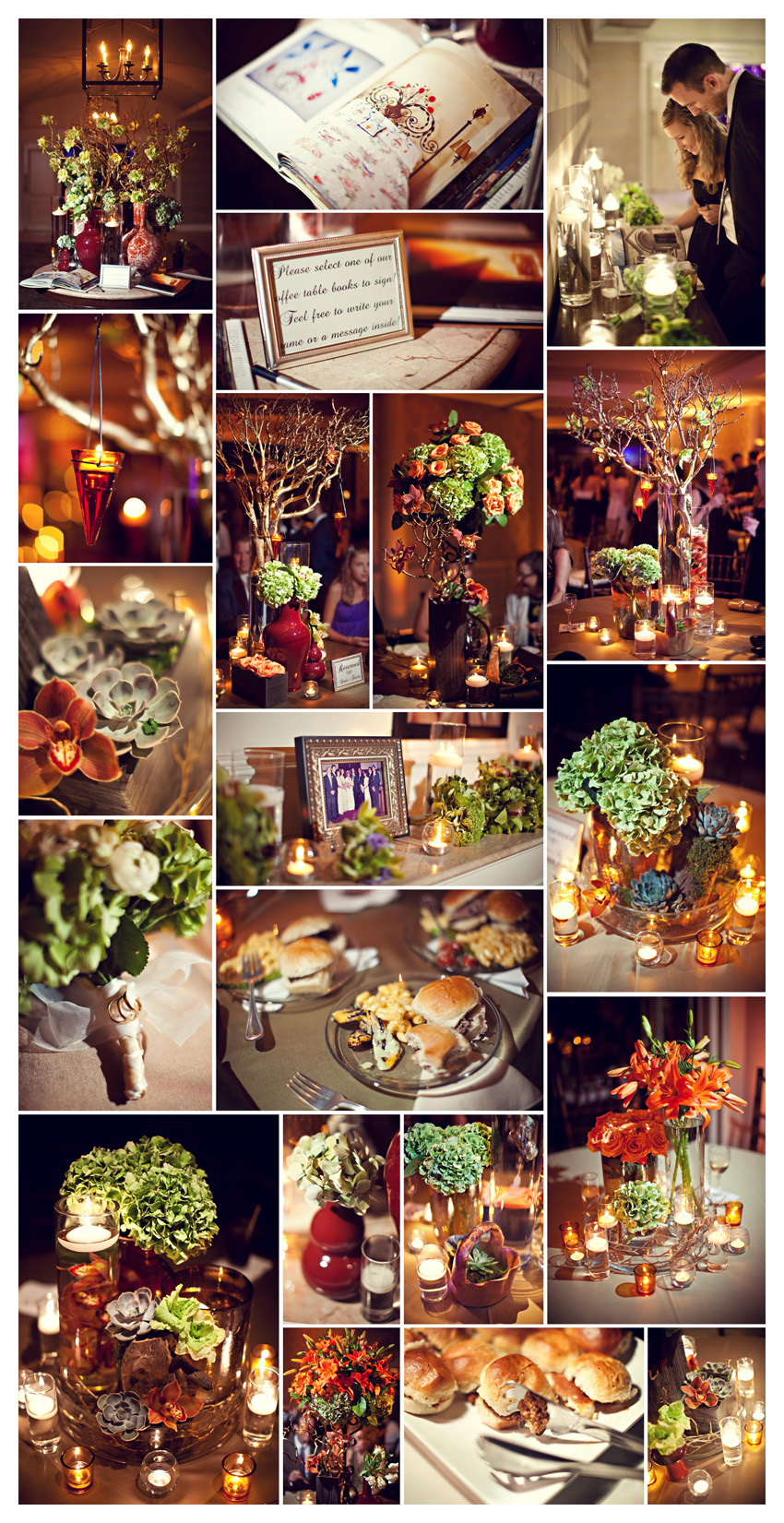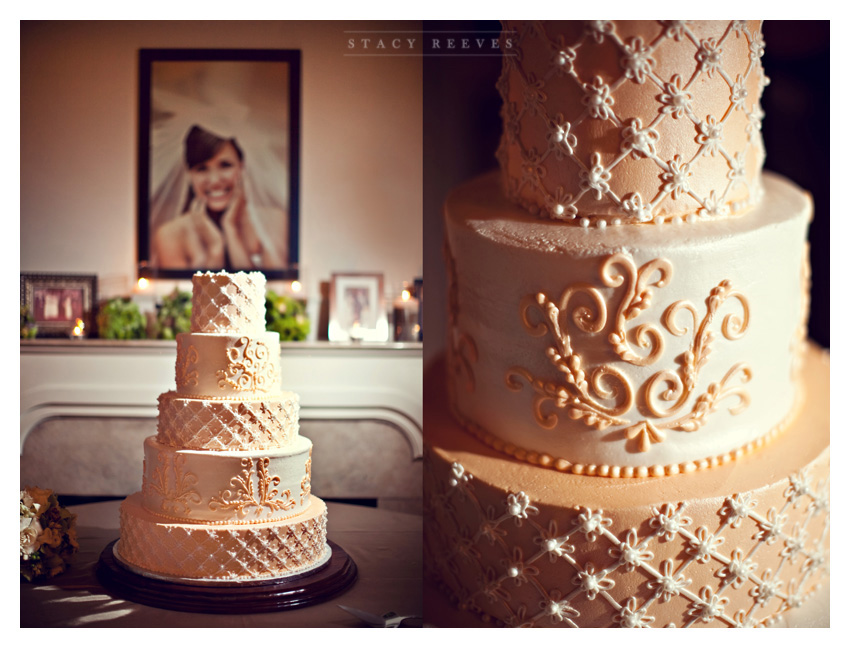 LOVE Matt's Alamo cake!  How quintessentially Southern of him – I would expect no less from a classic Texas gentleman.