Jim is kind of a big deal – to me, at least.  In college, Jim served as Student Body President my senior year.  To some of you, being the "SBP" might be meaningless, and at some smaller schools it might indeed be just a figurehead position, but at one of the nation's largest universities and Texas' oldest public college, it's a huge responsibility.  Jim traveled the world representing Texas A&M, hosted visiting presidents and other dignitaries from various countries, worked on a regular basis with Robert Gates (how would you like to have a letter of recommendation from the US Secretary of Defense?), and had an impact in how millions of dollars were spent on behalf of the students of Texas A&M University.  Despite the fact that I campaigned against him, Jim took a chance on me and asked me to serve on his Executive Council, which was one of the most rewarding experiences I've ever had.  The team Jim assembled was full of some of the smartest, most talented, most accomplished people at A&M, and to this day I stand in awe of what everyone has gone on to achieve.  Serving under Jim's leadership and working with the team he put together encouraged me to dream big, to never settle for mediocrity, and to work hard to have a positive impact on whatever I was a part of.  Jim is a fabulous leader, and I really feel like a better person for having known him.
Over the years, Jim's friends all mused about who he would eventually end up with.  We knew she would have to be incredibly smart, outgoing, kind and friendly to all people, able to adapt to both Jim's goofy fun-loving personality as well as his serious drive for success, successful and driven in her own right, and generally an all-out rockstar.  We set the bar pretty high for Jim, knowing that he wouldn't settle for anything less than amazing, and I'm happy to say he found it in Lindsay.  I knew the moment I met her that she was great for Jim.  They seem to make each other blissfully happy, and they're all smiles when they're around each other.  Working this wedding was emotional for me, seeing a good friend find such happiness.  Here are some of my favorites from their wedding day!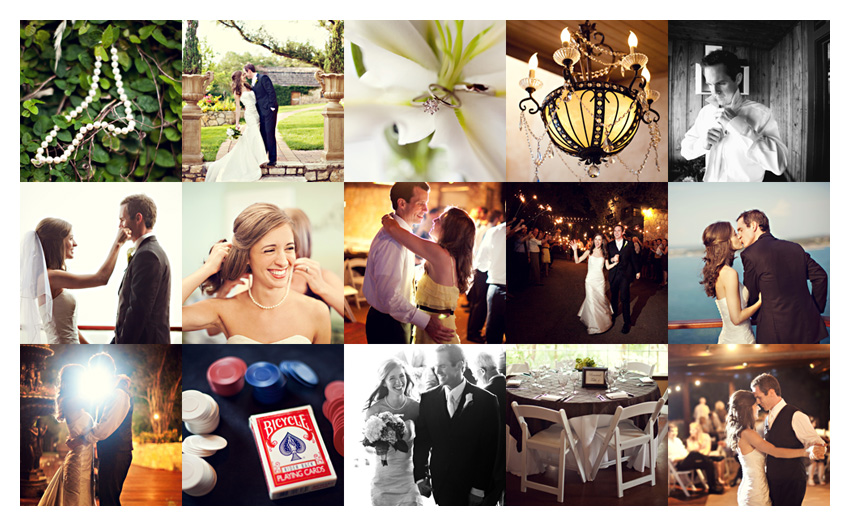 Follow the link below to see more!