Considering my beloved alma mater Texas A&M had an epic victory in college football this past weekend, what better way to start the week than with an Aggie-influenced bridal session (from a client who also had a very Aggie engagement session as well!).  Marcy is definitely one of my favorite women to photograph.  She has this amazing bone structure that I think reflects light so well, and she just has this elegant, regal quality about her.   I think that same grace was reflect in her demure dress (I just adore off the shoulder gowns!), understated jewelry choice, and her beautiful updo.  Everything about Marcy just radiates classiness and beauty, and I know that her husband Kyle is completely aware what a gem he has!  Here are some of my favorites from her session at the Cotton Mill in McKinney.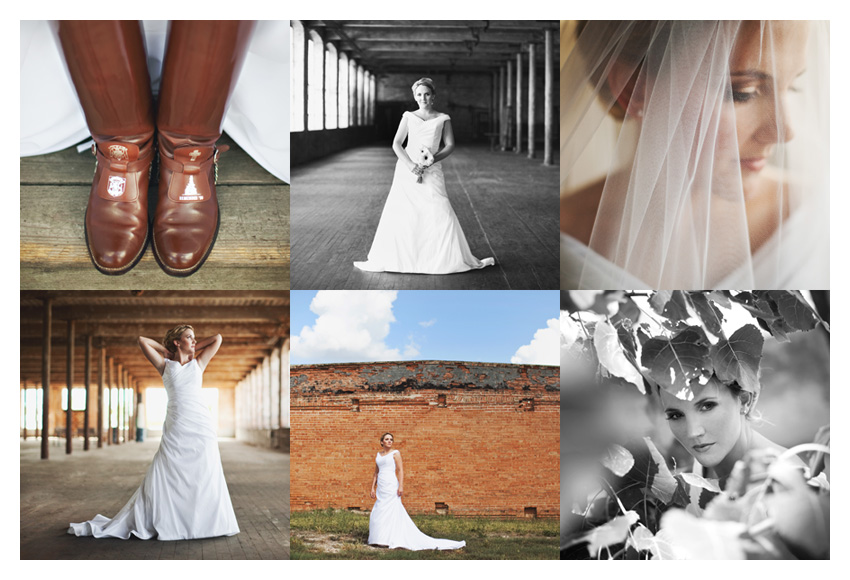 Follow the link below to see more!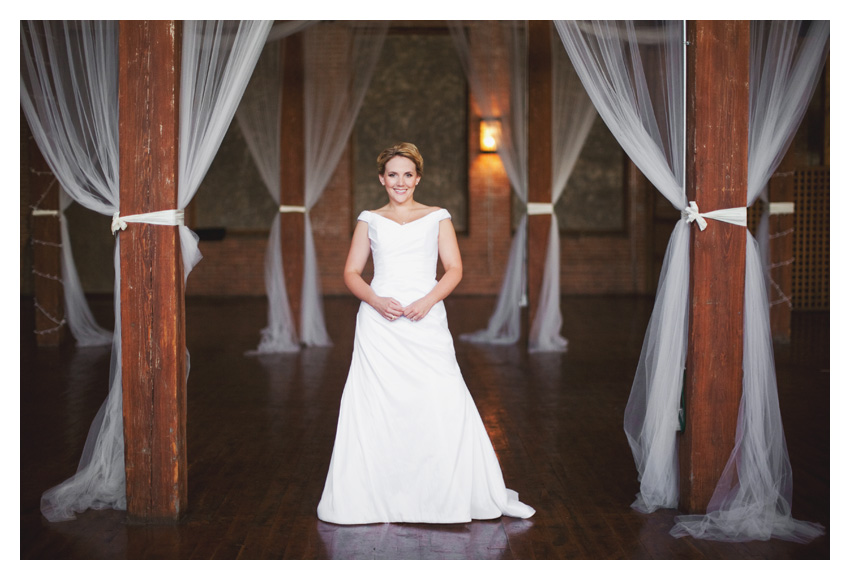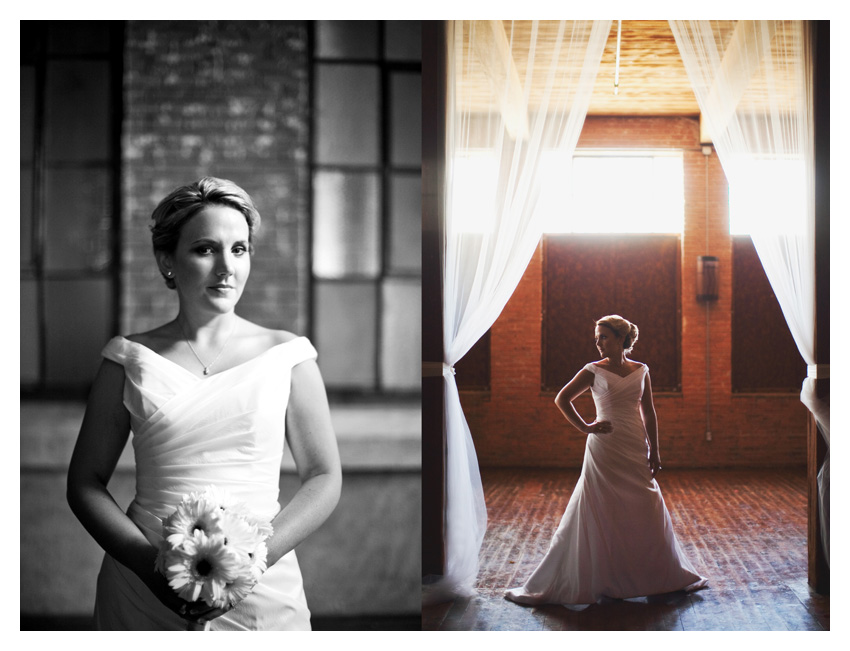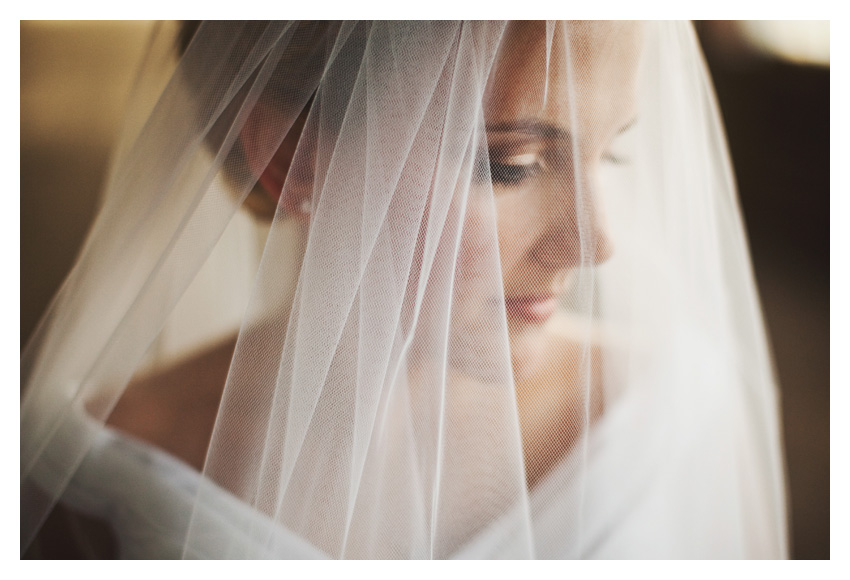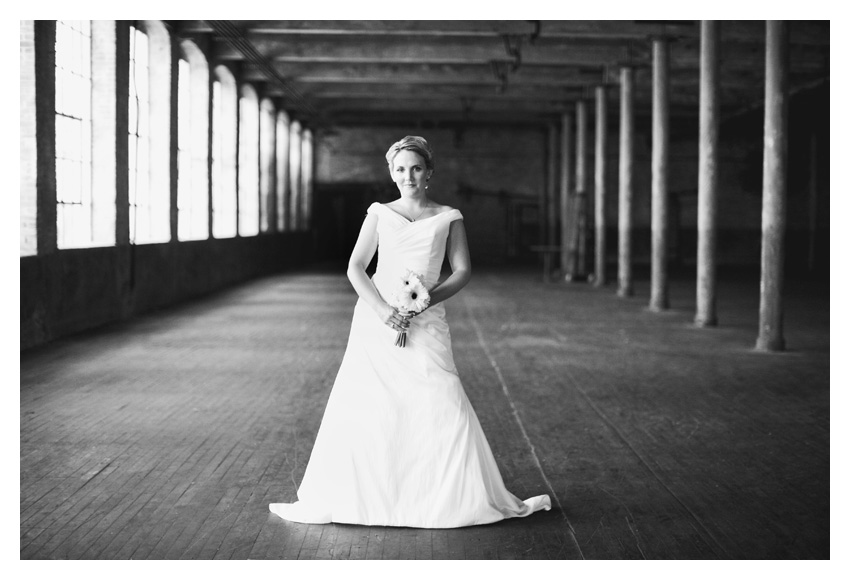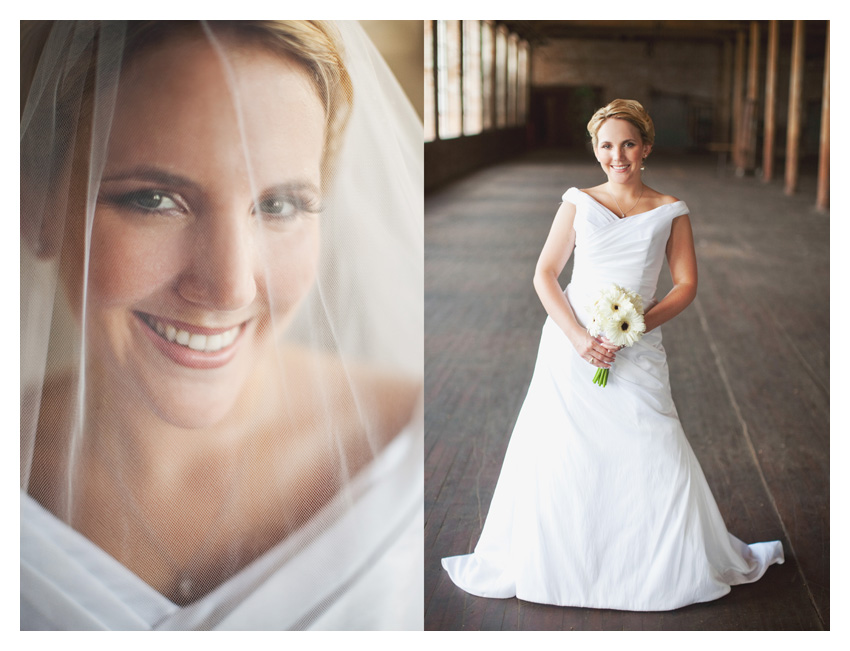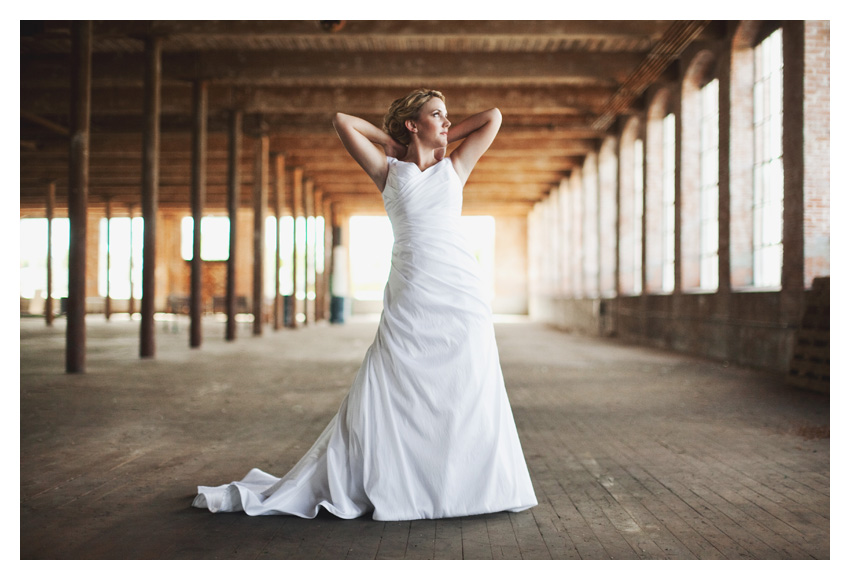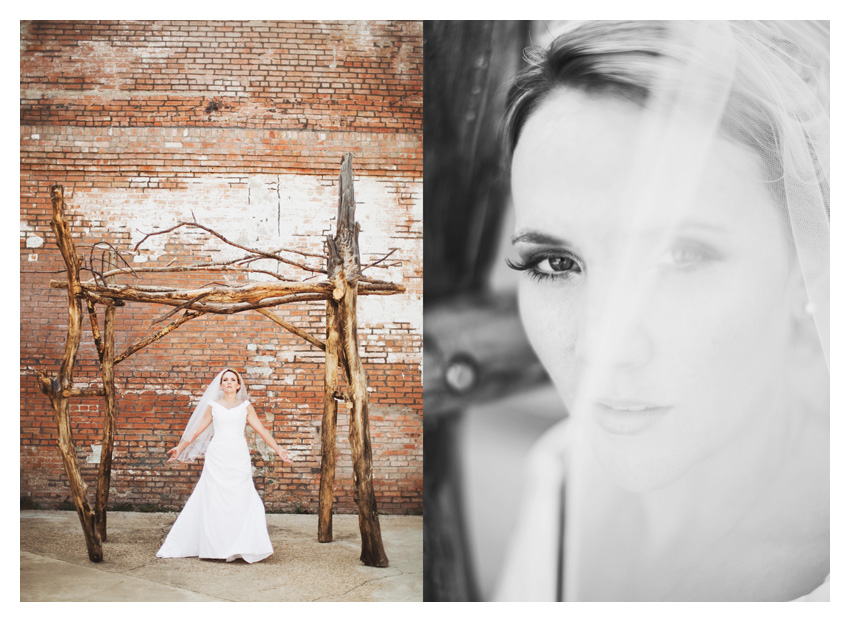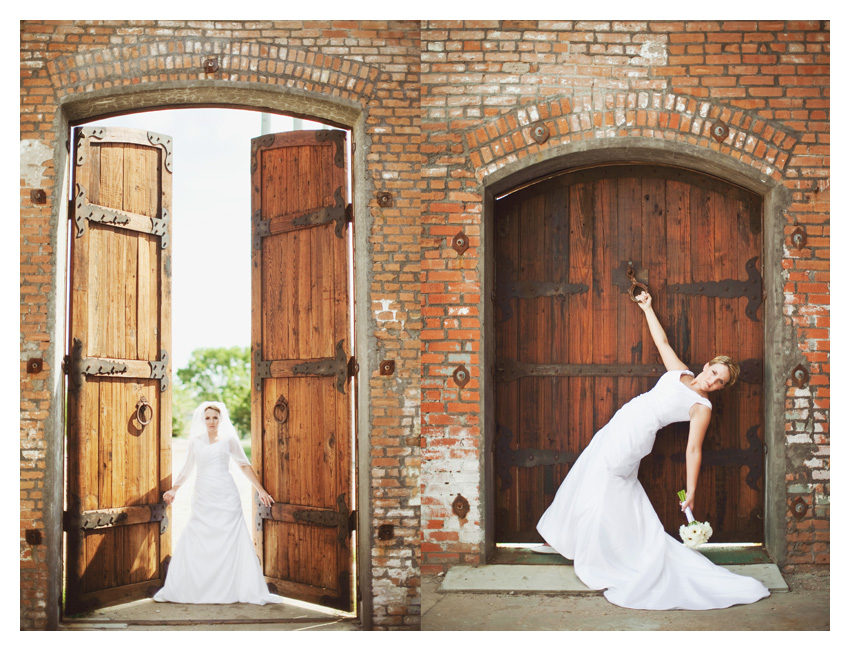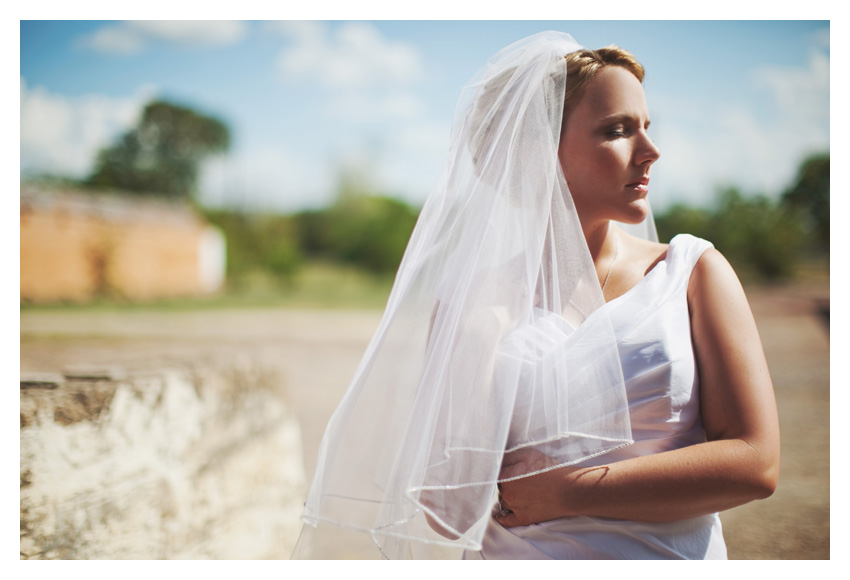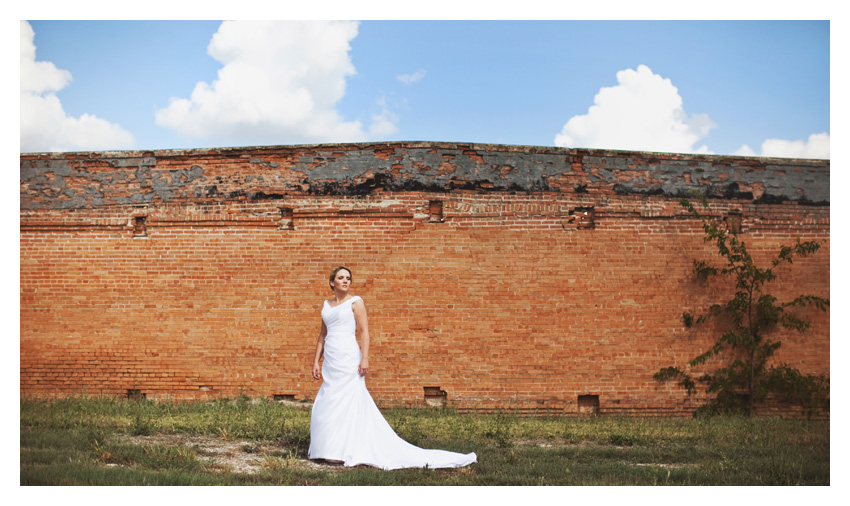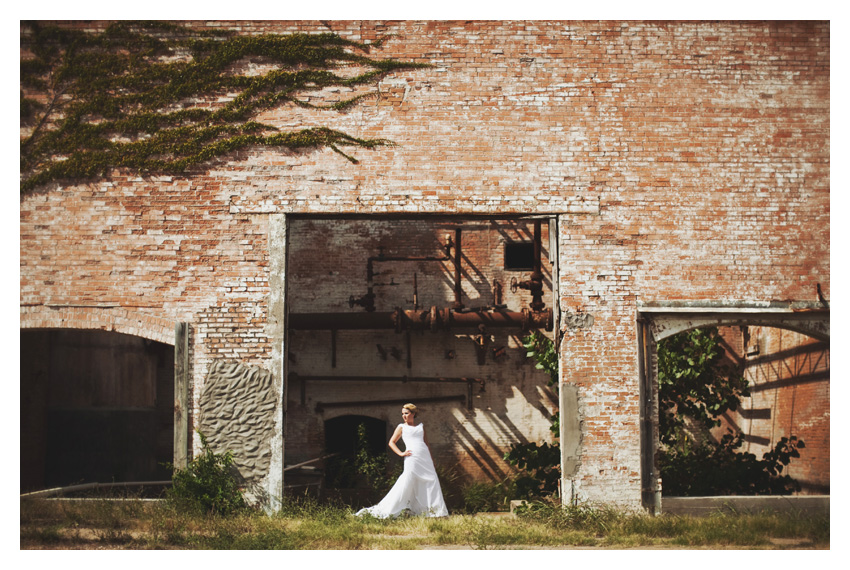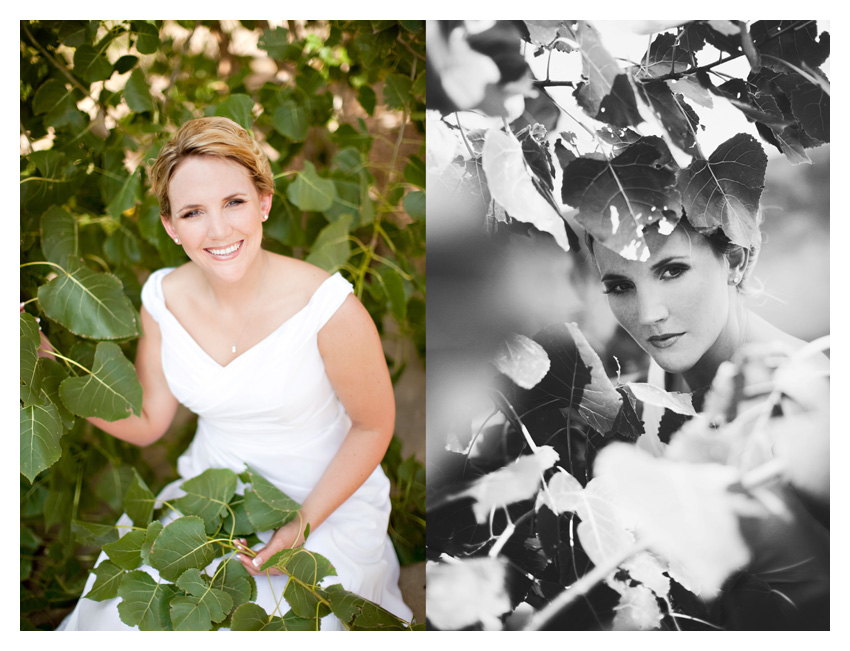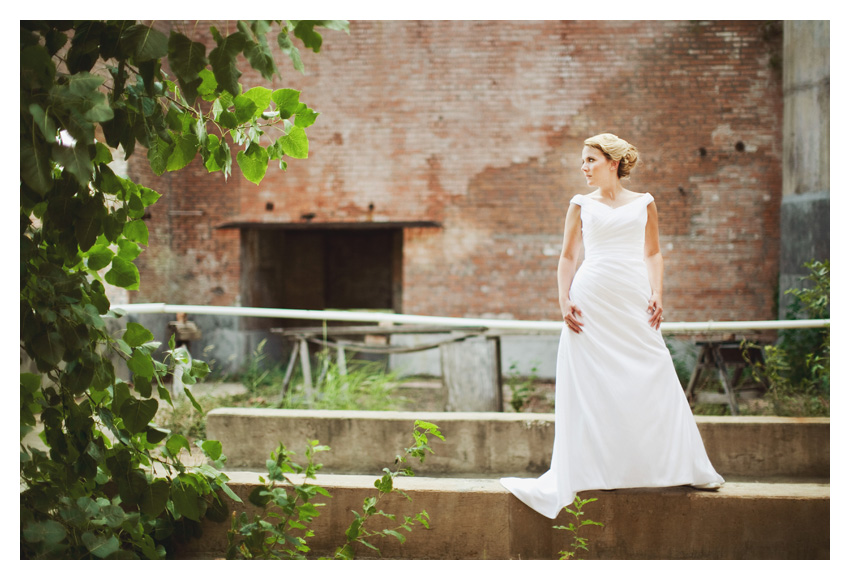 Marcy's now-husband Kyle was a member of Texas A&M's Corps of Cadets. When a cadet becomes a senior, he earns the right to wear senior boots, which are a very highly treasured item to every member of the Corps. I love that she chose to incorporate these into her session!