It's about that time…..
After four years of dating Jason, six years in the wedding photography industry, and twenty-seven years of dreaming about my wedding, the time has finally come. This weekend, it's my turn to walk down the aisle, look into the eyes of the man I love, and say, "I do." Words simply can't describe this feeling… Every time I try to explain the backflips my heart is doing, the words that come out seem lackluster and small. I am so happy, so in love, and so READY!! We've been planning this wedding for eighteen months, and up until about two weeks ago, it really felt like it would never get here. And now here I am, packing my wedding dress into my car and setting out for the best adventure I will ever have!!
As you've probably already figured out, I will be out of the office for several weeks for the wedding festivities and the honeymoon. I will be back in the office July 18, and until then there will be no responses to emails or phone calls. I know this is the heavy booking season and there are many many brides who are anxious to get pricing and availability information, and believe me, I remember exactly how you all are feeling! Please be patient and I will get back to you as quickly as I can when I return.
I had grand plans of setting up a whole bunch of amazing posts with the hundreds of beautiful engagements, bridals, boudoirs, day afters, and of course weddings that are waiting in my queue, but as so many of my brides warned me, the week leading up to the wedding was chaotic and all-consuming, and it unfortunately didn't happen. In the meantime, here is a small sampling of some of the beautiful photos waiting to be shown off: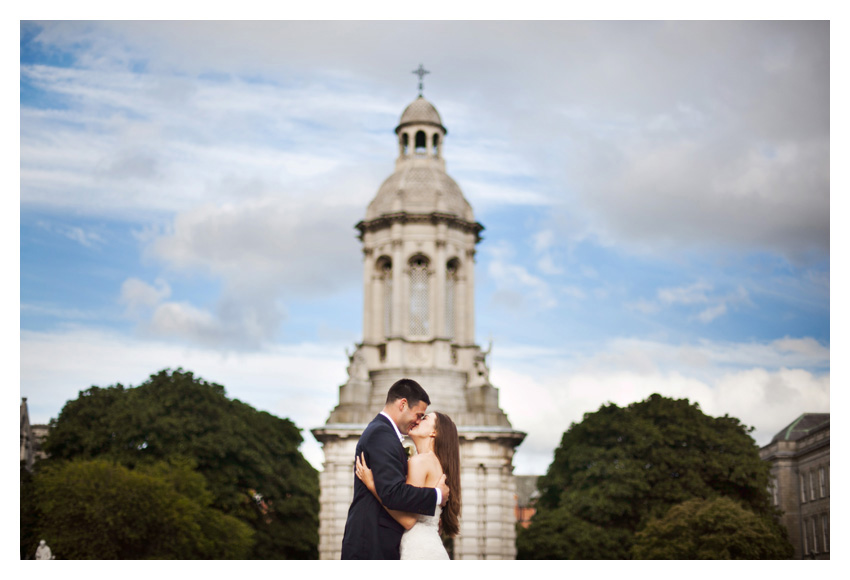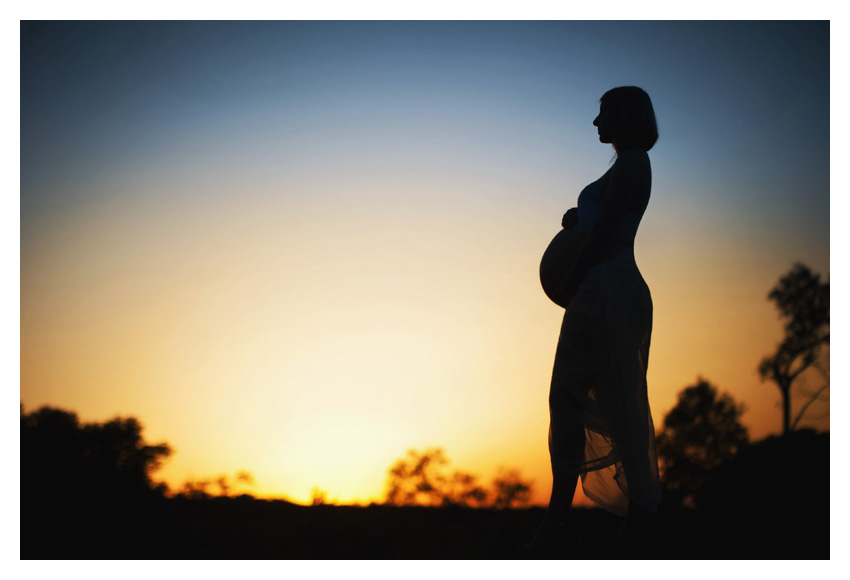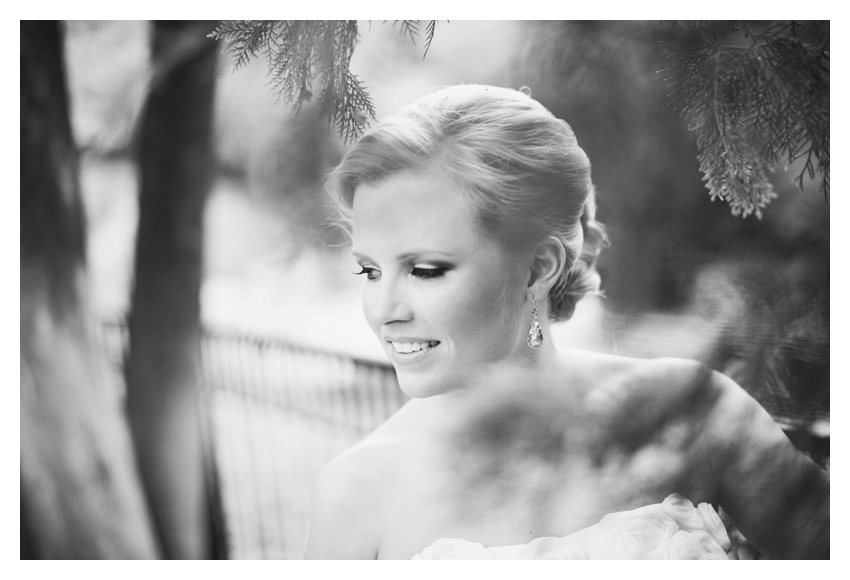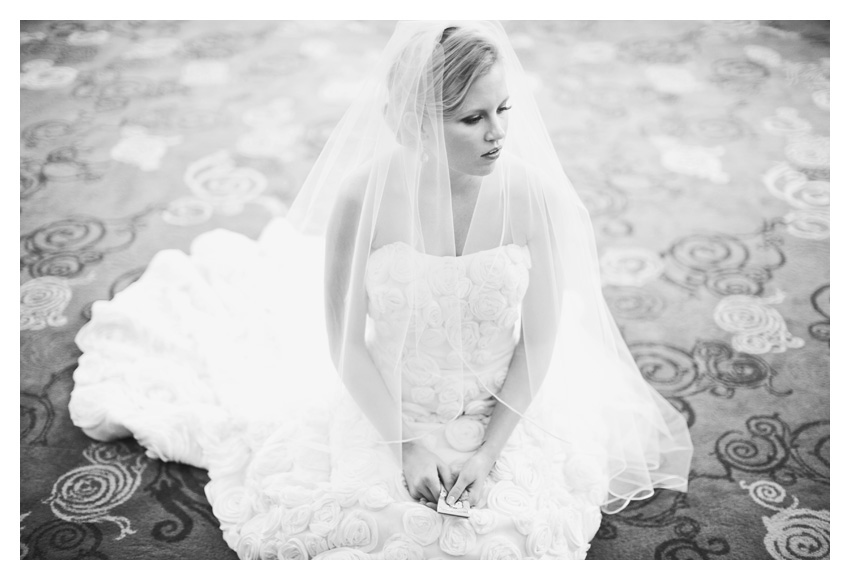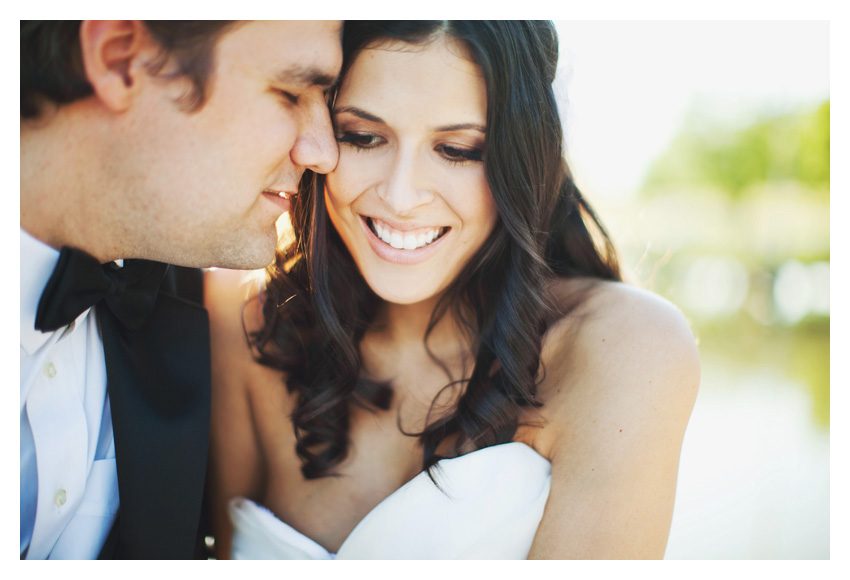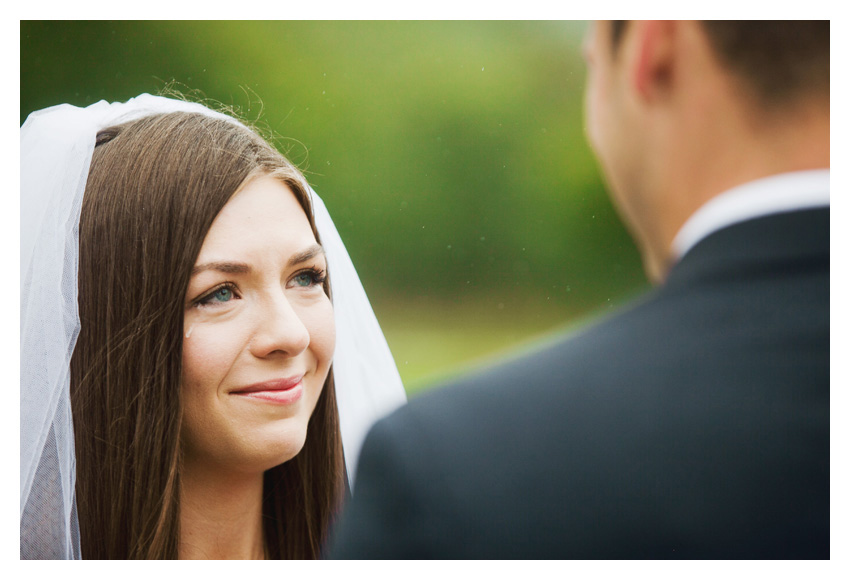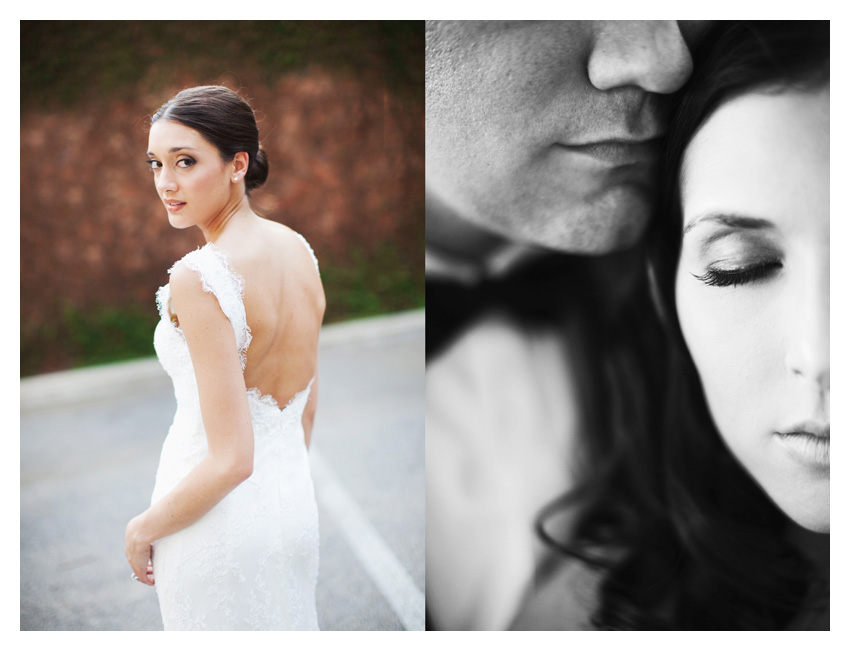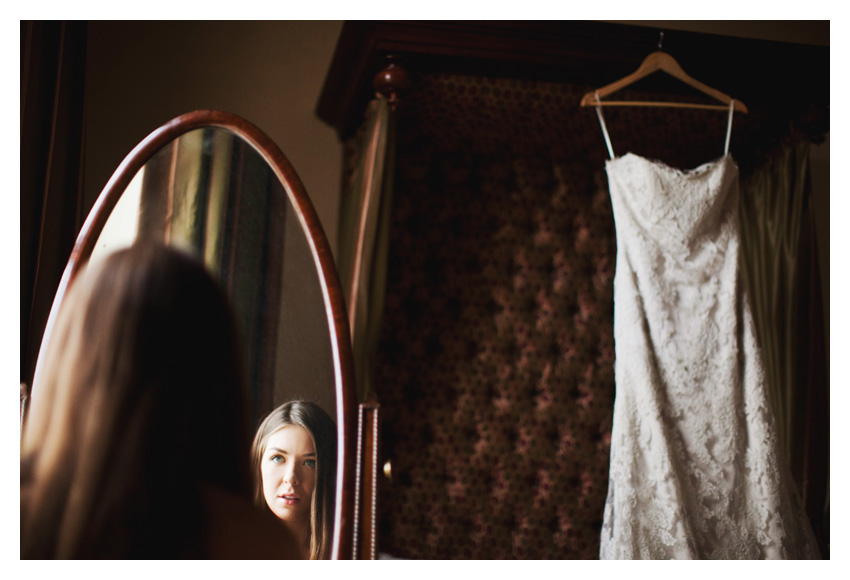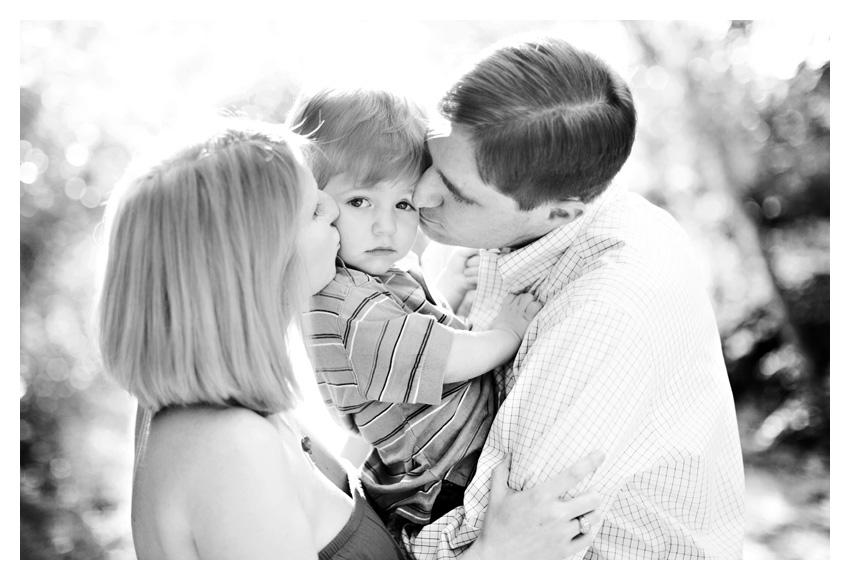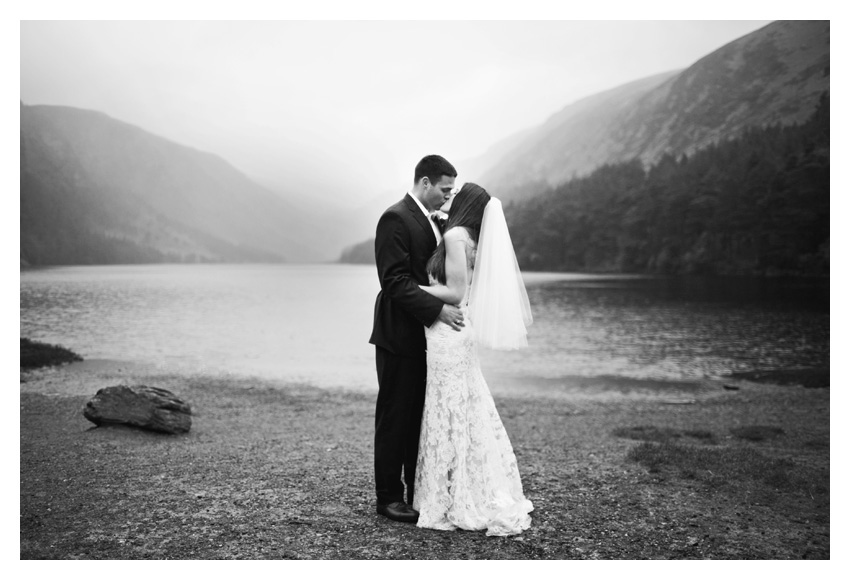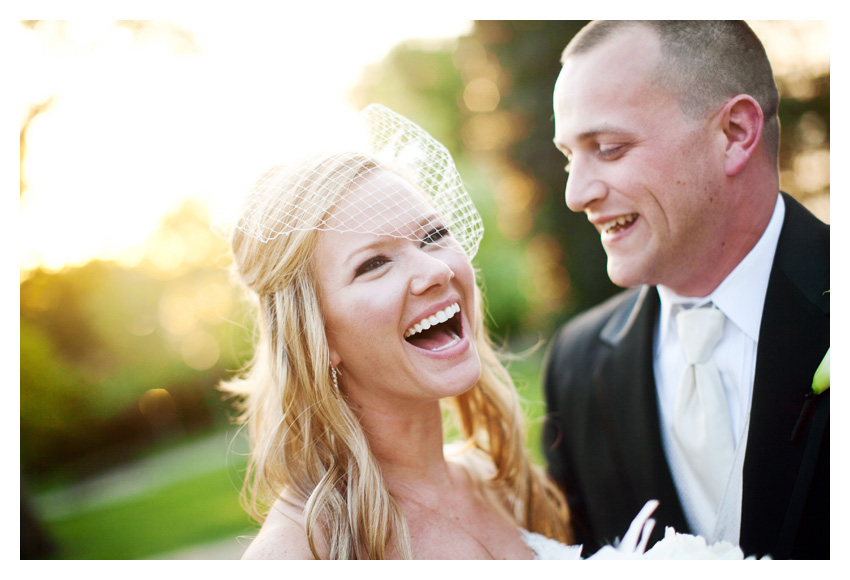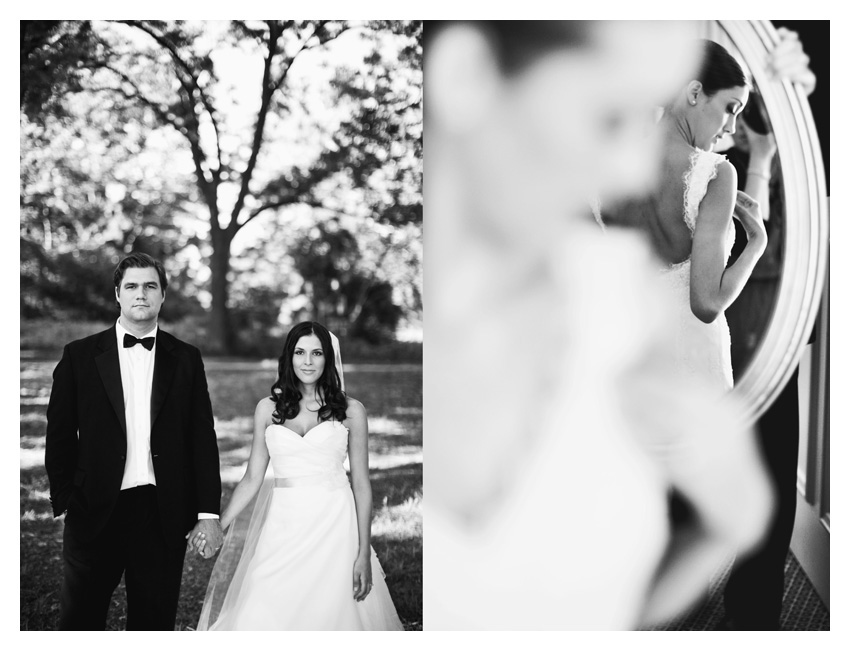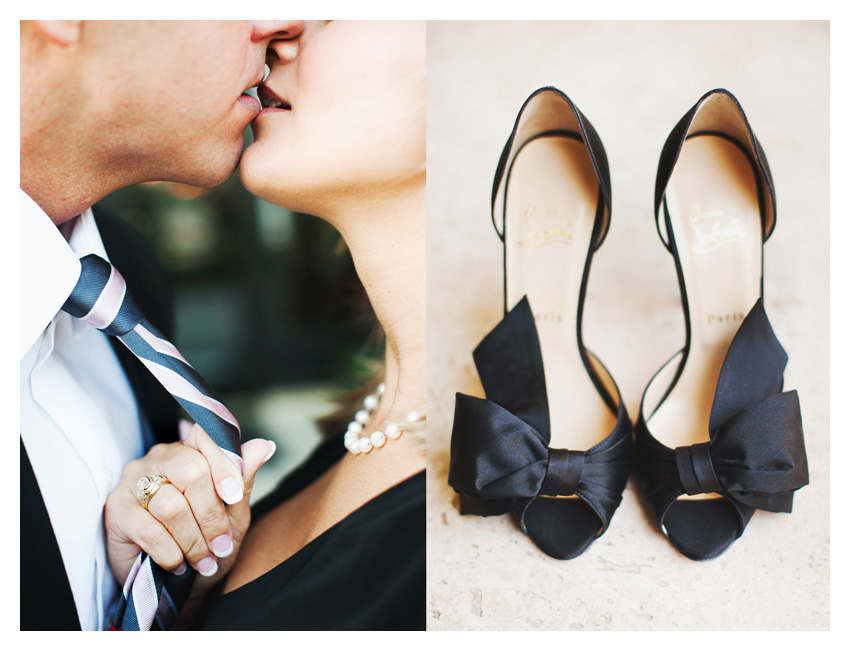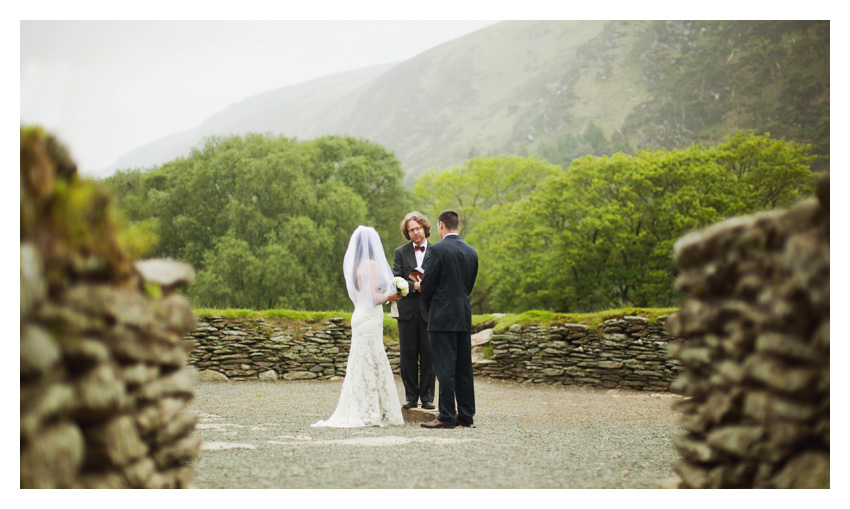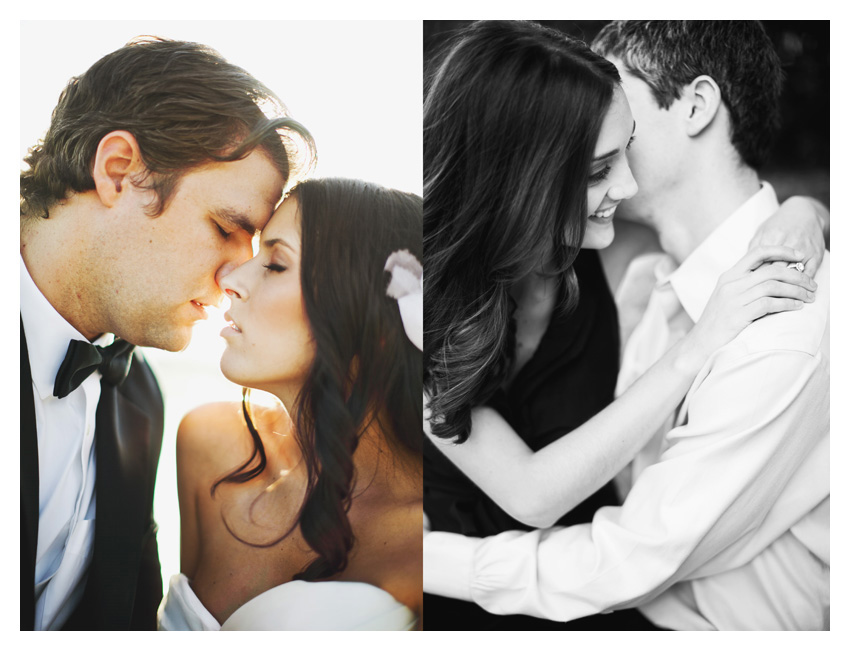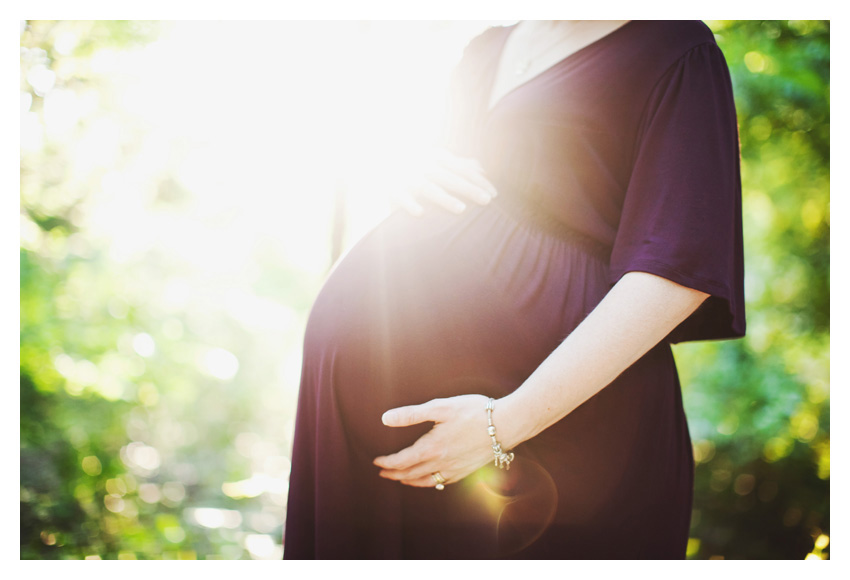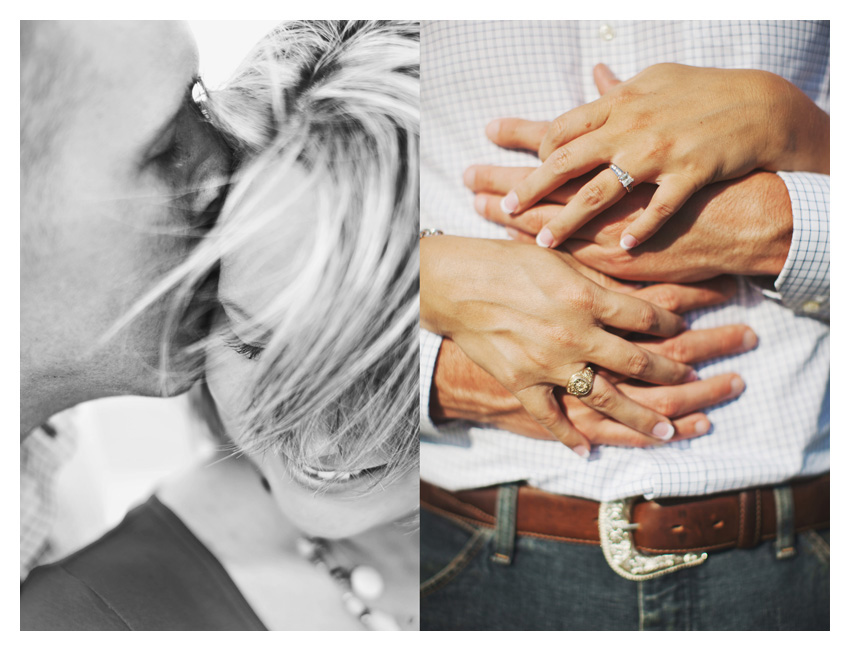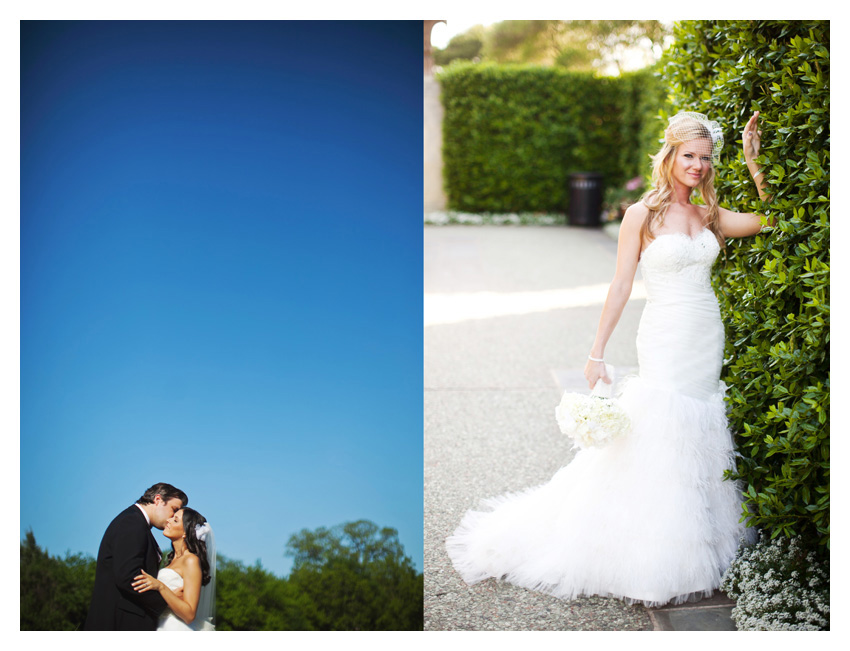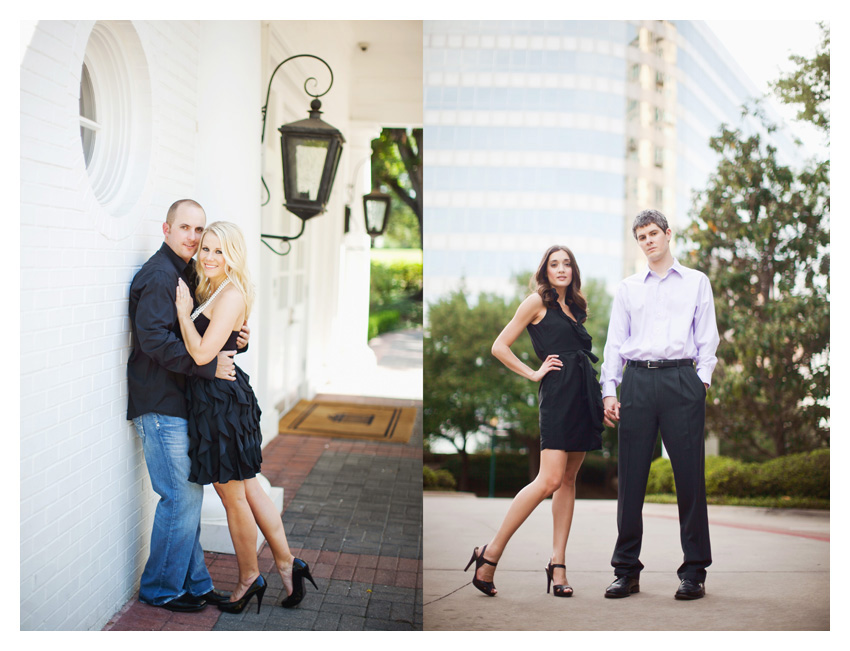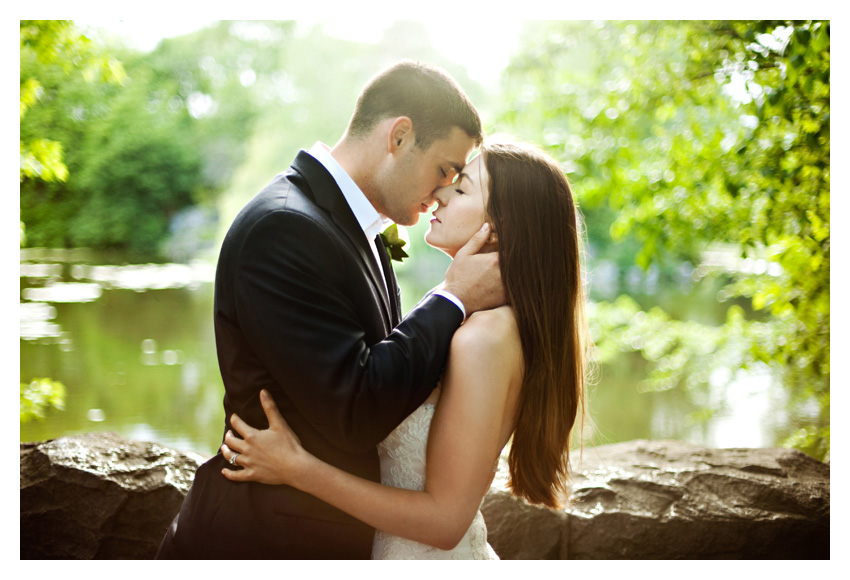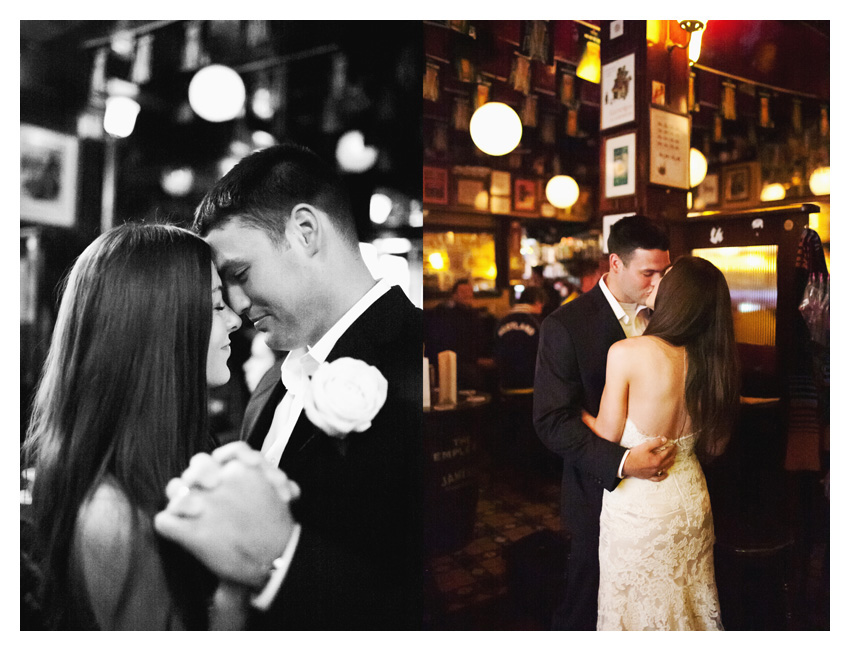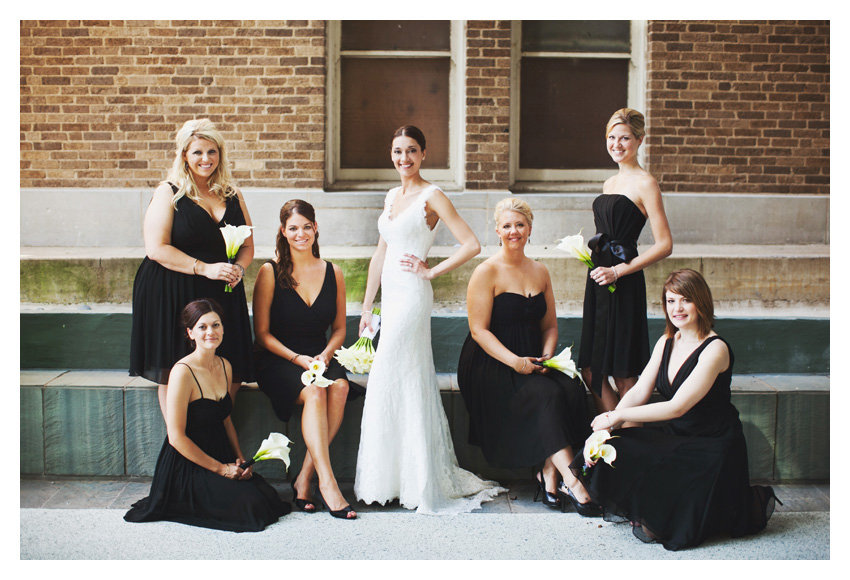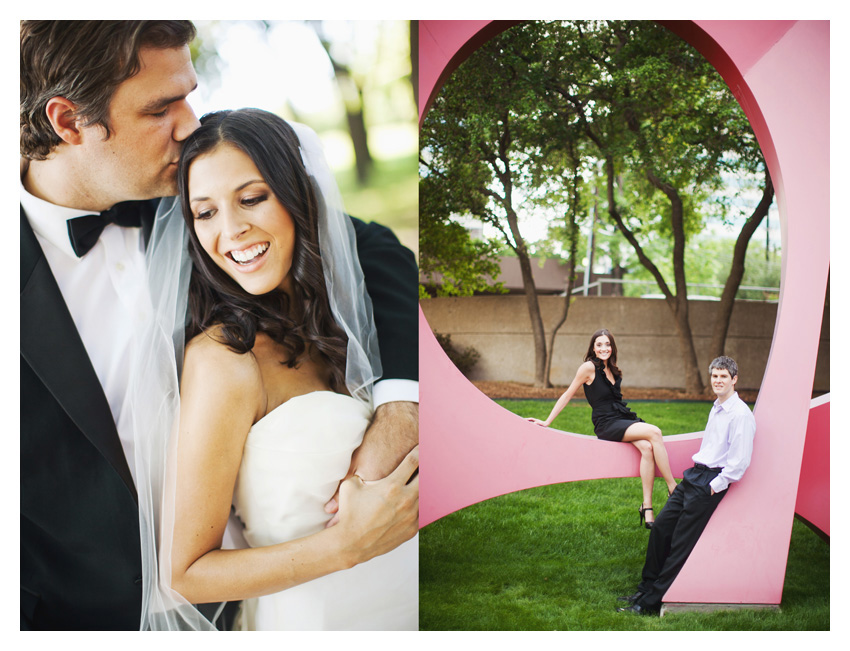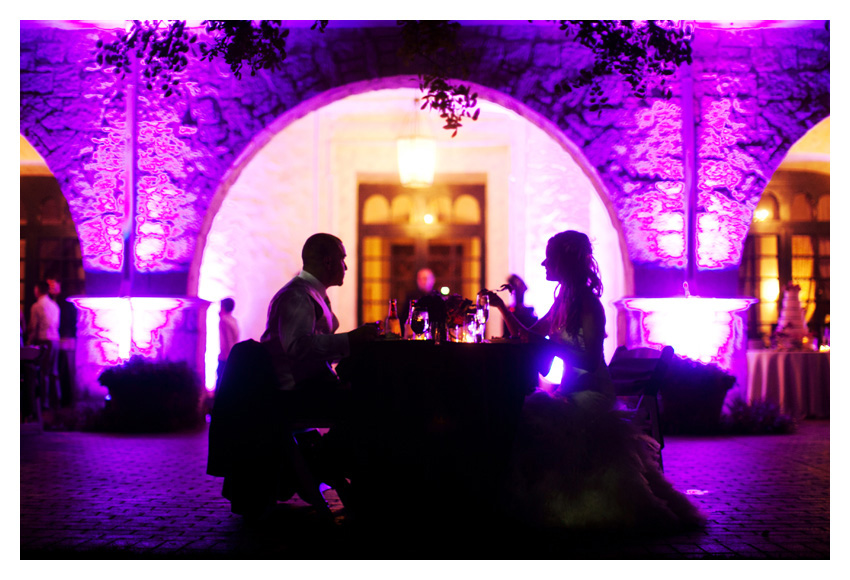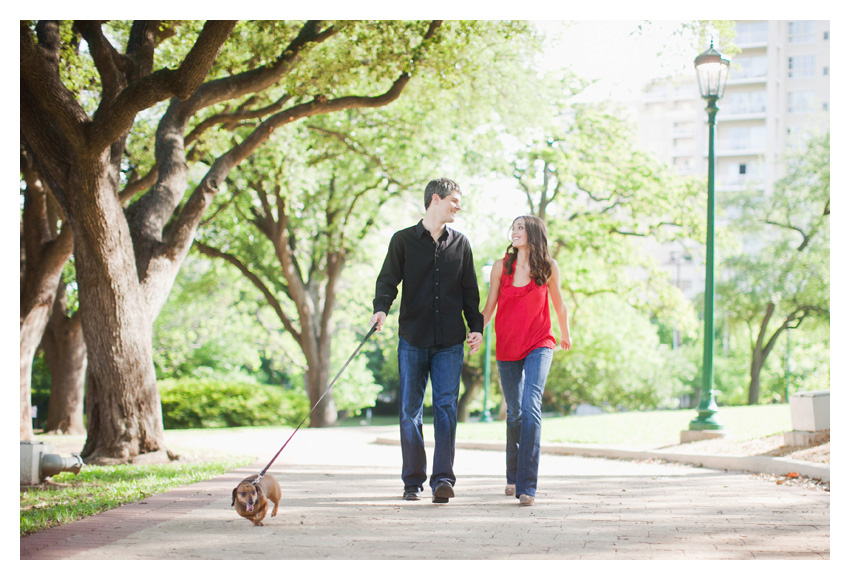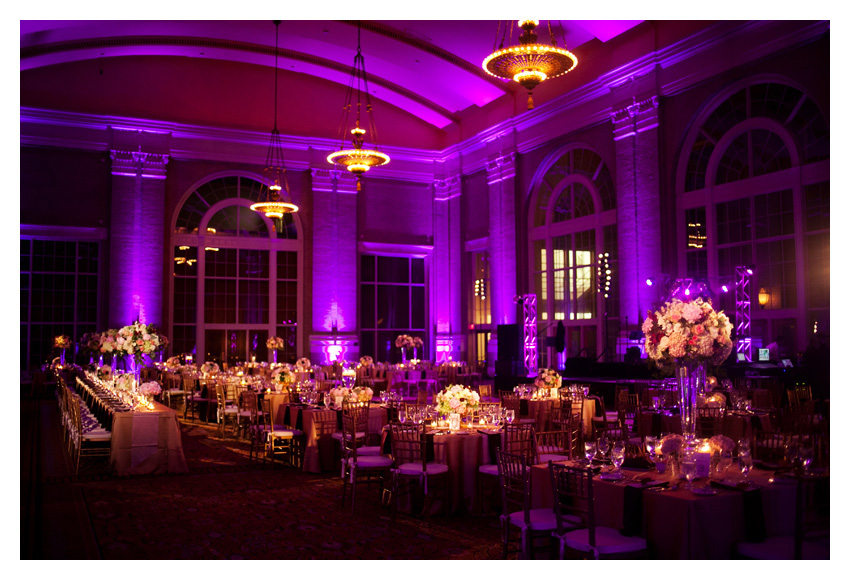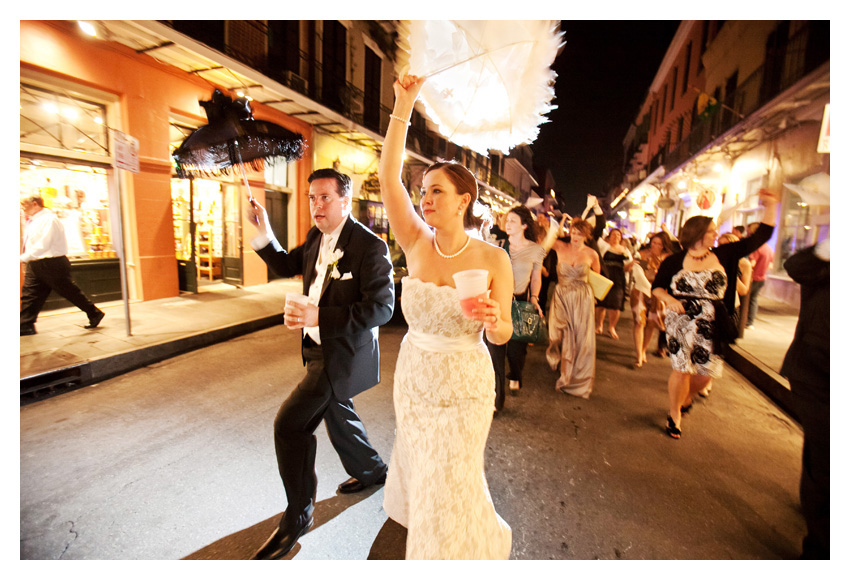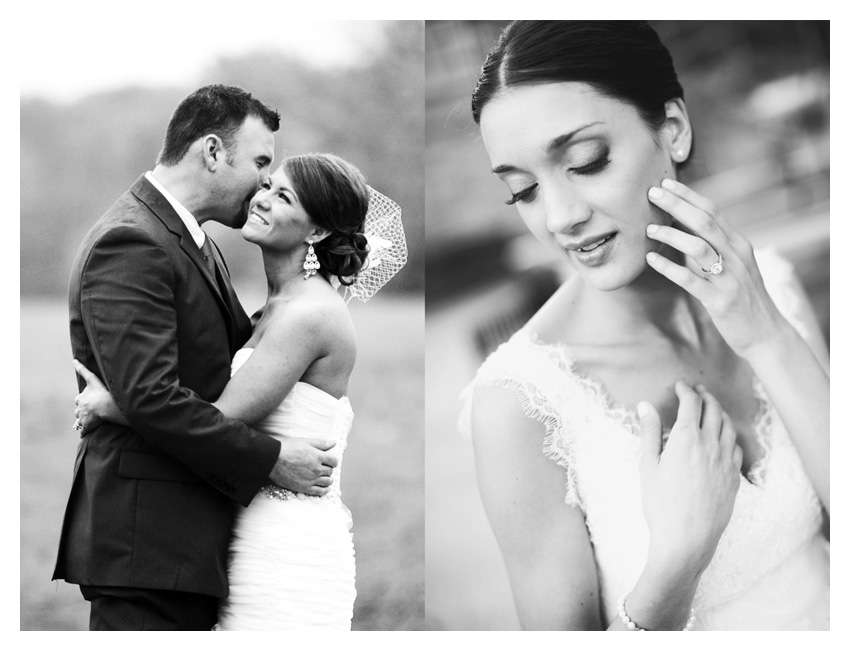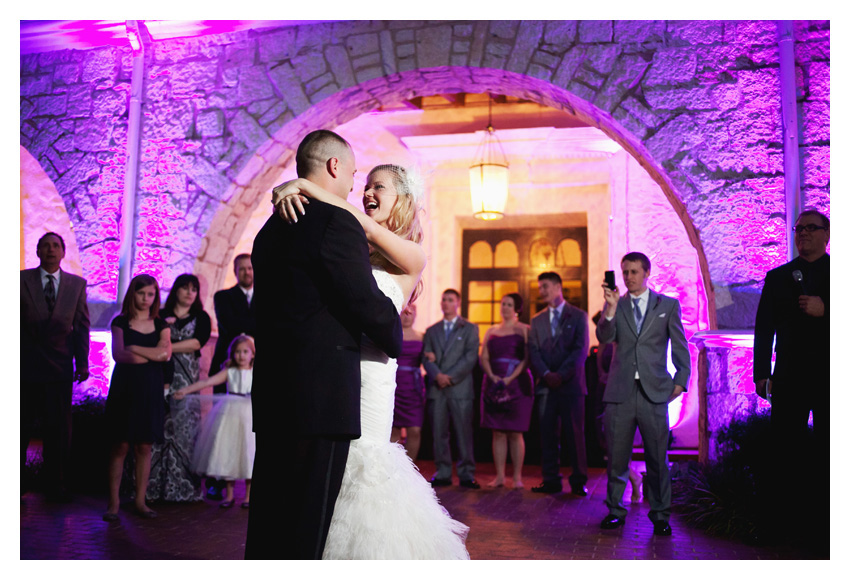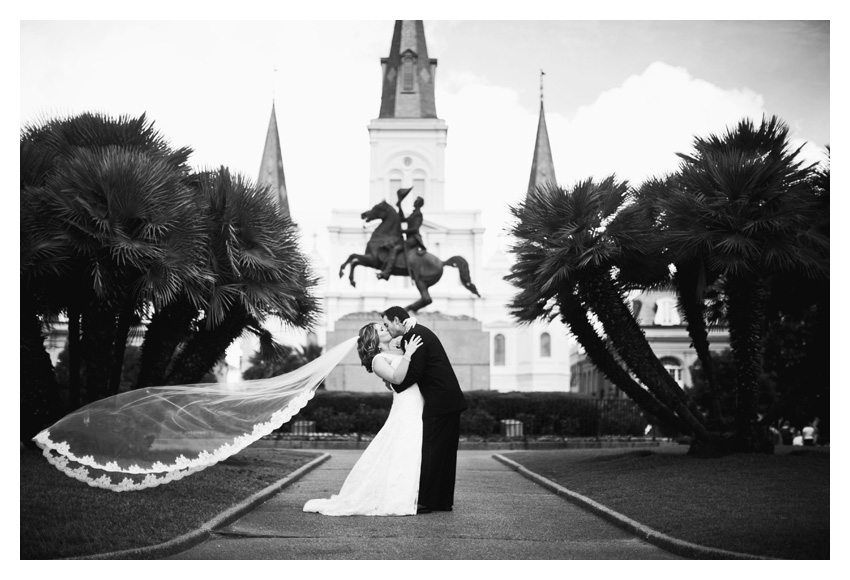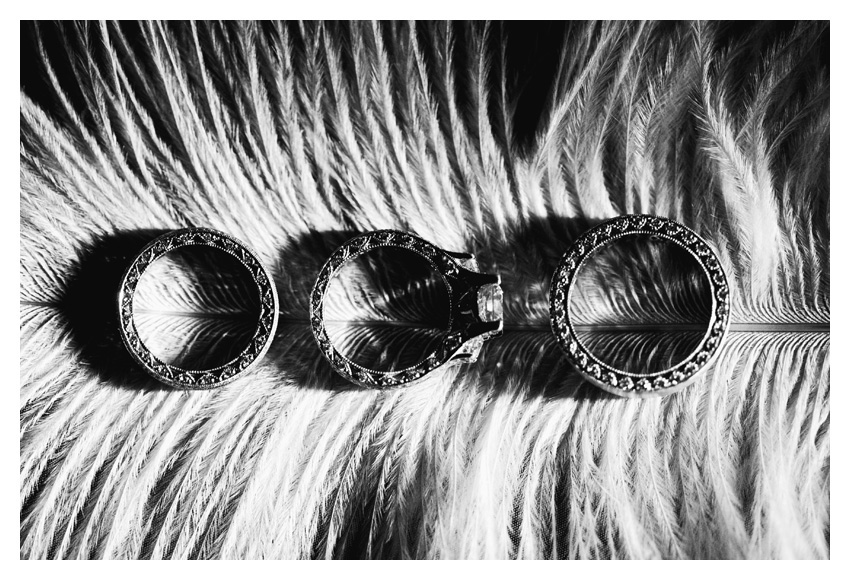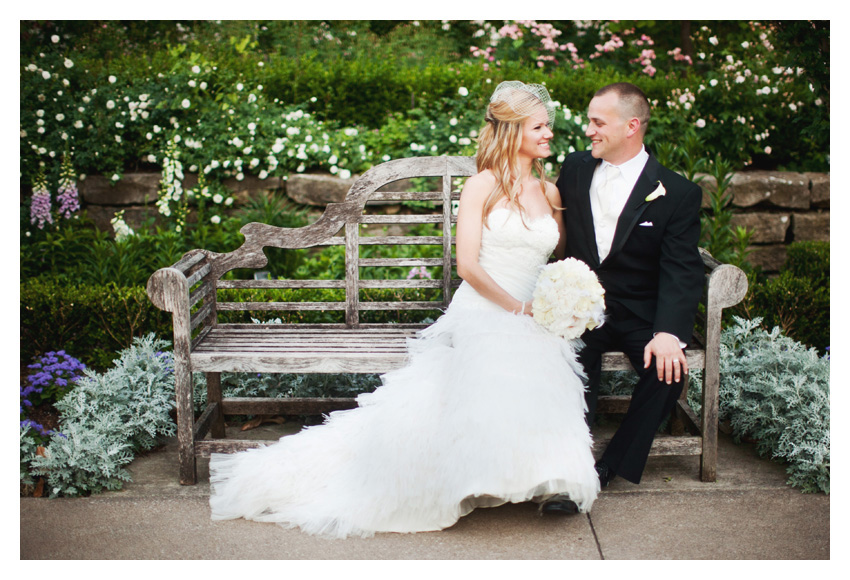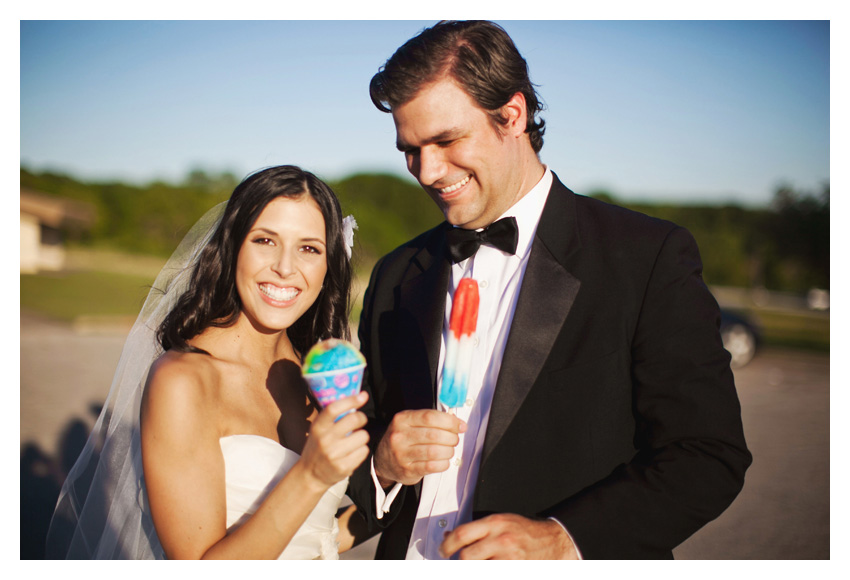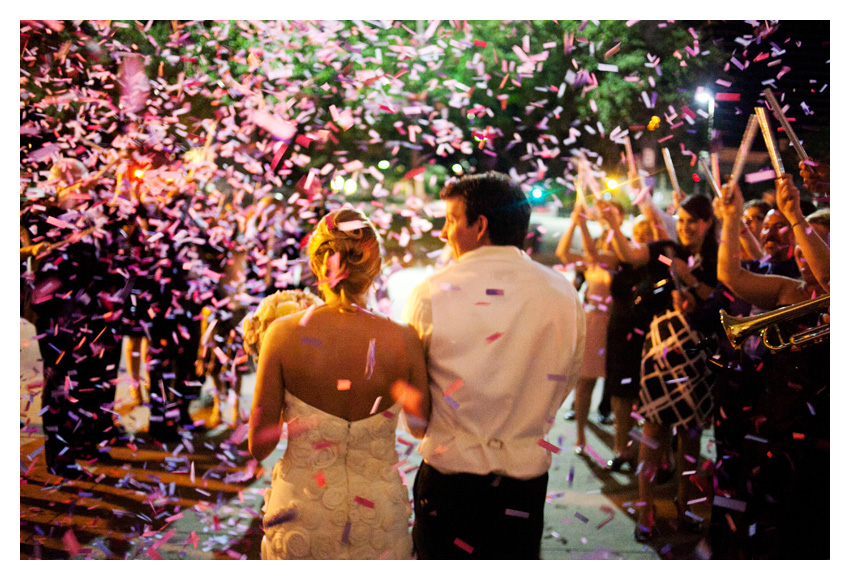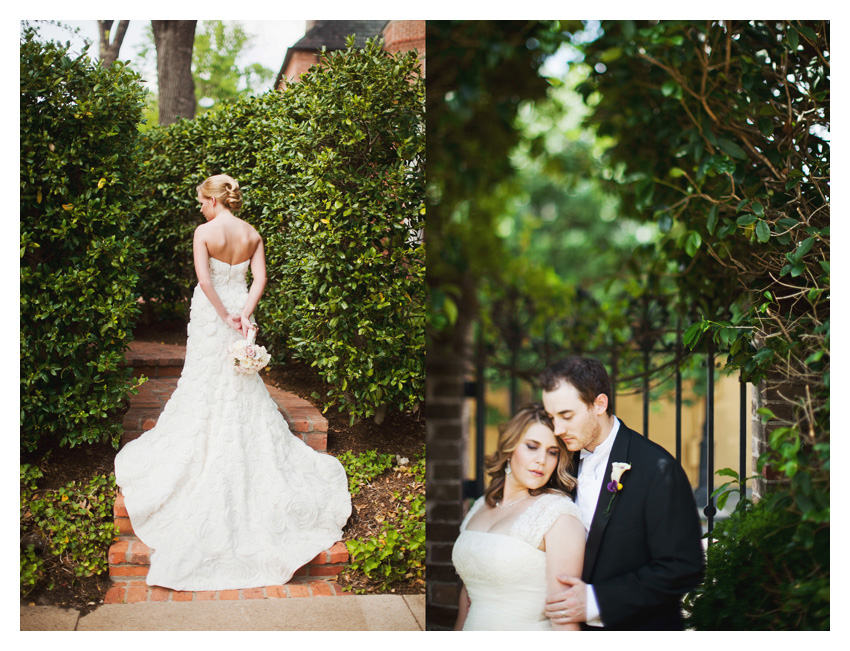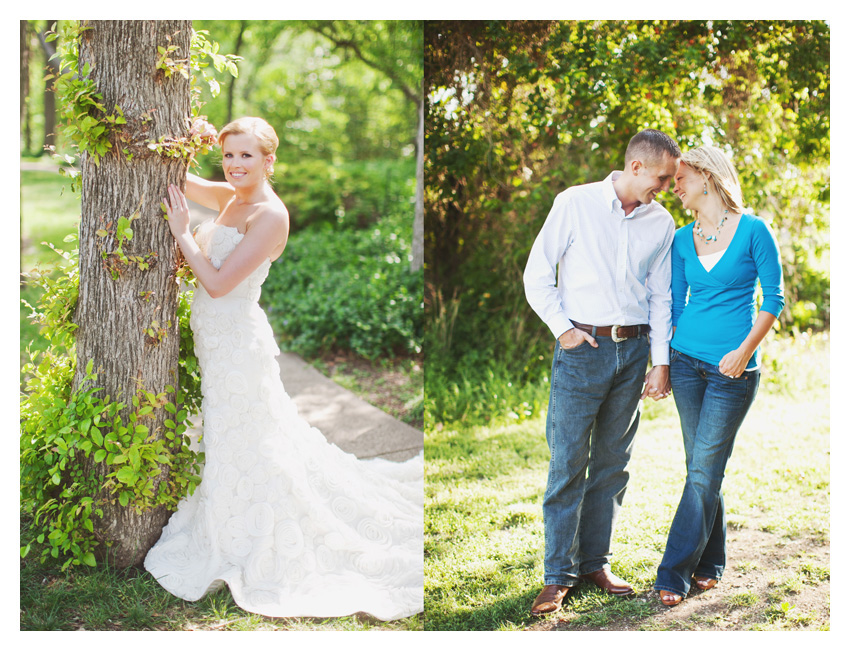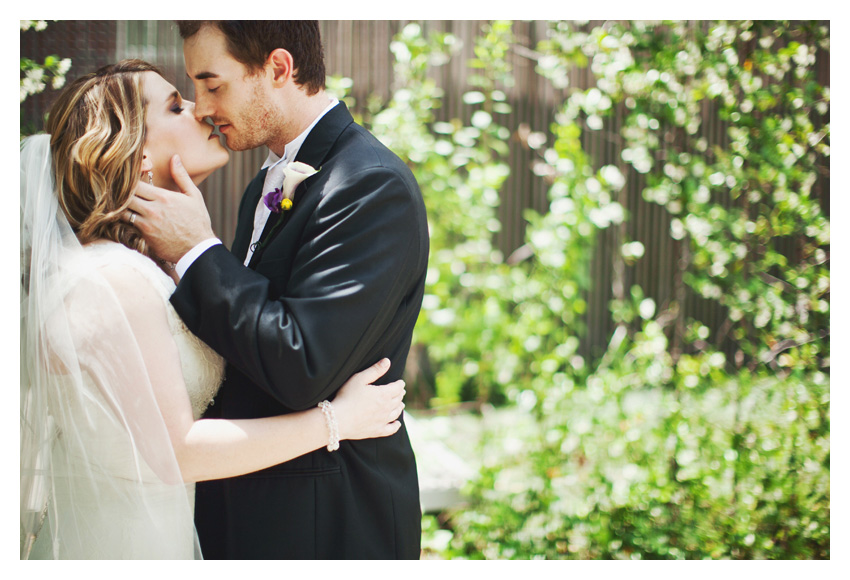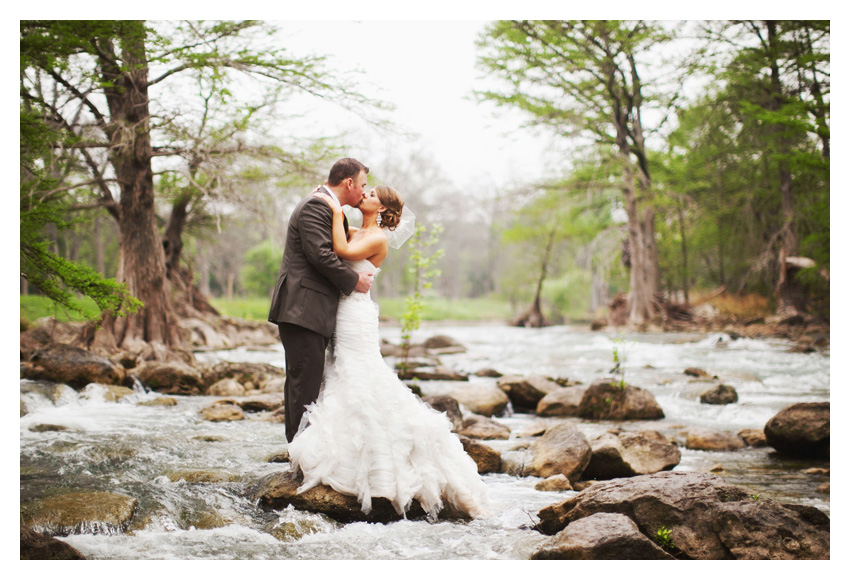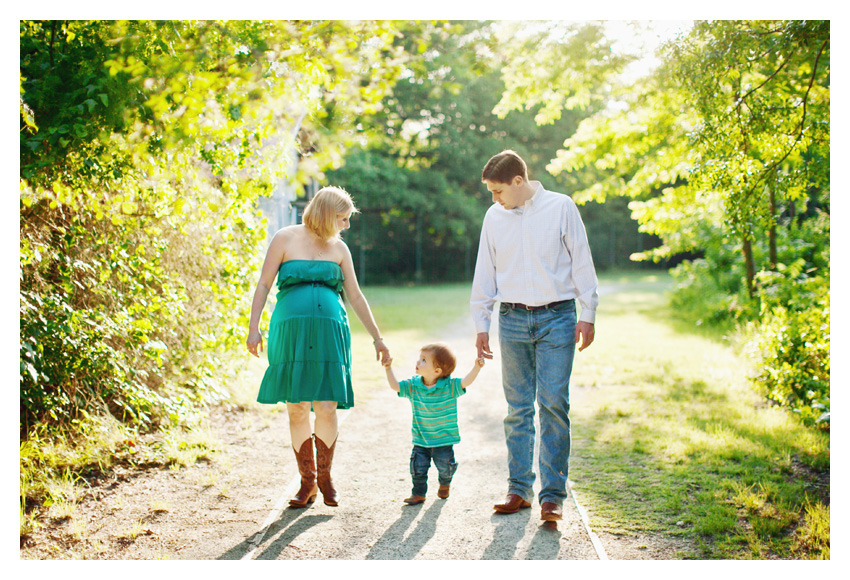 Also, be sure to check out my good friend and fellow Dallas wedding photographer Sarah Kate's blog in the next few days to see MY bridal session! I'm so excited!
See you guys as a Mrs. in two weeks!