Today is a Twofer Tuesday! Not only do I have some photos of an absolutely stunning bride to show you, but I've also uploaded a new info page all about bridal sessions. I've been seeing a lot of brides making the same mistakes or asking the same questions, so I decided that it was about time to put my experience shooting bridals down in print. You can check out the new Preparing for Your Bridal Session page under the "For Brides & Grooms" menu above, or by clicking here.
For now, here are some of my favorites from the lovely Melissa's bridal session at Arlington Hall and Lee Park in the Turtle Creek area of downtown Dallas!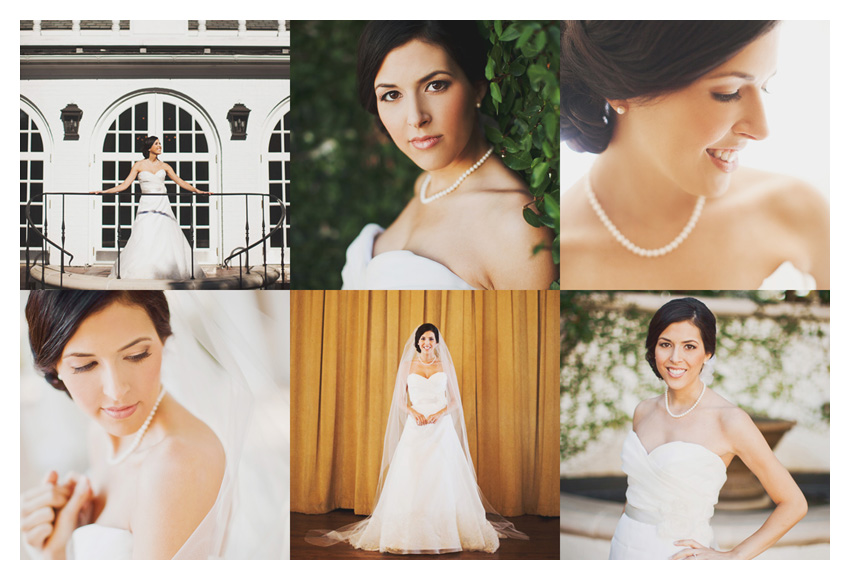 Follow the link below to see more!