Am I the worst blogger ever? YES. I am so sorry this is so delayed.. I had a huge event going on this past weekend, and it required a lot more of my time than I expected it to, so my blog unfortunately went neglected for a few days.. Major apologies to all of you who checked the blog expecting to see posts that didn't show up. I am a bad, bad blogger :(
That said, here is the long awaited second half to Darbi & Neil's awesome Nebraska destination wedding!
A few details from the ceremony location…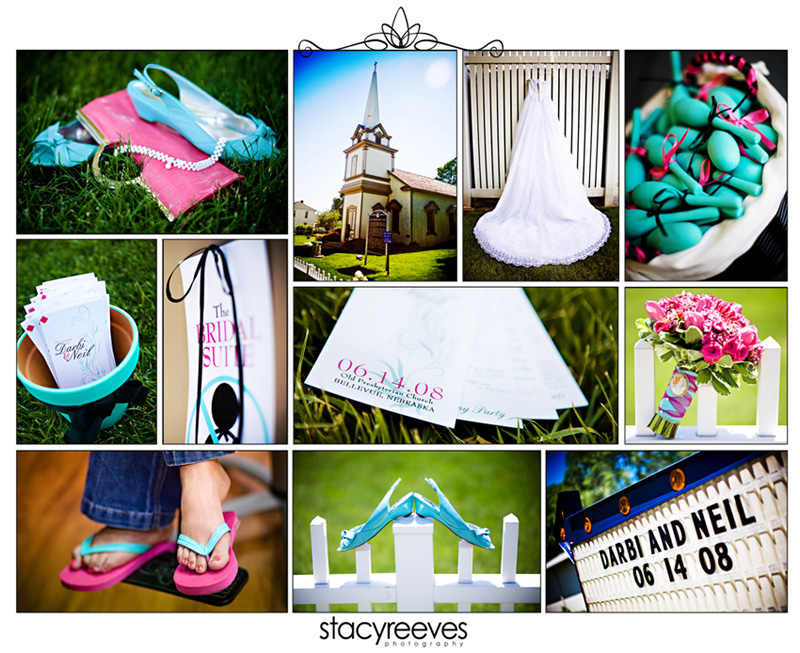 And everyone's favorite.. The ring!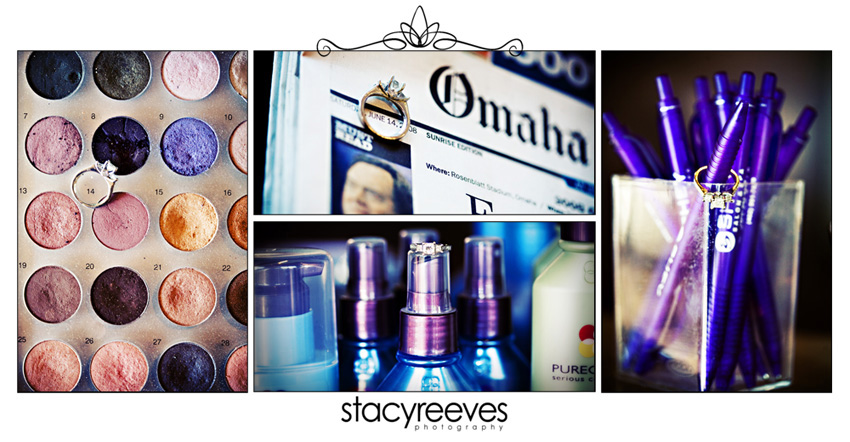 After the ceremony, we headed to a "Little Mexico" area near Bellvue for some fun wedding party shots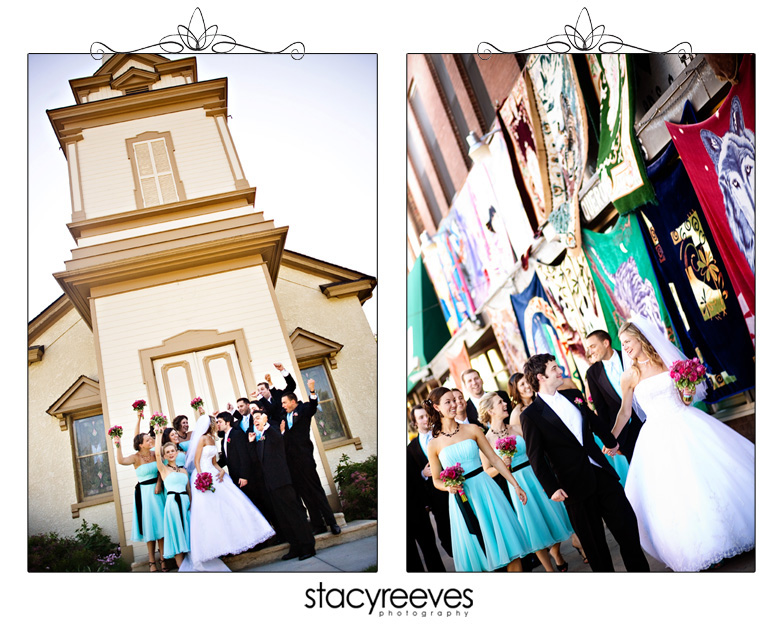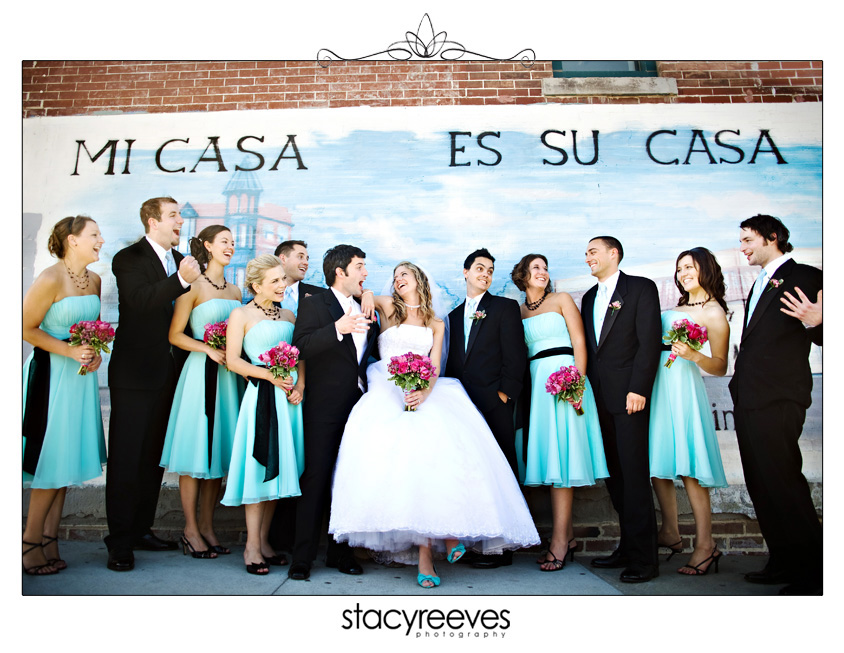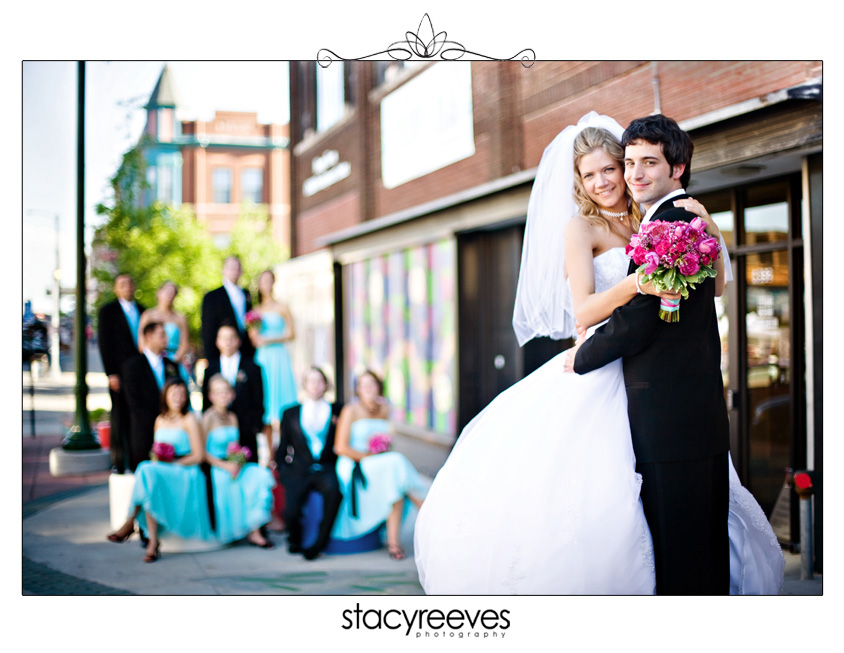 Then it was off to the Livestock Exchange Building for the wedding reception!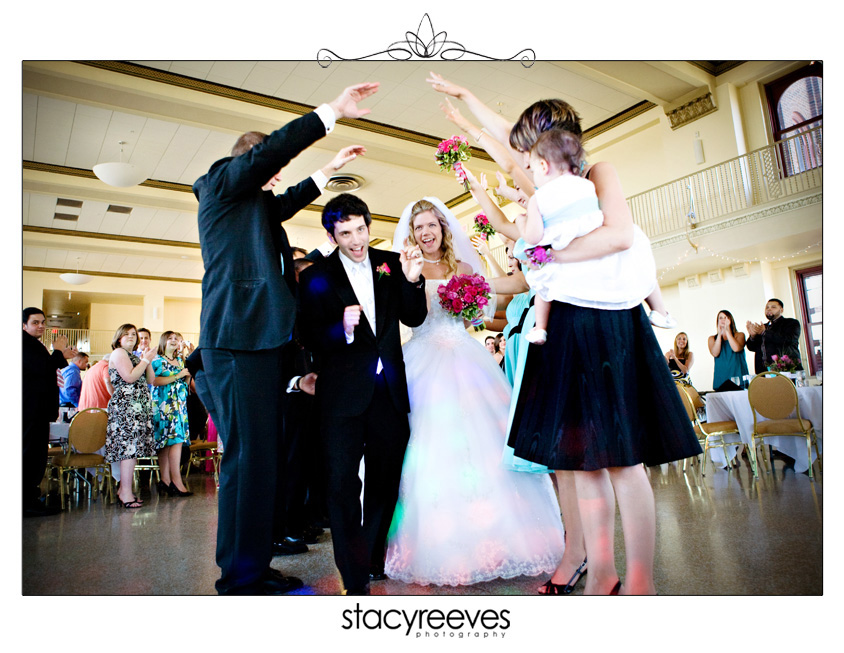 A few of my favorite reception details. Have I mentioned that photographers throw the best weddings?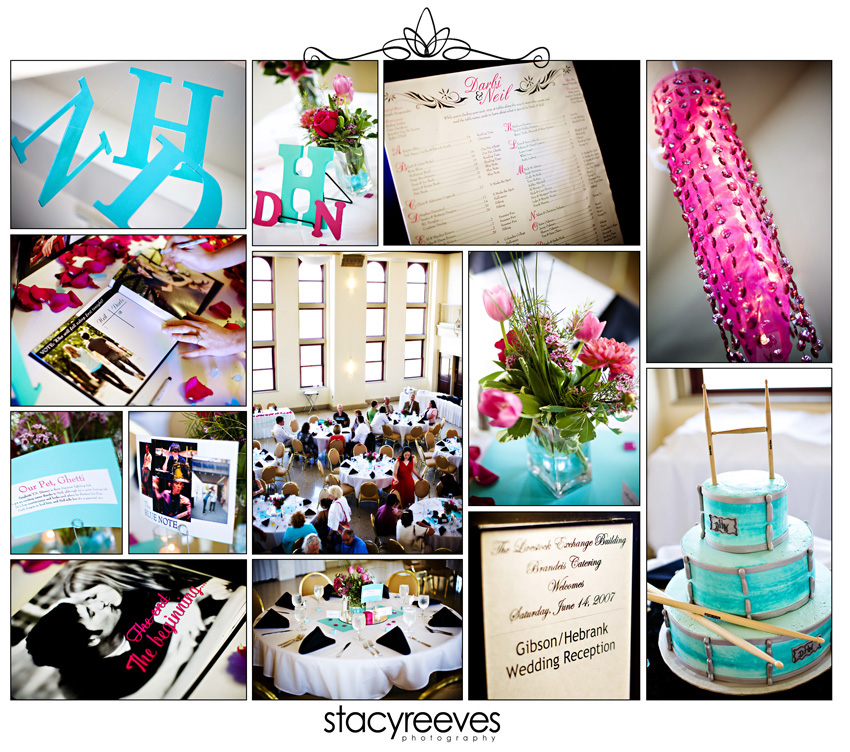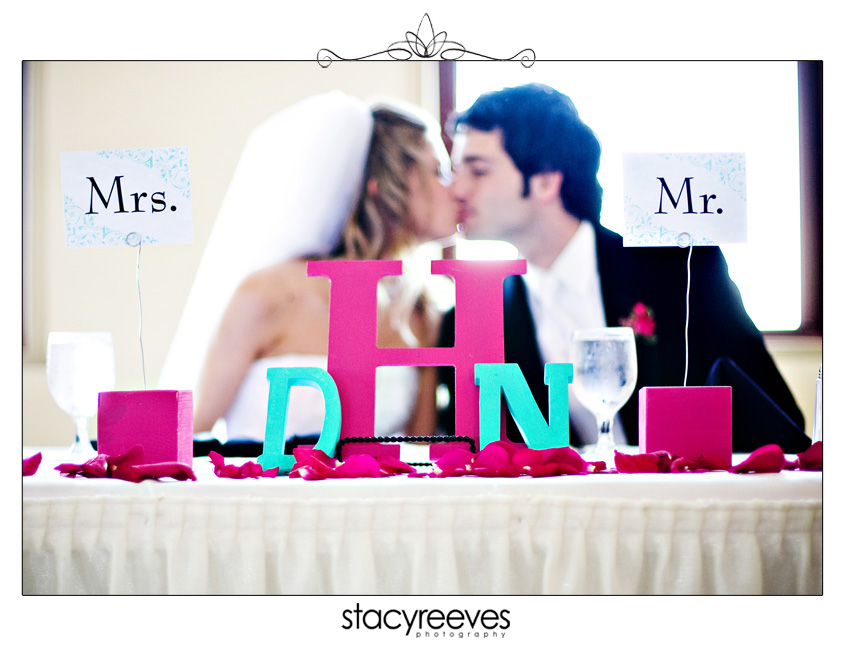 A few photos from the first dance…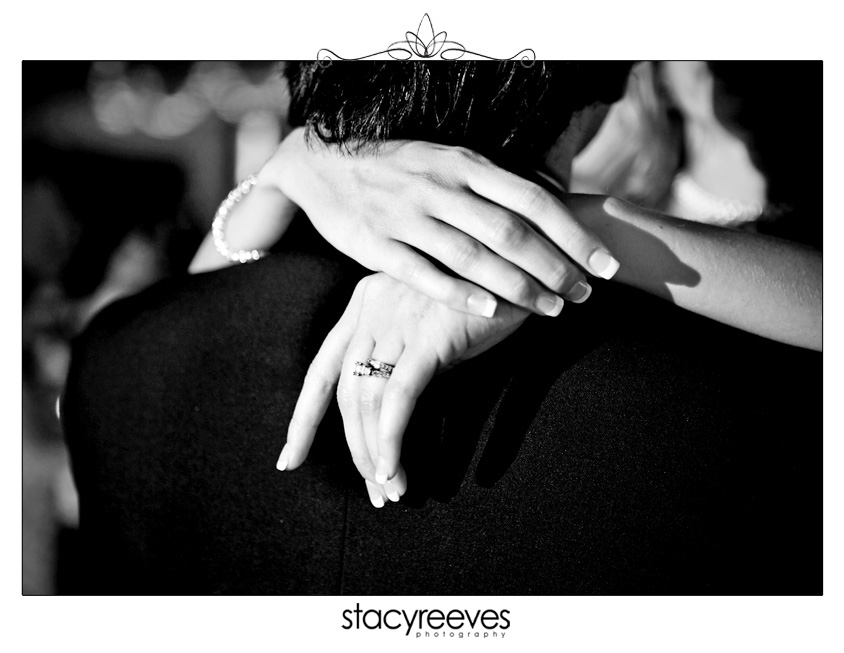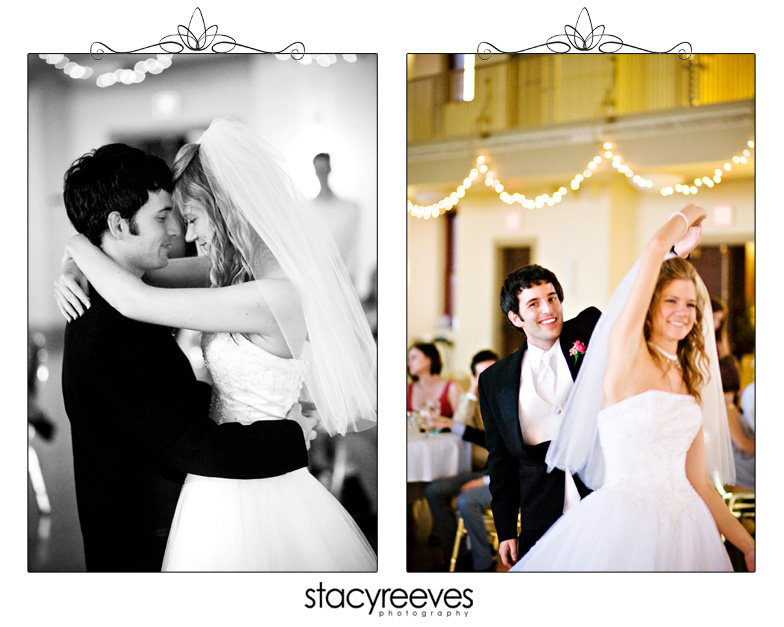 Darbi and her dad, one of the coolest, funniest, most outrageous dads I have ever met!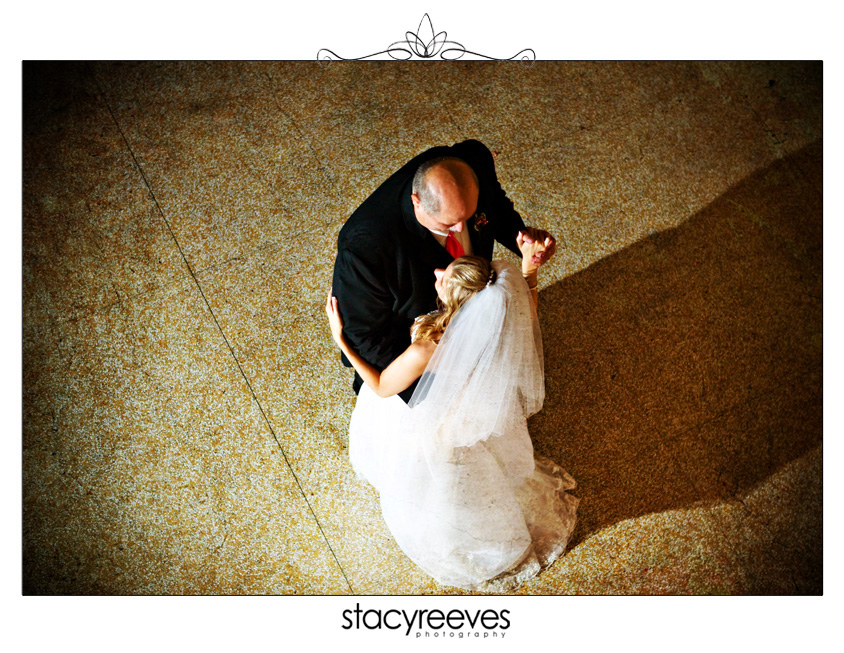 My favorite part of this wedding was the toasts at the wedding reception. The toasts ranged from emotional to funny to earmuff-worthy, courtesy of Darbi and Neil's very entertaining families and wedding party. I loved the toasts so much I had to do a collage of the images Lara and I took.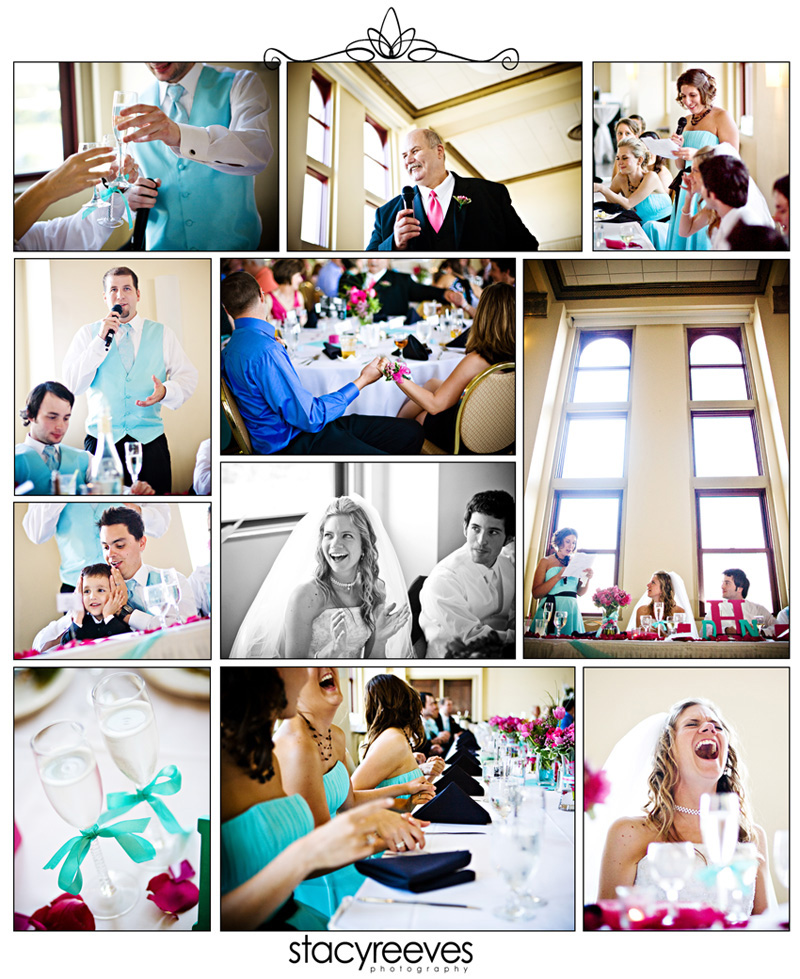 After the normal garter and bouquet toss, Darbi and Neil added a special twist.. They had the girl who caught the bouquet (Wendy) put on the garter, and had the guy who caught the garter pull it off…. with his teeth! Note Wendy's boyfriend standing in the background, keeping a close eye on the situation ;)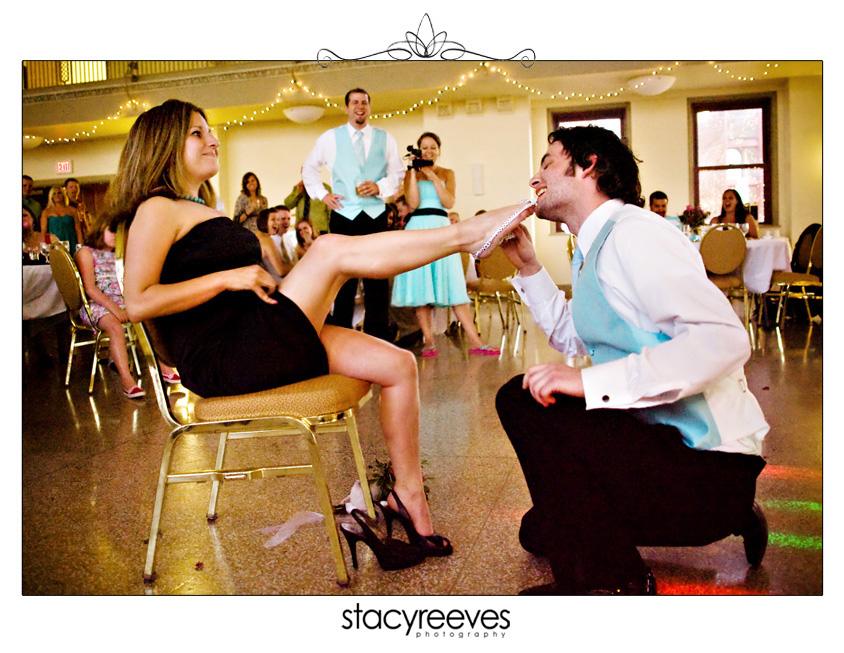 Finally it was time to DANCE!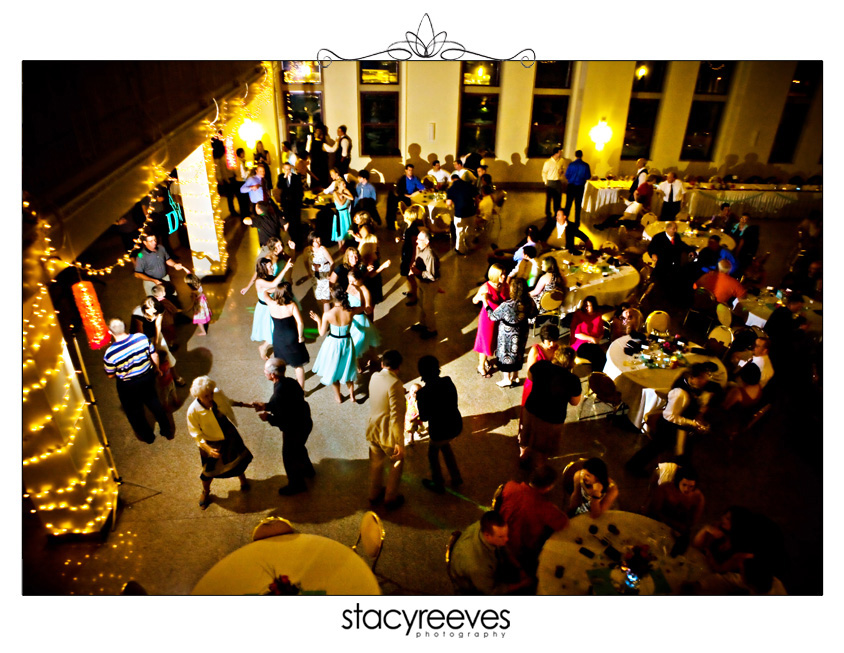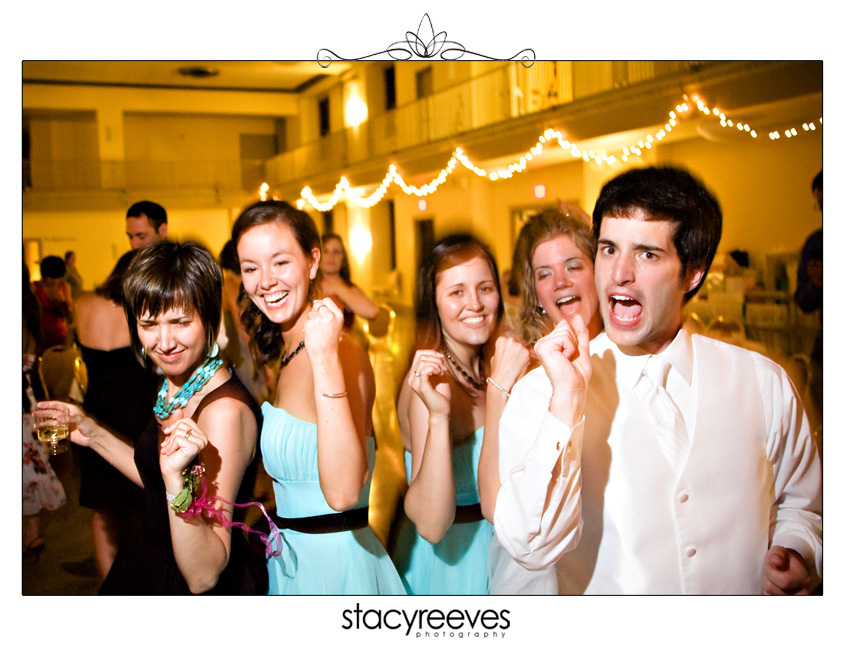 Neil's groomsman and fellow bandmate Mike Quinn (who also performed Darbi's song at the ceremony) sang a song for Darbi and Neil that he wrote himself.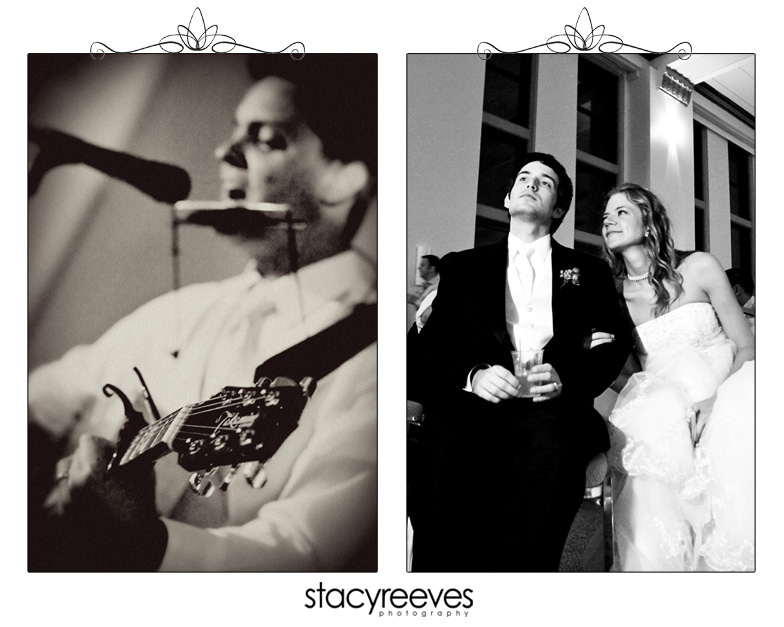 Darbi with her two loves.. Neil and, of course, her Canon 5D.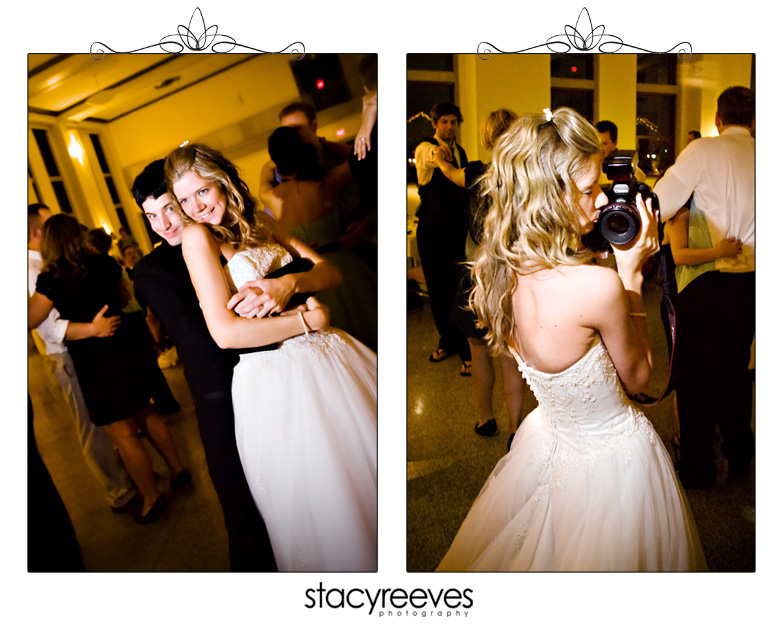 Sadly, all good things must come to an end, so finally the lovebirds had to say their goodbyes and head off to JAMAICA!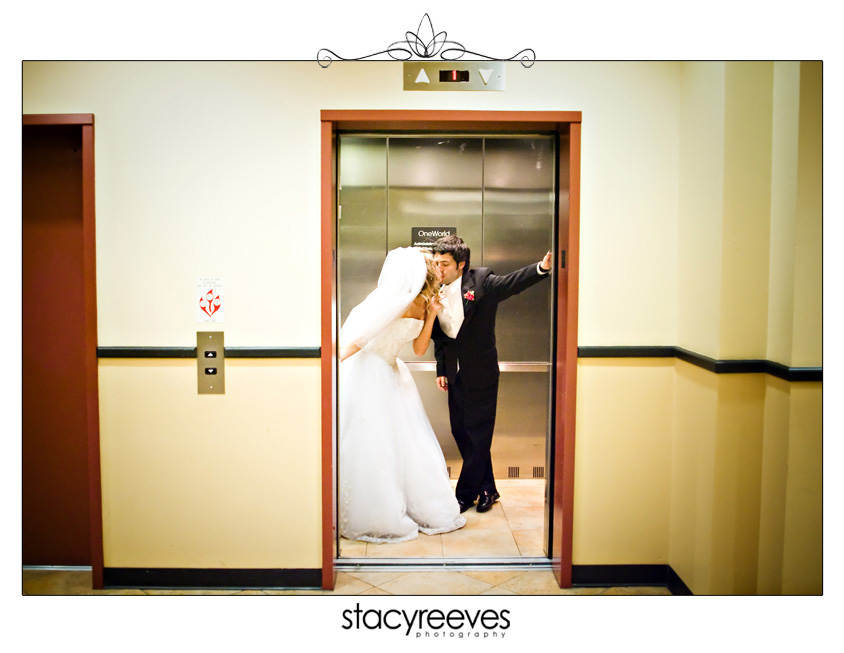 One last photo of Darbi and Neil outside the Livestock Exchange Building in Omaha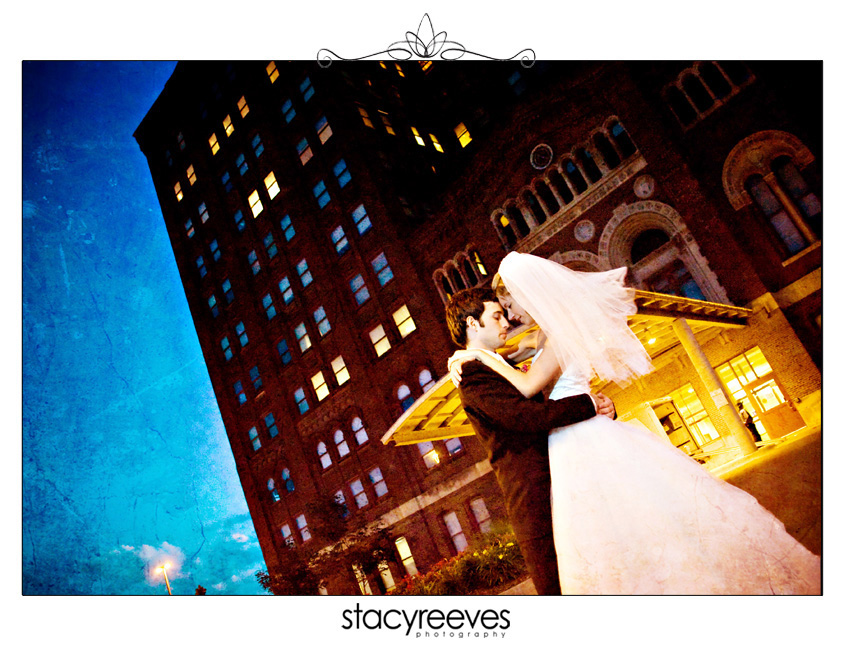 Darbi and Neil, thanks again for letting me be a part of your wedding day and flying me all the way to Nebraska to be there. I'm so glad you got to come visit me in Dallas this past weekend! Hopefully I will see you again soon in October! ;)