How do I love Nikole and Chris… Let me count the ways!
First of all, they are Canadian, and I am more than slightly obsessed with all things Canadian. It started when I was younger and took a few trips up north with my mom. All I can remember is that the country was beautiful, the people were nice, the weather was good, and I had a blast. Fast forward to about two years ago, when I moved into my former condo and had what seemed like 600 TV channels, including one that focused solely on Canadian TV shows. I fell in love with the Canadian accent and sense of humor, and I have been a canuck-lover ever since. I only wish I could go visit again (hint, hint Canadian brides!!).
Furthermore, Nikole is a photography enthusiast, and you know what I always say – photographers throw the BEST weddings. Chris and Nikole's wedding was no disappointment there. Everything from the wedding party attire to the decor to the location was super photogenic, and I was in heaven capturing all the cool details.
It also didn't hurt that Nikole and Chris' wedding also served as a much-needed vacation for Jason and I. Every year I pick one destination wedding and make that my vacation for the year, and I stay for an extra 4-6 days to relax and have fun. I am extremely lucky to have a boyfriend who is also a talented photographer in his own right, so he can serve as my second shooter as well as my traveling companion.
This was the first time I have ever shown up to shoot a wedding without ever having met the bride and groom in person beforehand, so I was a little unsure of what to expect, but luckily I had no reason to fear. Nikole and Chris are warm, friendly people who went out of their way to make sure I was comfortable and having as much fun as they were. It was very clear that their top priority on their wedding day was to make sure everyone had a great time, and that's definitely what happened!
I am in love with ALL of the photos I took that day, but here are a few that I think really tell the story:
The current Mrs. Bordato and the soon-to-be-other Mrs. Bordato getting primped and prepped at the spa… I don't think Chris' mom was super happy with how her hair was progressing.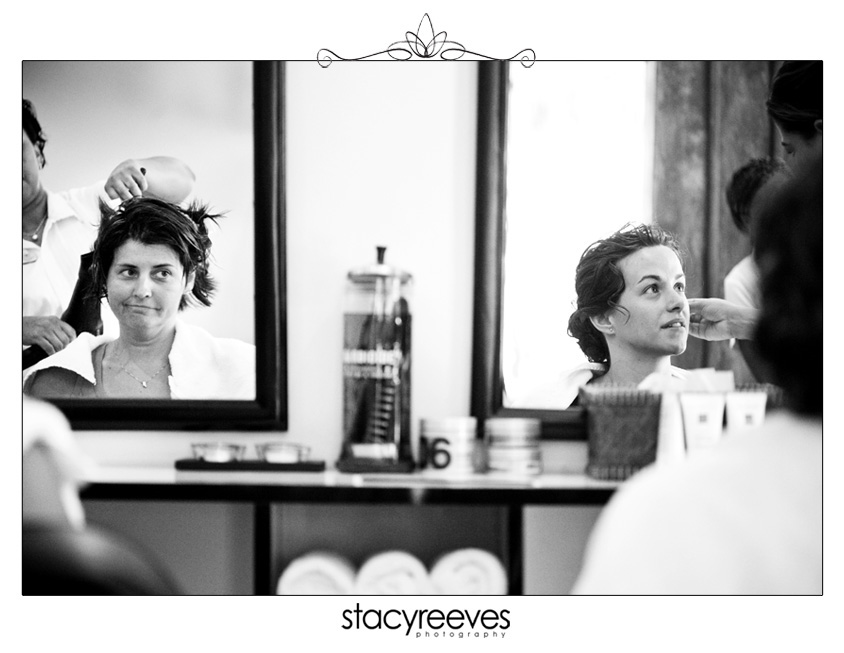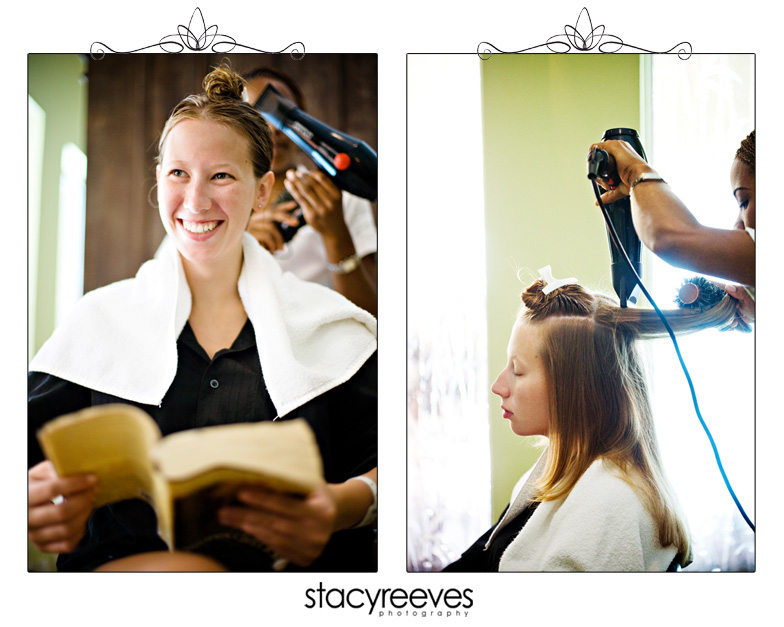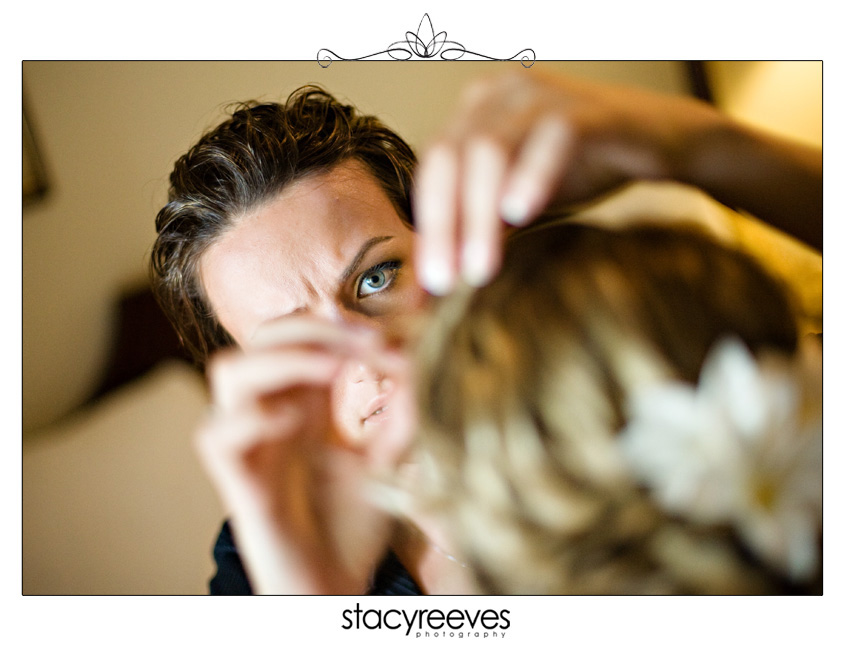 Nikole added these cool brooches to each of the bridesmaid's bouquets. I thought that was a really cool gift to her girls, not to mention a fantastic decor detail.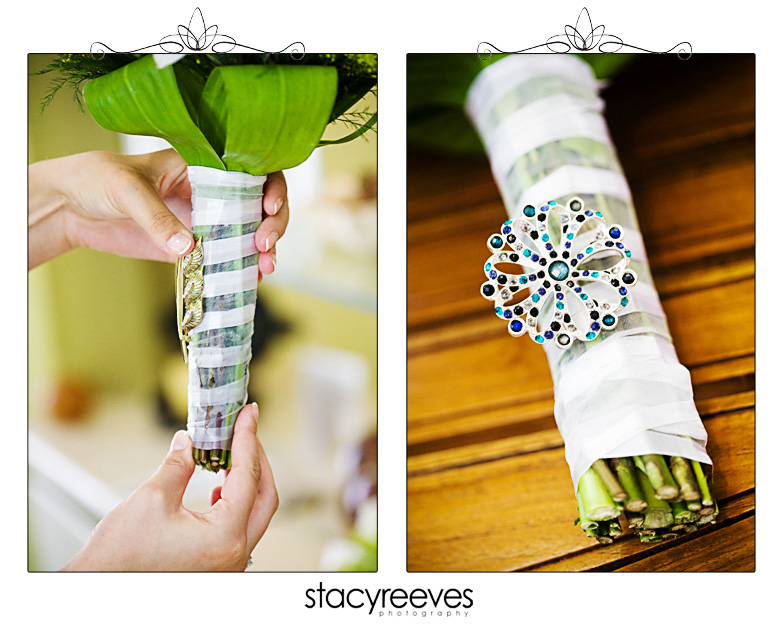 Nikole's classic J. Crew gown – light and airy, perfect for an island wedding!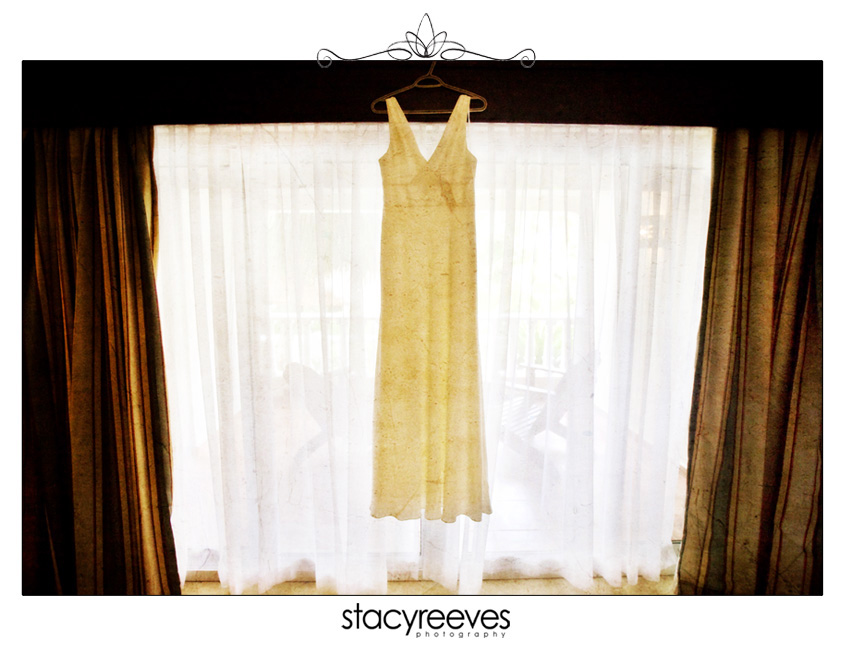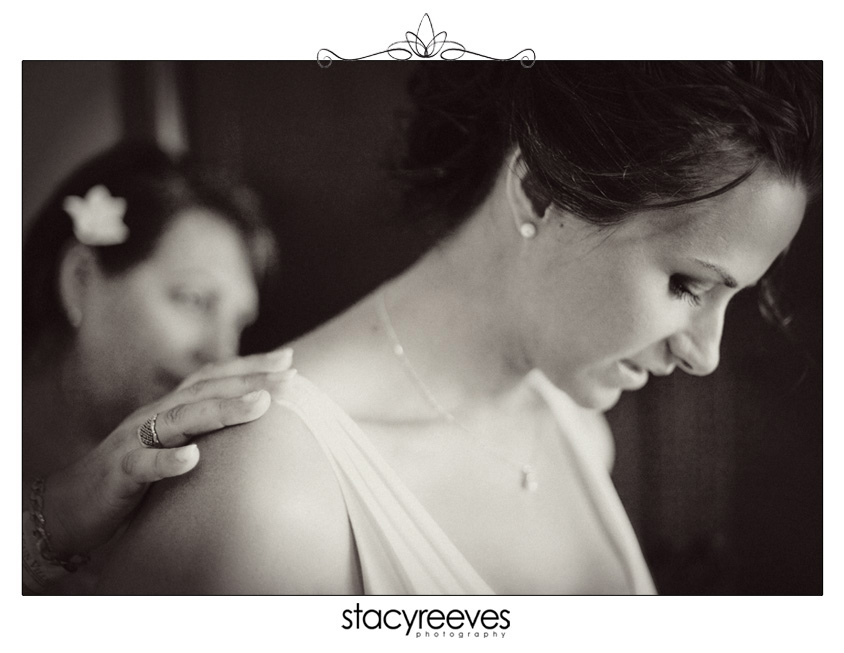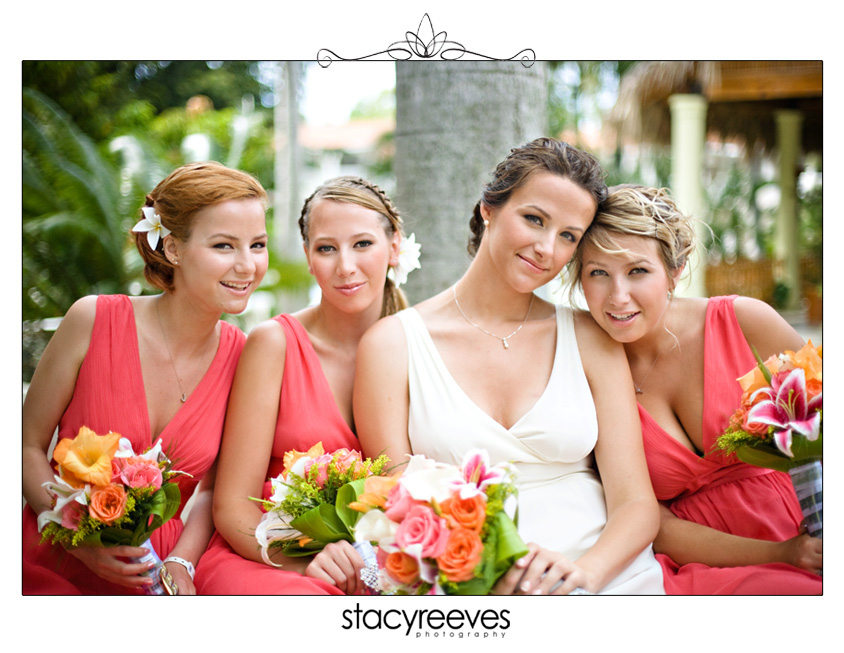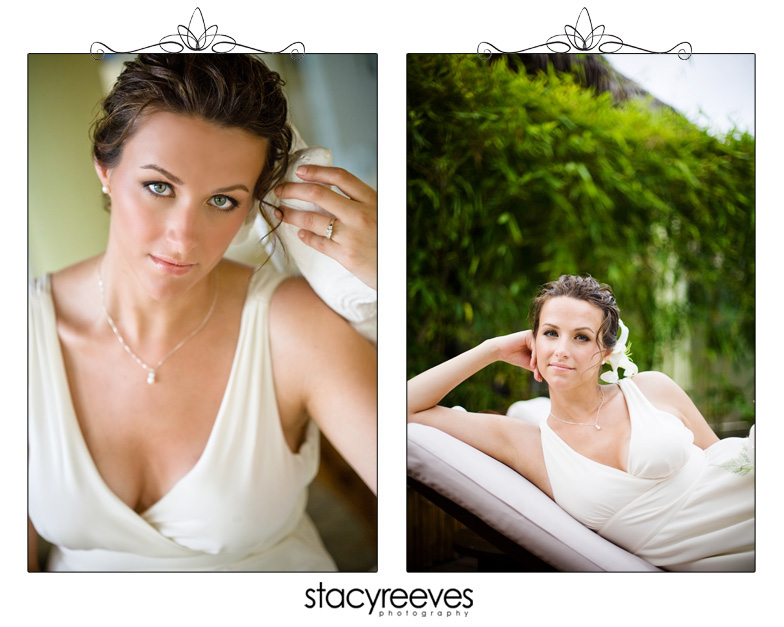 Why do I get all the beautiful brides??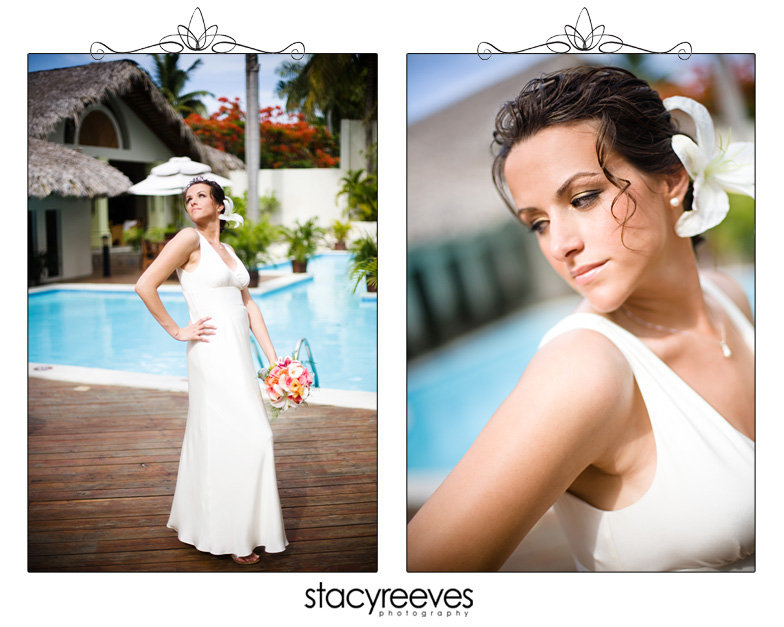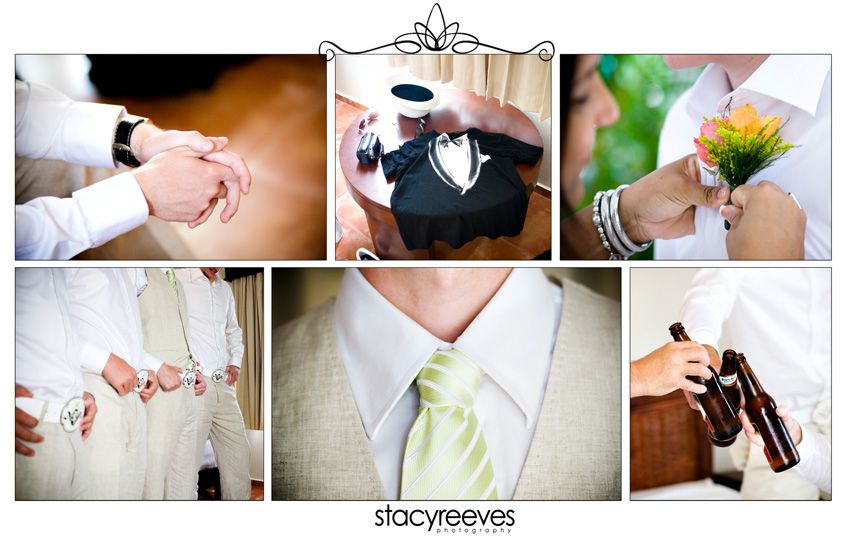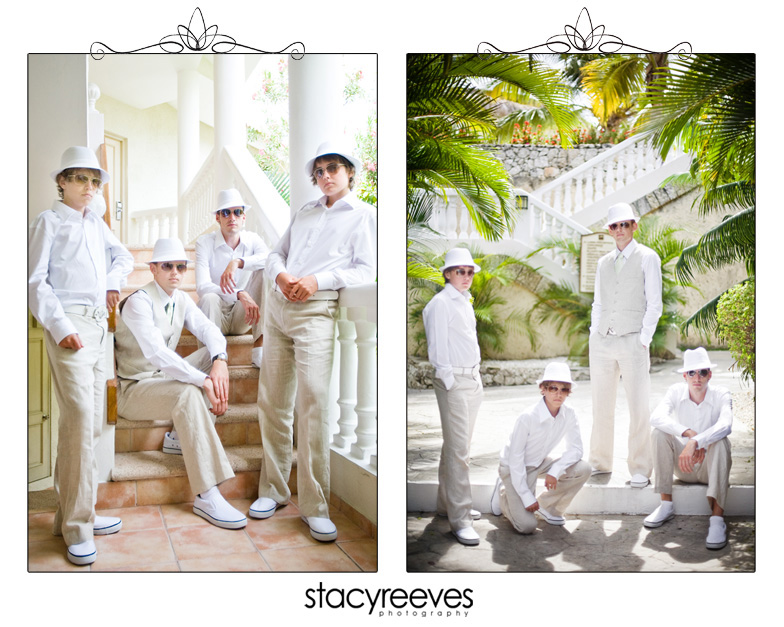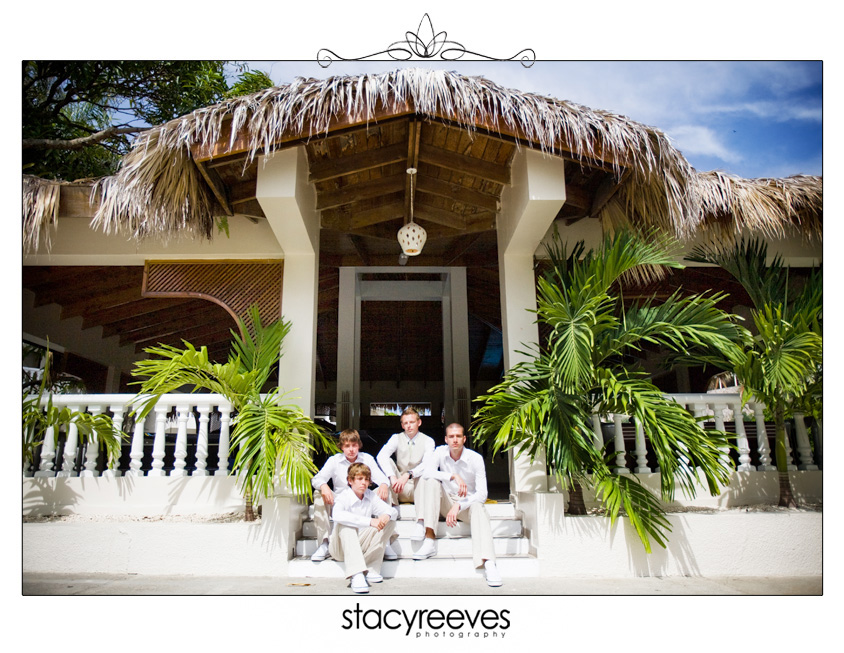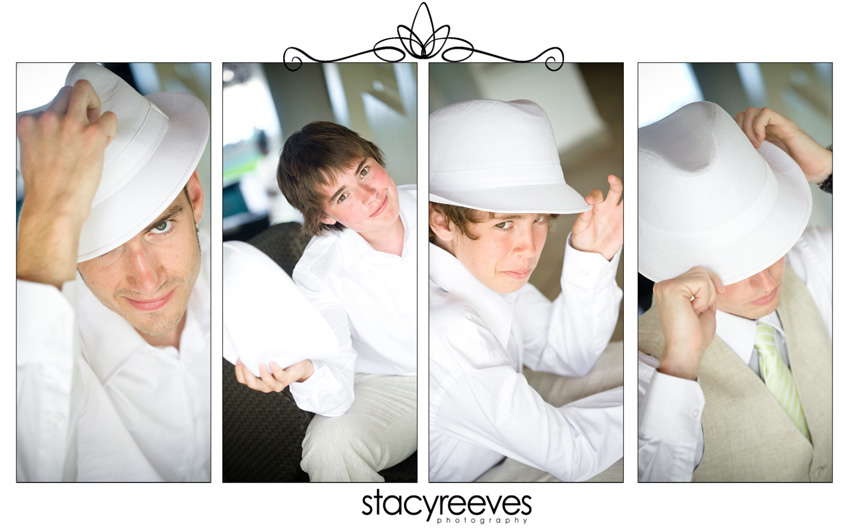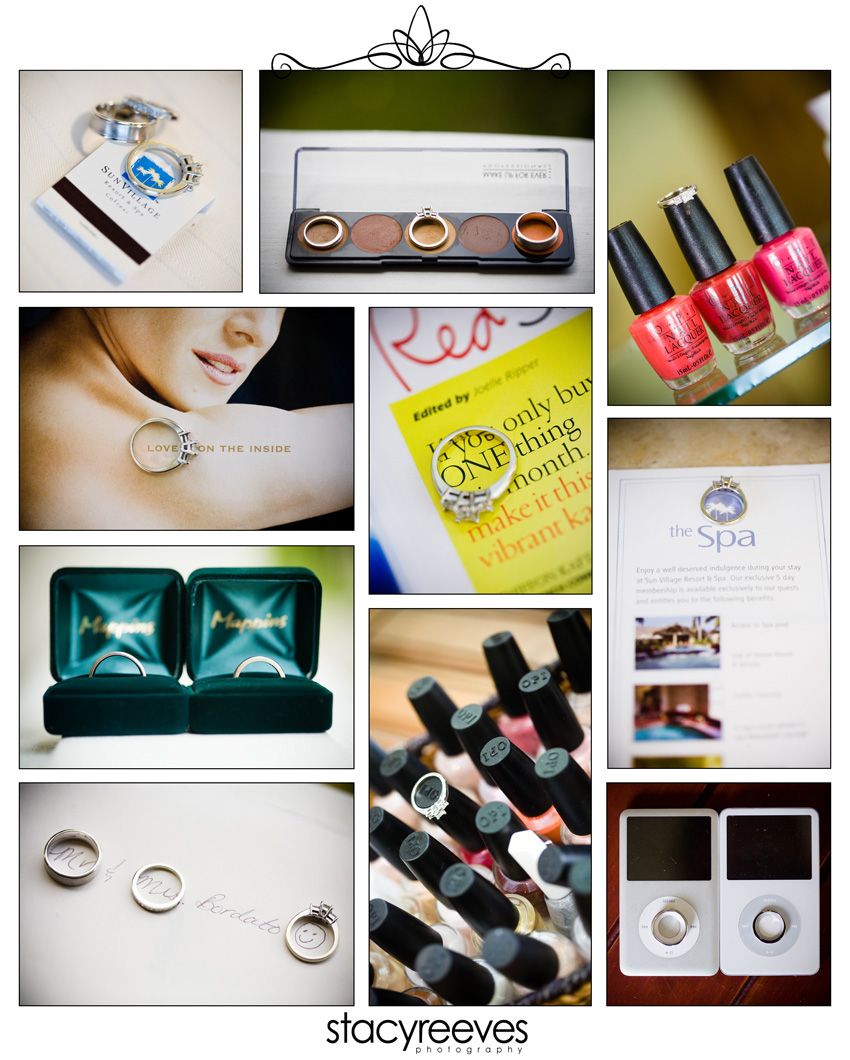 The ladies arriving at the ceremony in style!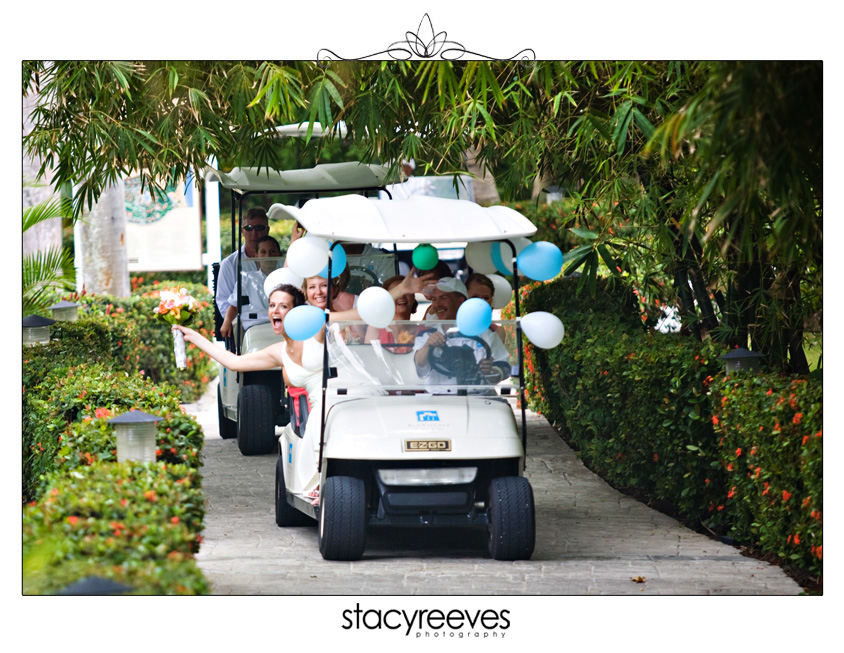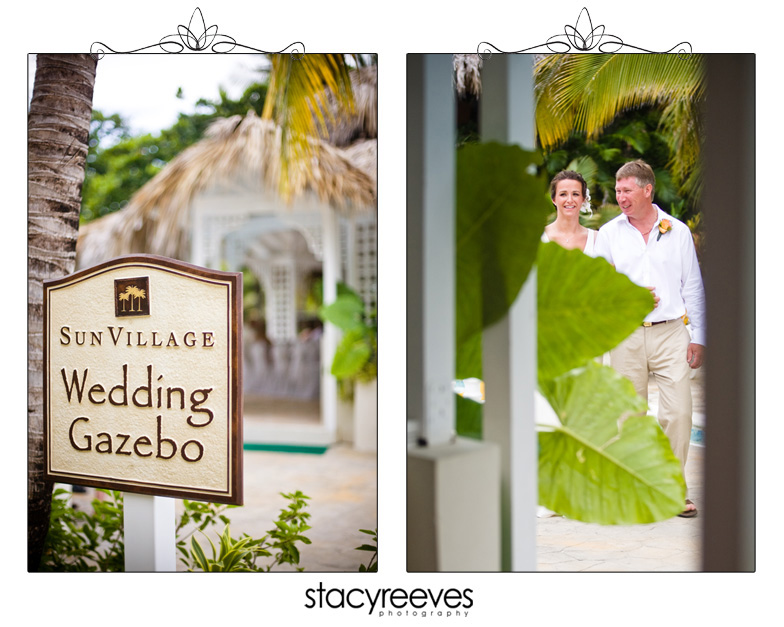 The reaction every girl wants to see as she's walking down the aisle!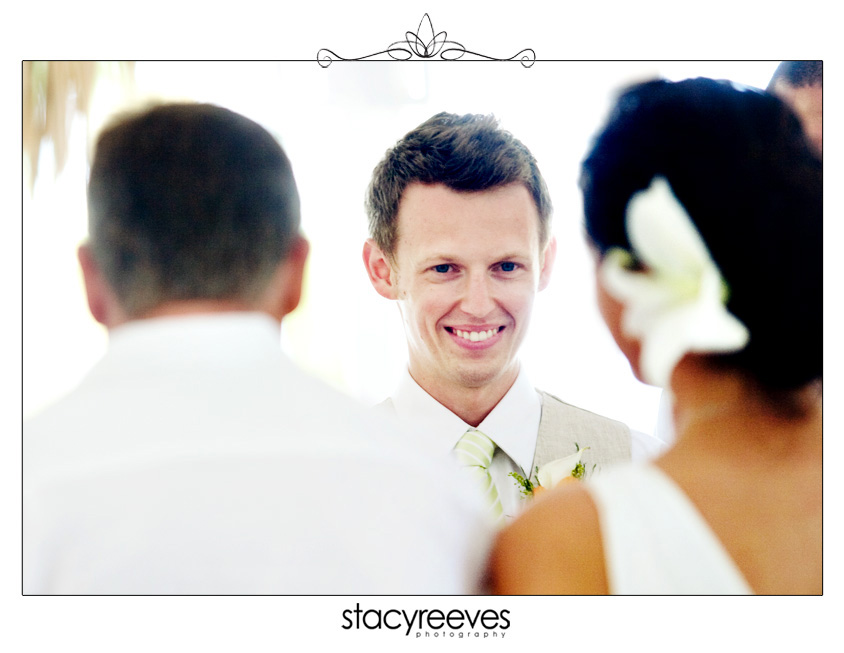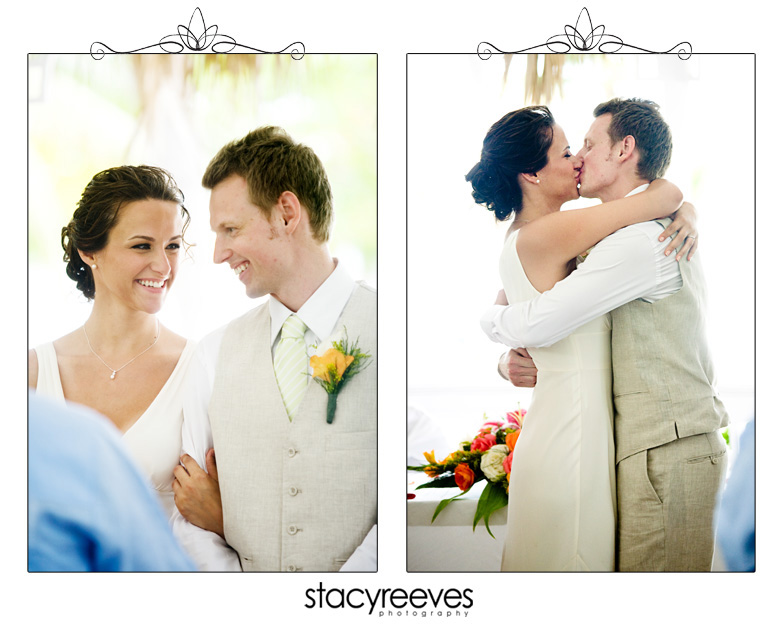 Mr. and Mrs. Bordato!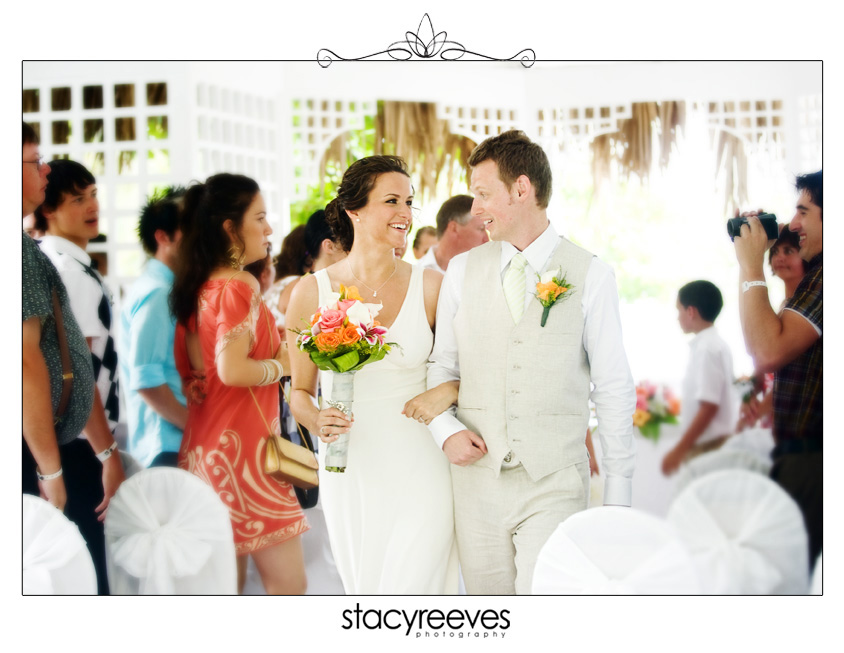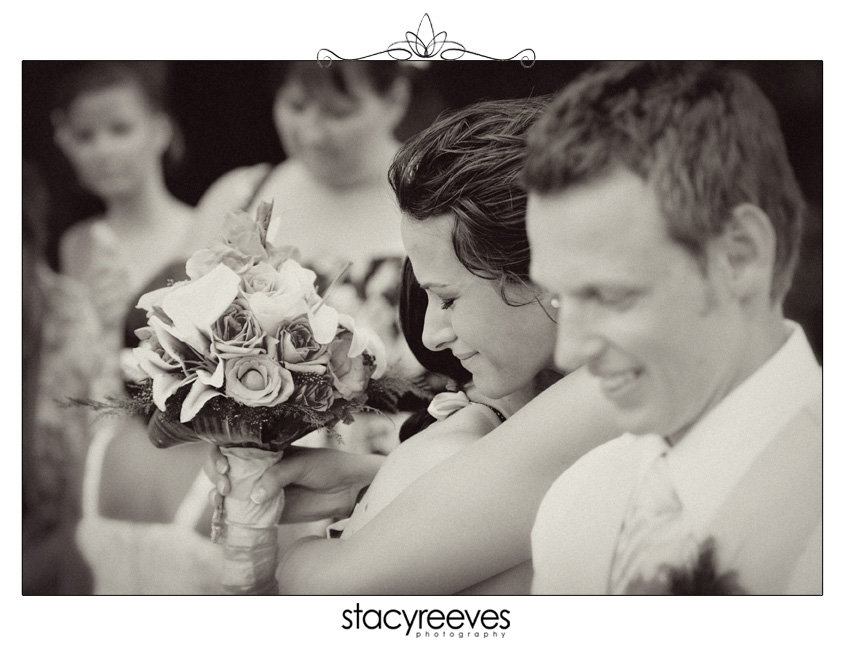 Canadians can JUMP!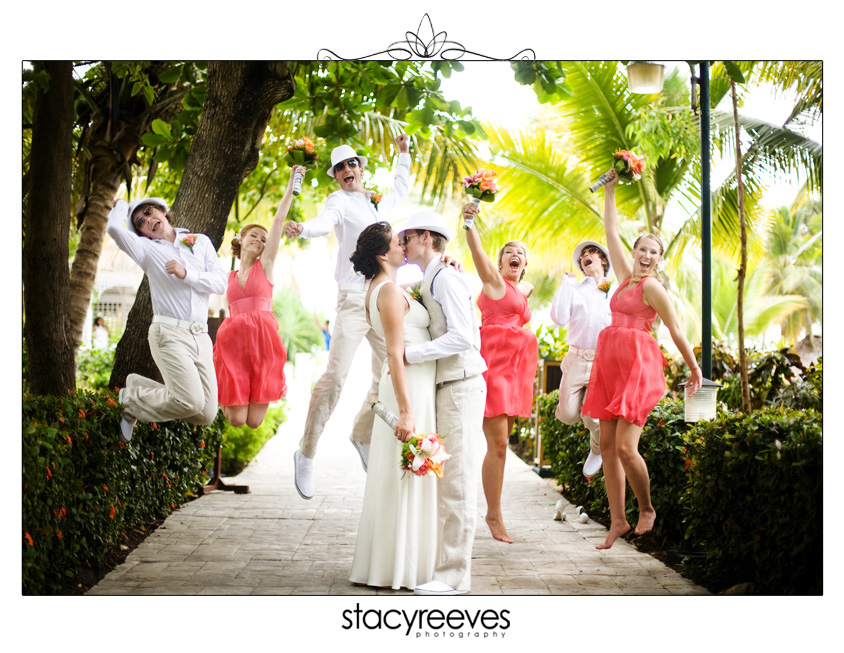 And pose like rockstars…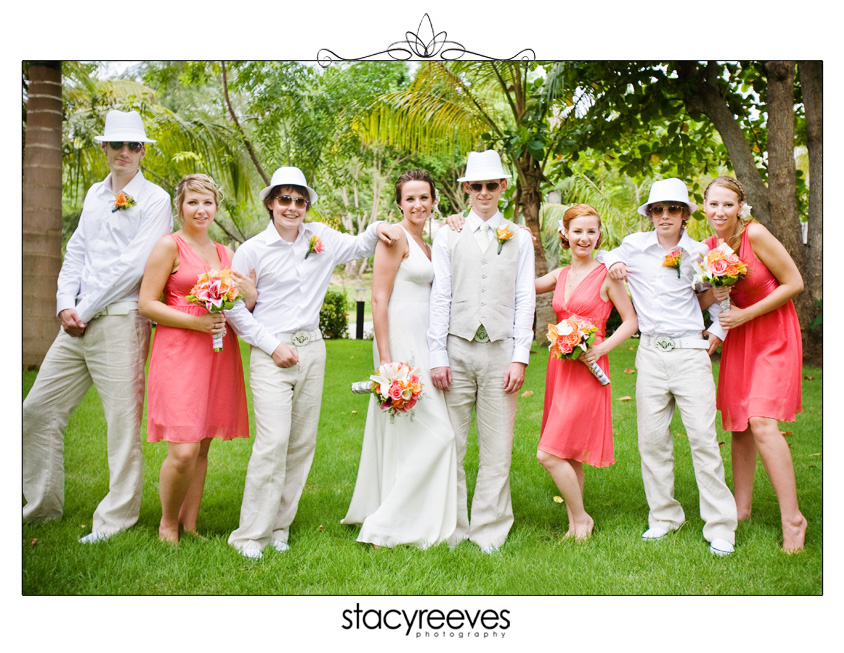 And laugh like they mean it!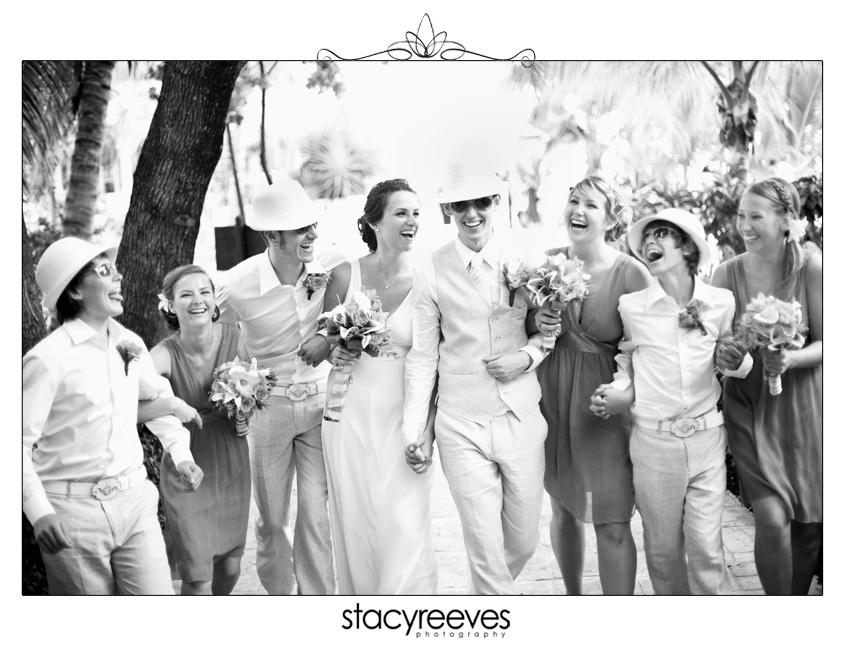 The reception was held in a cool hut just off the ocean, right next to a flamingo habitat.
The single greatest entrance I have ever seen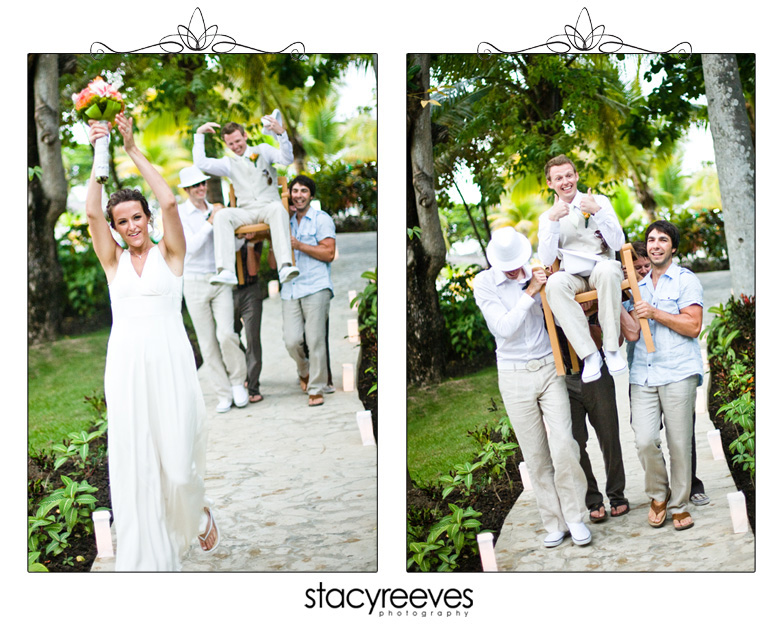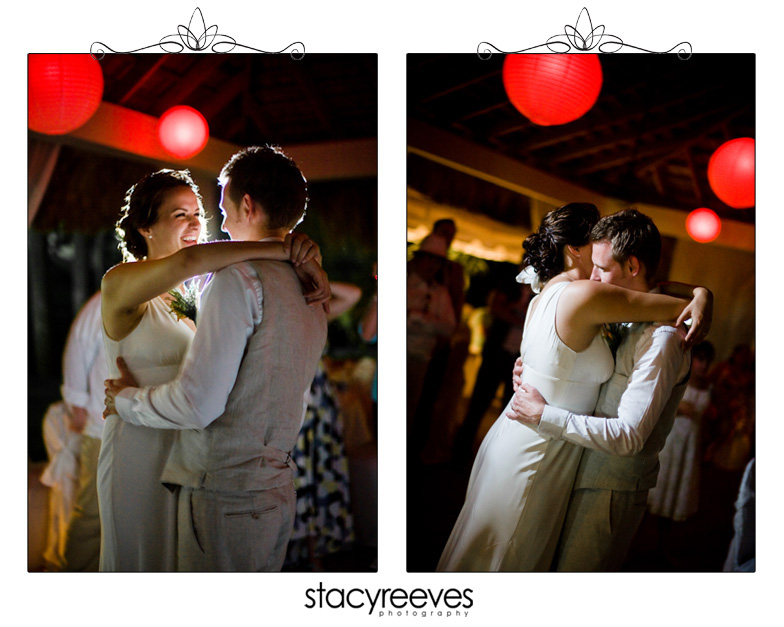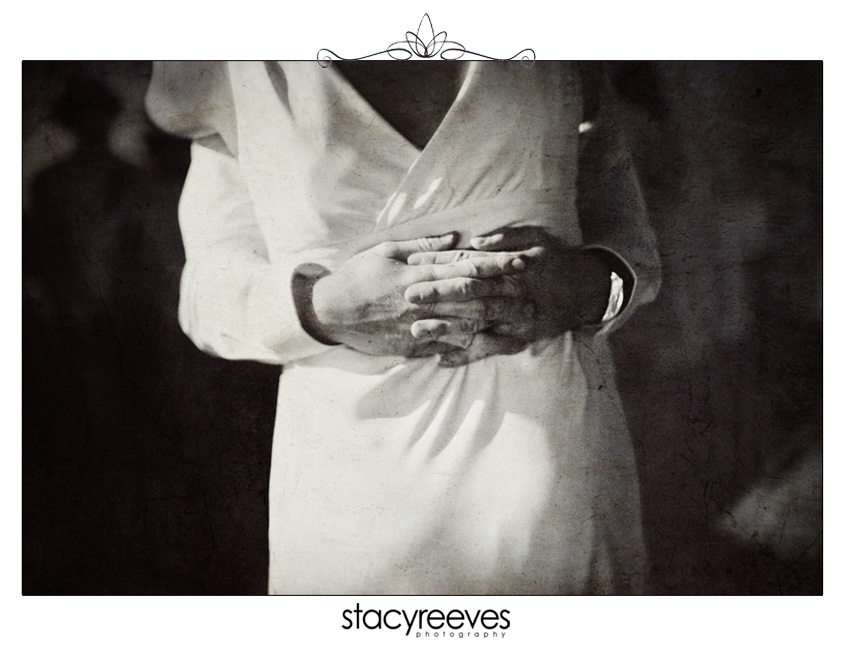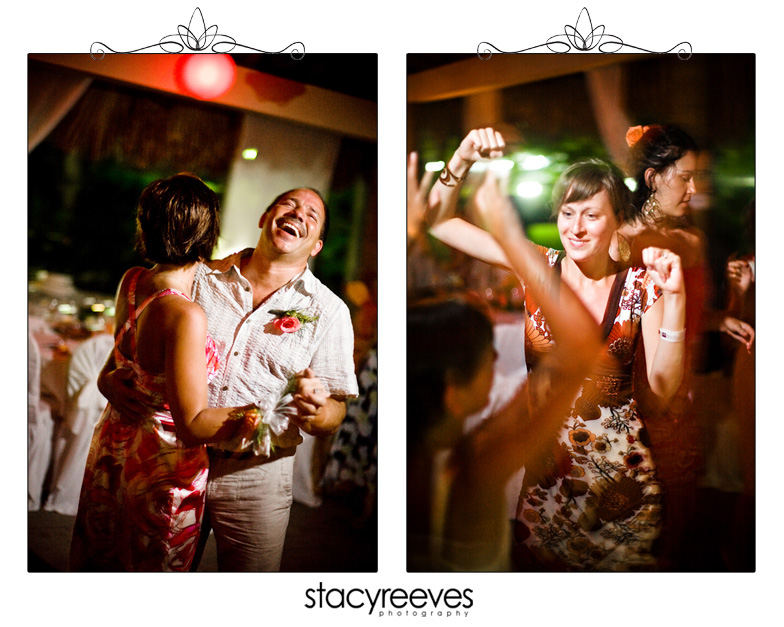 Holy cow! I have to stop posting photos or I will go all day! Don't worry though, I have a lot more great stuff from their wedding week to show you.. Including a fun family portrait session and the most smokingest hot Day After session you have EVER seen.