Dear Nikole and Chris' parents,
If seeing steamy, sexy, awesomely hot photos of your two little darlings makes you uncomfortable… You should probably stop reading right now! I tried to keep it G-rated, but.. well.. newlyweds will be newlyweds!
XOXO,
Stacy
Day After sessions are, hands down, my favorite thing in the entire world. No contest. One of main reasons I am a photographer is because I love making people feel beautiful and capturing that beauty in images, and I feel that everyone is at their most beautiful when they are dressed up all fancy-like with the person they love most in the world, which is exactly what happens in a Day After session. It also gives people a chance to be totally narcissistic and fill the walls of their home with amazing portraits of themselves, which I of course fully support.
As I mentioned before, I absolutely adore Nikole and Chris for many reasons, but I especially love them for taking some time out of their honeymoon to wander around Puerta Plata with me and roll around in the sand and water. Check out some of my favorites: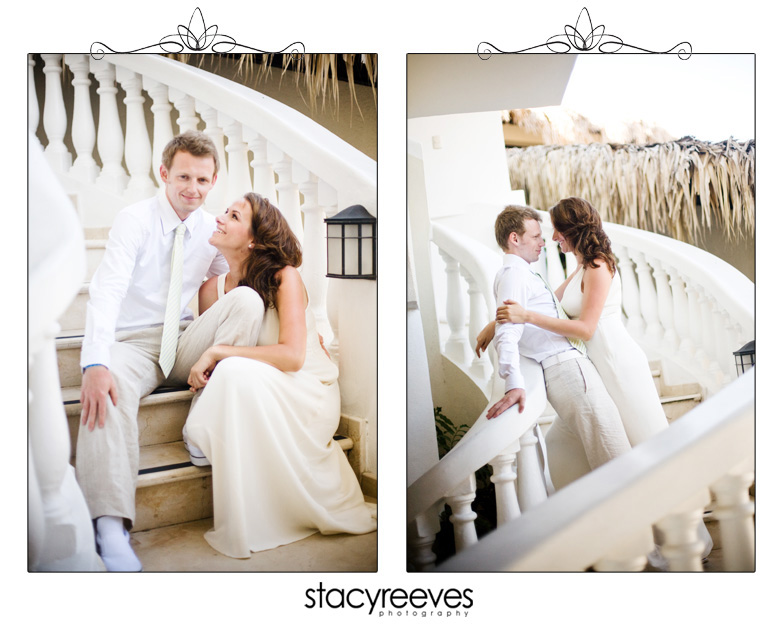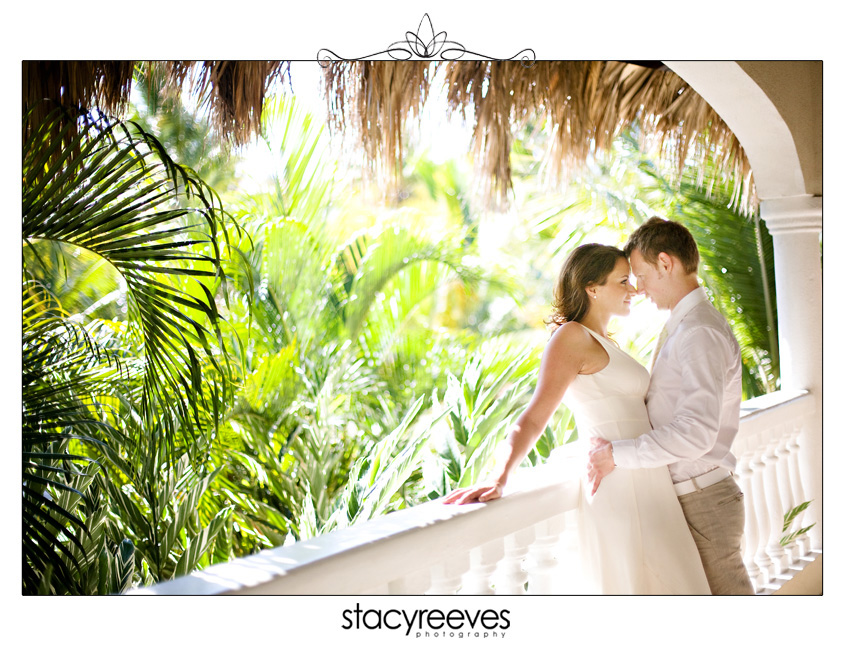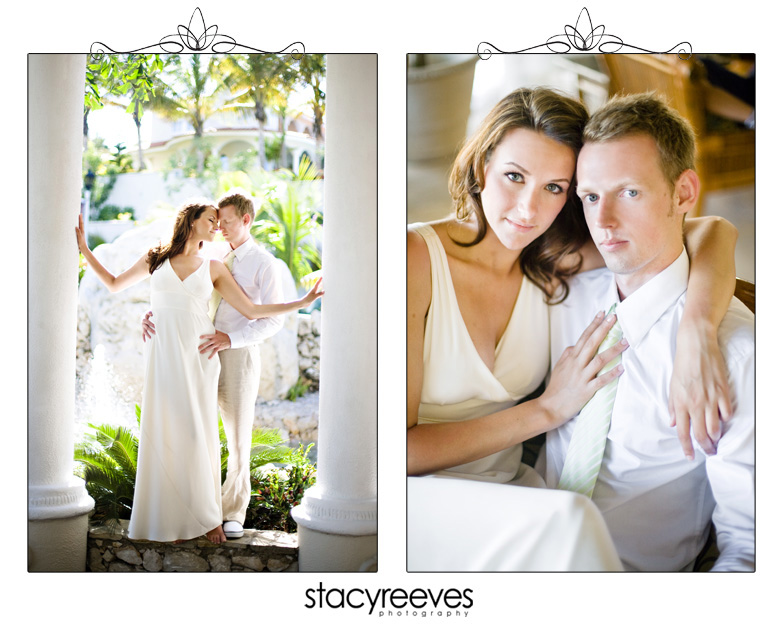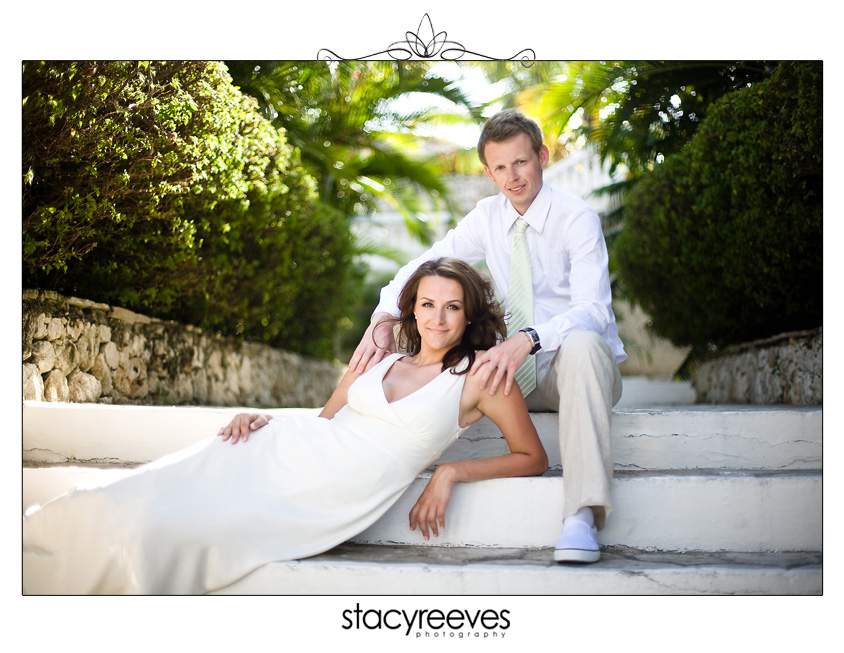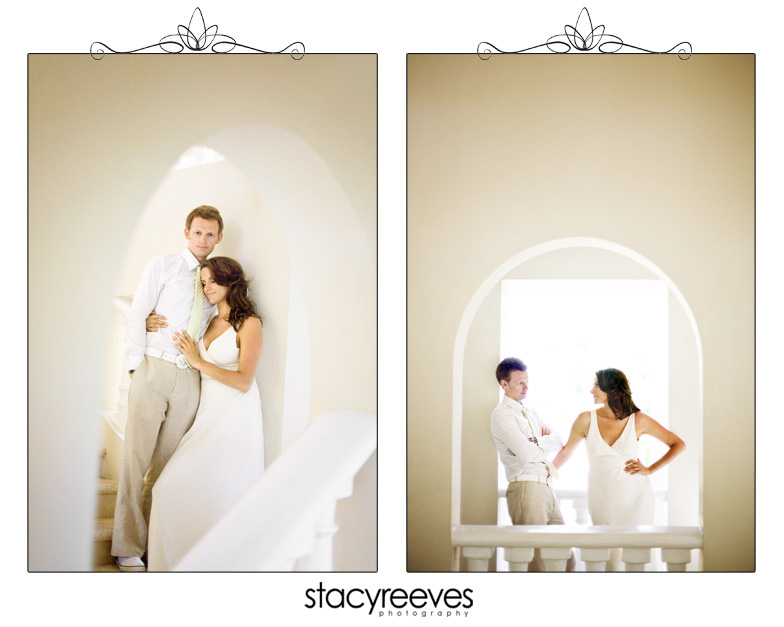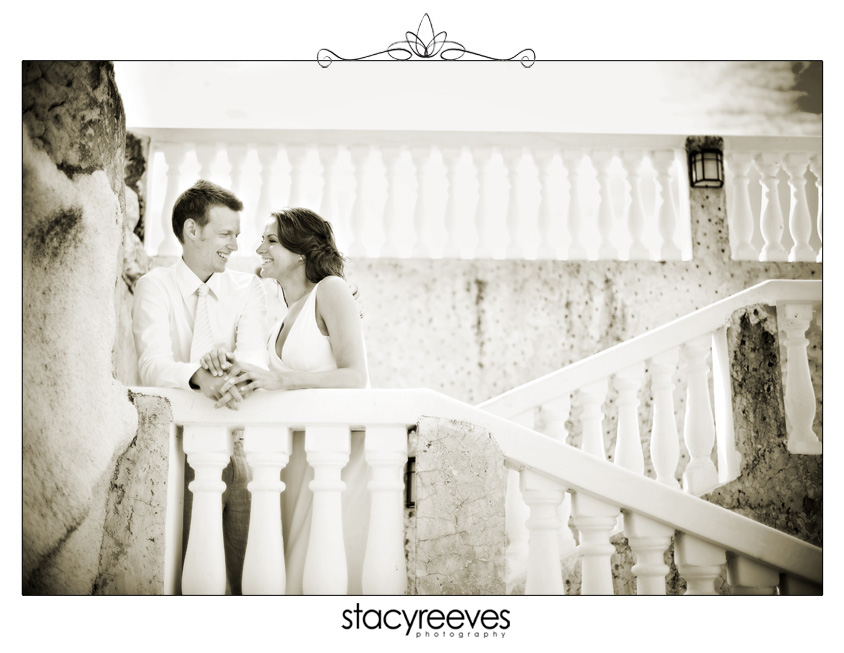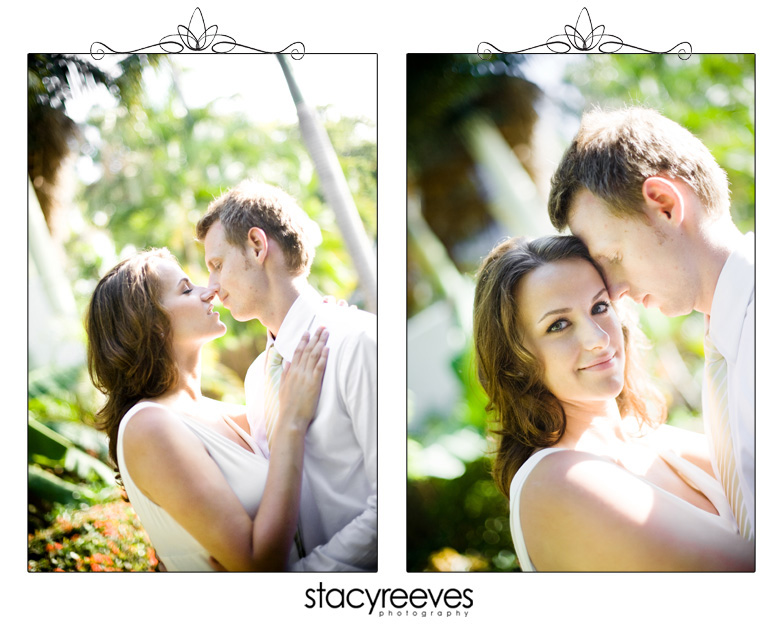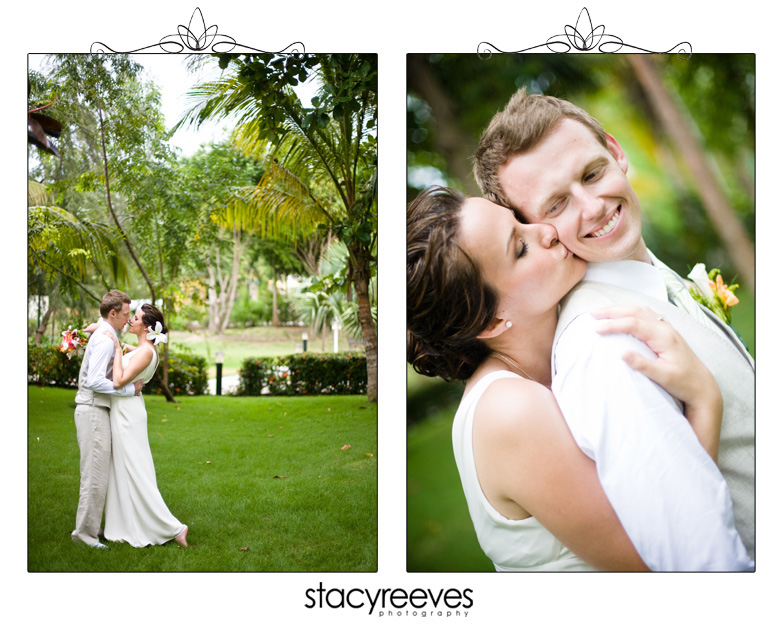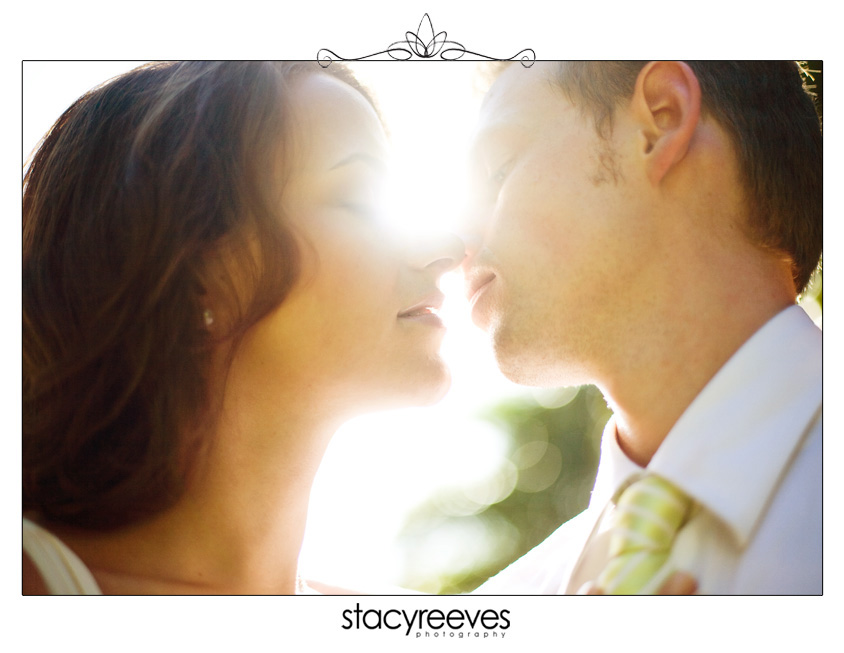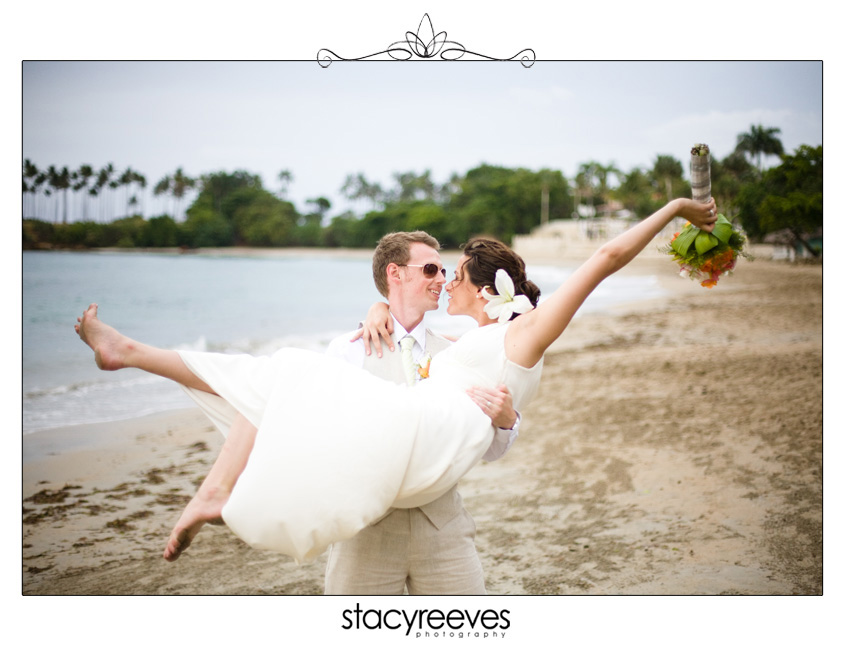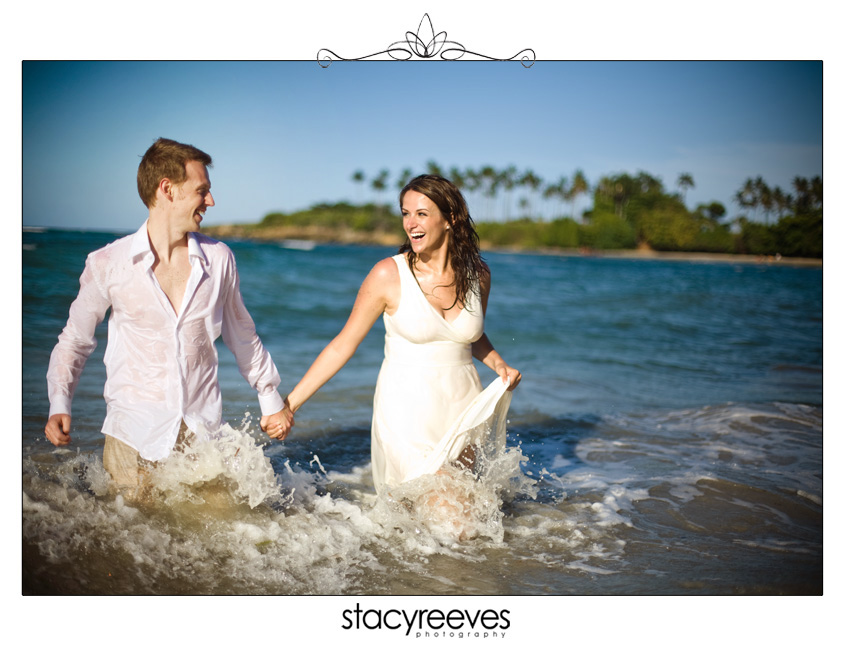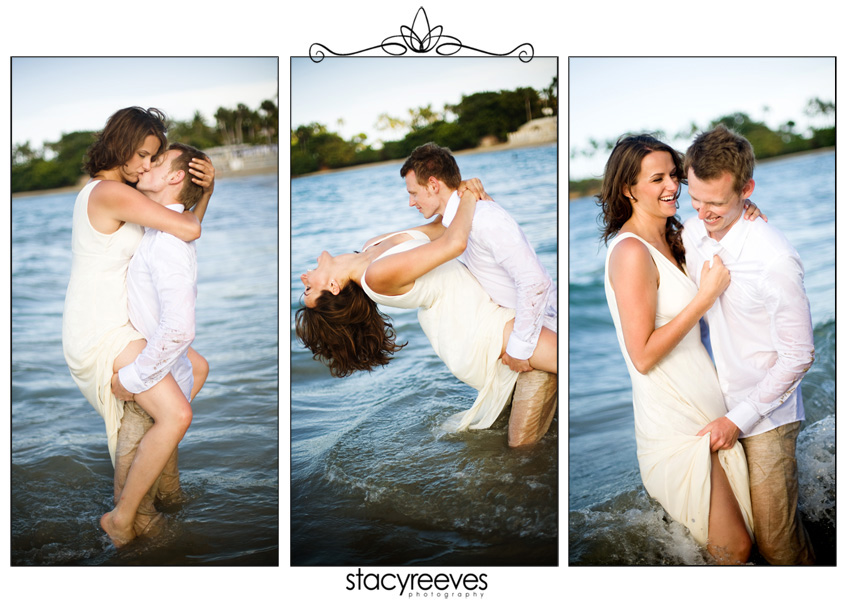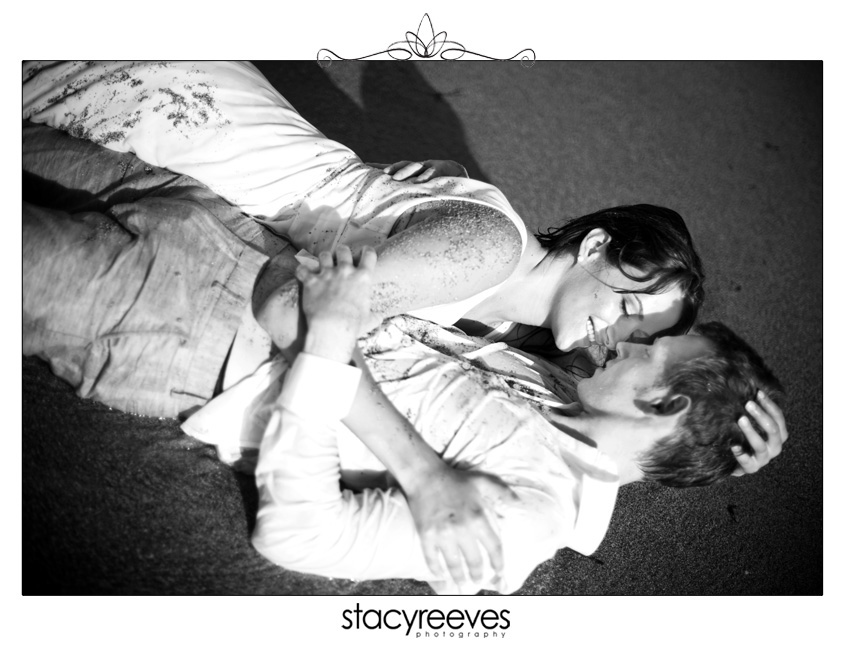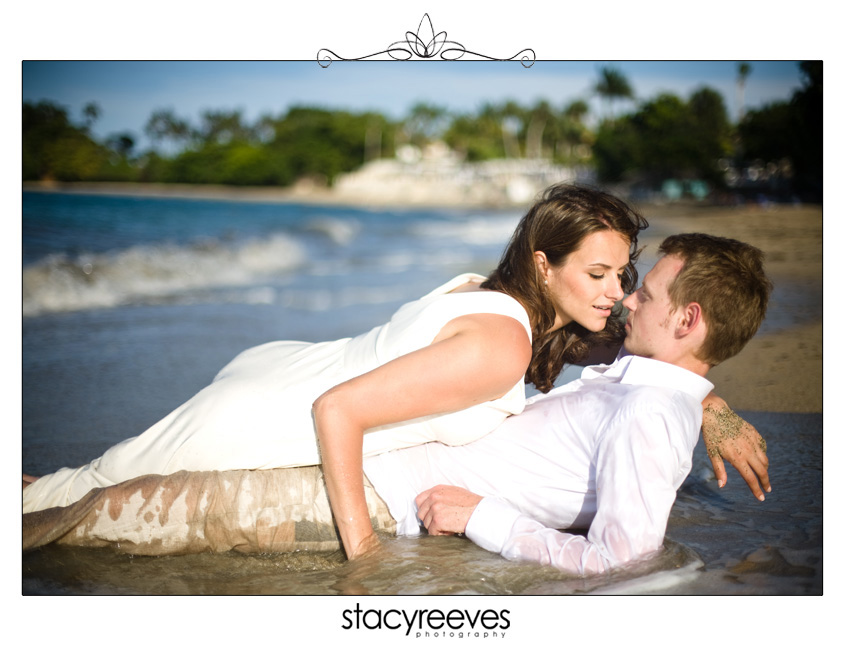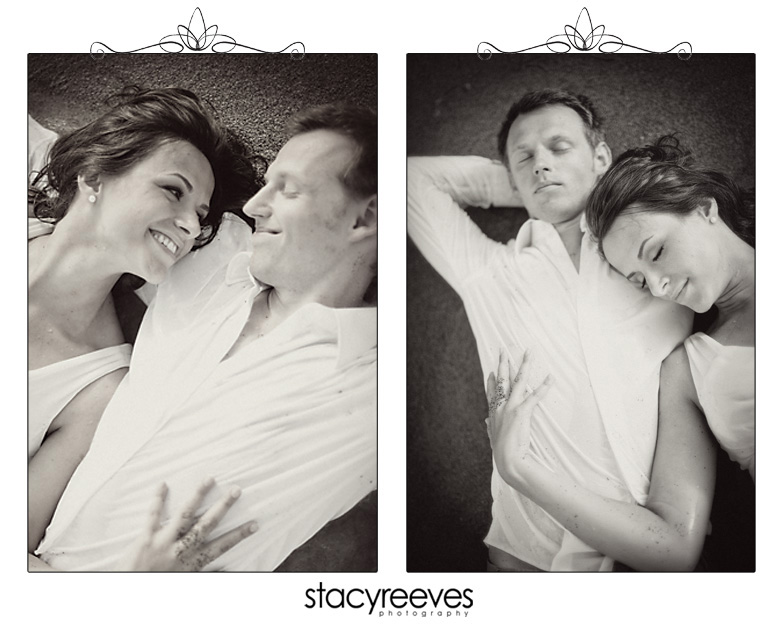 Nikole and Chris, thank you first of all for being so easy on the eyes, making my job ridiculously easy, and thank you for being so great to me and allowing me to have a blast with you both during your wedding and honeymoon. I'm just sad that you're so far away now :( I guess I will just have to make the trek up north to come visit!
Random side note: I am seeing a lot of hits to this post via the NAPP forums, and a friend on those boards informed me that a lot of you all are discussing this post in regards to use of actions and plug-ins.  I want you guys to know that virtually every image in this post, aside from the B&W/Sepia images, is pretty much SOOC, with minimal tweaking in Lightroom. In fact, only one action was used, and that is Totally Rad Action's Old Skool, used on the last pair of images in this post. In the past I have been a big fan of actions, but these days I am leaning more towards the school of leaving images mostly as-is, and letting their beauty speak for itself. In the future, if you have comments or thoughts about my images, I would love to hear them in the comments section of this blog. Thanks! It's always great to know that my work is inspiring discussion :)