Okay, so it's sort of a Day Of Session.. Since Mark and Jaclyn's wedding ended fairly early in the day, we went ahead and did part of their Day After session as soon as the reception ended. It happened to fall at the perfect time of day, just before sunset, where the light is the most beautiful. Since Kelly and I didn't know the area at all, I had to rely on Mark's amazing-photo-op-location-scouting abilities for our locations, and he certainly knew how to pick them!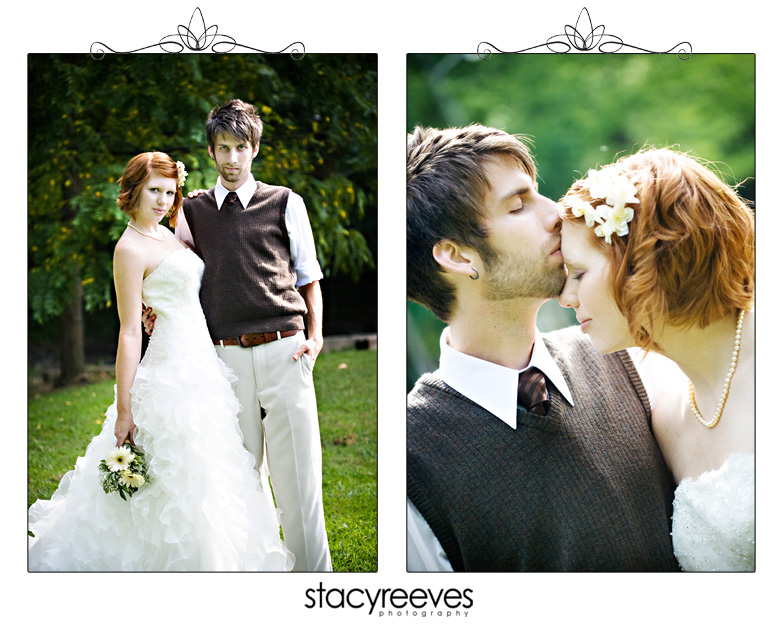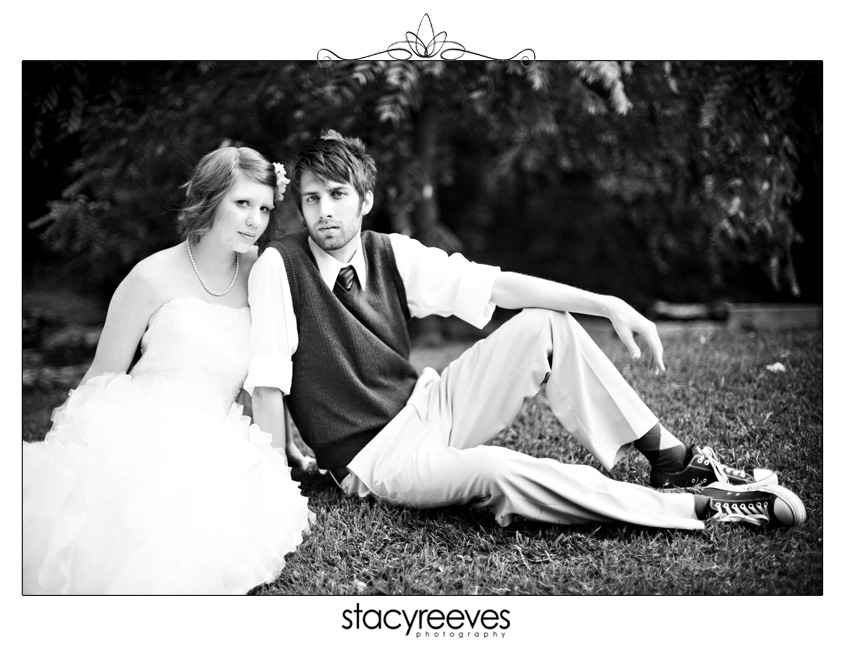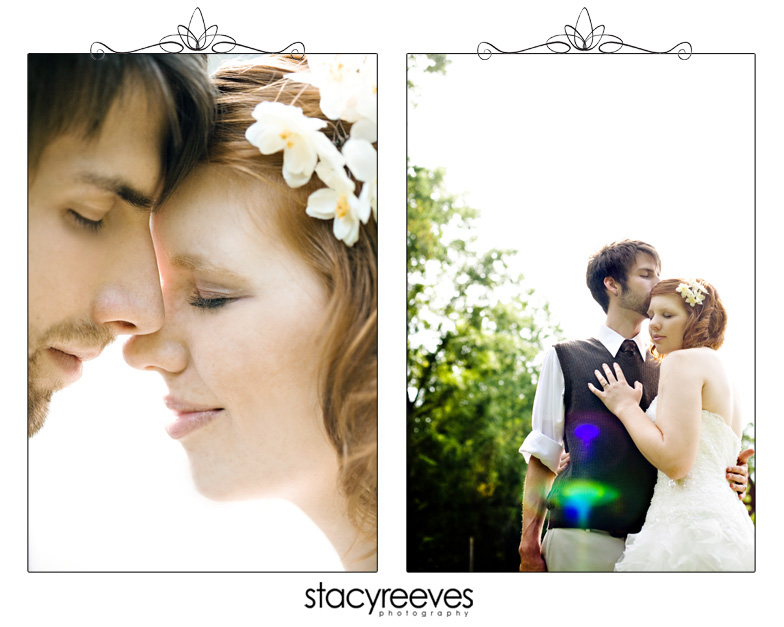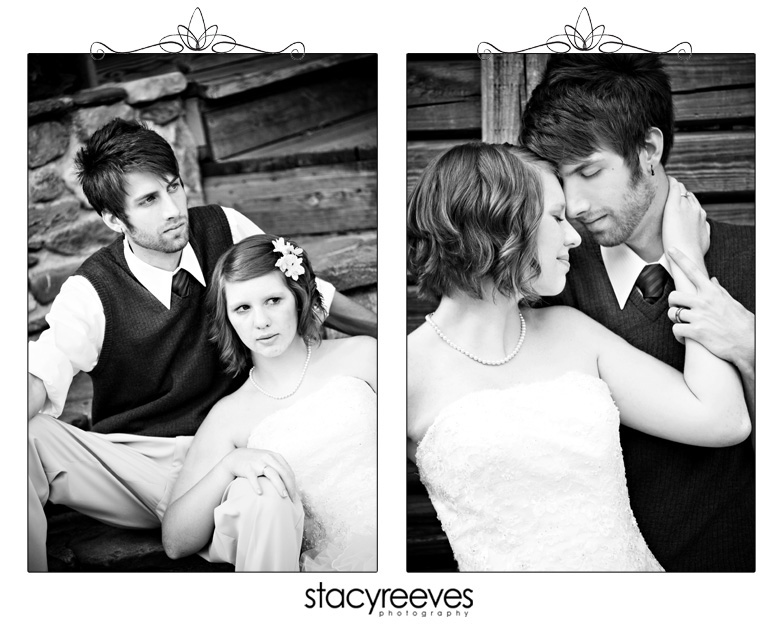 Our first major stop was in a little town called Helen, where everything is German-inspired, from the food to the architecture.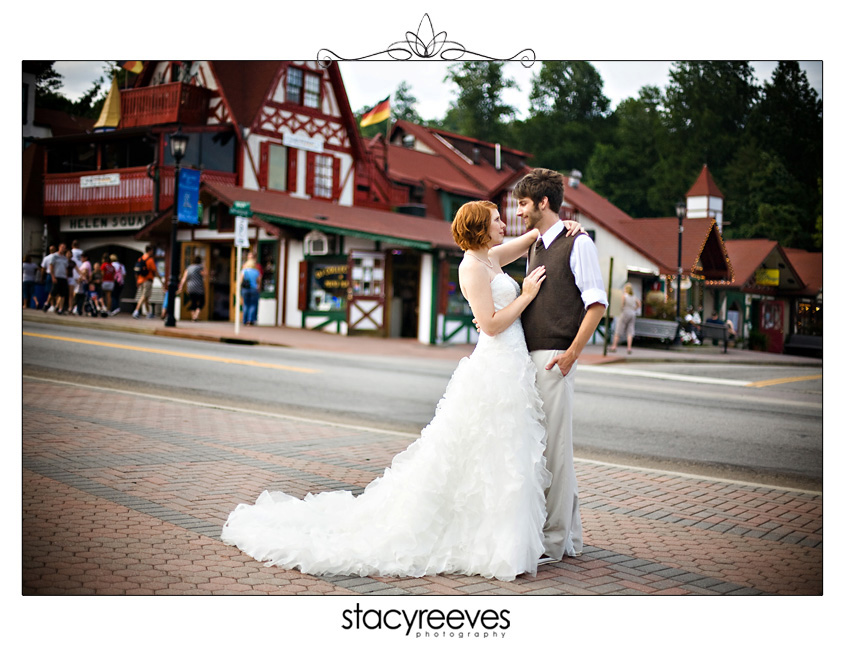 Jaclyn is definitely not the type of girl who loves to be the center of attention.. Wandering around in the middle of a busy city square wearing a huge wedding dress was not exactly her cup of tea, but we are so proud of her for toughing it out. Hopefully the photos are worth all the unwanted attention!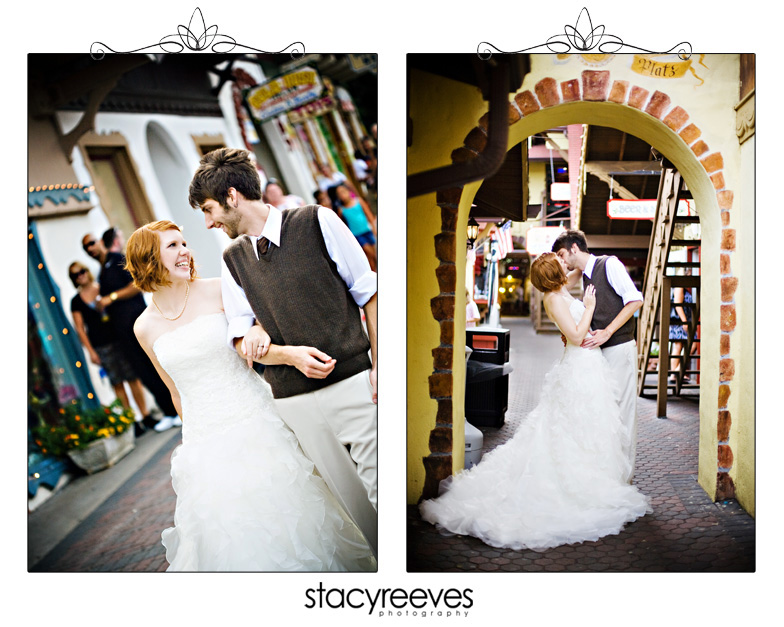 After scarring poor Jackie for life, we managed to find a secluded park where we could get some more romantic shots. I love parks!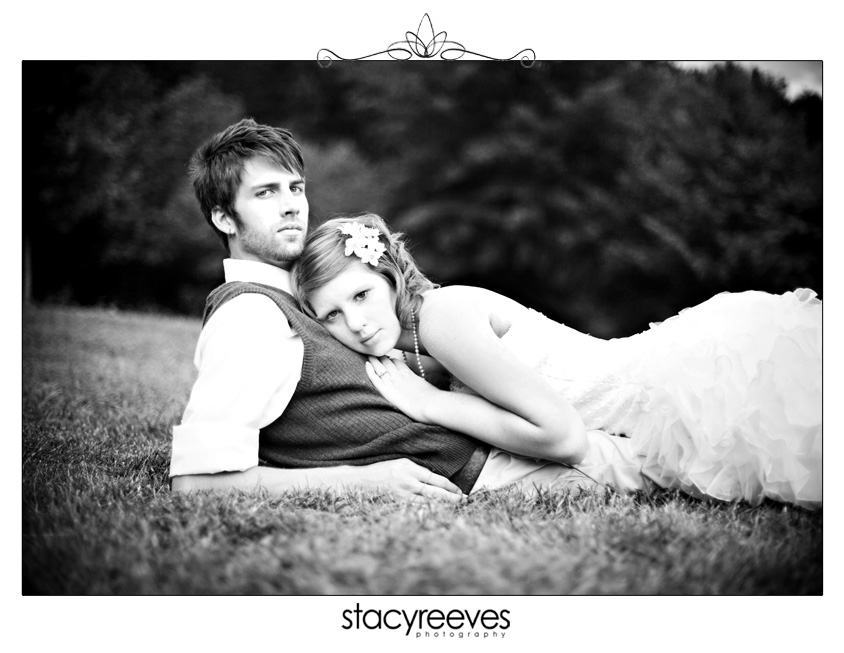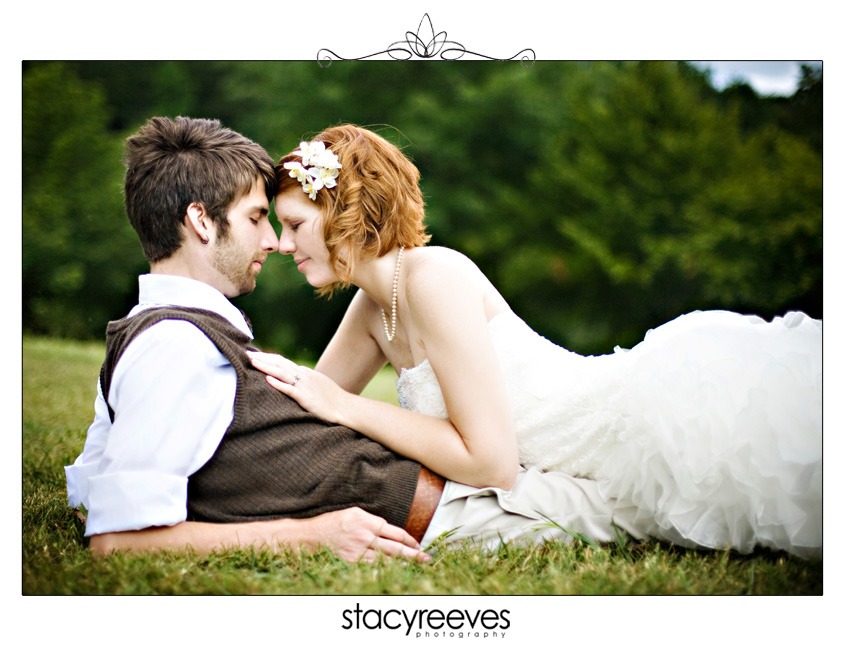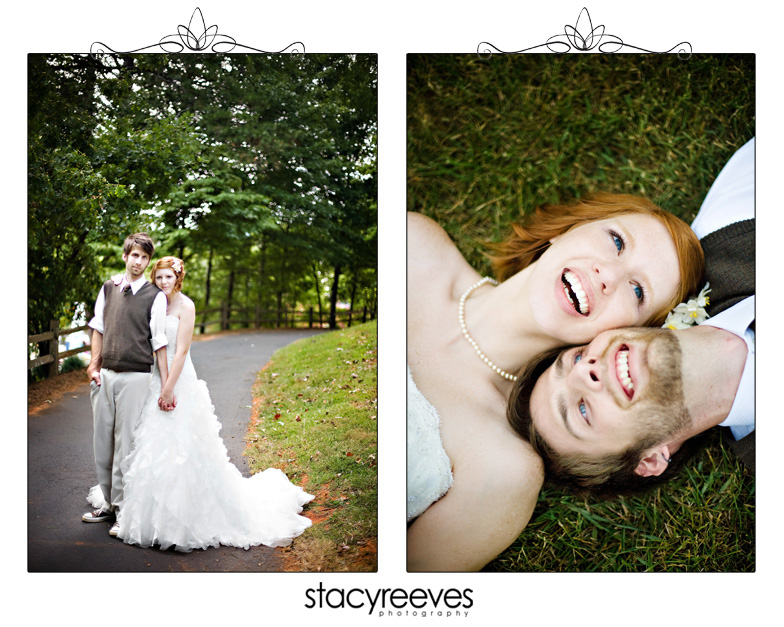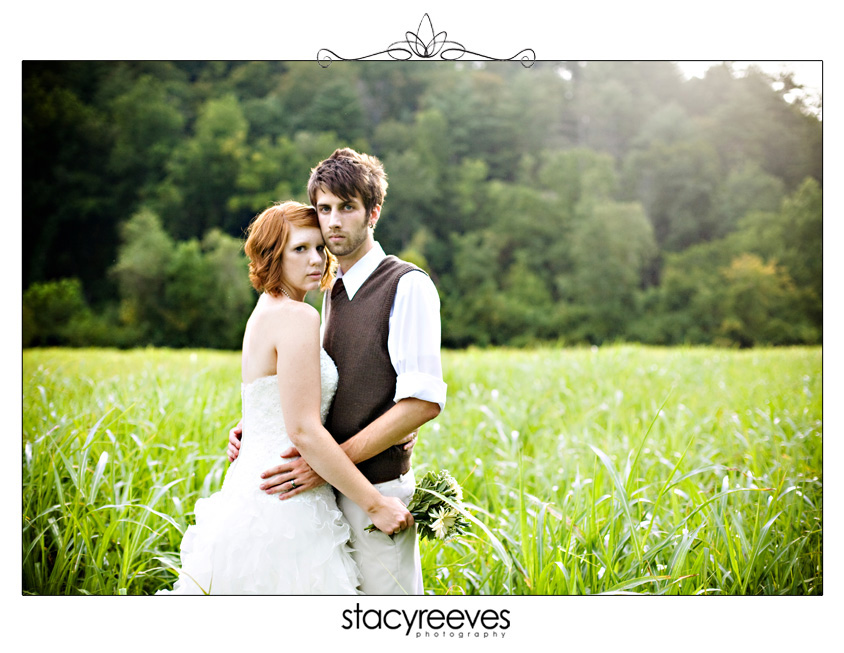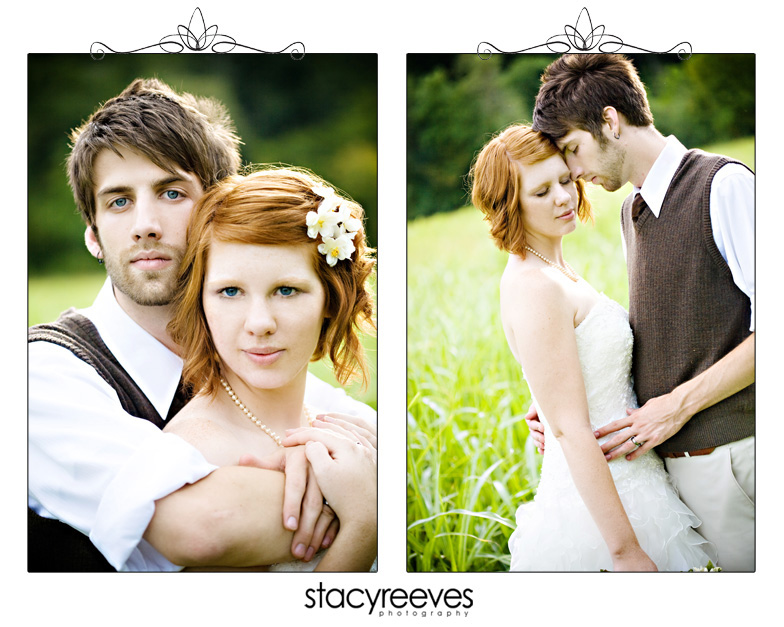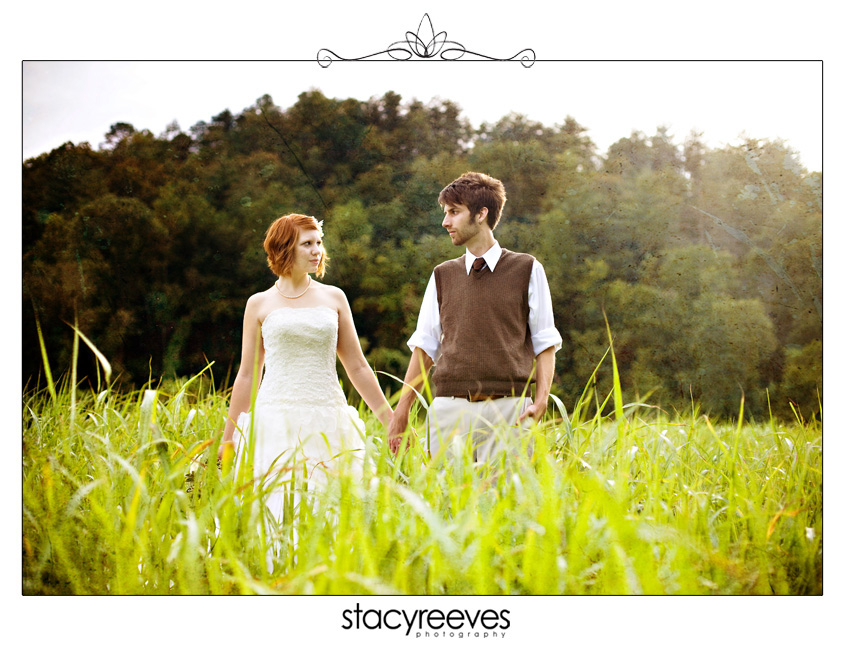 The next morning we headed to an old abandoned building that we had seen on the side of the road. I love old worn-out warehouses almost as much as I love solid color walls!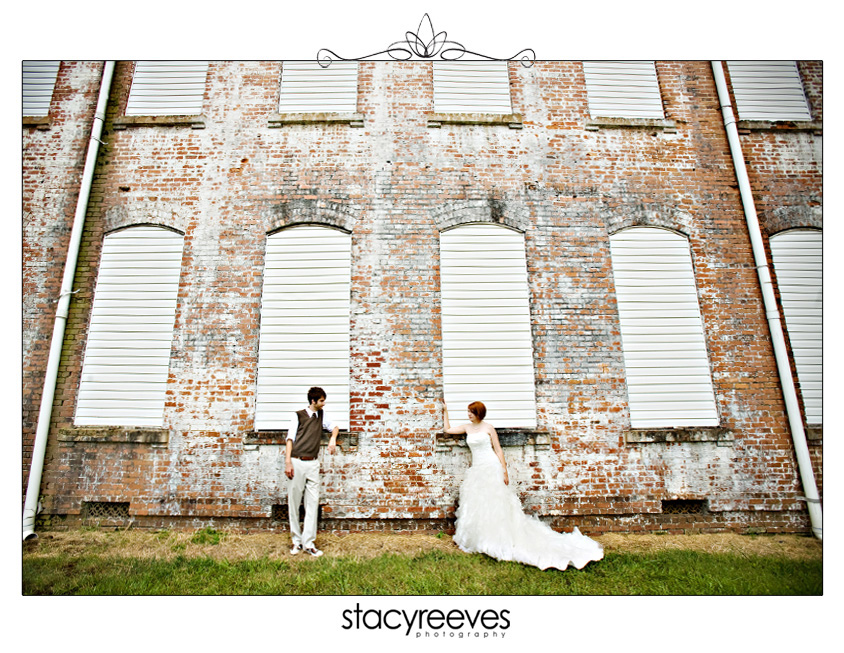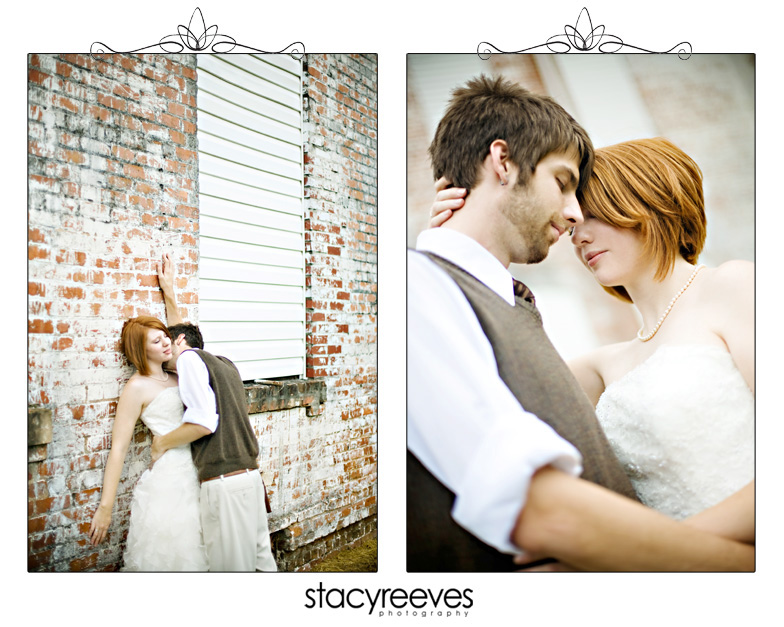 Then Kelly spotted an amazing parking lot filled with old vintage gasoline pumps.. What a cool find! We didn't stay long for fear of someone getting tetanus, but we did get a couple of really awesome shots.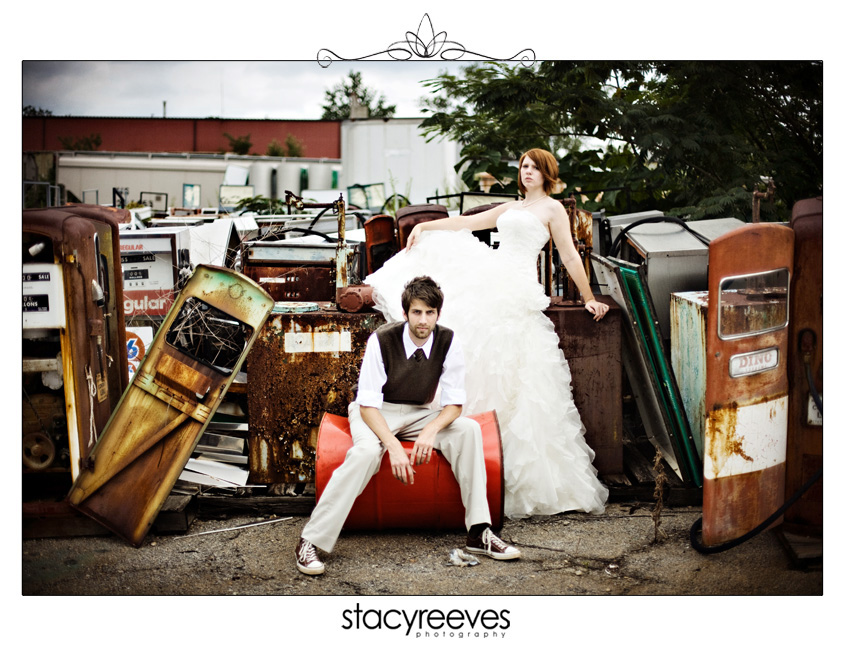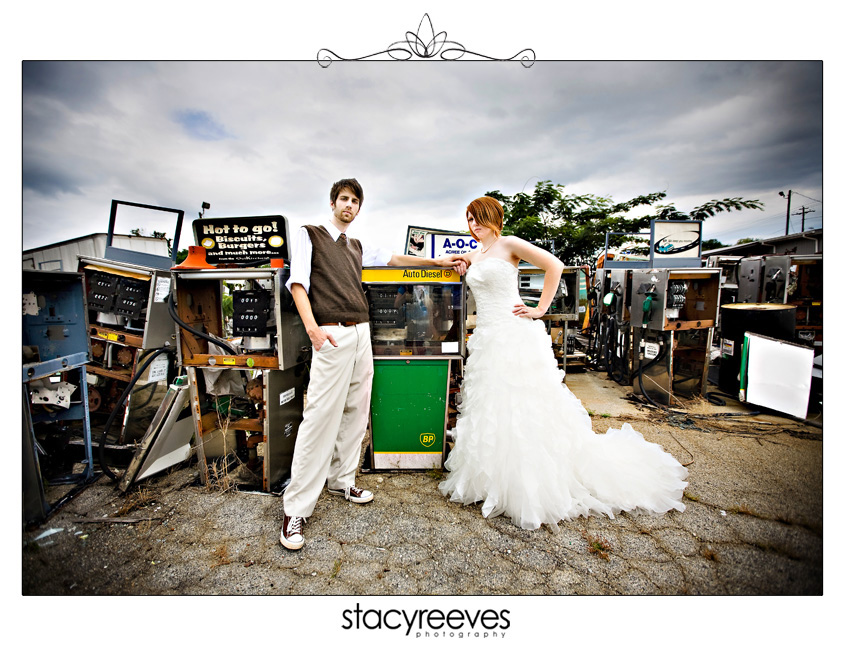 The goal of this shot was to capture the lovebirds surrounded by "tree monsters"… Don't ask.

Finally we finished the day at a small airport tucked away in the forest. We nearly got run over by a couple of planes trying to take off. Whoops!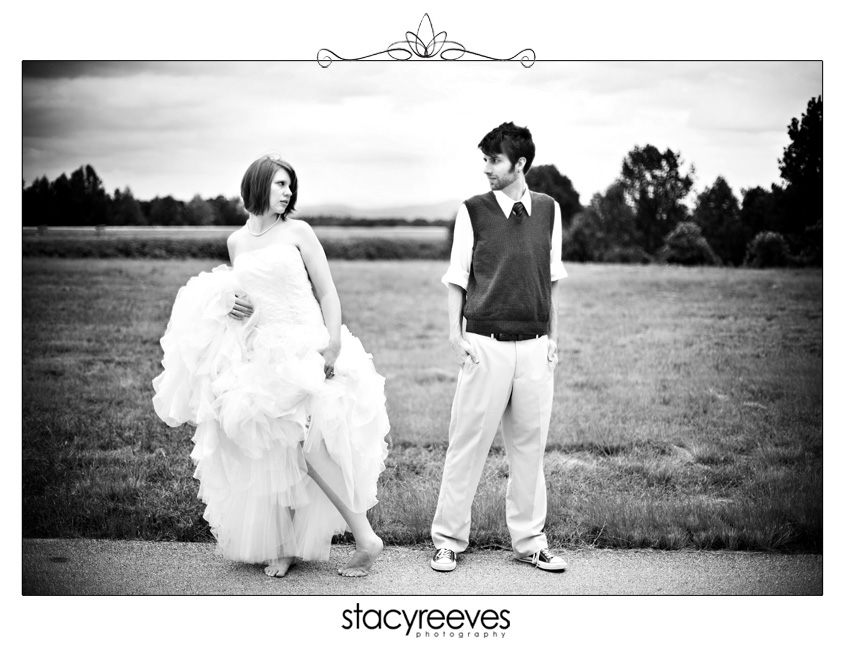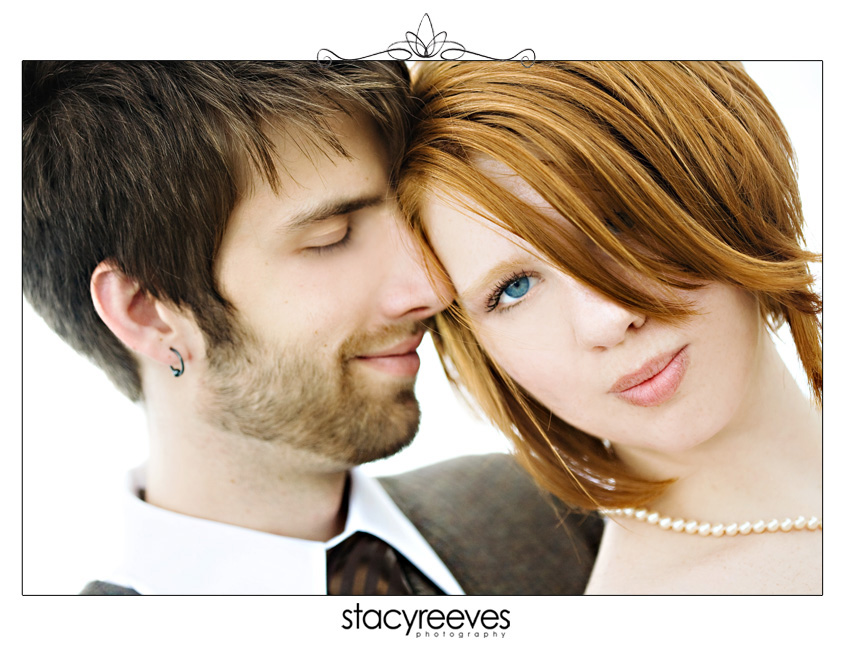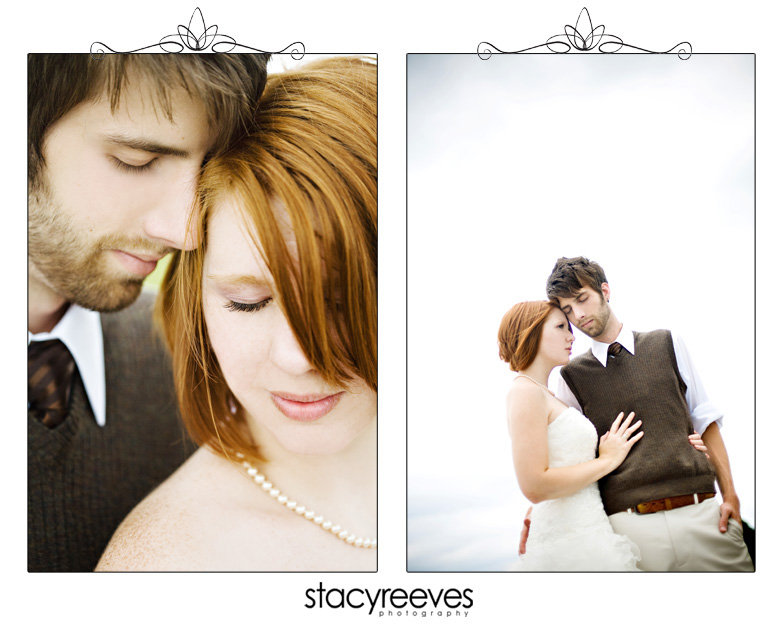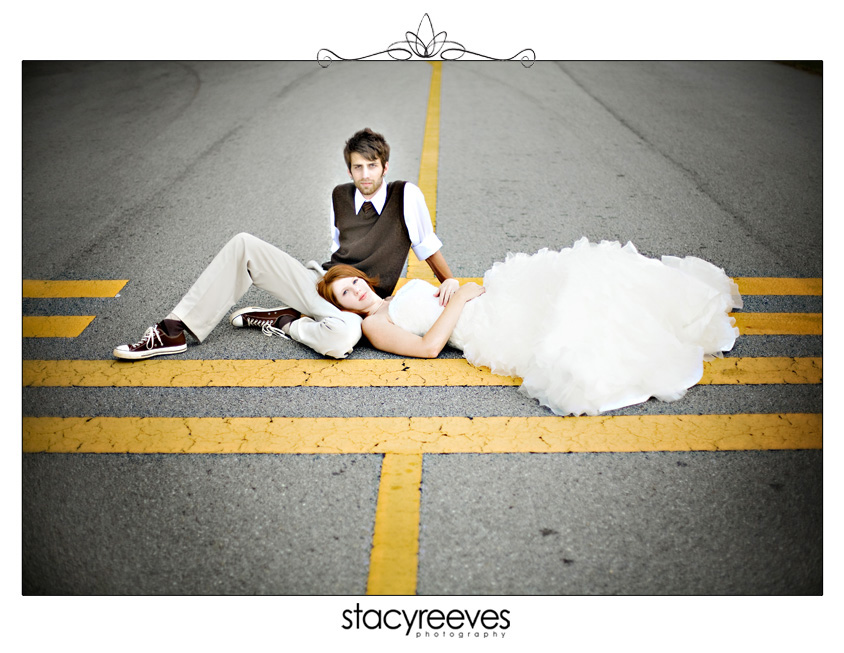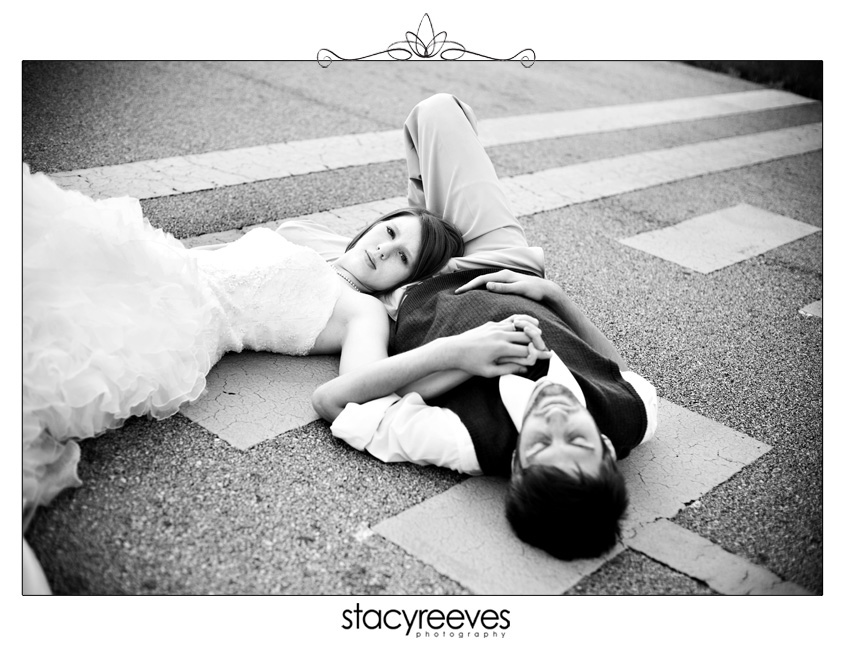 Jaclyn and Mark, I cannot thank you enough for allowing Kelly and I to photograph your awesome wedding. We fell in love with the both of you, and I just wish you guys were closer so we could hang out more! If you're ever in Texas, you know who to call!
Kelly Niemann, thanks so much for taking so many amazing photos and being the perfect second shooter. You're awesome! Go check her out!