As promised, here are the second half of the images from Darby & Mark's wedding day.. Starting with Darby's gorgeous ring! Darby worked at Zales for awhile, so you can only imagine the pressure Mark was under to get the PERFECT ring. I think he did a great job: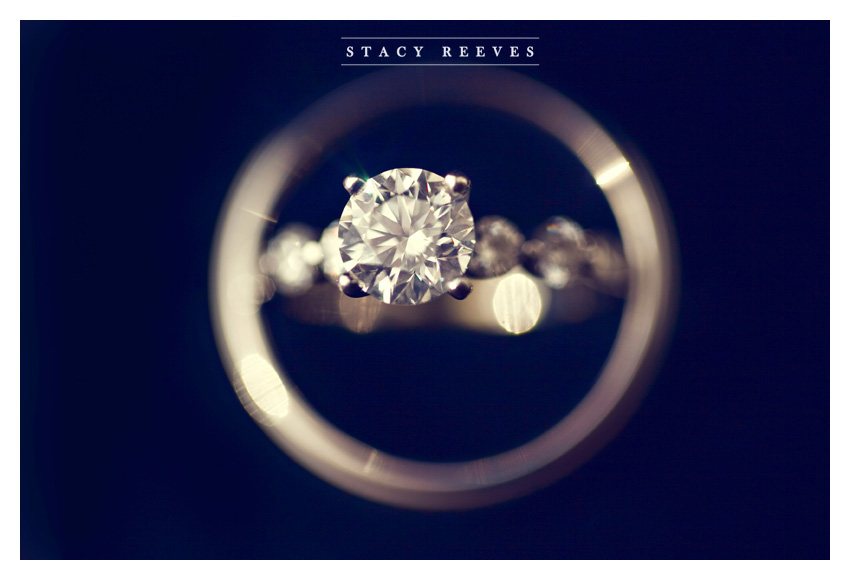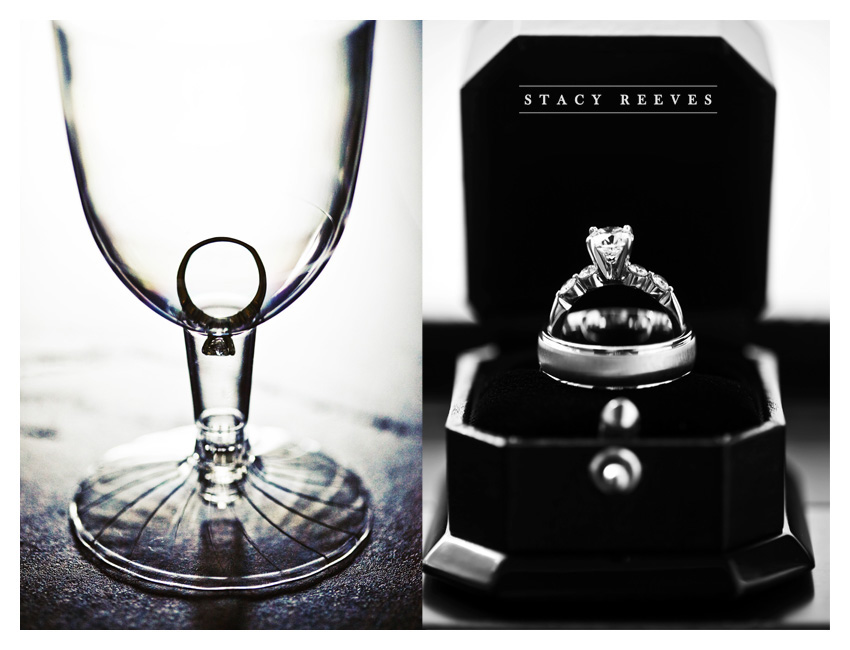 As I mentioned before, Mark and Darby incorporated some parts of their background and relationship into their wedding.  One part of that was meeting on the Texas A&M campus and doing their First Look under the Century Tree.  Aggie tradition says that if you walk under the Century Tree with the guy you love, you're destined to get married and be together forever.  Looks like it's working so far!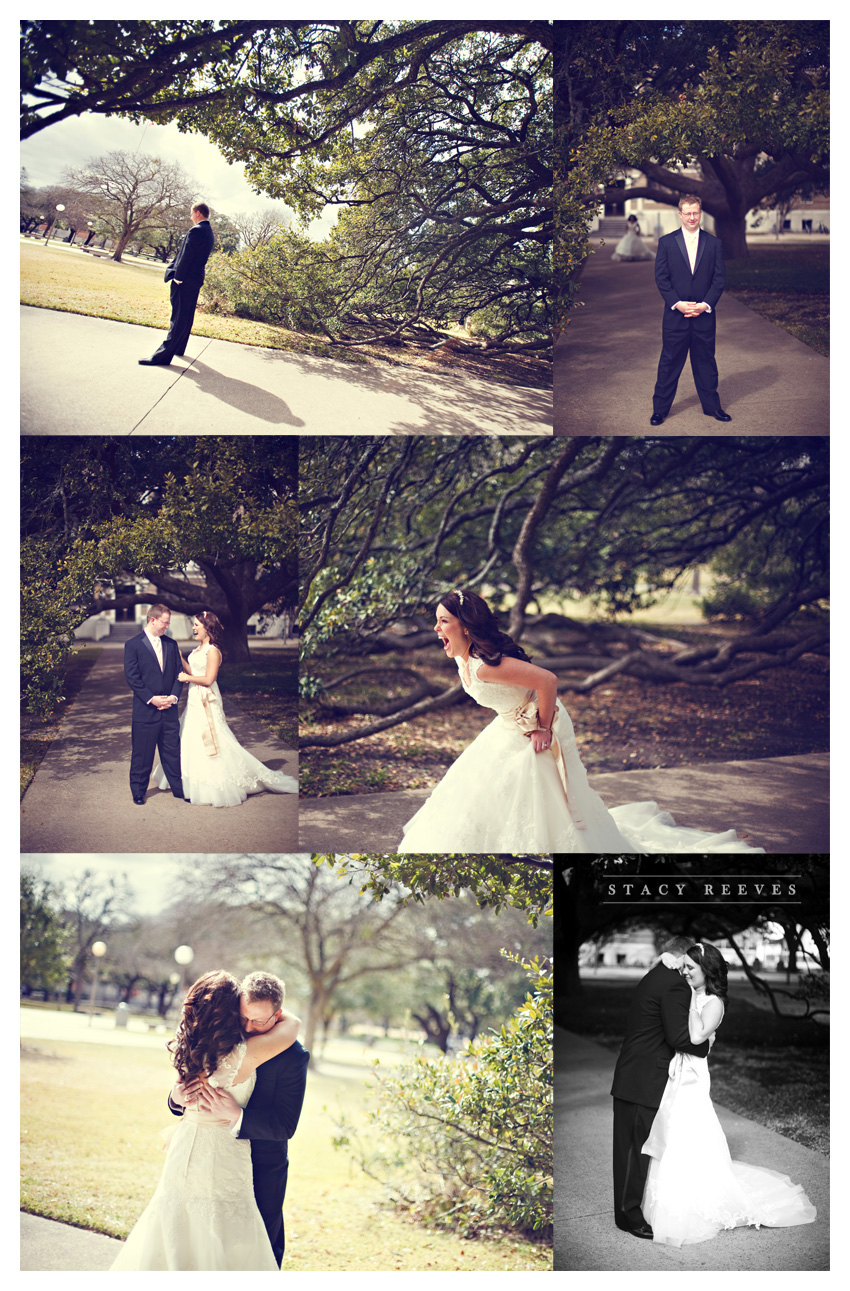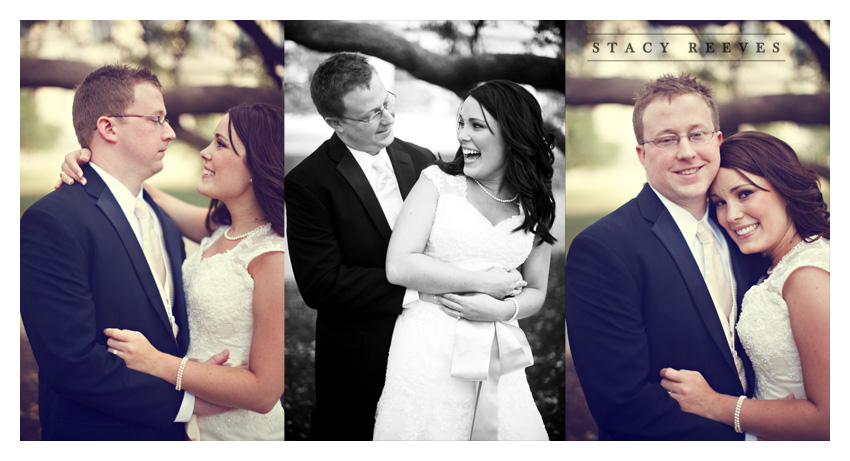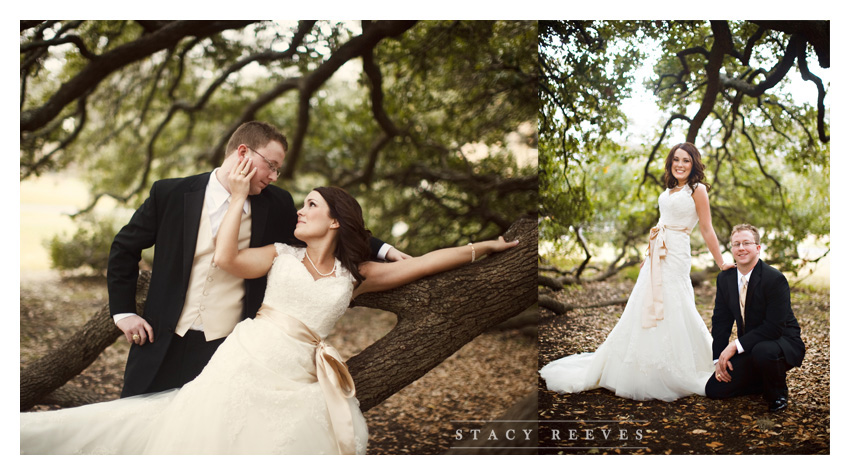 I adore this photo!  I think it really embodies their wedding day..  Darby couldn't keep that smile off her face, and Mark was being his usual goofy self.  I love it when a photo goes beyond a nice pose or pretty background and really captures a special moment or an aspect of someone's personality.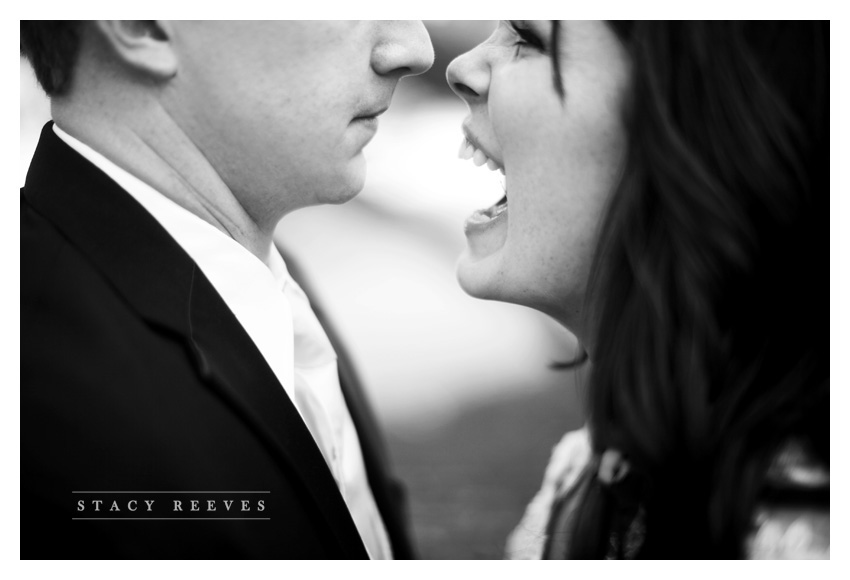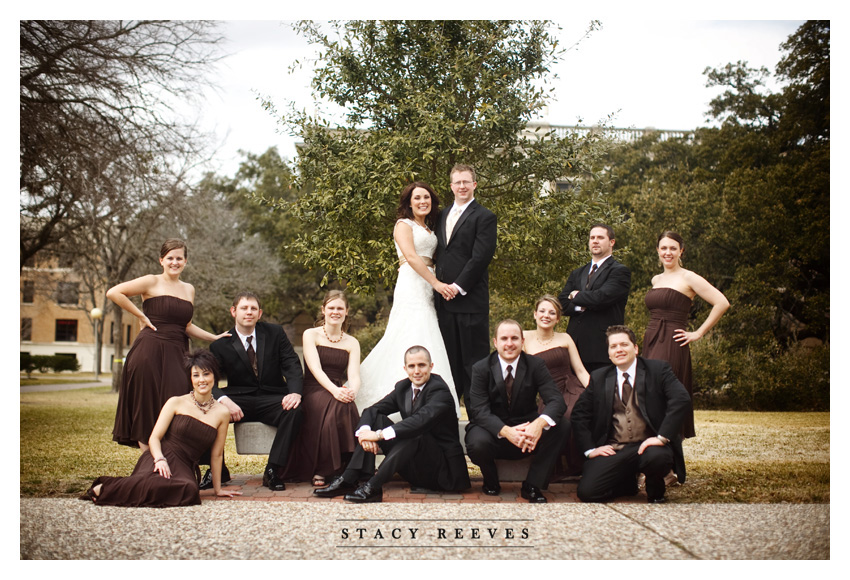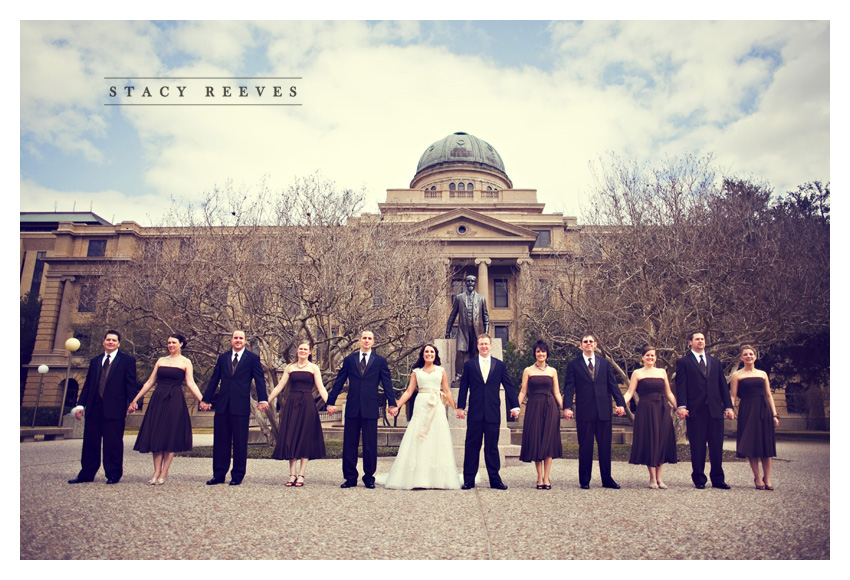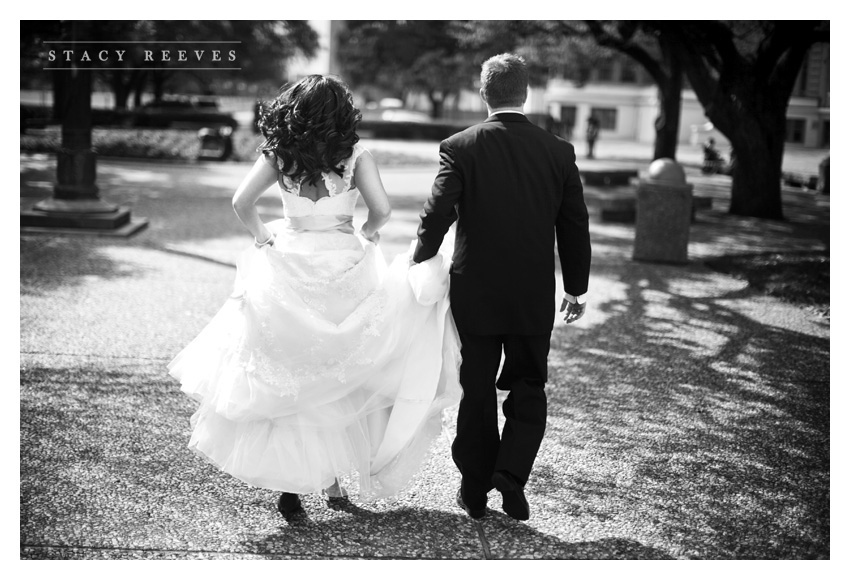 Their reception was held at the College Station Hilton, and also incorporated parts of their personalities.  They had an adorable slideshow of photos running, as well as photos from throughout their relationship, and lots and lots of Aggie paraphernalia (my favorite was the KD paddle, but I am a little biased).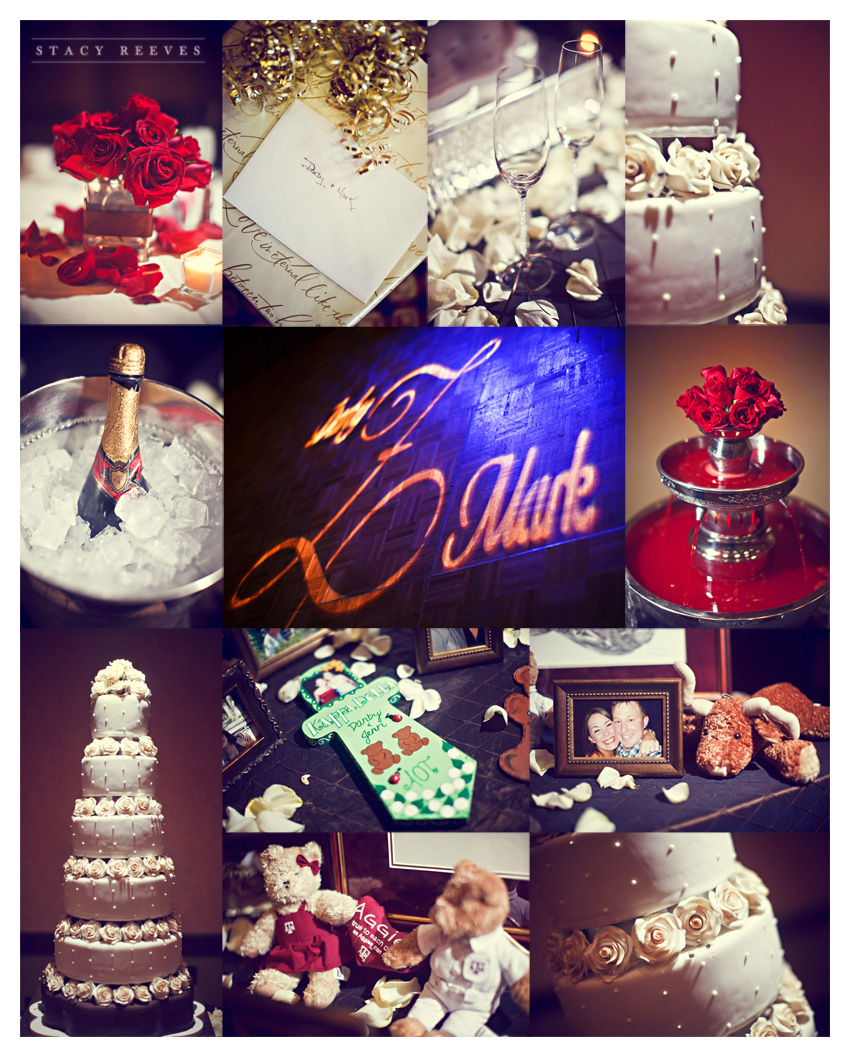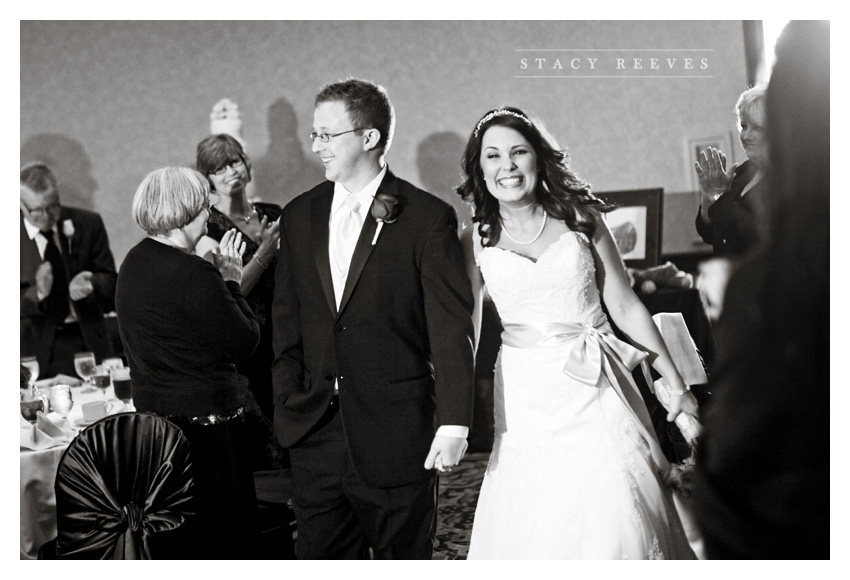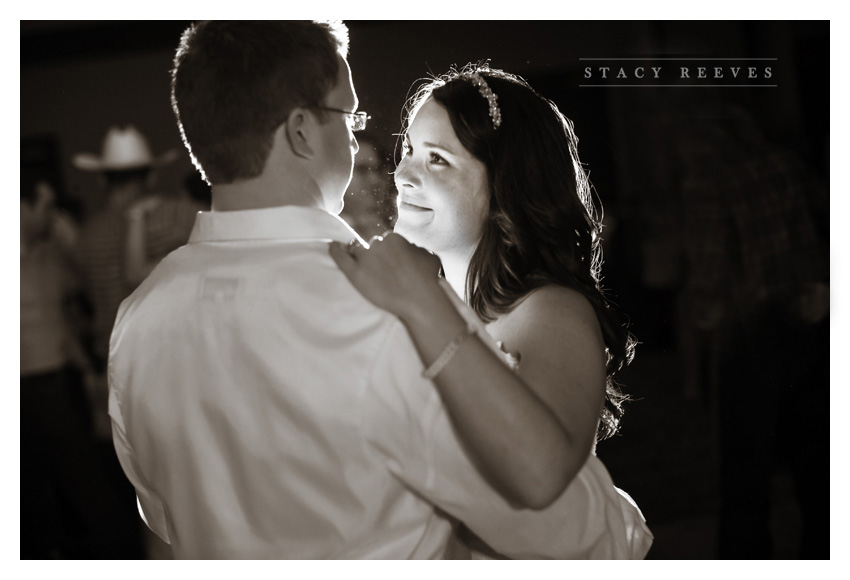 Shooting weddings full time has allowed me to see some pretty neat wedding traditions, but the Grand March always takes the cake, and this one was particularly fun.  Led by Mark's relatives, the entire wedding group marched throughout the hotel, dancing and clapping and cheering on the newlyweds.  It was the first time in my career that I have seen literally every single wedding guest get out of their chair and join together in celebrating with the bride and groom.  I wish every wedding did this!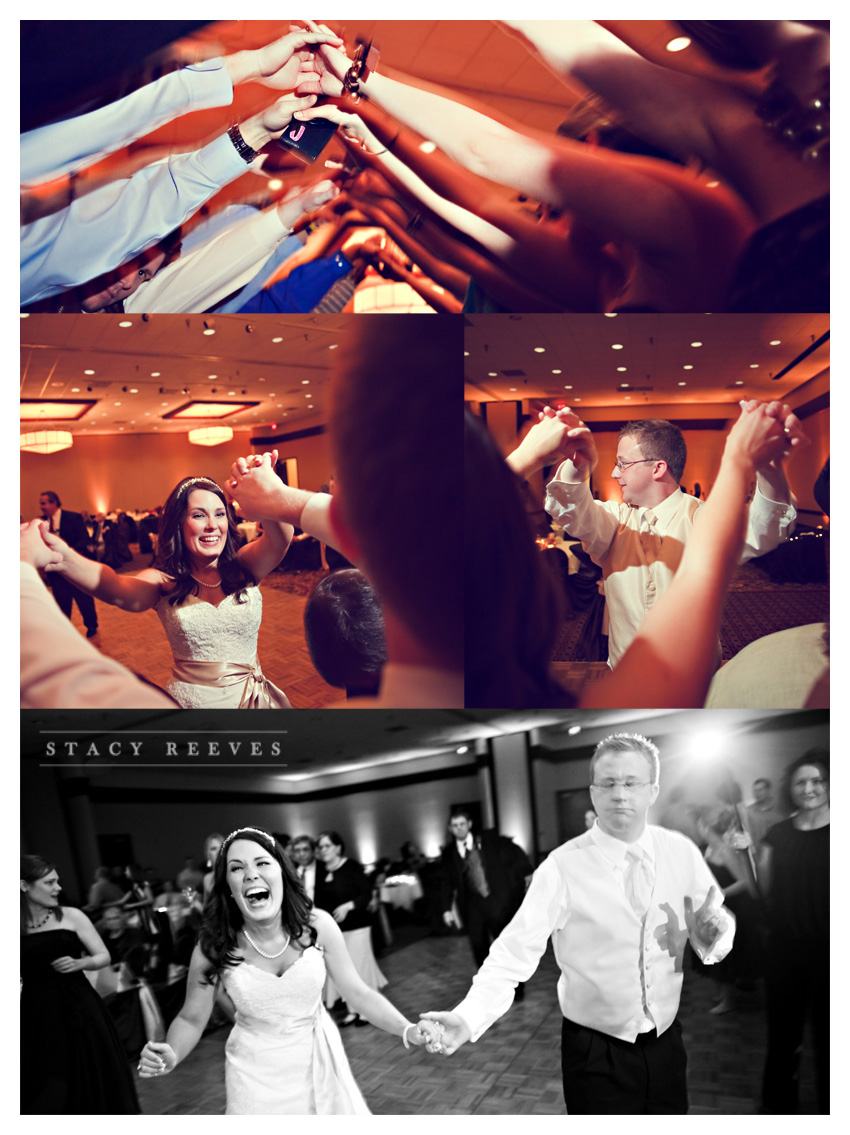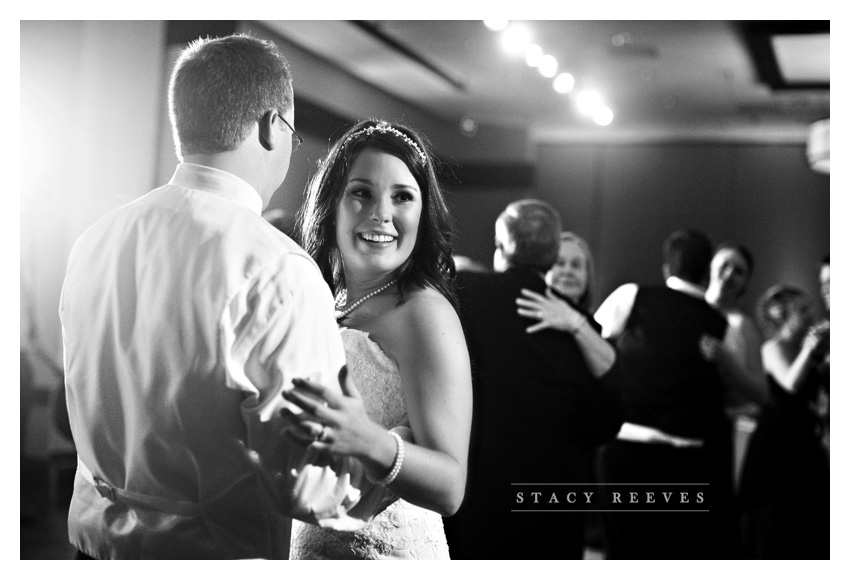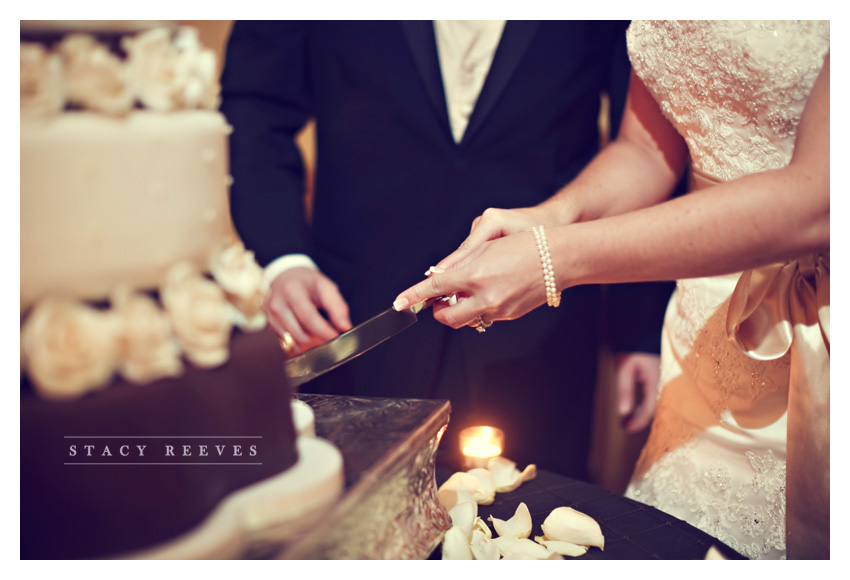 This was a really cool moment, and the first time I've ever cried at a reception.  Mark and Darby sat at the front of the room while the DJ told the story of their relationship.  The story was mostly full of laughs, but when he began to talk about how Mark stood by Darby's side when she was diagnosed with Multiple Sclerosis, I don't think there was a dry eye in the room.  Be sure to check the end of this post for more information on how you can help Darby and others with MS.


Another first (this wedding was full of firsts for me!) was the opportunity to join my sorority sisters for the sorority songs.  I've photographed lots of sorority traditions, but this was the first chance I've had to actually take part in one, as well. Here are several of my sisters serenading our KD Lady!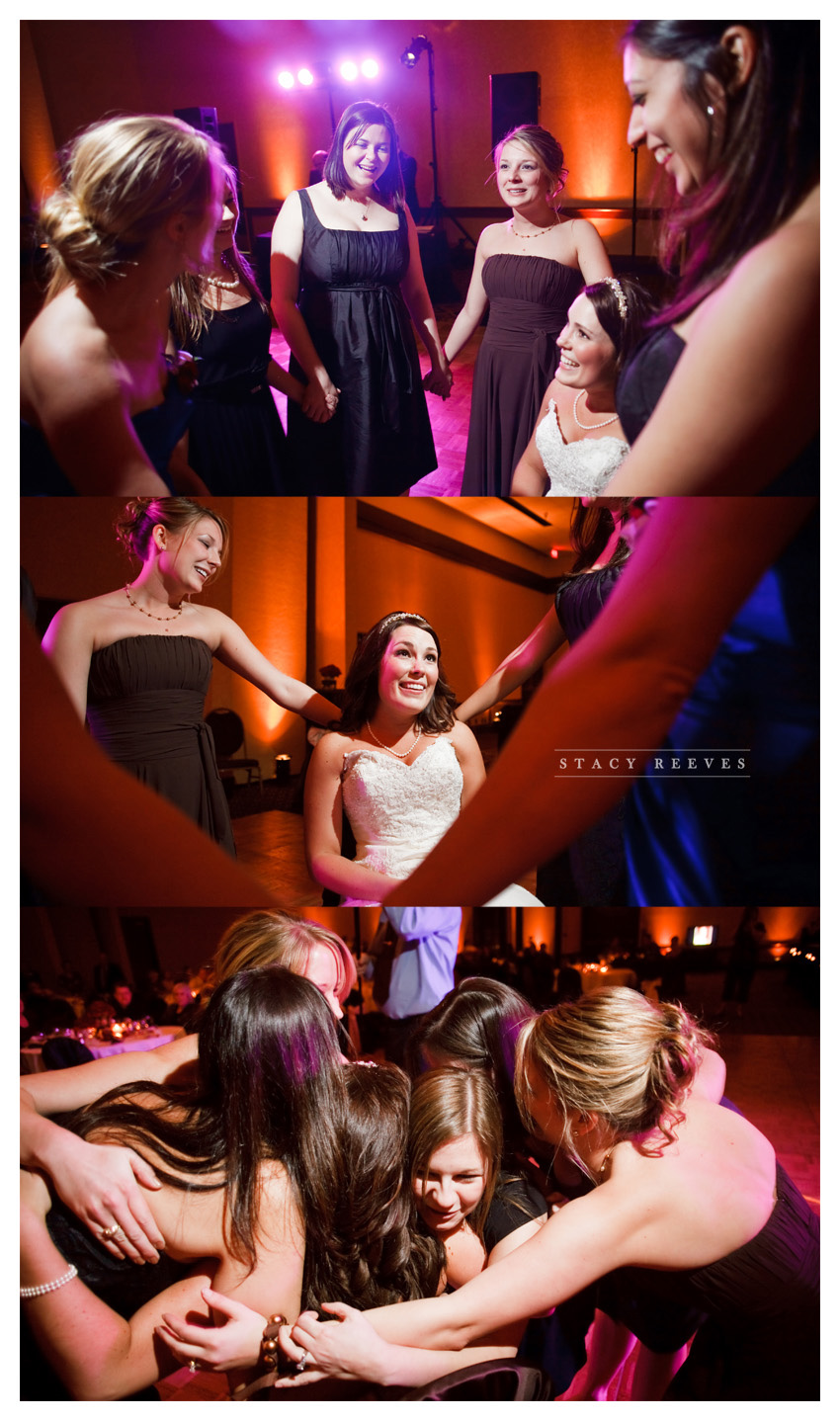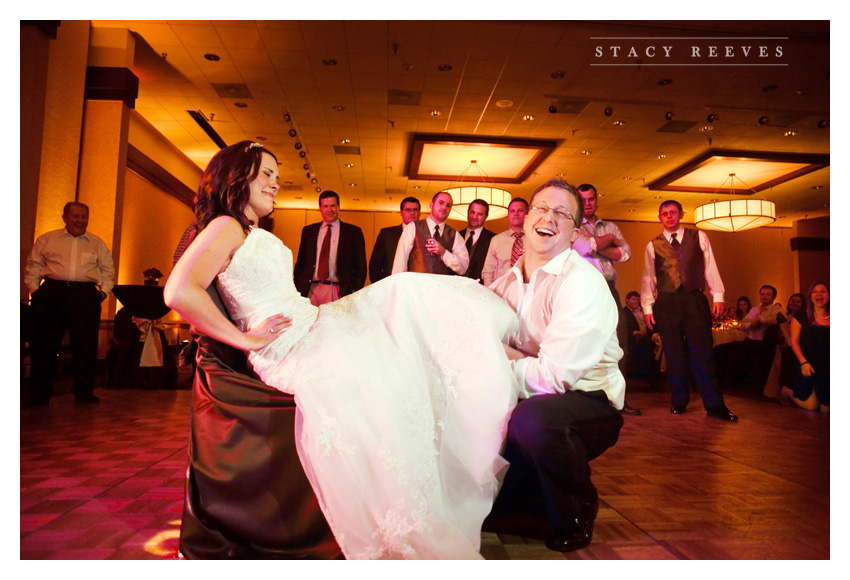 Group hug!!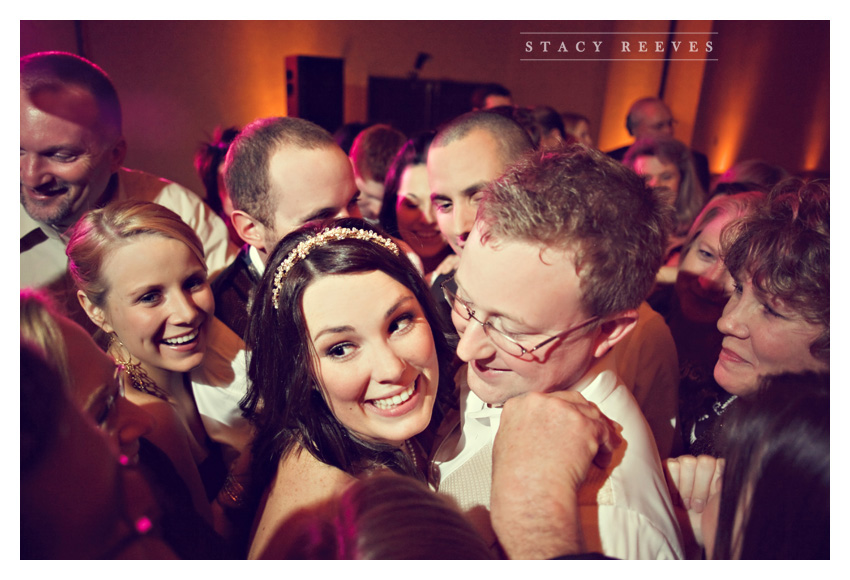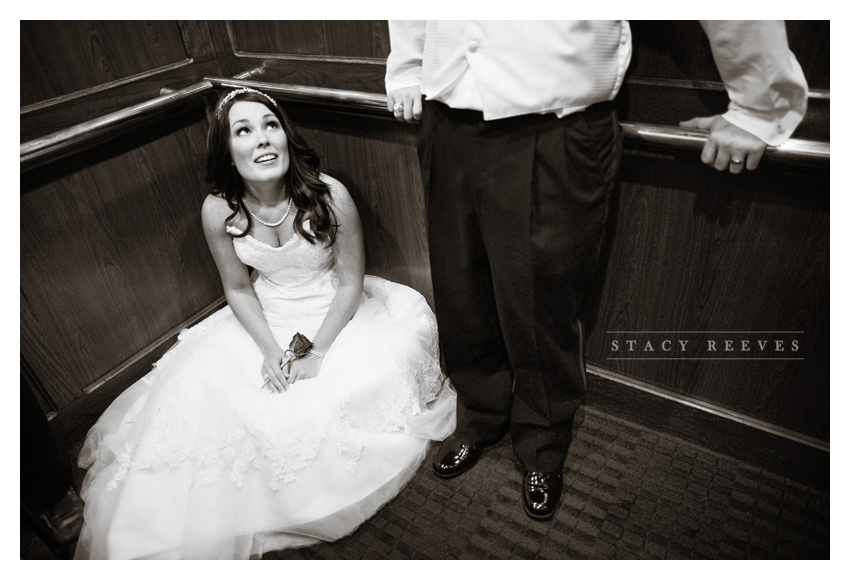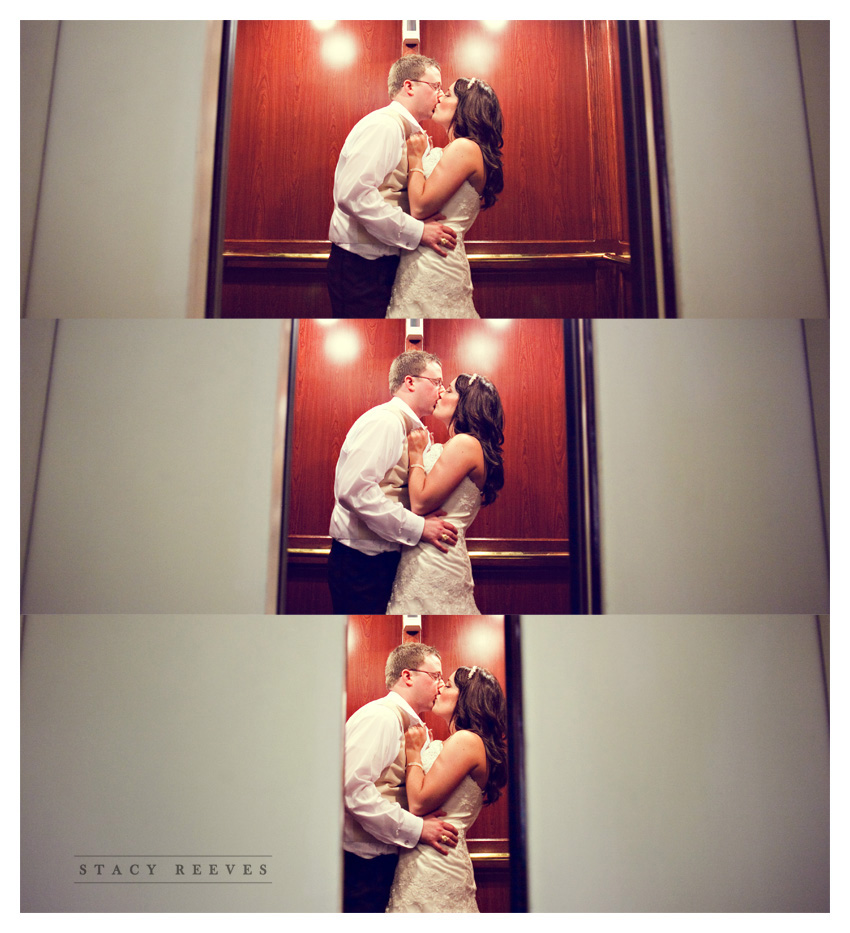 Darby and Mark, I am so lucky to have had you both in my life all these years, and I'm so honored that you let me be a part of your wedding, as well.  You are two of the most fun, entertaining, outgoing people I know!  Thanks for letting me experiment on you for the engagement session, and for introducing me to so many cool and unique wedding traditions.  I had a blast!
Because I adore Darby so much and I want to see her MS-free, all profits from the sale of Darby & Mark's wedding photos will be donated to the National MS Society.  If you were a guest at the wedding, or you just want to do a good deed, head on over to their online proofing gallery and buy some photos.  It's a win-win – you get some great photos, and MS gets more money toward finding a cure.  Thanks!!