Carrie and Preston are two of those people who you can't help but enjoy being around.  They're always smiling and laughing, the life of the party.  You pretty much know that if these two are going to be there, you're going to have a great time!  I remember the first time I met Carrie and Preston, I immediately called my boyfriend and said "I can't wait for this wedding, these guys are a blast!"  Of course, it didn't hurt that they were flying me out to NYC to shoot their engagement session, either!
I was also really excited about their wedding venue – a gorgeous Italian themed event hall with statues, fountains, arches, and beautiful greenery everywhere.  I know Carrie was in love with the venue as well, so when she found out that they had gone bankrupt and had no money left to refund the deposits of the brides who had booked their weddings there, we were both devastated – and pretty angry, too!  Preston, on the other hand, wasn't too torn up about it.. because their replacement venue was Minute Maid Park, home of his beloved Astros!  It all ended up for the best, the new venue was stunning and everyone had a fantastic night.  Here are a few of my favorite images: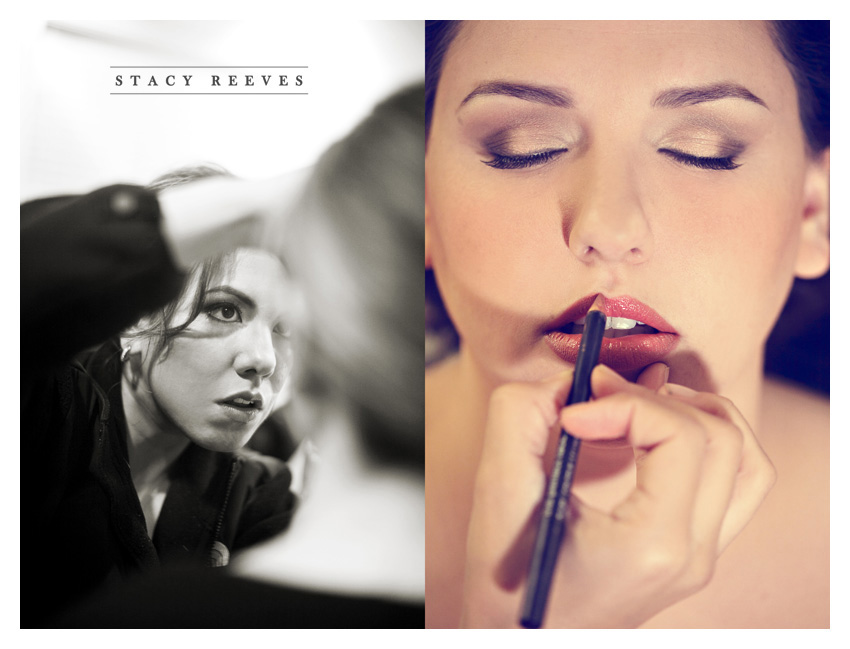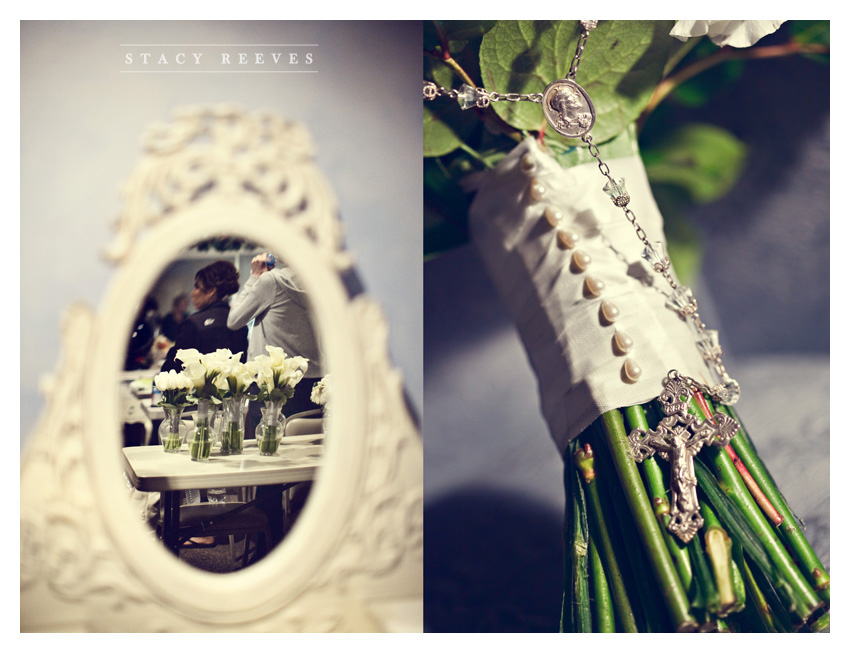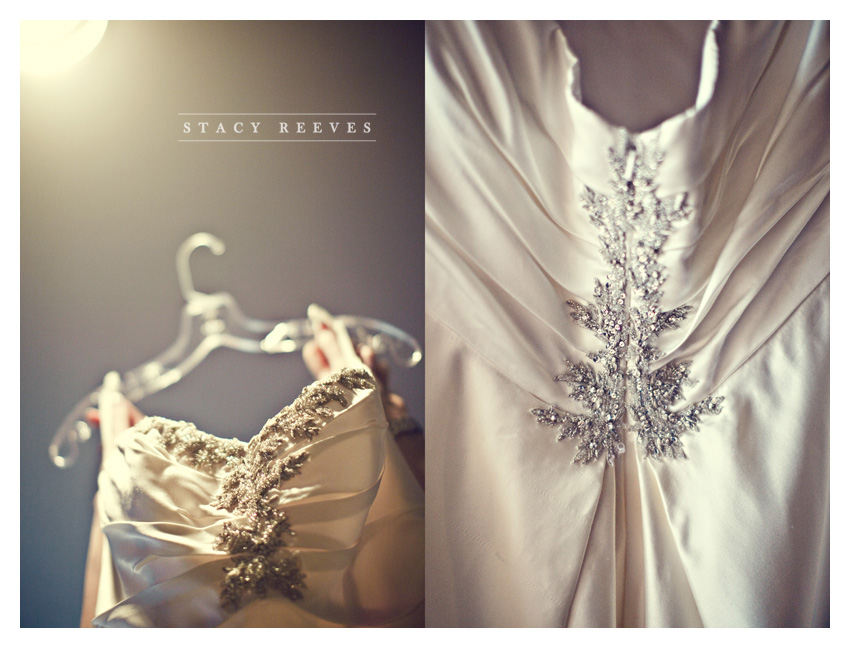 Check out all of these bridesmaids.. Carrie has some hot friends!!  The really cool part about this wedding is that Stacy Bilnoski, another one of my brides, got married at the same church a couple of months later, and had most of the same bridesmaids, so I got to shoot all of these supermodels TWICE!  We had a little down time before the ceremony so I got some fun, sexy shots of each girl individually.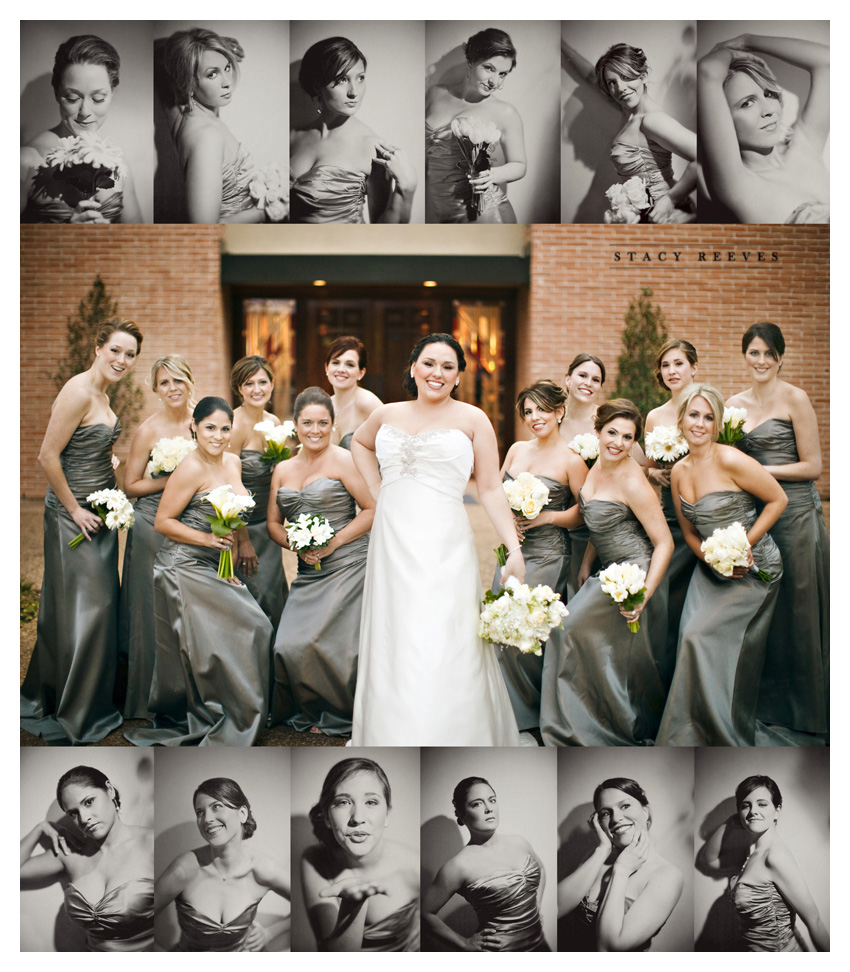 One of my favorite aspects of Carrie's wedding were the flowers.. She knew she wanted white flowers, so she asked each girl what their favorite flower was, and got them each a bouquet of their choice.  It was so beautiful, and allowed the girls to get a bouquet they loved while still sticking to the wedding floral theme.  I definitely recommend this!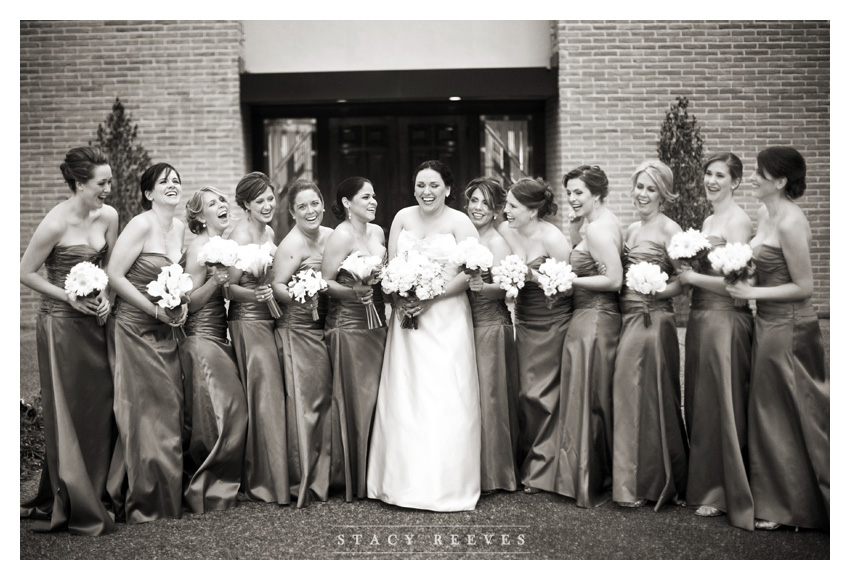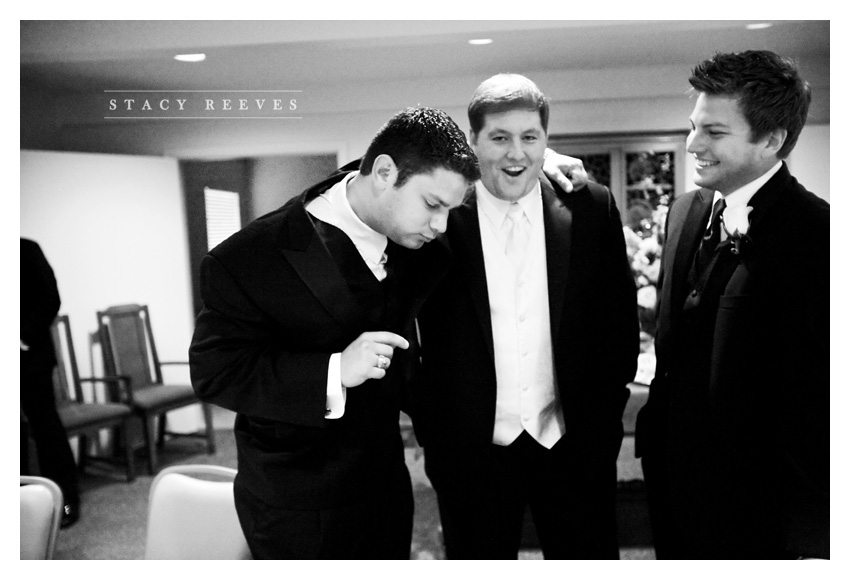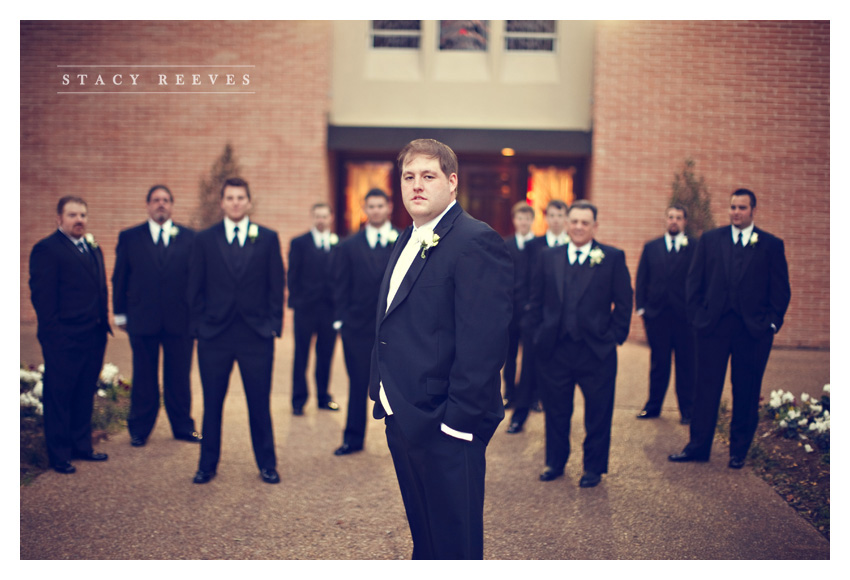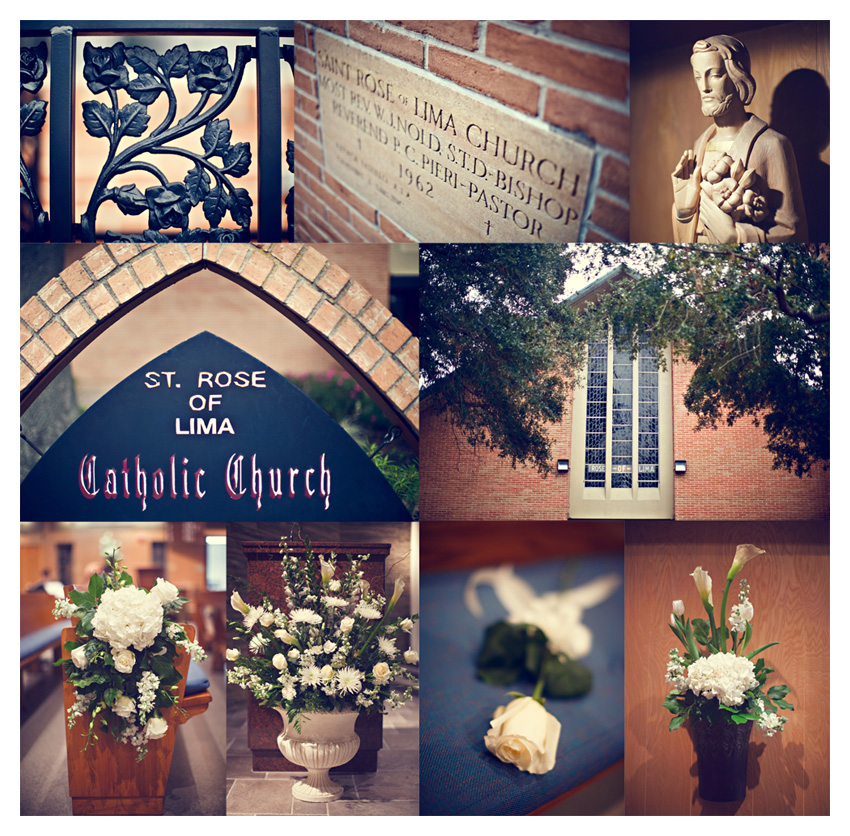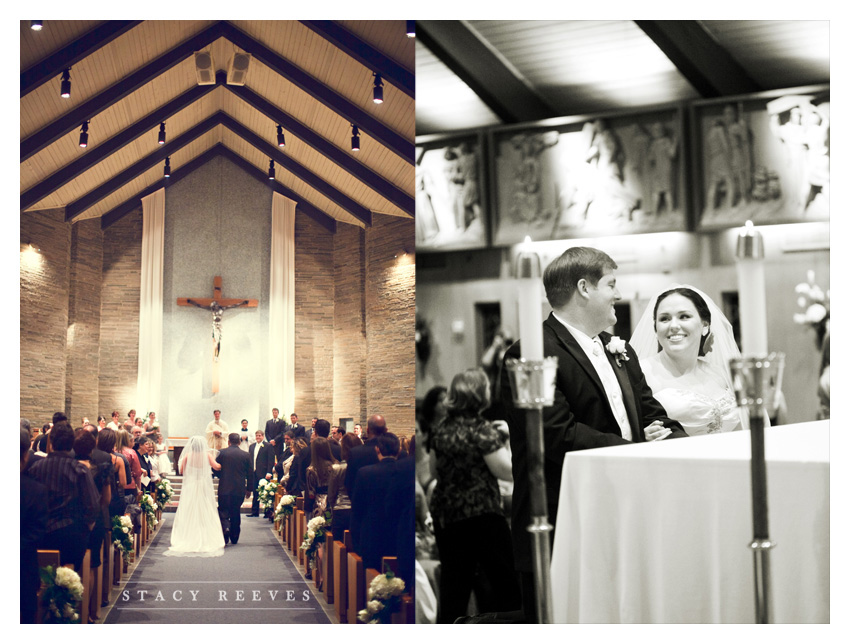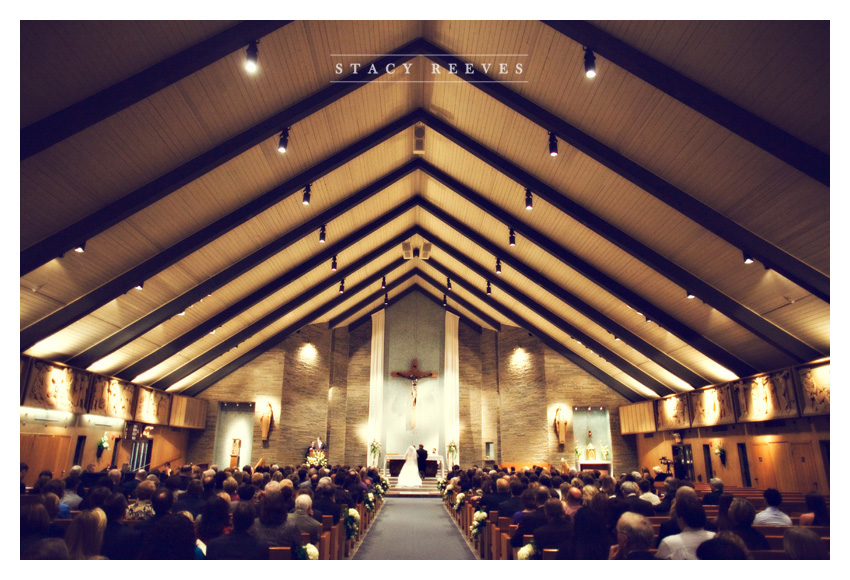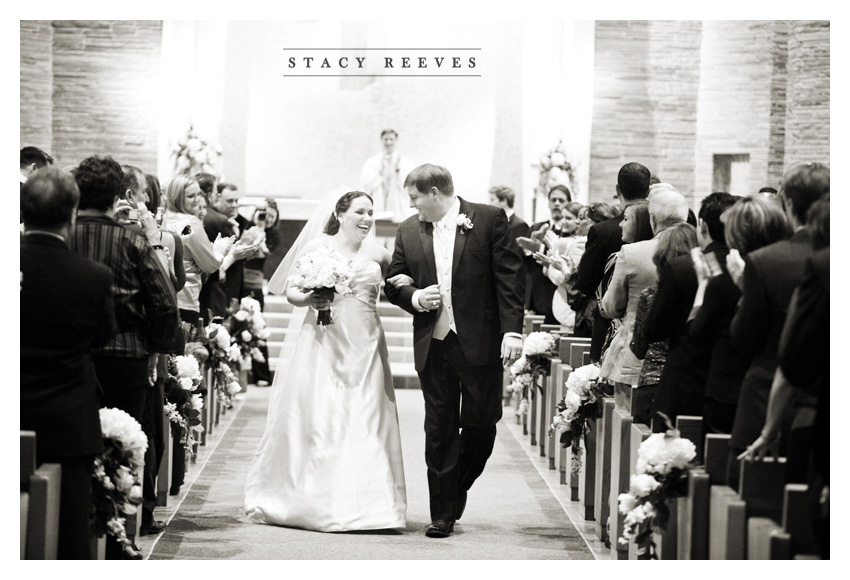 This was one of the more difficult weddings I have shot in terms of formal photos.  The wedding took place after sunset, and Carrie and Preston chose not to do a First Look, so we had to take most of the formal group photos at night.  It isn't the way I usually work, but it was actually kind of nice to be forced out of my routine and have to do something completely outside of my comfort zone.  I adore this wedding party shot!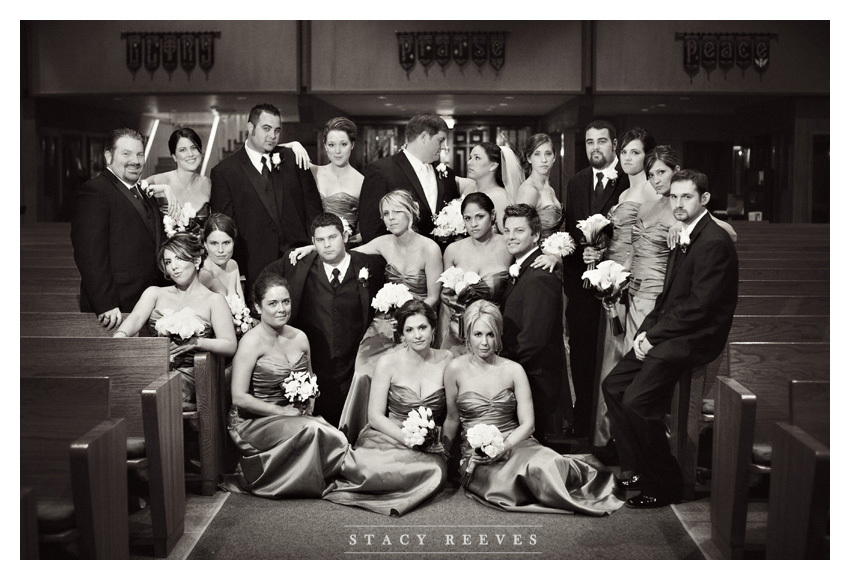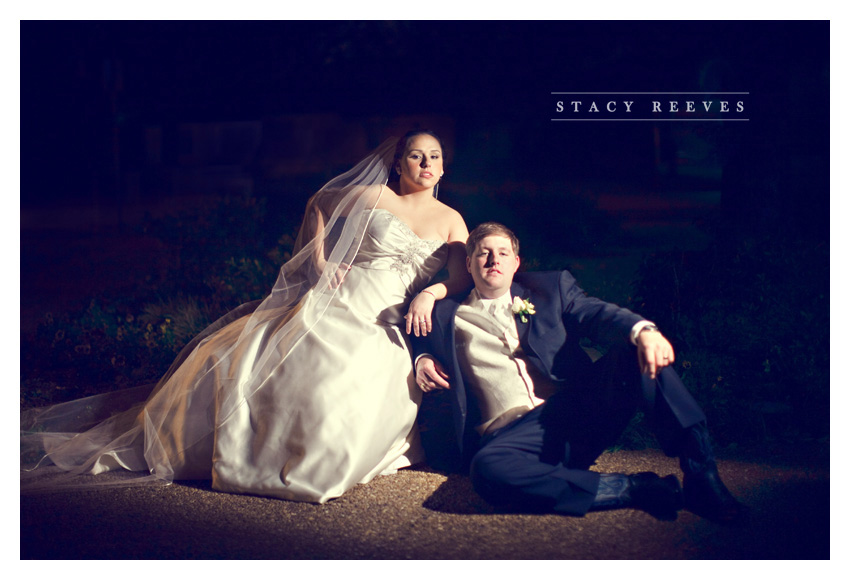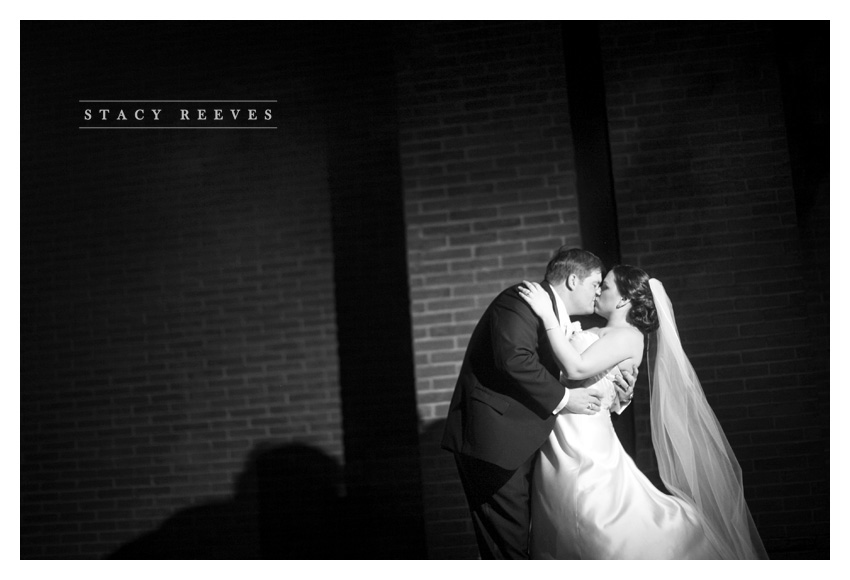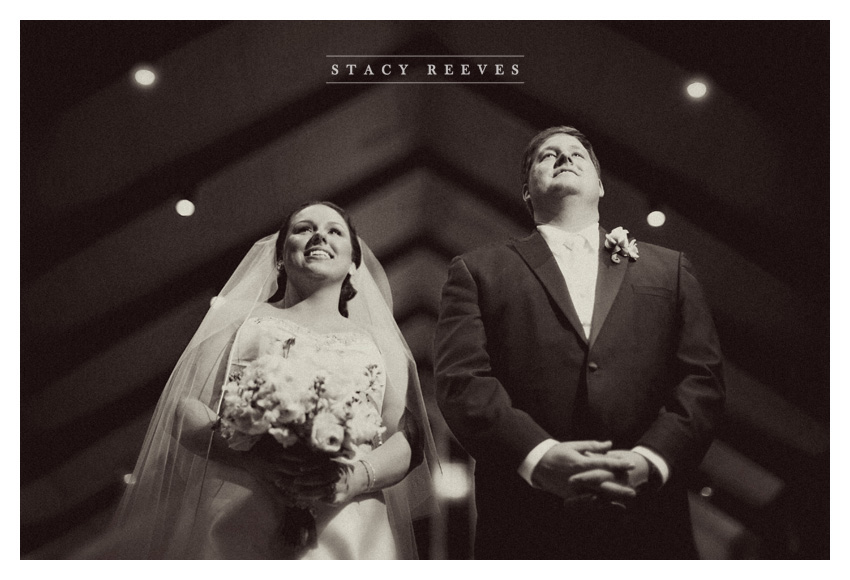 If you couldn't tell from the size of their wedding party, Carrie and Preston's wedding was a BIG affair, and Union Station at Minute Maid Park was perfect for them.  The room was large enough to feel comfortable and spacious, but not so big that it overwhelmed the wedding.  Carrie's team did a wonderful job decorating it and making it feel cohesive and inviting.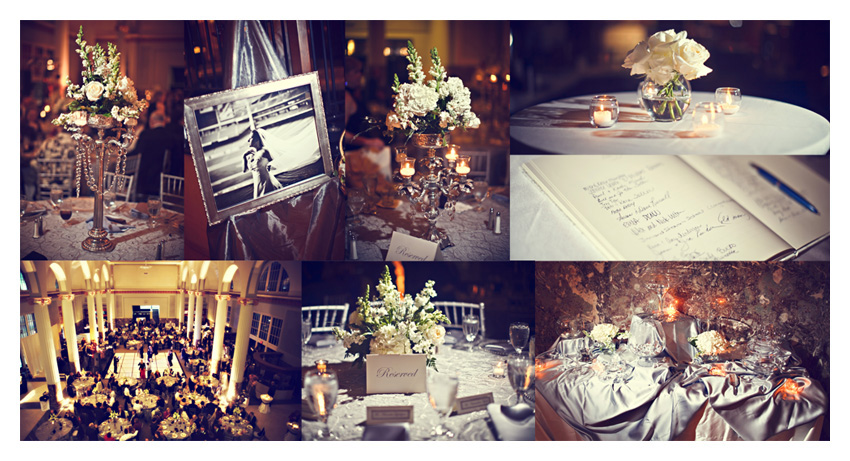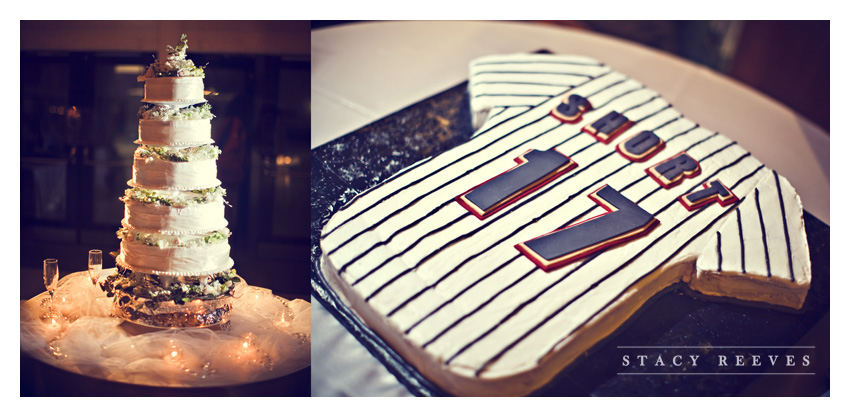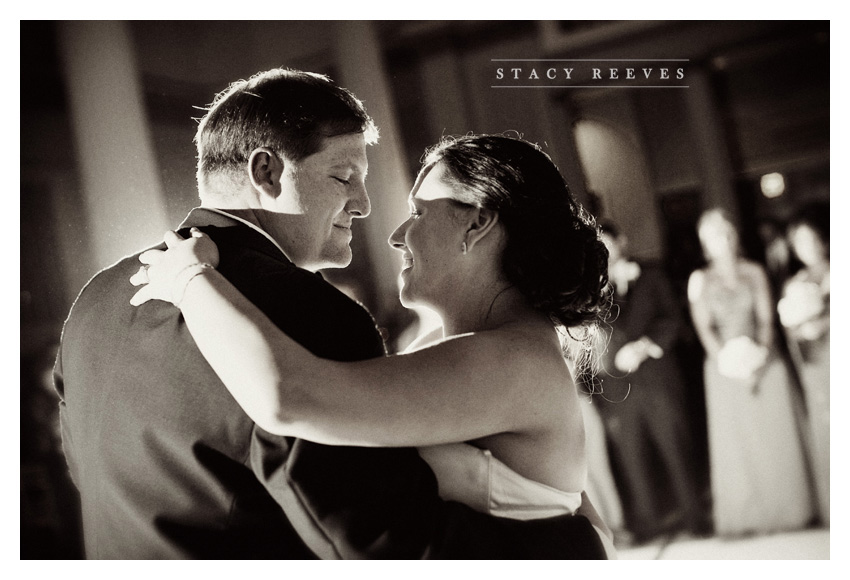 Klockwork performed at the reception, and they were GREAT!  They kept the party going strong all night.