I know I say this pretty much every time I post a bridal session, but I really truly mean it this time… this one is one of my all-time favorites.  There were so many things that went right with this session.  The weather was perfect – sunny with a nice breeze, blue skies filled with pretty, fluffy clouds.  Leah looked beautiful as always, her asymmetrical gown gave her the perfect curves no matter what angle she stood at, and the halter neckline meant that I wasn't limited on body movement (as I am with many strapless dresses).  Leah and I were completely on the same wavelength when it came to locations: my favorite place to shoot is in a forest or garden surrounded by blooming natural trees, tall grass, and flowers, and Leah wanted to wander around The Woodlands (which got its name for a good reason) and just pull over at some random pretty spots for photos.  It was also one of my longer bridal sessions, because we were having so much fun and finding so many interesting locations that I completely lost track of time! Normally after about an hour most brides are so tired of being in their dress already that they just want to call it a day, but Leah was such a trooper and was so into trying new things that we kept going for a good 3-4 hours!
This one is going to be a two-parter, but you'll find out why soon.. For now, here are some of my faves from the "normal" part of the session: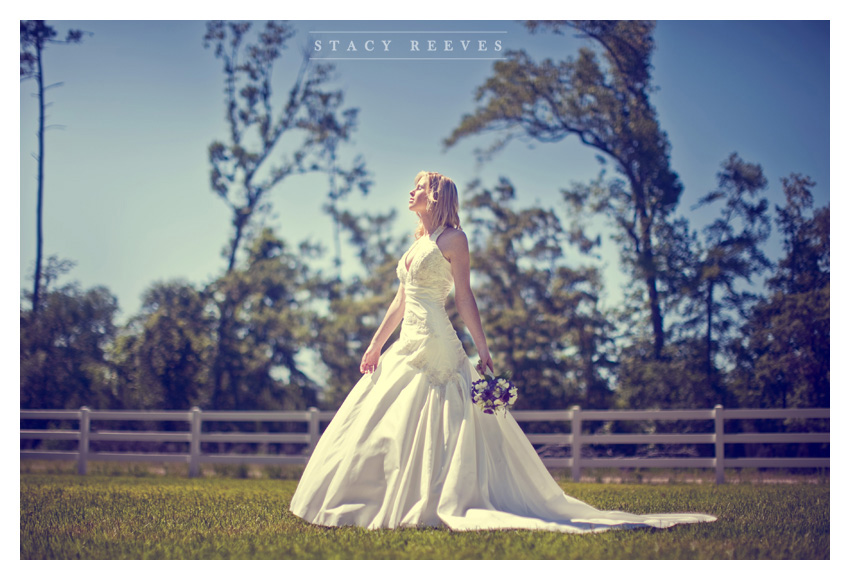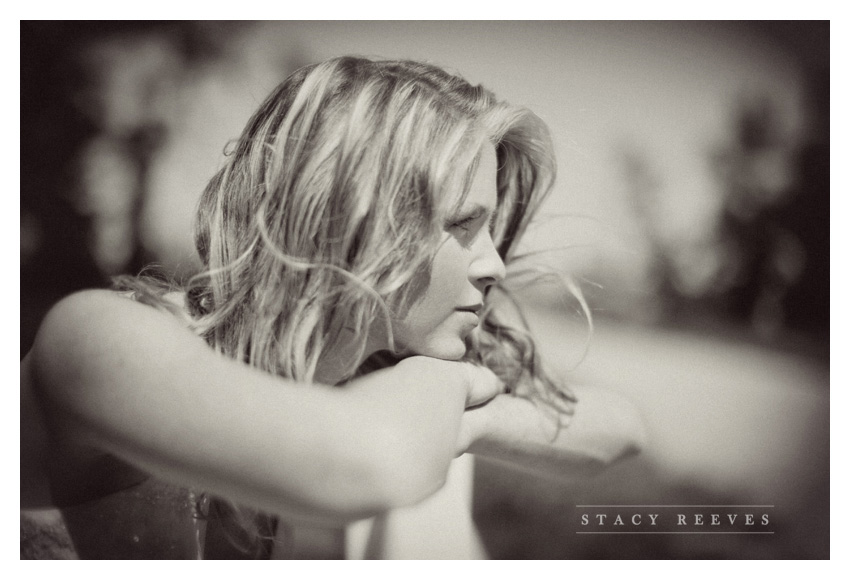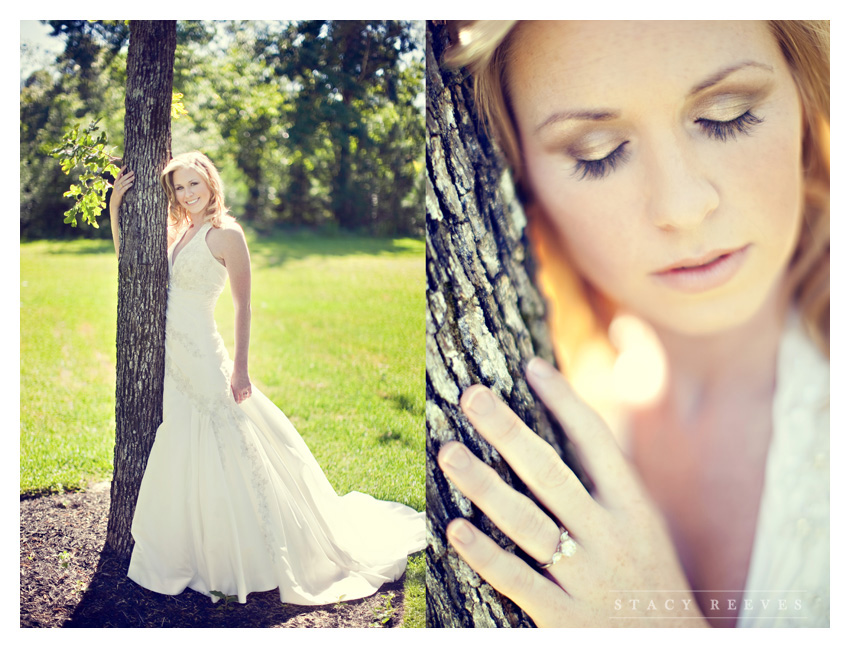 This image is so quintessentially Leah.. She's always laughing, always having a great time.  You can't really be around Leah for more than five seconds and not smile!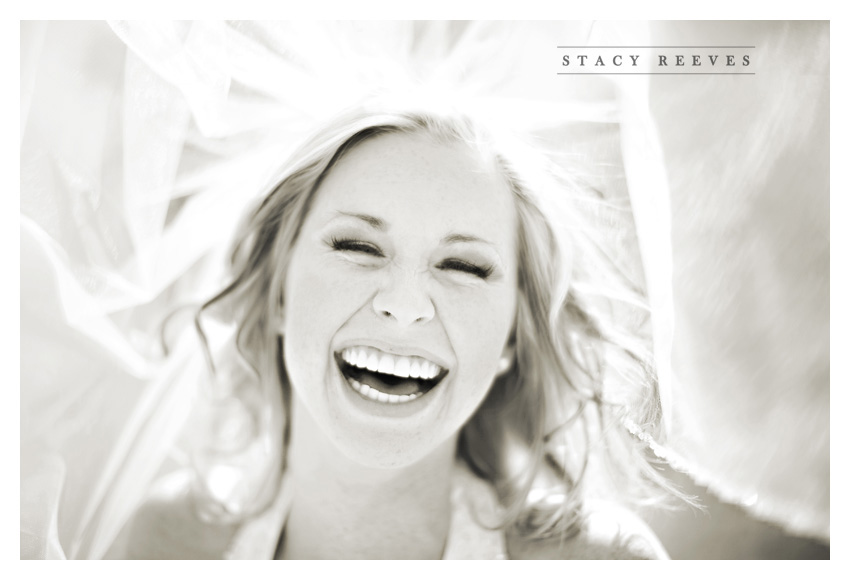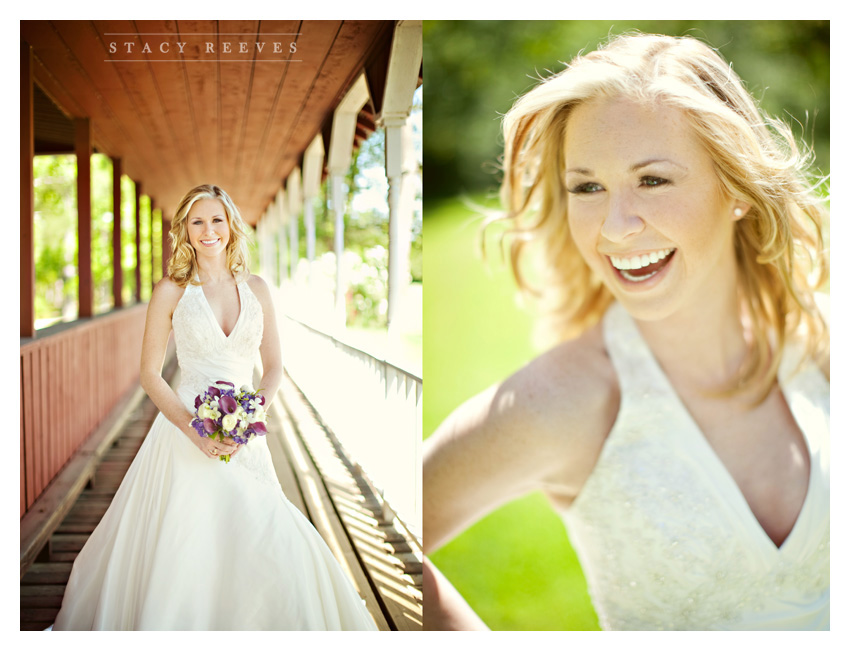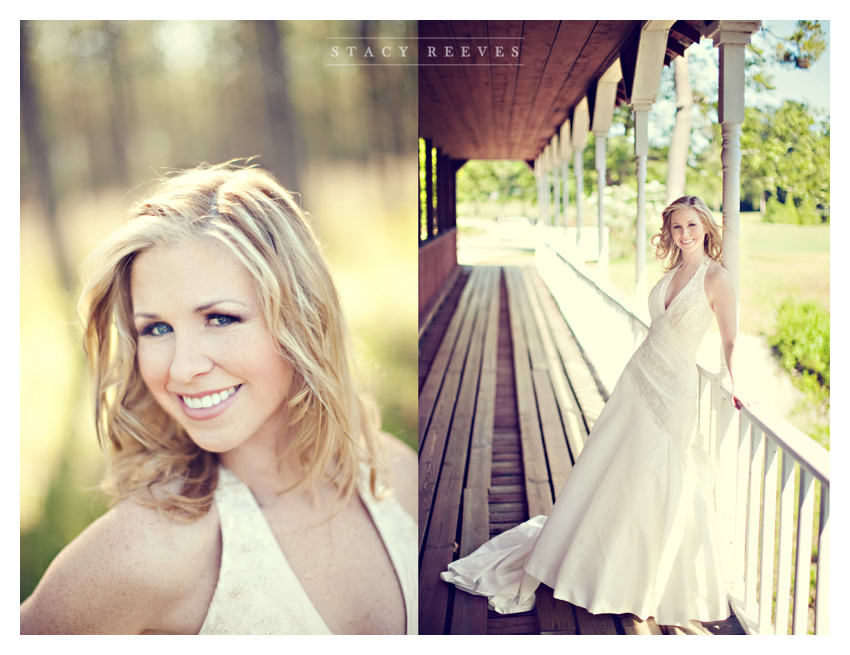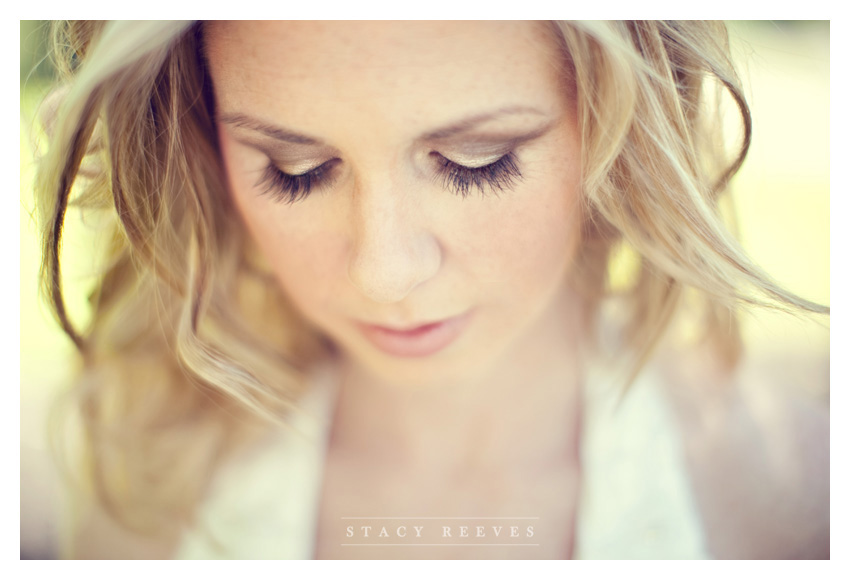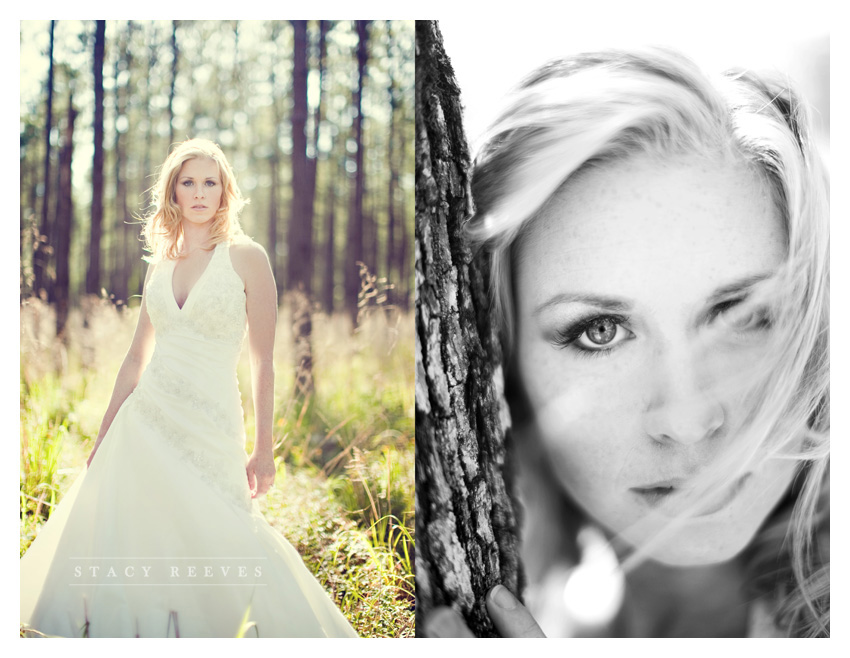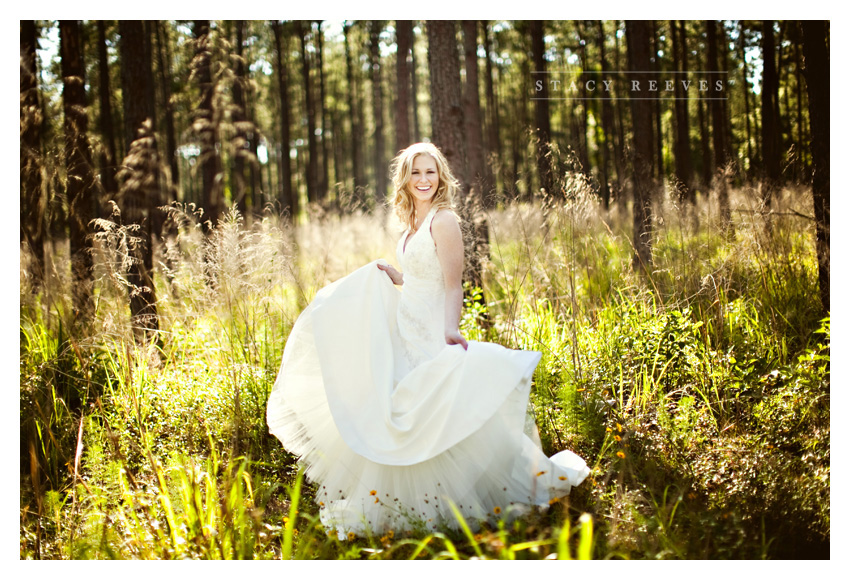 I have this thing about "signature images"… I'm always looking for images that encompass everything that I want my brand and my style to be about.  For me, these two images are the embodiment of my brand.  Southern, romantic, vintage, timeless, soft, elegant, fashion-inspired, relaxed, fun..  These two images represent all of it!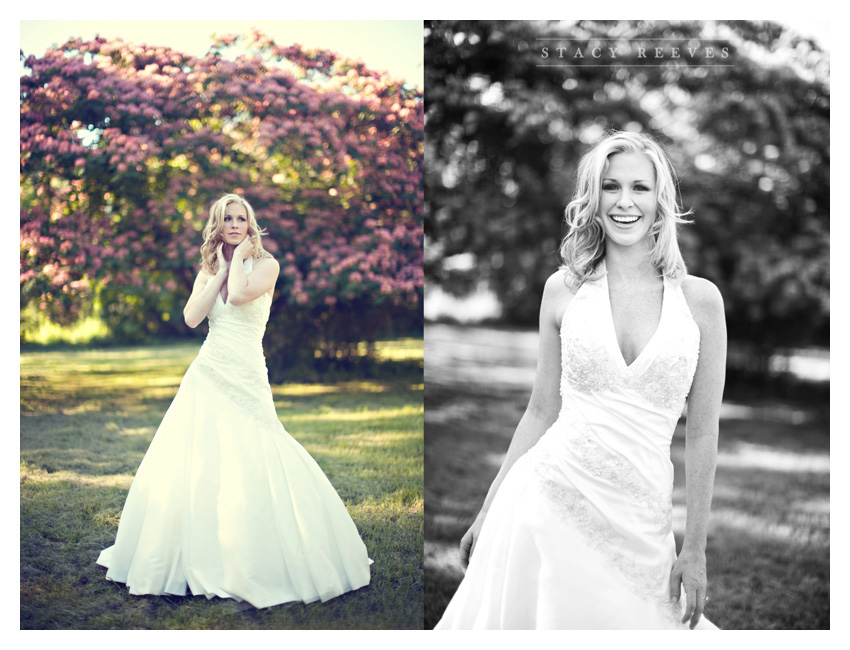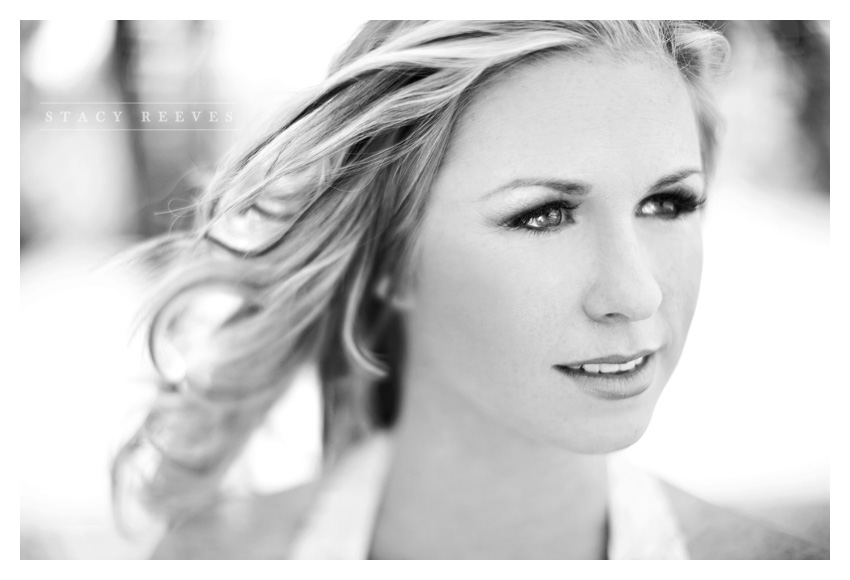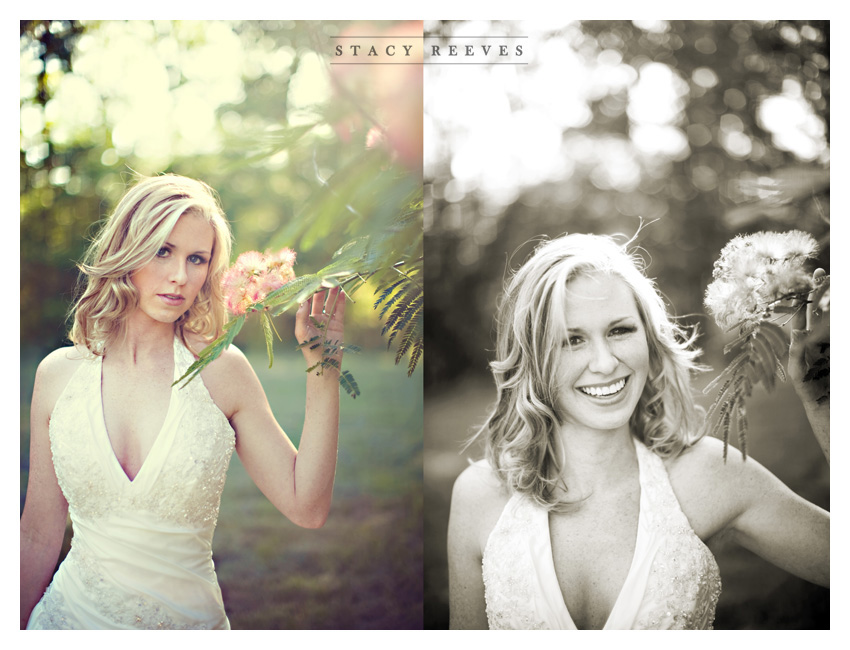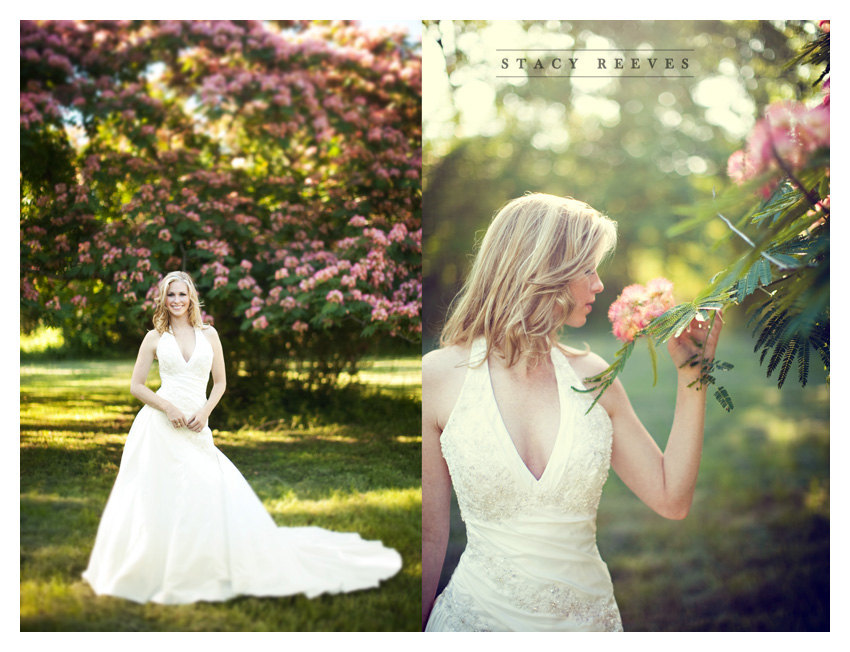 Stay tuned later this week for part two of this session, with a fun twist (that will also function as a T4B – Tips for Brides post!).