I have a terrible habit of collecting lots of bridal accessories.. Over the years I have had tons of veils, wraps, boleros, fake bouquets, even cake toppers.. But the one thing I absolutely cannot stop collecting is headpieces.  There's just something about an outrageous hair accessories that I adore!  I have a massive box filled with all sorts of head goodies, and for Leah's bridal session, I busted out a few of my favorites.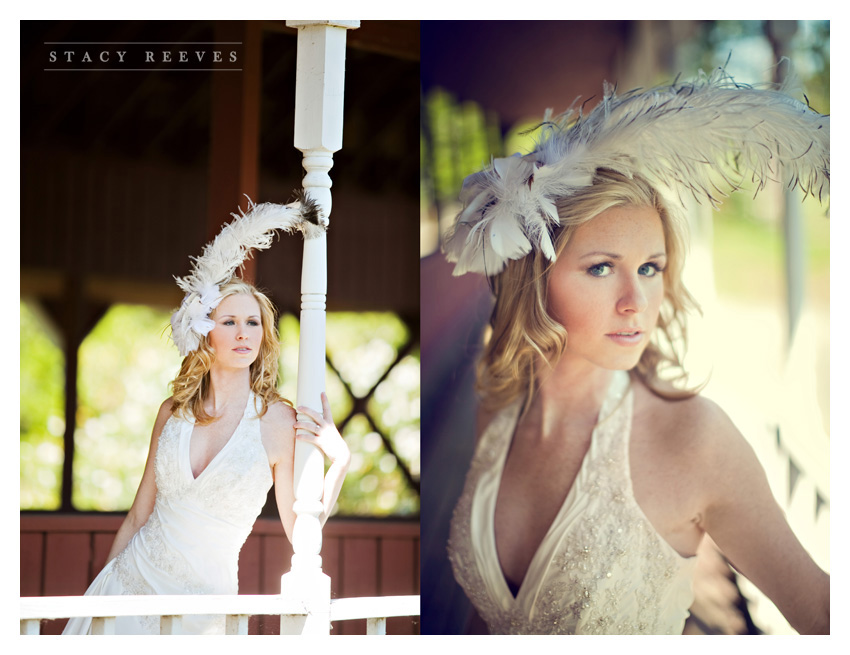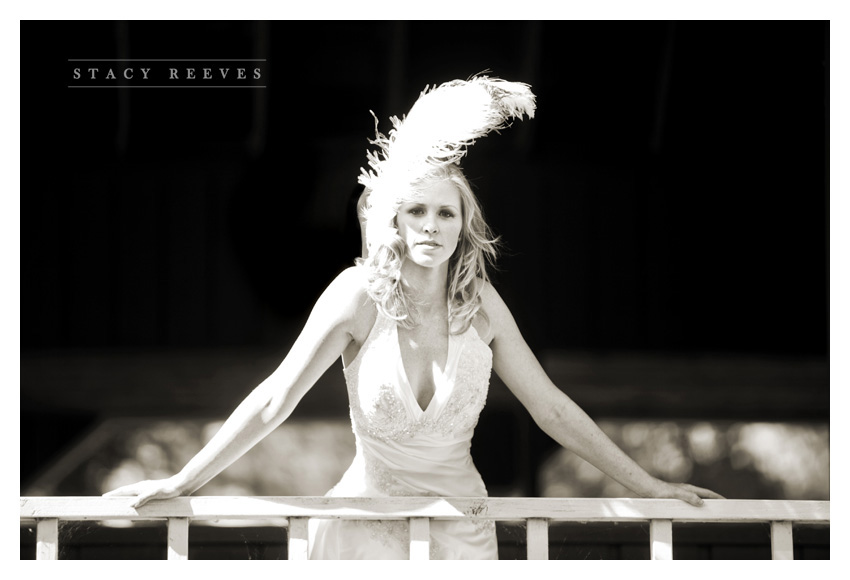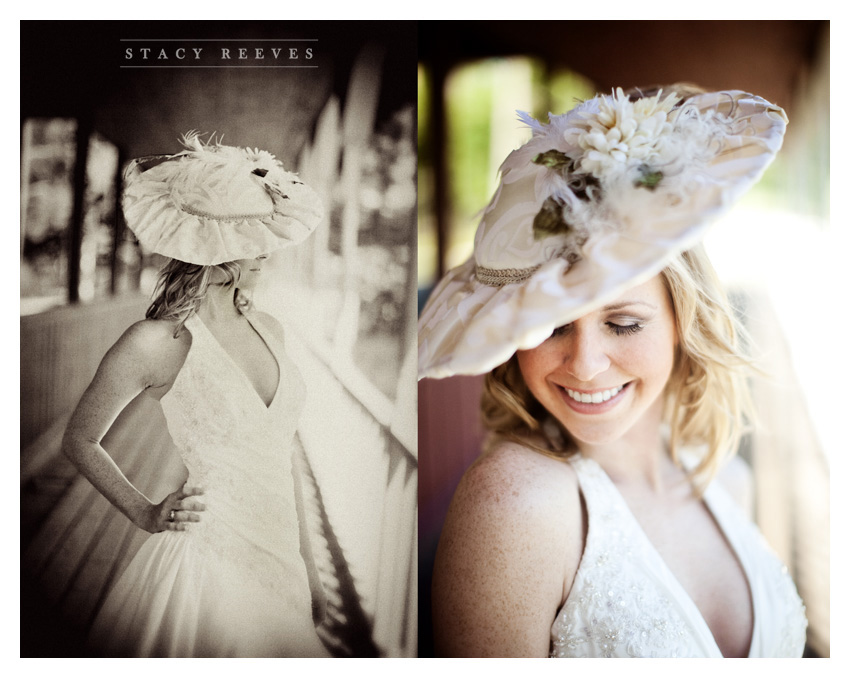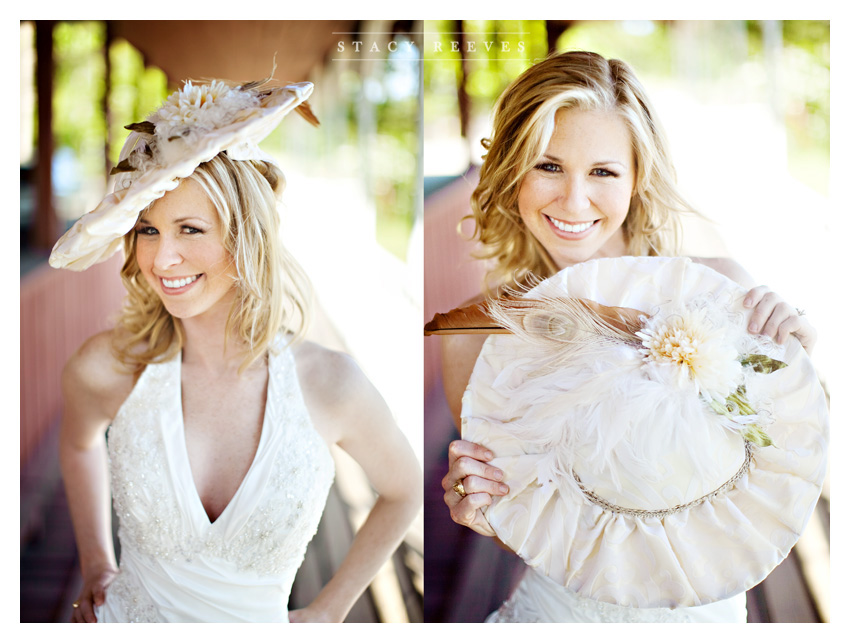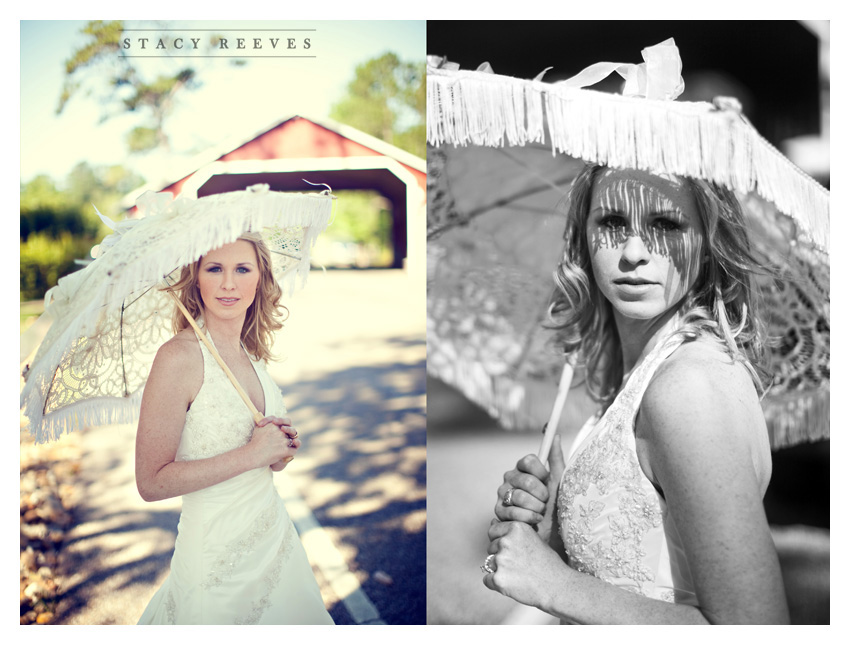 Not quite a headpiece but I still love the feel that this gives the images!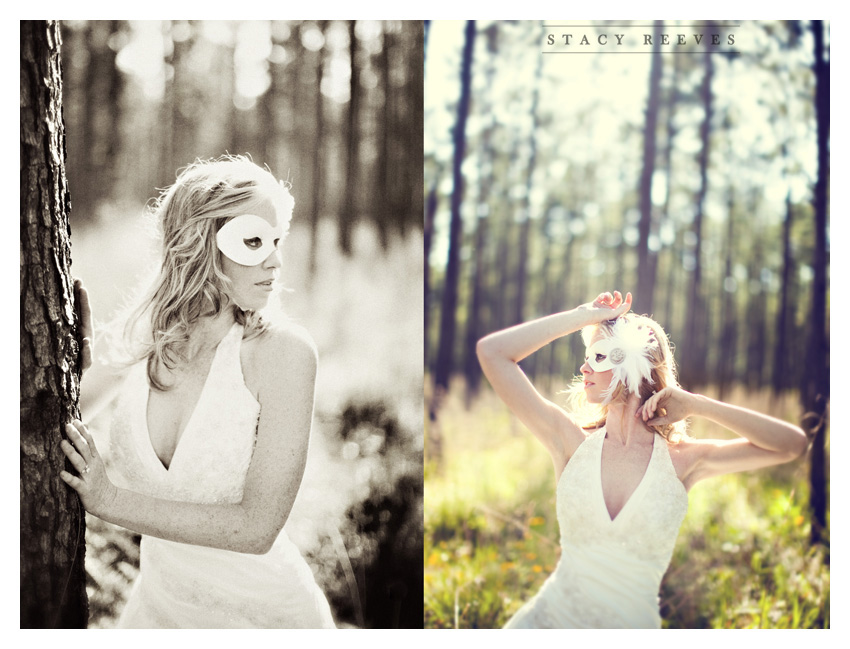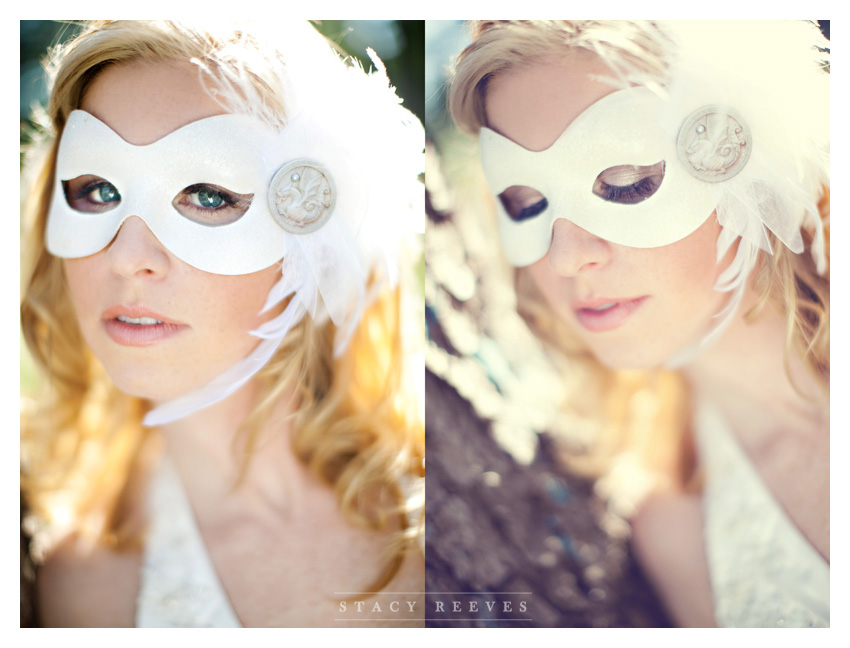 All of the above pieces were purchased from Dragon Wings (which I actually found at a booth at Scarborough Faire).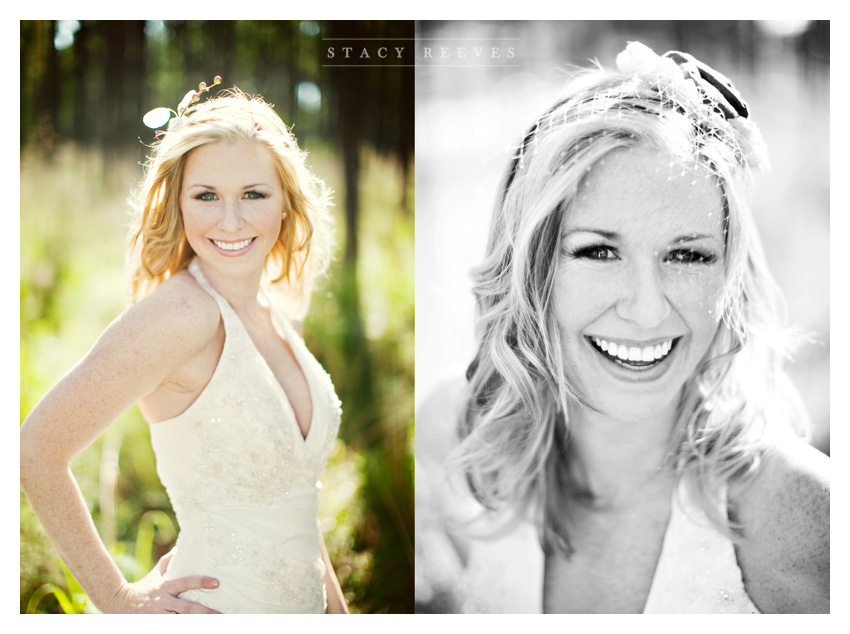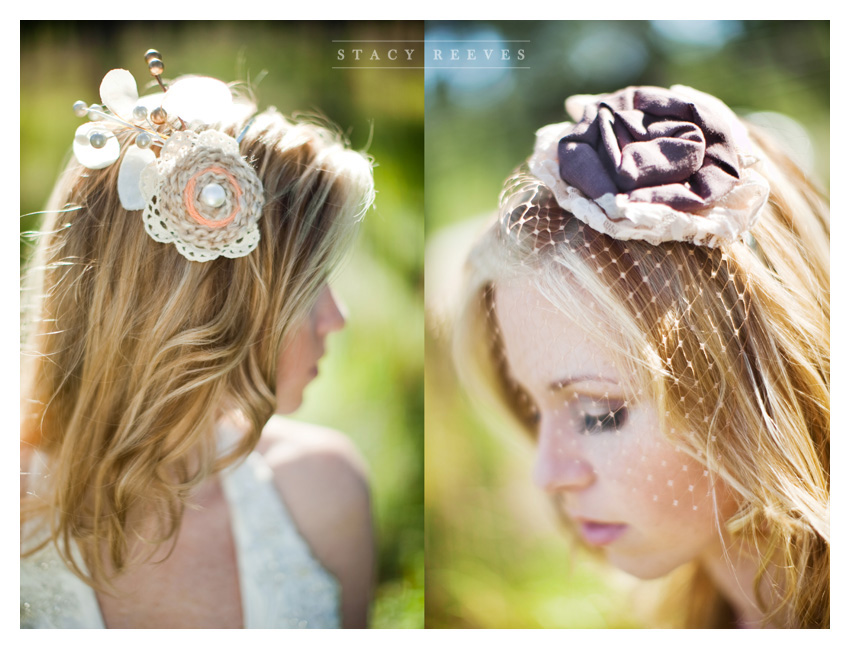 These two headbands were purchased from Lady Vintique, run by fabulous fellow wedding photographer Lyndzee Ellsworth.

One reason I love headpieces is because I really adore when my brides wear their hair down, or half-up-half-down.  To me, a bride should look romantic and feminine, and nothing is more lovely and girly than long, flowing hair.  However, I know most brides want something unique for their wedding day hairstyle, so purchasing a cute hairpiece is a great way to keep your locks flowing but still have a bit of pizazz to your hairdo.  Some of my favorite headpiece providers (besides the two already mentioned) are: 
Twigs and Honey
,
Leah C
,
Ellen Christine
,
Unveiled Bridal Designs
,
Fascinators by Design
,
Breeziway
, and
Fascinators NYC
.  However the best resource for finding inexpensive headpices is definitely
Etsy
.  Spend some time searching (use the word "wedding" or "bridal" with terms like "veil" or "fascinator" or "headpiece" or "bandeau" or "millinery") and you'll find literally hundreds of options.