It seems like forever since I photographed this wedding, which is both a blessing and a curse. I'm bummed at being so behind on blogging, but I love getting to relive old weddings over and over again! Courtney and Brian's wedding was a great one, they are two of the nicest people you will ever meet, and naturally their friends and family were equally wonderful to work with. The whole day was so laid back and enjoyable, yet it was still an incredibly stylish, modern wedding. Courtney's dress is one of my all-time faves, and I just adore her bright, unique color scheme! Here are a few of my faves: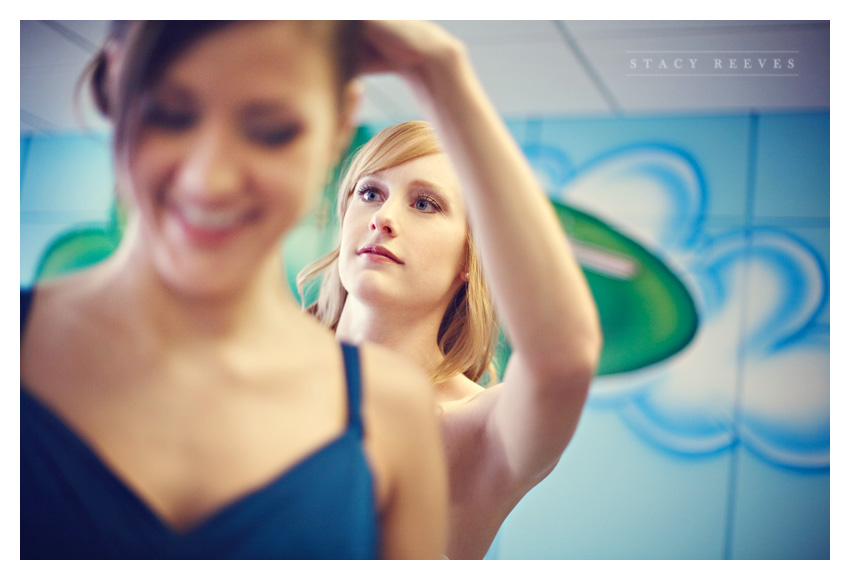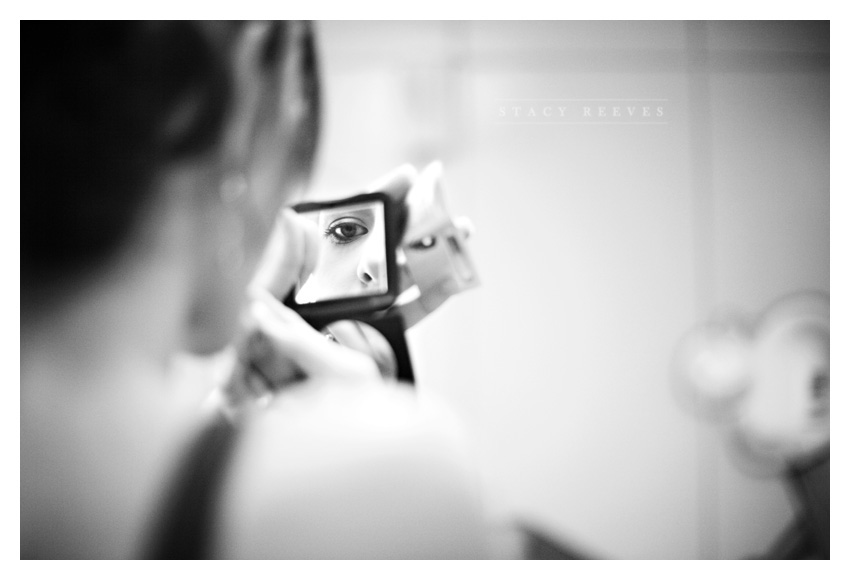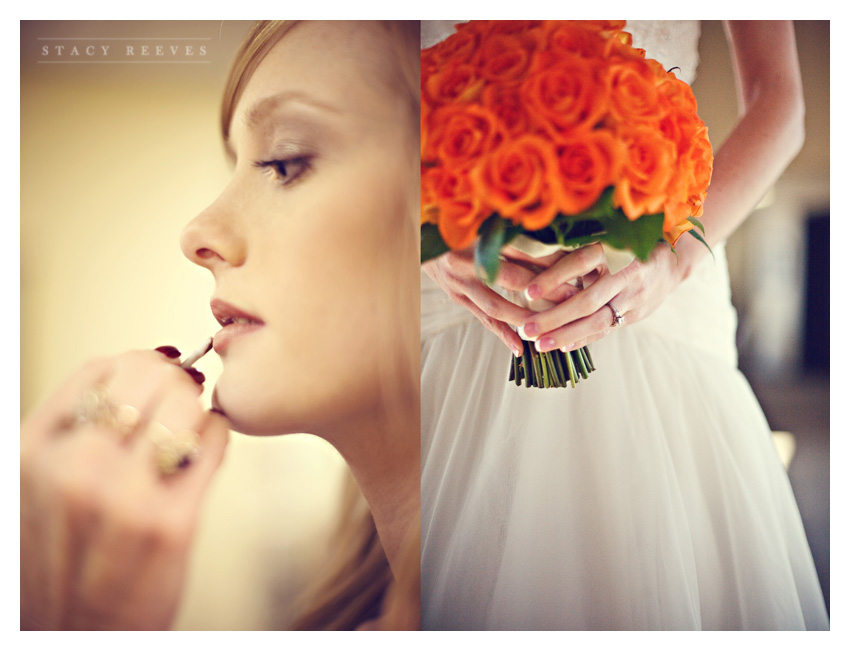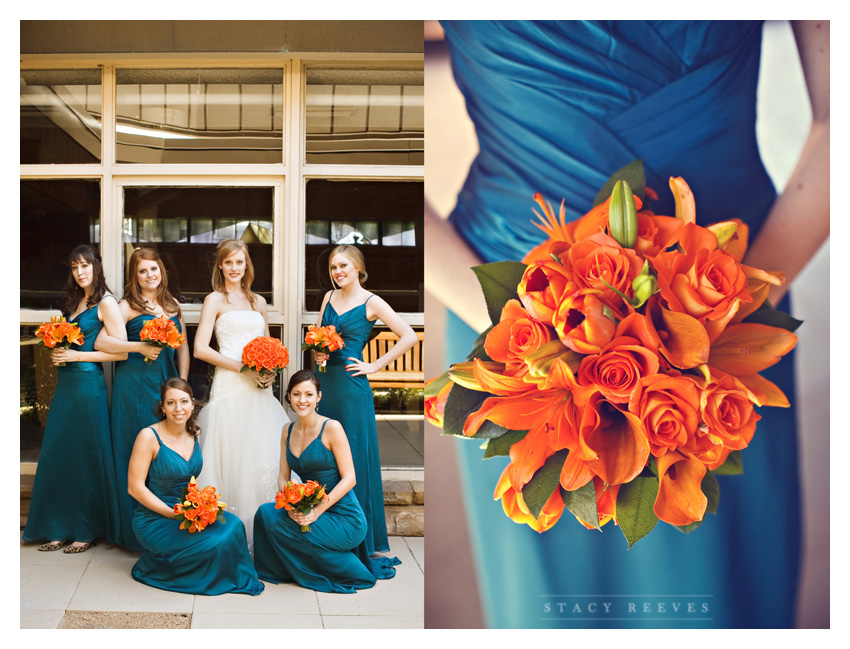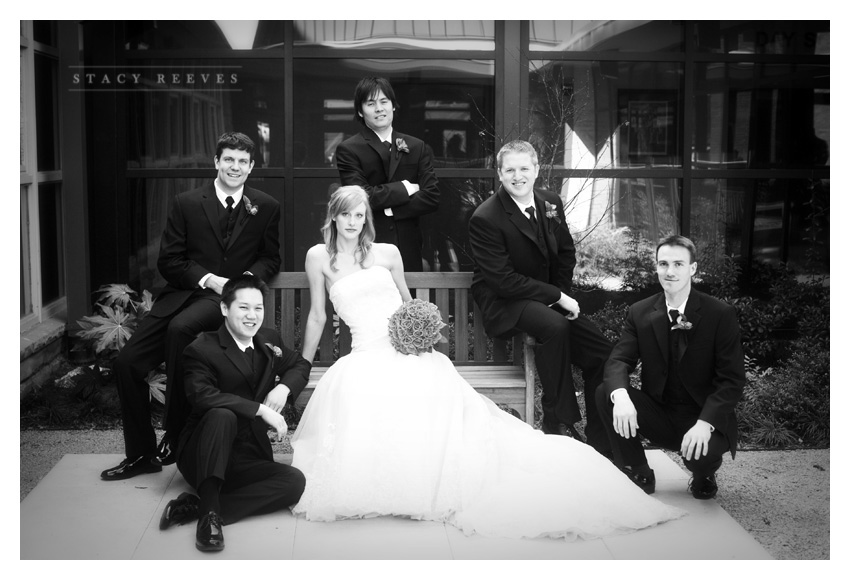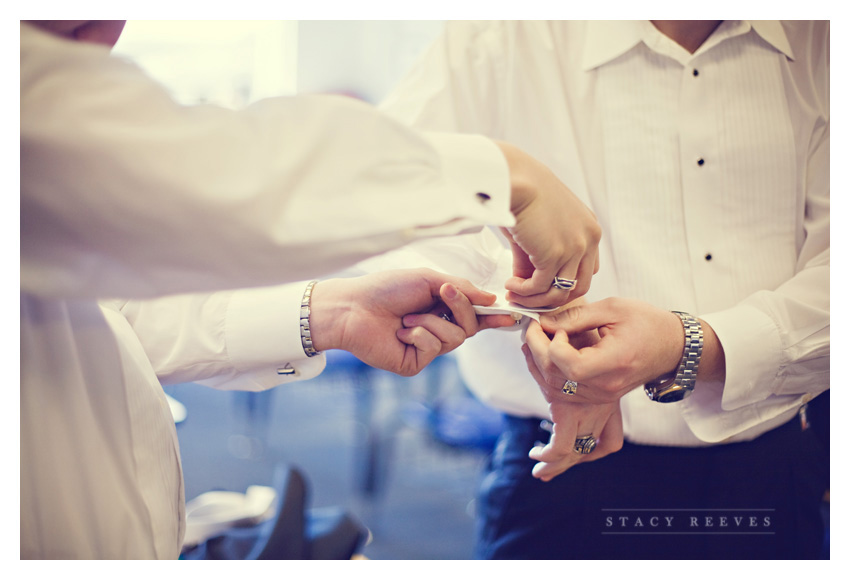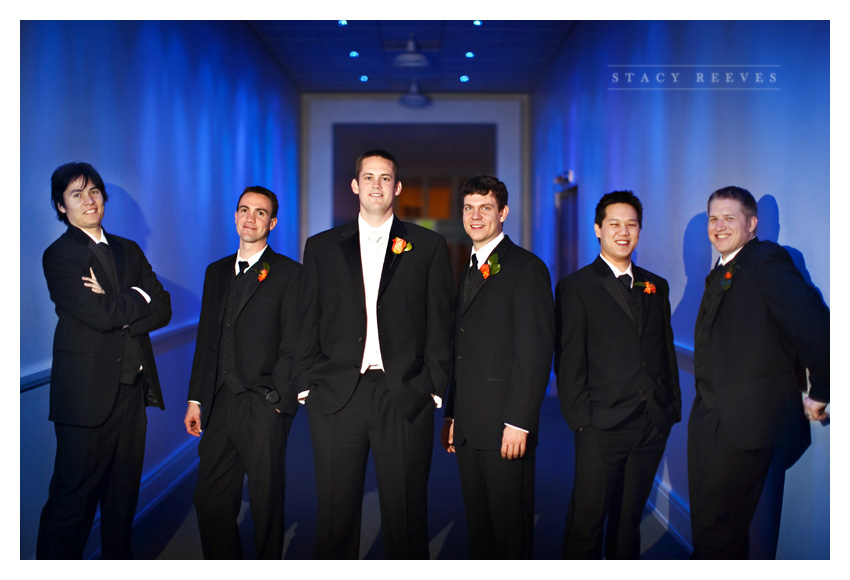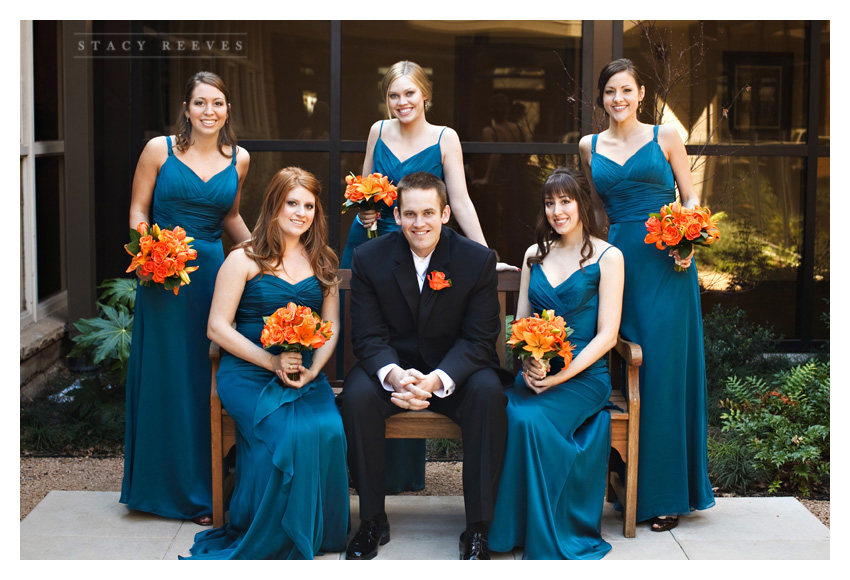 I love love love the ring shots from this wedding!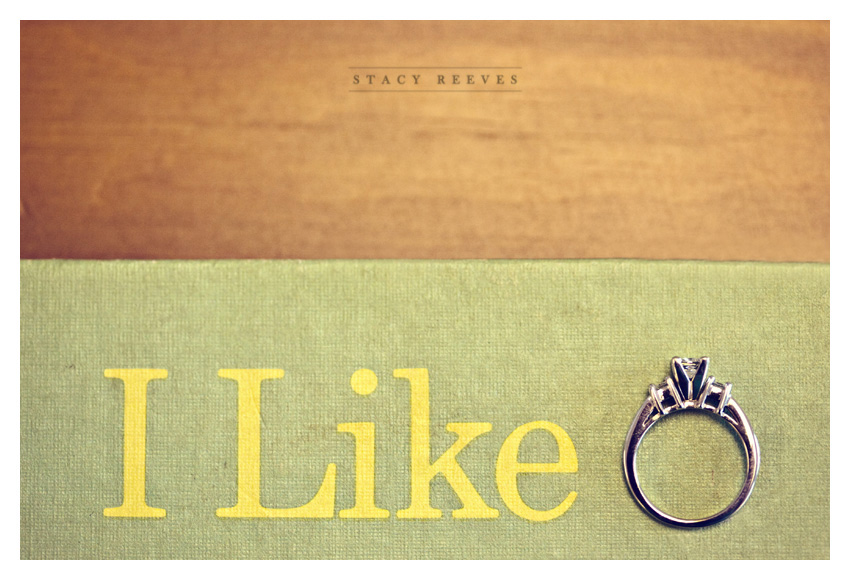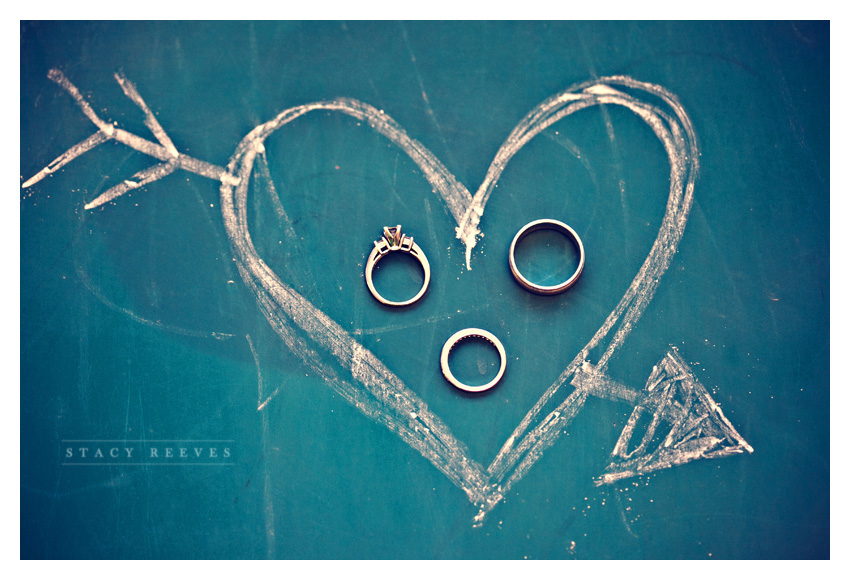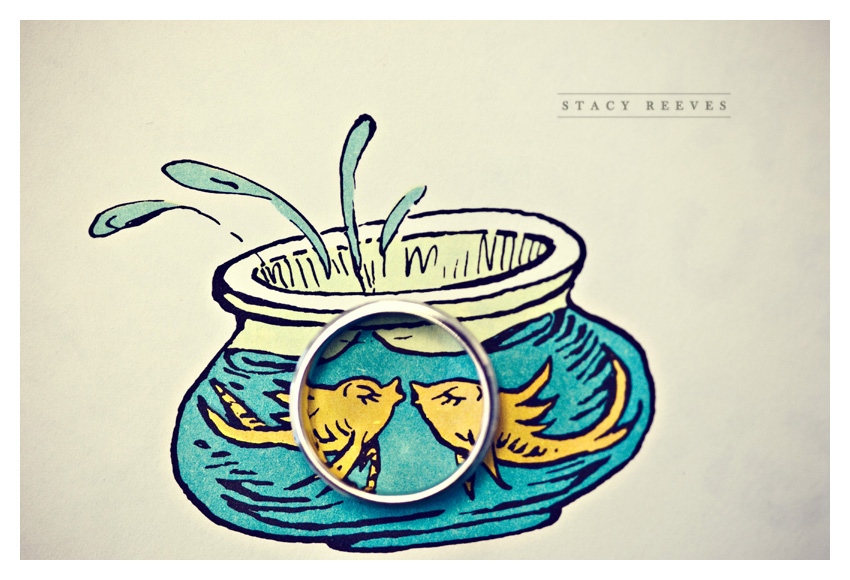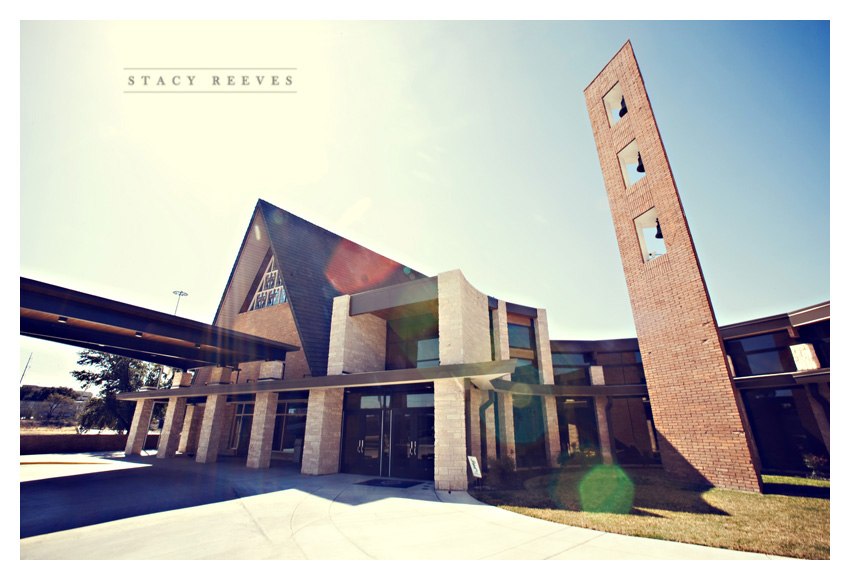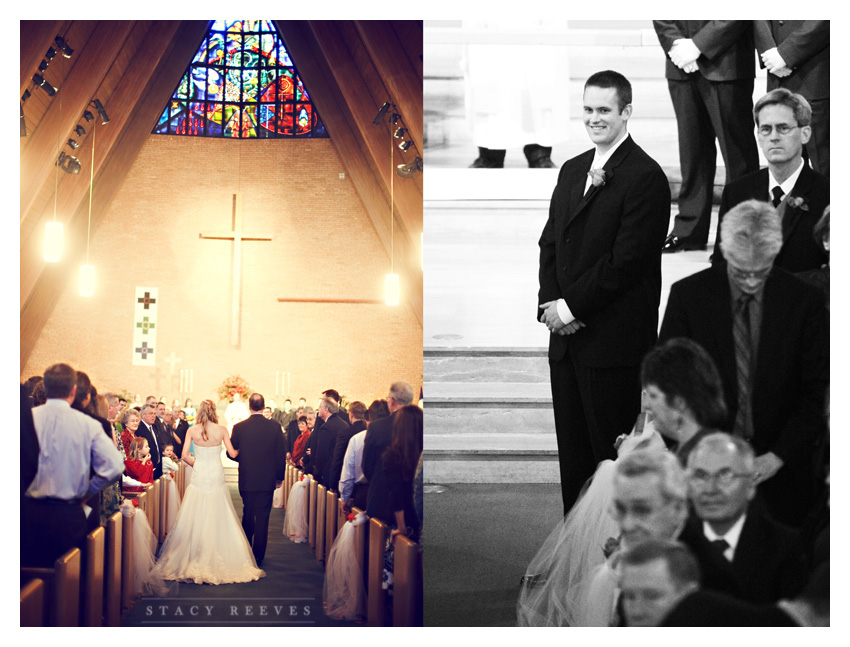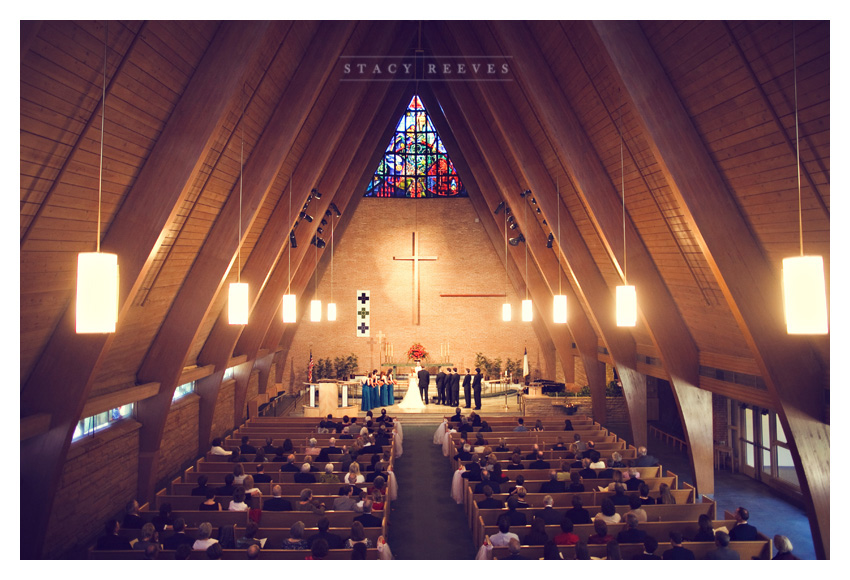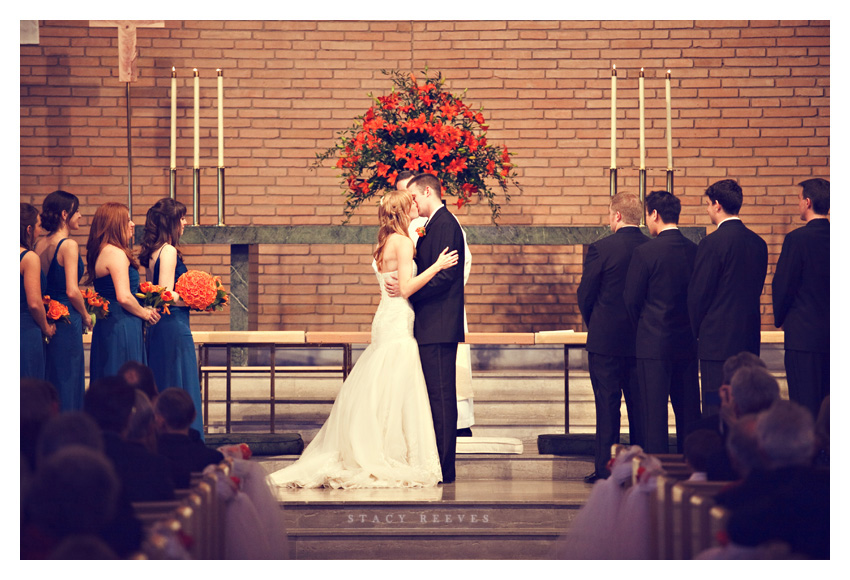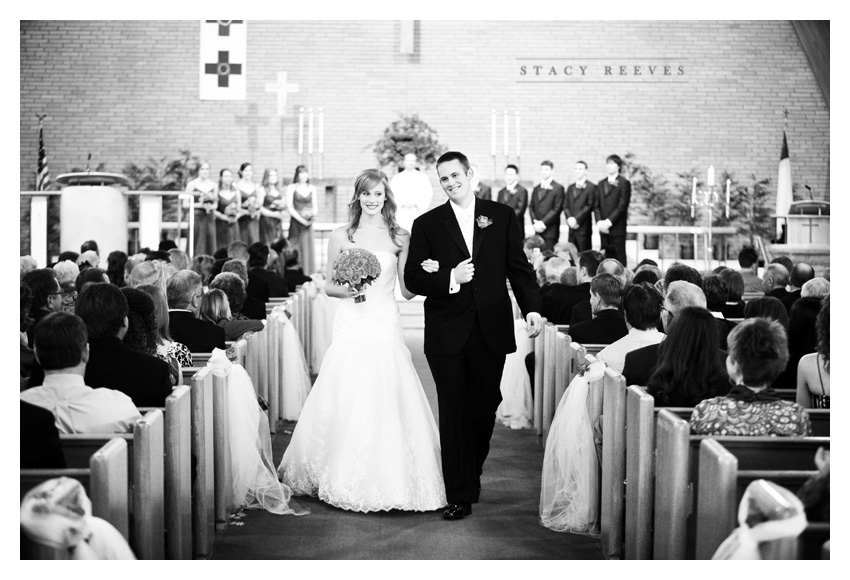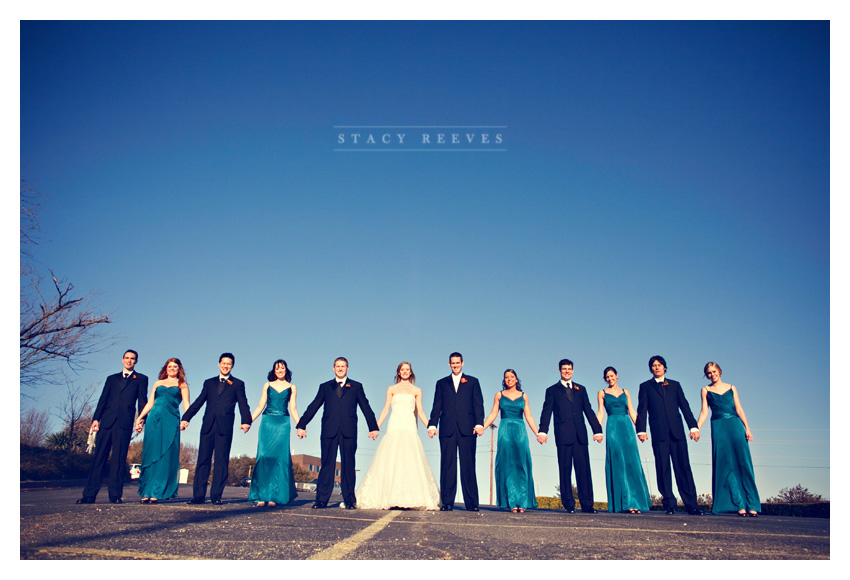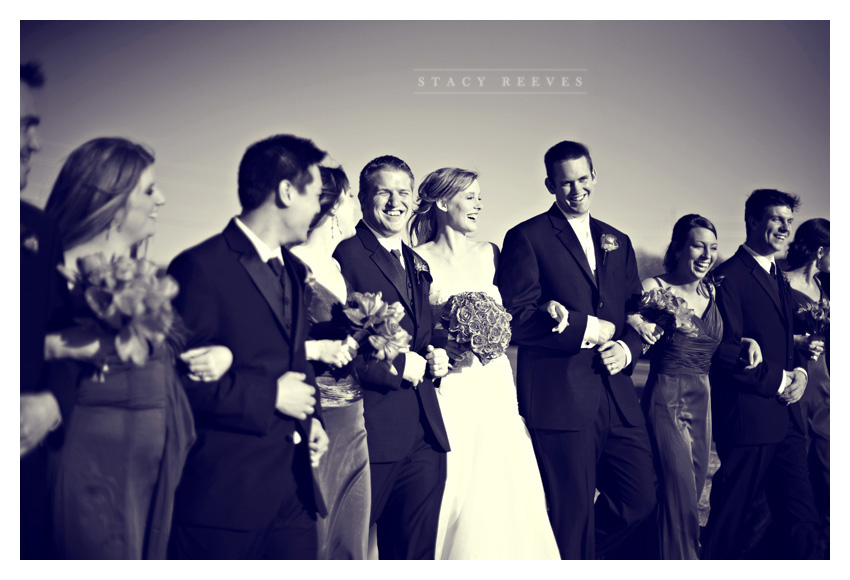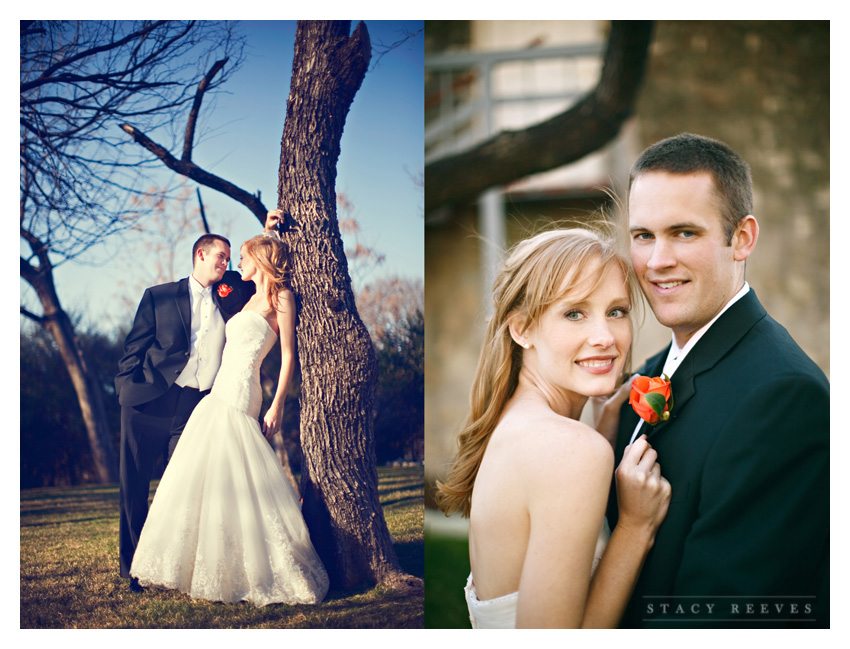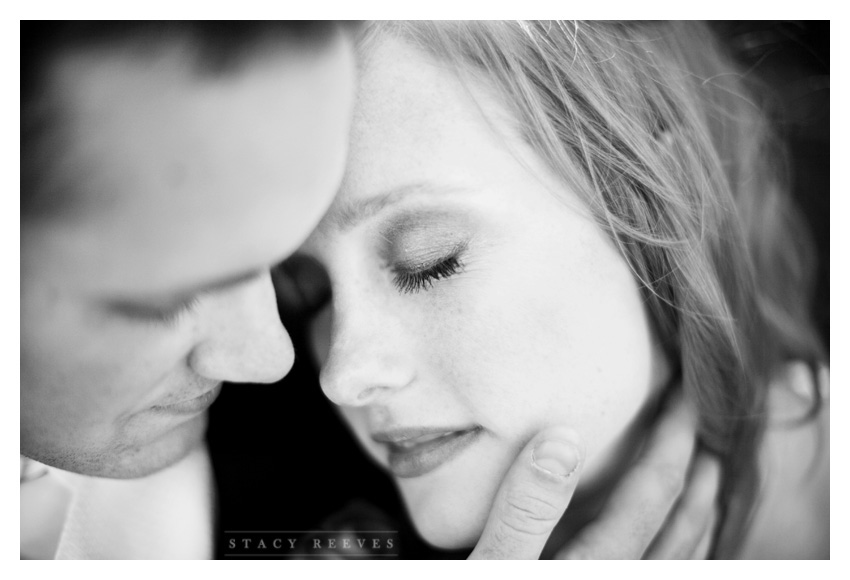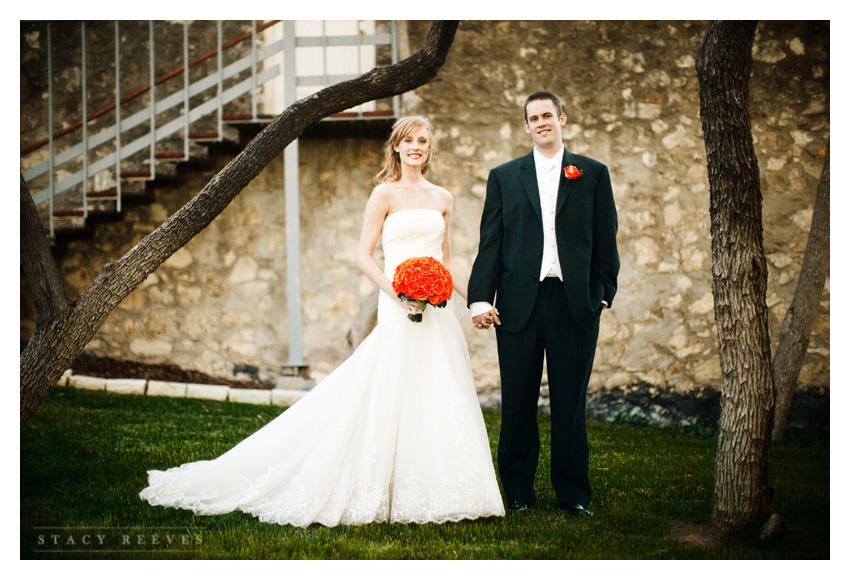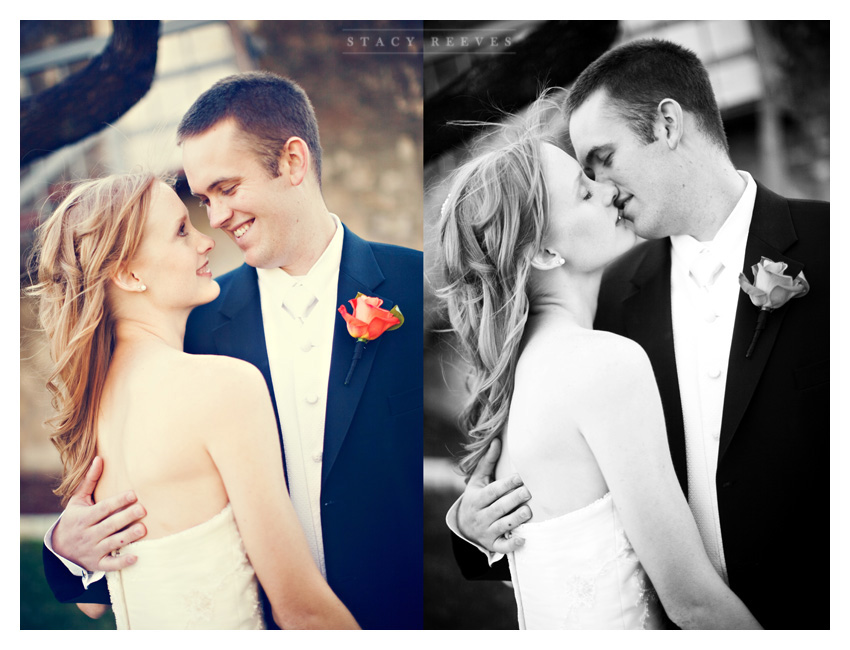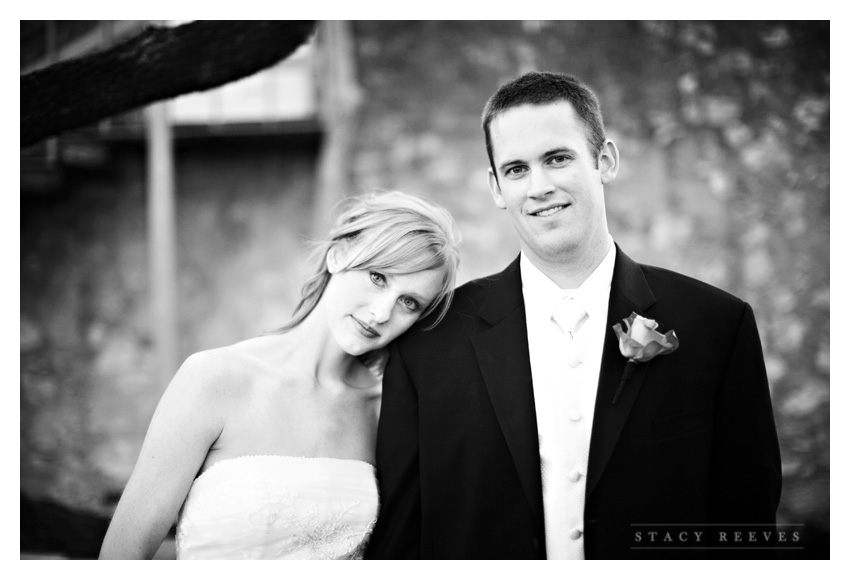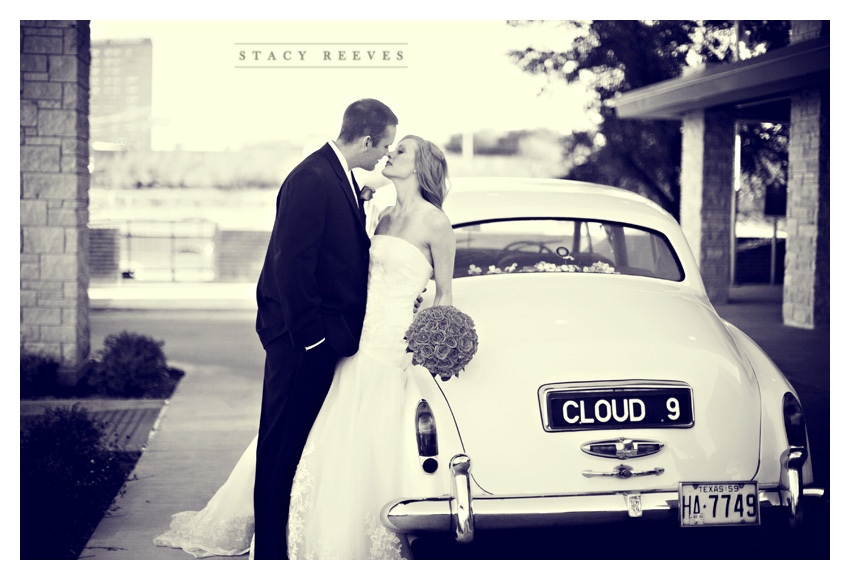 I'm not exactly sure what they put in the candy bar but I can only imagine it was ambrosia or gold-plated chocolate, because by the time we arrived the entire thing had been raided!