My post today serves three unique purposes.  First of all, it gives all of you a chance to meet my one and only sibling, my big sister Candy.  Candy was the oldest of all the cousins, so for several years she ruled the roost as the center of attention not only with our parents but with all the uncles and aunts and grandparents, as well.  And, as Candy is the classic overachiever, she deserved it – she's a fantastic dancer, bilingual, a straight A student her entire life, worked several jobs in college even though she had tons of scholarships, and has two degrees from a very prestigious university, not to mention that she is incredibly crafty and always has some kind of new artistic project going on.  Then I came along and ruined everything, and she's never forgiven me for it!
The second purpose today is to introduce Tom and Candy to the world.  Because they work together, Tom and Candy have had to keep their relationship private for a long, long time.  Very few people know that these guys are even a couple, but they finally got clearance from their office, so this is like their big "coming out" party!  SURPRISE!! I, for one, am really excited about the pending nuptials. Tom and Candy have been good friends for 14 years, and Tom helped Candy get through some really rough times in her life. There's no one that can make her smile quite like Tom, and I'm so excited to be able to call him my brother-in-law pretty soon!
Finally, it gives me a chance to show off the engagement session I shot for them back in September.  Candy is the ultimate Texan, obsessed with all things Texas-related, so it seemed only natural that we shoot her session at the Texas State Fair.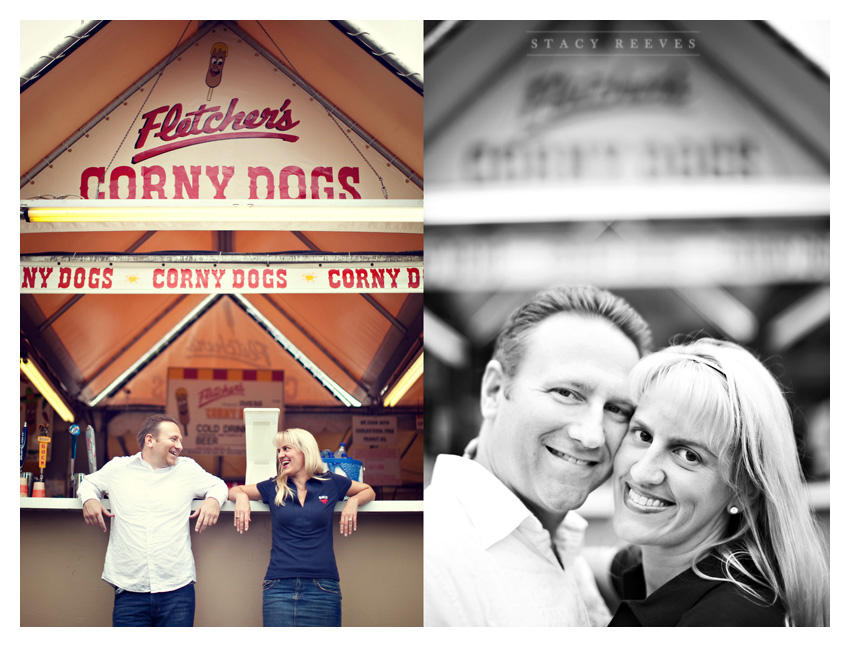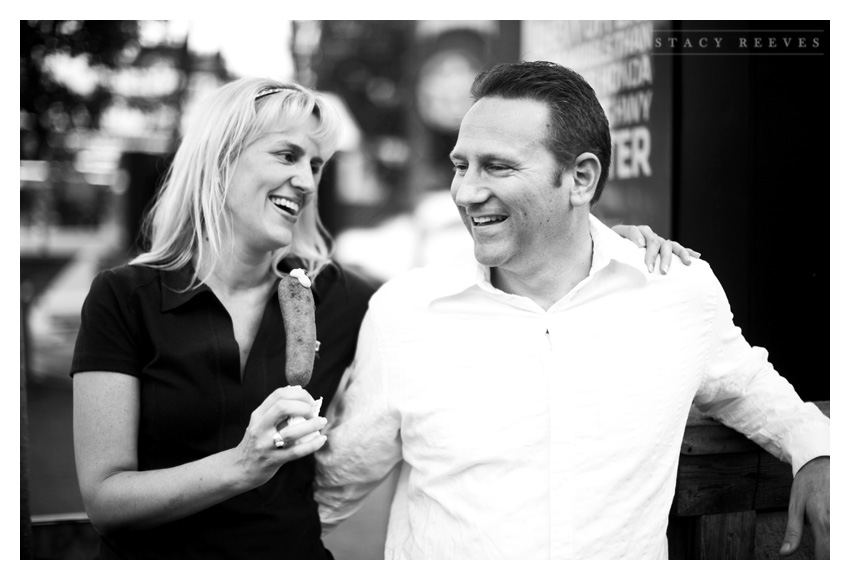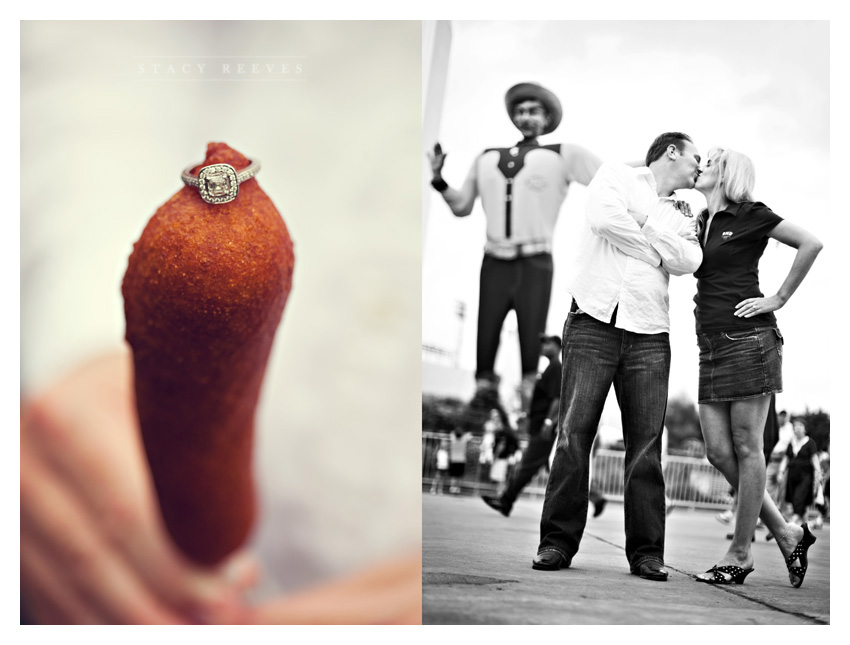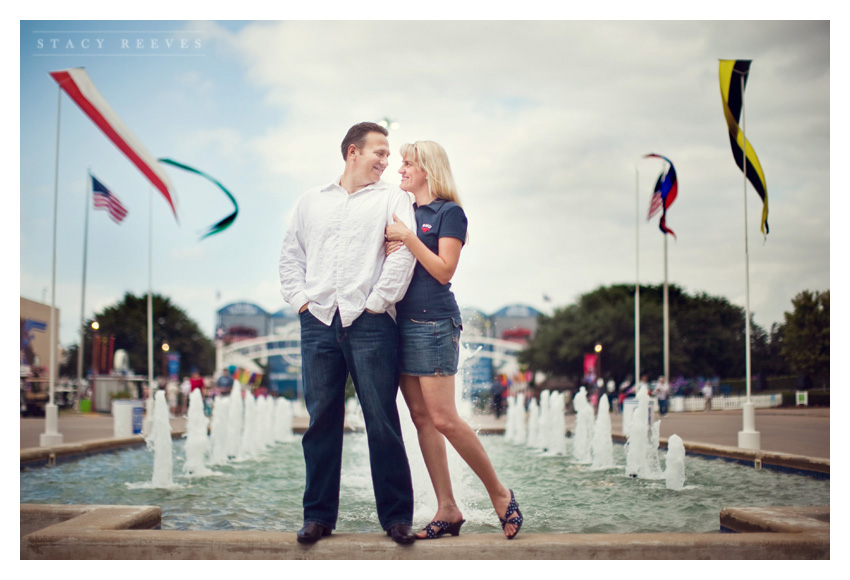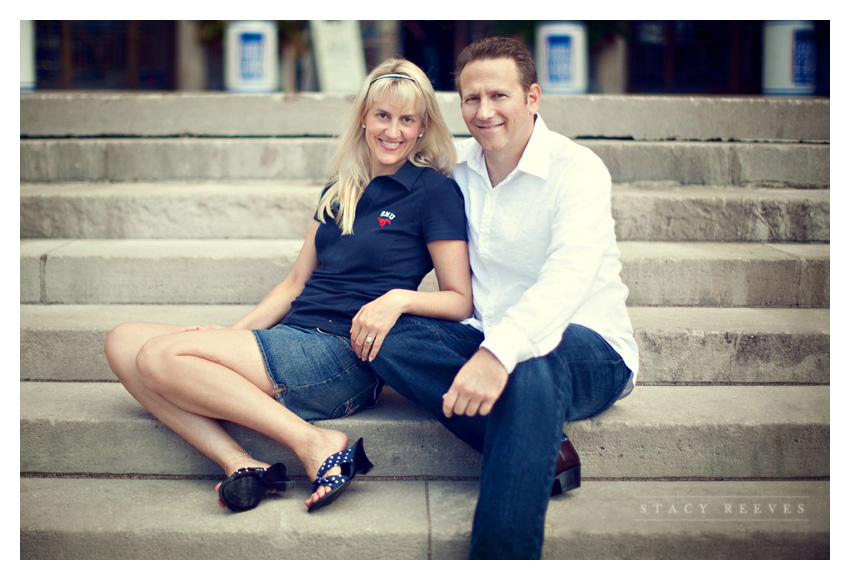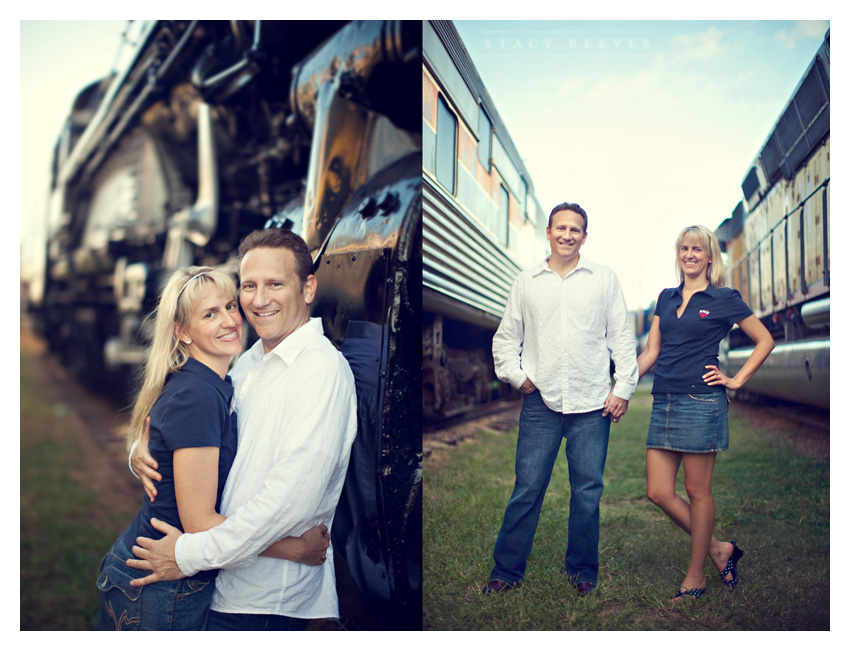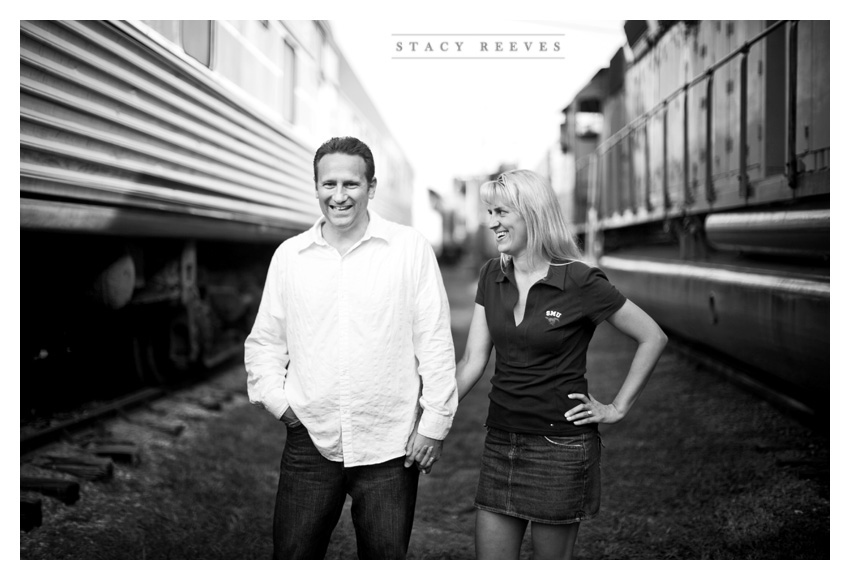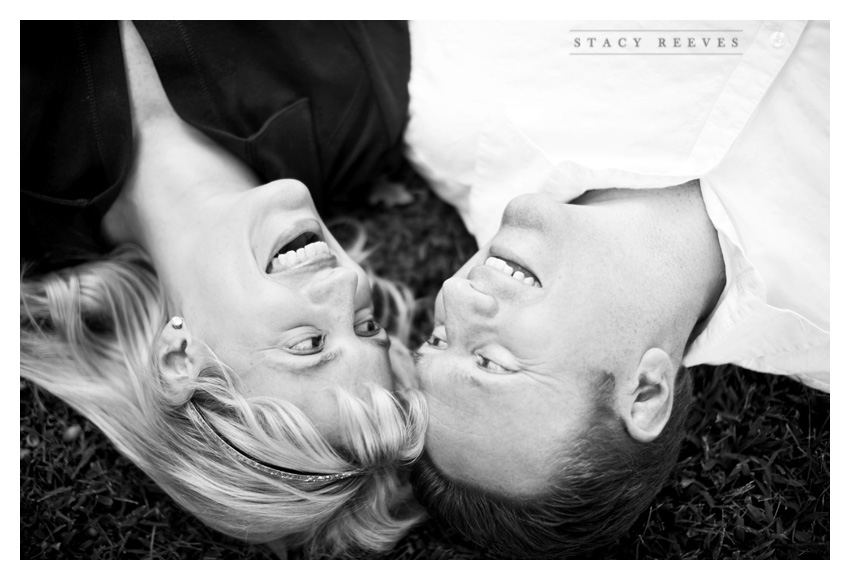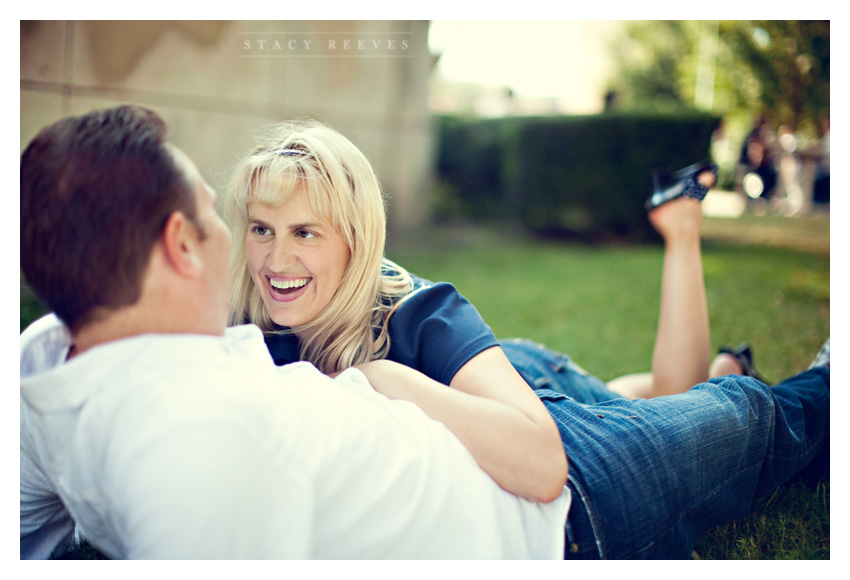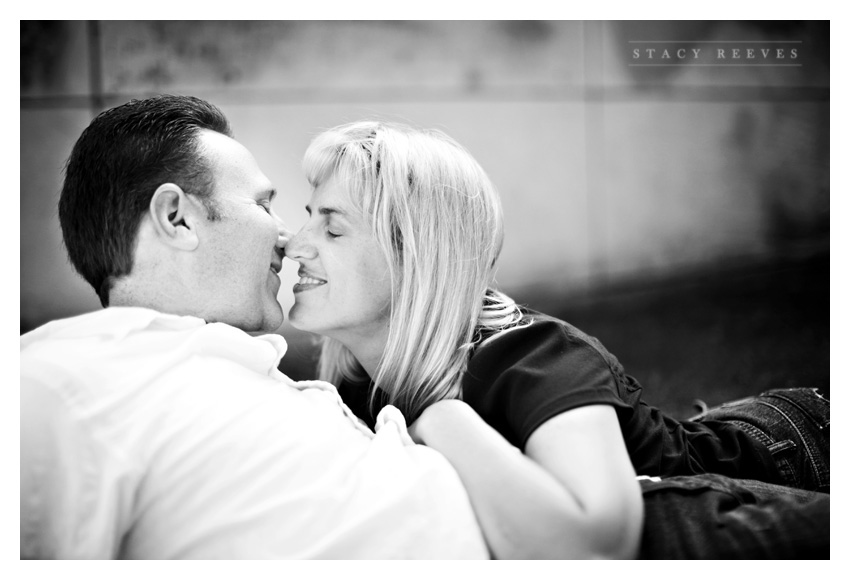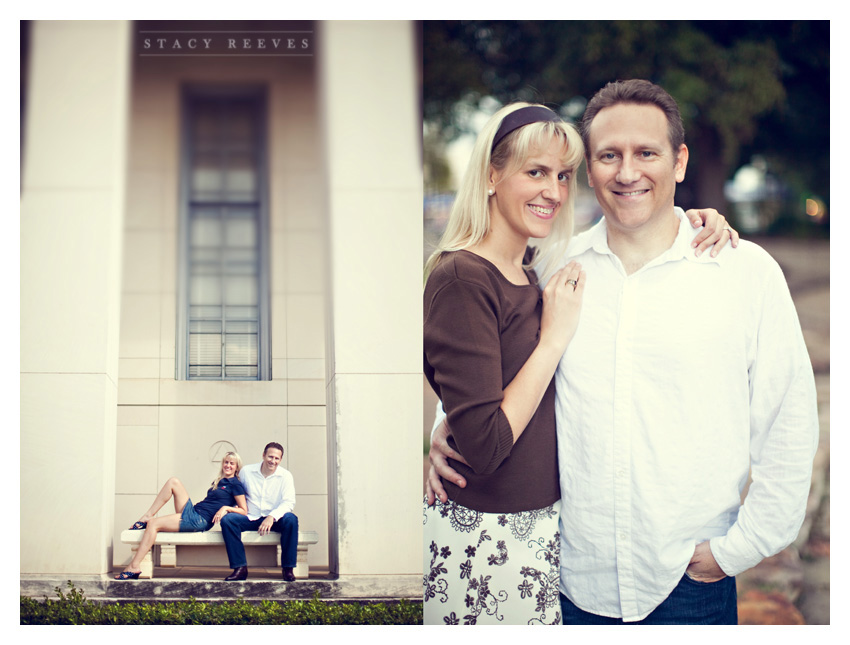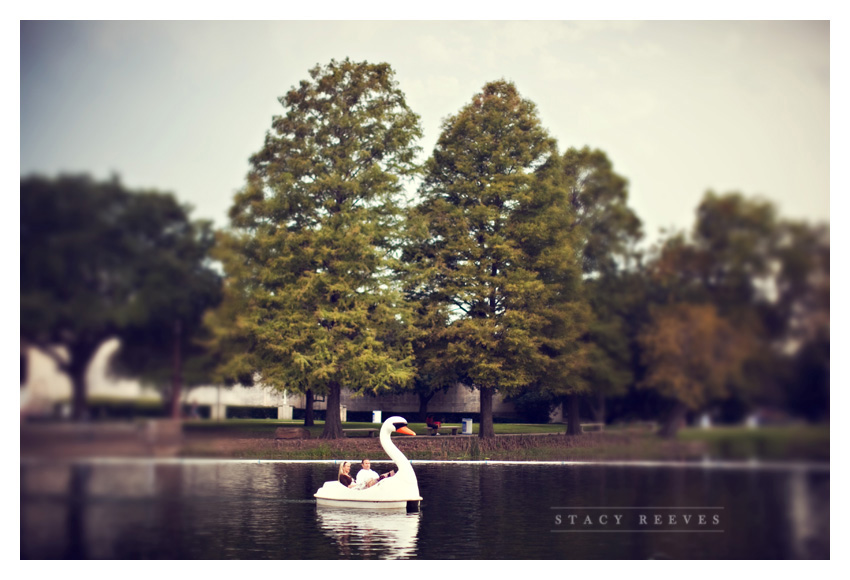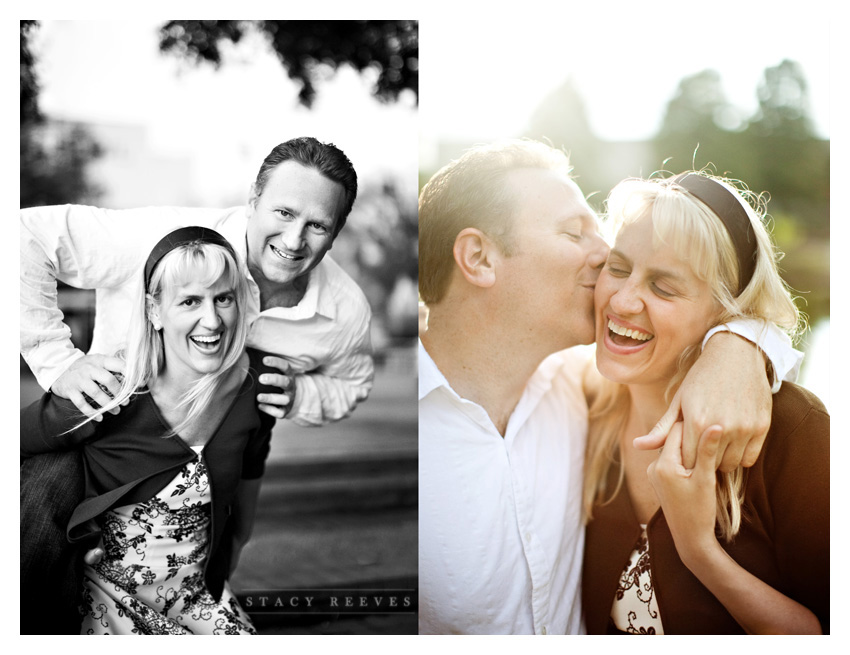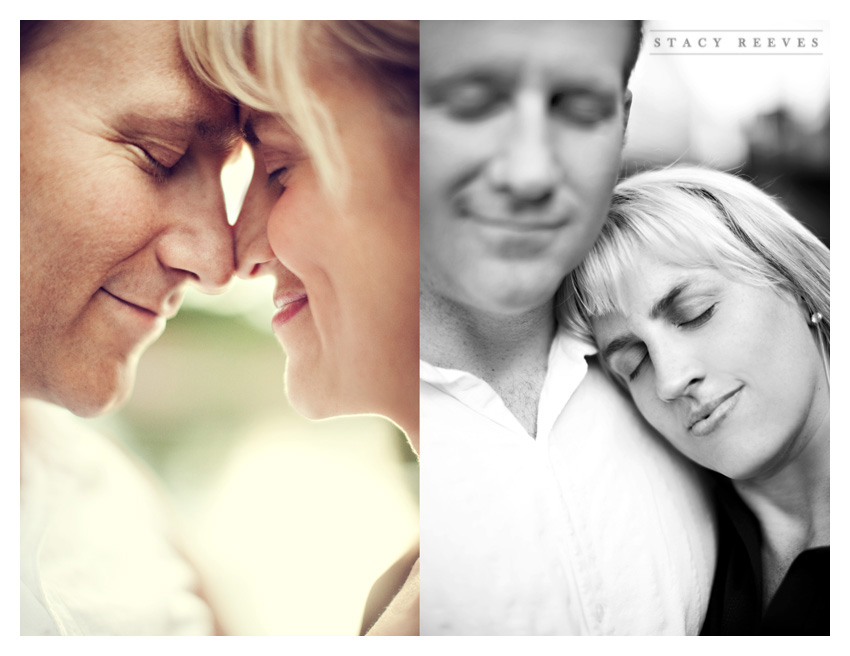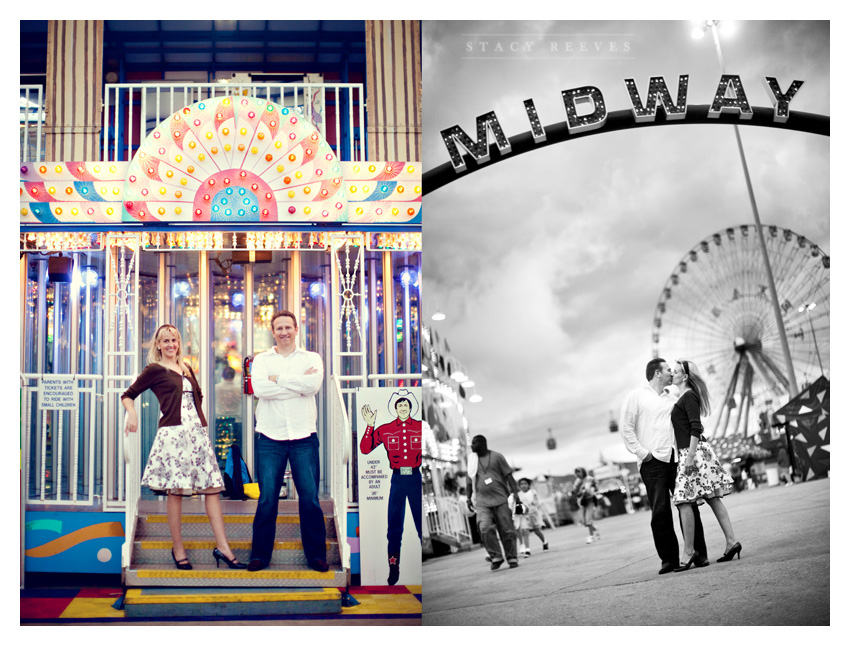 I am INSANELY excited about Candy's wedding next May at the Dallas World Aquarium, and yes, I will be shooting the wedding!  Can't wait!