I want to preface this by saying that I DO NOT shooting maternity portraits! Despite what you are about to see, I am a wedding-only photographer. After posting Gara and Brandon's maternity session I got several inquiries for families, newborns, and maternity sessions, and while I'm very honored, weddings and wedding-related portraiture consume my life. If you're interesting in hiring a photographer to shoot your maternity session, there are several wonderful photographers in the Dallas area who specialize in family portraiture and can do some beautiful work for you! I highly recommend Lidia Boicu or Heather Essian.
That said, once in a blue moon I do make an exception and shoot something non-wedding-related. Brana is a fellow wedding industry professional (she helps keep things at Posh Couture Rentals running smoothly) and an all-around lovely person, so I couldn't resist getting her and her husband Adam in front of my camera. Unfortunately we didn't quite get the lovely sunny day we were hoping for, but we decided to take the gloomy weather and make it work!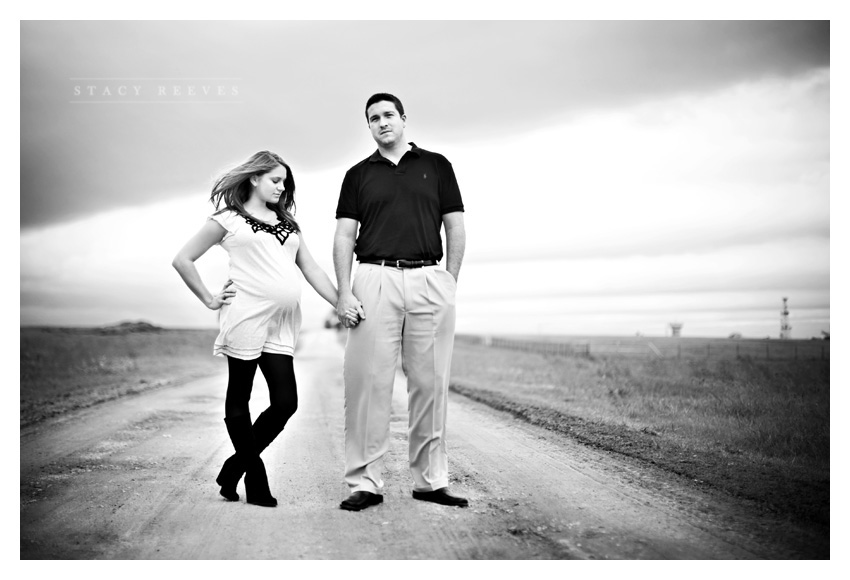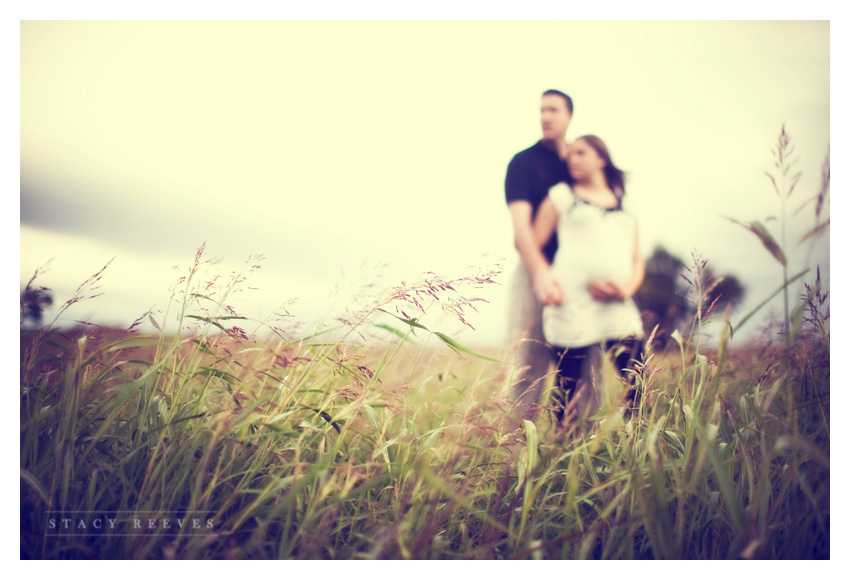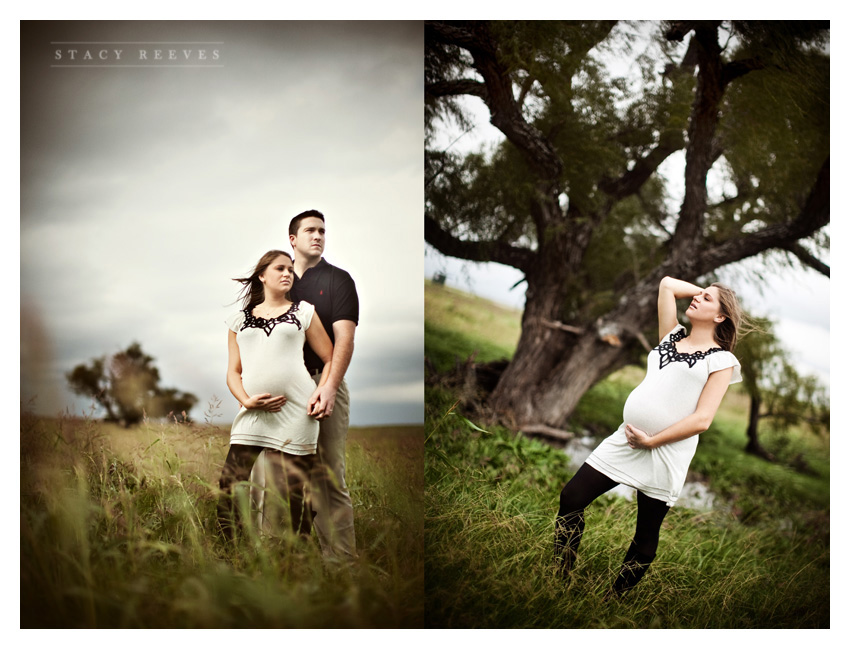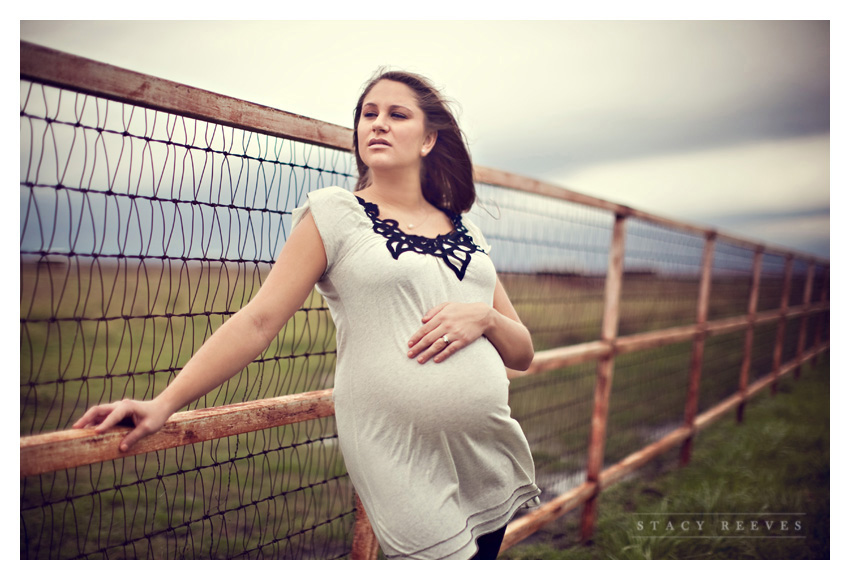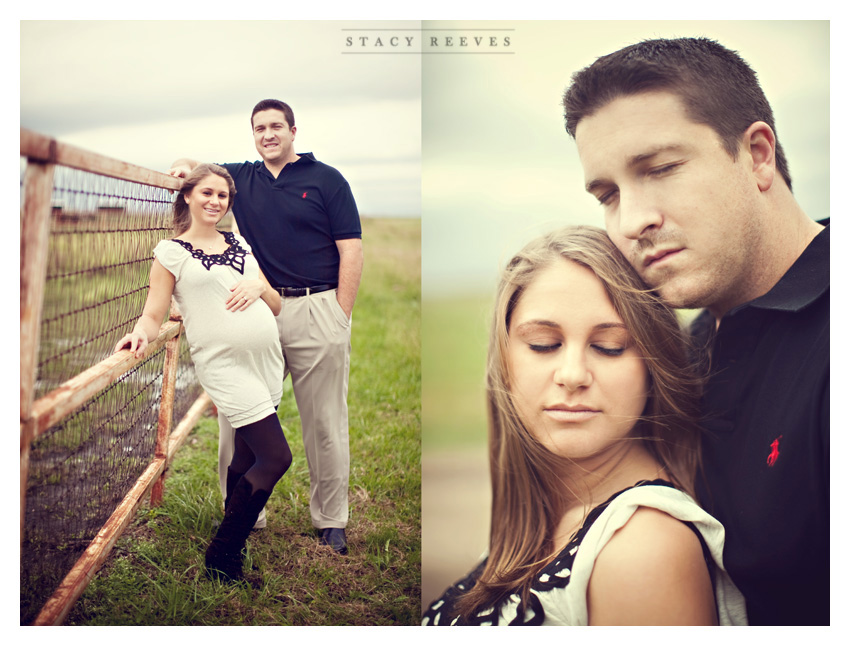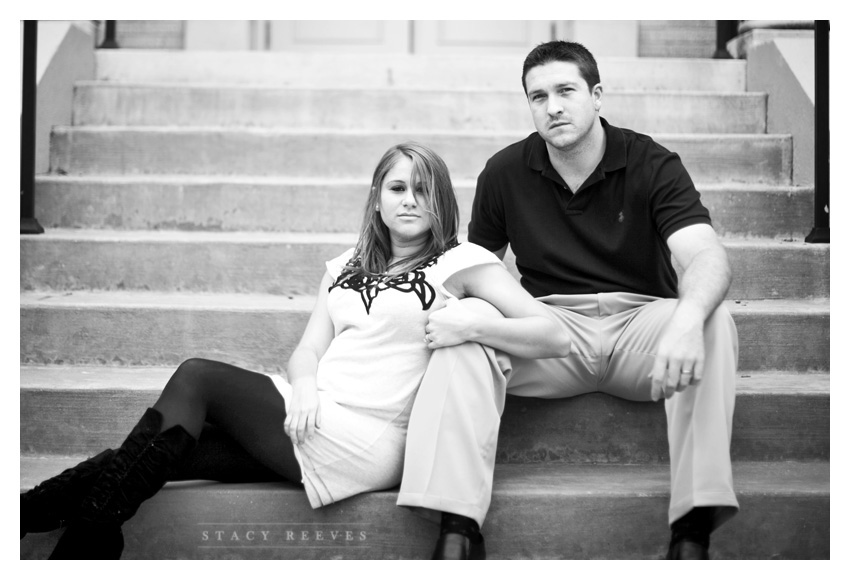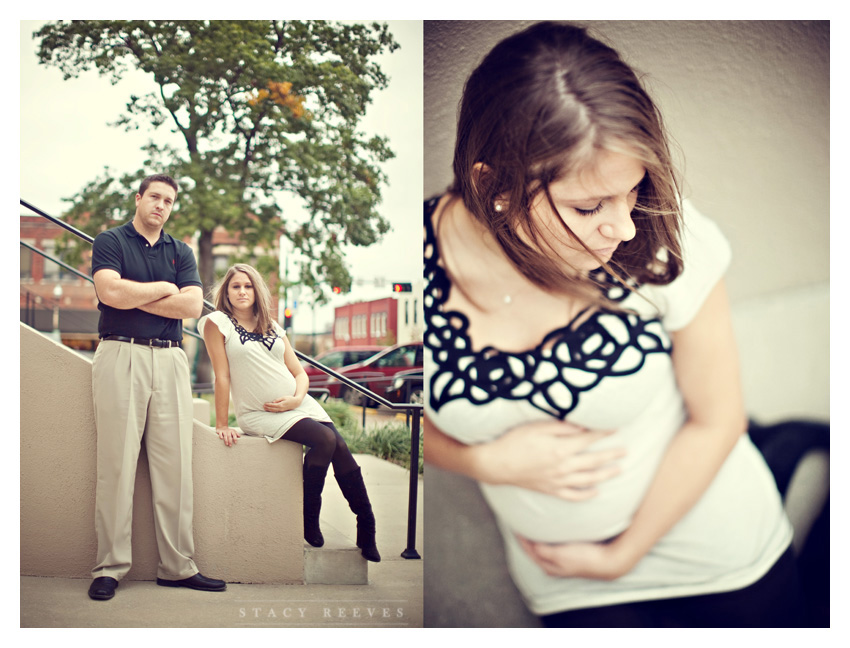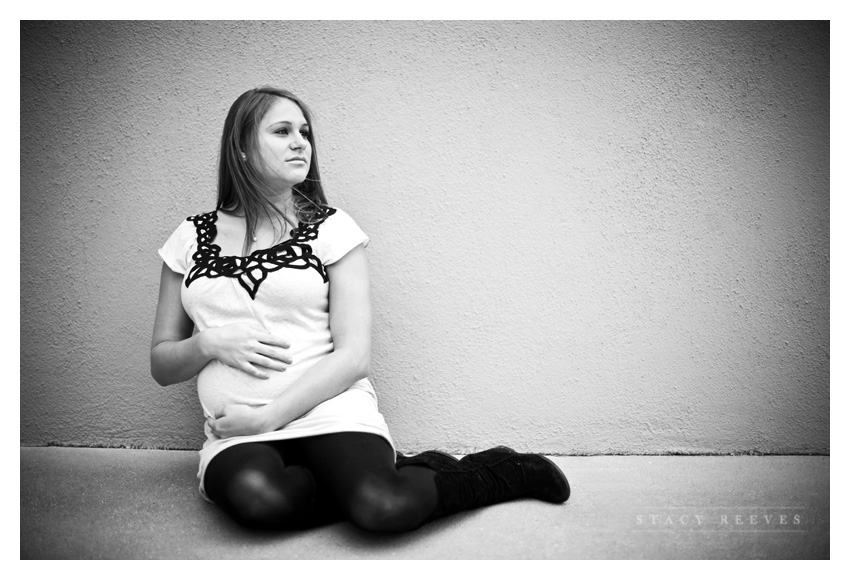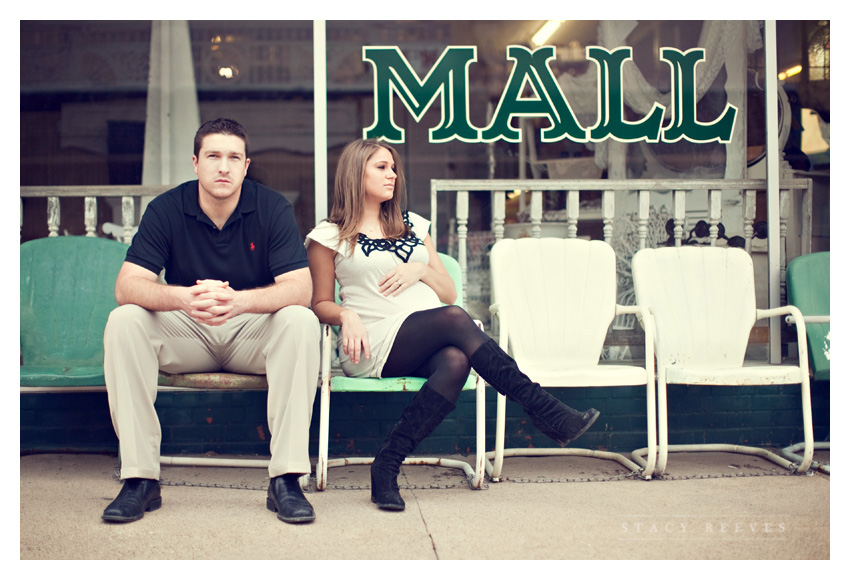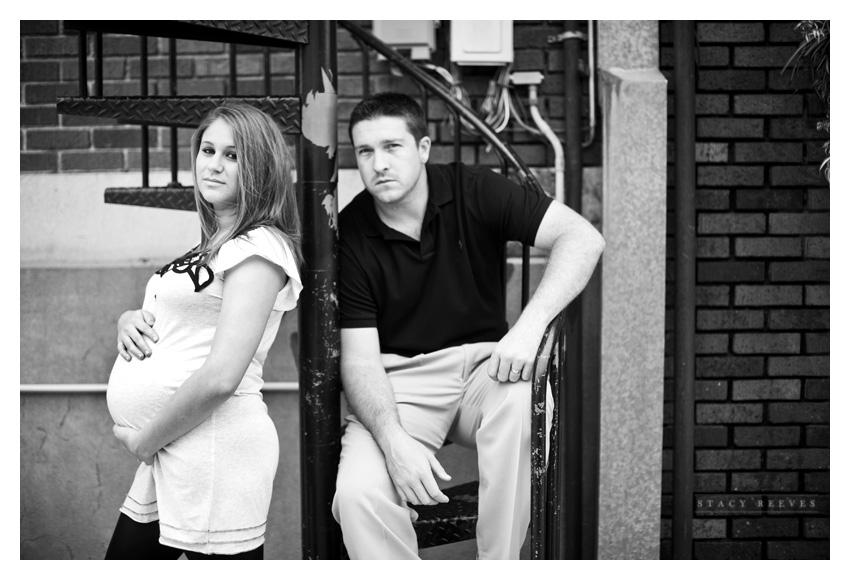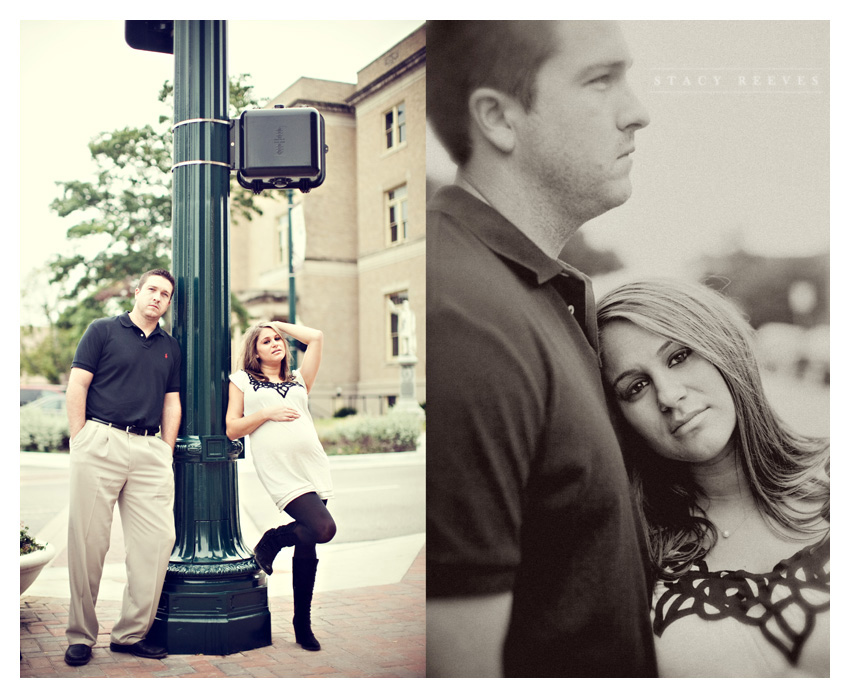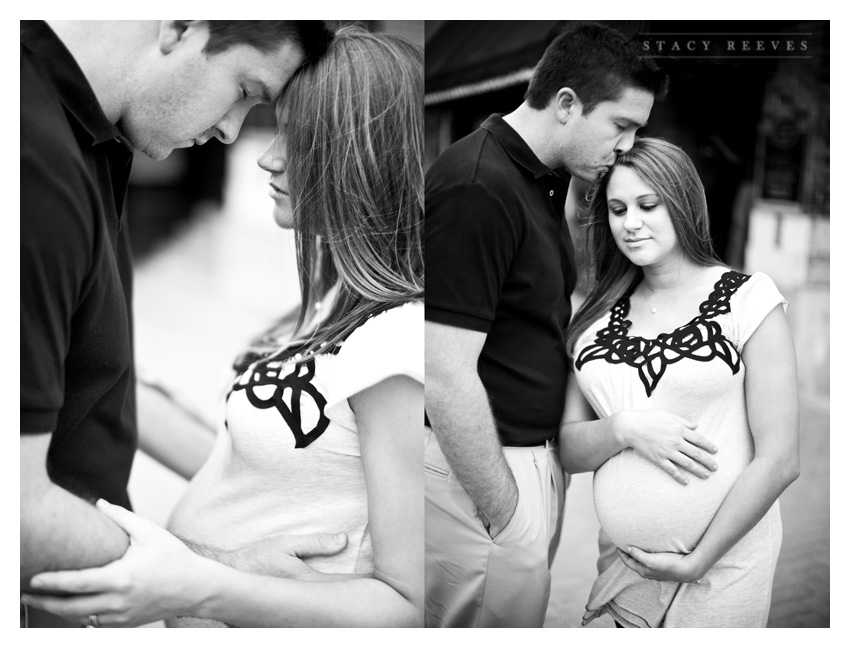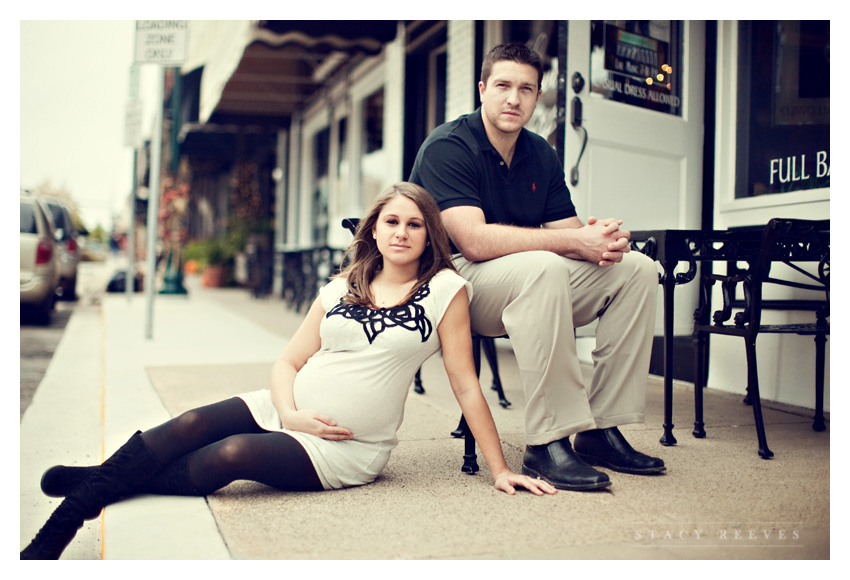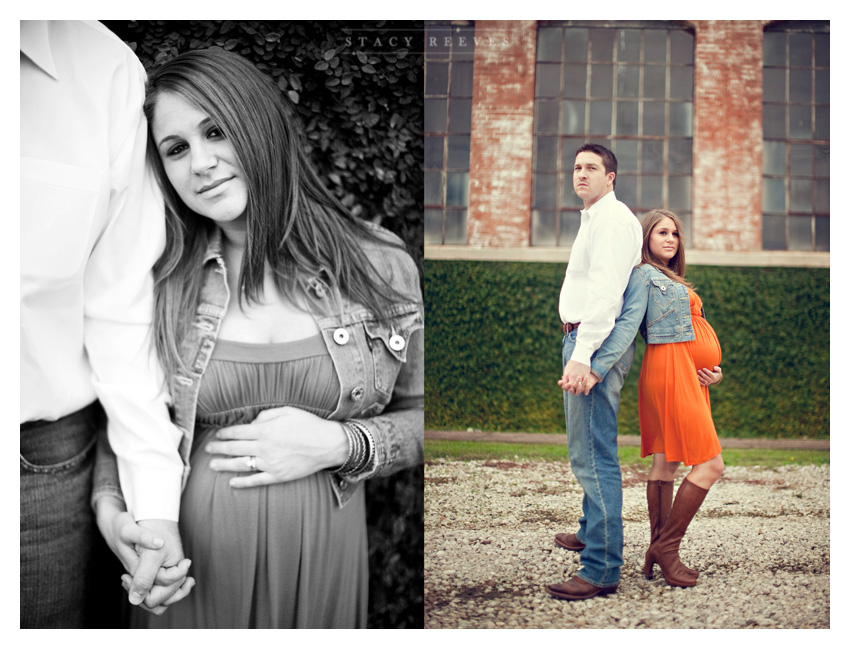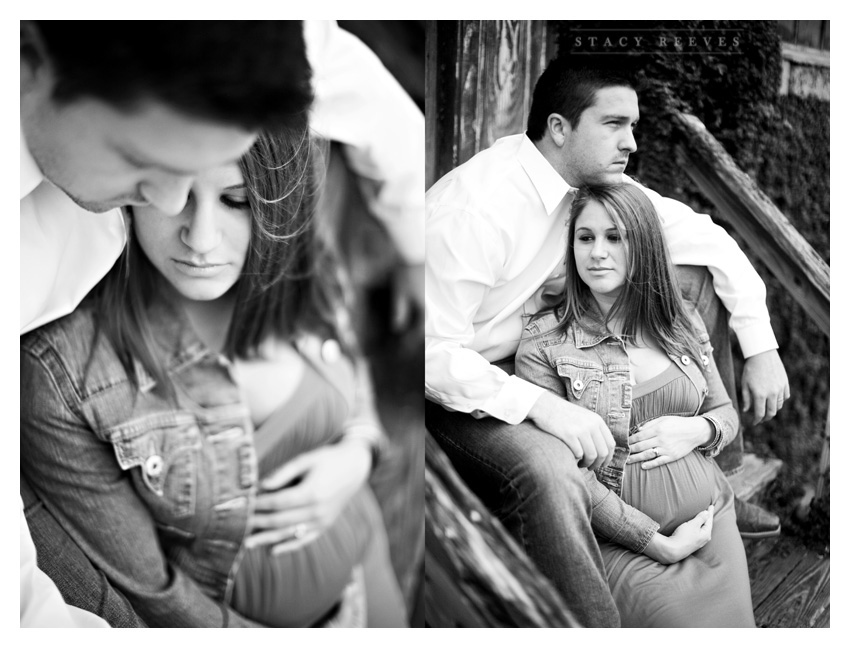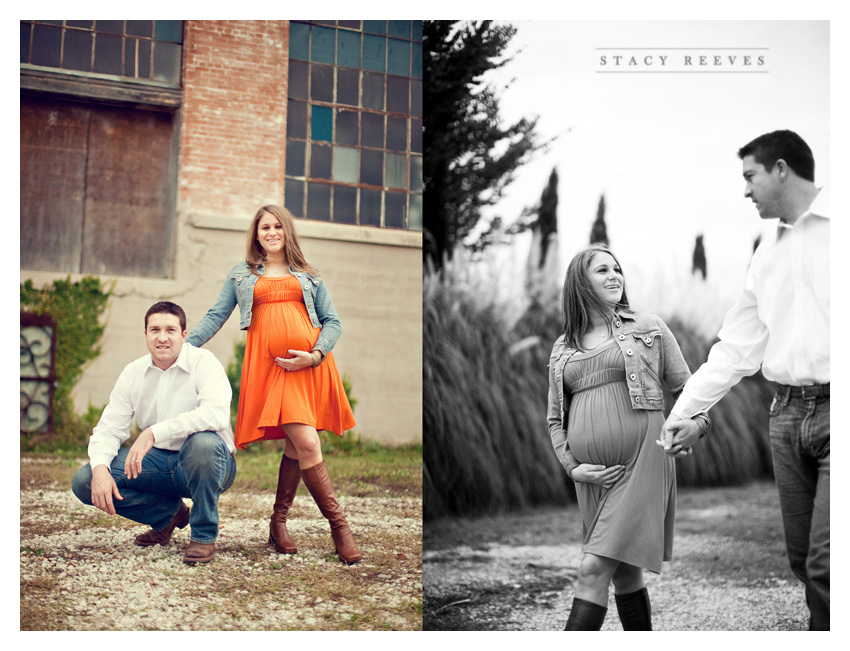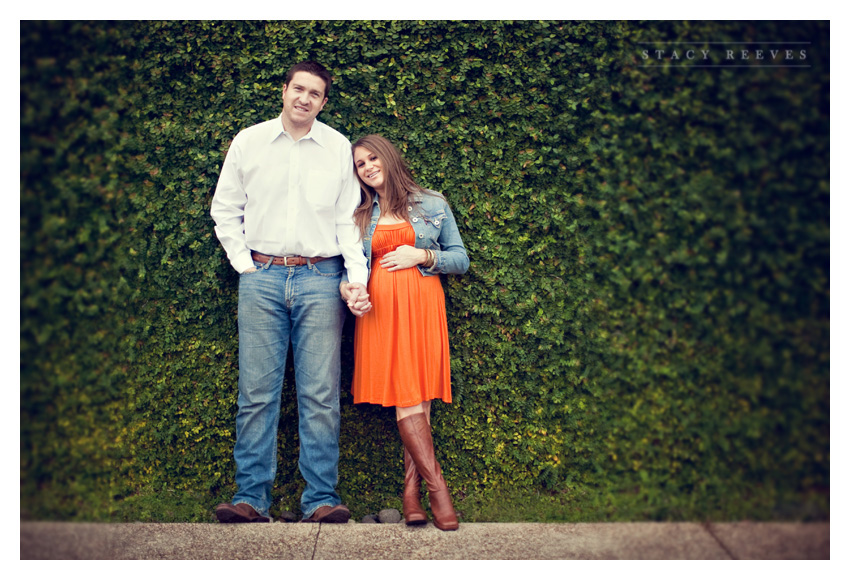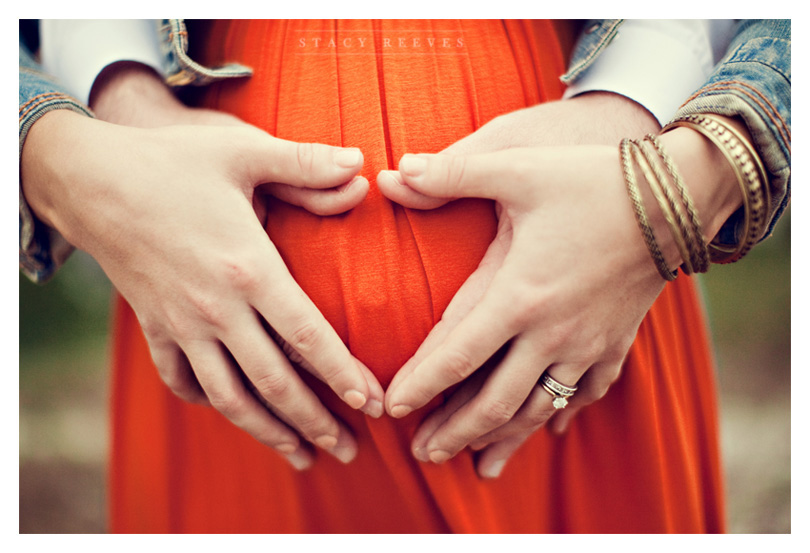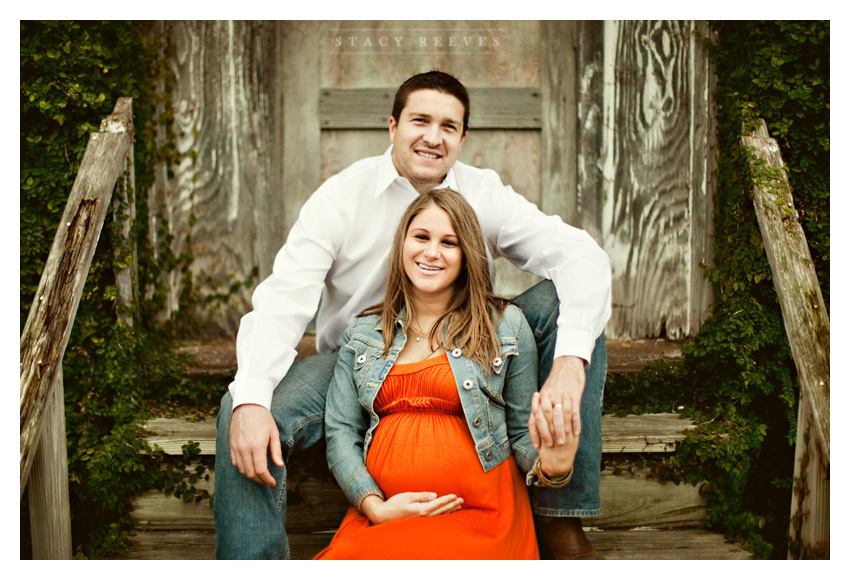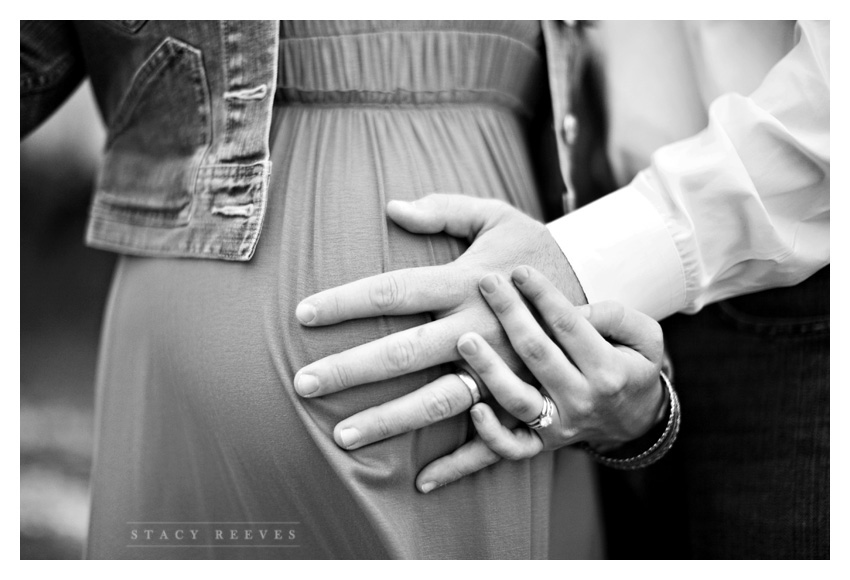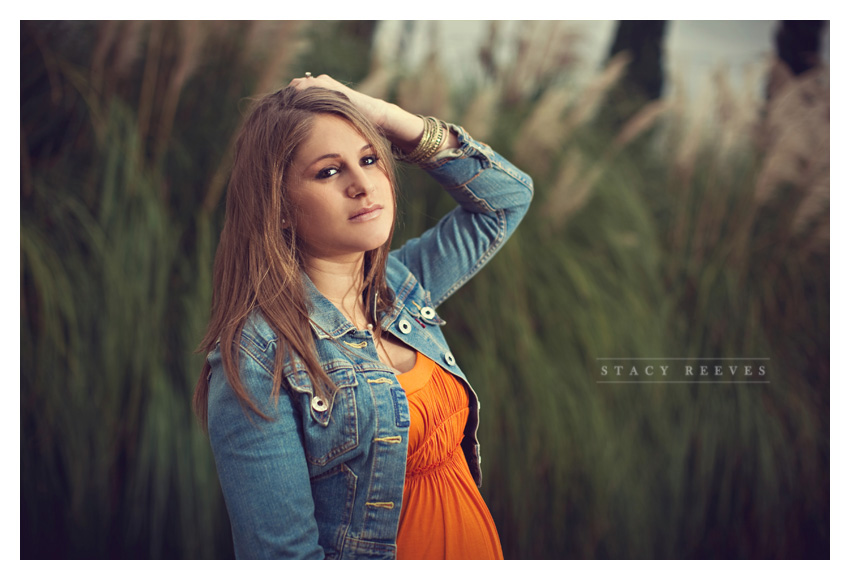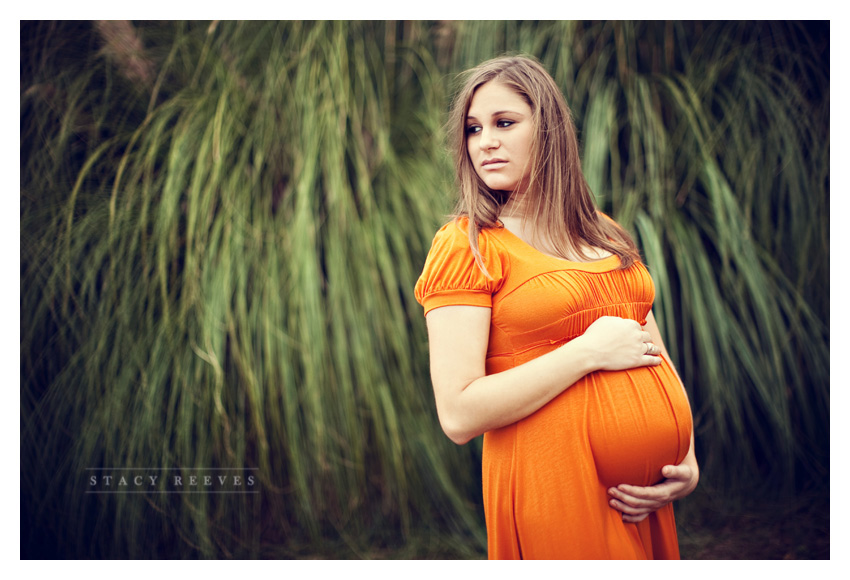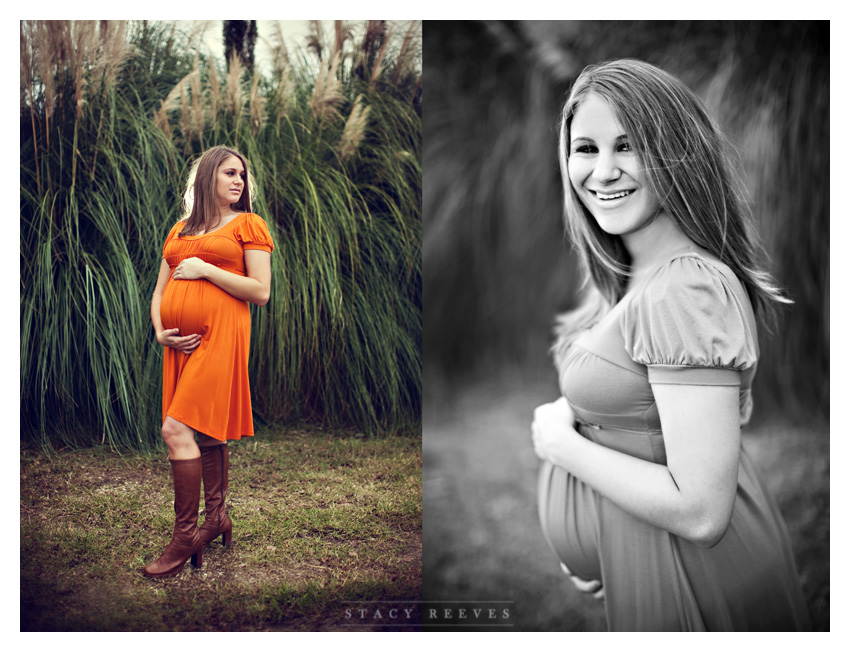 If you need some stunning rentals for your wedding or event, be sure to give
Brana and her staff at Posh a call
. They do amazing work!