It has been killing me to hold on to this wedding but I've been patiently biding my time, keeping these images quiet. Now that I finally have the go ahead from Style Me Pretty (where the pics will be featured this afternoon), I can show them off! Abby & Zach's wedding was an awesome one for many reasons. Abby is a photographer herself, so she and I were completely on the same wavelength when it came to many aspects of the wedding day, and she really put a lot of thought into every detail of their wedding. From the tiny ceramic squirrels (Abby and Zach's favorite animal) to the heart-shaped locks they gave away as favors (a European tradition; both Abby and Zach have lived abroad in Europe), to the clever play on their initials (A & Z) to the vibrant use of purple (Abby's favorite color), this wedding was all about the couple and the things they love. Here are some of my favorites:
Because it was a morning ceremony, the day started EXTREMELY early (I arrived about 4:30 AM and the girls were already up and running).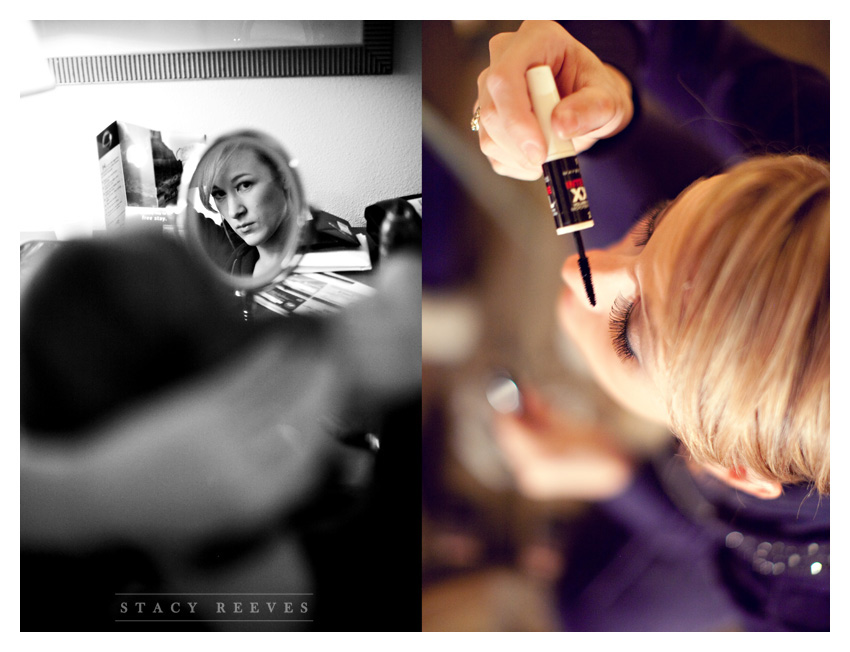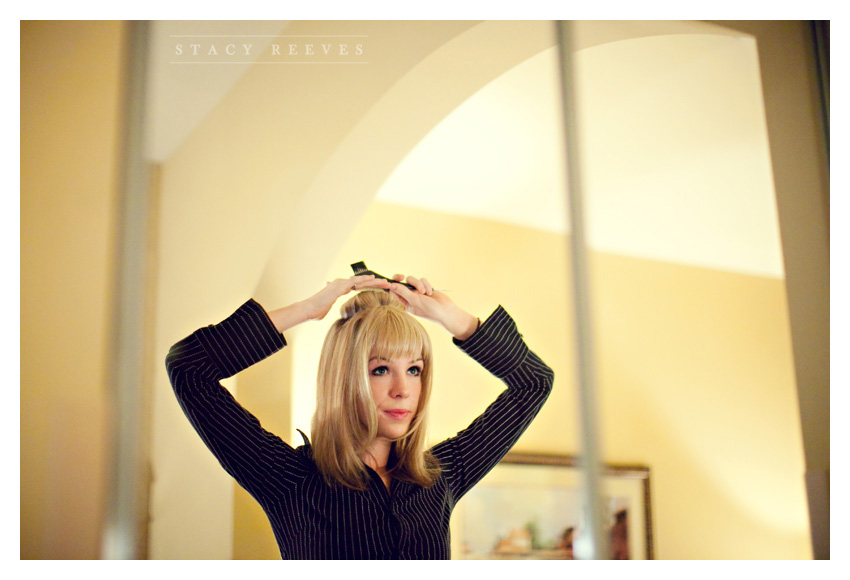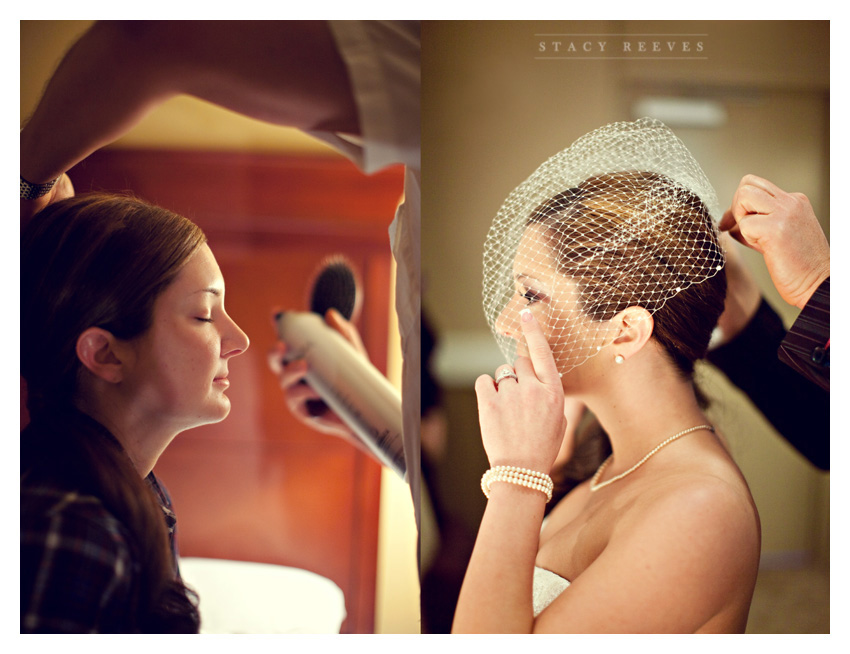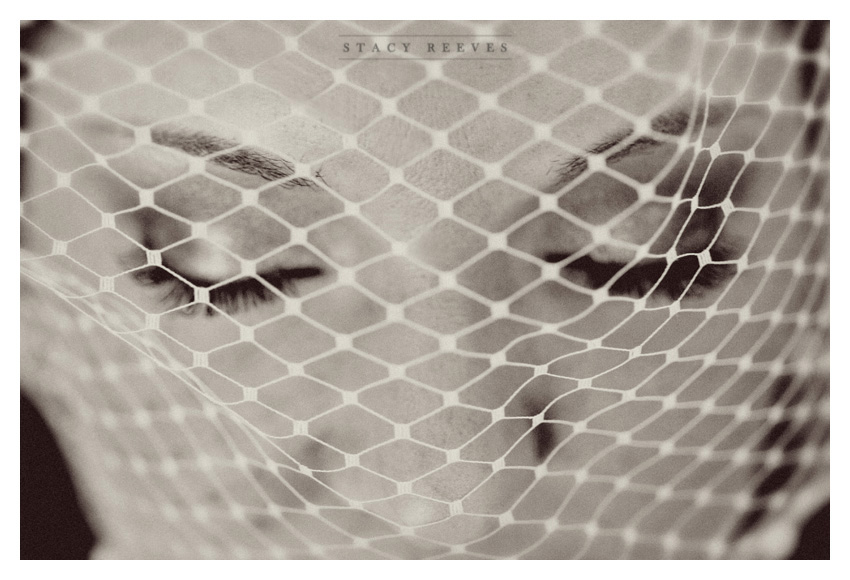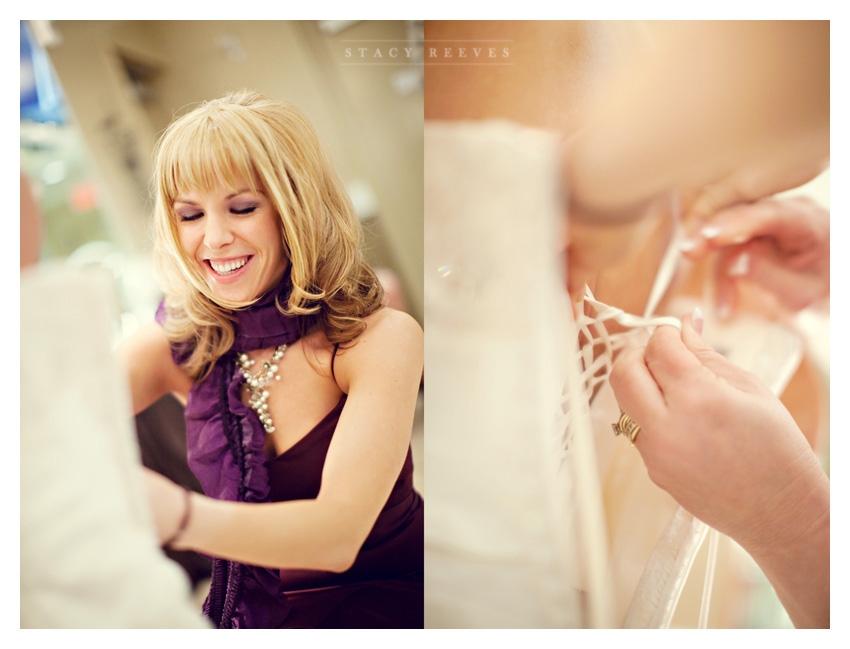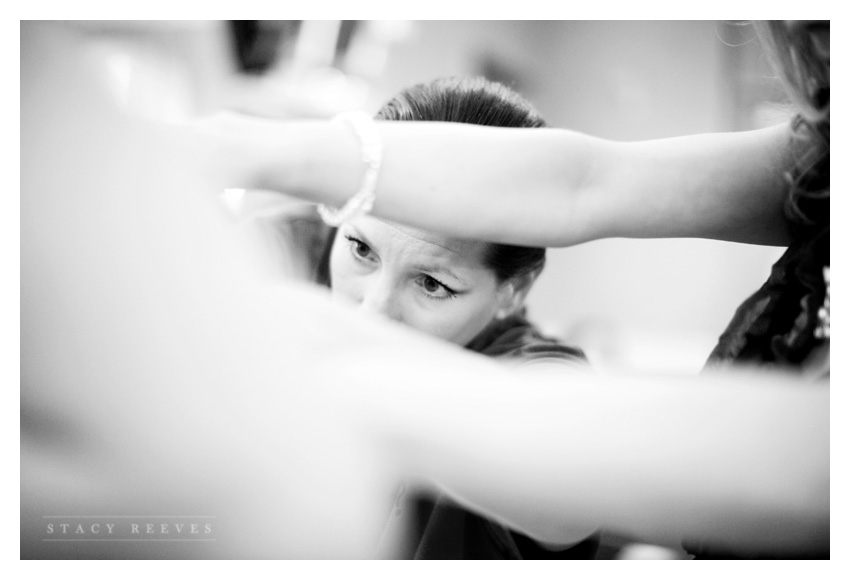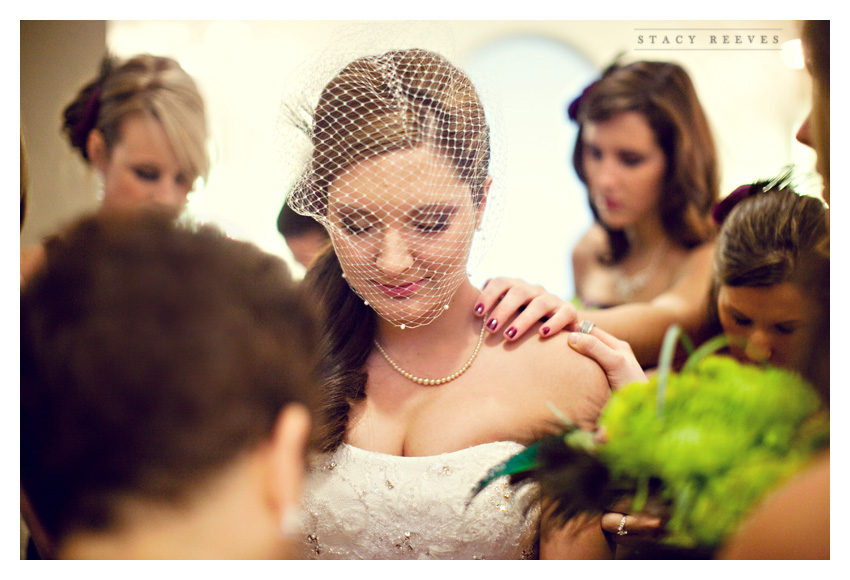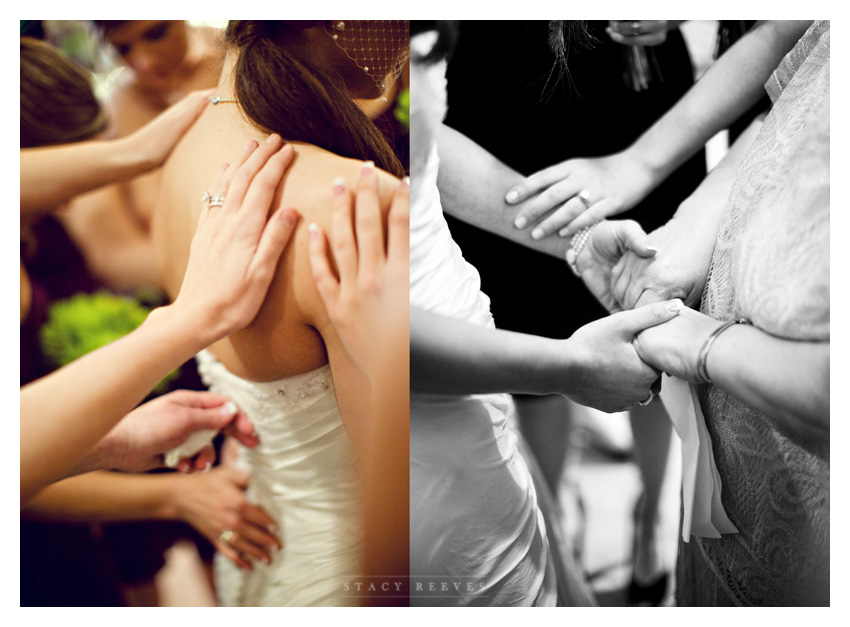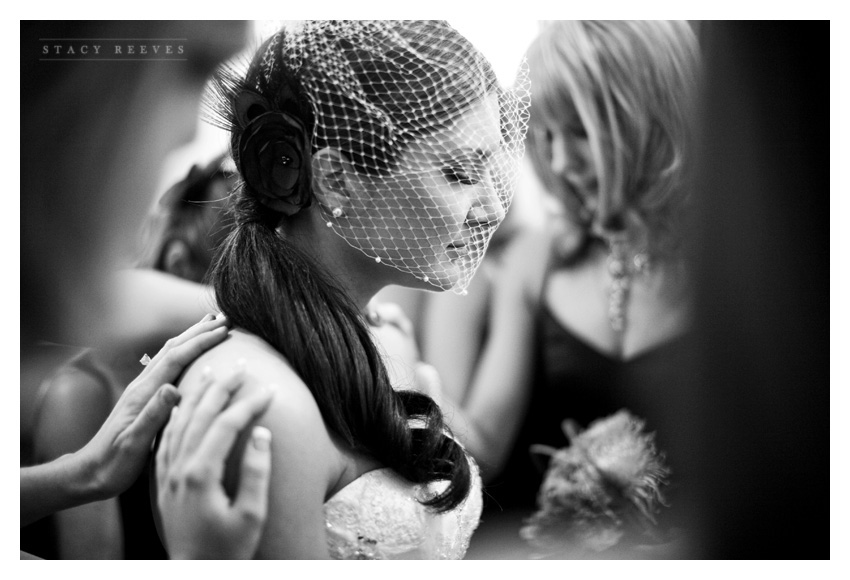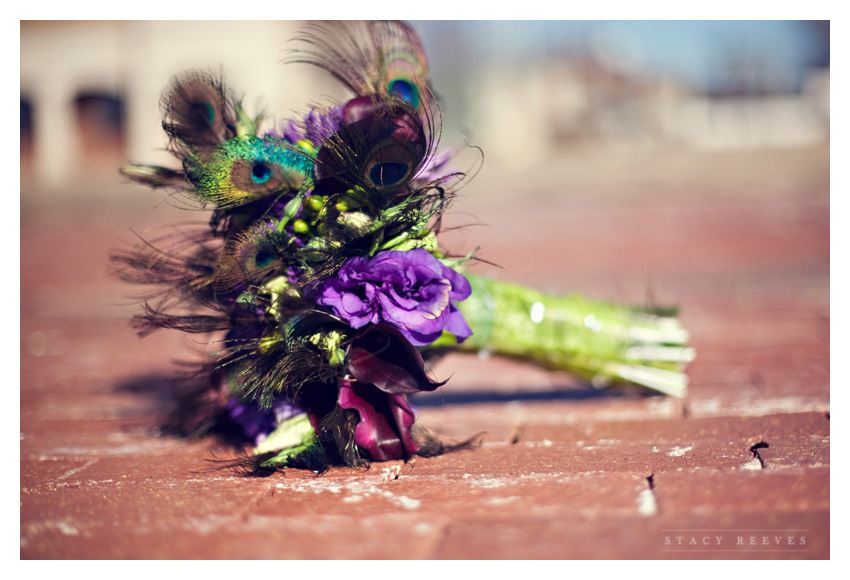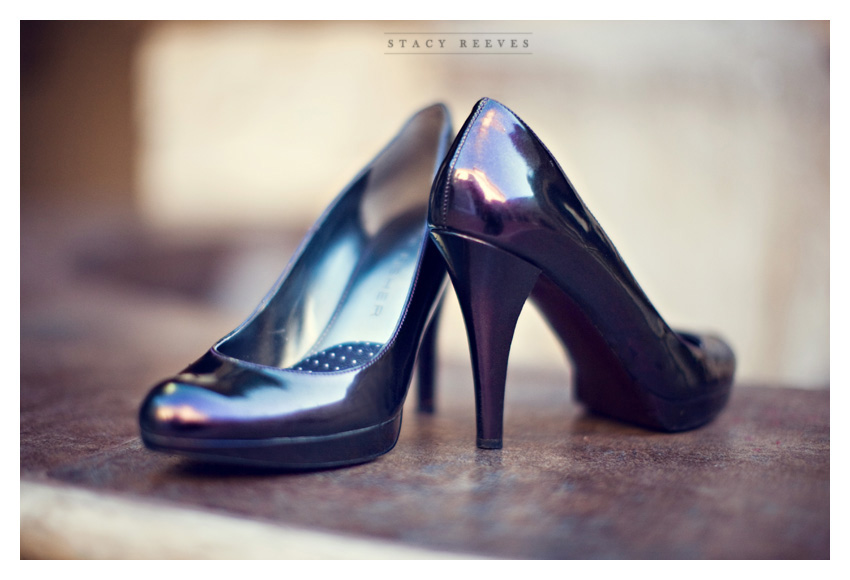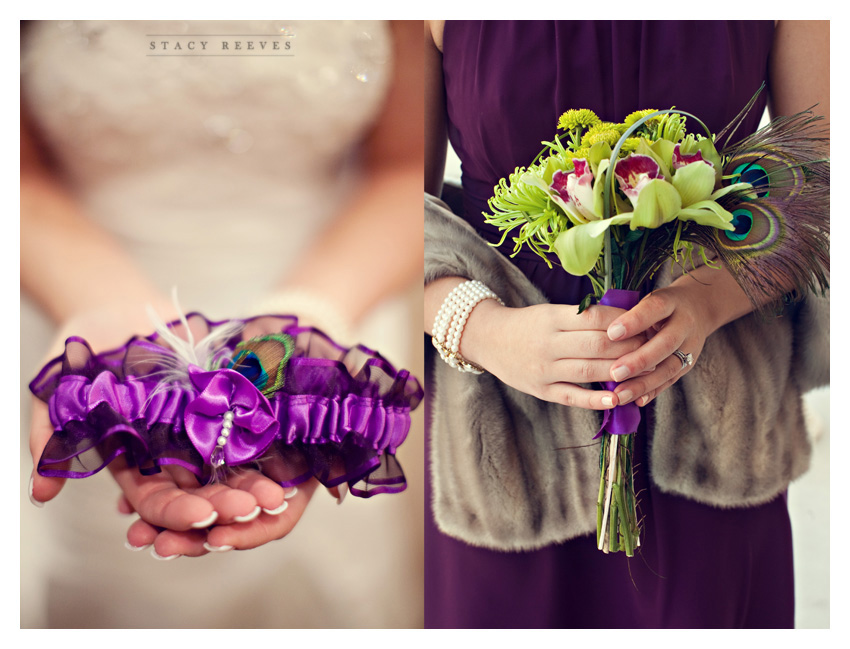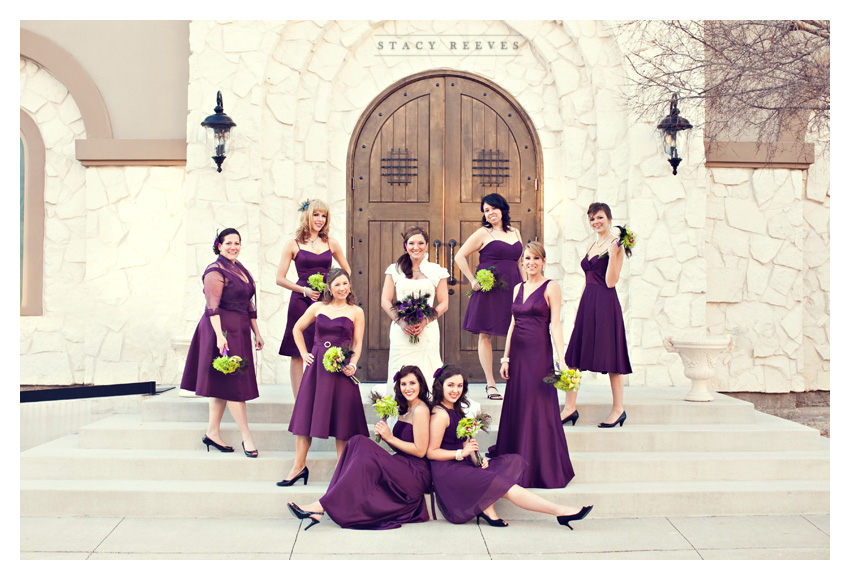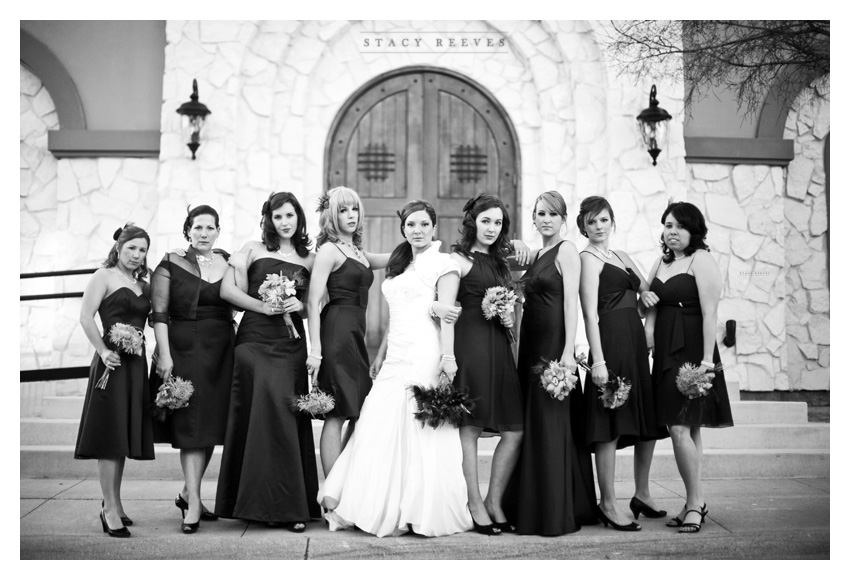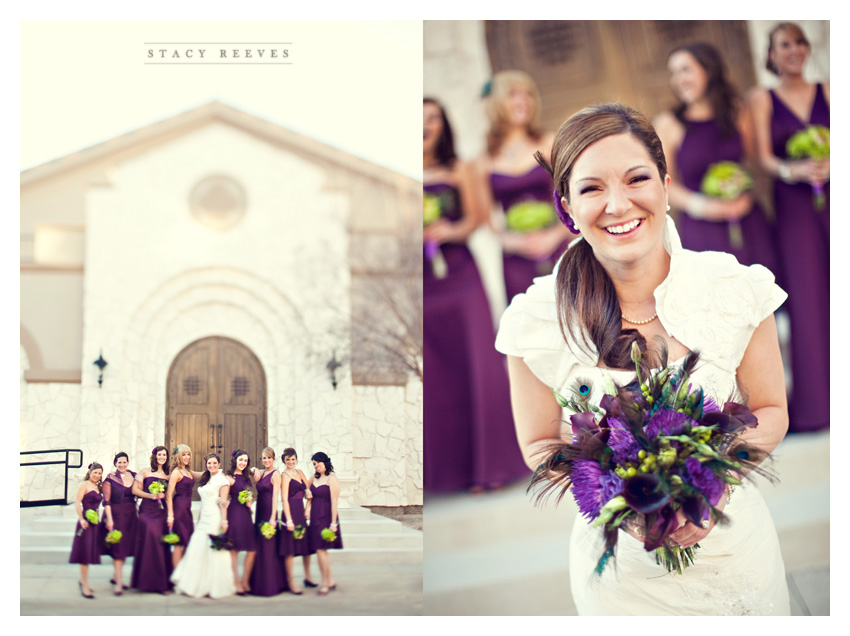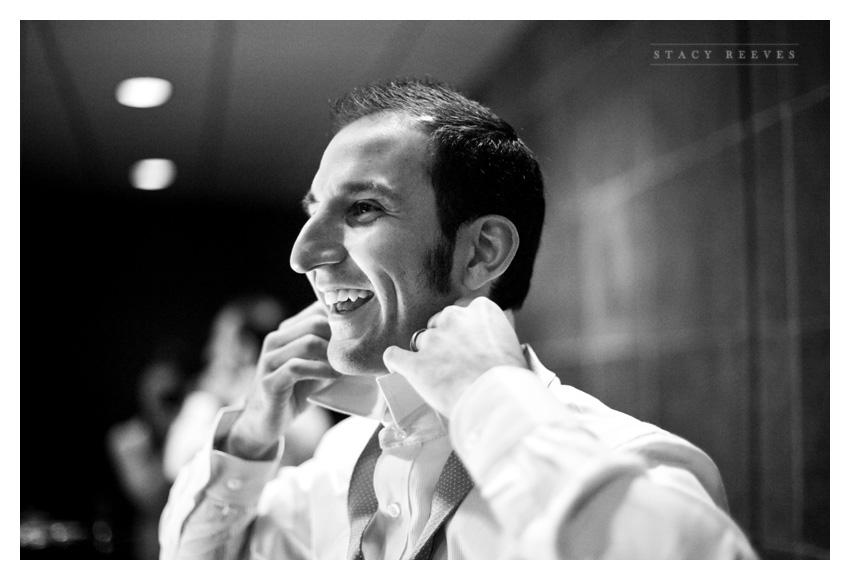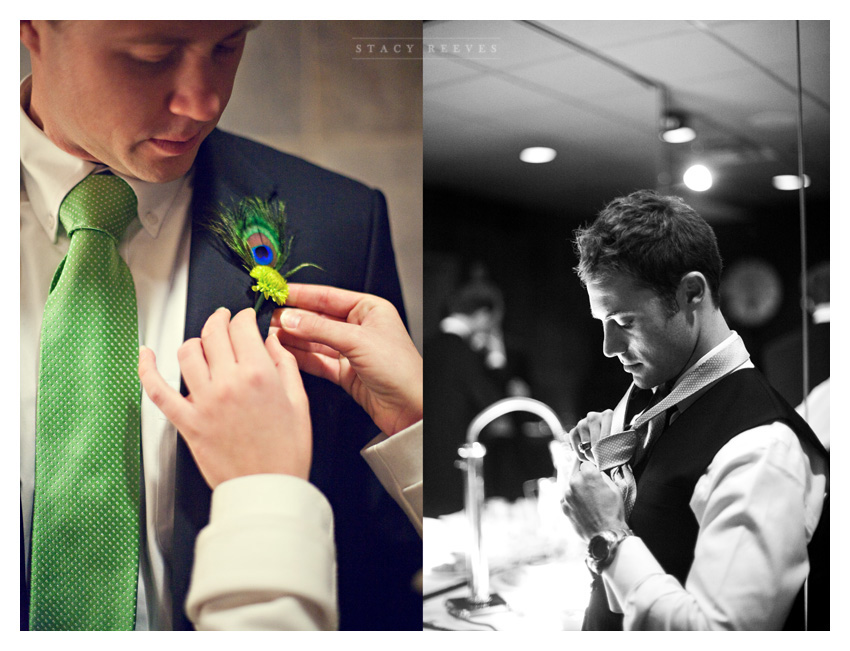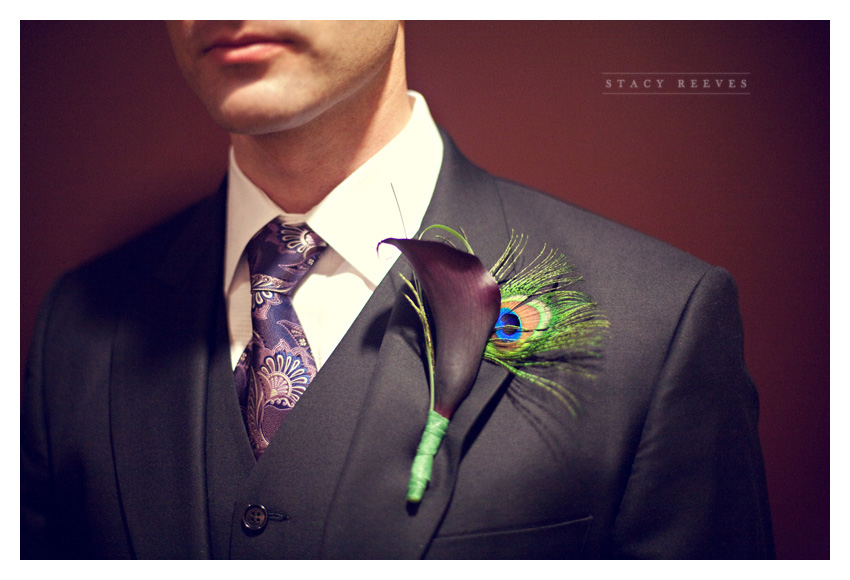 Zach is the Vice President of DJones Tailored Collection, a company that makes custom-tailored suits, so naturally all the men are clothed in swanky DJones suits! Sharp!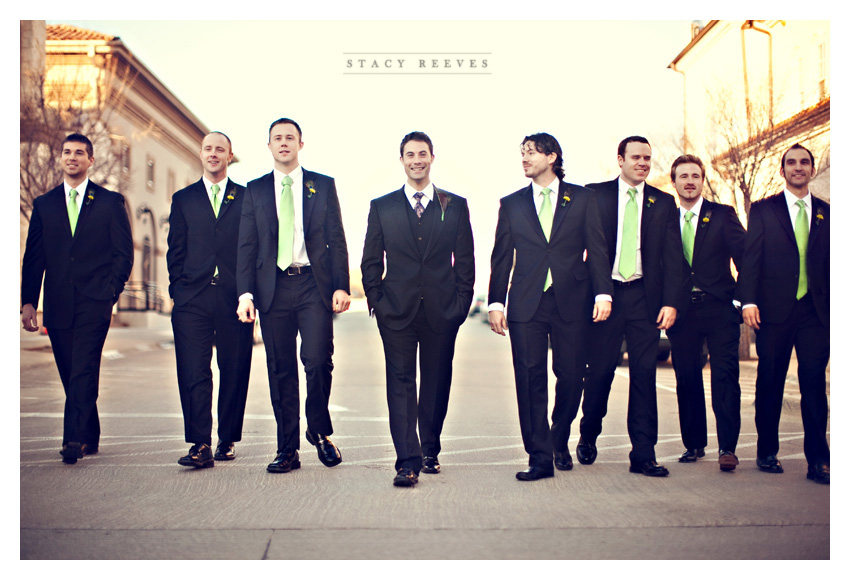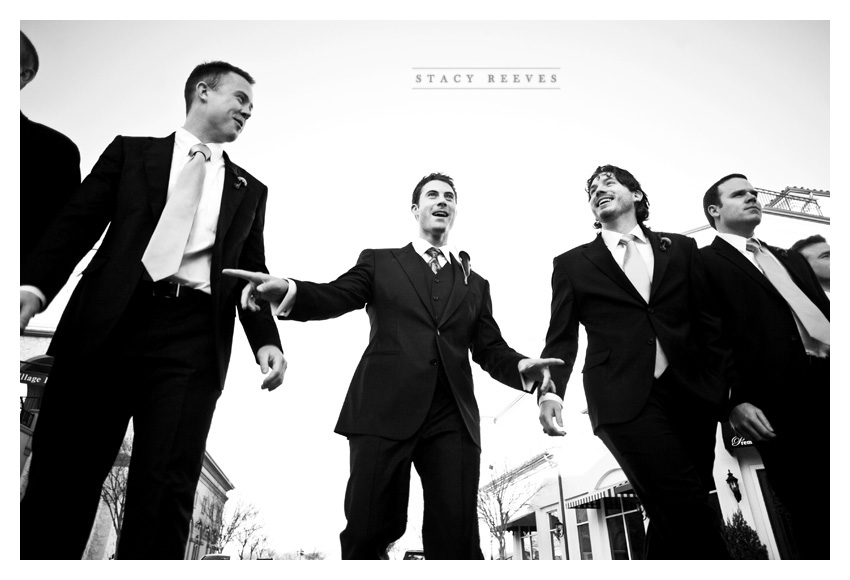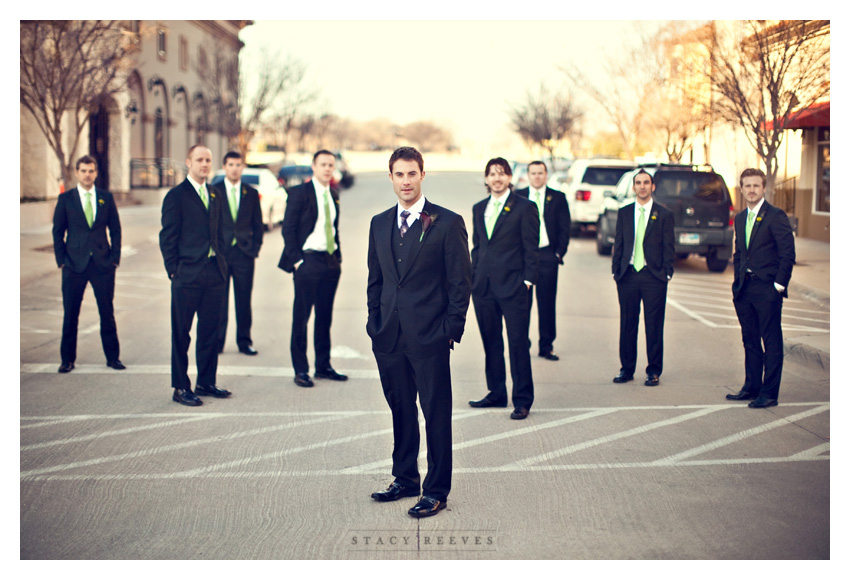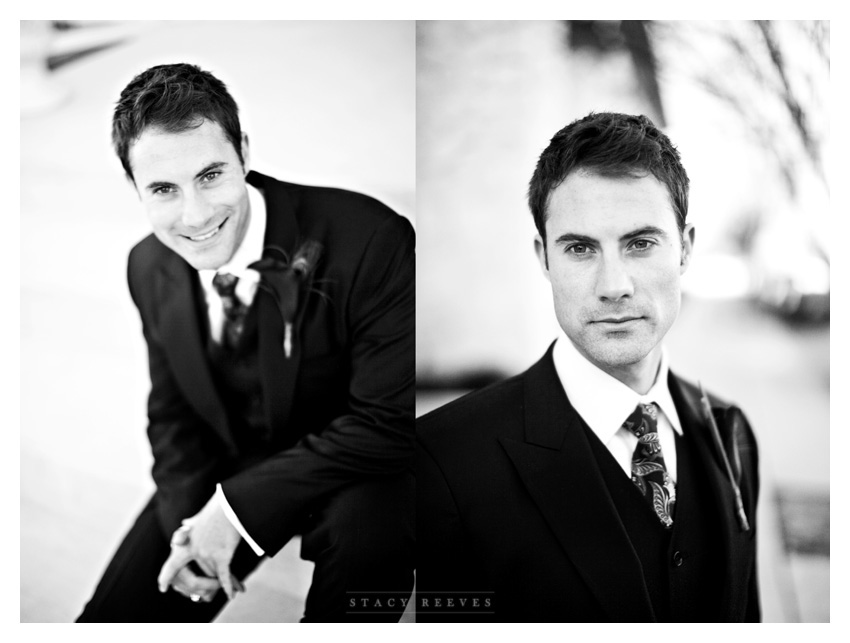 Abby was inspired by the proposal scene in Pride and Prejudice where Elizabeth and Mr. Darcy meet up in the early morning glow, so she and Zach chose to do a First Look at the crack of dawn to recreate that feel. I love how soft and glowy the light is in their shots! You can see more of their First Look photos a little later on in this post.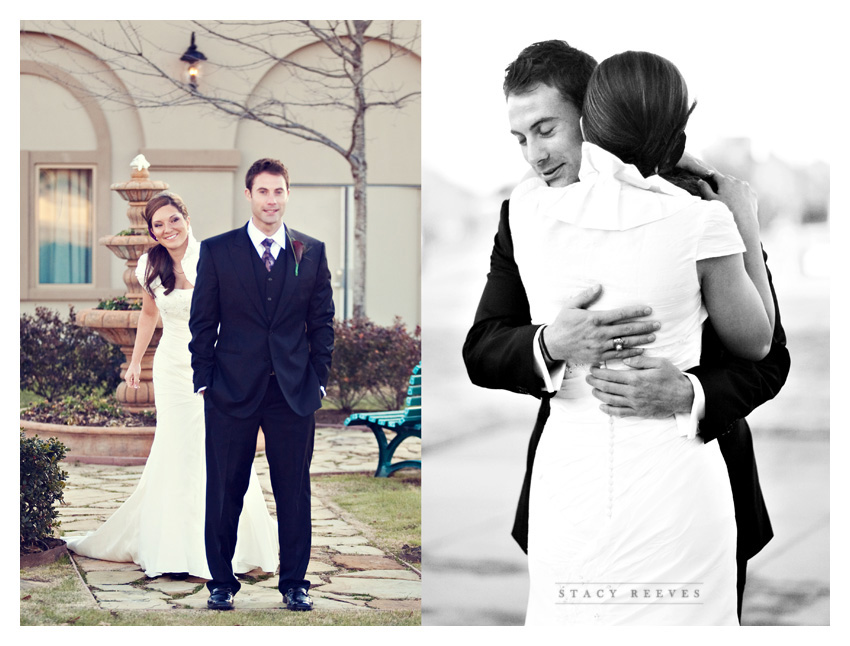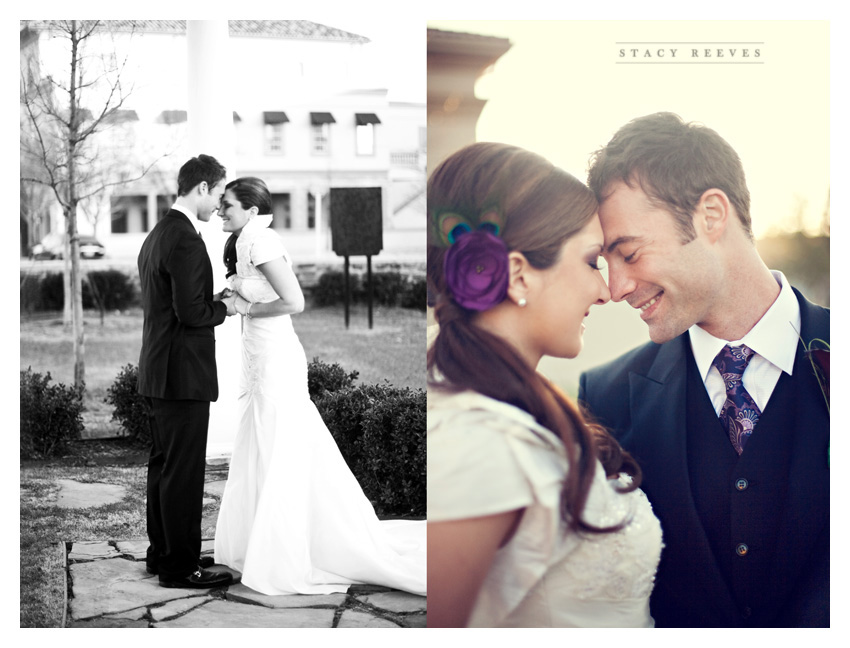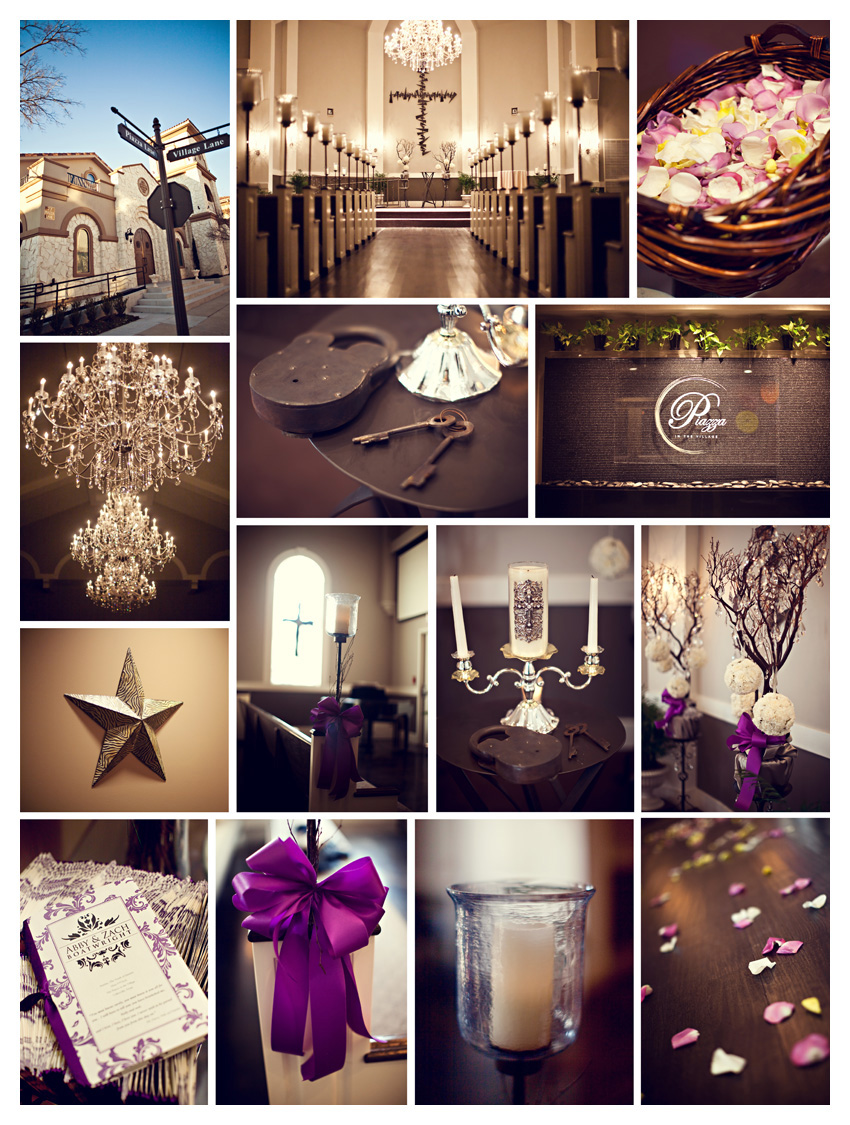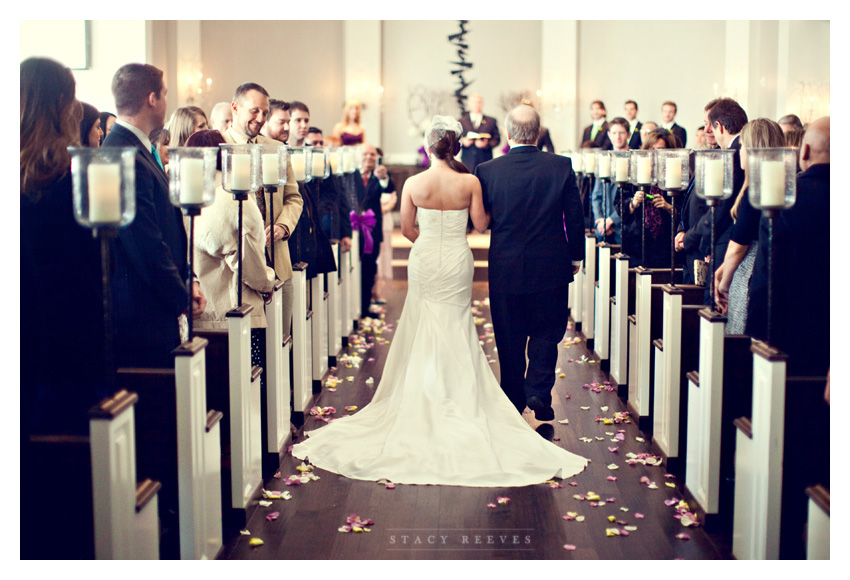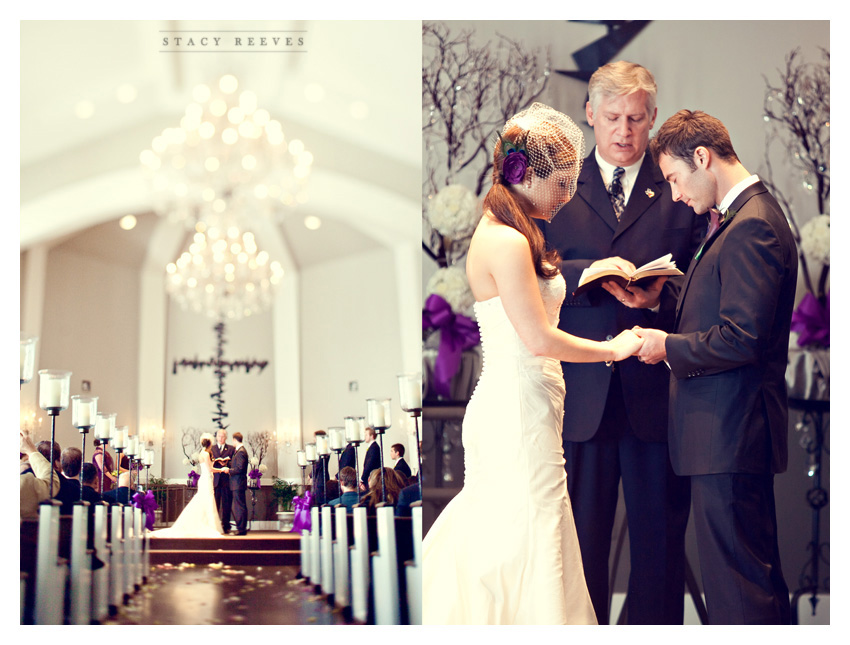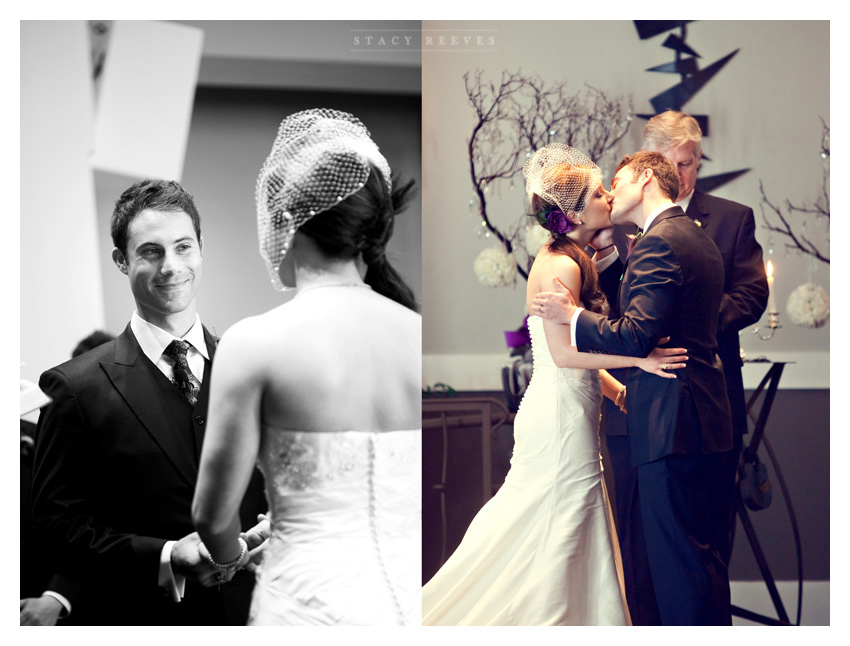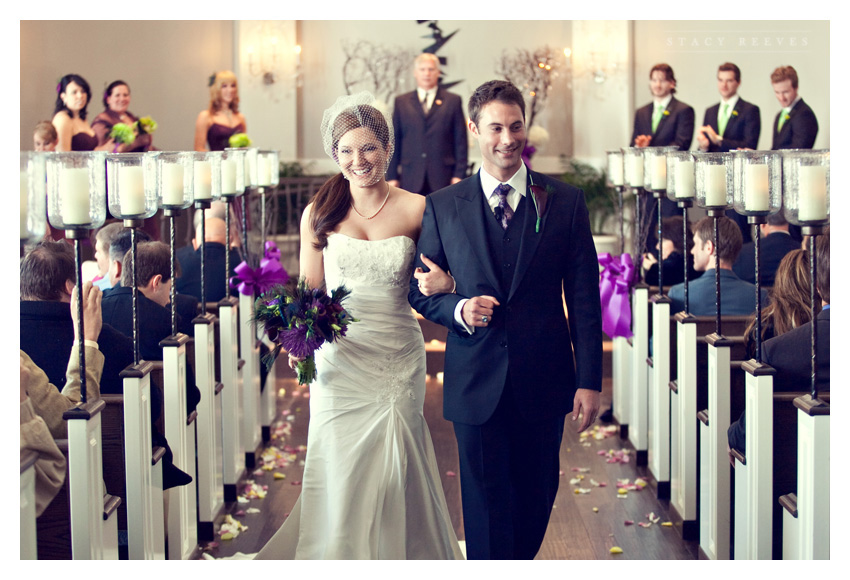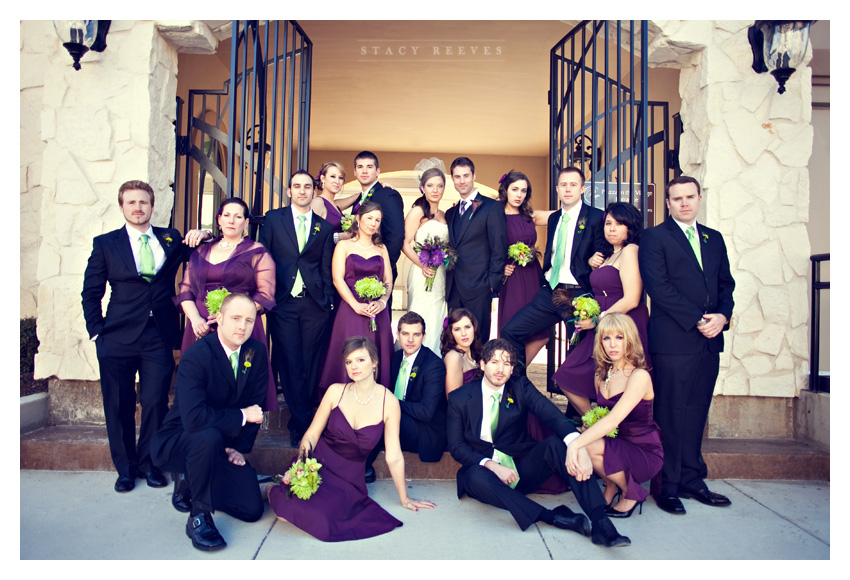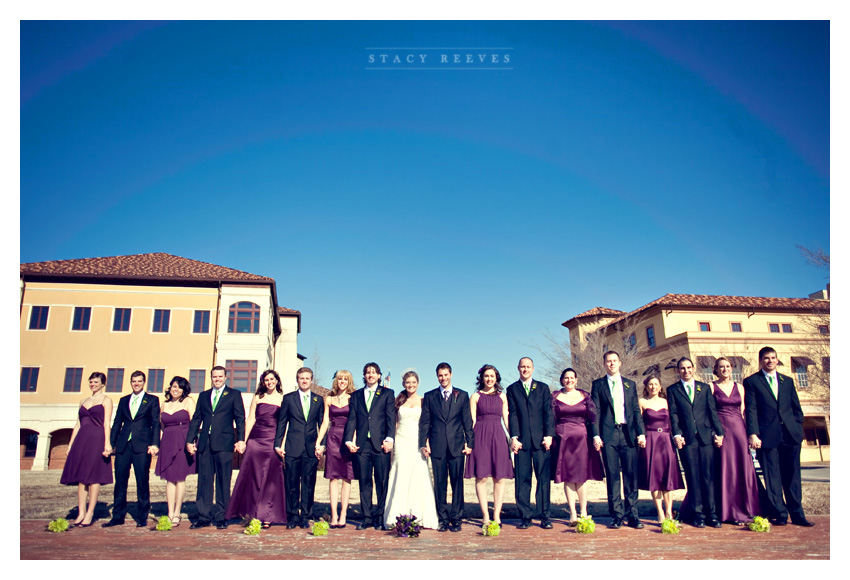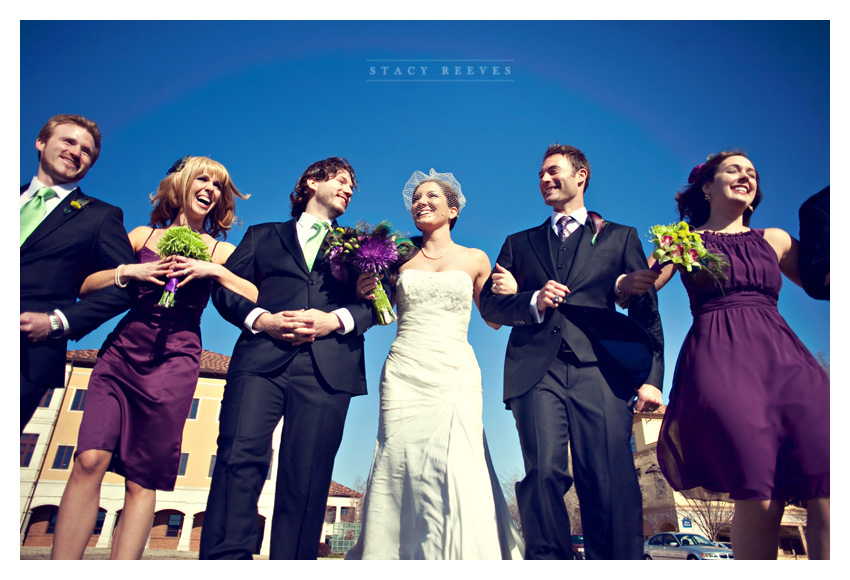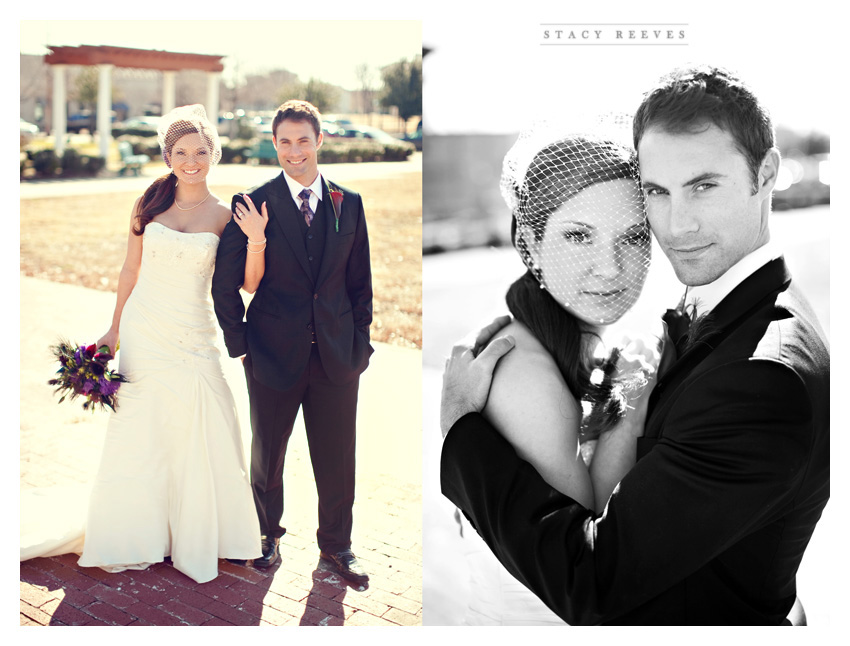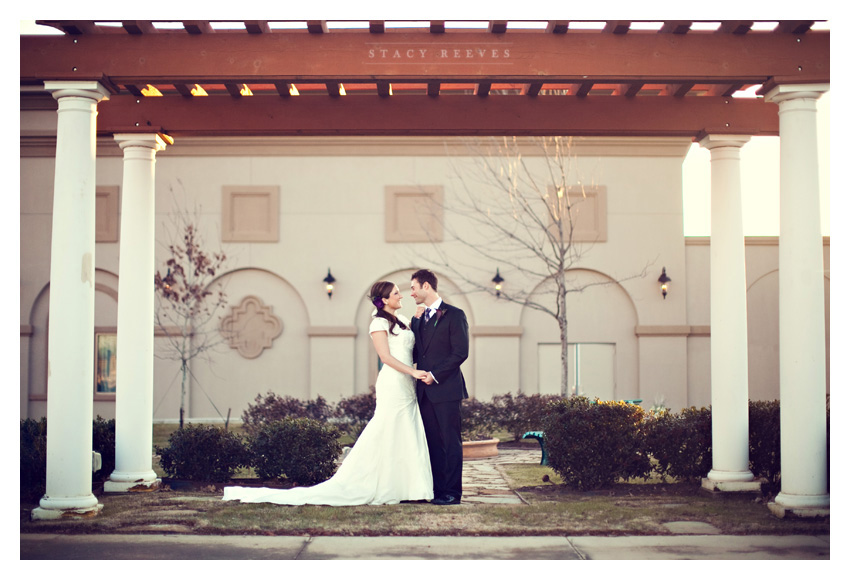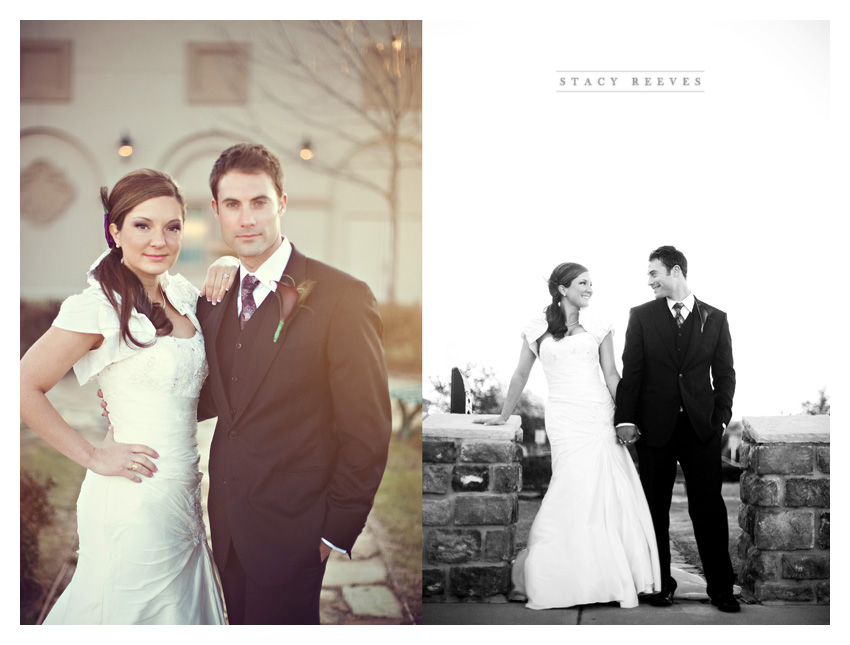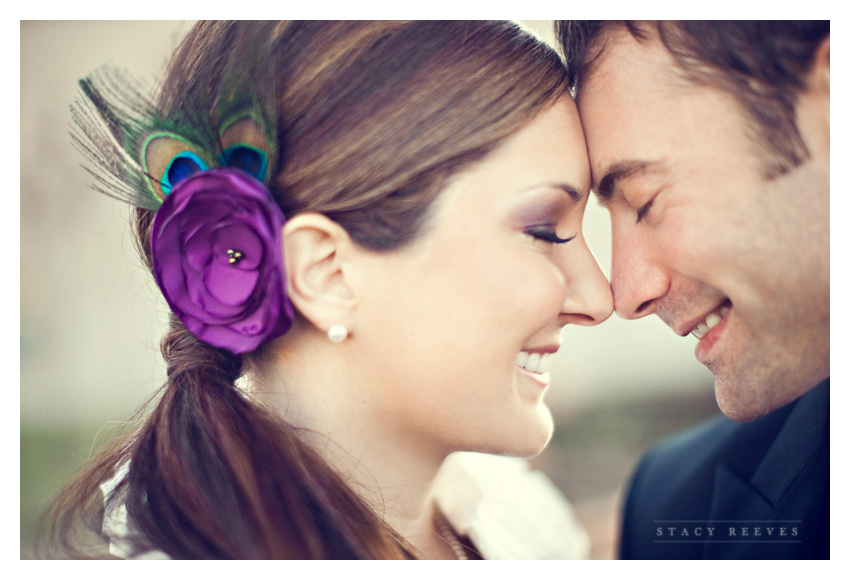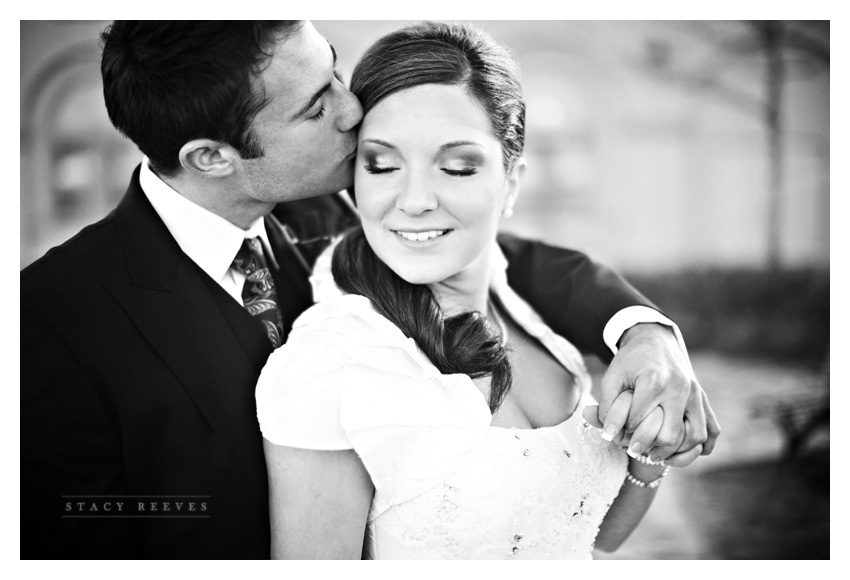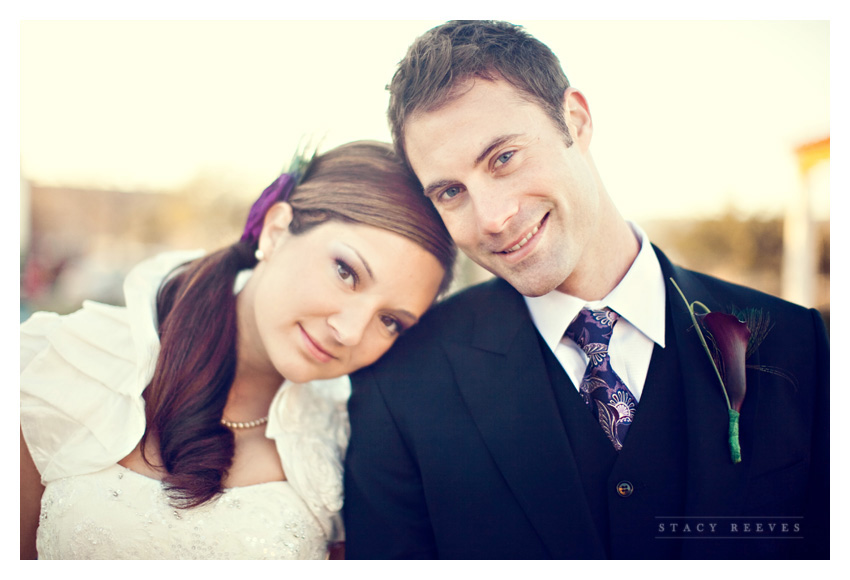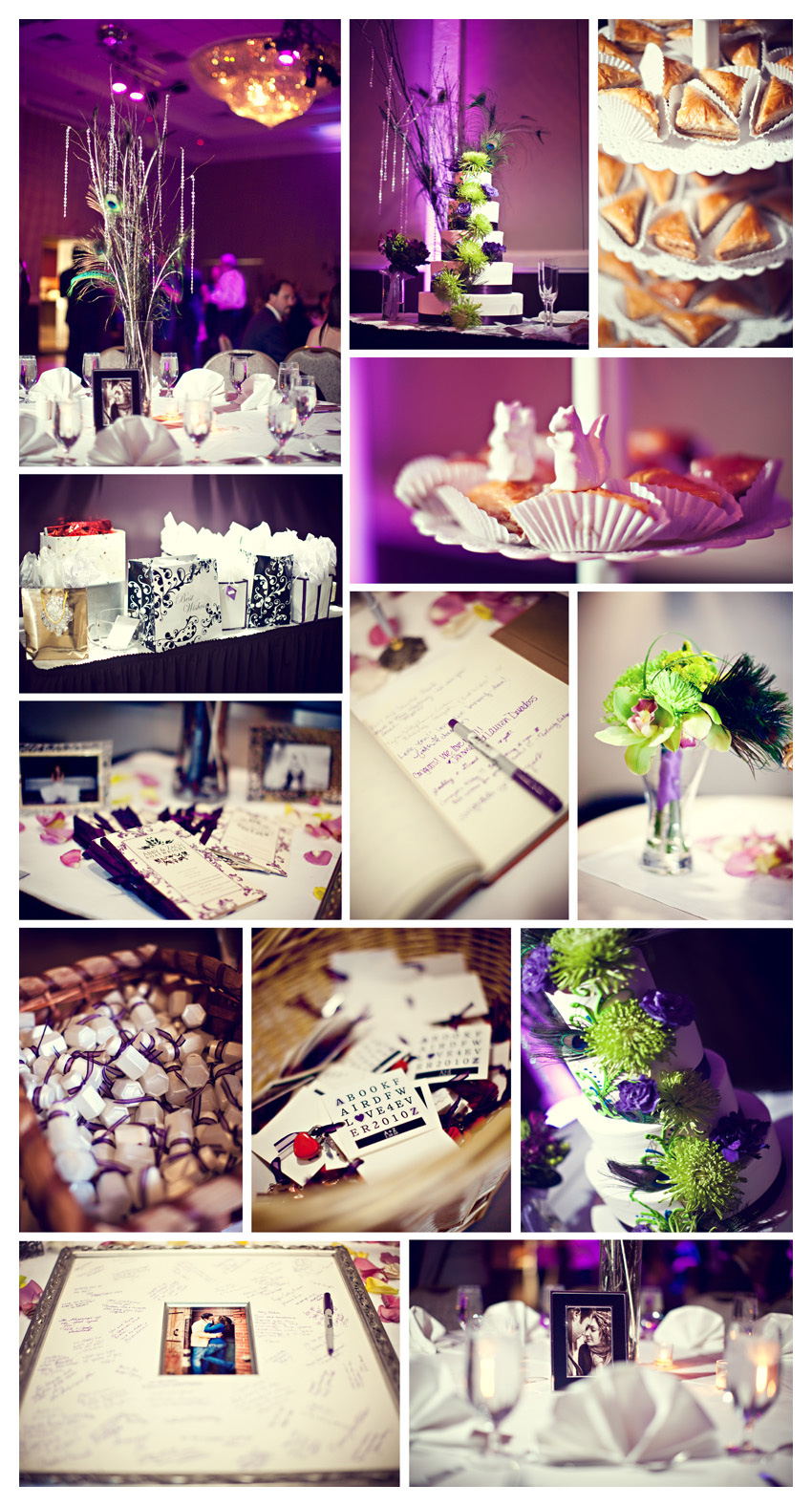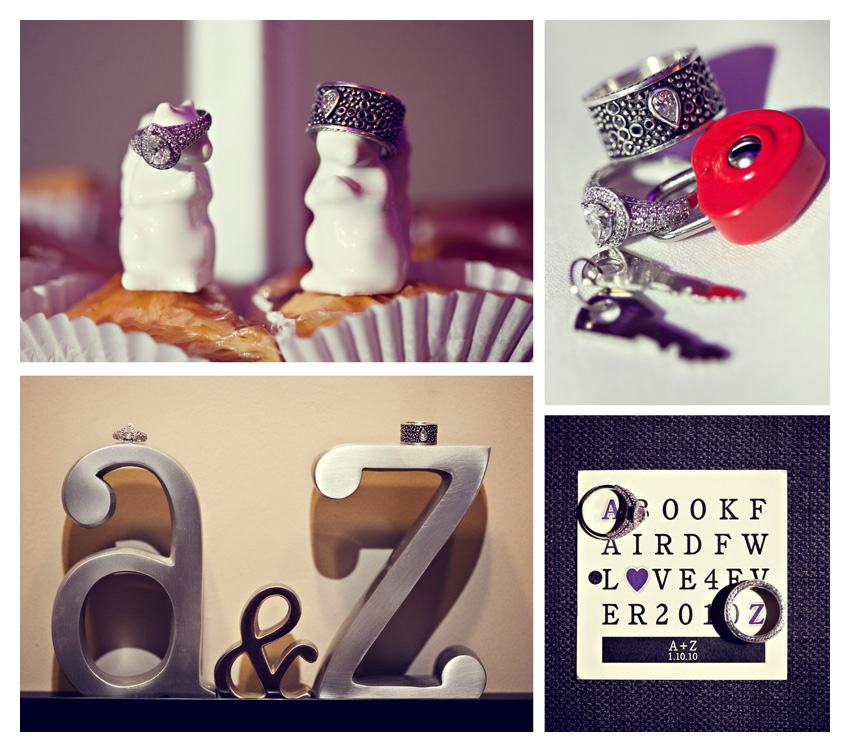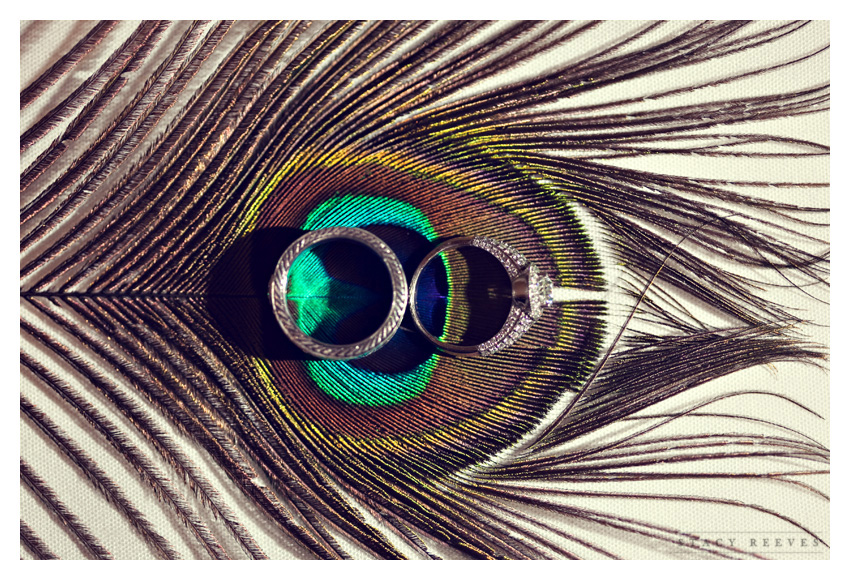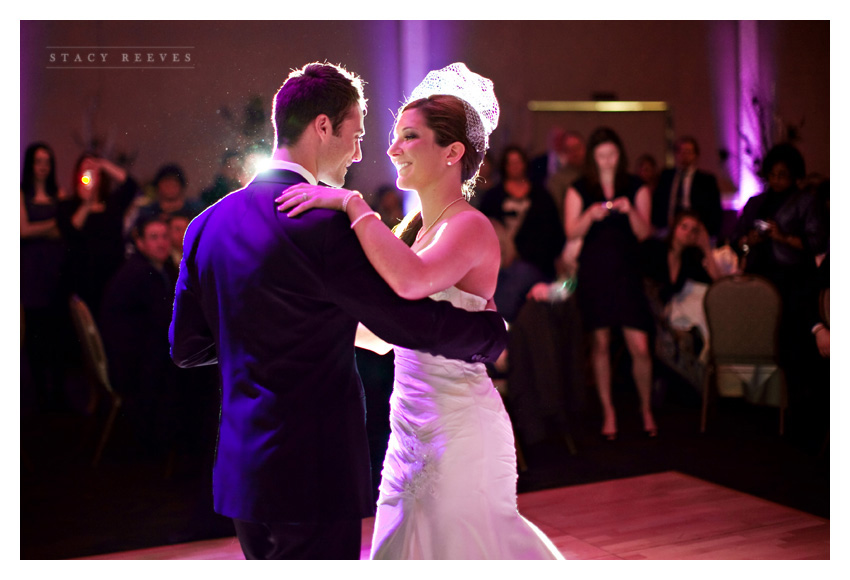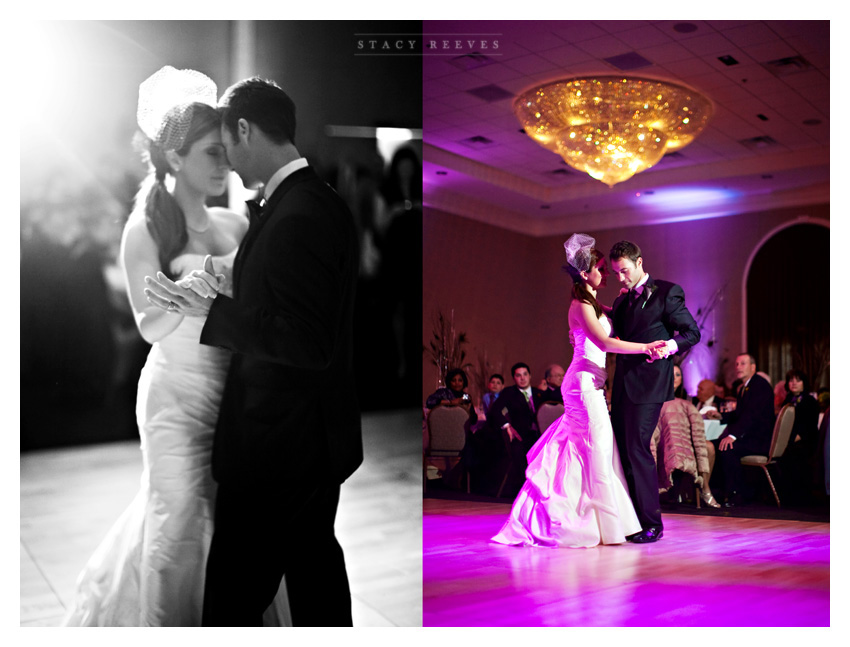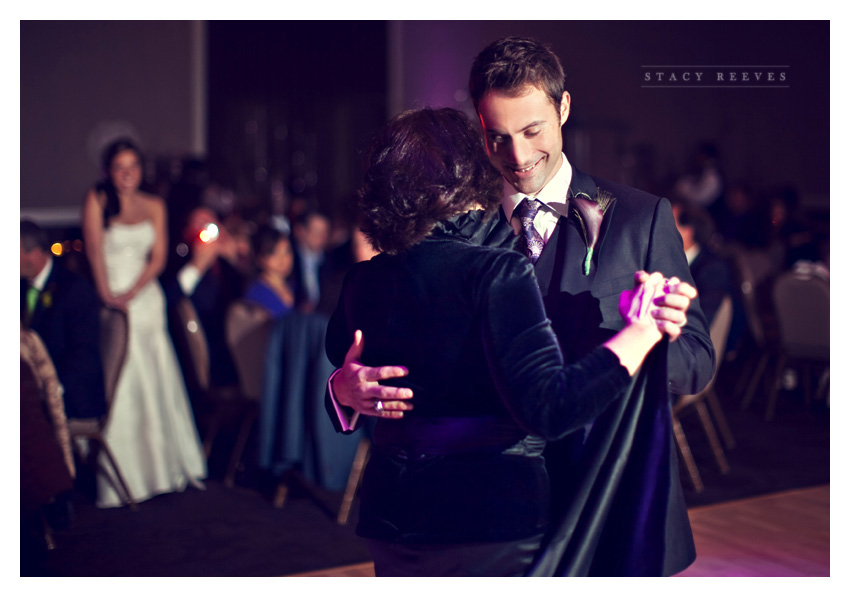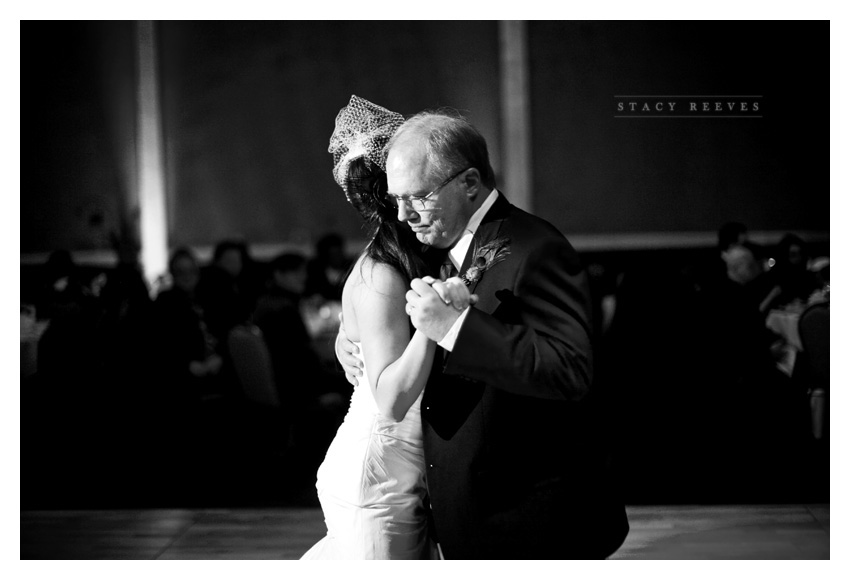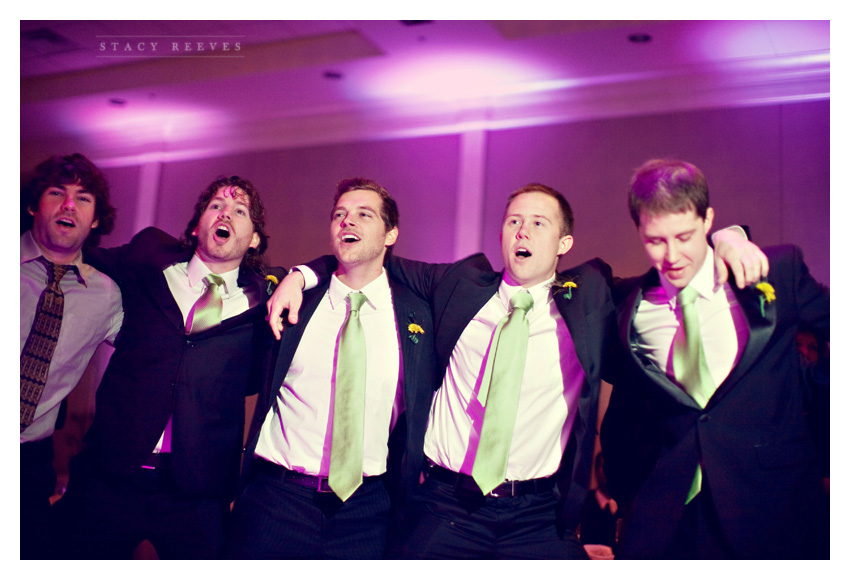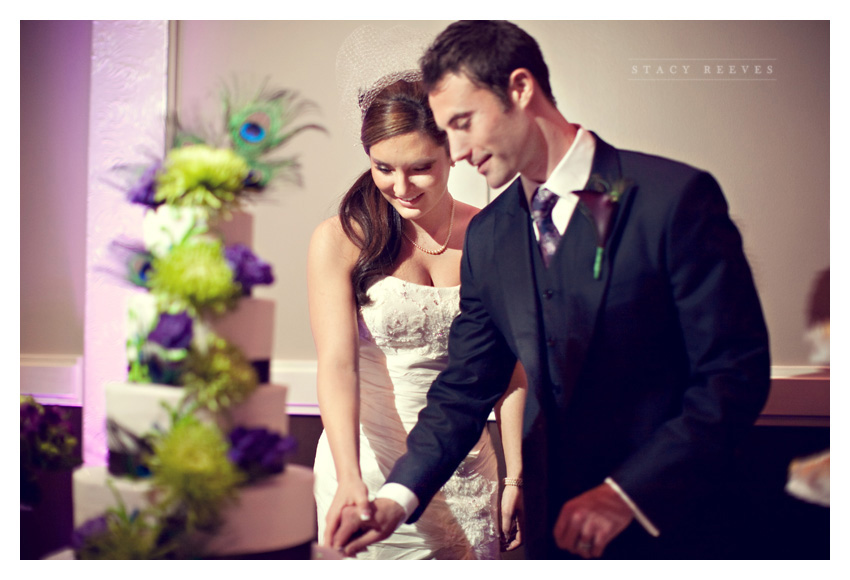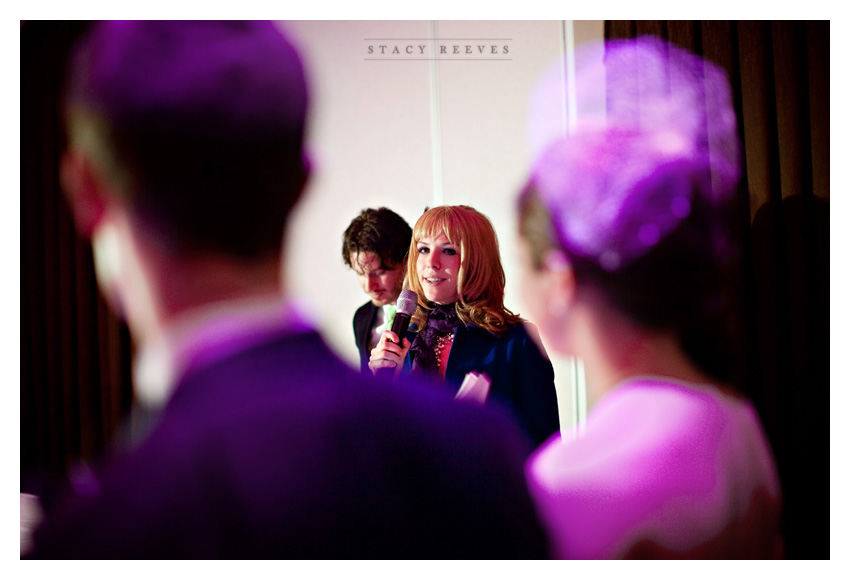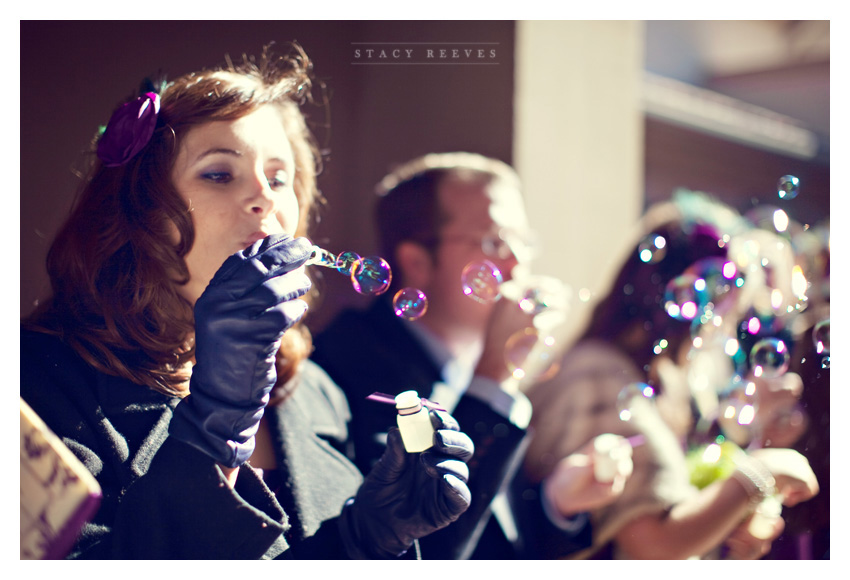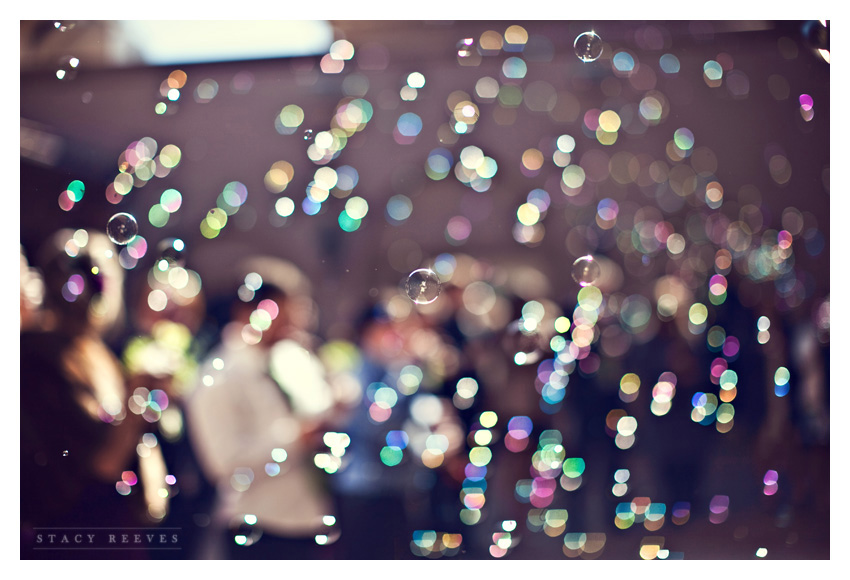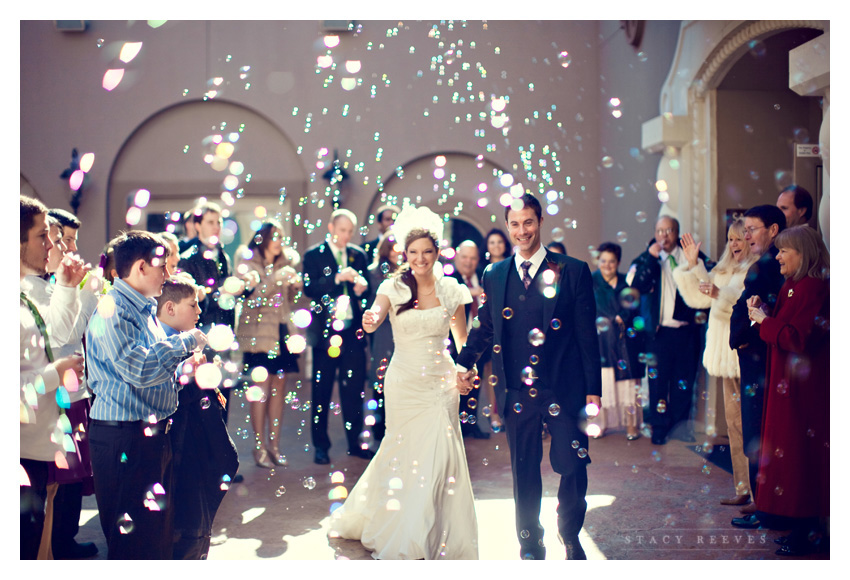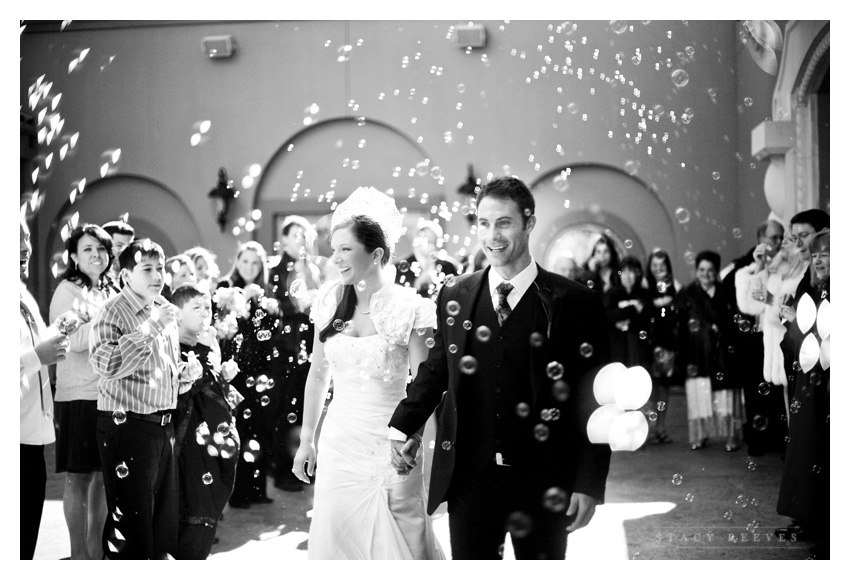 This is by no means the end of Abby & Zach's photos. I also have some incredible shots from their Day After sessions in Paris and Venice, but you'll just have to wait a little longer for those!
However, I do want to give some major kudos to Piazza in the Village. They have done an incredible job of building a wedding venue that is beautiful AND functional. The bridal suite is a woman's dream, with several vanity stations that are perfect for hair and makeup and a bridal pedestal with a three-paneled mirror for the bride. The groom's suite has a large leather couch, a big screen TV, and video games. They also have a system of video cameras throughout the property that record various points-of-view of the ceremony so not only can the bride and groom watch their guests arrive from their separate suites, but the wedding can also be streamed on the internet so that friends and family who couldn't make the wedding can watch it via webcast on the internet! Never have I seen a venue that has put so much thought into providing the best wedding day experience for their couples. If you're still looking for a venue, I highly recommend Piazza in the Village!
Ceremony & Reception Location: Piazza in the Village
Event Design & Lighting:  Signature Productions
Cake: Opulent Cakes
Wedding Gown: Anjolique from Pre-Owned Wedding Dresses
Bridesmaids Dresses:  Alfred Angelo
Menswear: DJones Tailored Collection
Hair and Makeup: Les Hill and Amanda Pogue at One Fine Day
Stay tuned – Abby & Zach's AMAZING Parisian and Venetian Day After sessions will be live sometime today!