Every photographer relishes a chance to shoot something different, so when Rebecca's mom Lisa asked me if I would be interested in photographing Rebecca and Victor's very unique wedding, I absolutely jumped at the opportunity.  Rebecca and Victor live in Chile, where they both work as architects and live with their son, Sam.  They decided to get hitched during a trip back to the States to visit Rebecca's family, but they did it in an intimate, special way.  So special that the wedding was just featured on Style Me Pretty!
First up on the docket was a trip to the Justice of the Peace to make things official..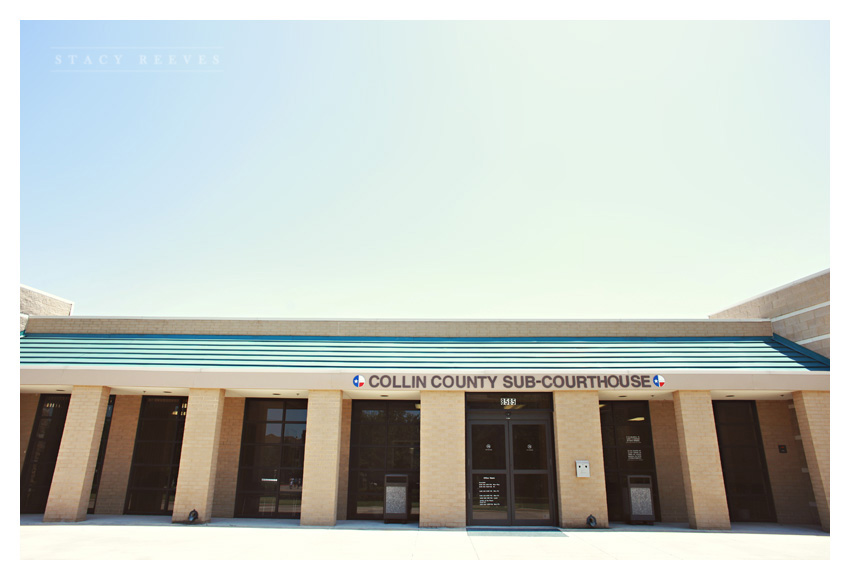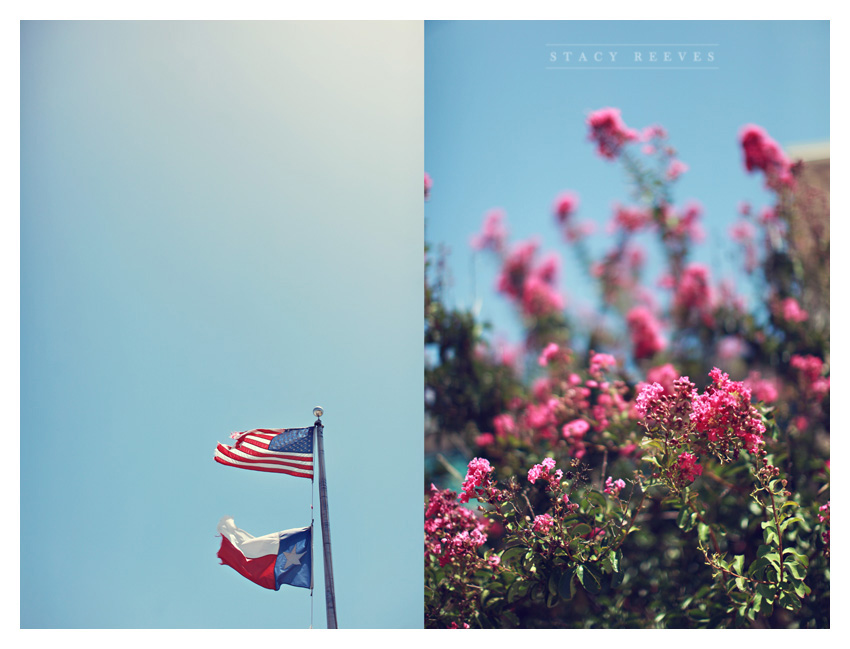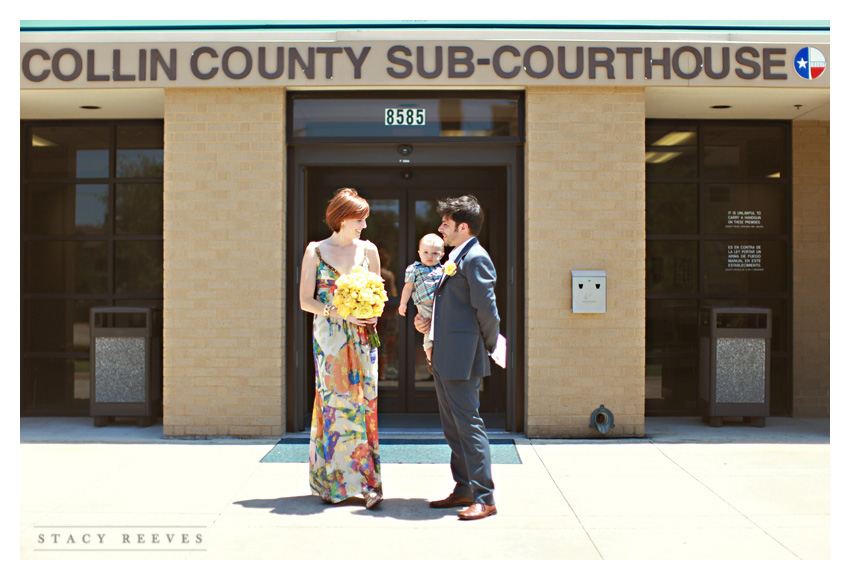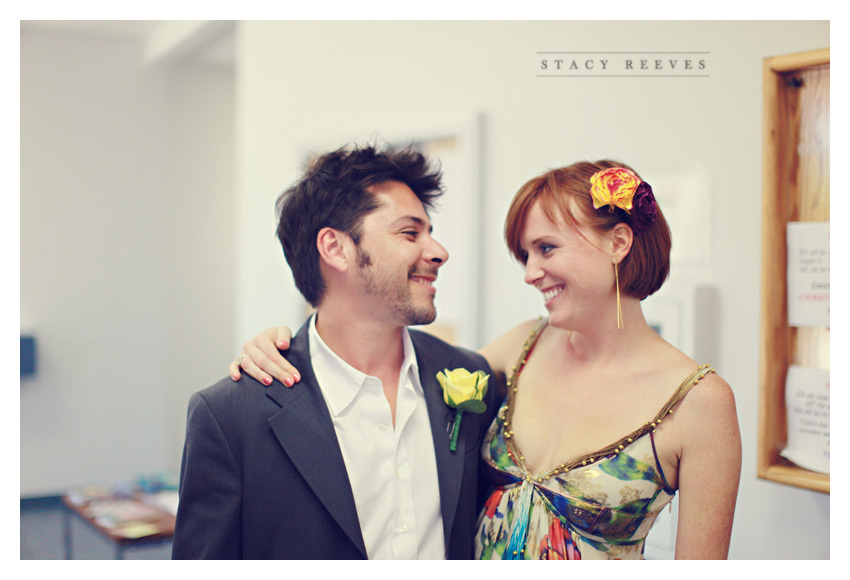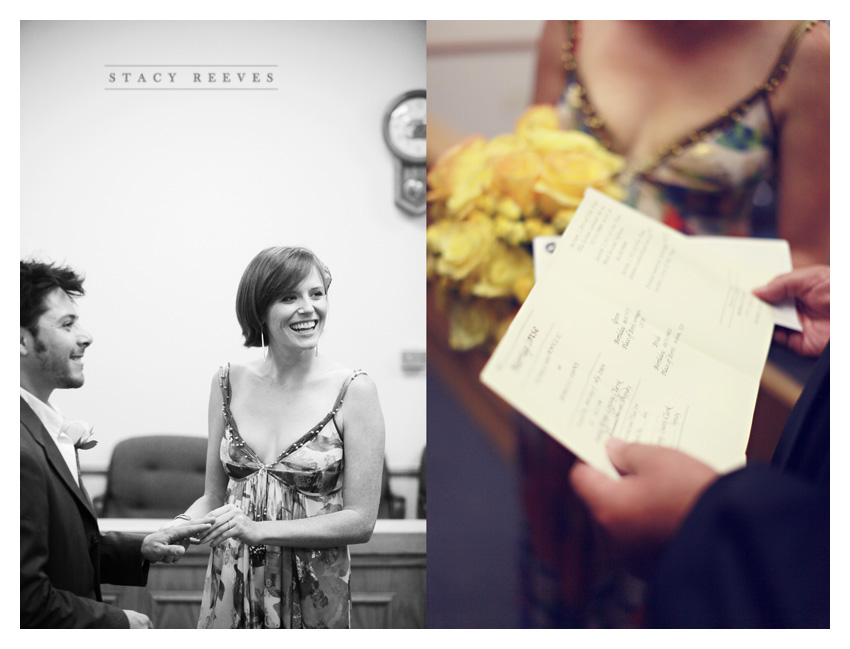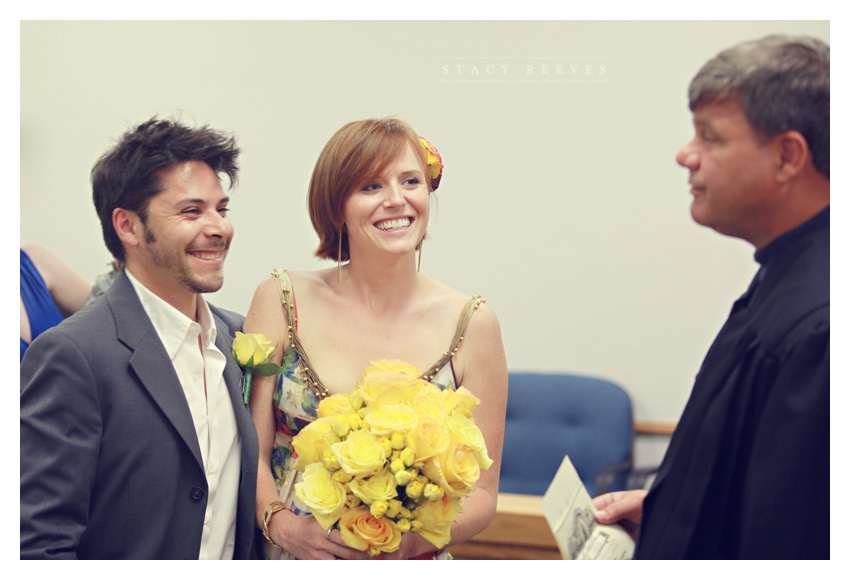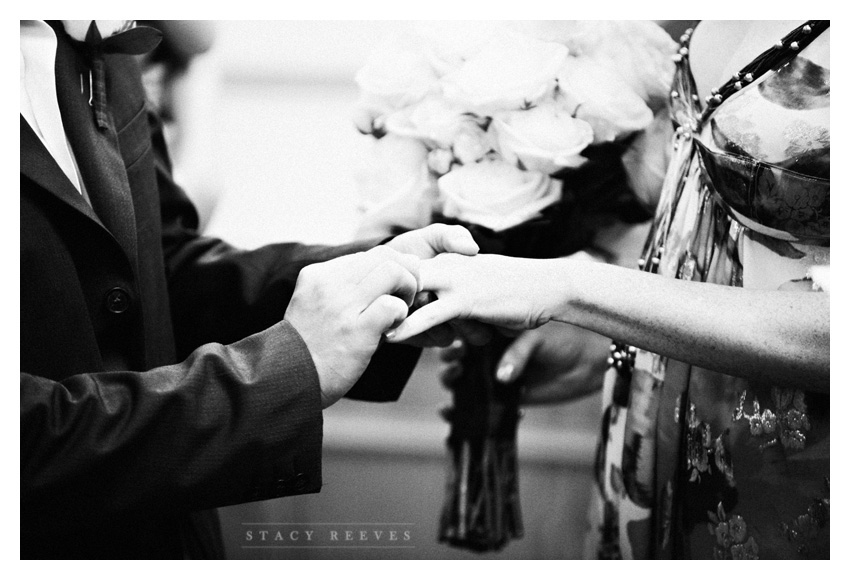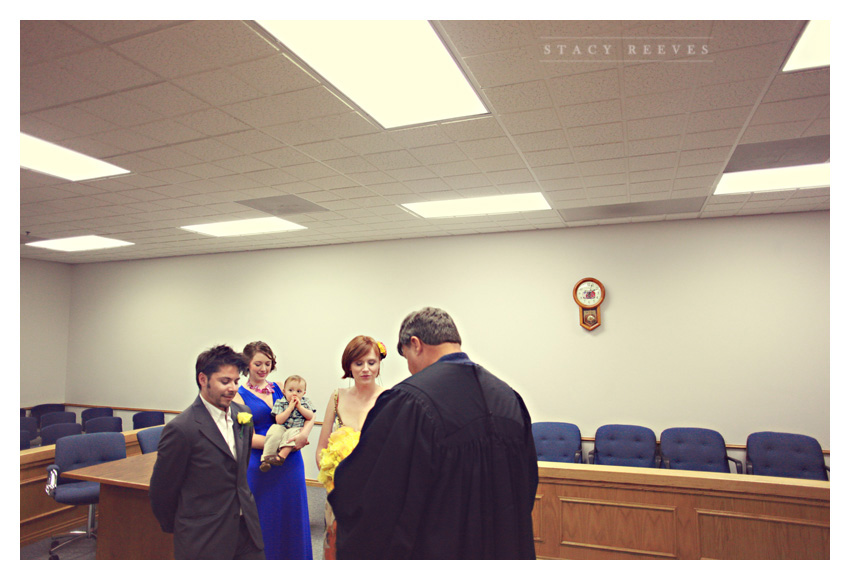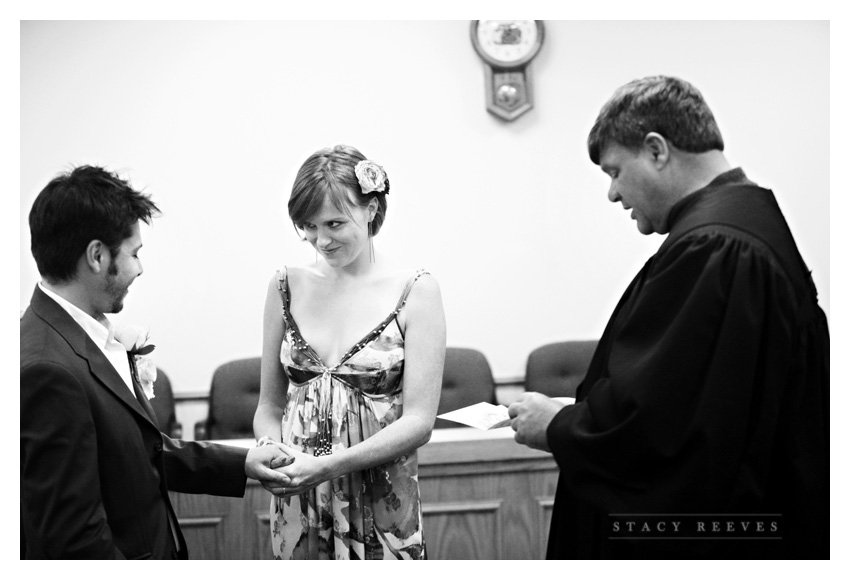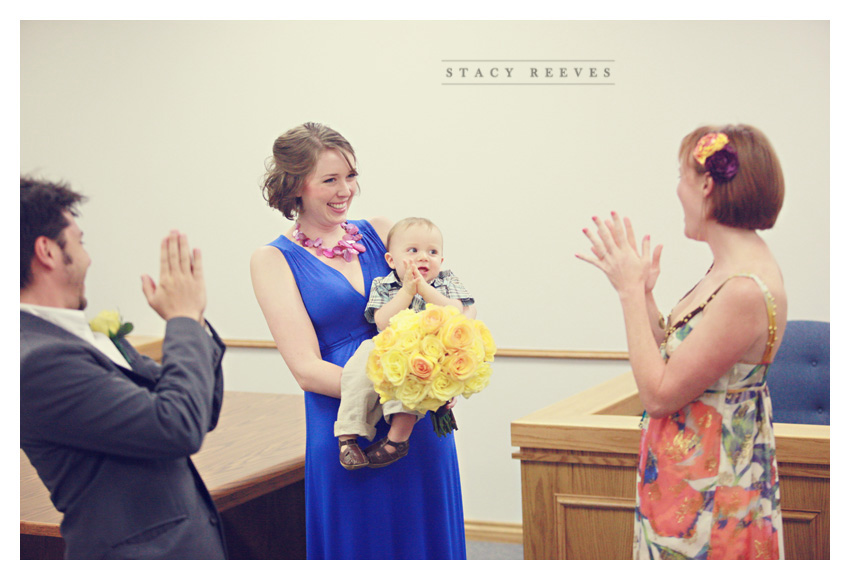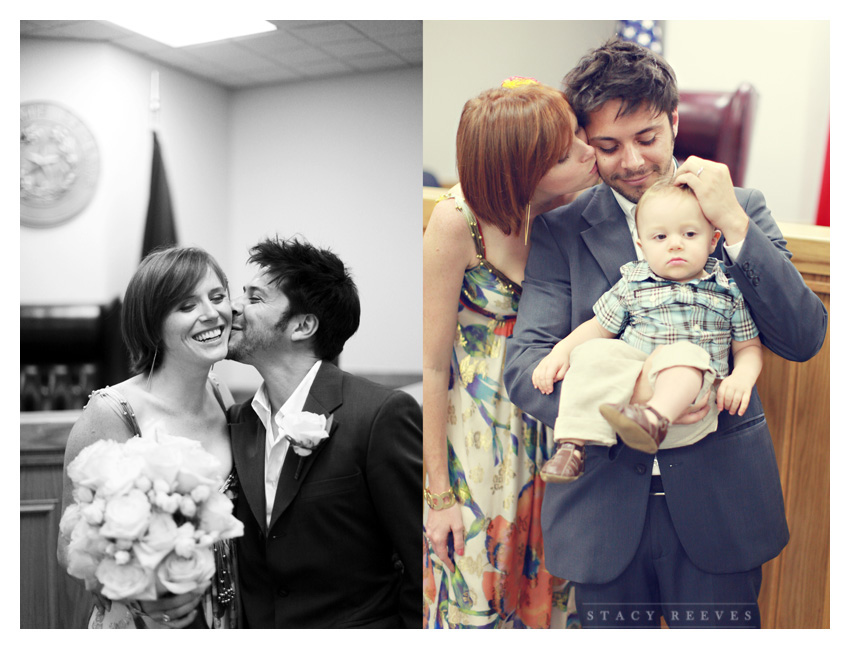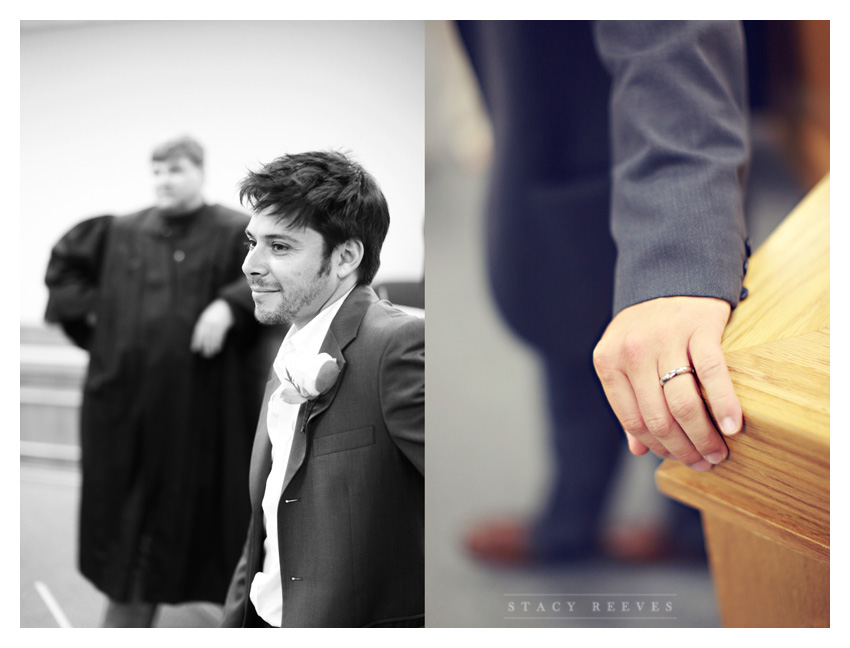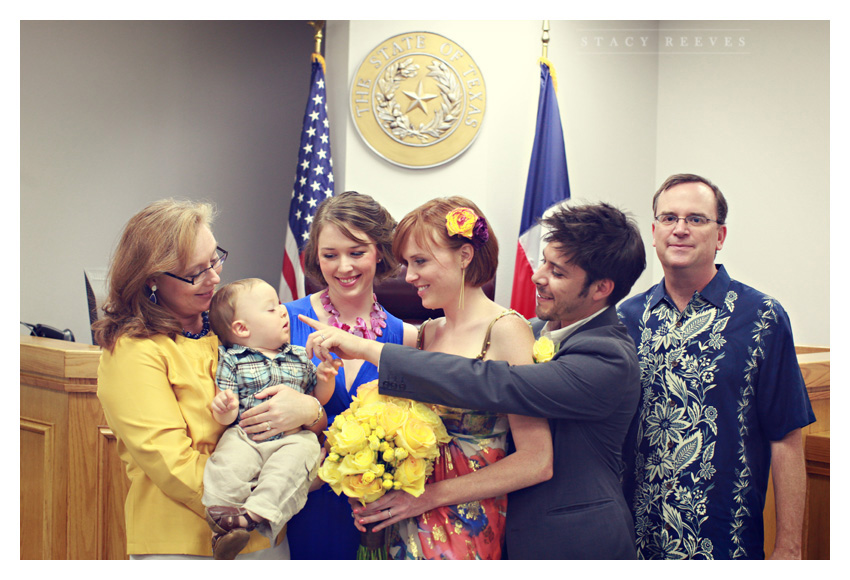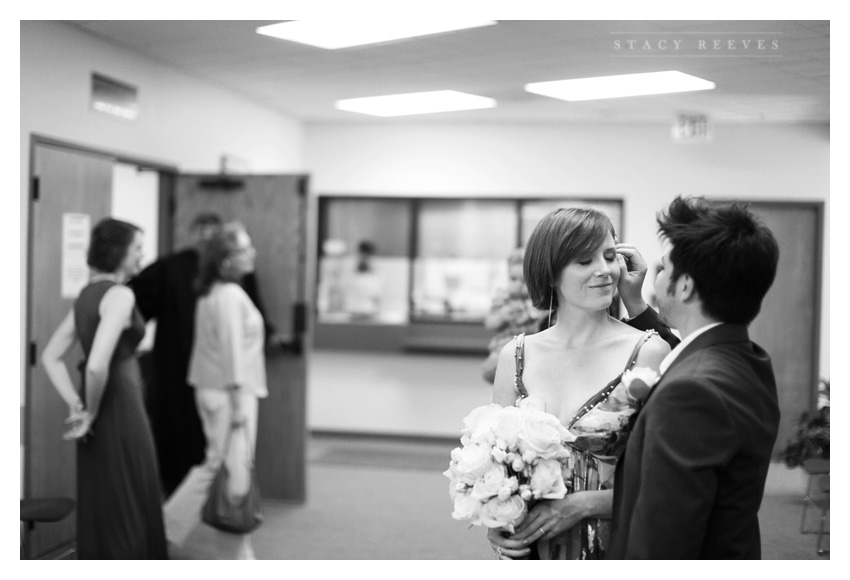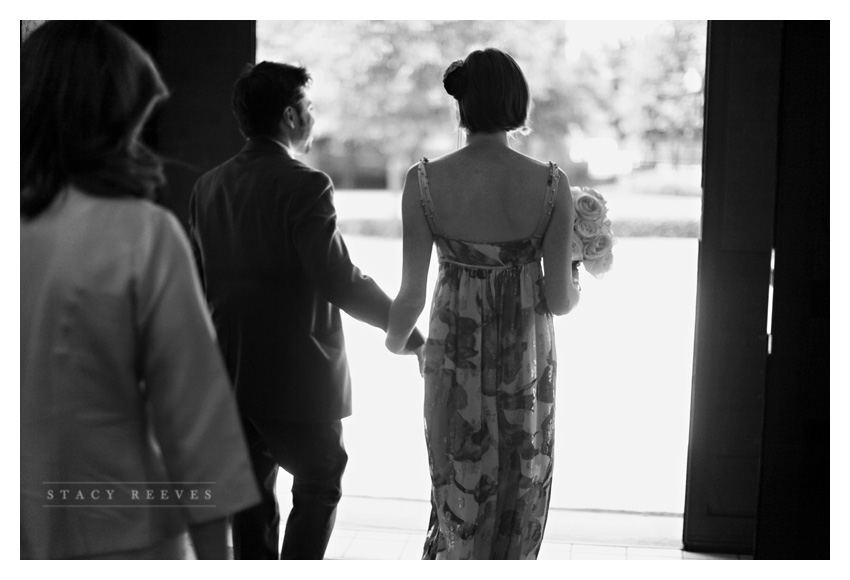 Next we headed to a Fort Worth landmark, the famous Joe T. Garcia's Mexican Restaurant, which has quite possibly the most beautiful grounds I've ever seen at a restaurant (perfect for a rehearsal dinner or a small reception!). Luckily we managed to squeeze in a short Day After-style session before the guests arrived.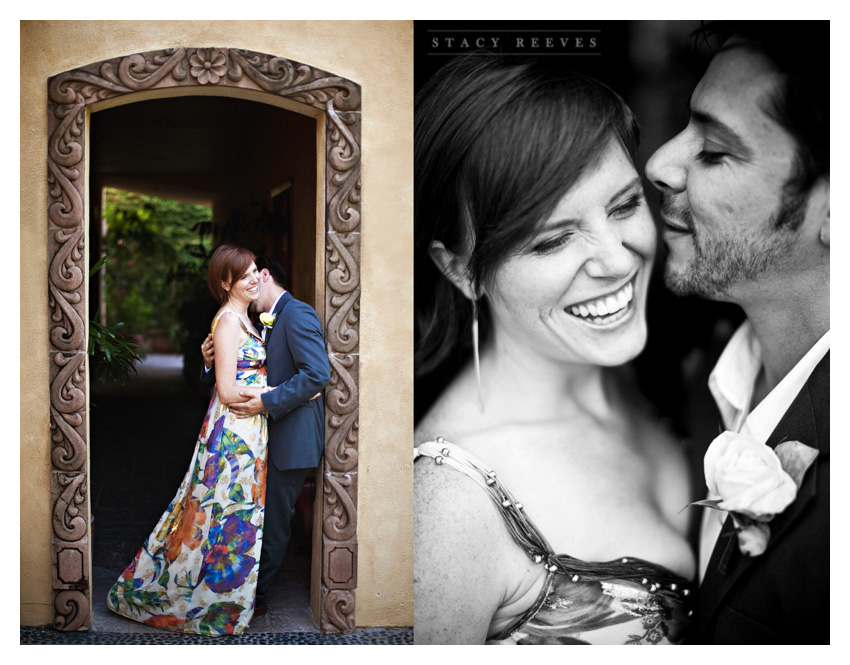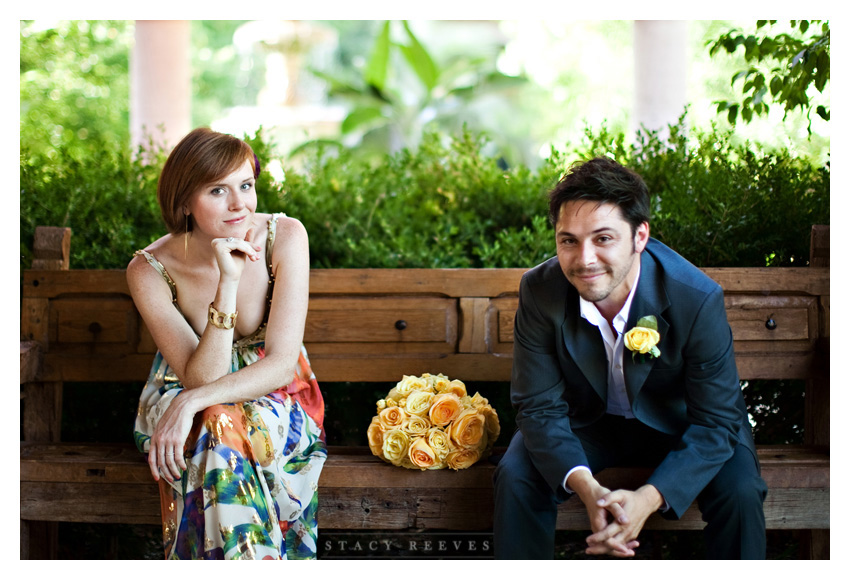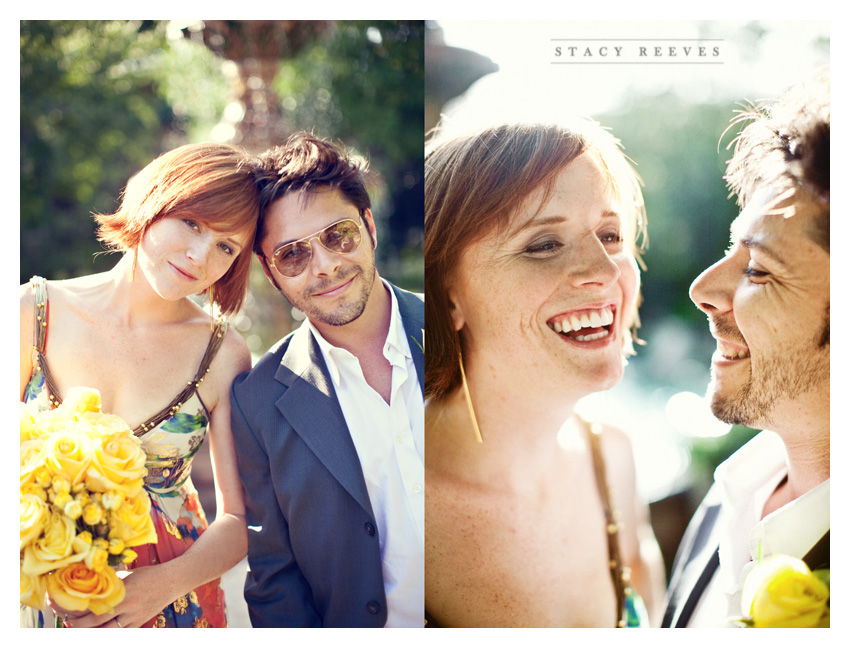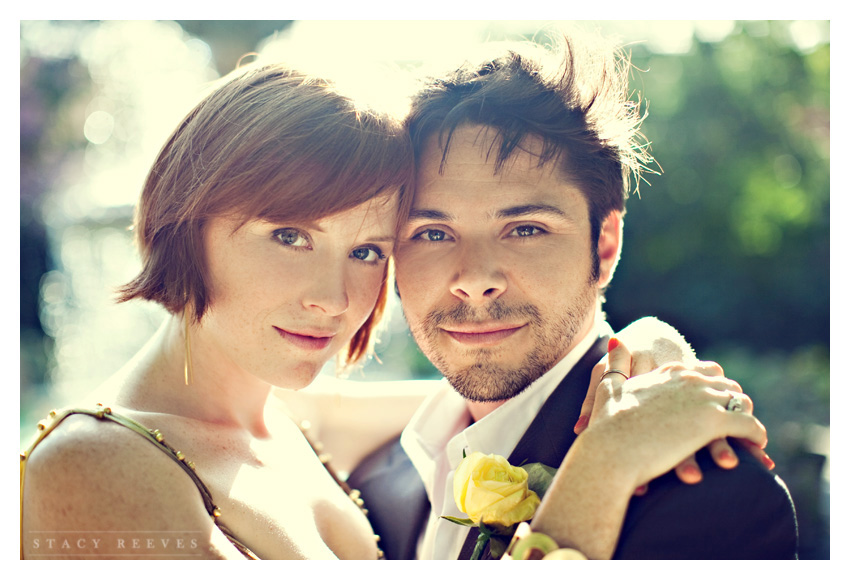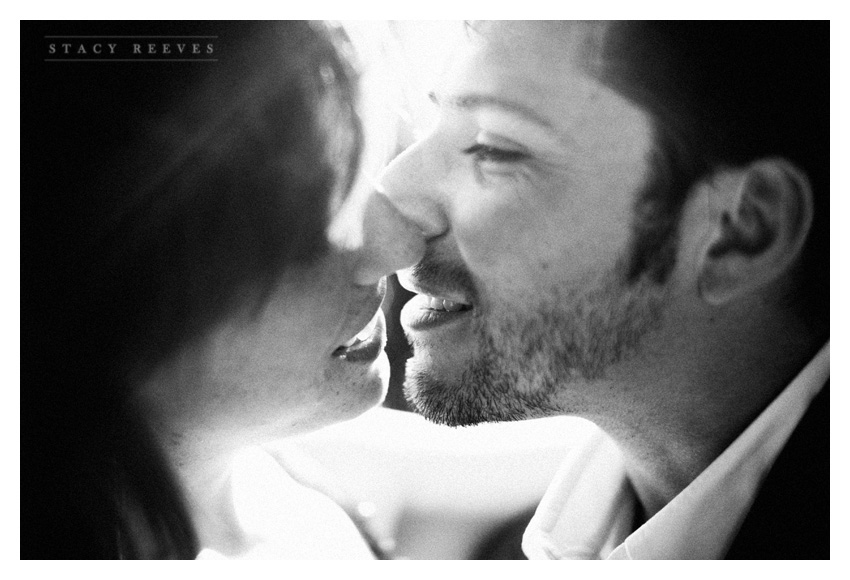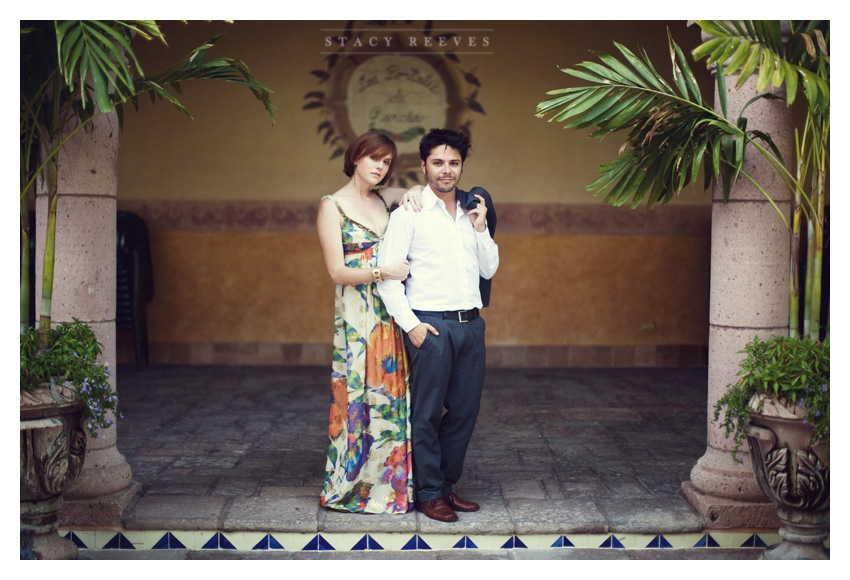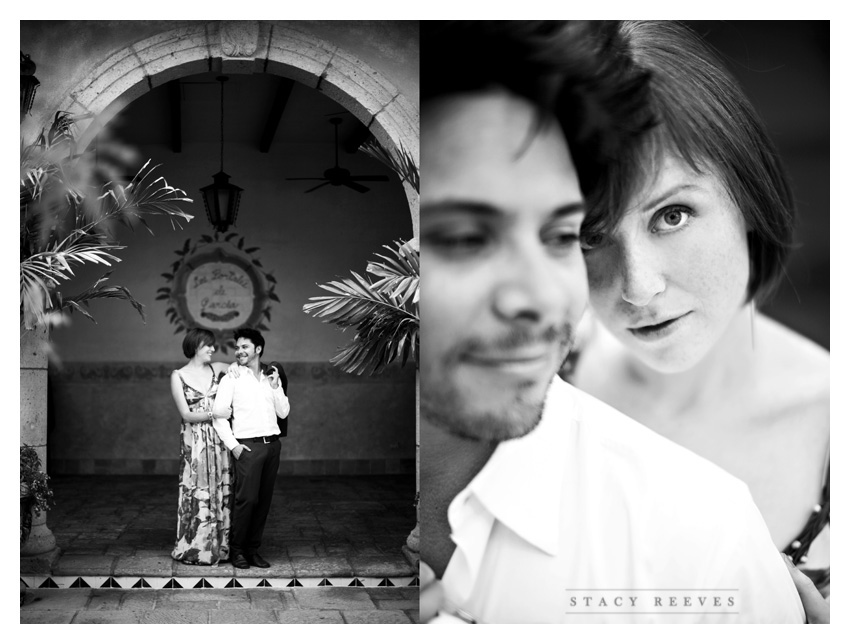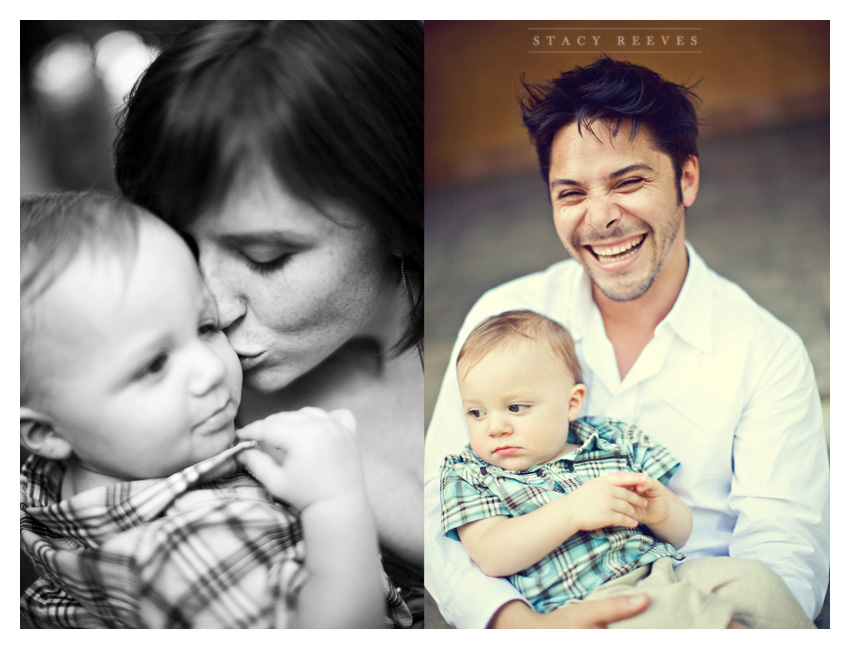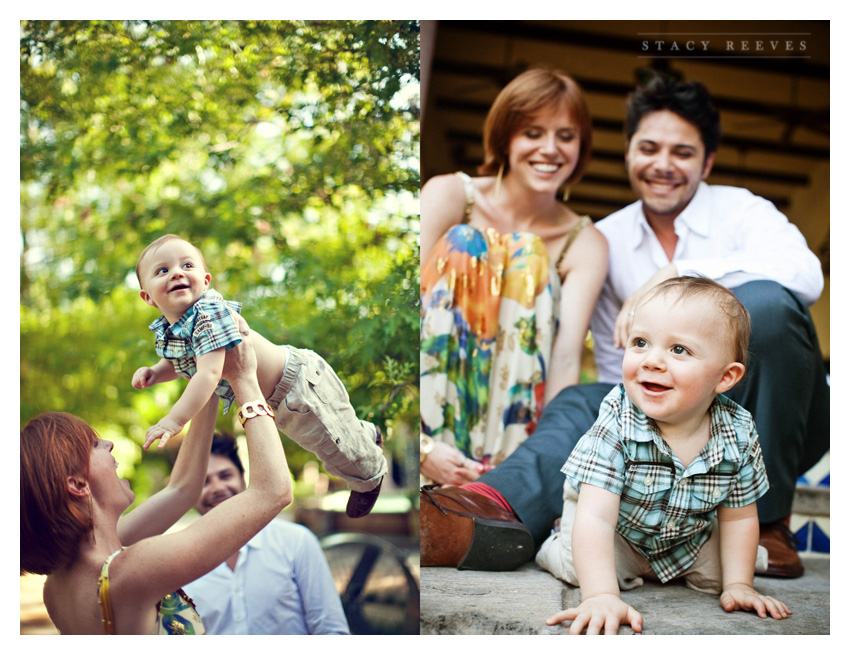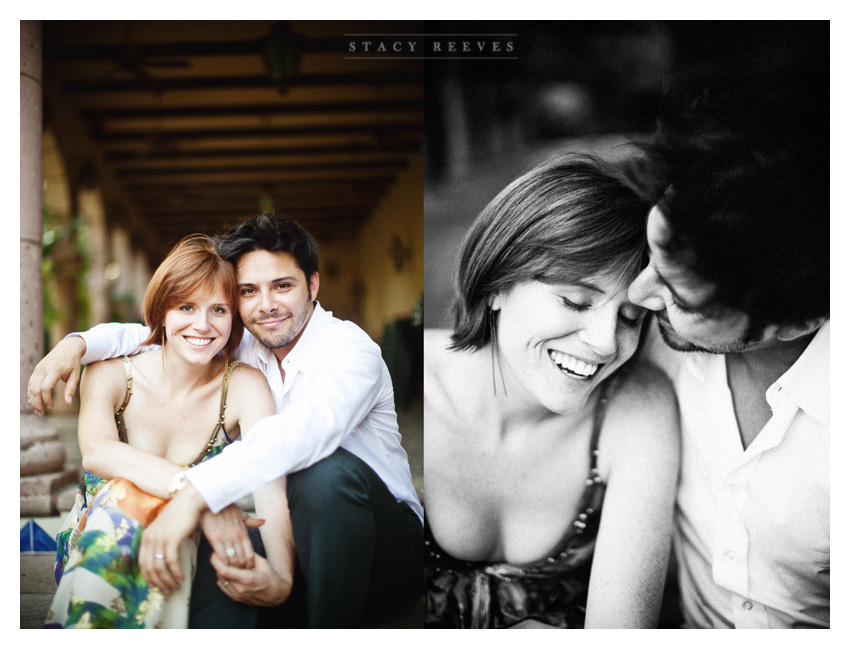 I love that Rebecca chose a fun sundress instead of a traditional white dress.. I think it really fits the couple as well as their wedding, and who doesn't love a splash of color?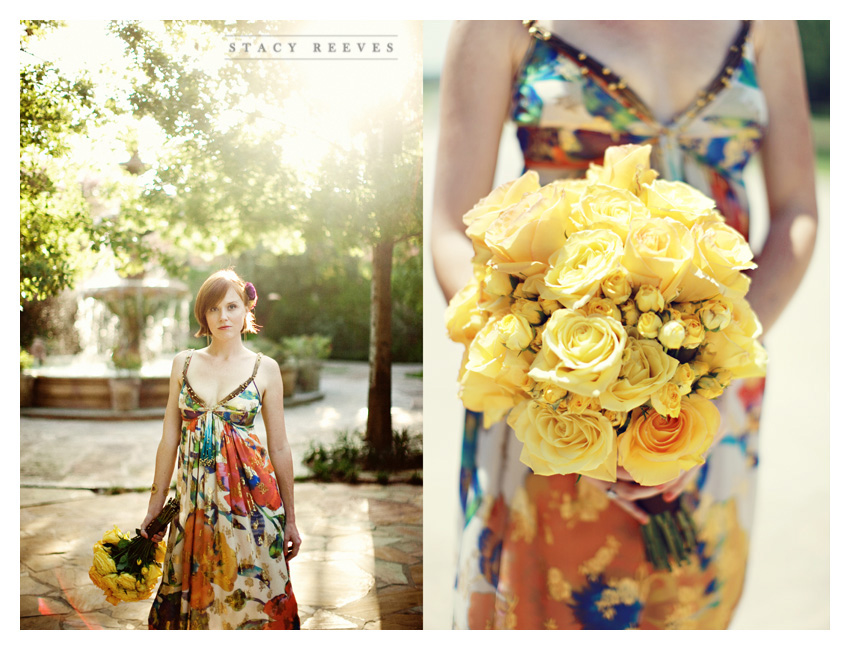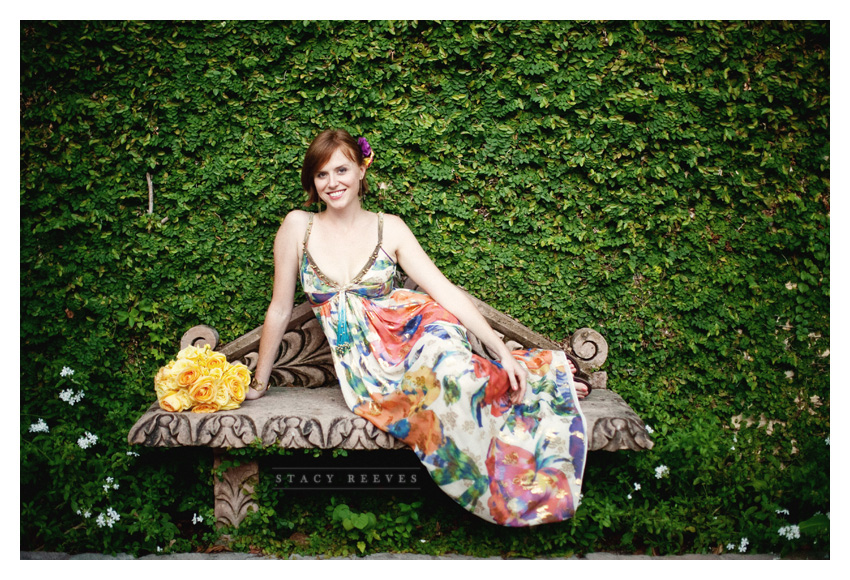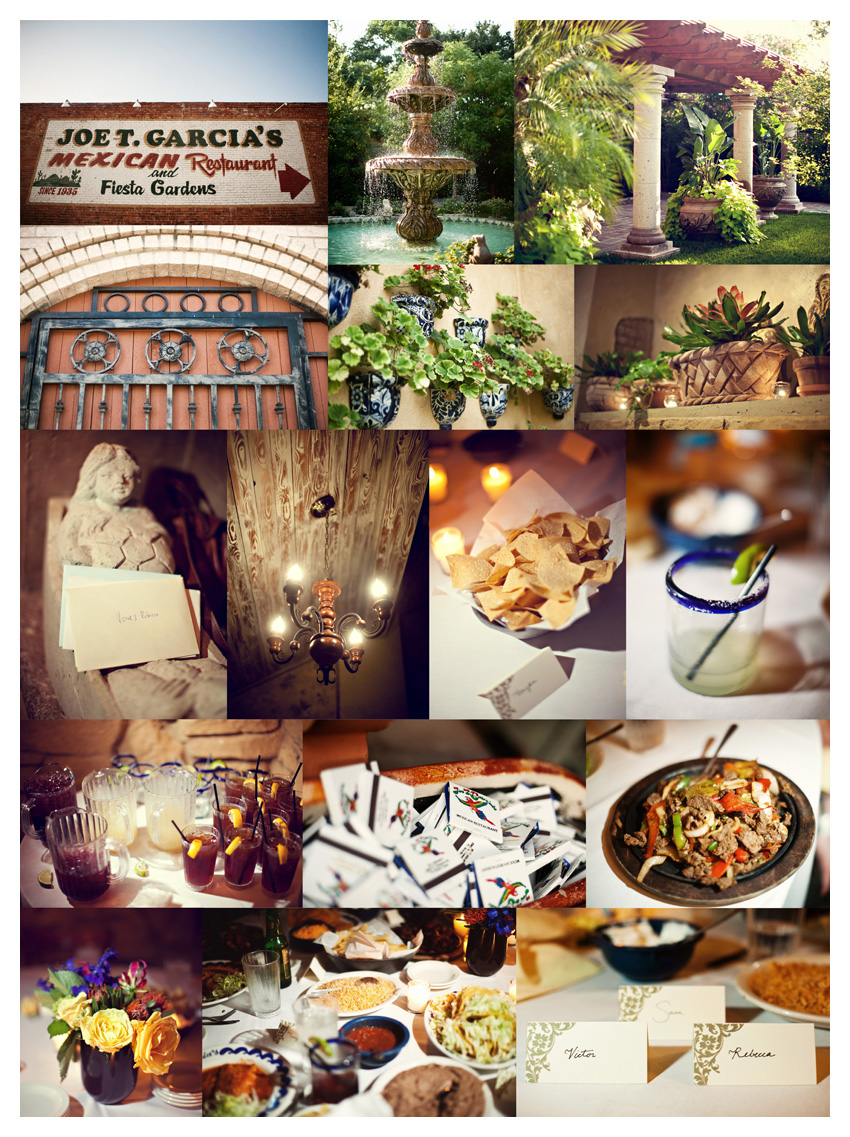 Their son, Sam, was celebrating his birthday that week as well, so they had both wedding cake and birthday cake!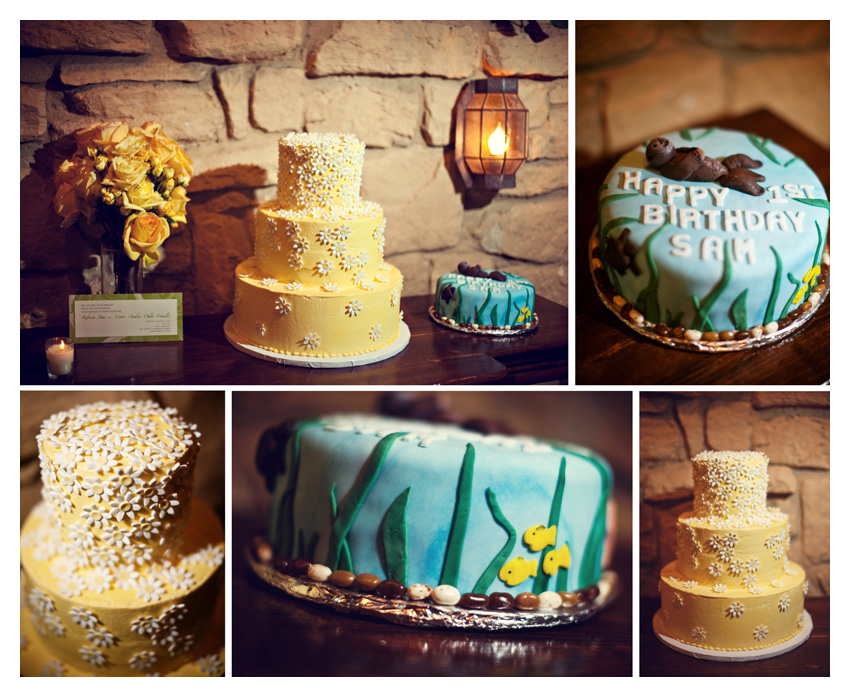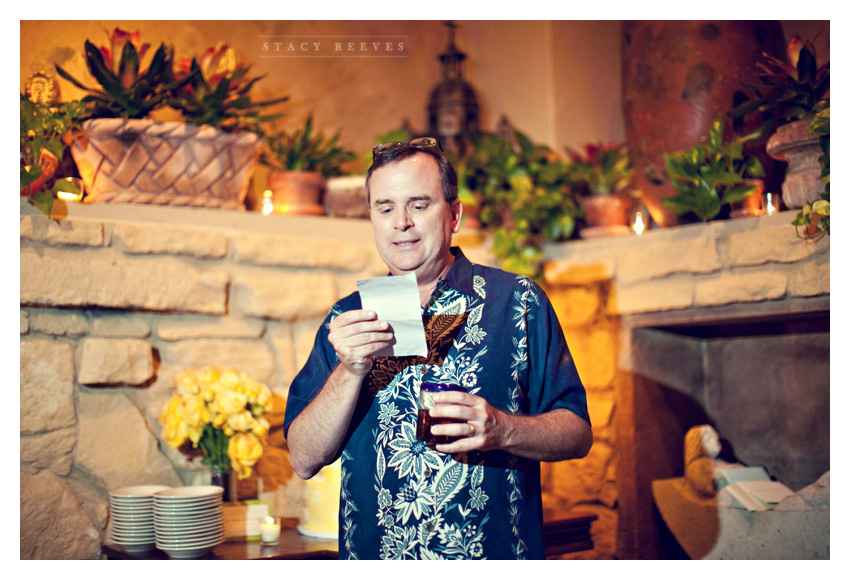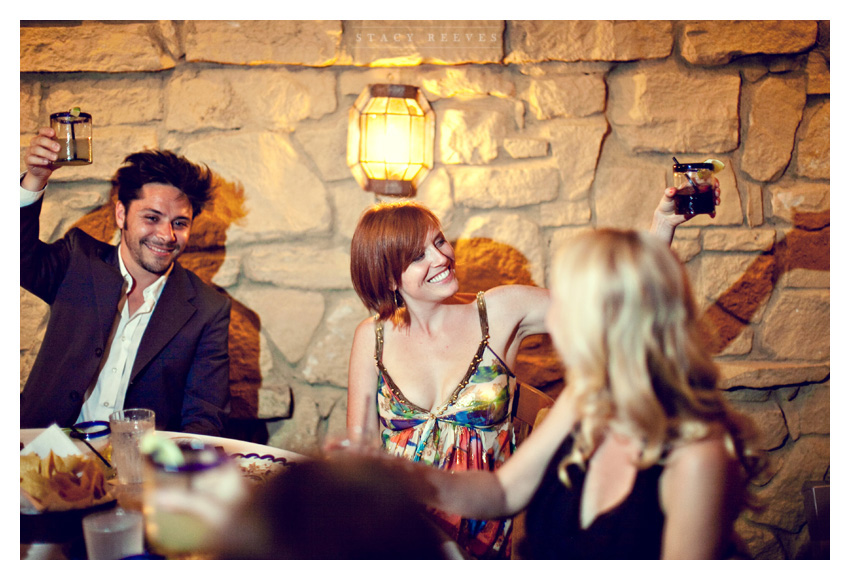 This was a really cool moment.. Rebecca and Victor read special messages to each other written in the other's native language.  Even though I couldn't understand a word Rebecca said, I still teared up a little.. I'm a sucker for toasts!!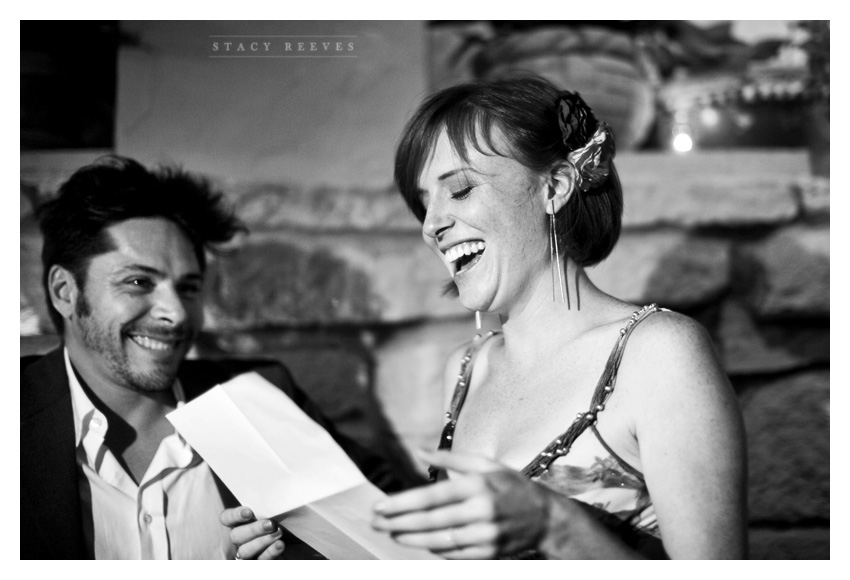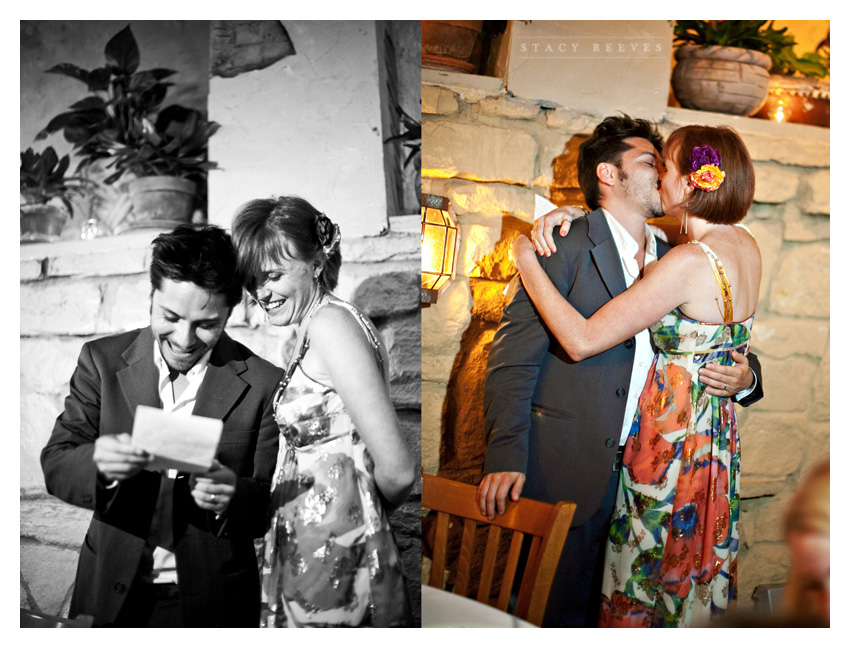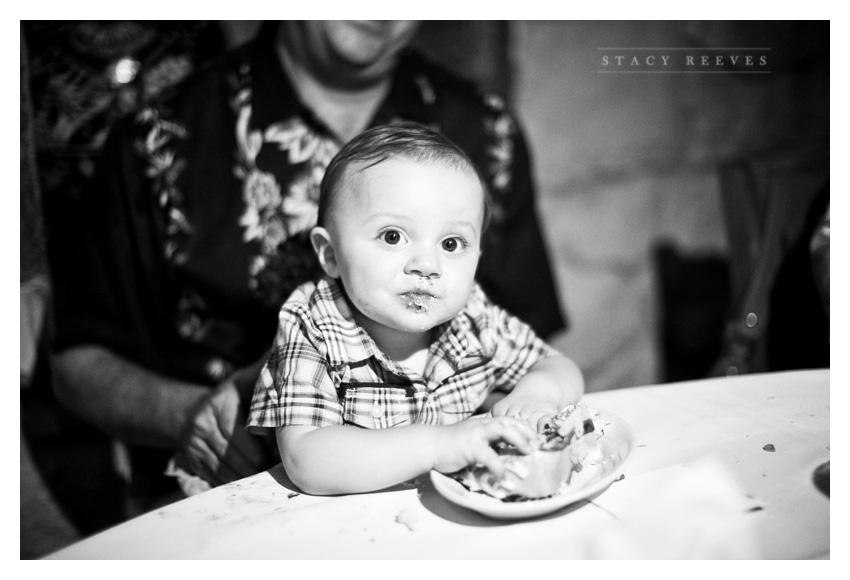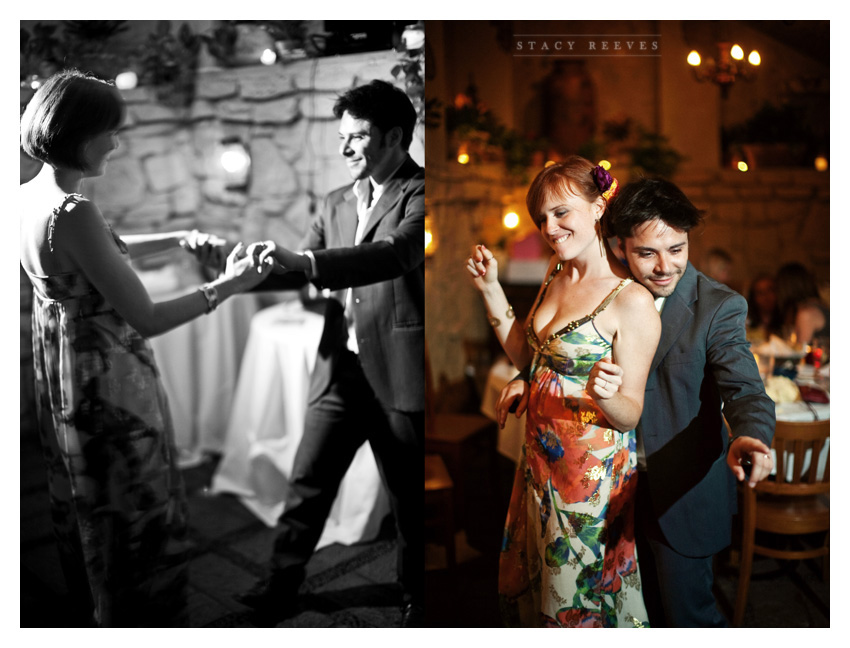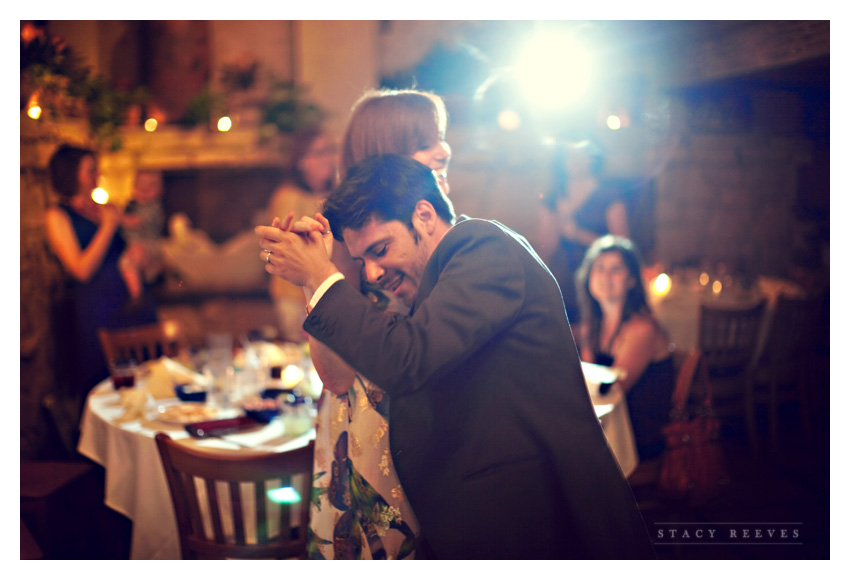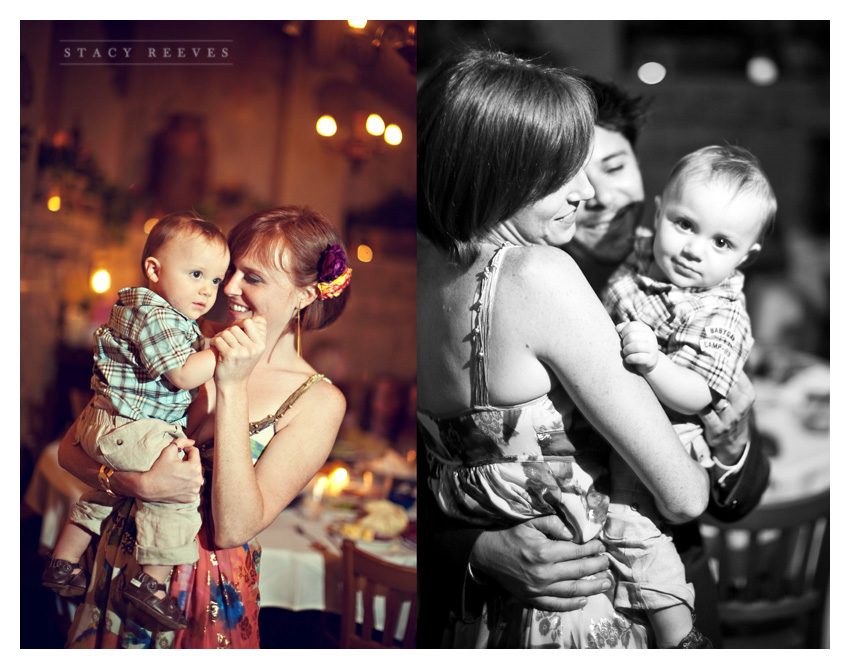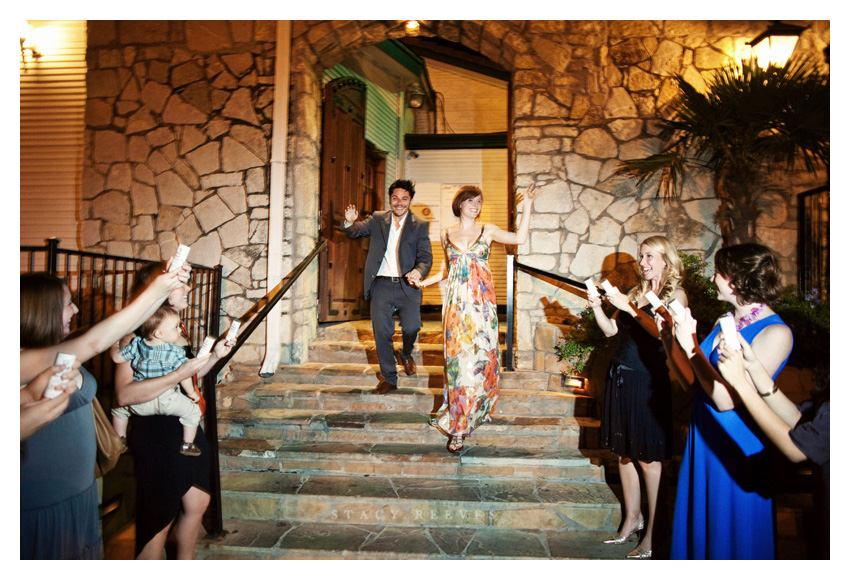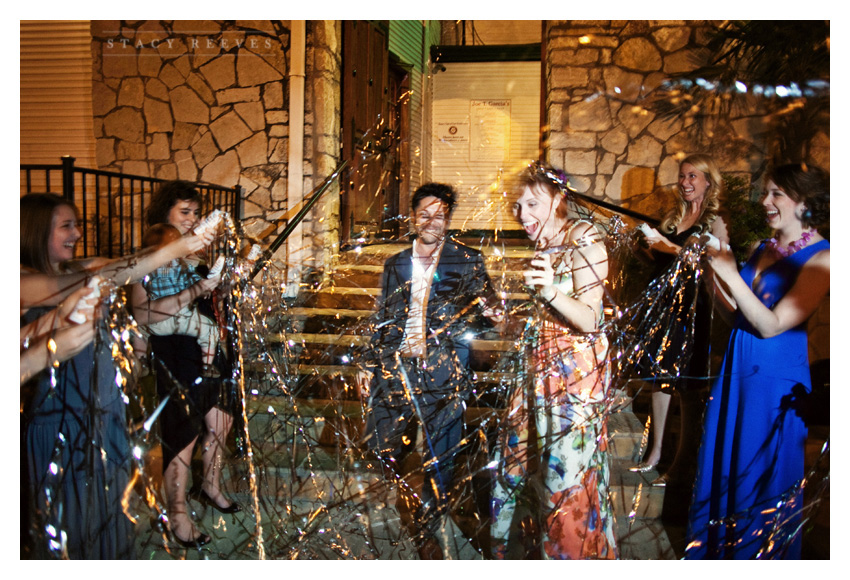 Rebecca, Victor, and Sam – thanks for allowing me to experience your fabulous wedding, and I hope the three of you are safe and sound in Chile right now!