Every now and then, there's a wedding where you walk into the room and your jaw literally drops.. This wedding was one of those occasions. It was so entertaining to watch the guests walk into the ballroom at the Ritz Carlton and see their faces just fill with wonder and amazement at what DFW Events, Garden Gate Floral, Beyond Lighting, and Prashe Decor had created. The bride and groom (who have requested that I keep their names private) put together one of the most talented teams of wedding vendors I've ever seen, and as the photos clearly show, when you hire the best you get the best! This was a traditional Muslim wedding where the men and women were separated so that the women could remove their veils, and so to honor their privacy, I can't post any photos of the wedding festivities. However, with their permission, I couldn't resist showing off their incredible details!  Thanks to Celina Gomez who helped out as an additional photographer for this wedding.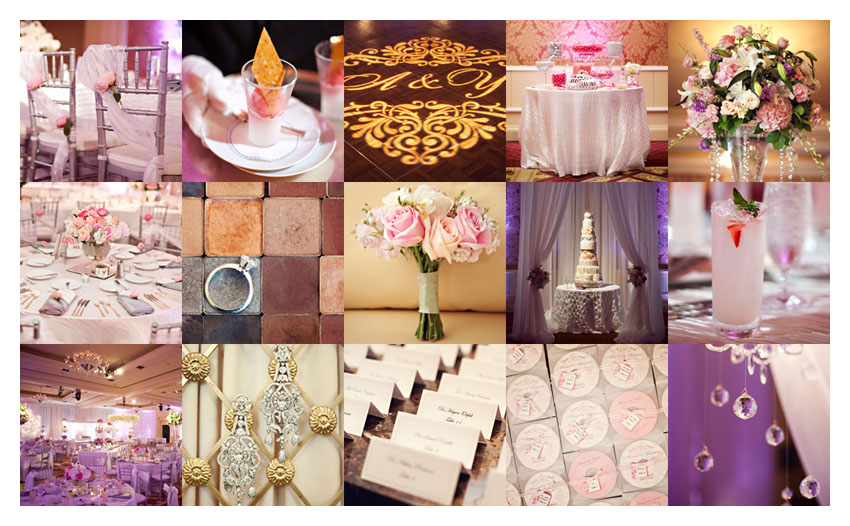 Follow the link below to see more!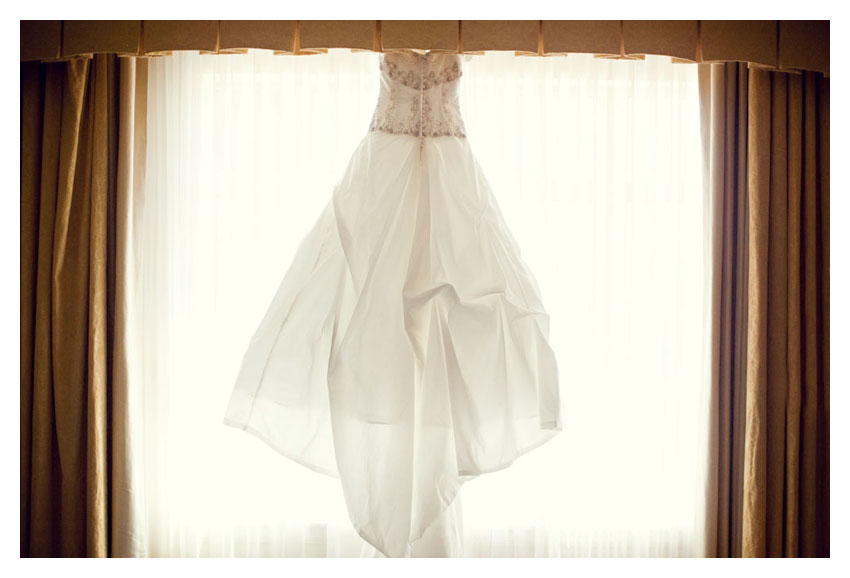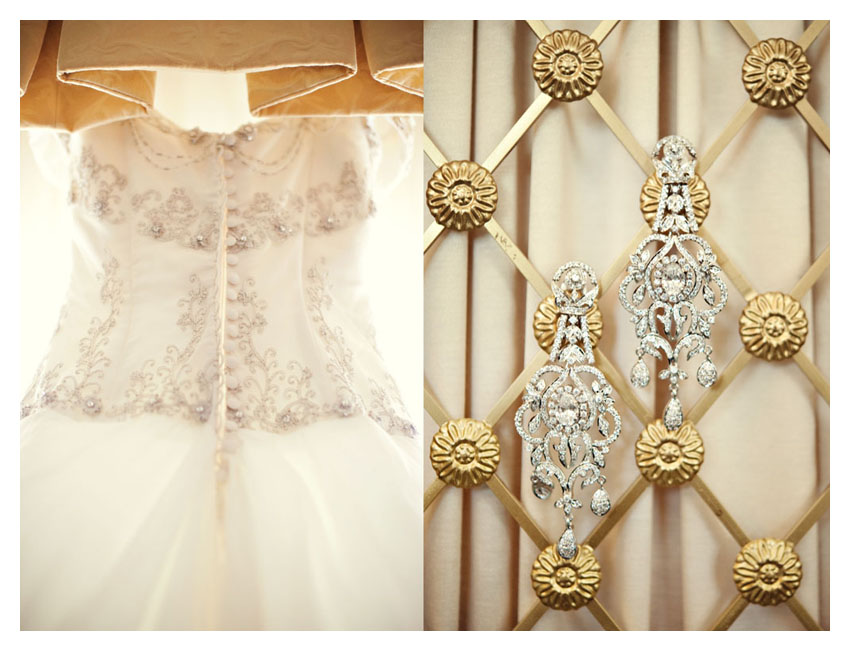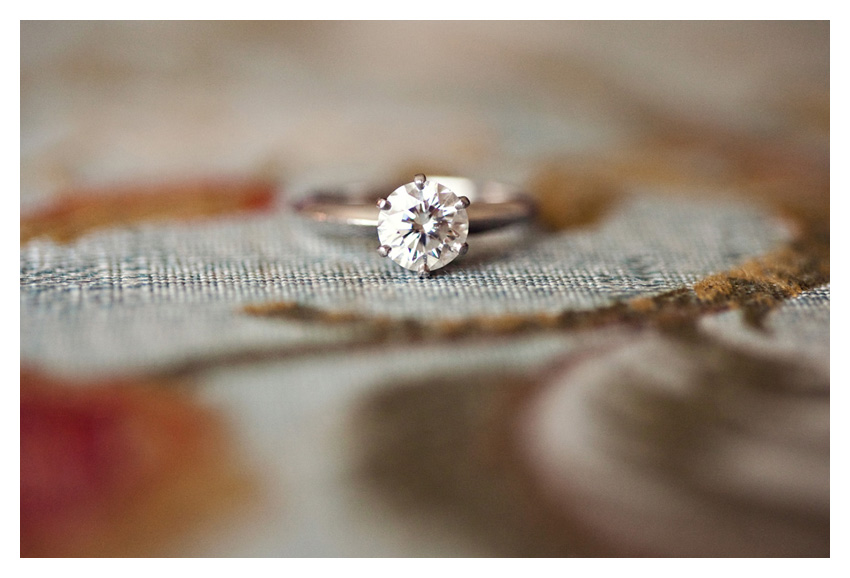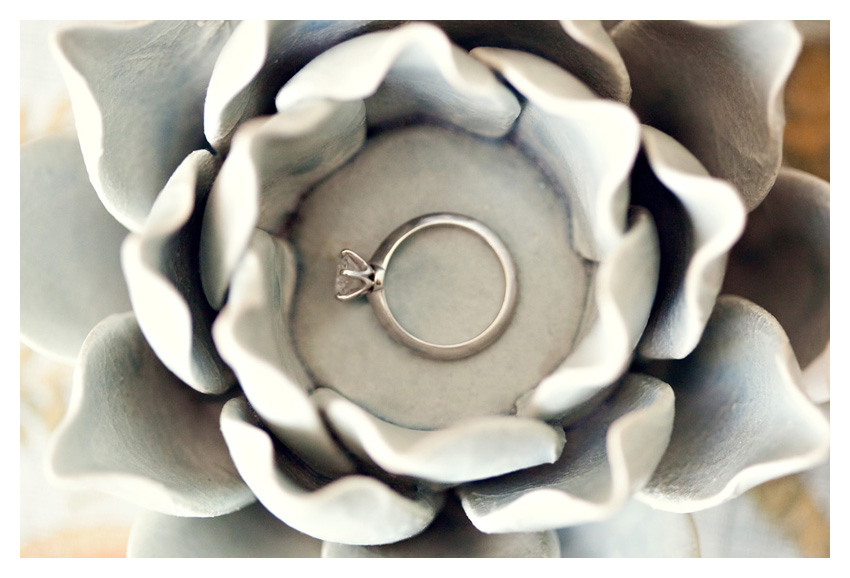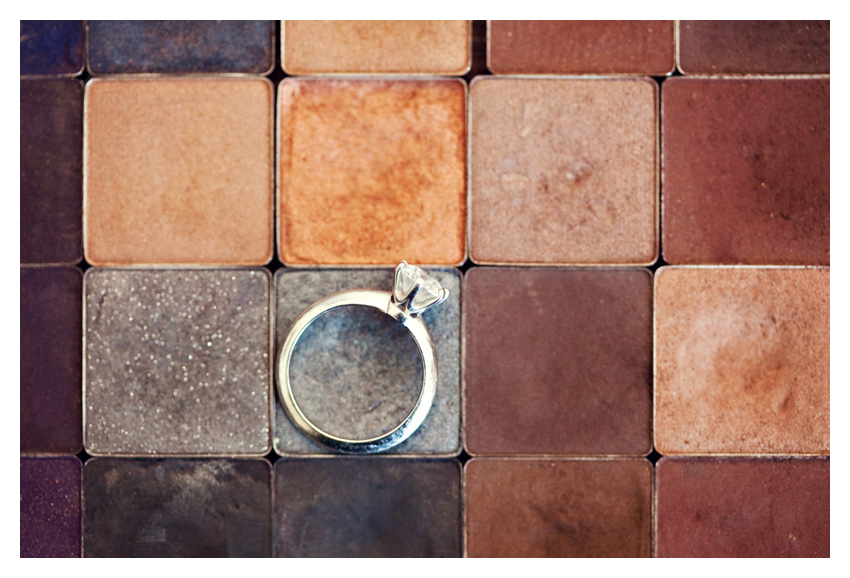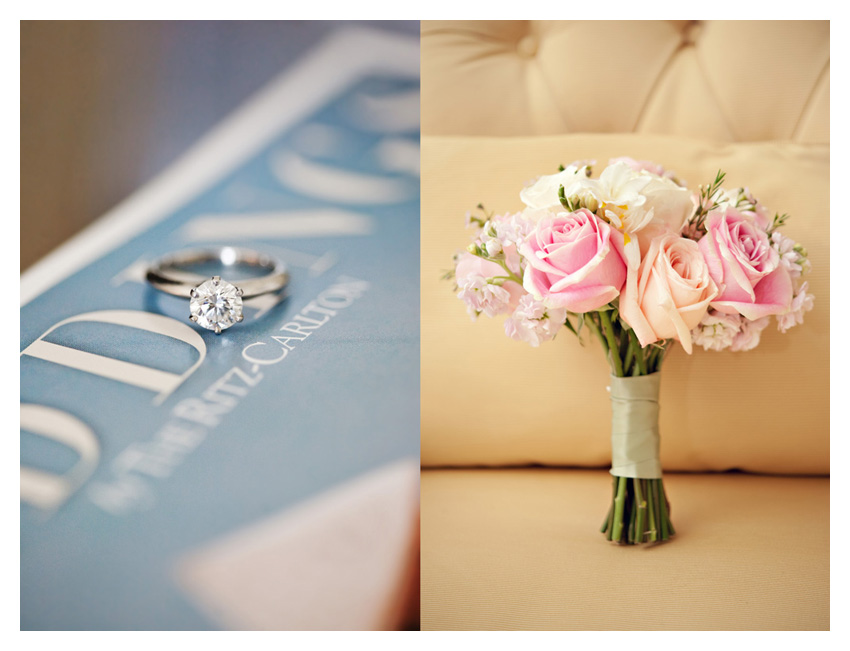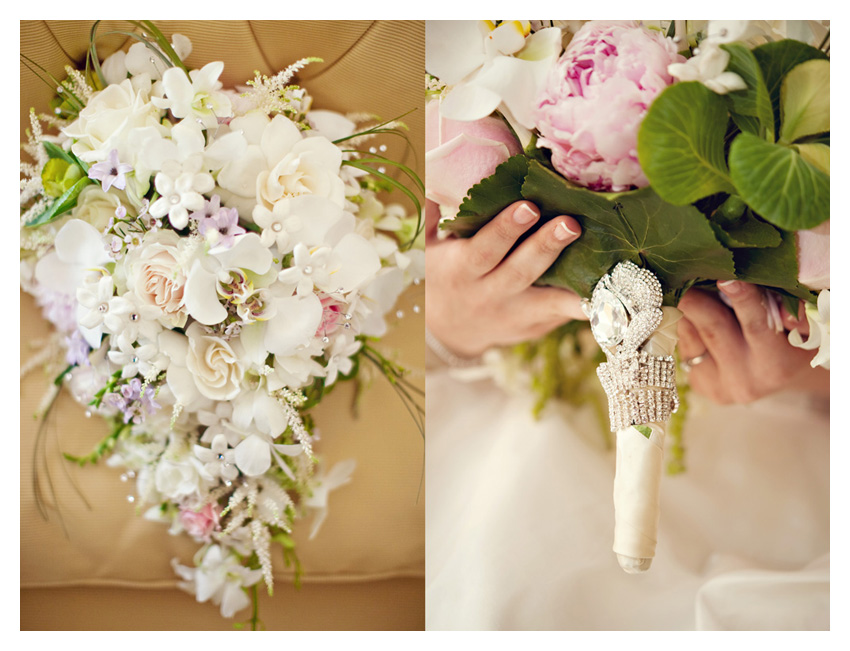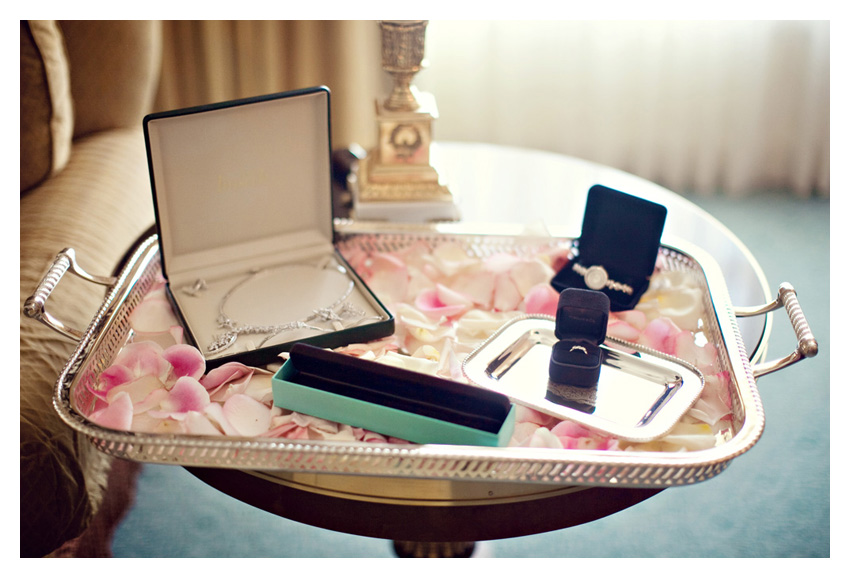 Mary-Frances Hurt of DFW Events helping the bride prepare for the ceremony!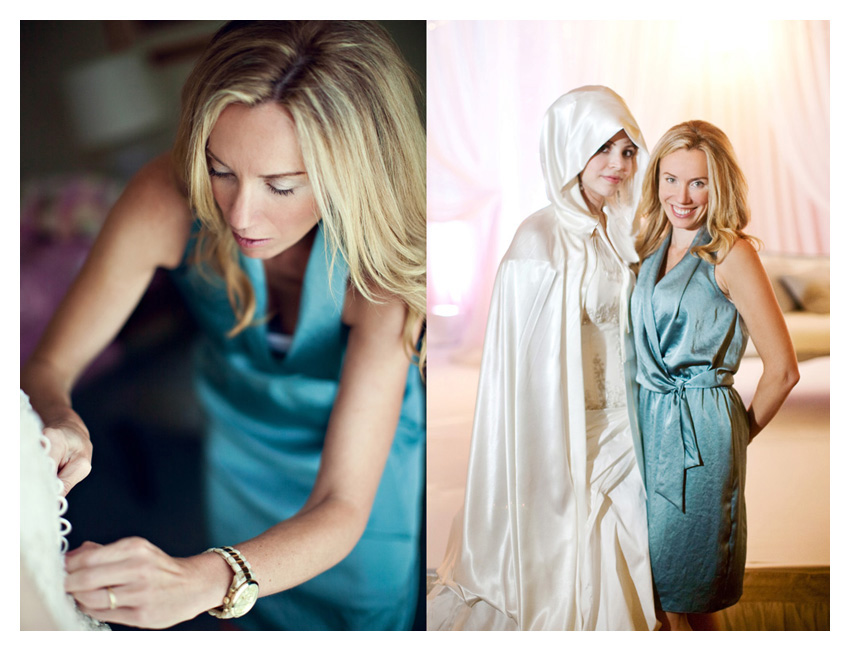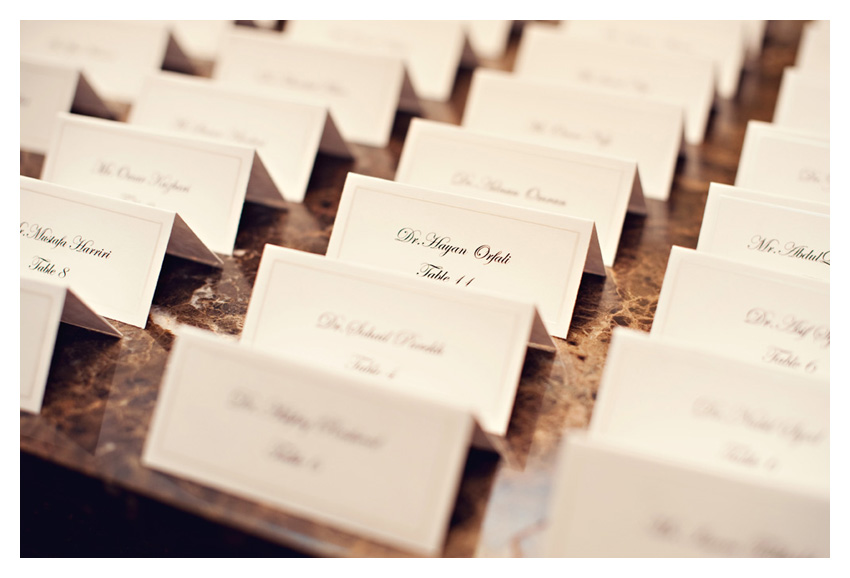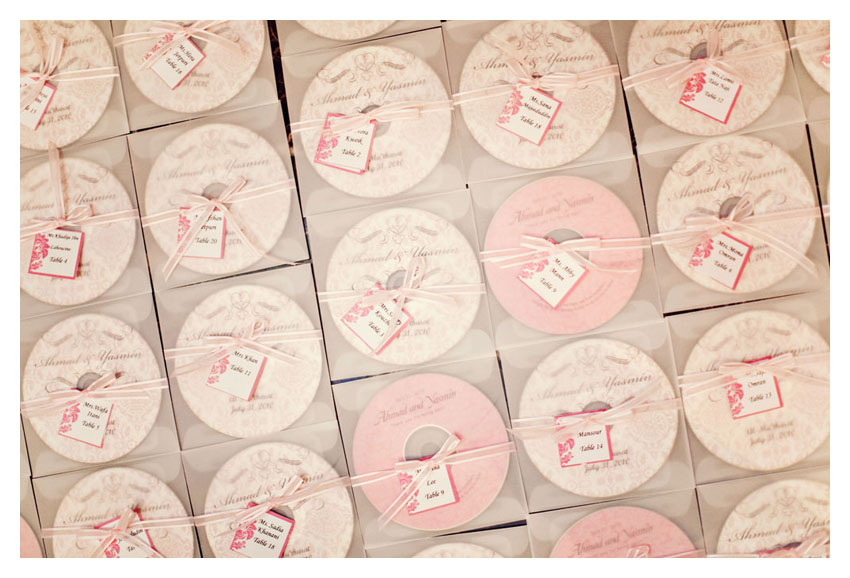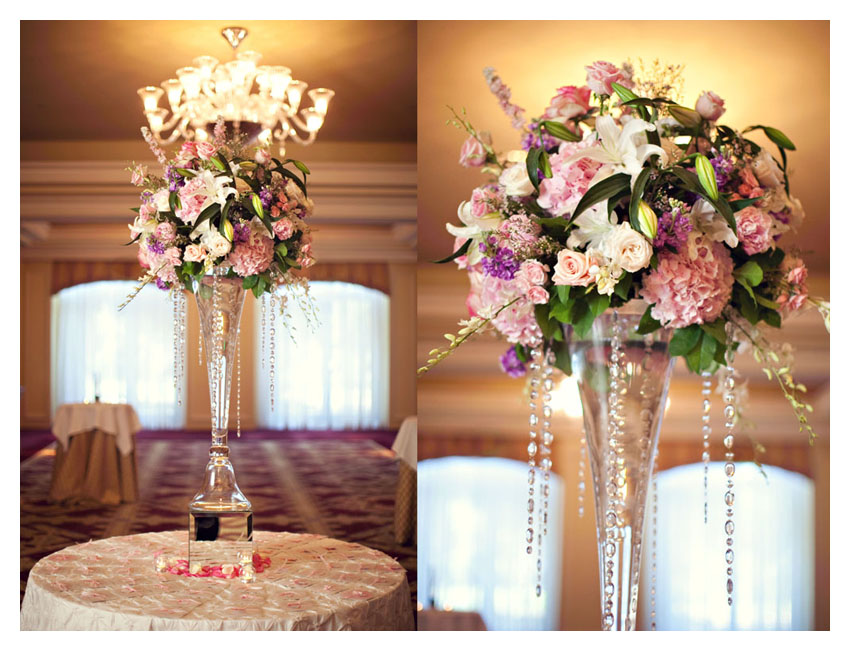 Beyond Lighting and Design outdid themselves with the gorgeous pink color wash in the room, the custom gobos on the walls and floor, and the pin spots on the centerpieces.  It's amazing how professional lighting can completely transform a ballroom into something magical!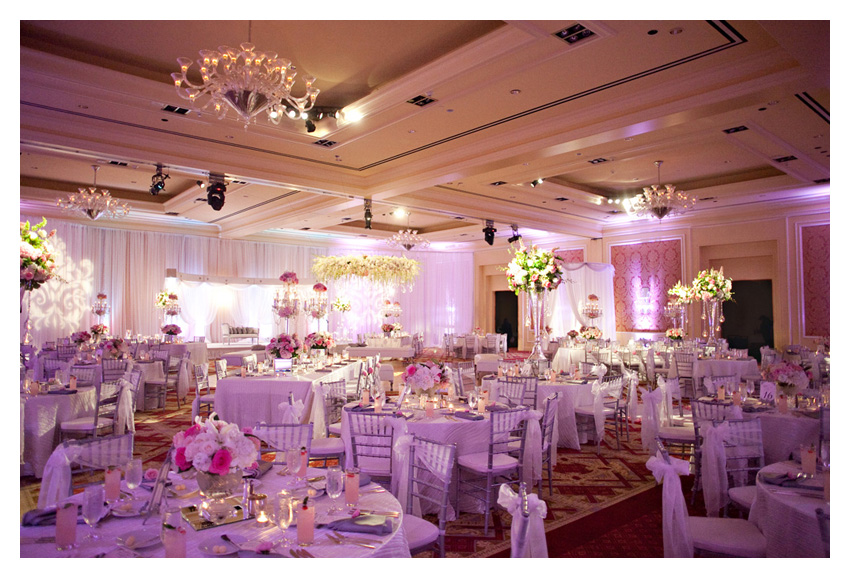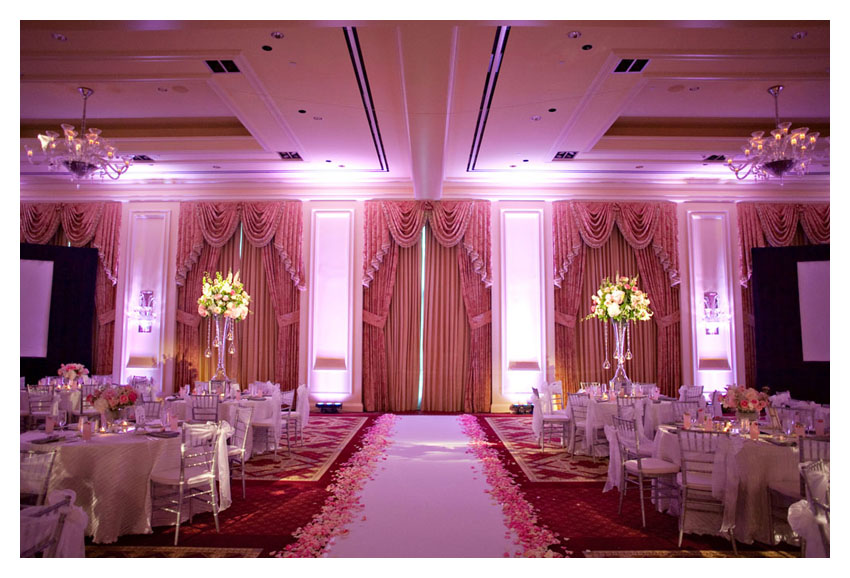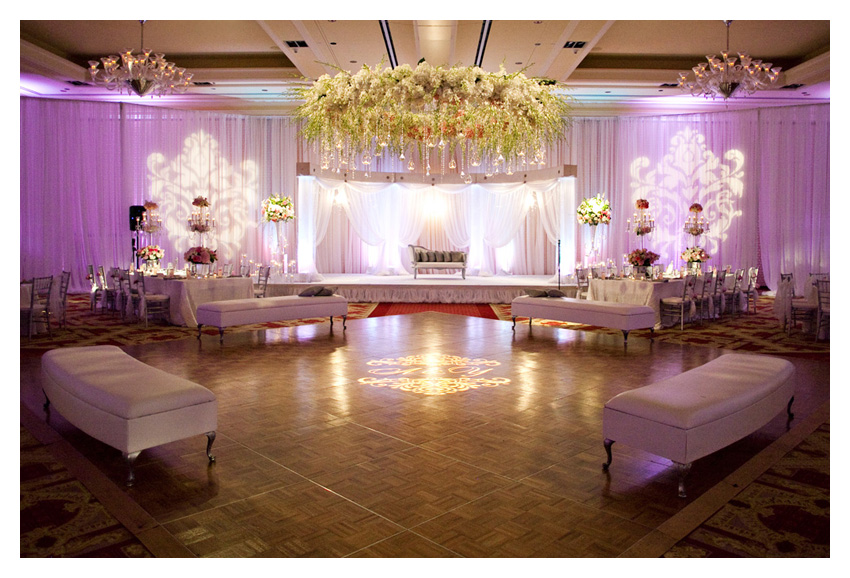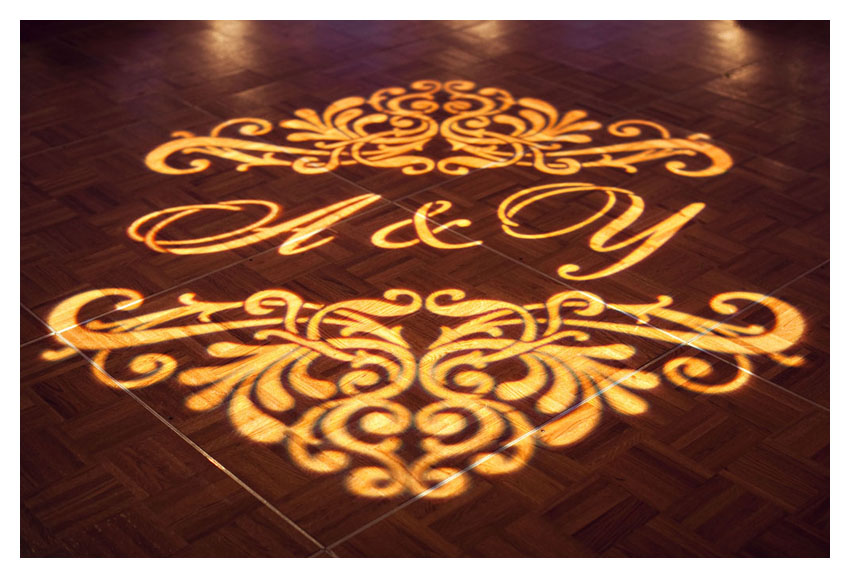 Junior of Garden Gate Floral is truly a master at his craft.  The stunning creations he puts together always take my breath away.  That is one of many reasons why he'll be the florist at my own wedding, as well!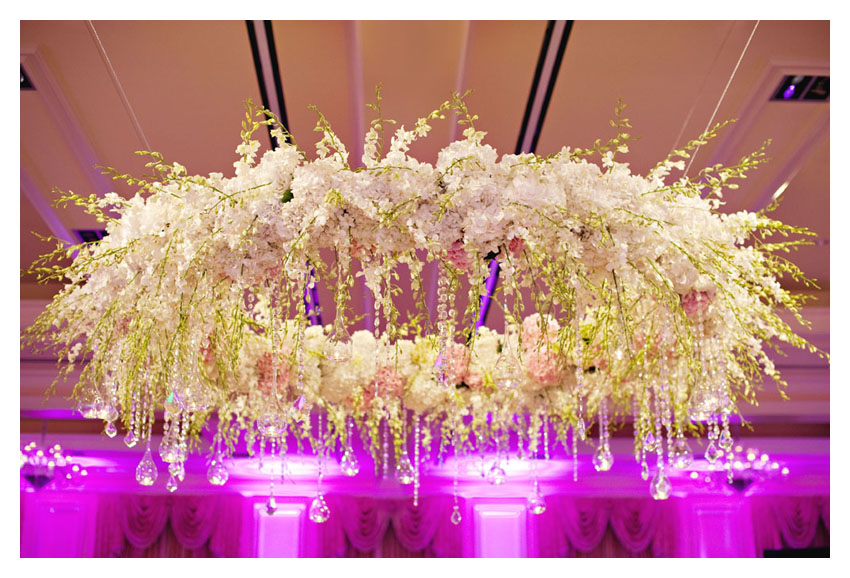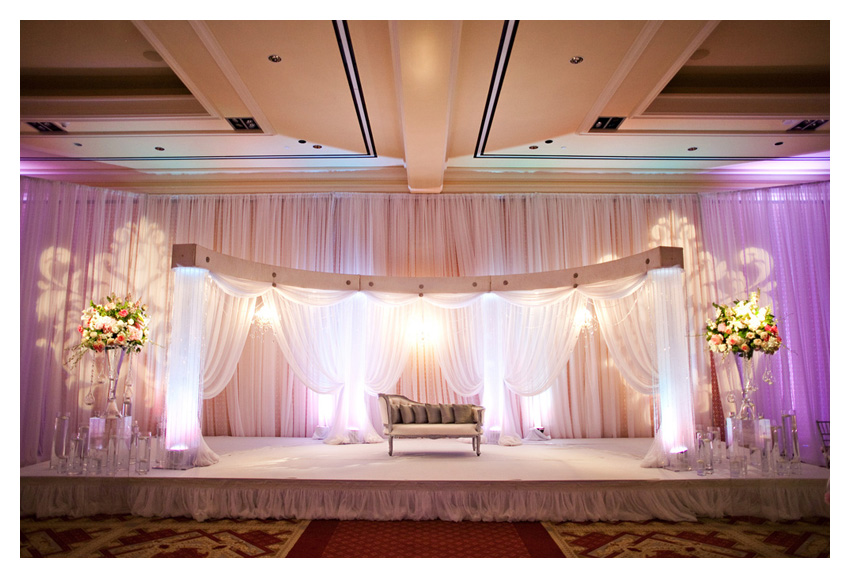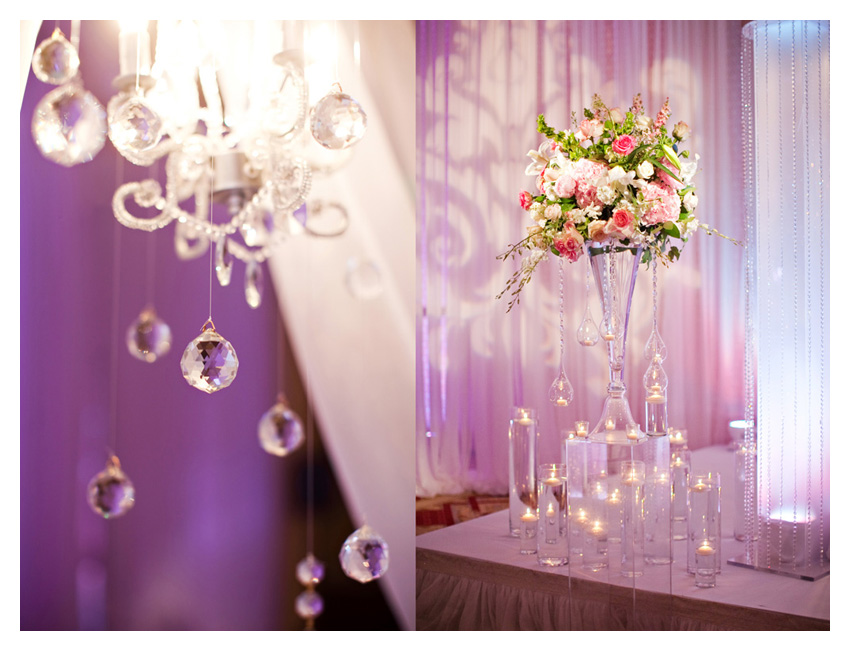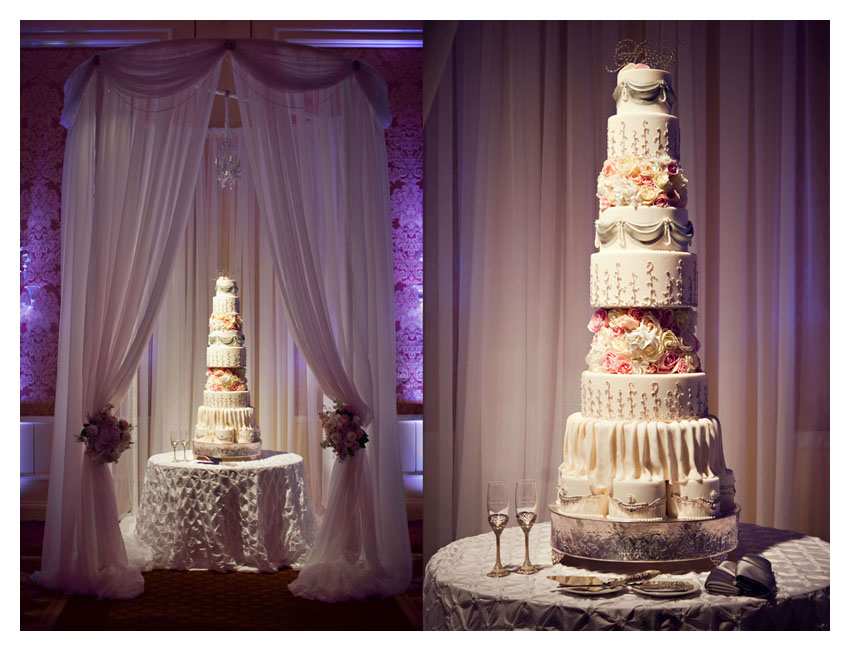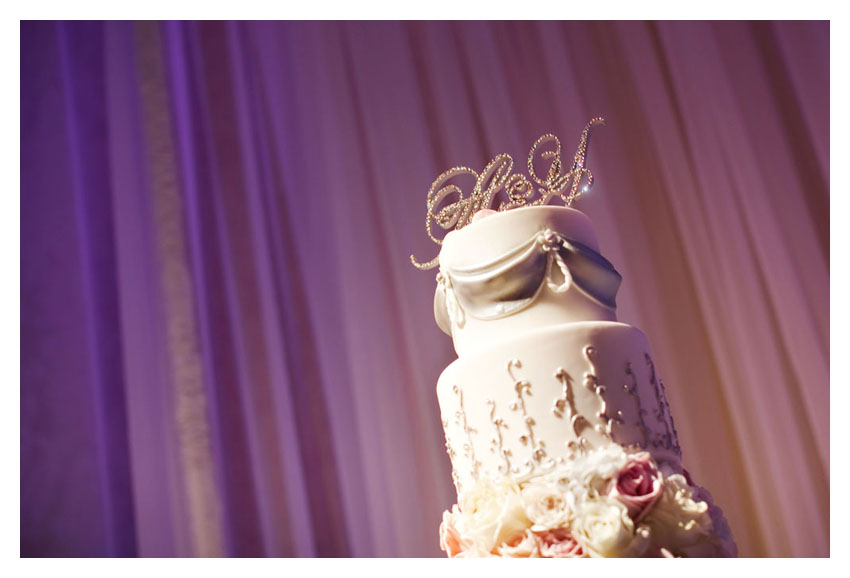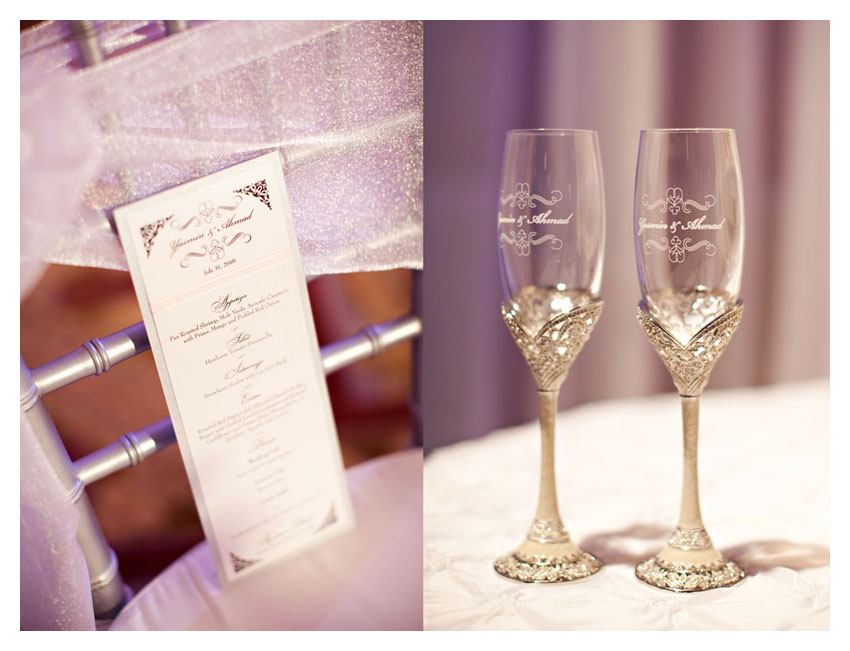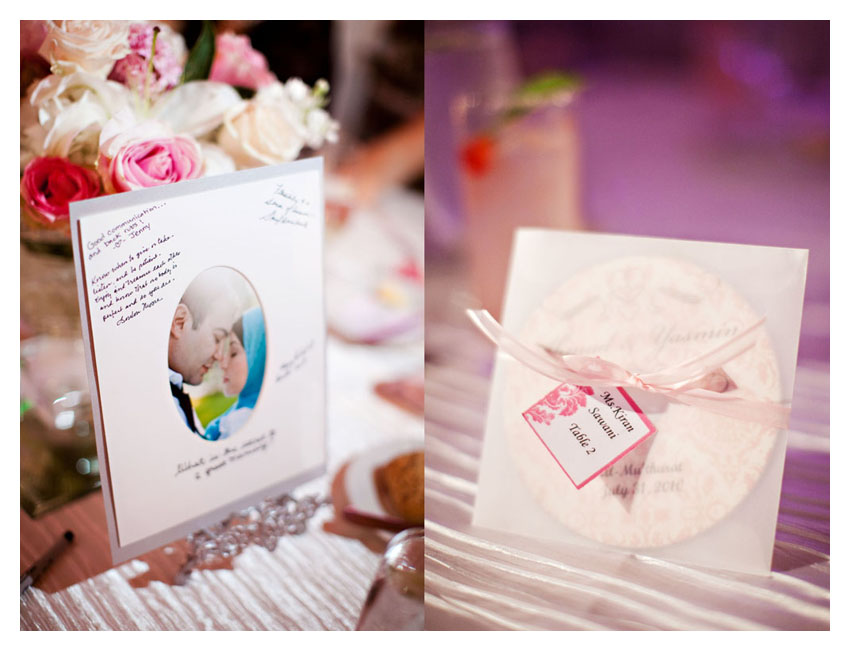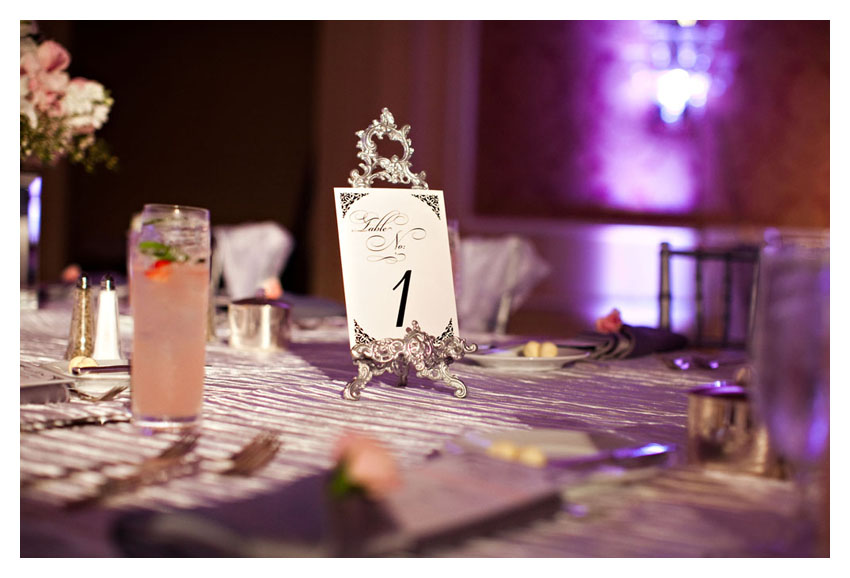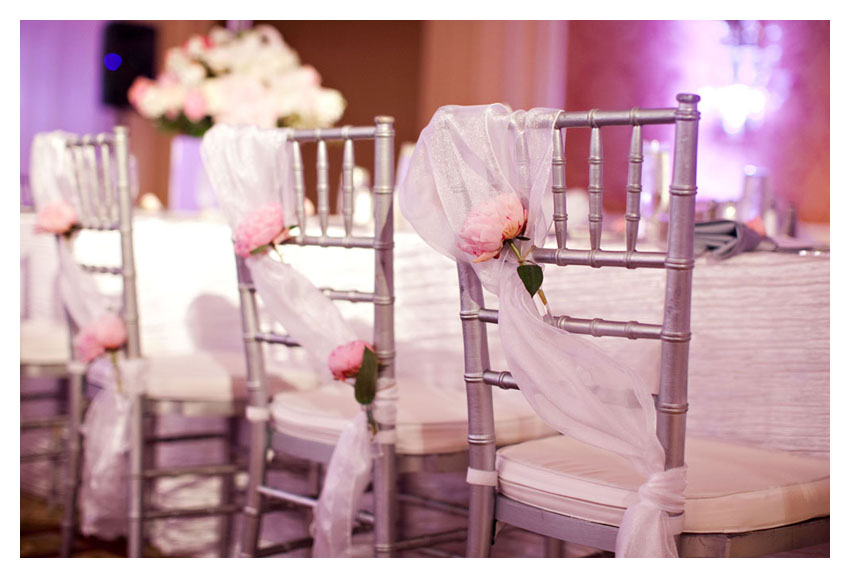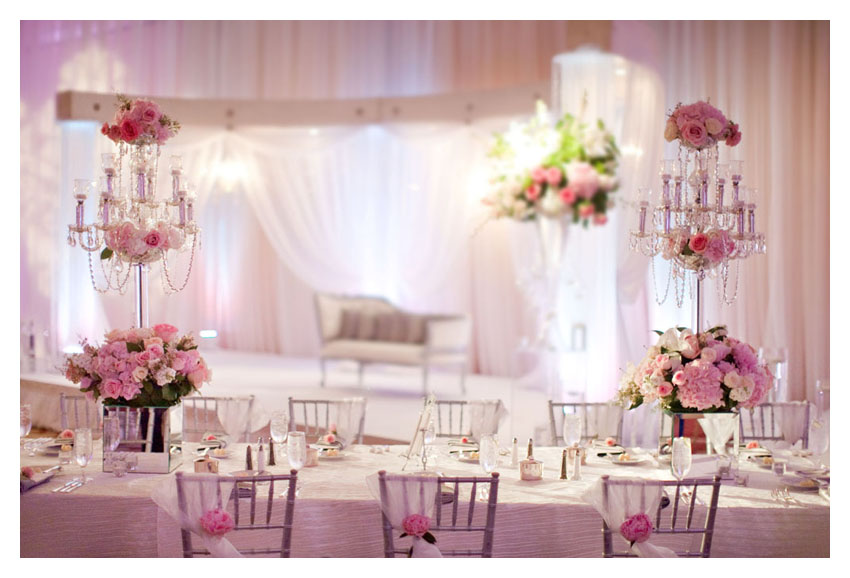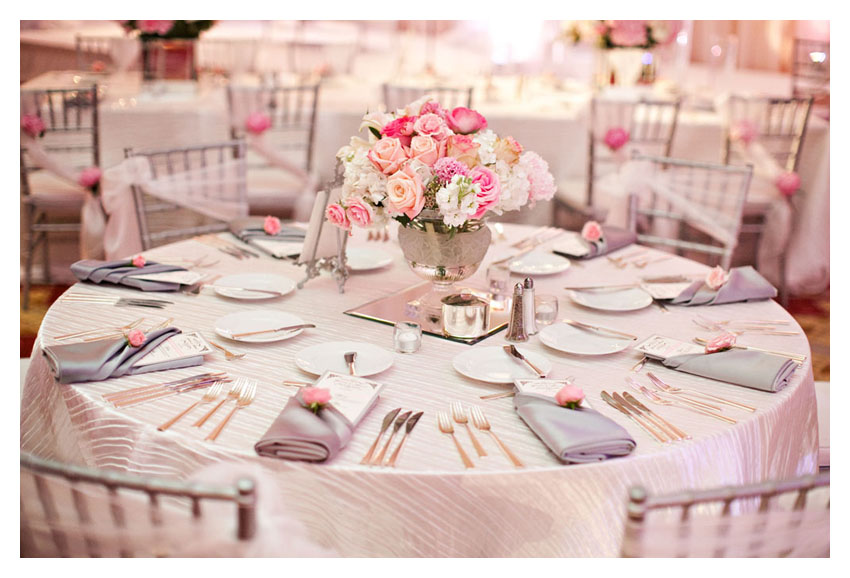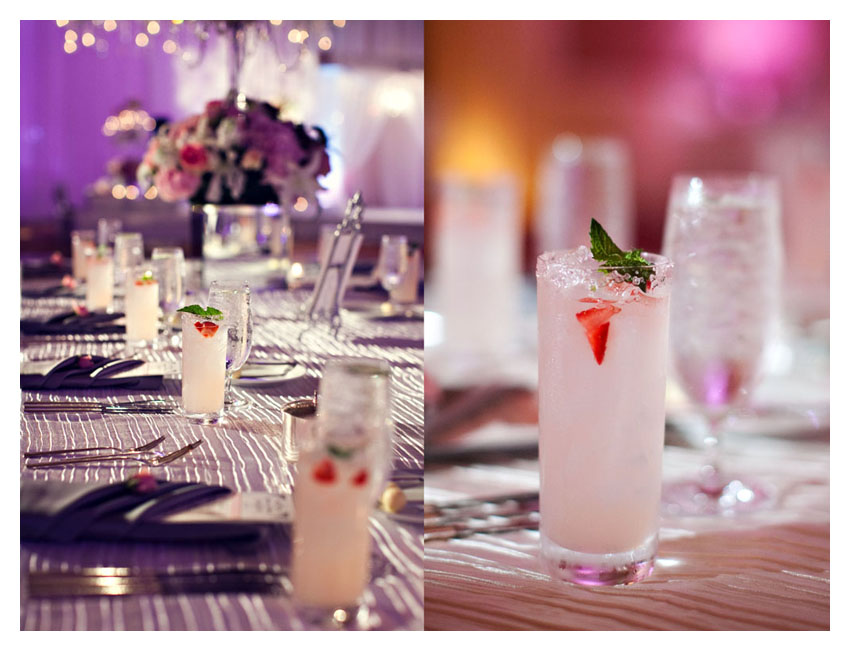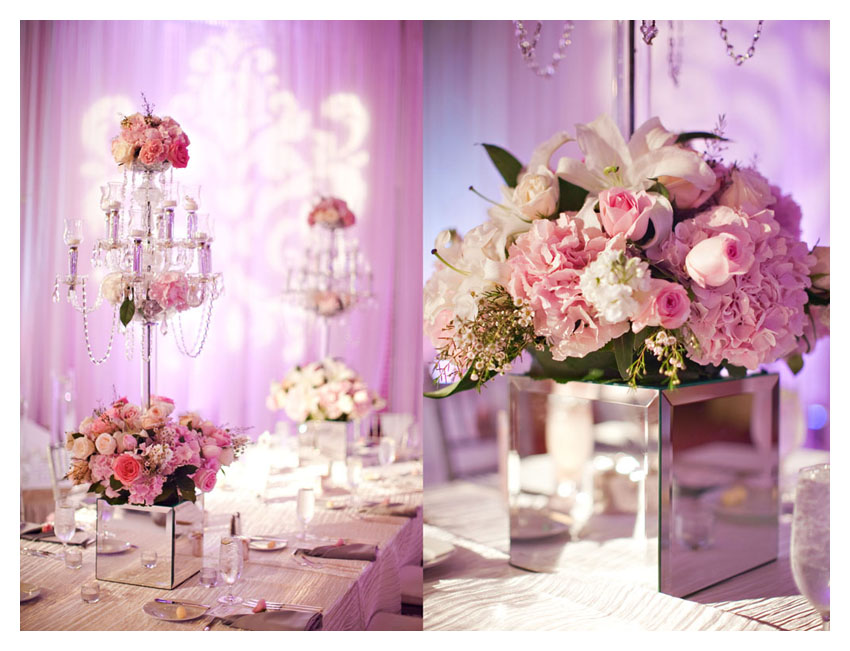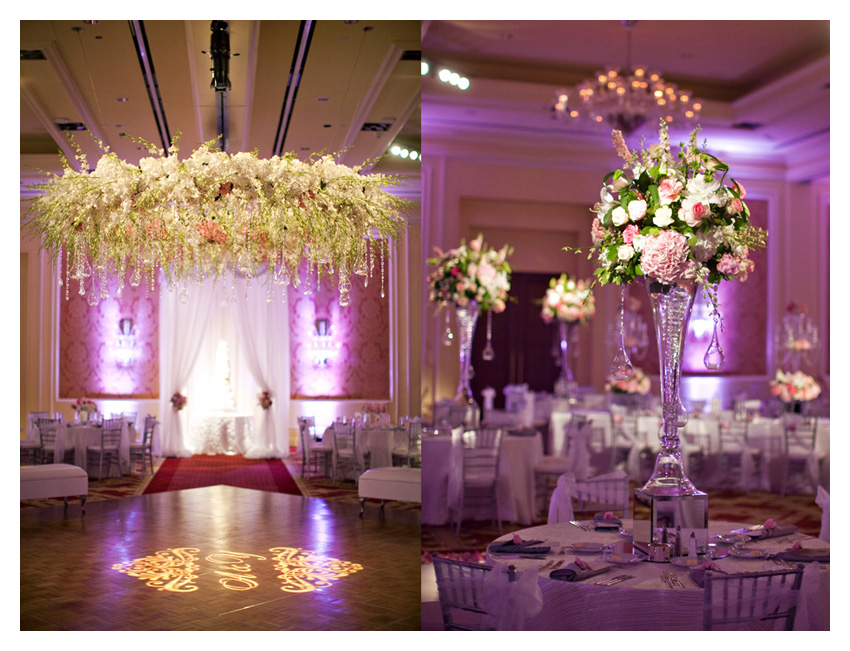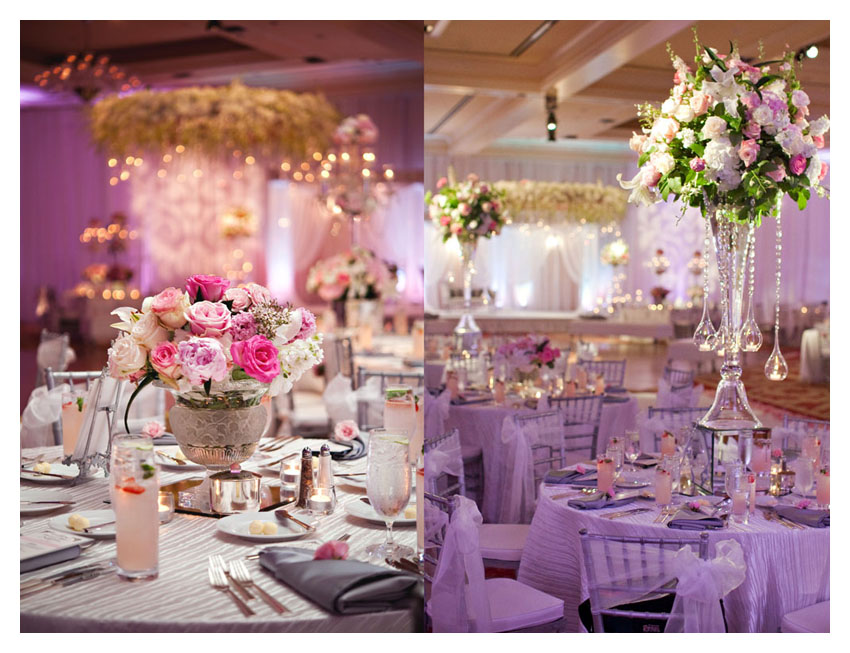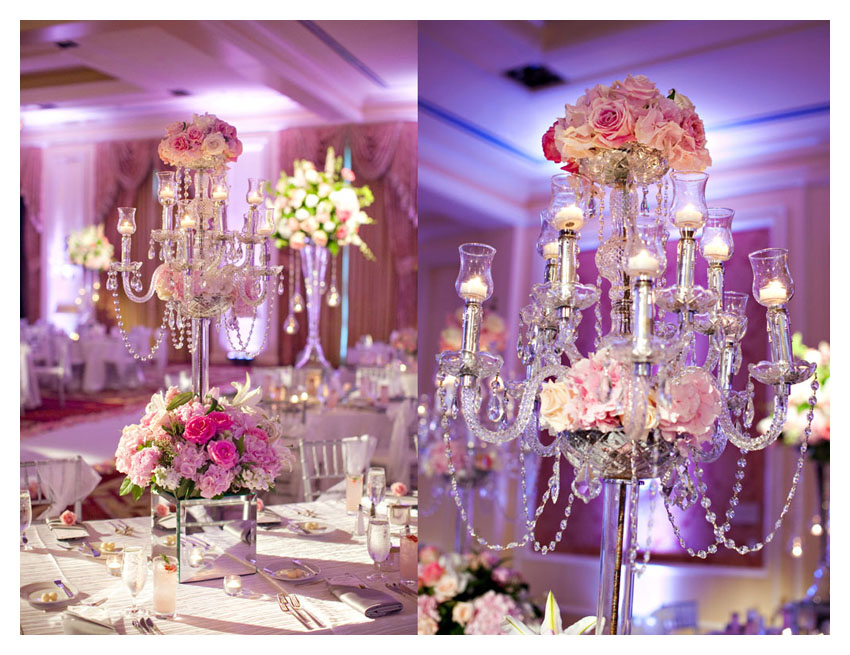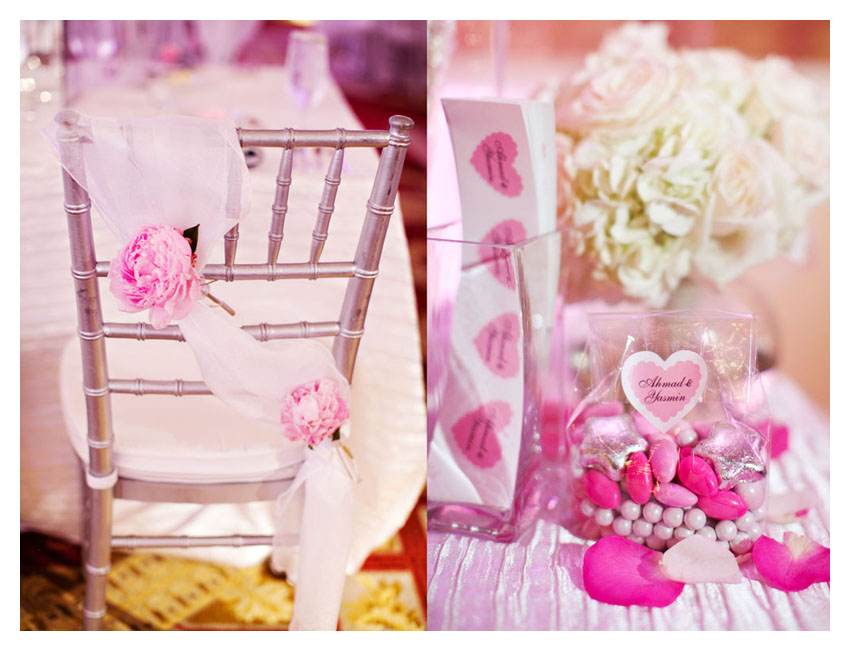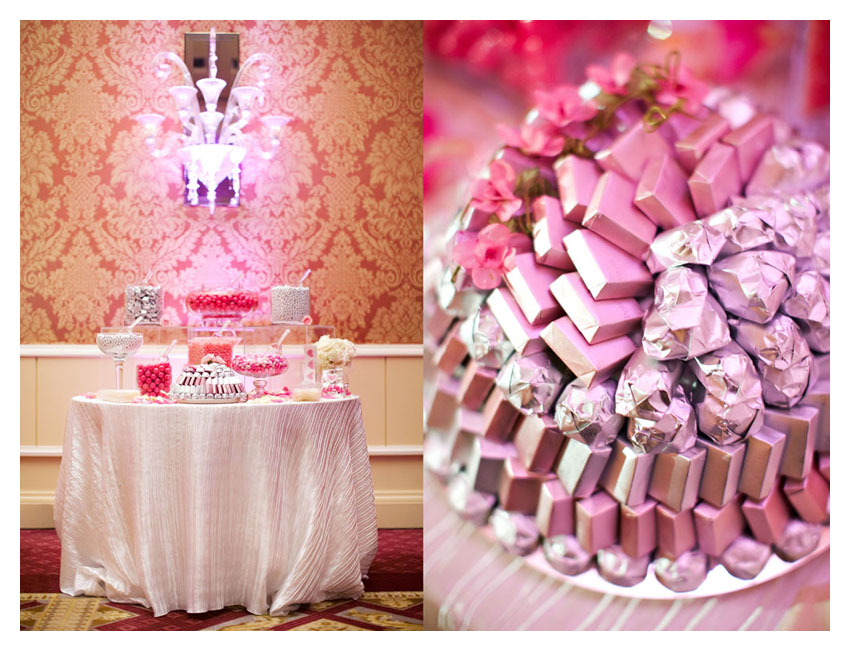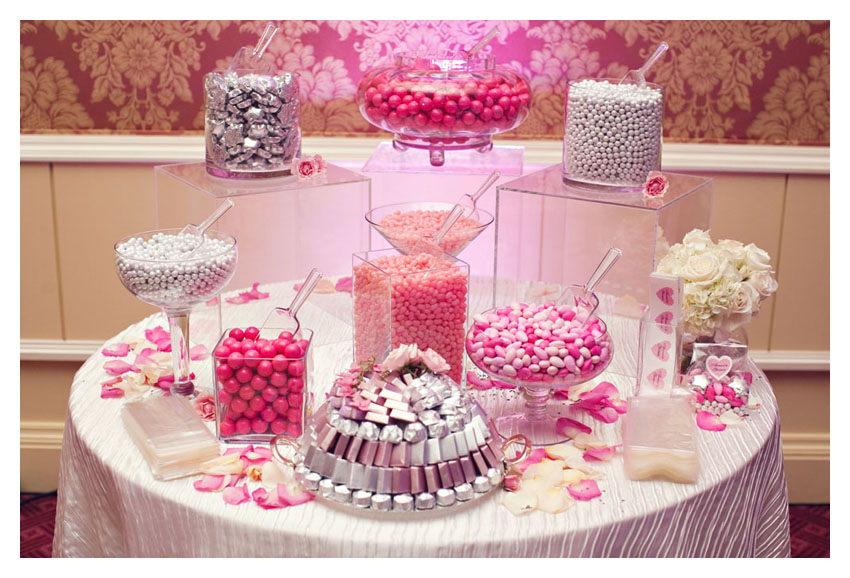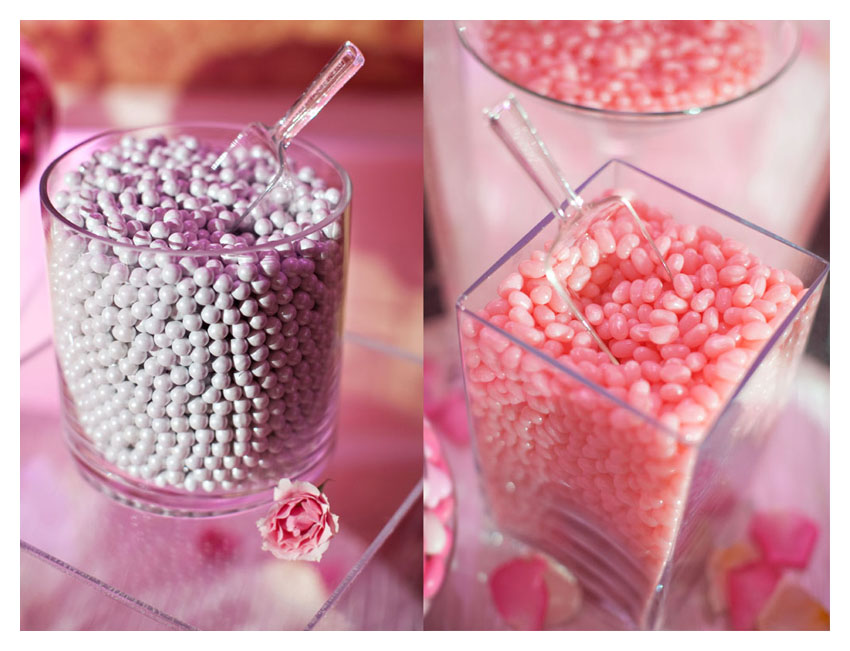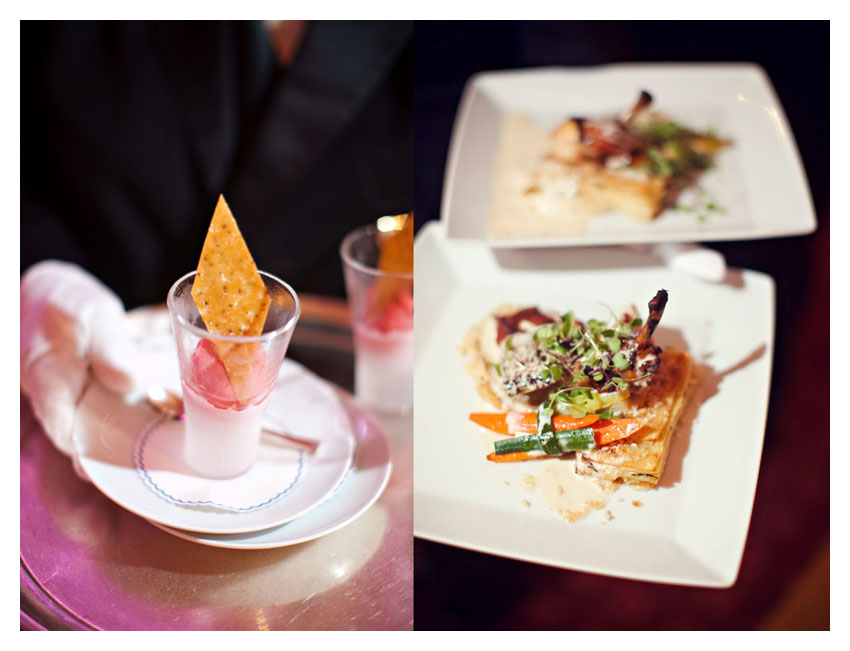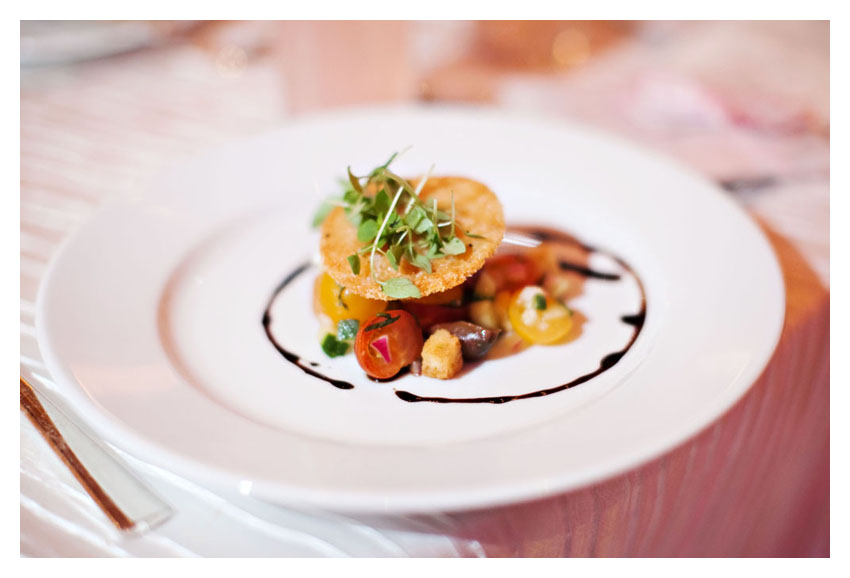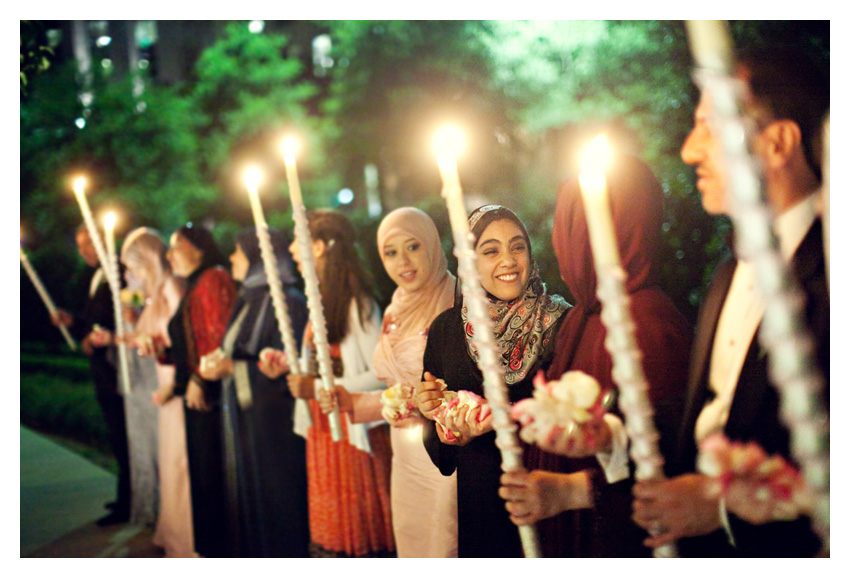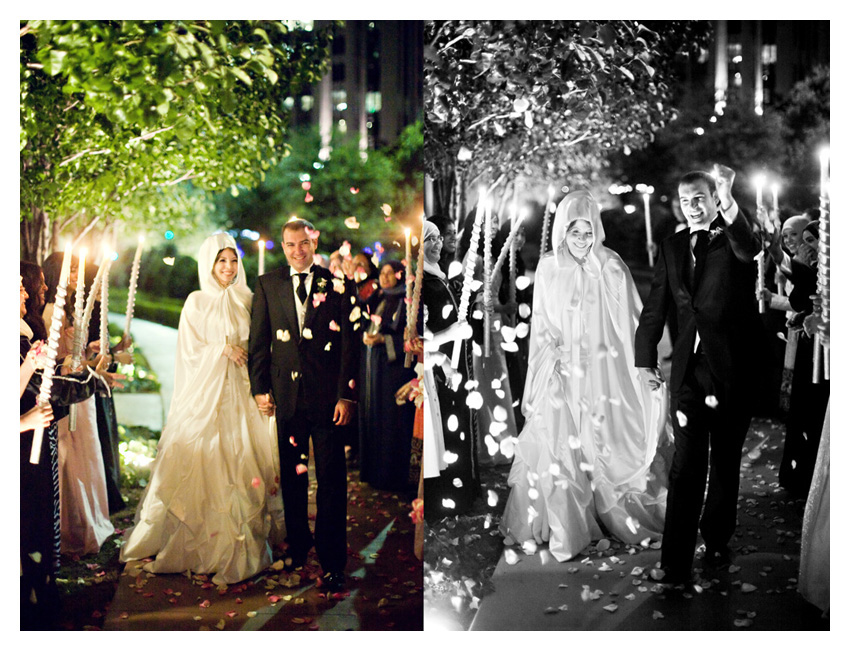 Here is the fabulous team that put it all together:
Photography: Stacy Reeves Photography
Venue: Ritz-Carlton Dallas
Florist: The Garden Gate 214-220-1272
Koshe Stage and Draping: Prashe
Lounge Furniture: DFW Events, Nelson Robinson
Chairs and Staging: Posh Couture Rentals
Lighting: Beyond
Linens: Bebe's Interiors Decor
Photographer: Stacy Reeves Photography
Videographer: Capturing Moments
Cake: Ritz-Carlton Dallas
Pianist: B3 Entertainment
String Quartet: Meridian String Quartet
DJ: Ashraf Hoss
Photobooth: PicFlips
Coordination: DFW Events 214-505-9142