People are always asking me what's my favorite thing to shoot, and earlier in my career, I probably would have said that Bridal portraits were tops in my book. There's something so rewarding about taking photos of a woman who looks and feels so beautiful, and showing off that inner glow that brides have when they slip on their dress. It's a magical thing, for me, and I could shoot a thousand bridal sessions and never get sick of them.
However, lately I have been booking and shooting quite a lot of elopements. I know from current experience that planning a wedding can be overwhelming, stressful, and expensive, and the lure of abandoning all the planning in favor of a simple, intimate elopement ceremony in a beautiful location is definitely appealing. That's exactly what Jacqueline and Danny had in mind when they called me up asking if I would be willing to come with them to a small local park where they used to walk their dogs early on in their relationship to make their love official, and I jumped at the chance. Jacqueline has an amazing aesthetic and sense of style, so of course her wedding details were ethereal and lovely. I'm thrilled to share them on my website, now that Style Me Pretty has featured them! Here are some of my favorite elopement photographs from their beautiful day: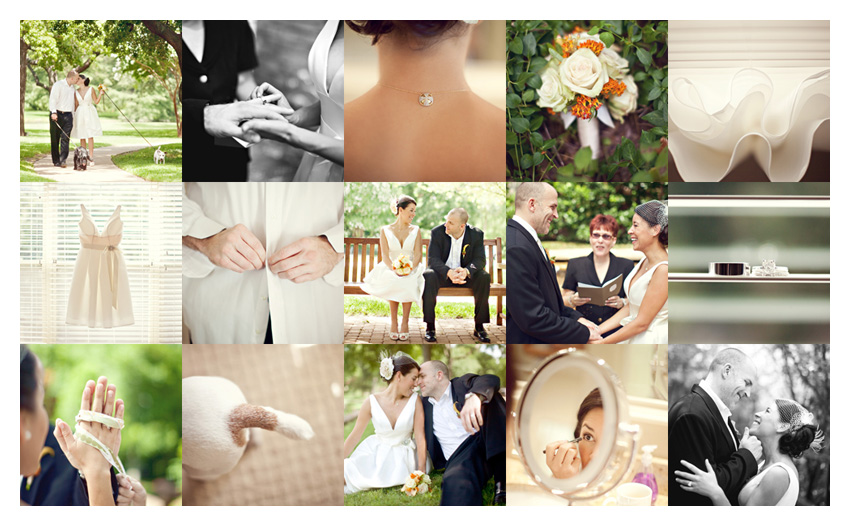 Follow the link below to see more!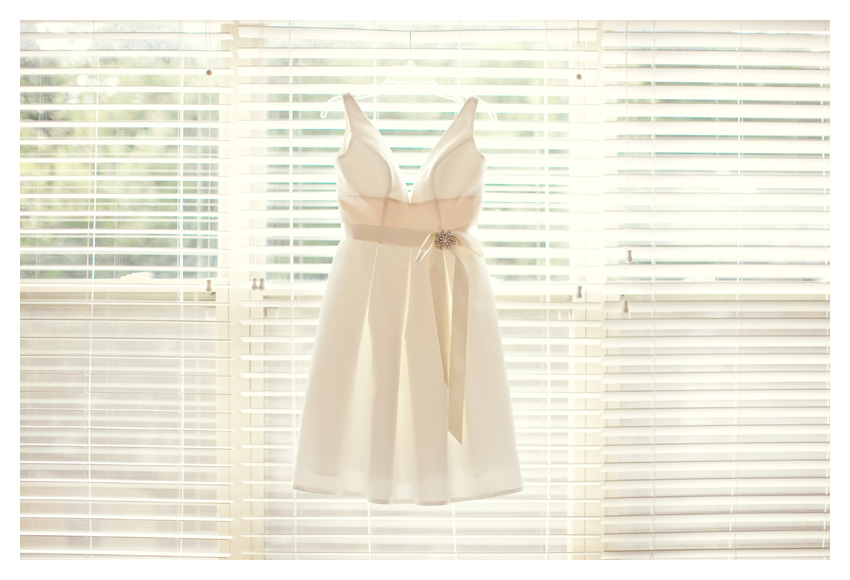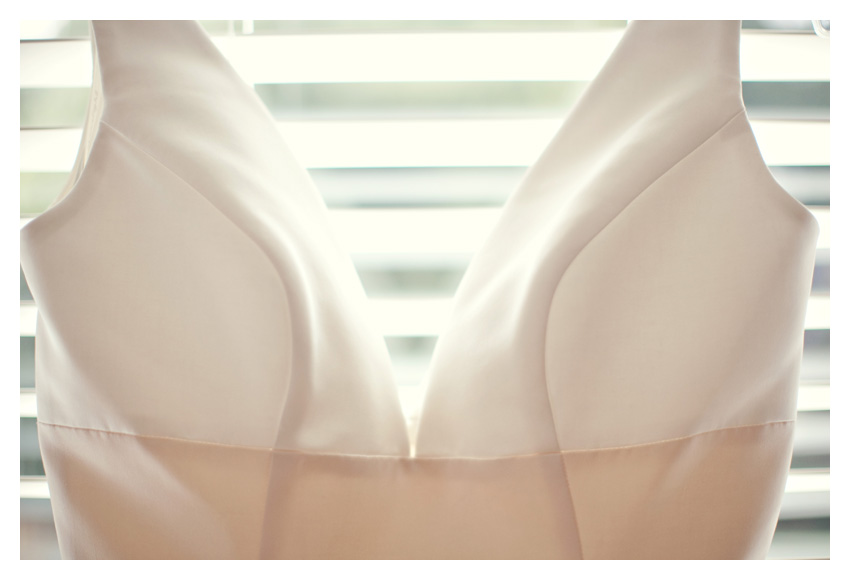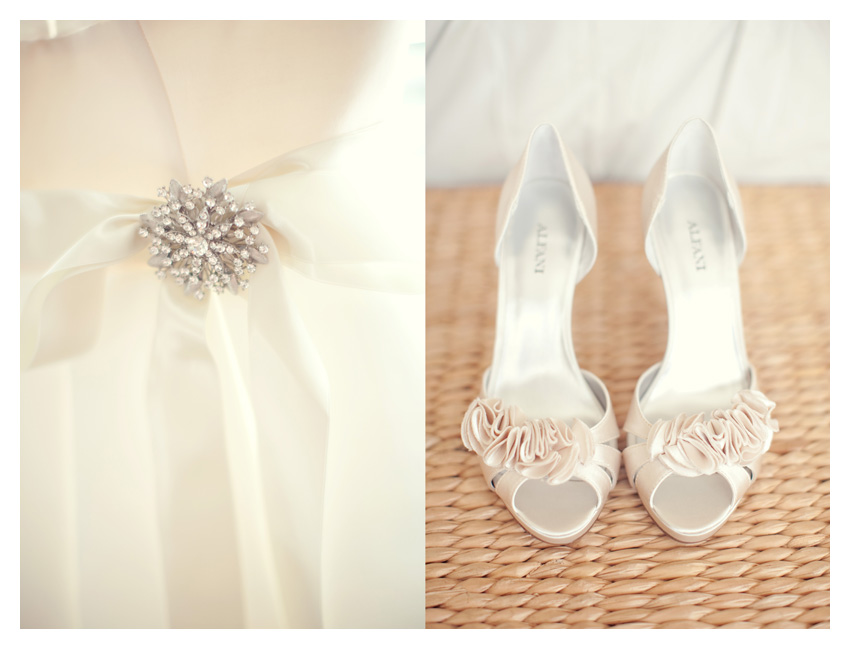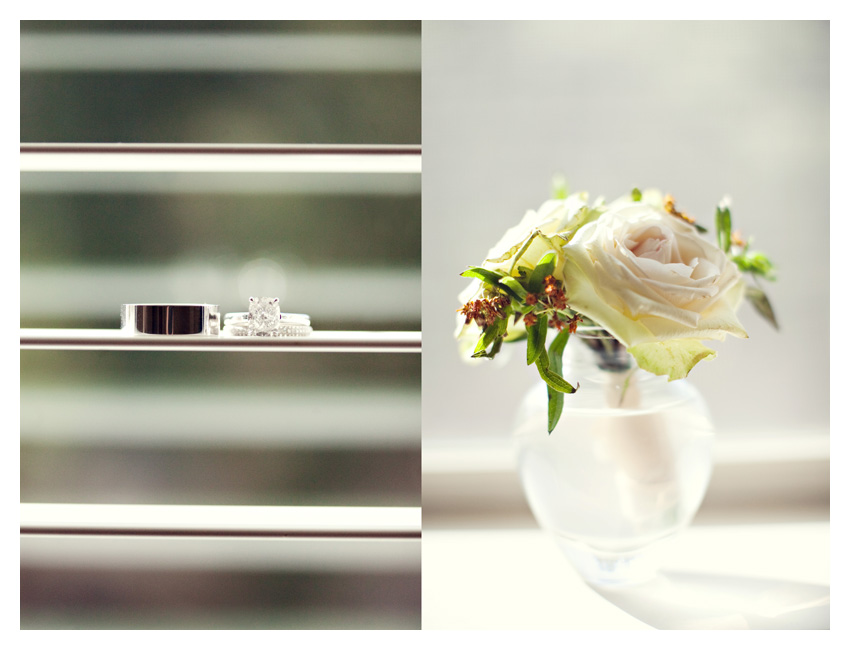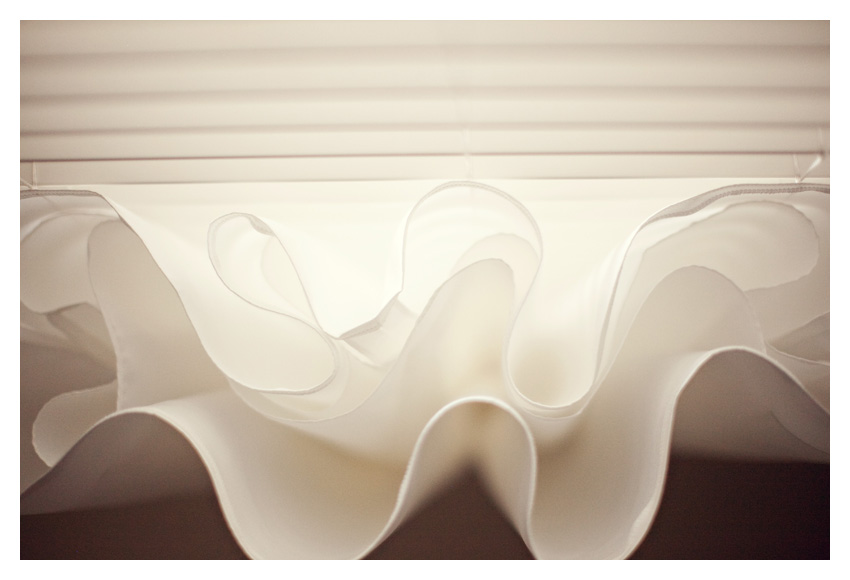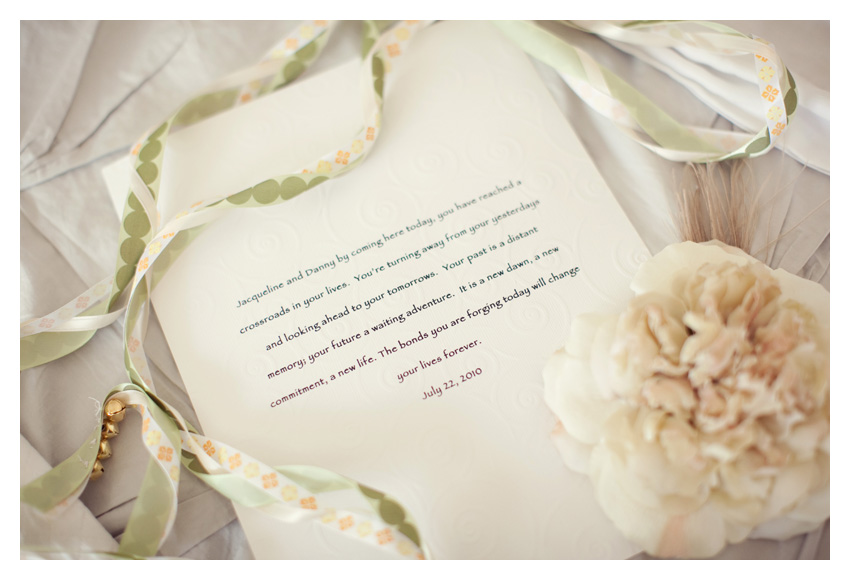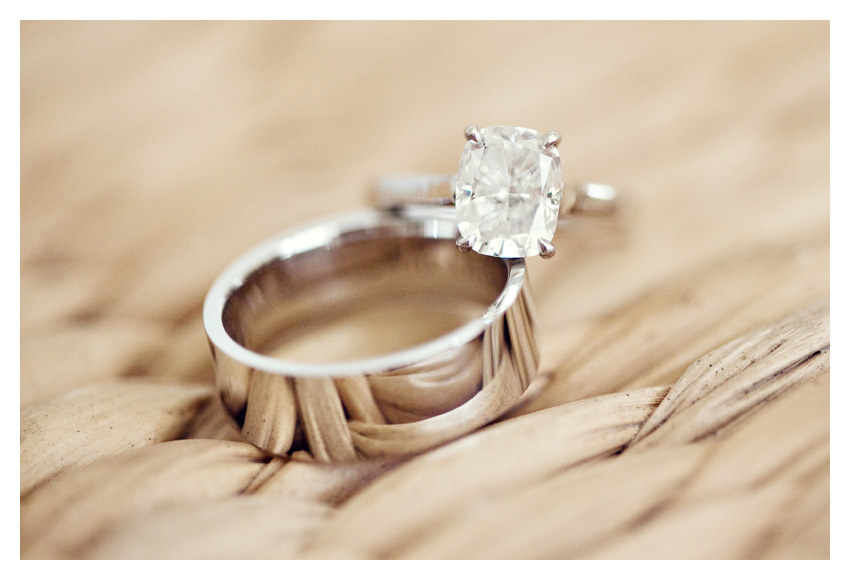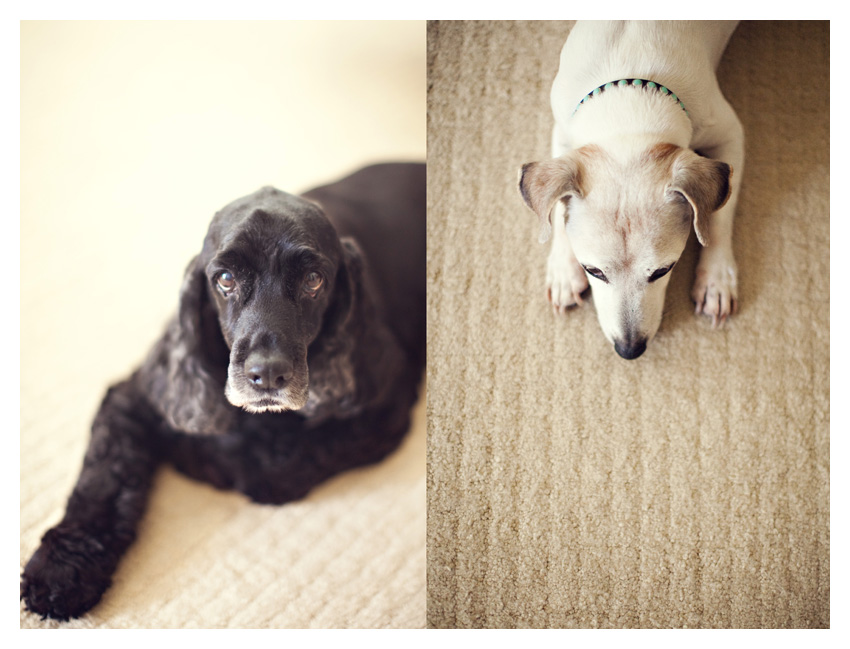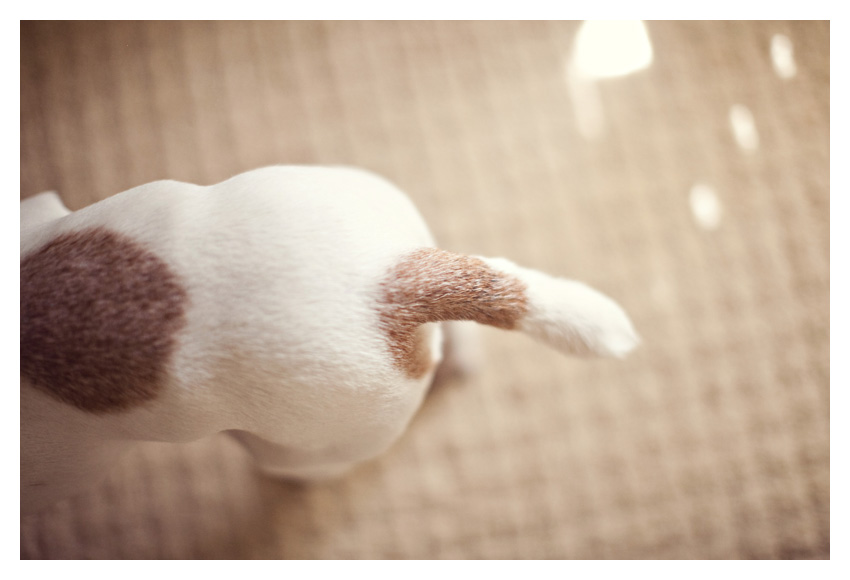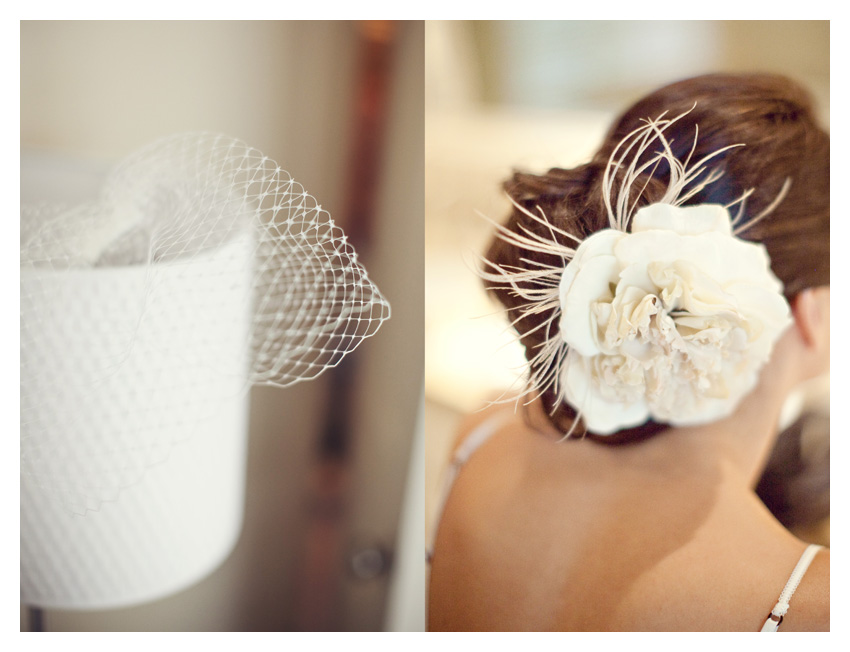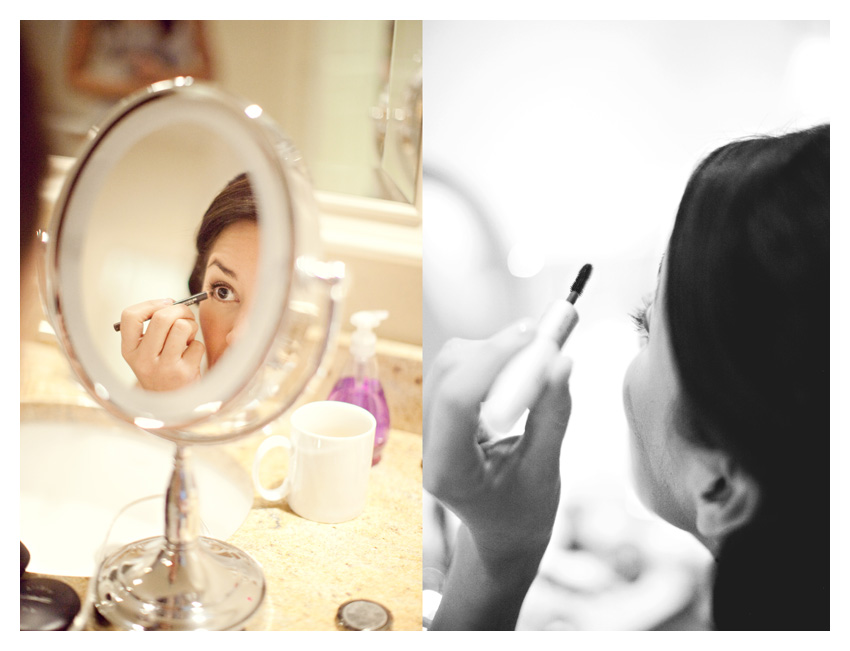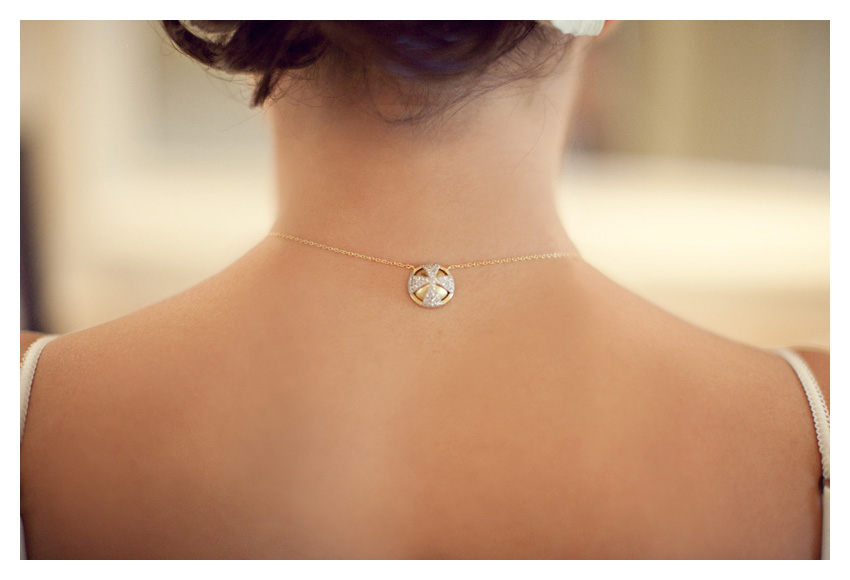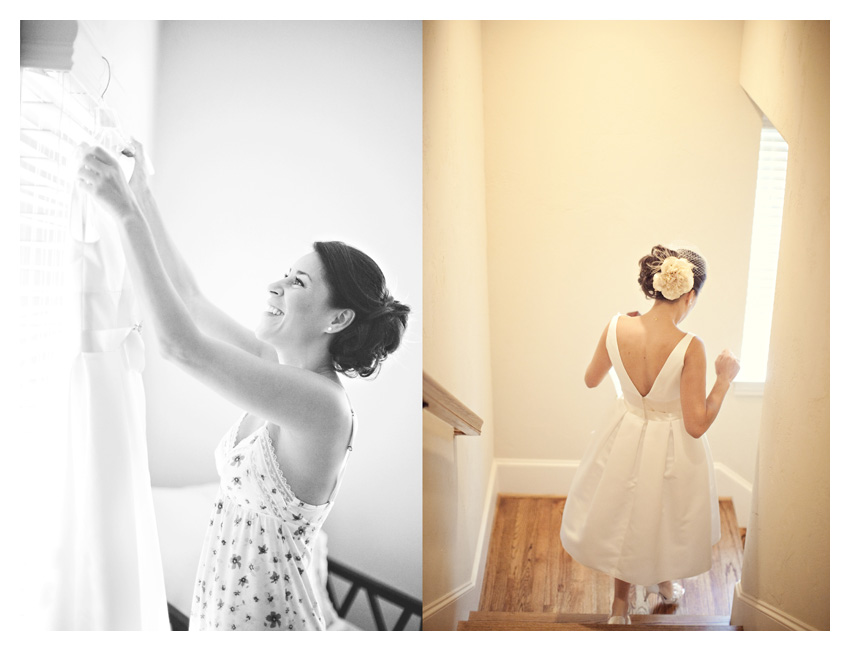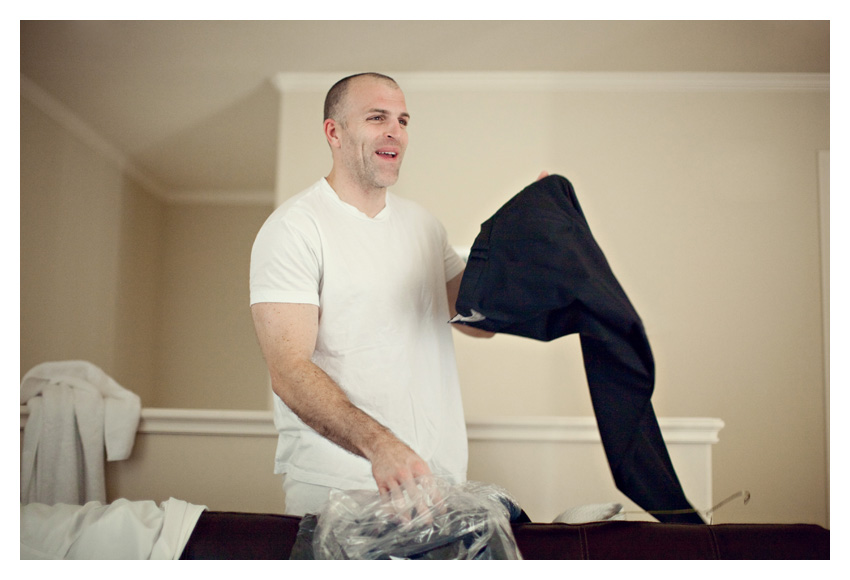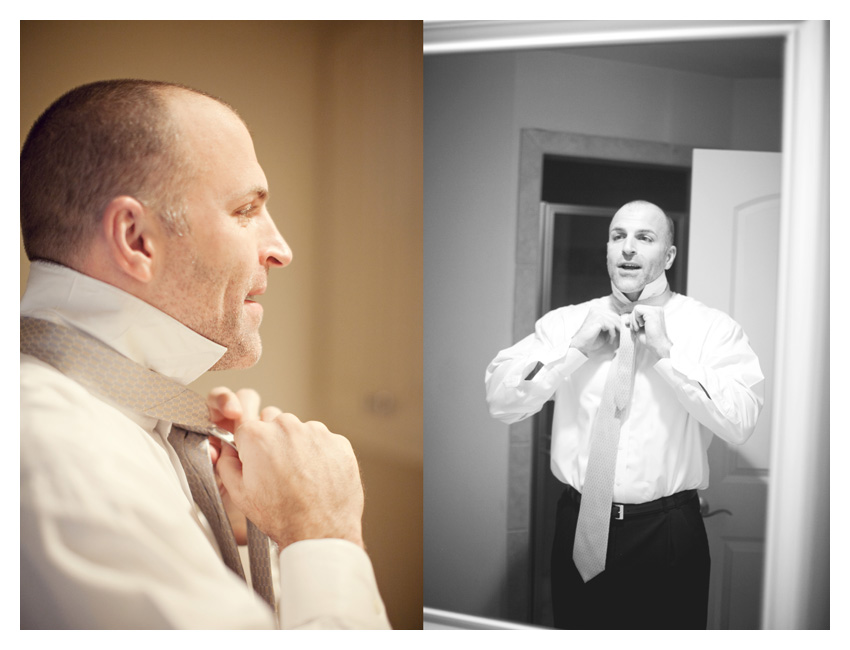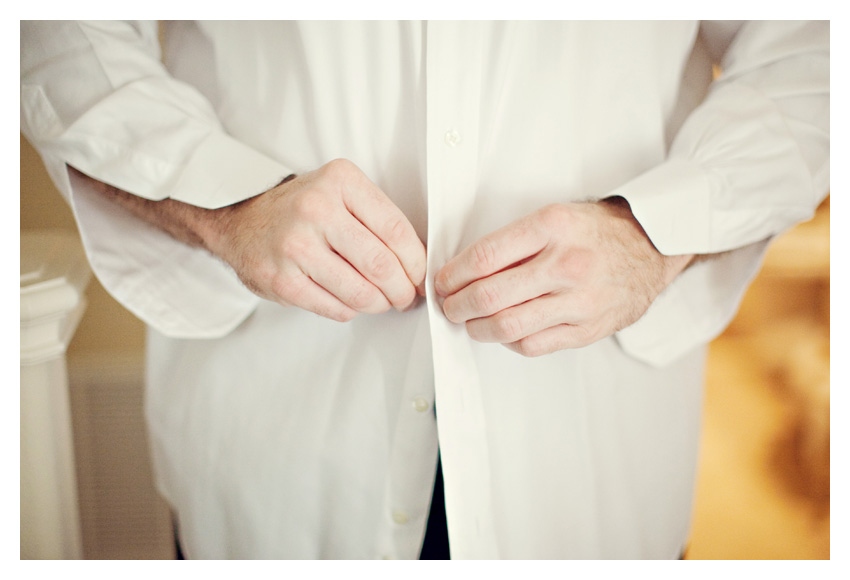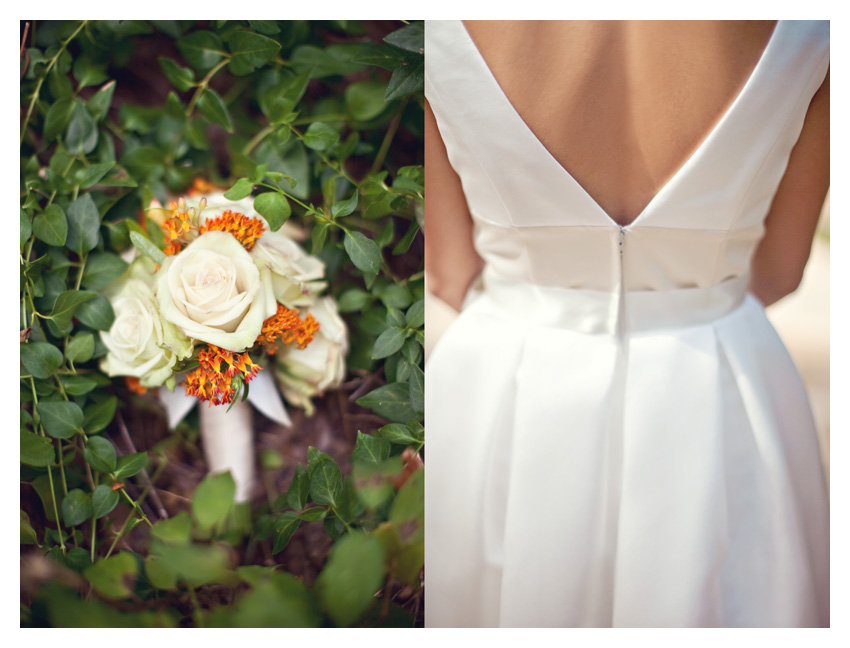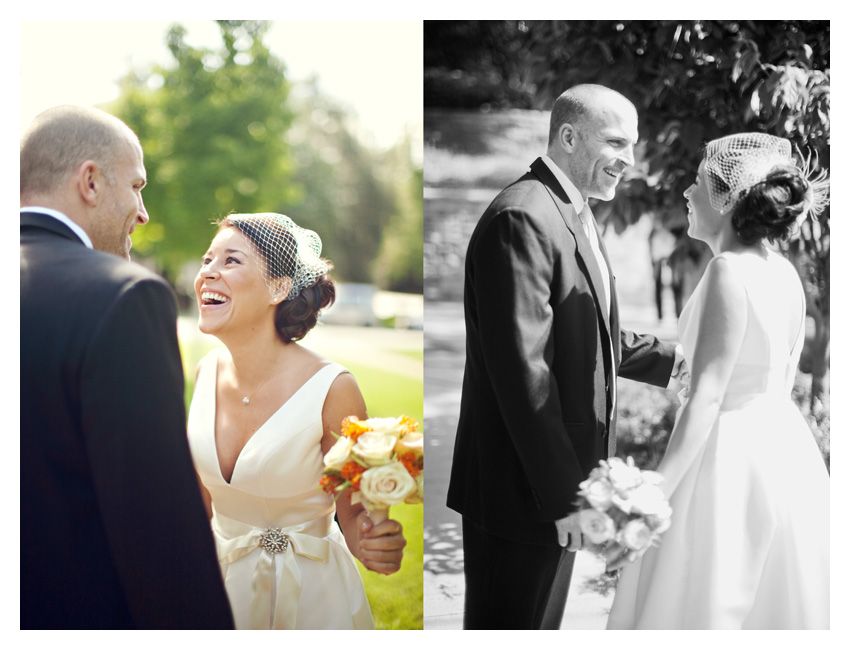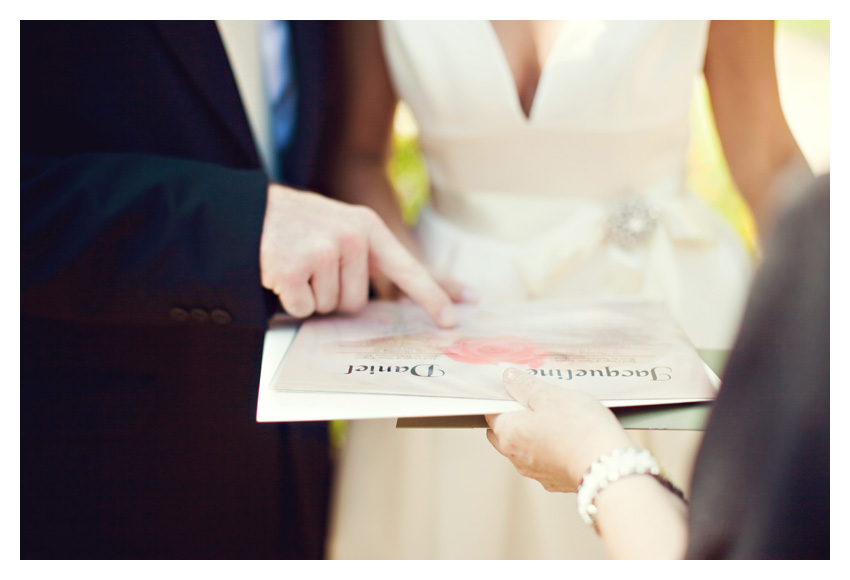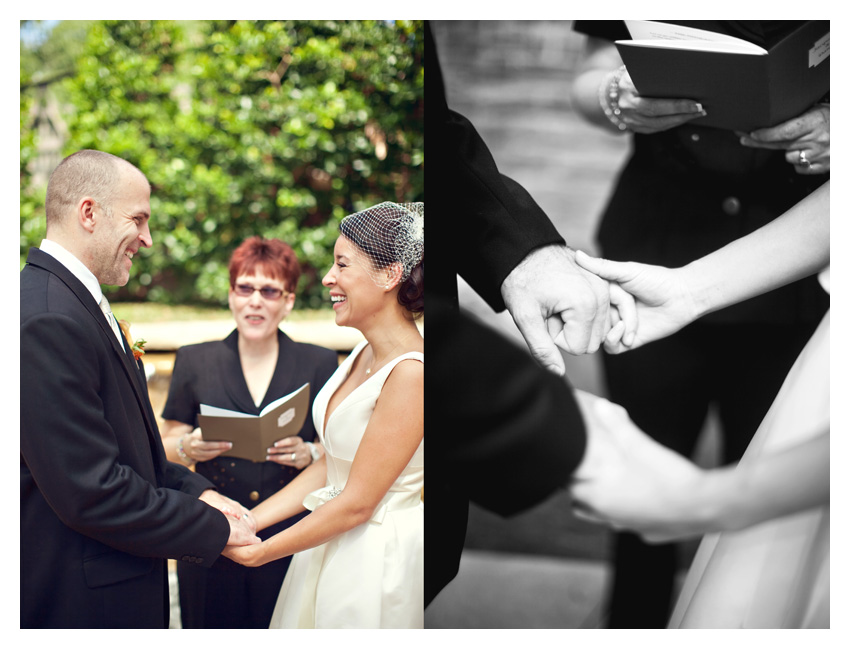 Jacqueline and Danny chose to do a handfasting ritual at their wedding.  It was the first time I'd ever seen a handfasting at a wedding, and I loved it!  They used three ribbons – two to represent each of them, and a third to represent their marriage together, with bells on the end.  Supposedly every time the bells ring, it should make them think of their love and their wedding day.  I love this unique Irish tradition and I'm thinking about incorporating it into my own wedding!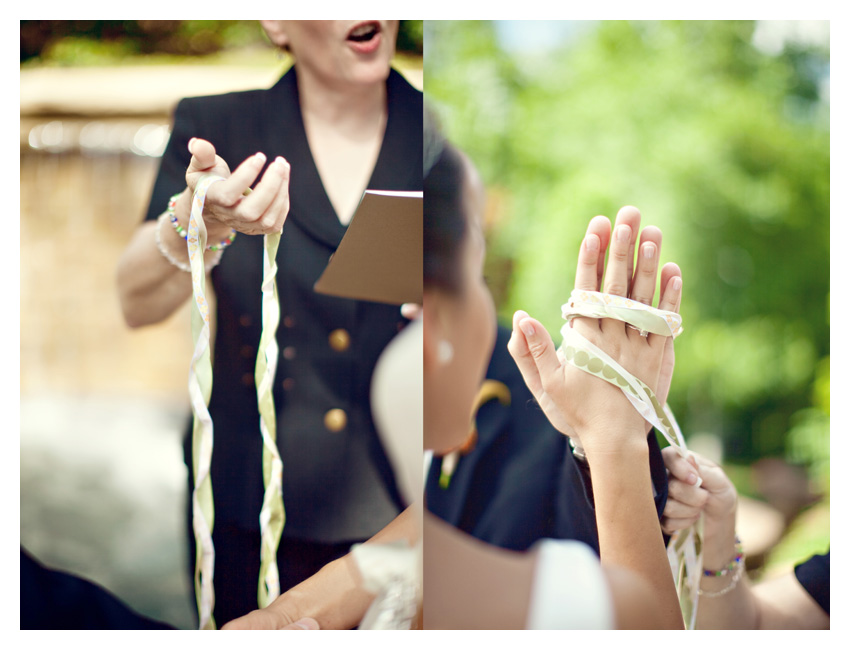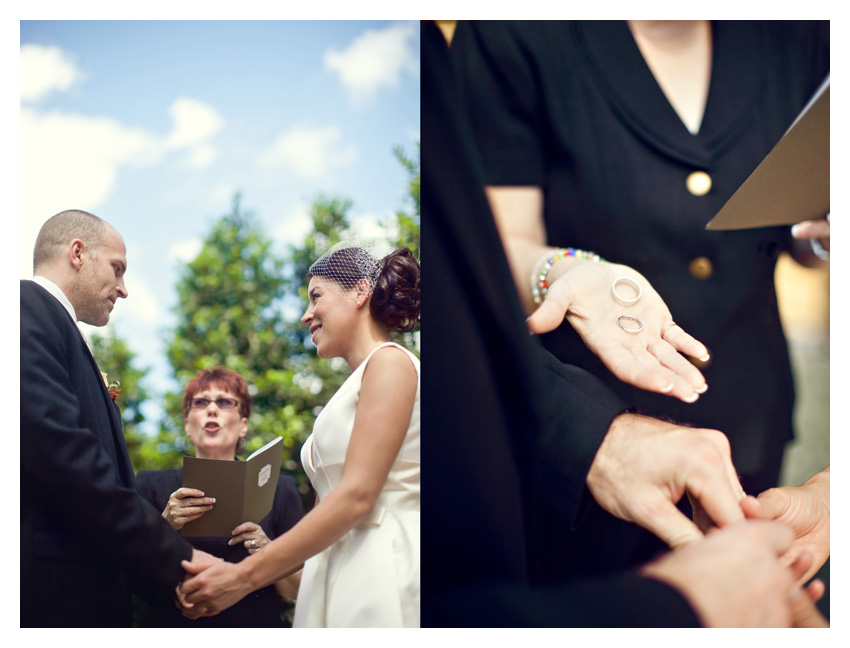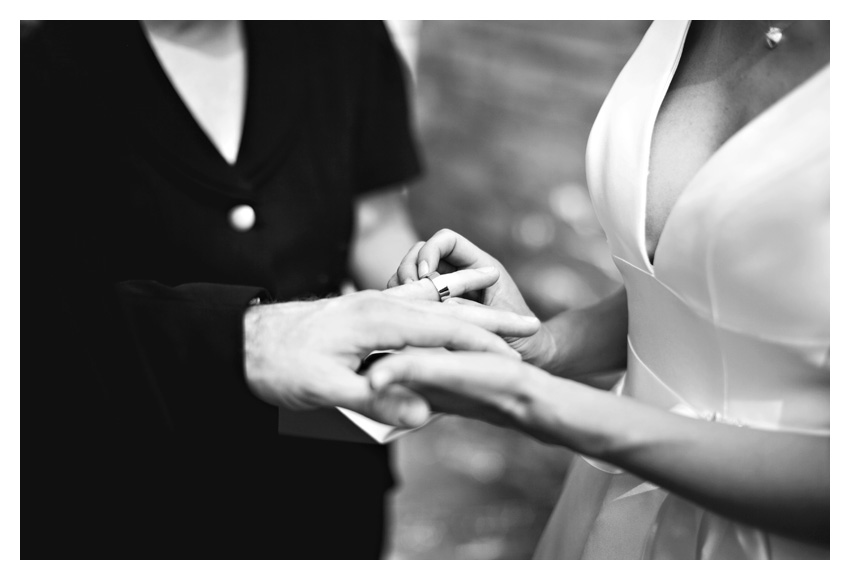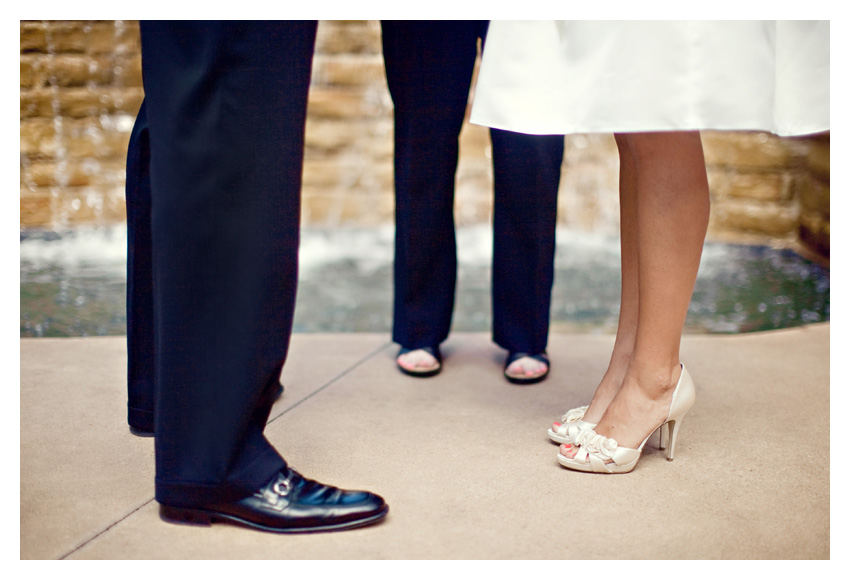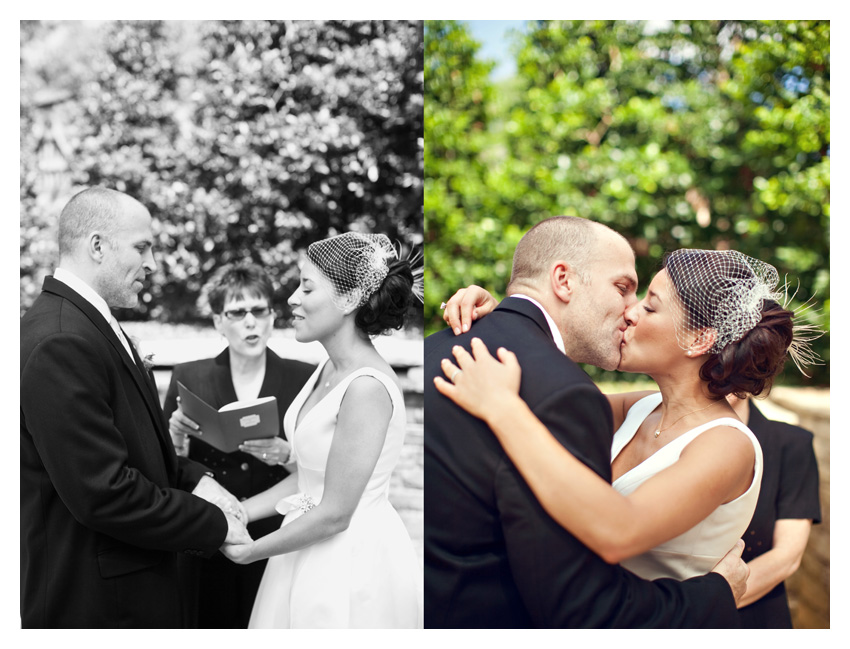 After the wedding we did an impromptu portrait session at Lakeside, in Highland Park.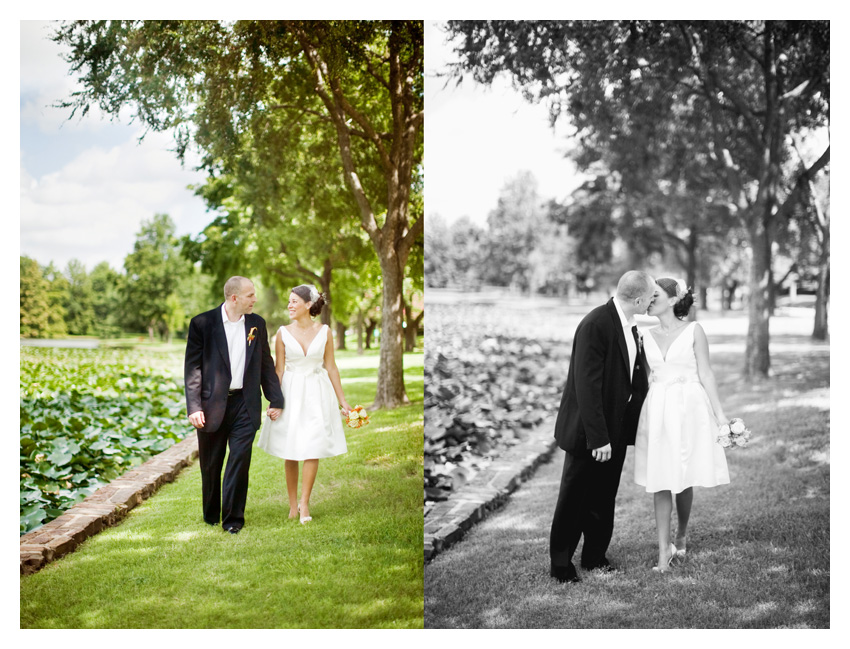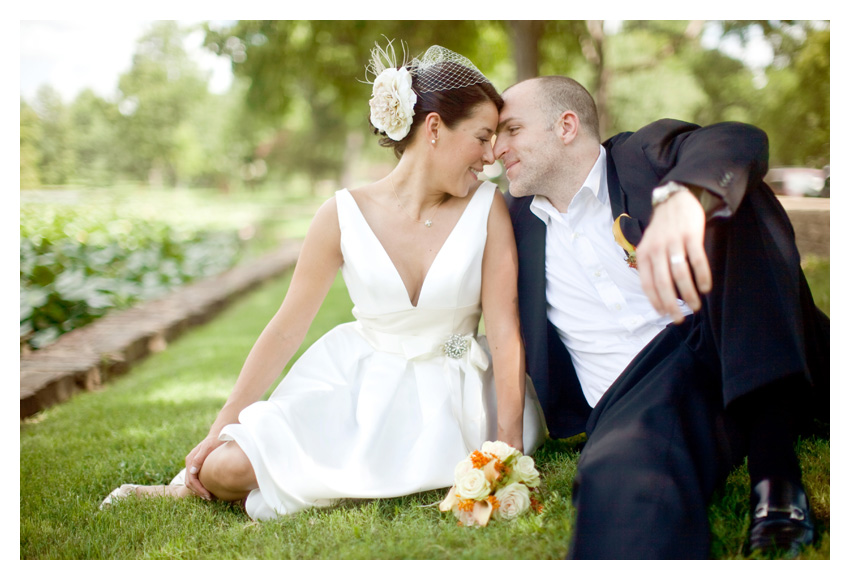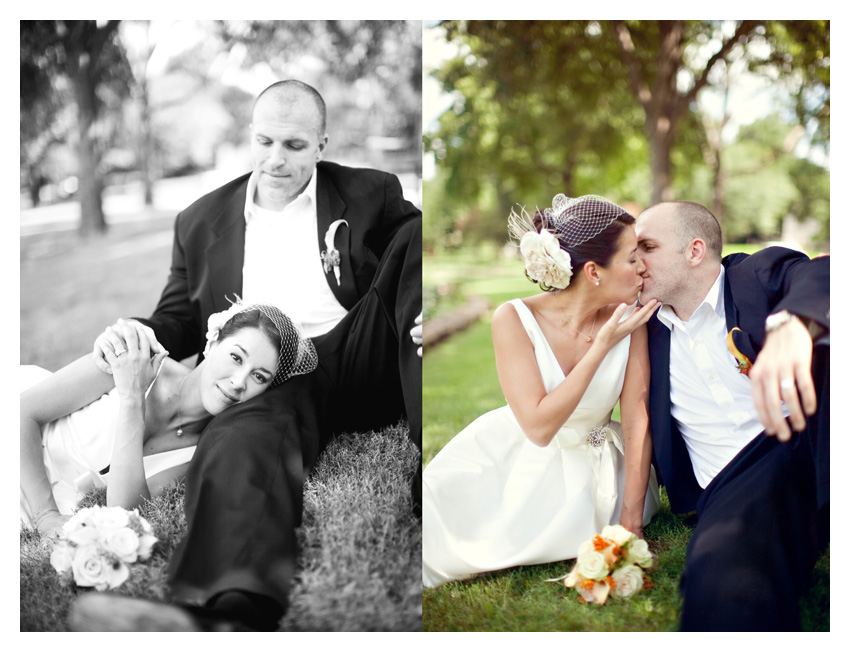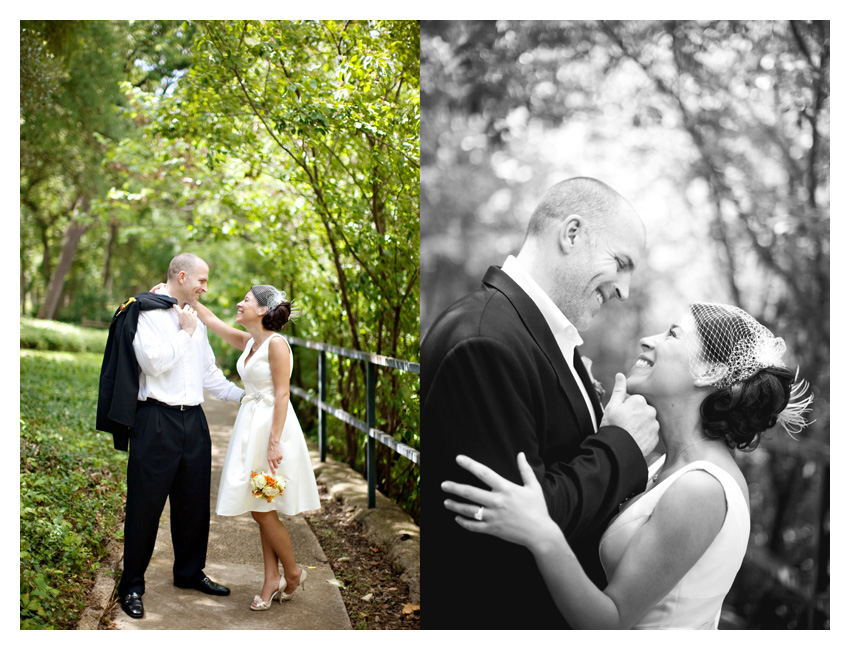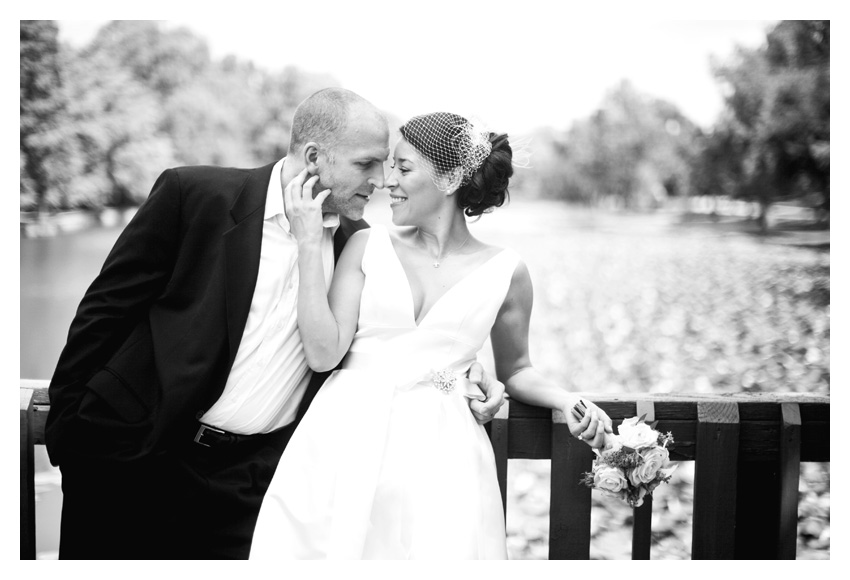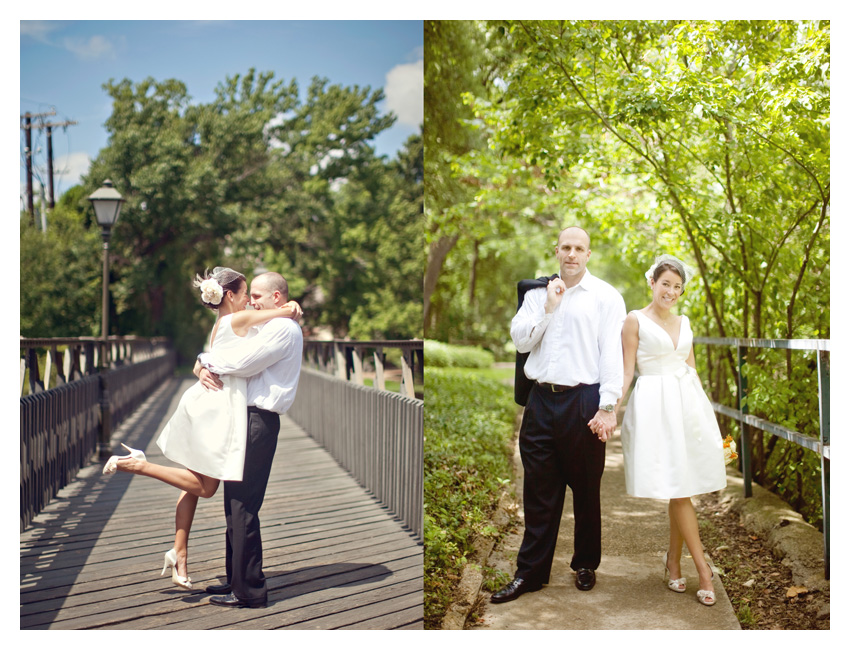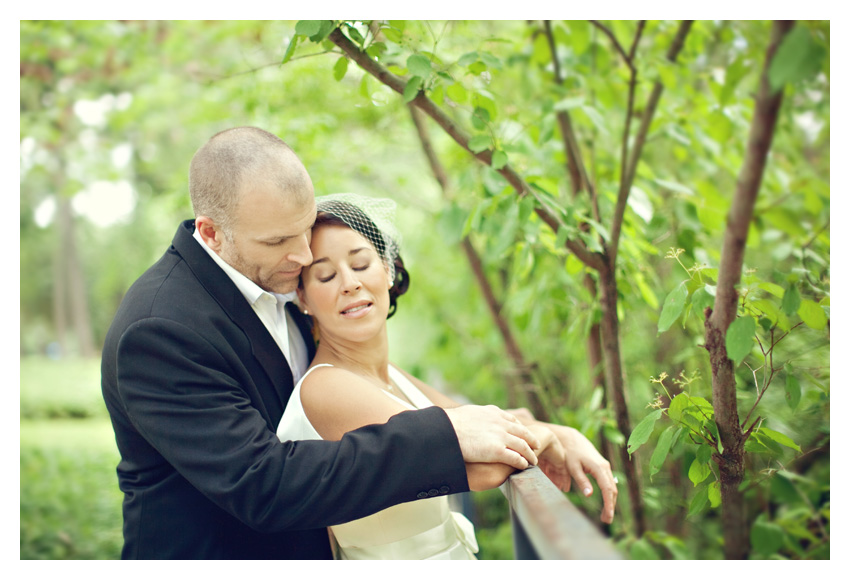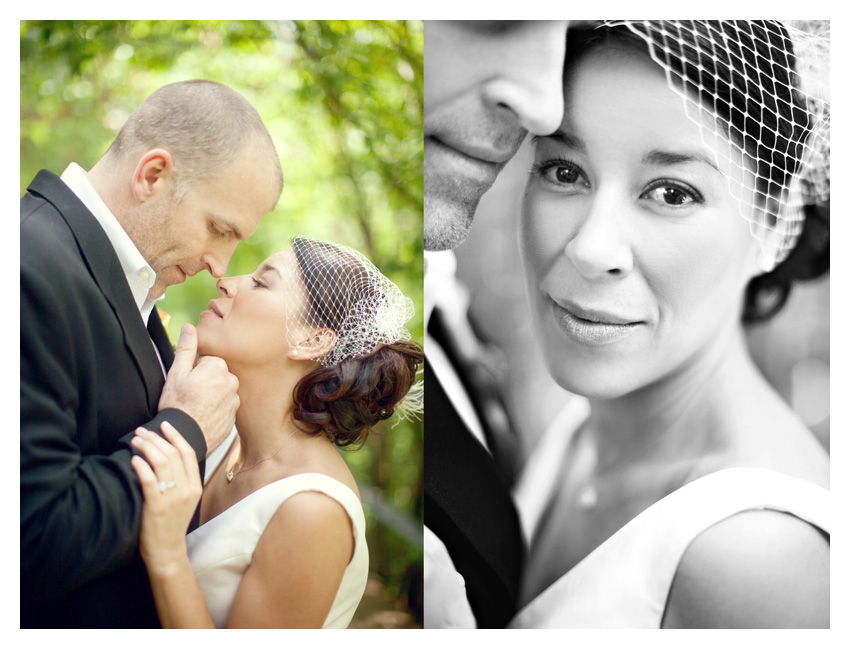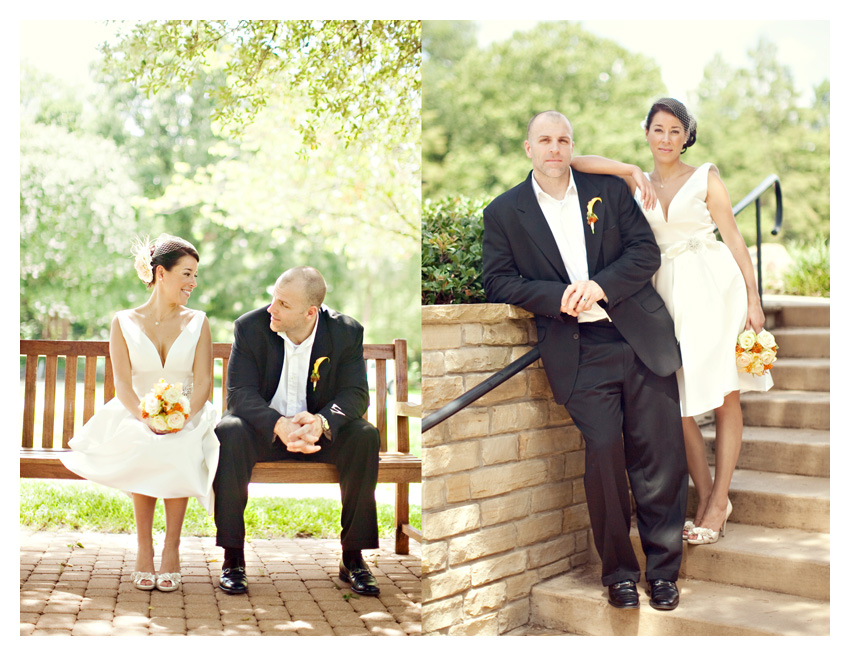 I love that Jacqueline and Danny incorporated their dogs, who are such an important part of their relationship.  So many people are hesitant to bring their dogs along for photos because they're not sure how I'll react, but let me tell you now, I love it!  If your pets are so close to you they're practically like children, like mine are to me, there's no reason not to use your opportunity with a professional photographer to get some great "family" photos!