Normally I live in a bubble of good-old-boy Southern weddings, my weekends filled with churches and ballrooms, sweet brides in big poofy white dresses surrounded by fluffy flowers like peonies, garden roses, and hydrangeas.  The fact that I pretty much just described my own wedding should be proof that those types of weddings are anything but boring to me, and I love the classic elegance of a traditional Southern wedding.  However, every now and then I get the chance to do something completely out of my comfort zone, and I relish those opportunities.  Ali & Rob's wedding was one such occasion.  This wedding was Miami through and through – from the delicious Cuban rehearsal dinner (I am now completely obsessed with Cuban food, thanks entirely to Ali and Rob) to the beach ceremony to Ali's short sassy wedding dress to the bright oranges and greens of their wedding decor.  Their family and friends were so welcoming to us, and thew showed us the same Southern hospitality we know and love, Miami style.  Here are some of my favorites from their day: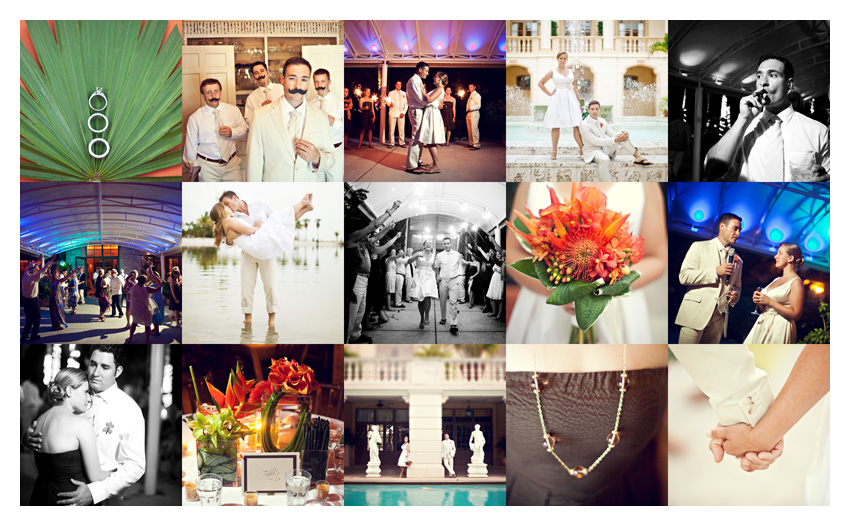 Follow the link below to see more!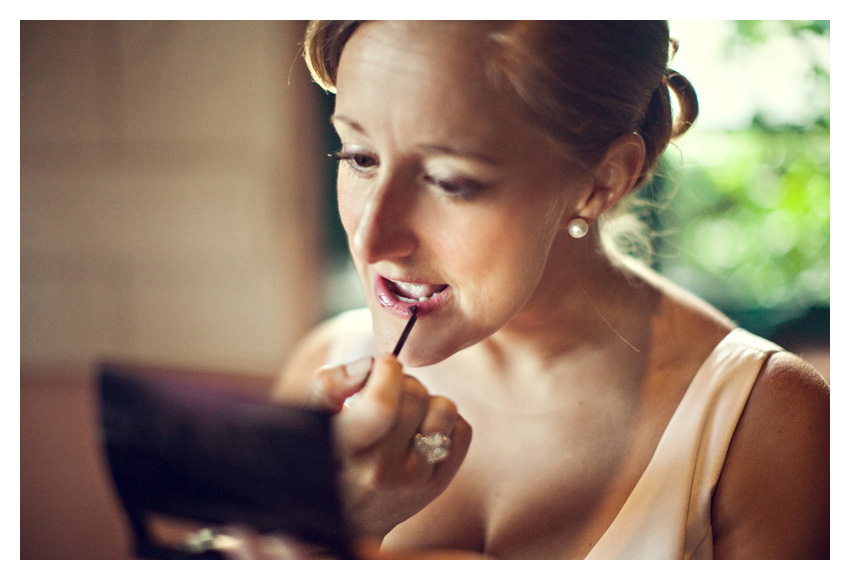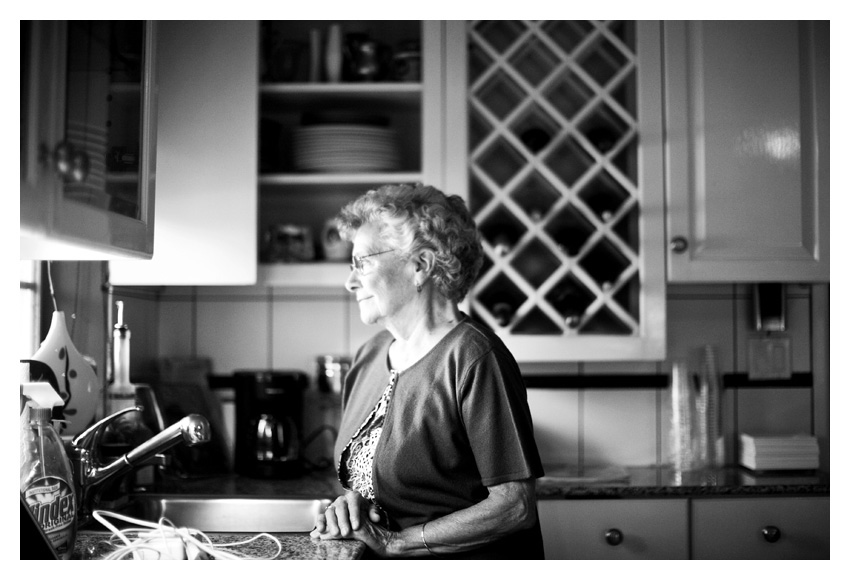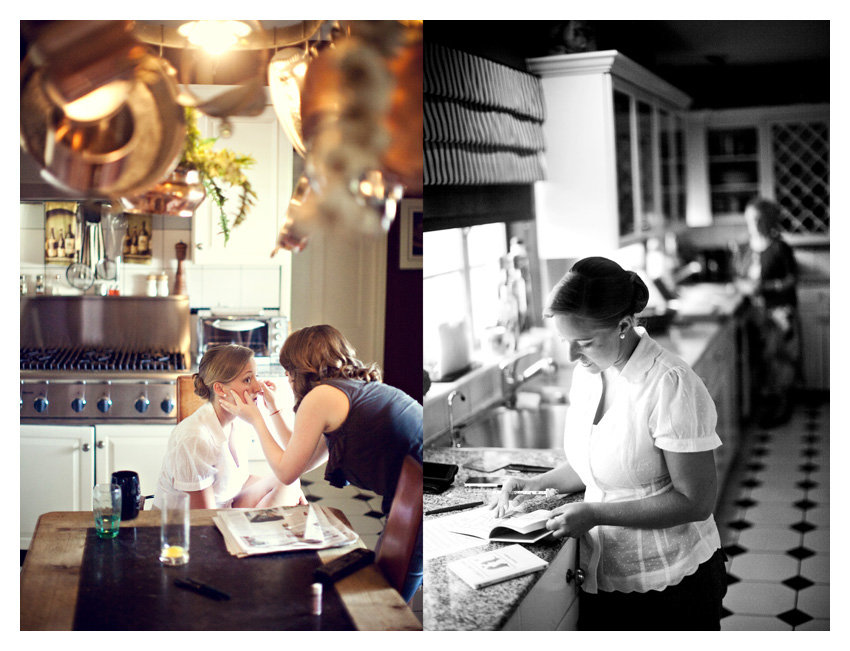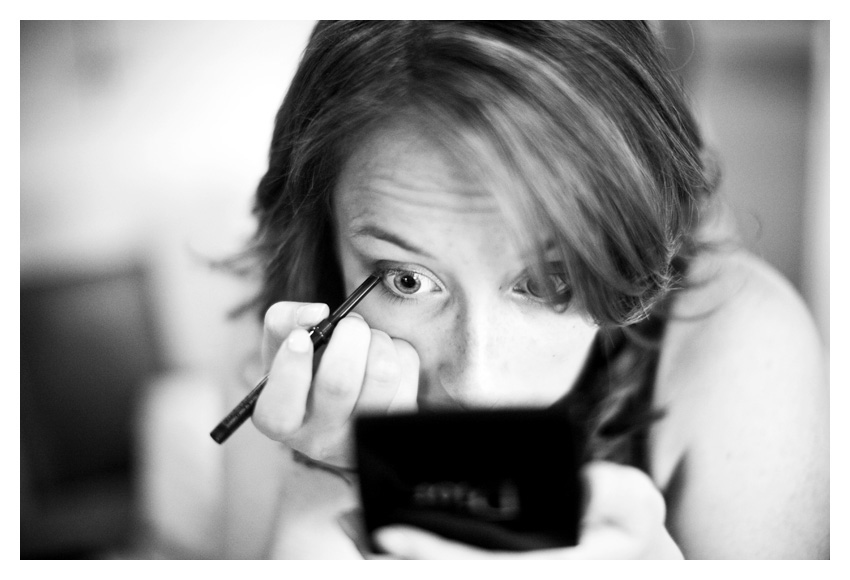 Love this… Ali took some of Rob's old BDUs and had makeup bags made out of them for her bridesmaids!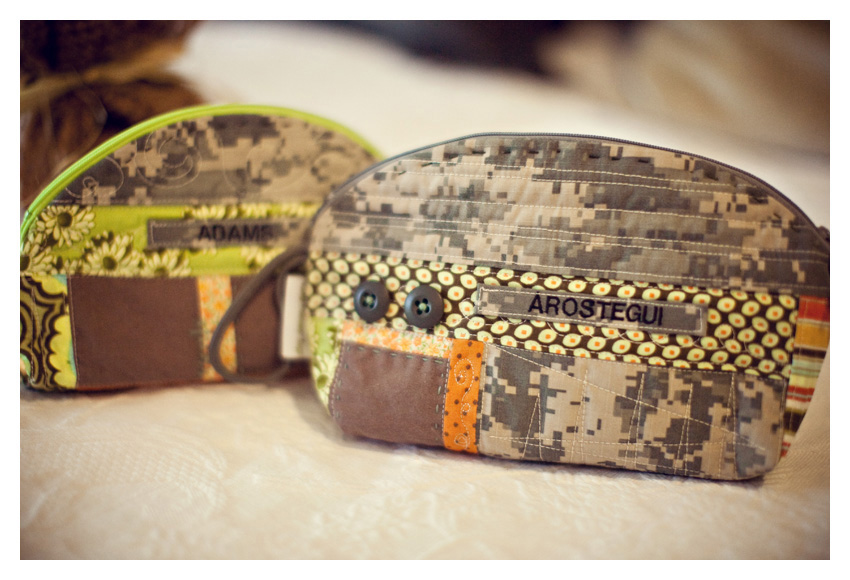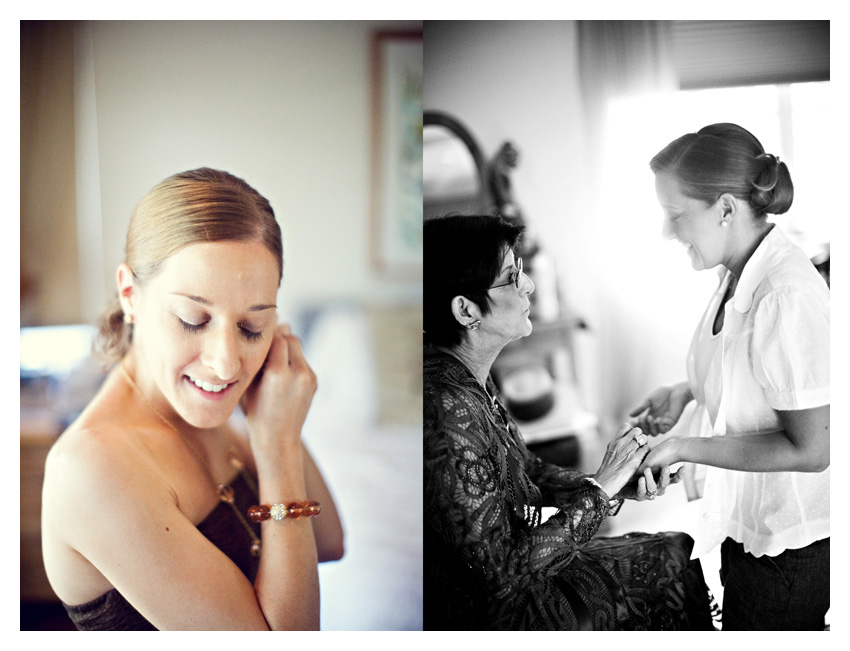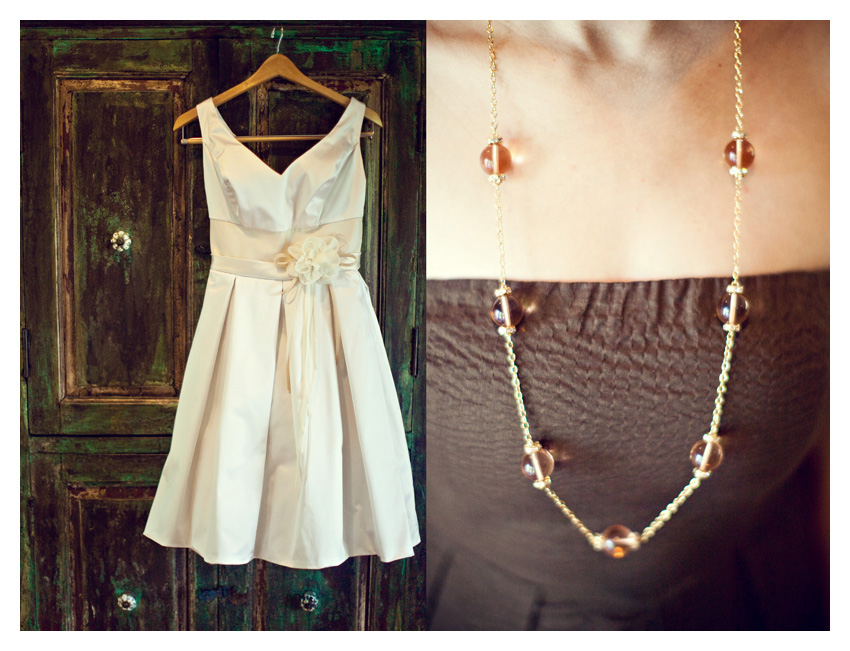 This was one of the scariest and funniest moments I've ever seen.. The zipper on Ali's wedding dress broke, and for a moment we were all afraid she wouldn't be able to get in the dress.  Then her father (the doctor) saved the day by bringing out his forceps to get the zipper up!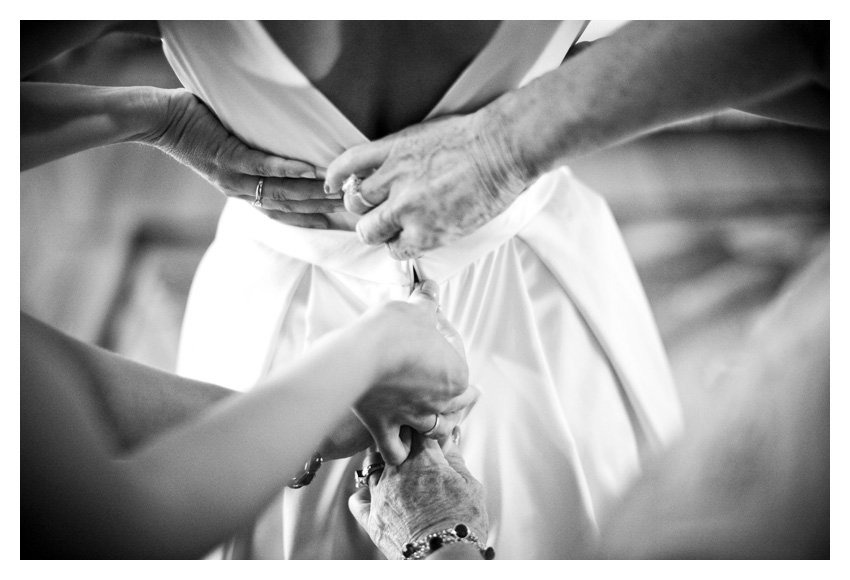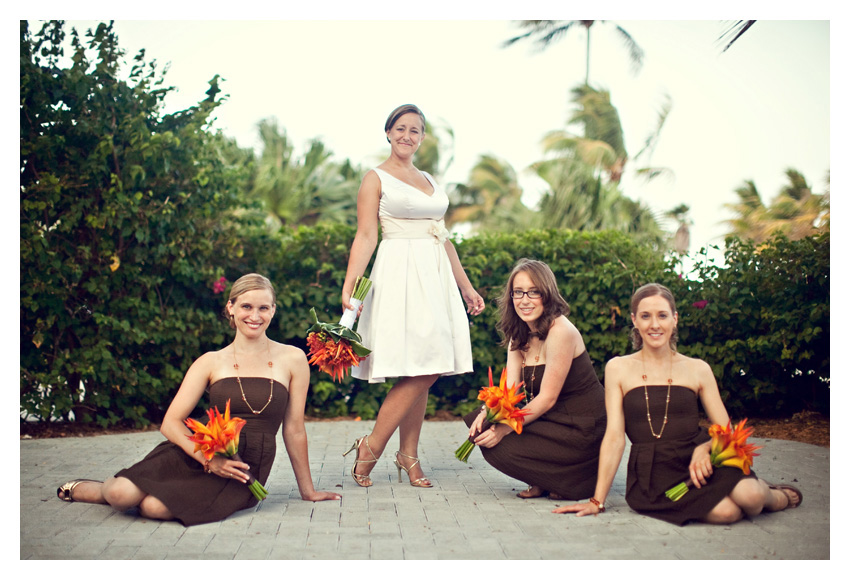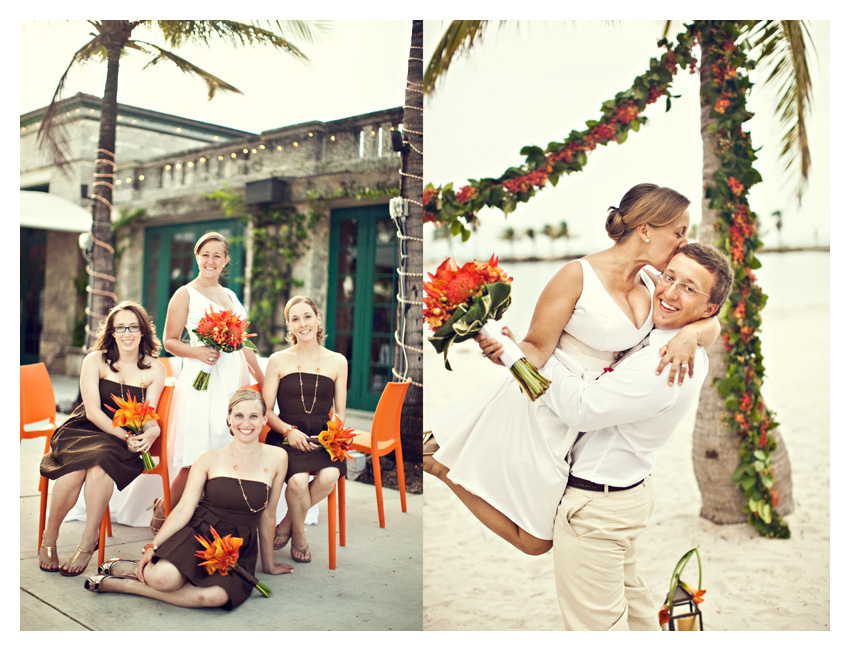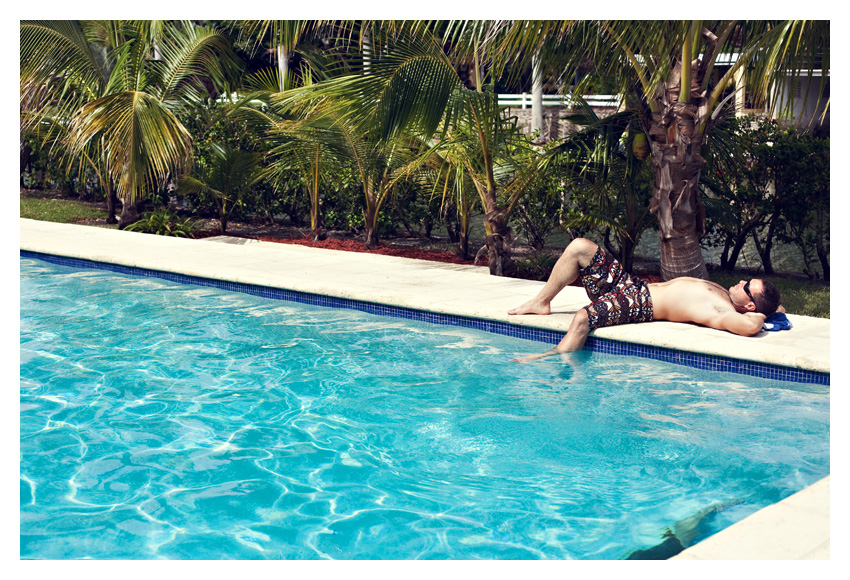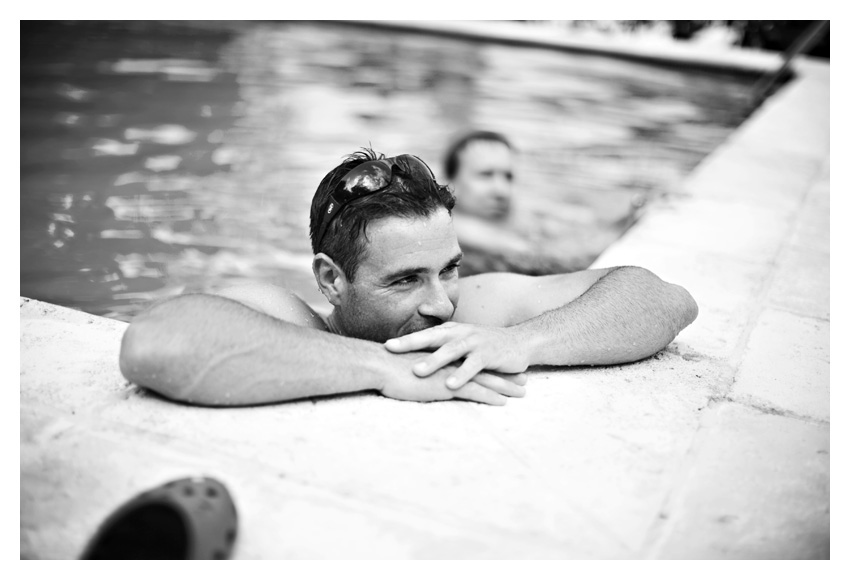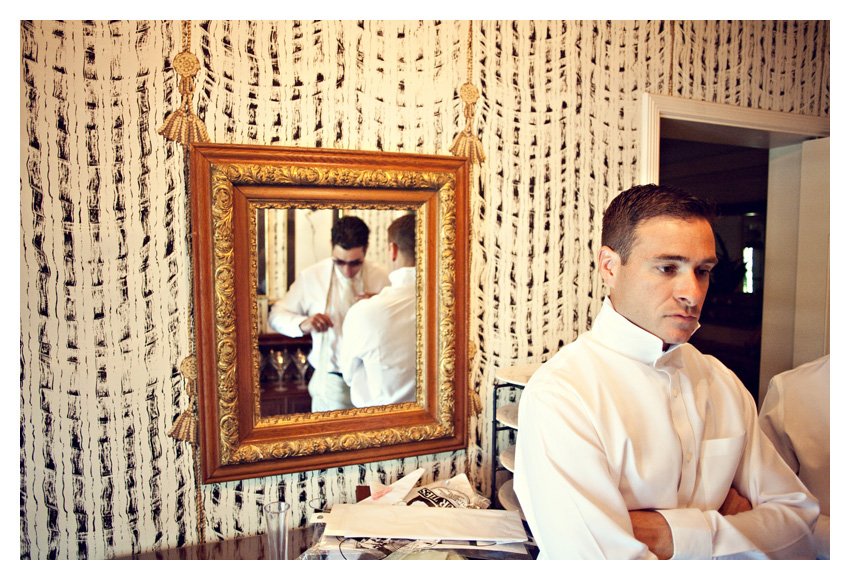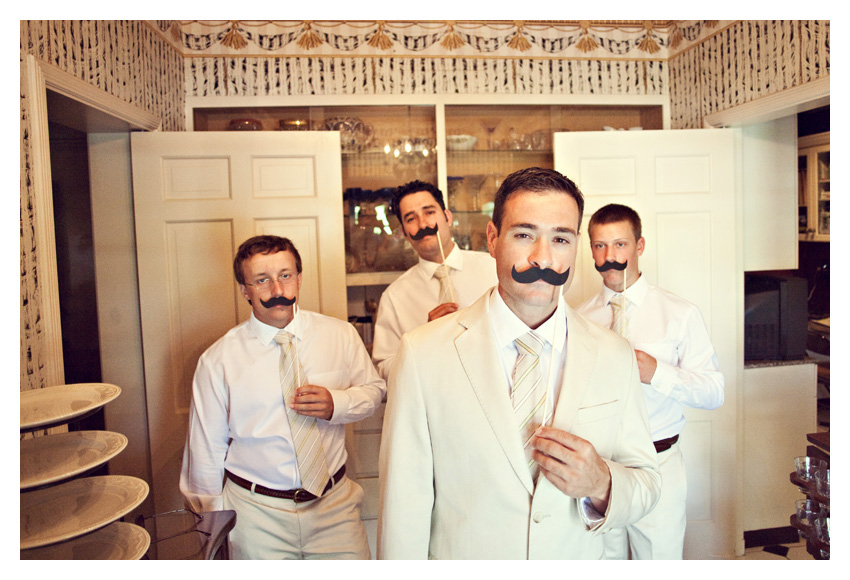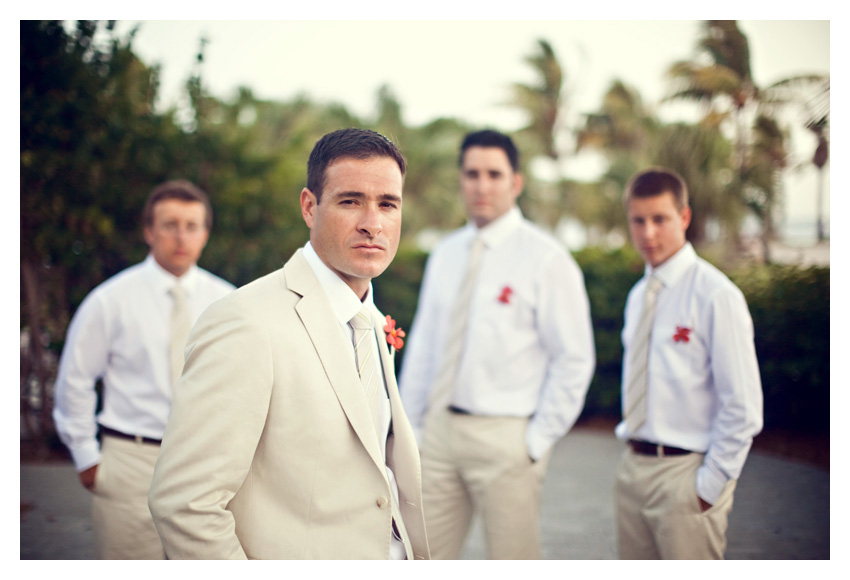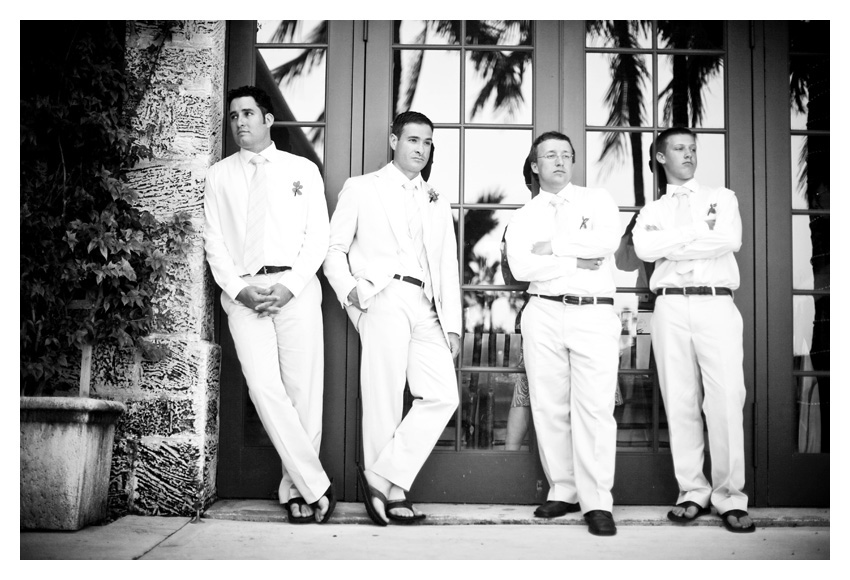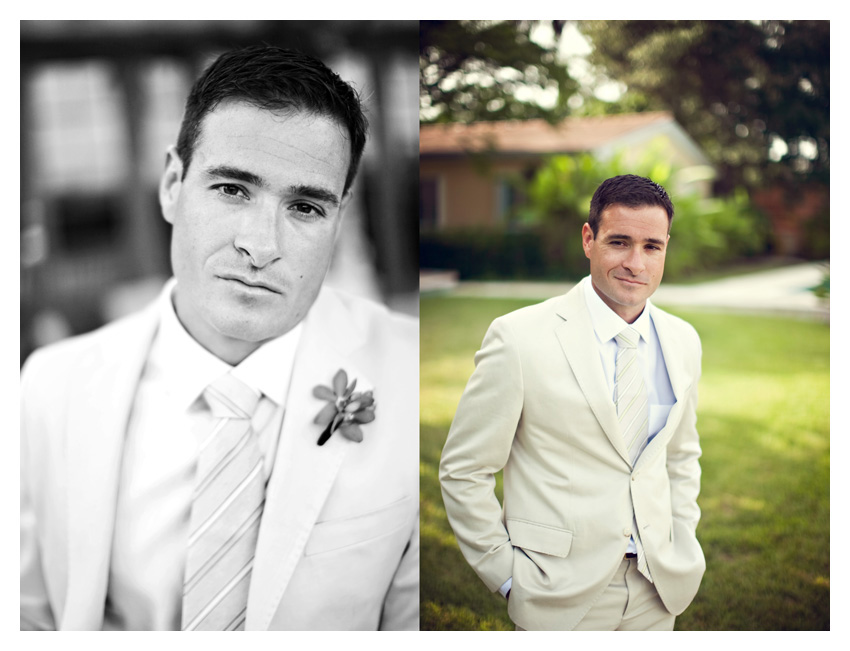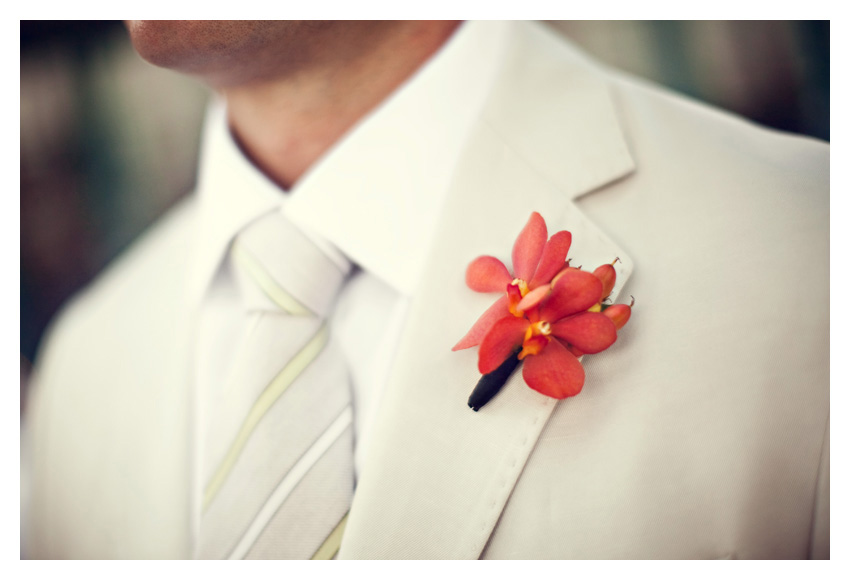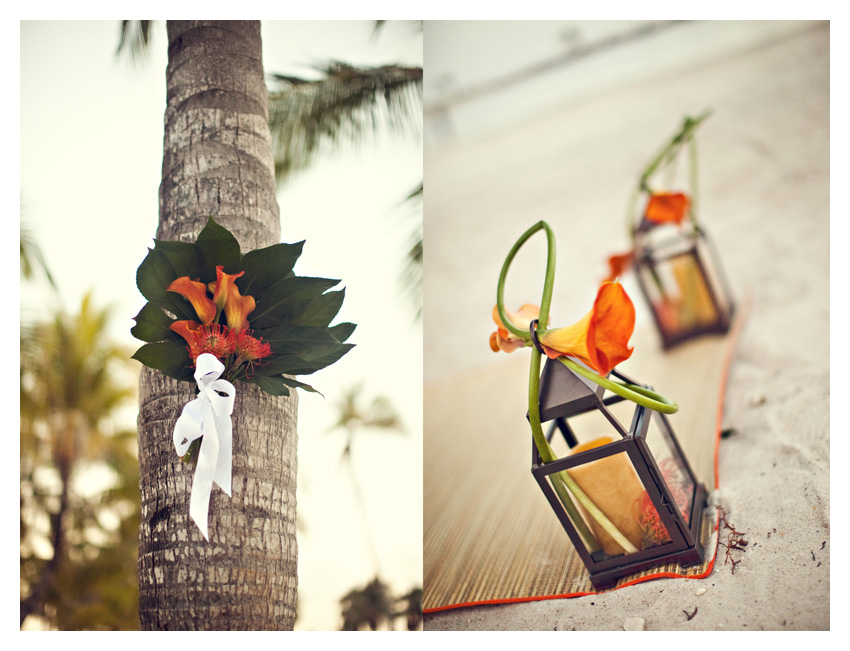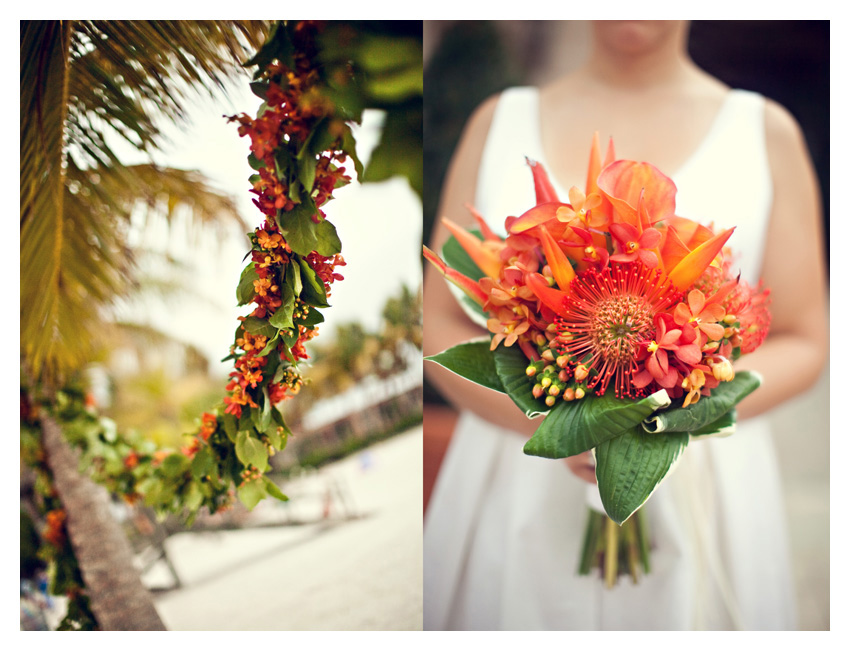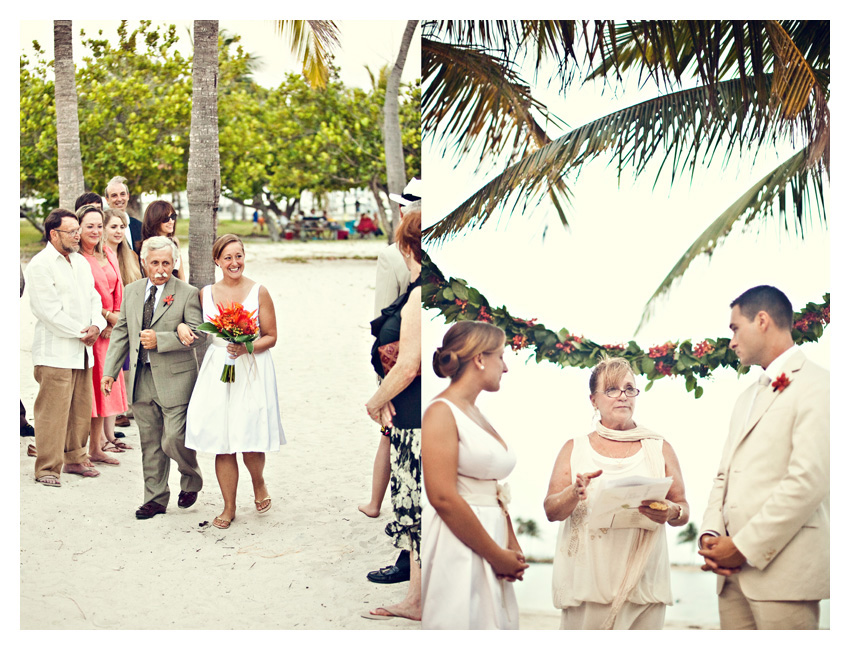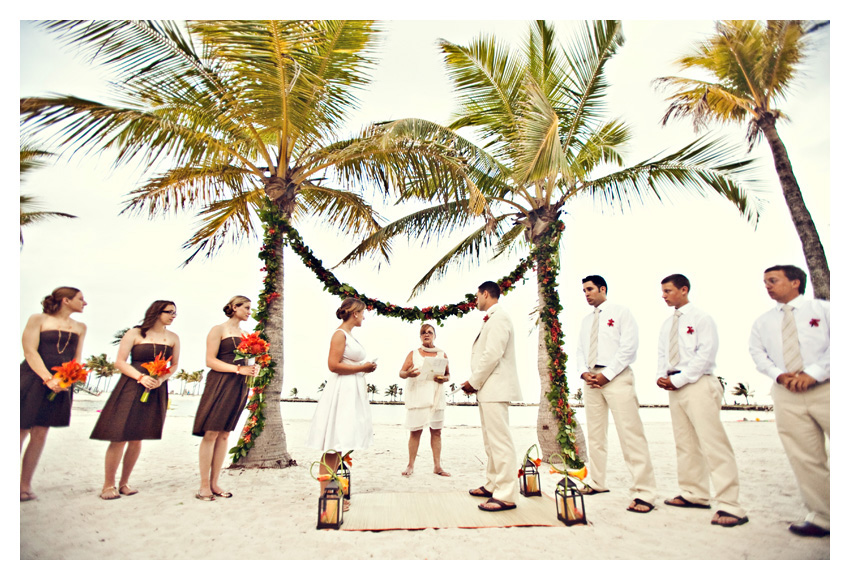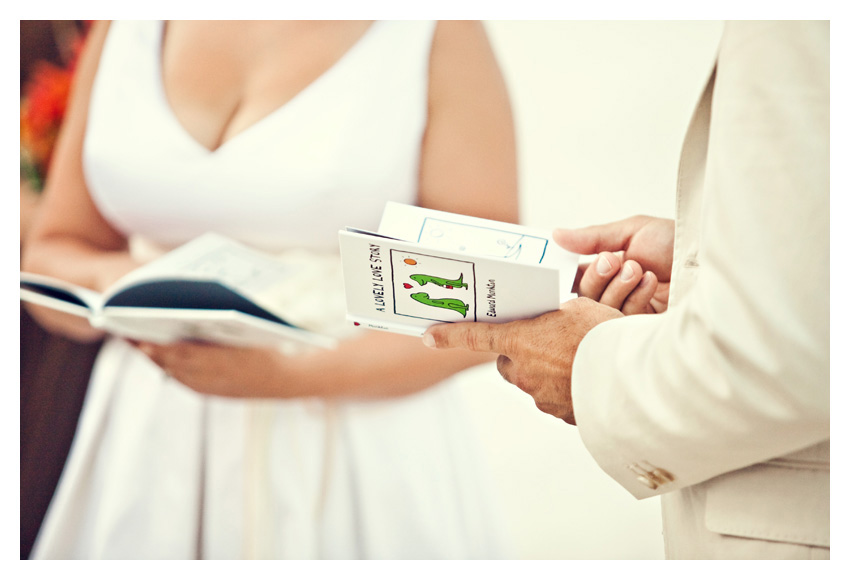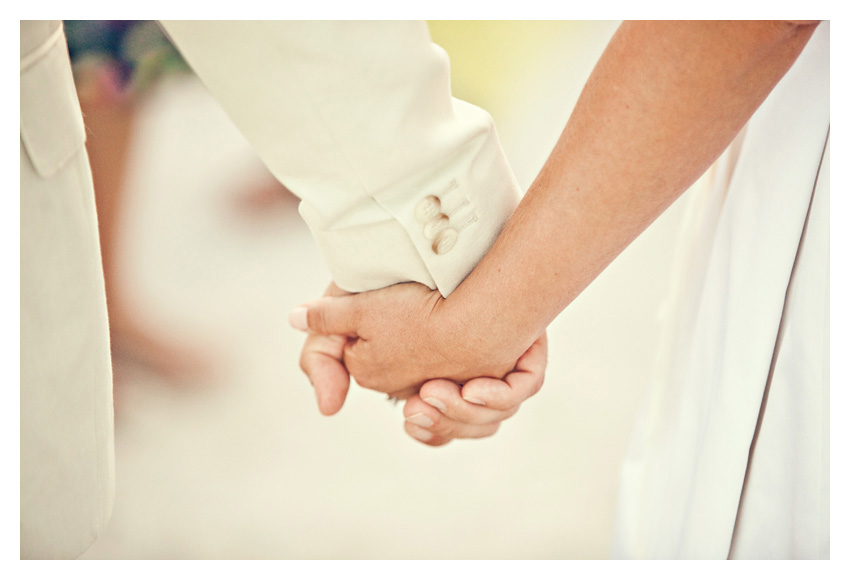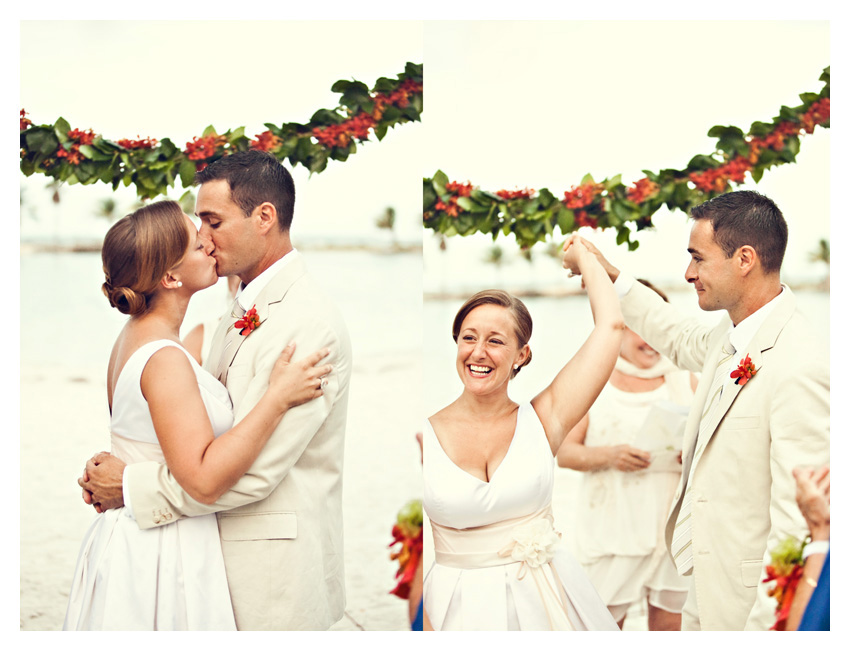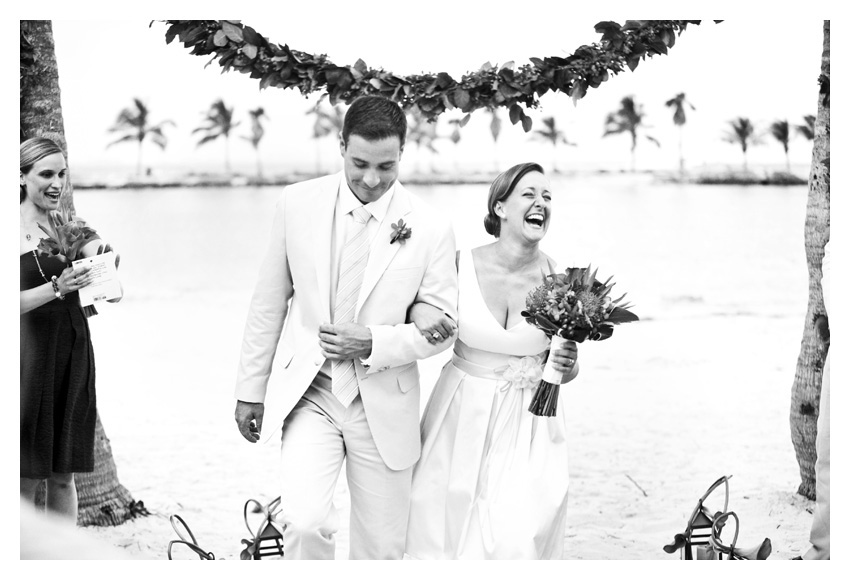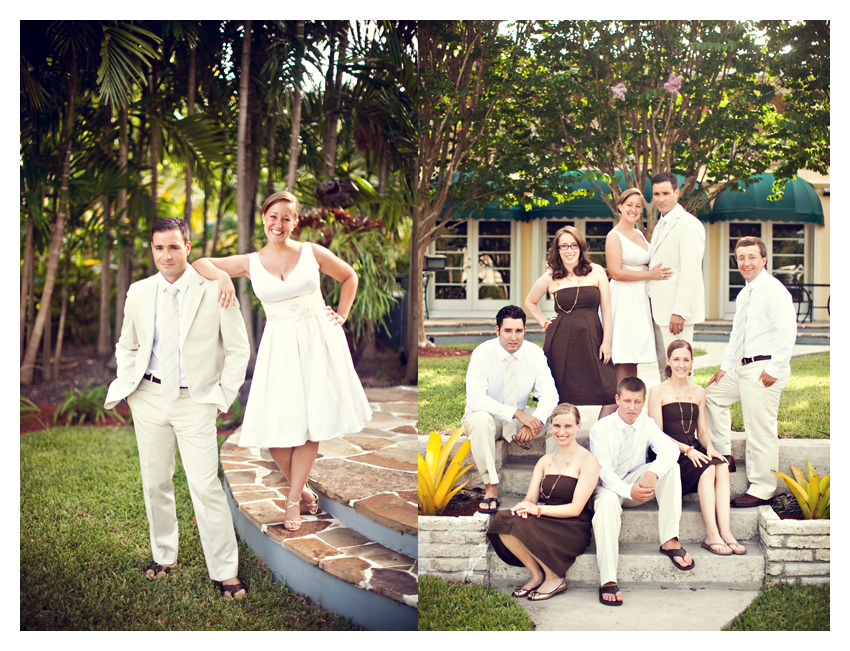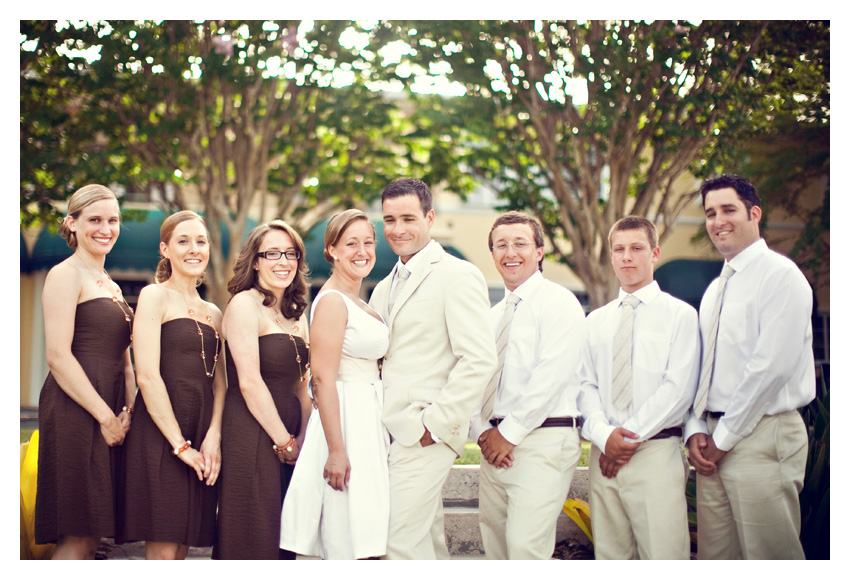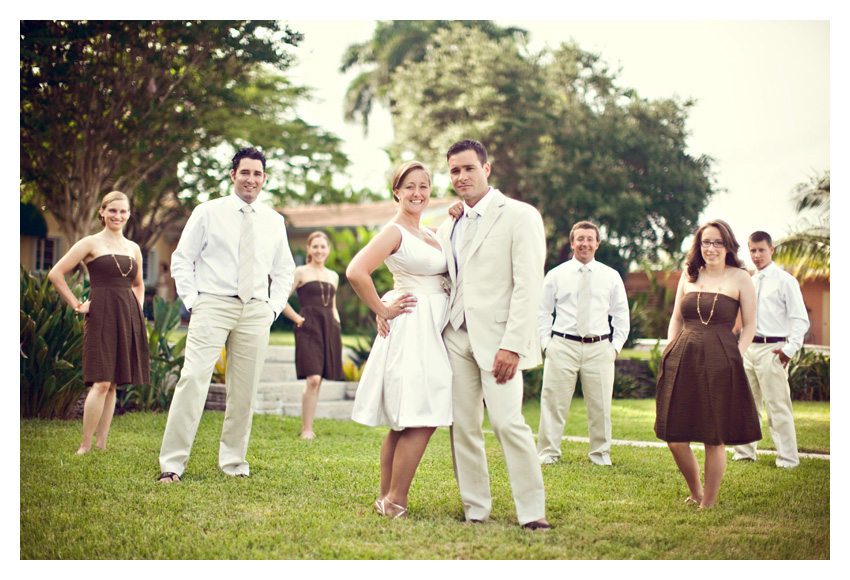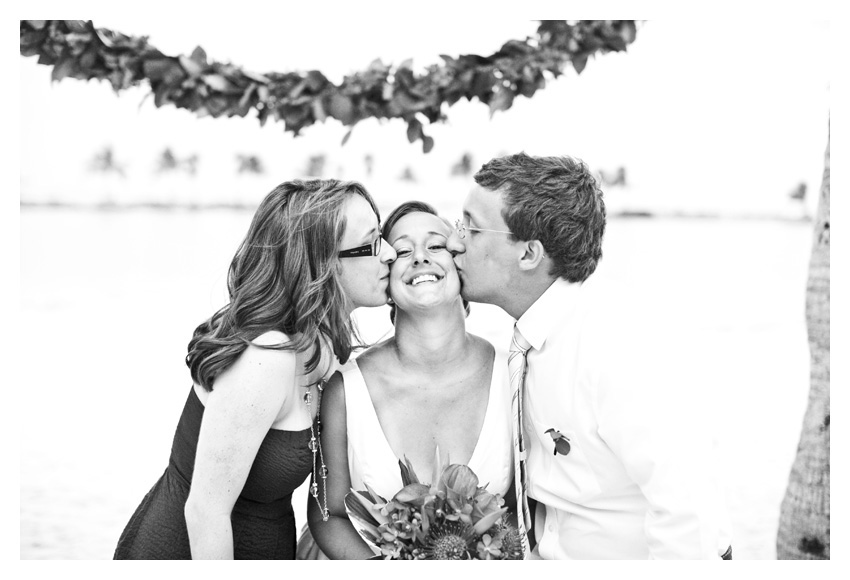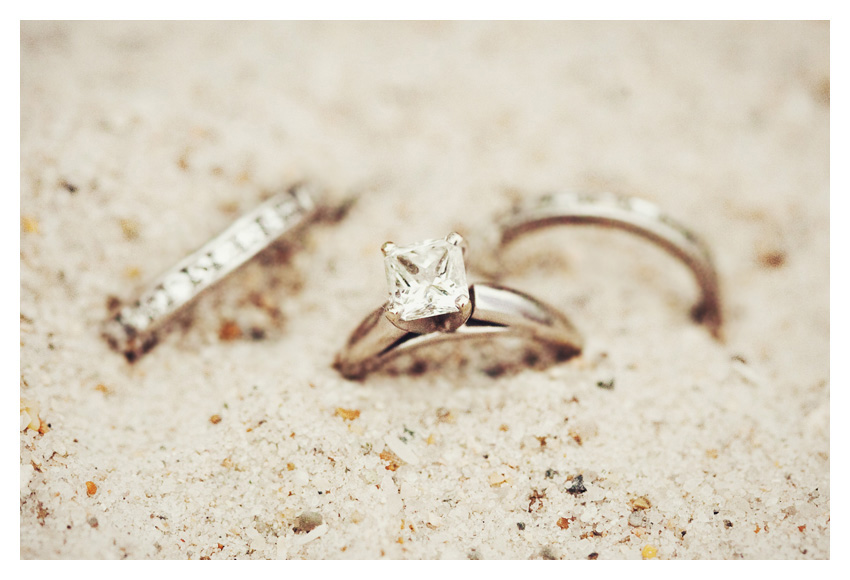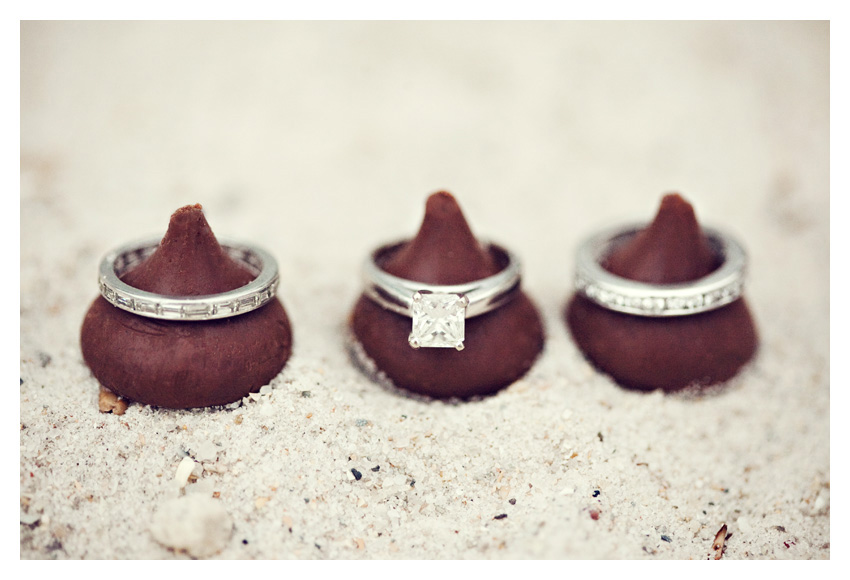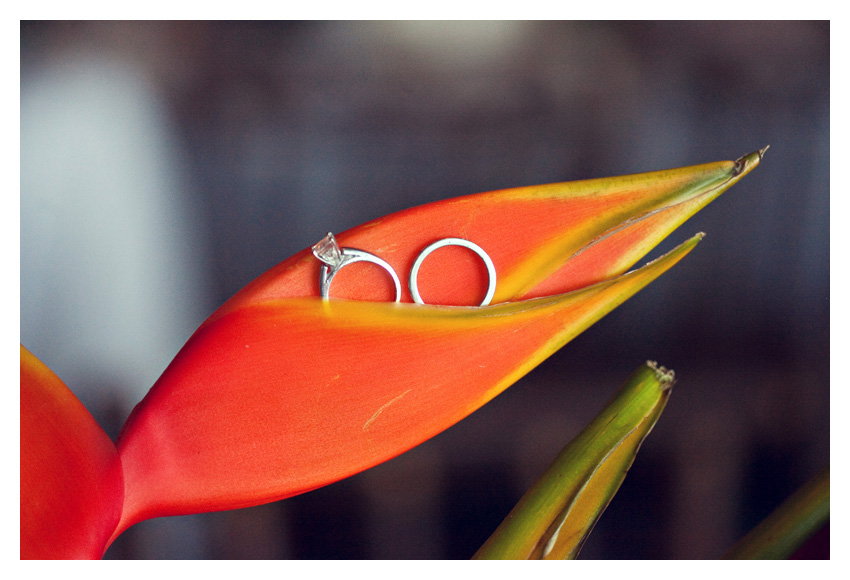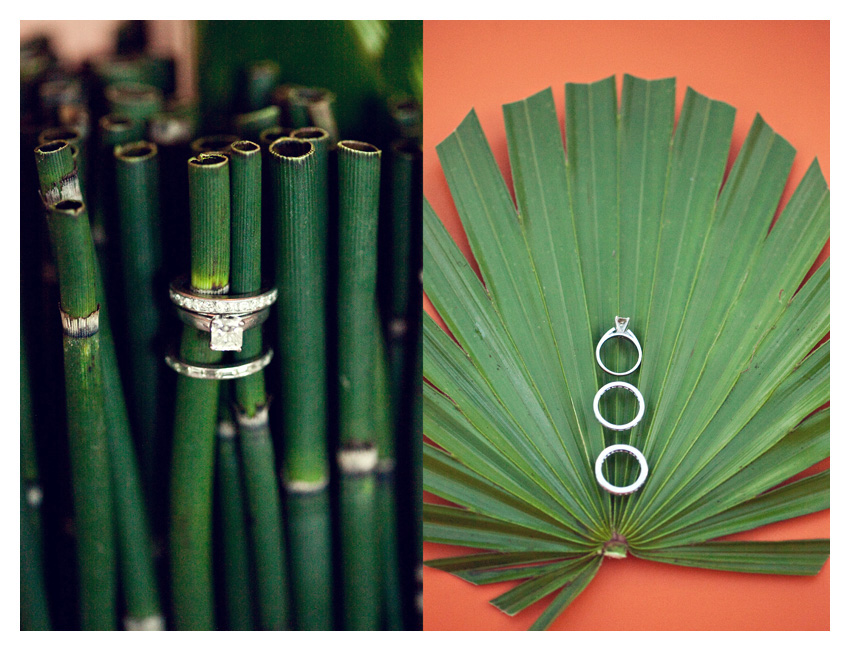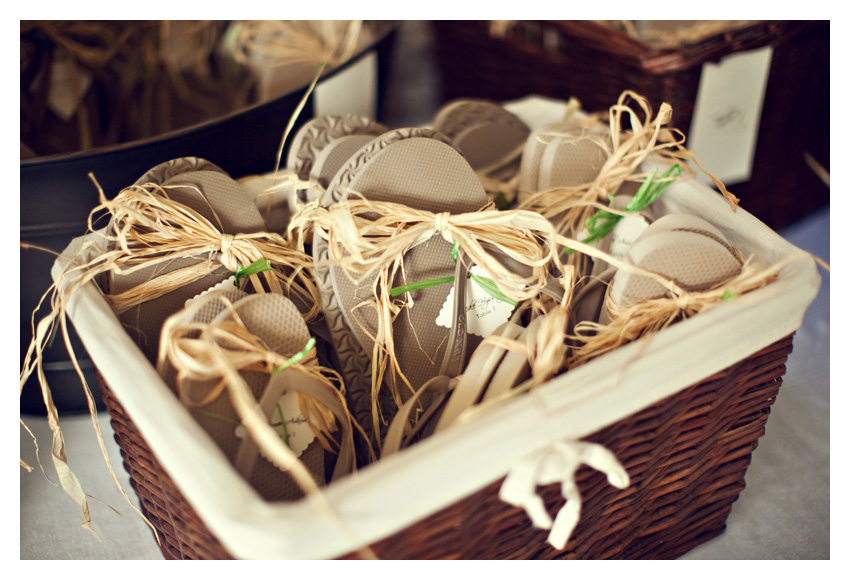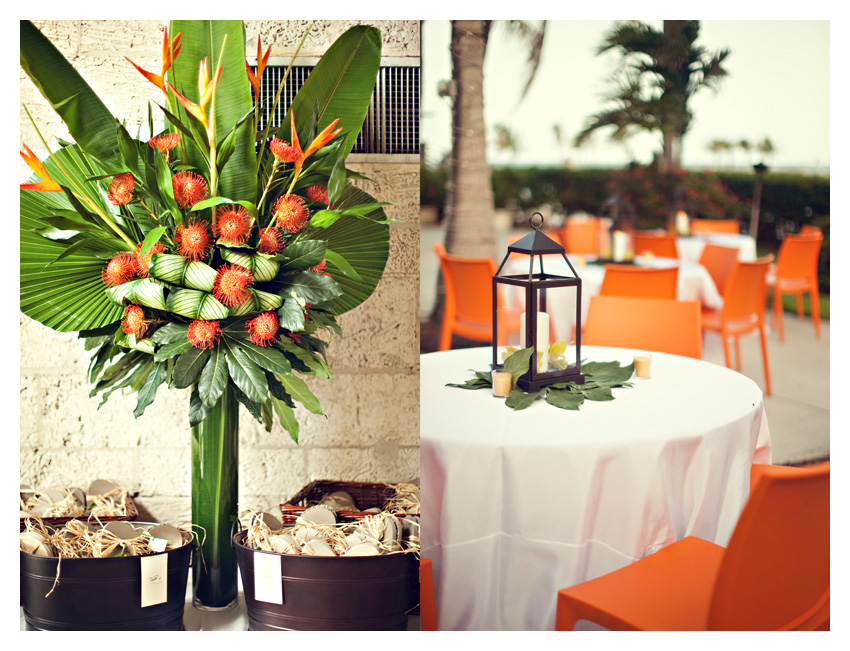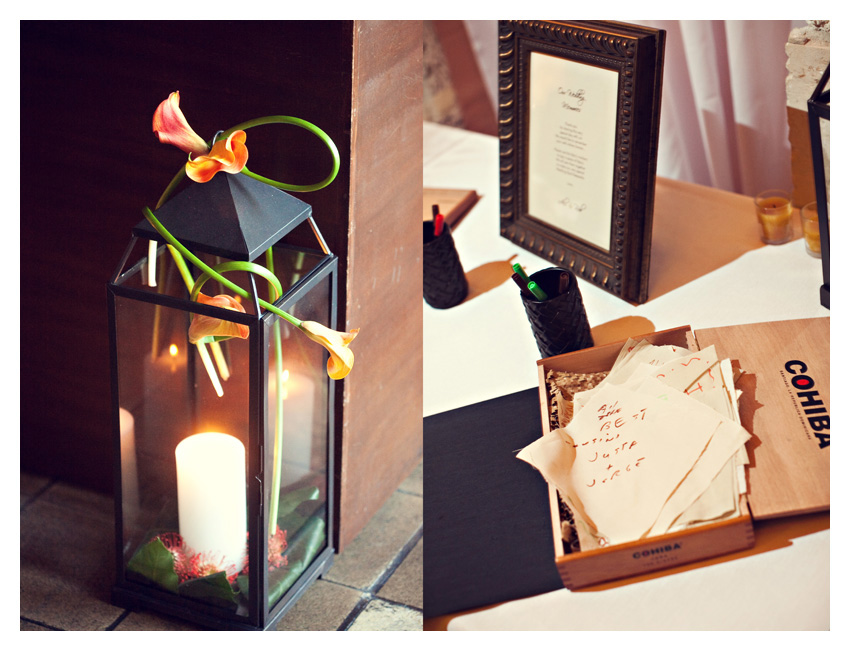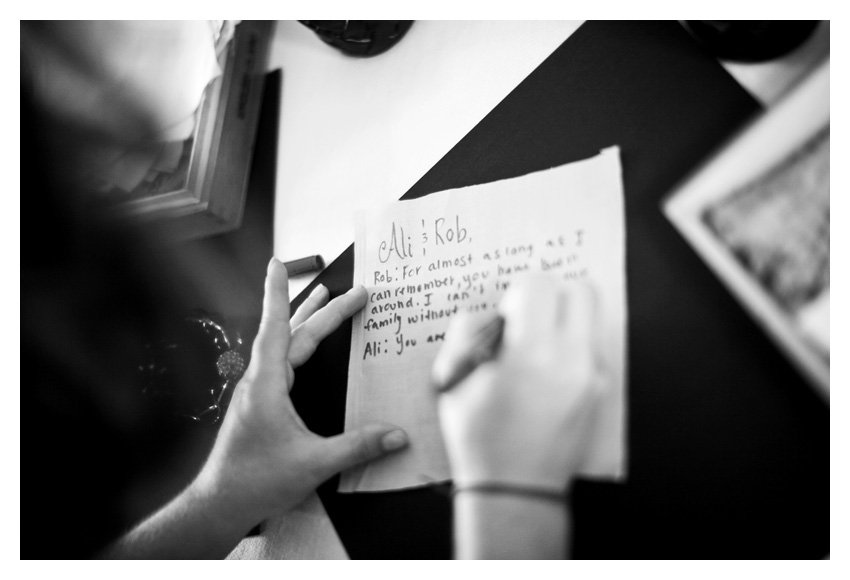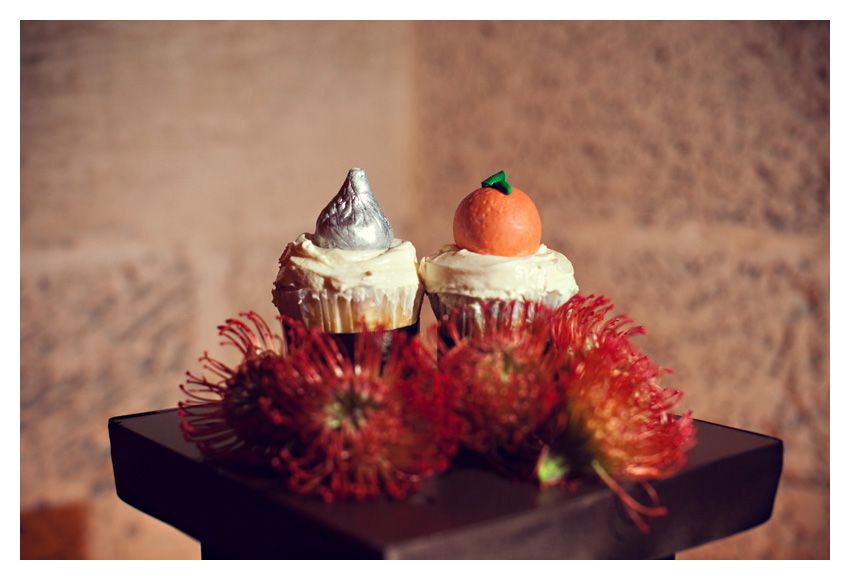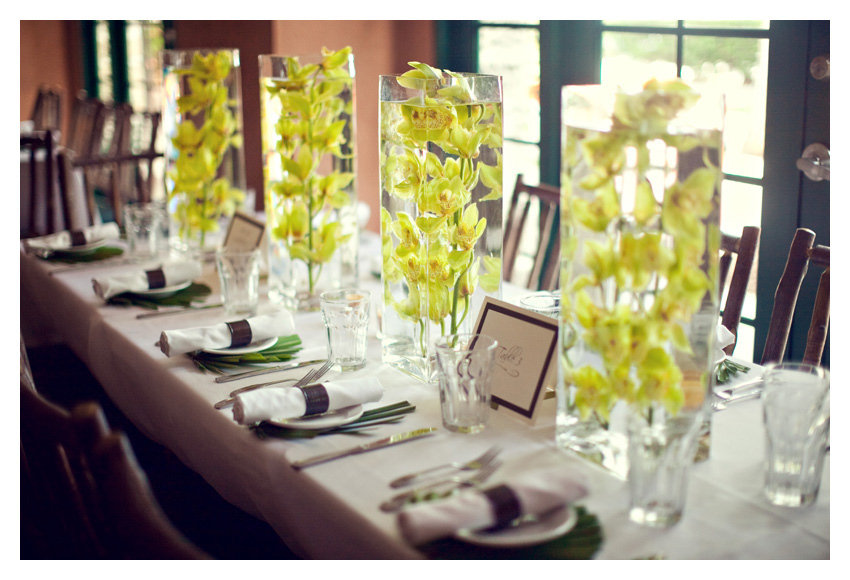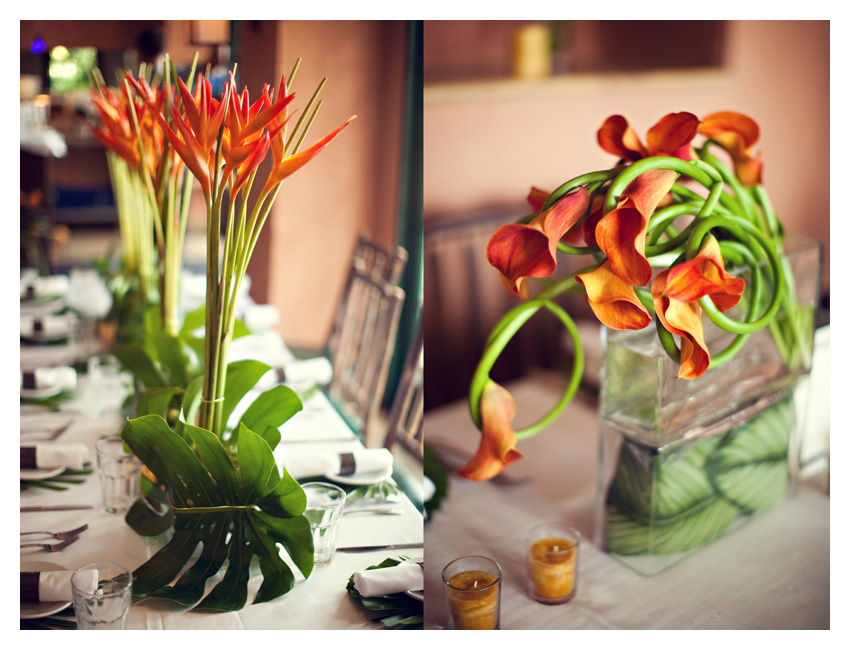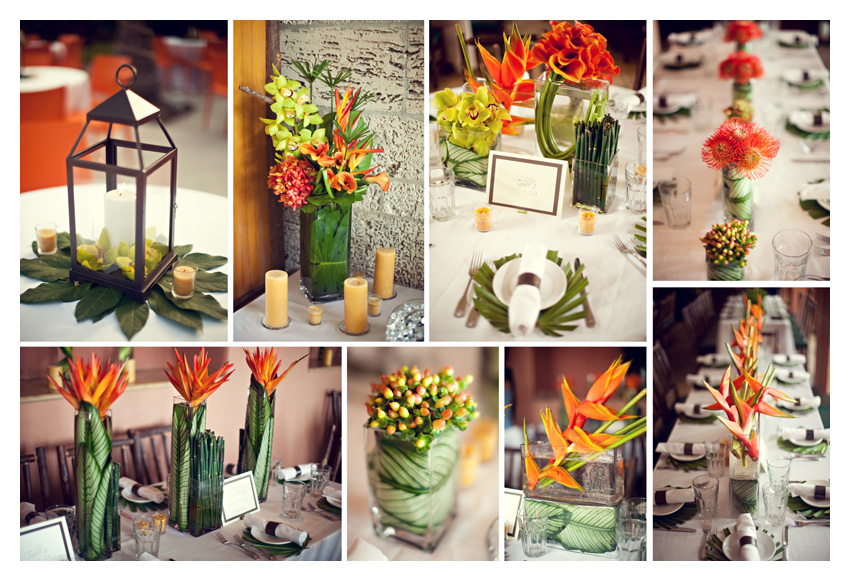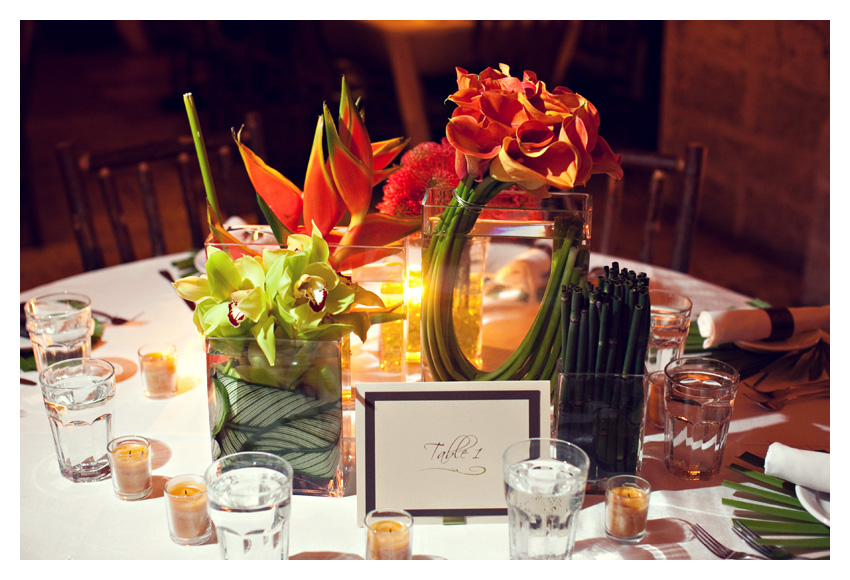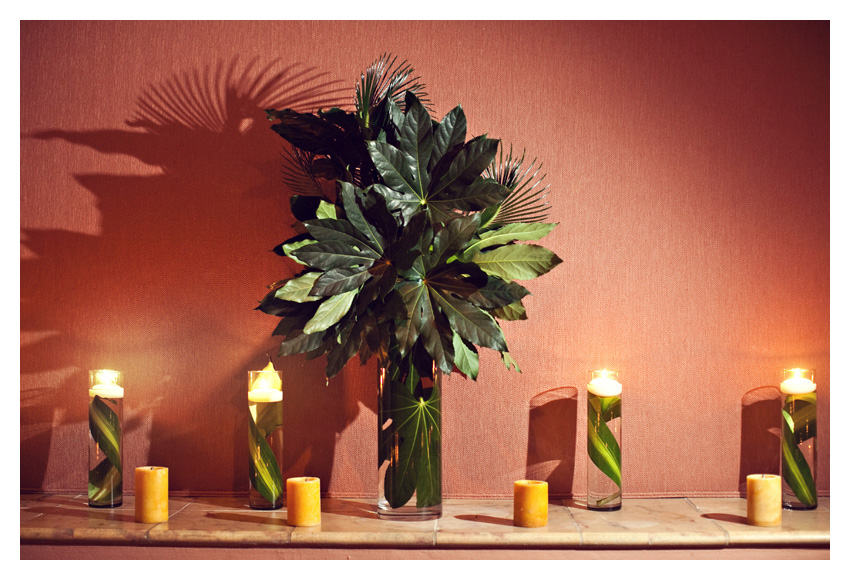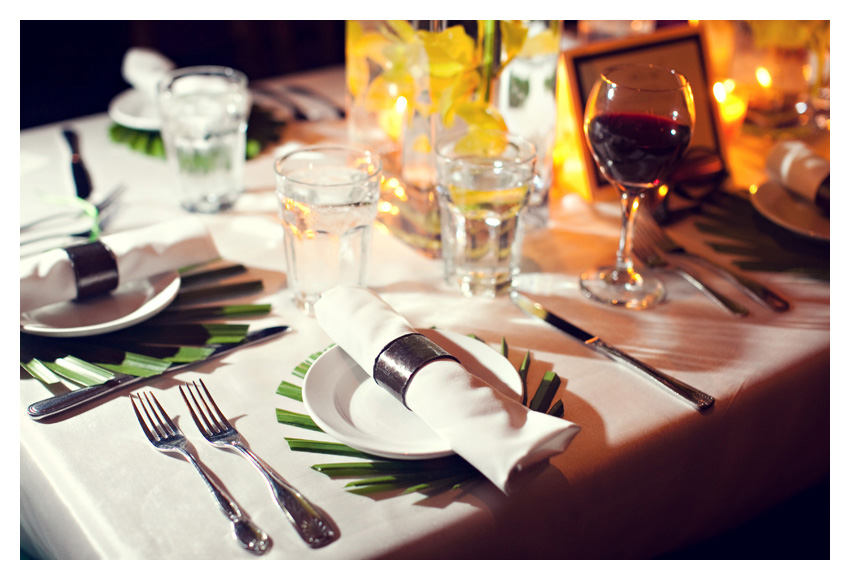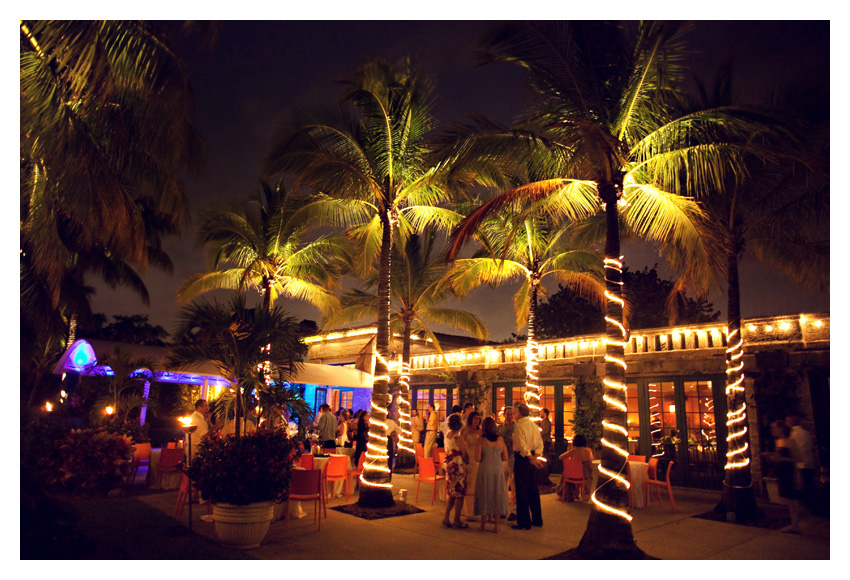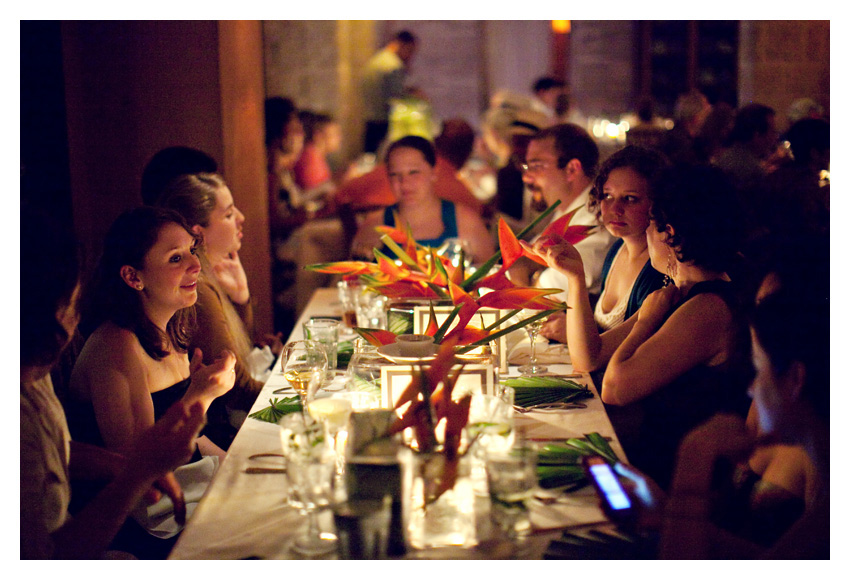 One of the coolest moments of the wedding, for me, was when Ali & Rob had their friends circle around them with lit sparklers for their first dance.  It was like something out of a movie, and it made for gorgeous light for their photos!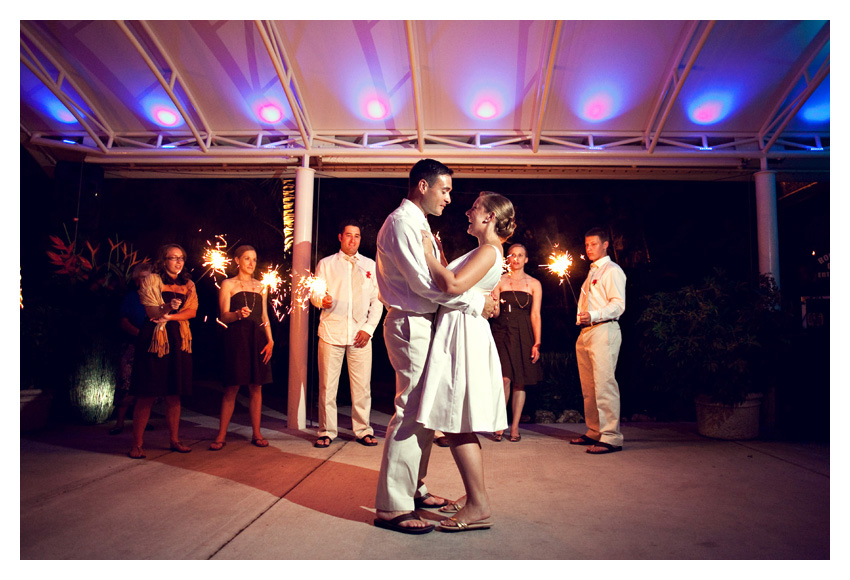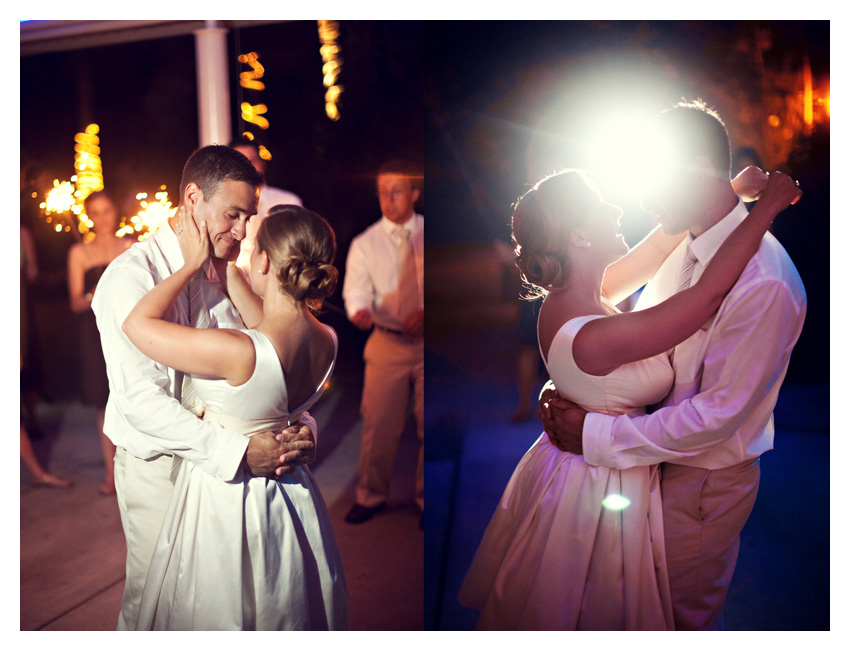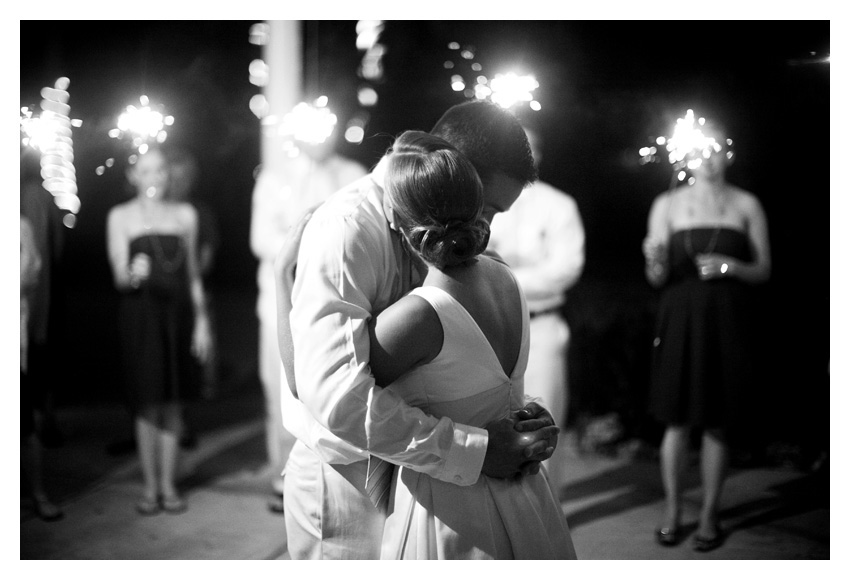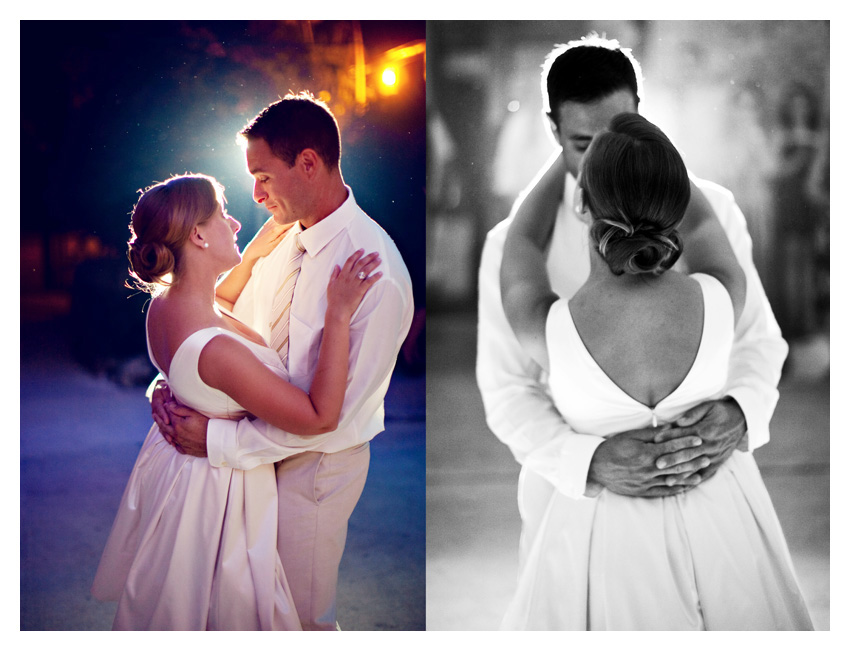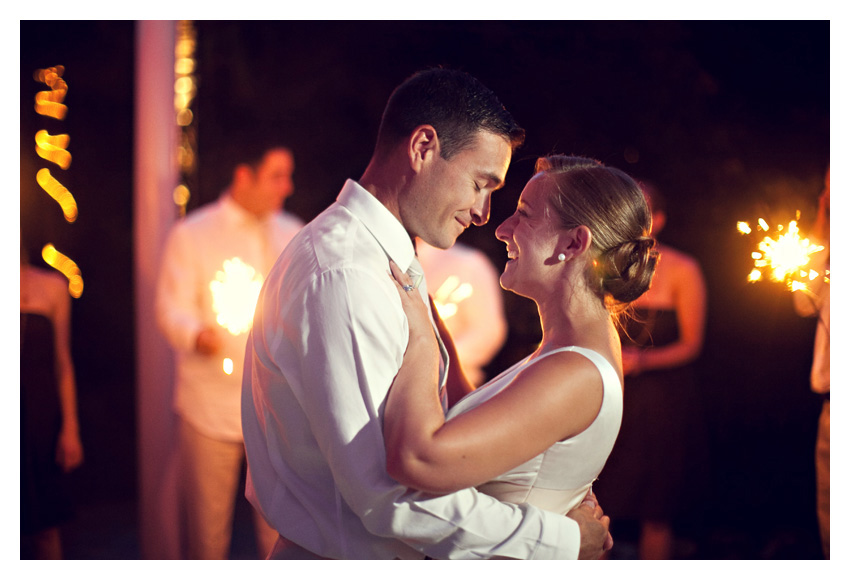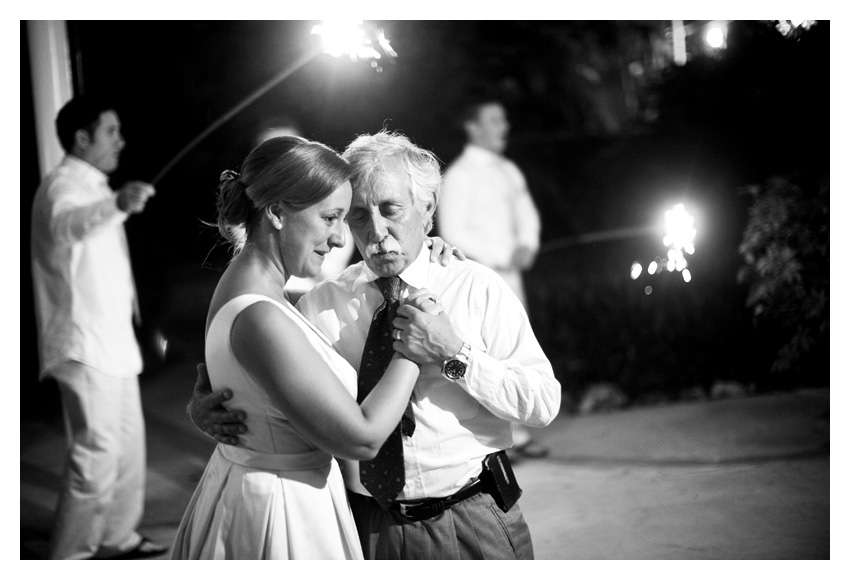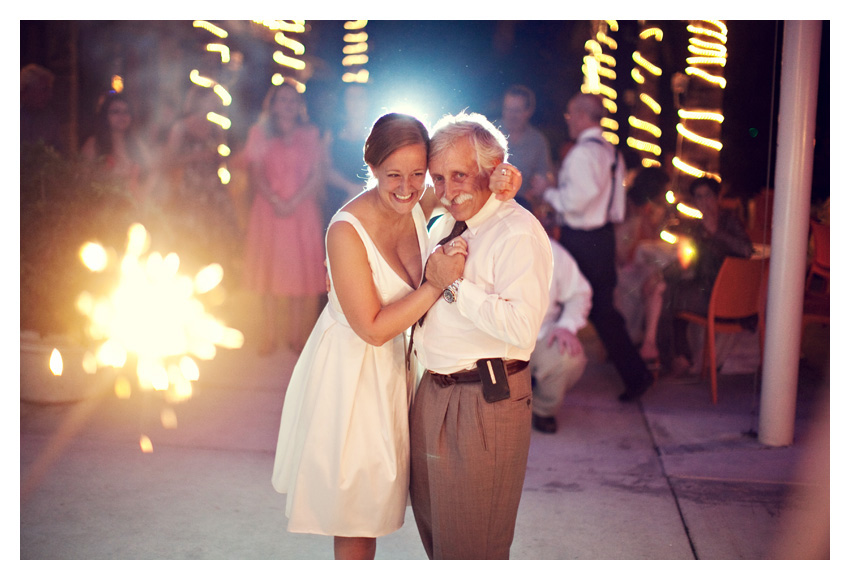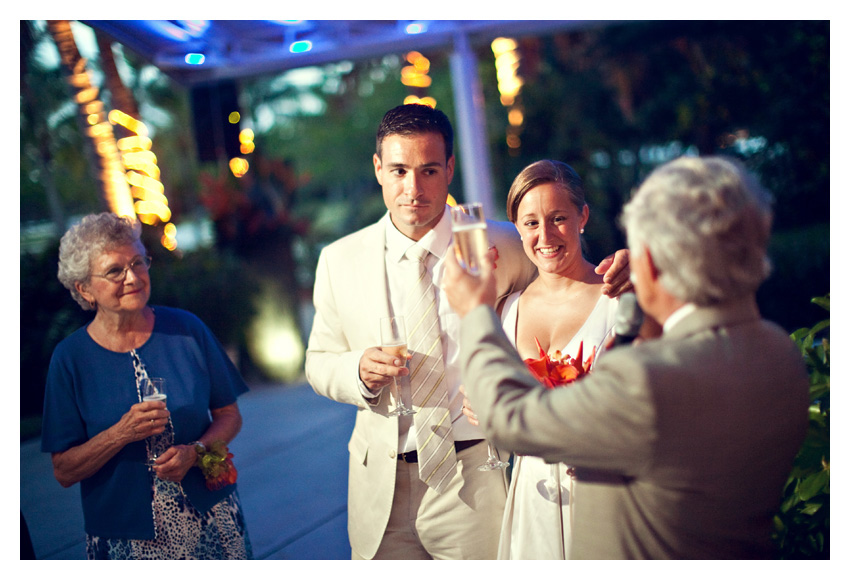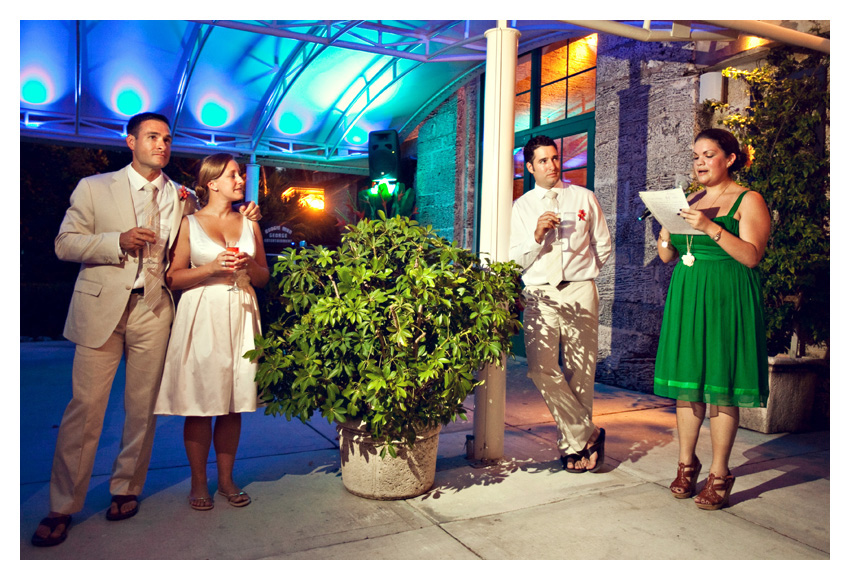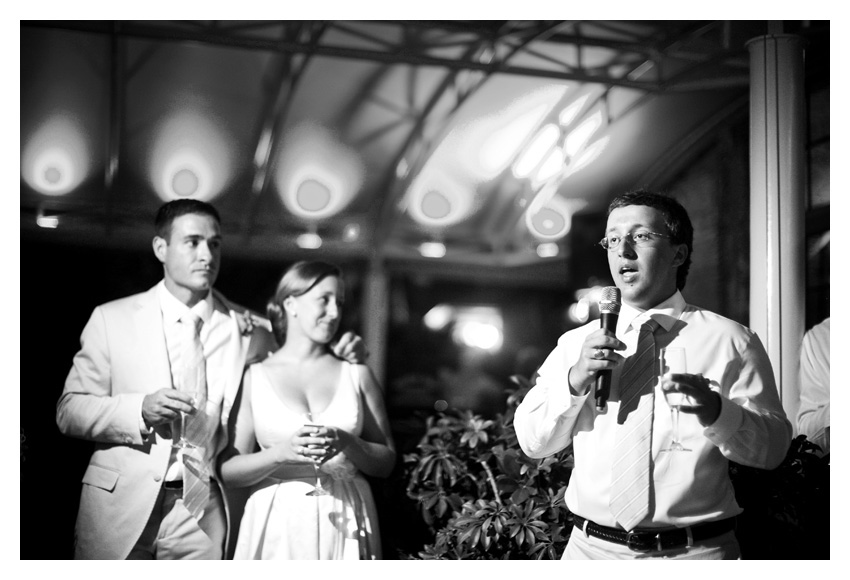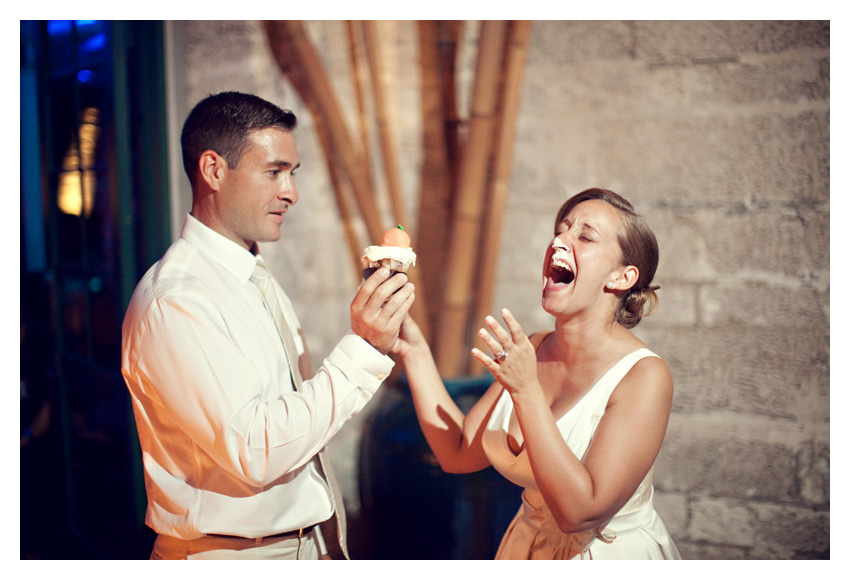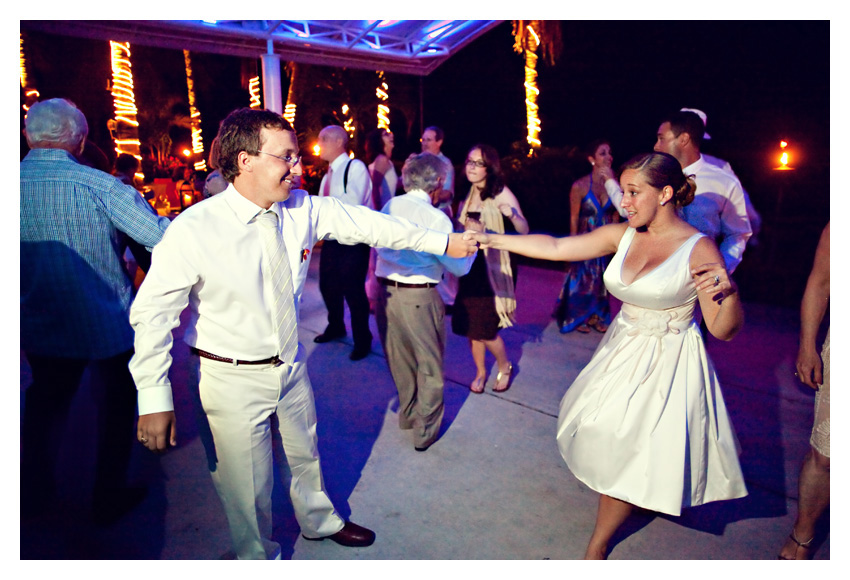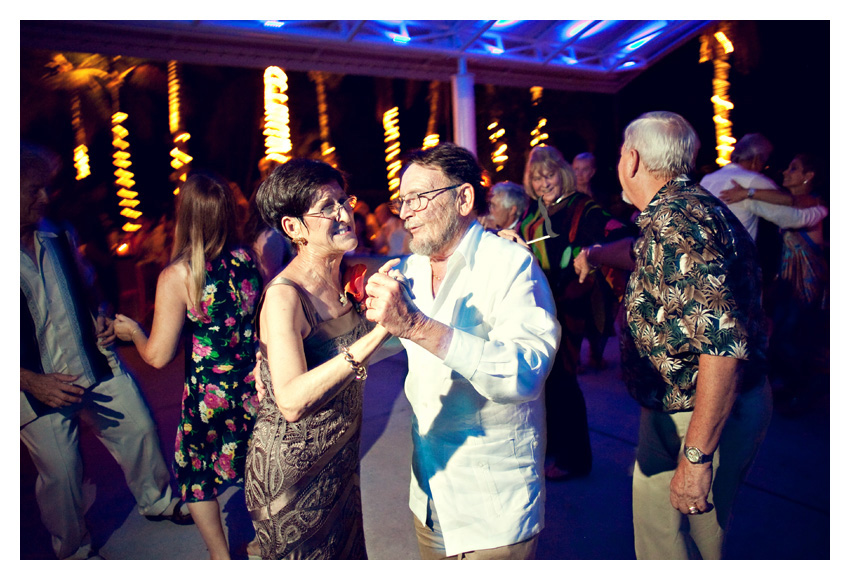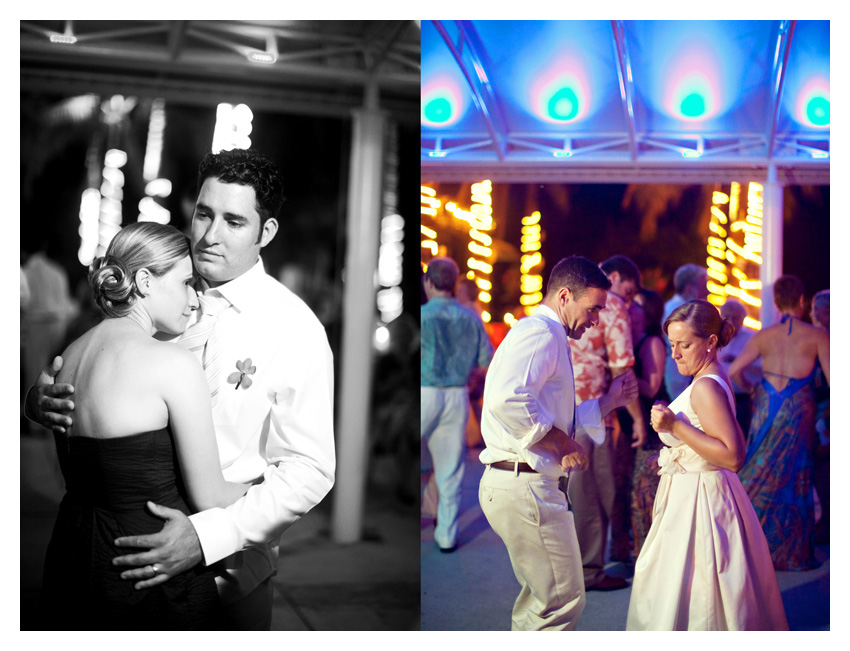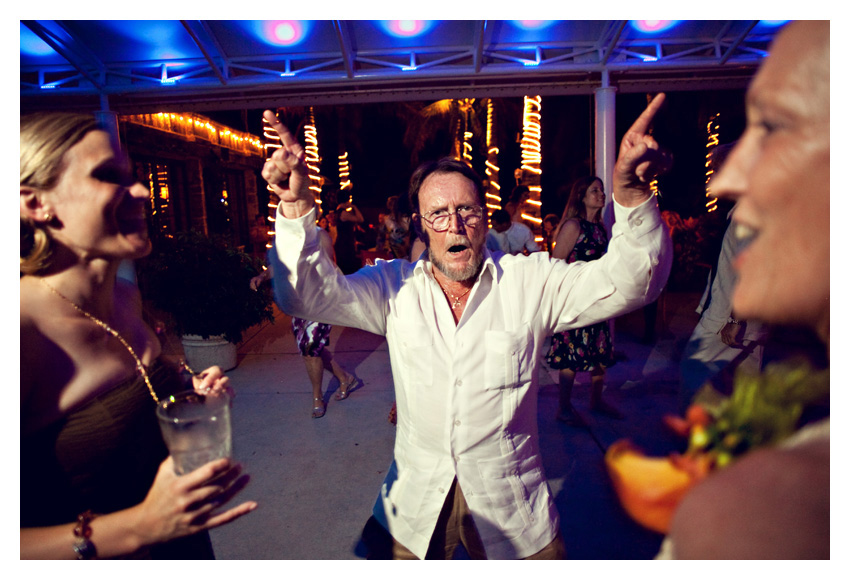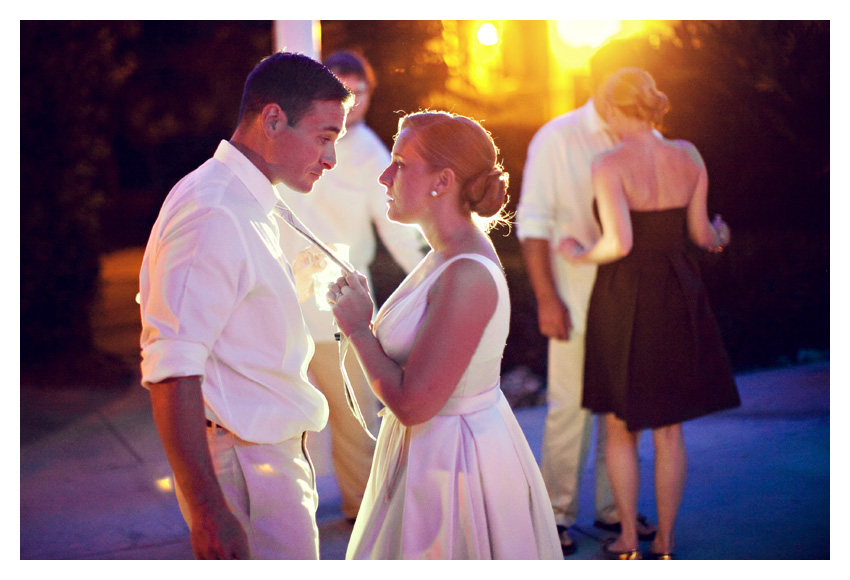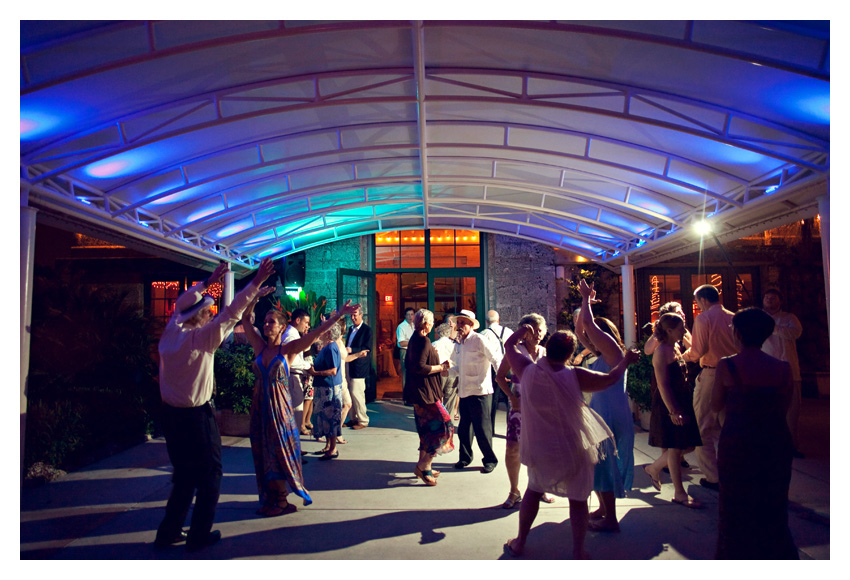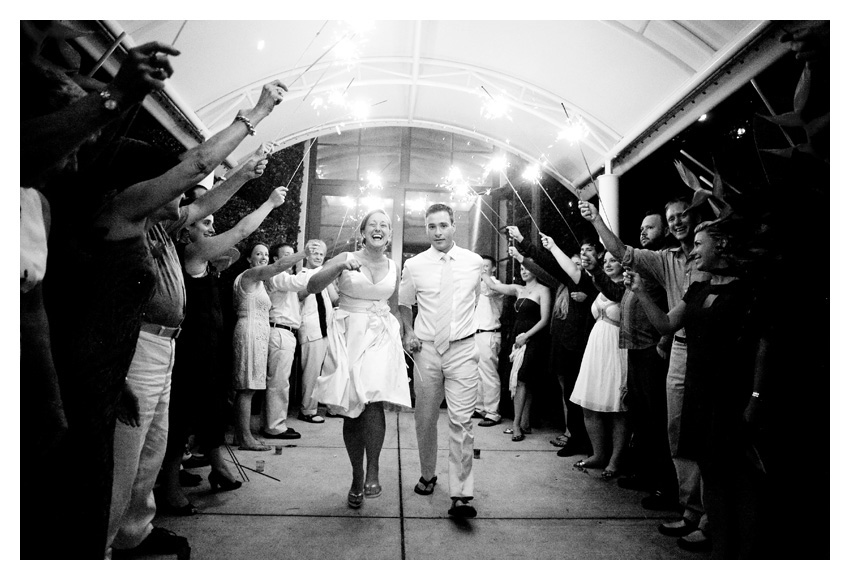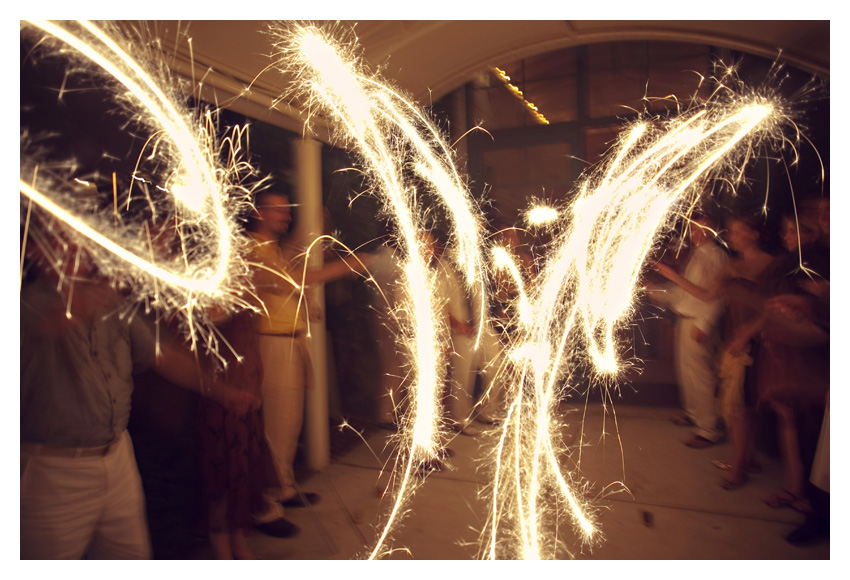 Stay tuned for photos from Ali & Rob's Day After session at the Biltmore in Coral Gables!