There's just something about Kelly.  Her engagements, bridals, and her wedding have all been some of my favorite shoots of all time.  It is her unique sense of style and her Martha-Stewart-esque craftiness?  Is it her uncanny ability to pick the best locations, the best props, the best outfits, and of course the best husband?  Or is it just the fact that she's incredibly beautiful and makes my job way easy?  The world may never know.  I'll be sharing heaps of photos of Kelly over the next few months, but today we'll get started with her bridal session at the NYLO Hotel in Plano – hands down my favorite hotel in the Dallas area.  They have the best decor, the best food, the best service, the best rooms (and cheap, too!), and they're really friendly and accommodating to photographers, which is a refreshing change of pace.  It's the place I'm holding my workshop, and it's the only place I recommend to people staying in the North Dallas area.  I can't really recommend them enough!
Back to Kelly – she decided on the NYLO based solely on my recommendation, and I think my description of its "funky urban loft vibe" worried her  Texas-country-girl sensibilities.  It turned out to be a perfect match, because the bright orange and brown decor matched her wedding colors (orange and brown) perfectly!  Here are some of my favorite shots from her session: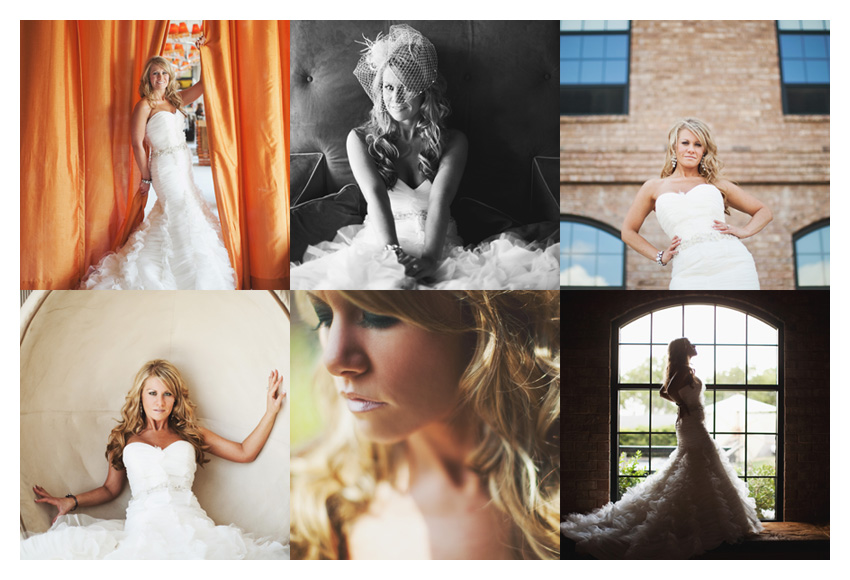 Follow the link below to see more!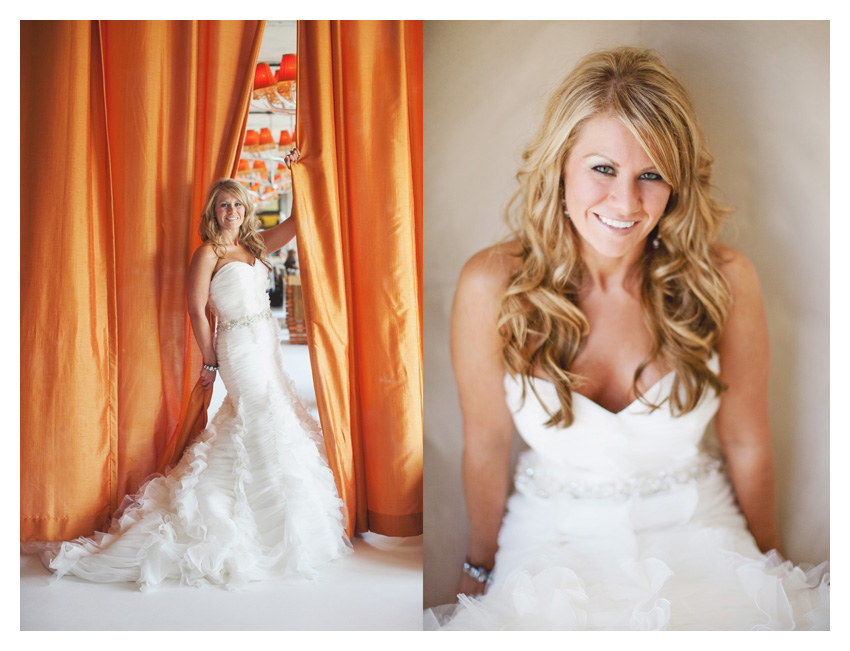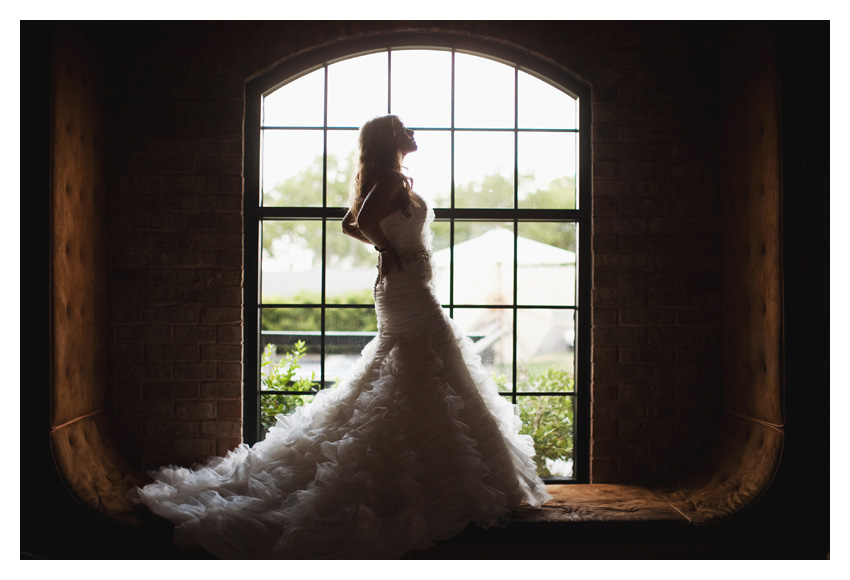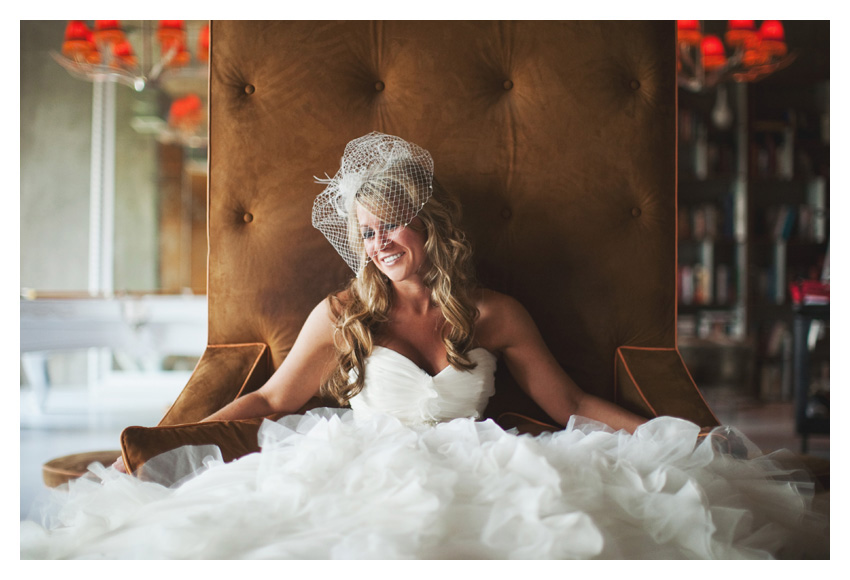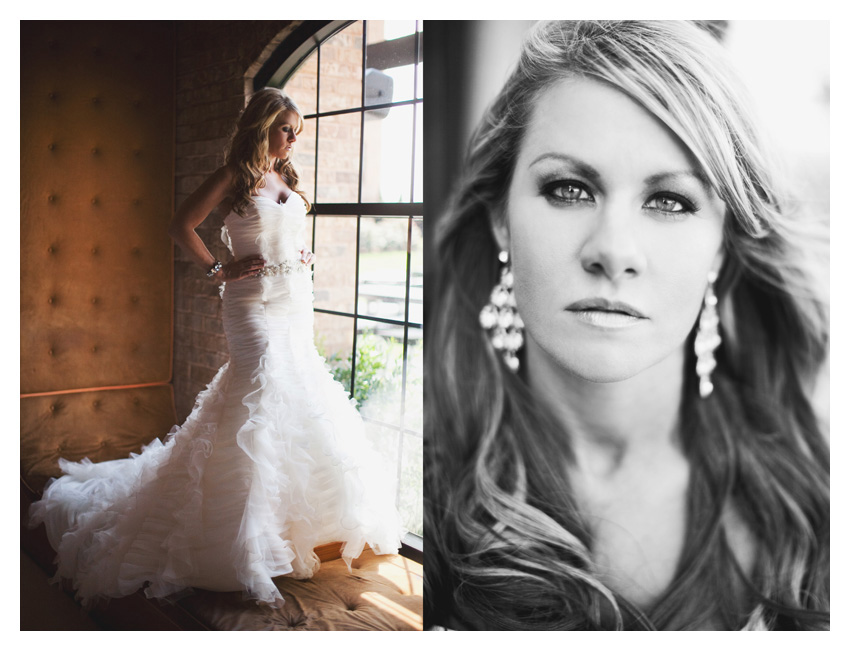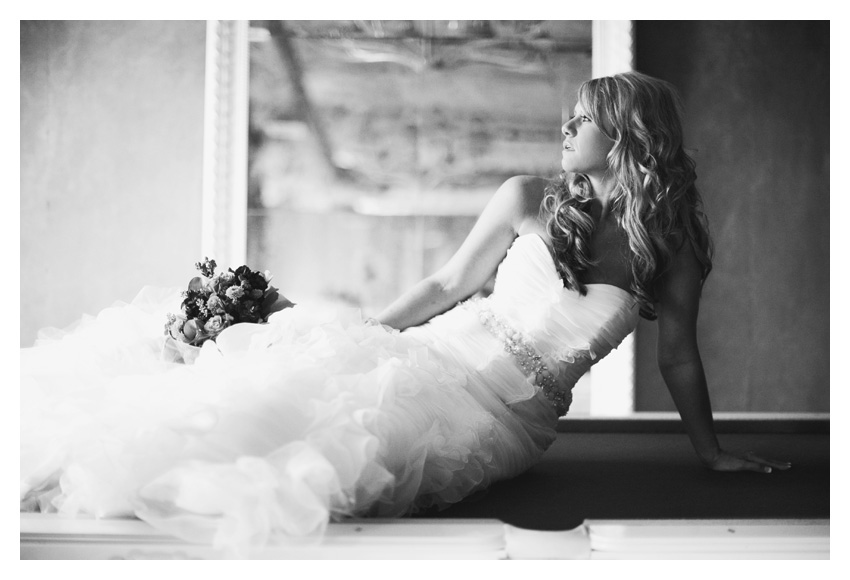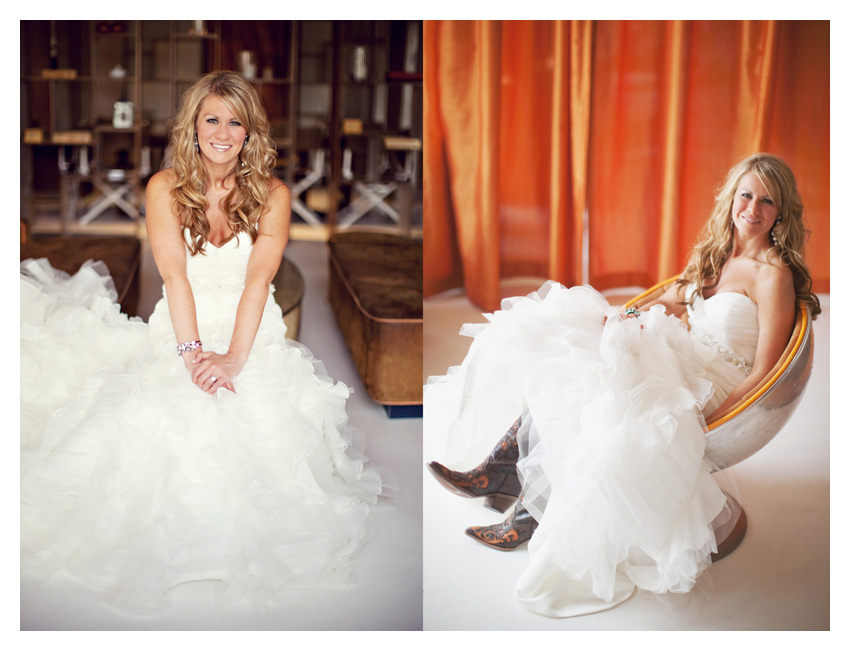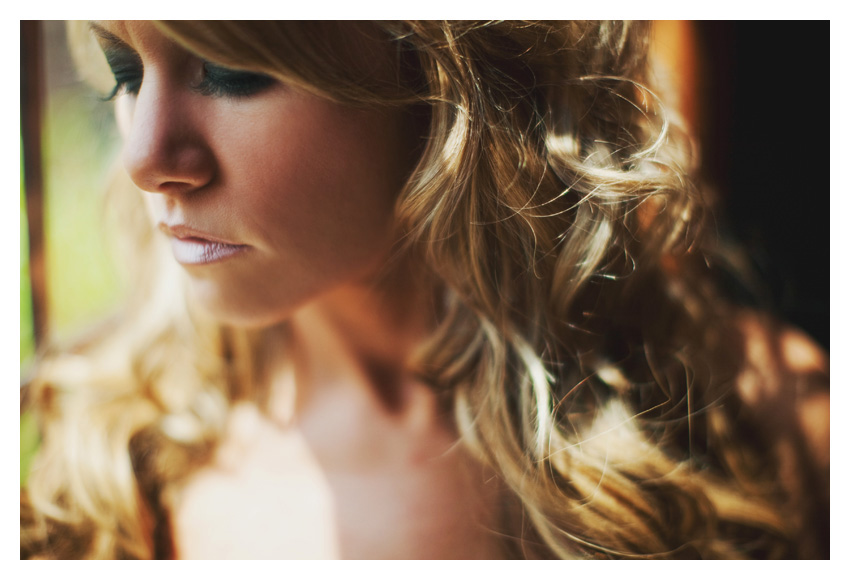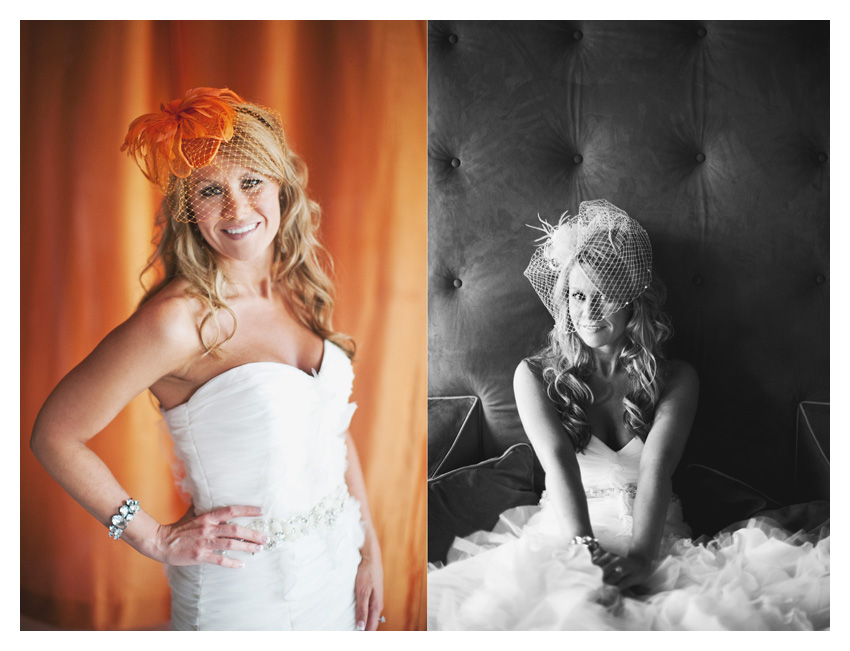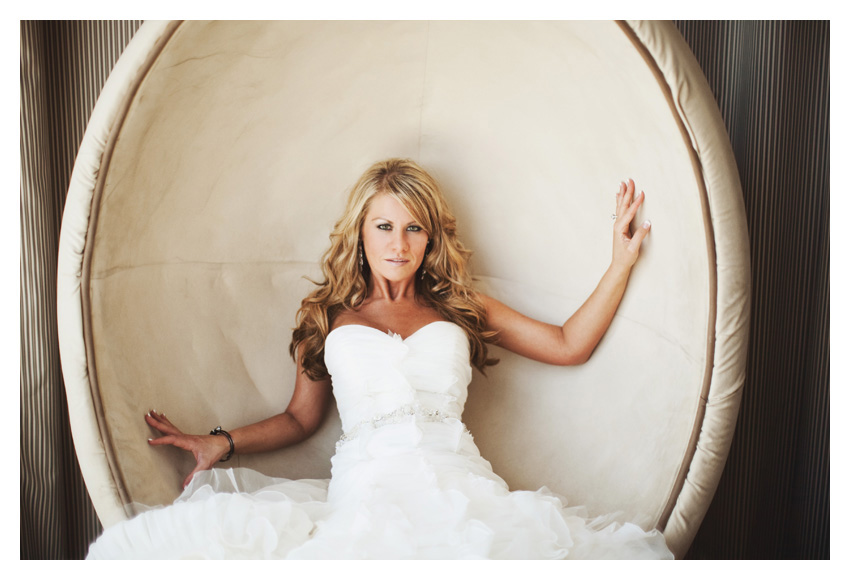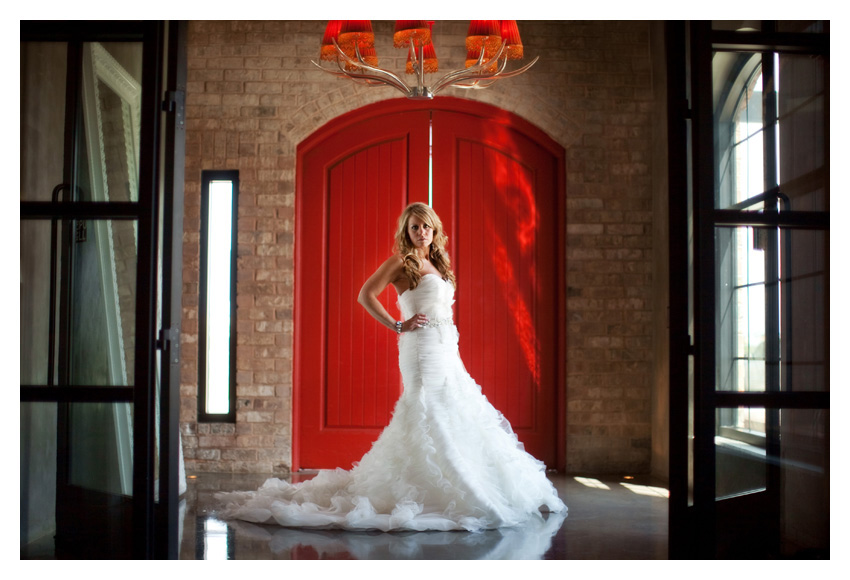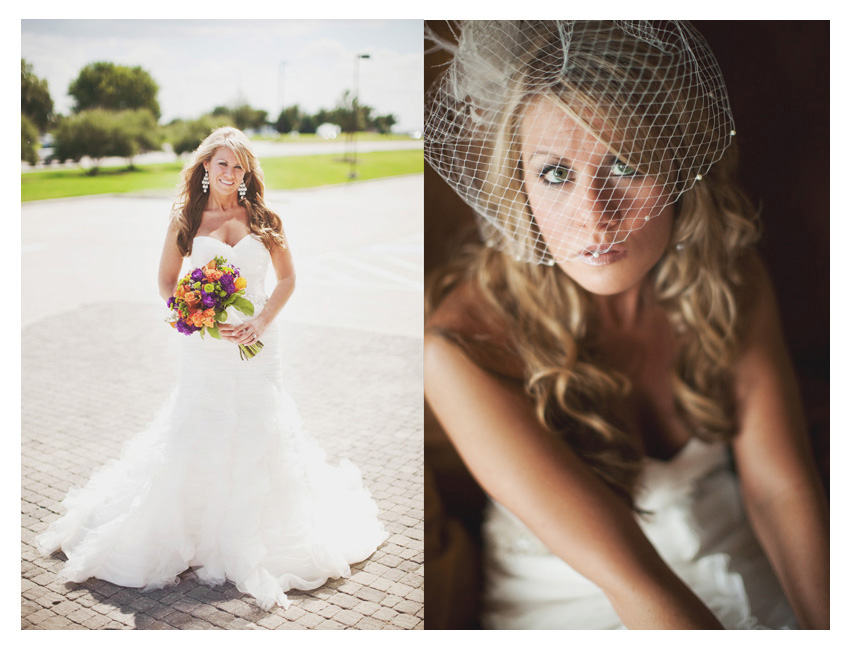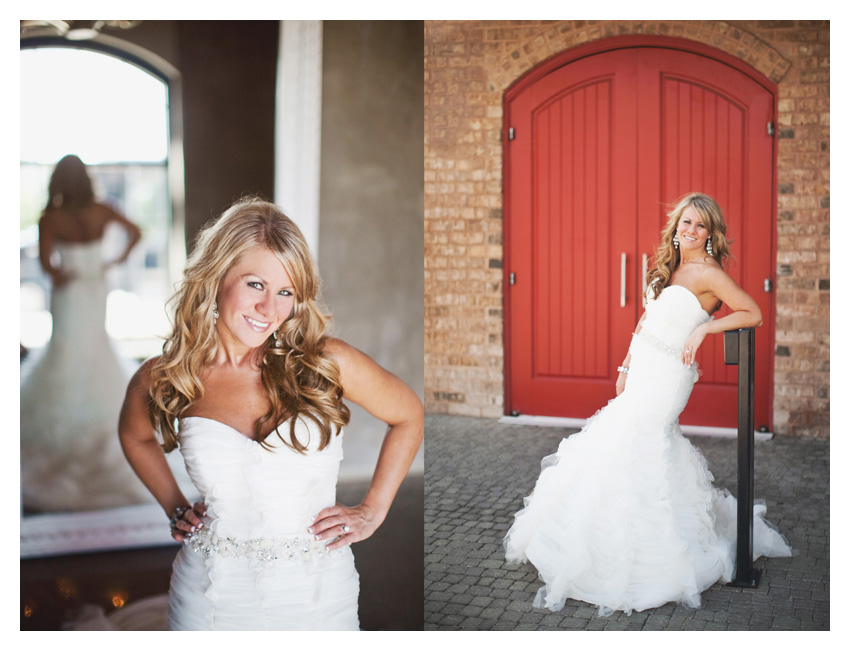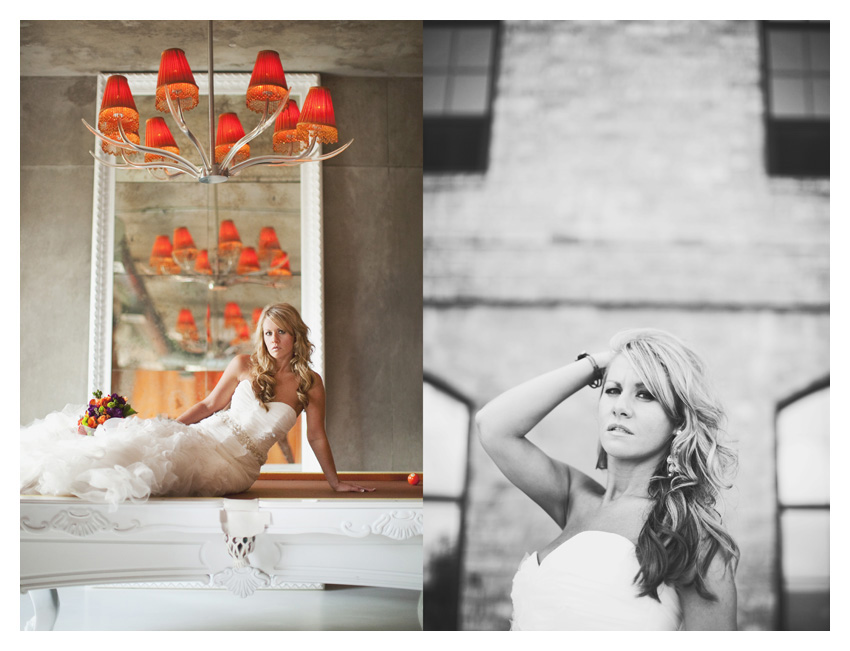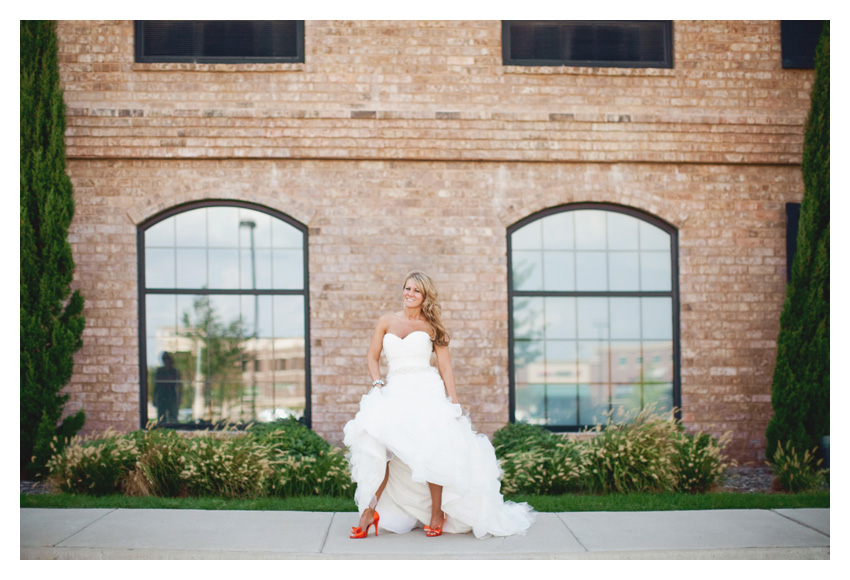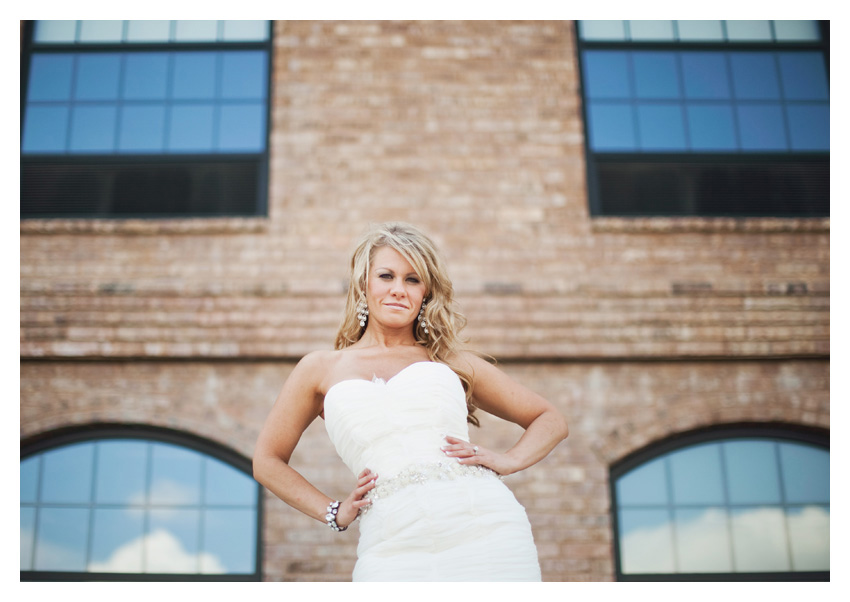 Kelly is opening up her own stationary business – look at this set of wedding invitations she designed for her own wedding!